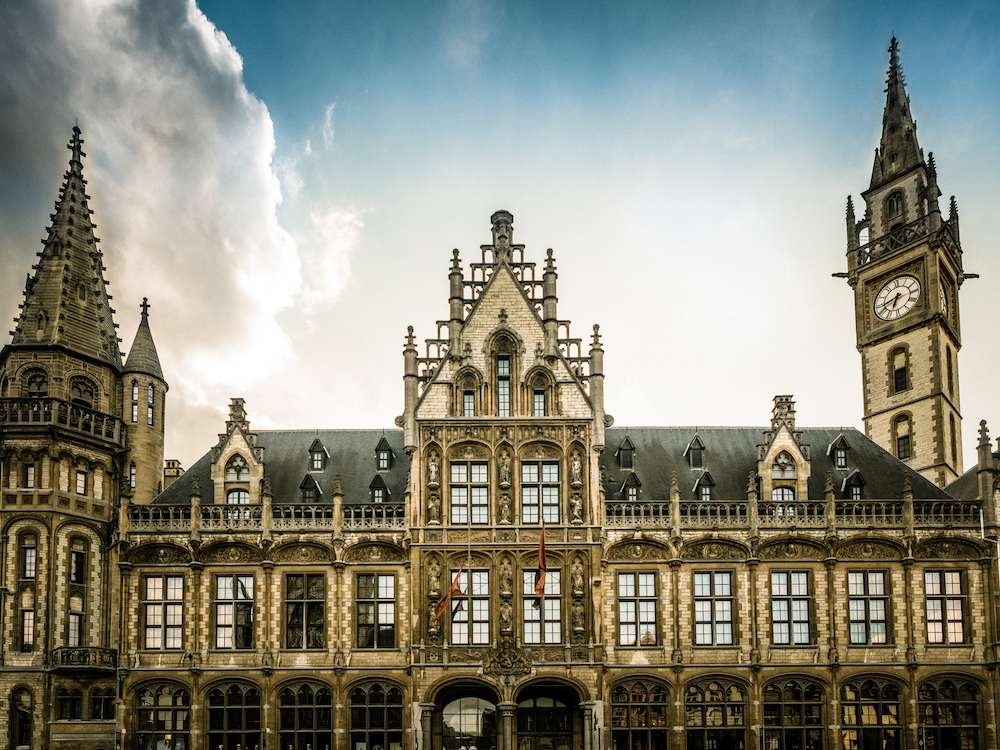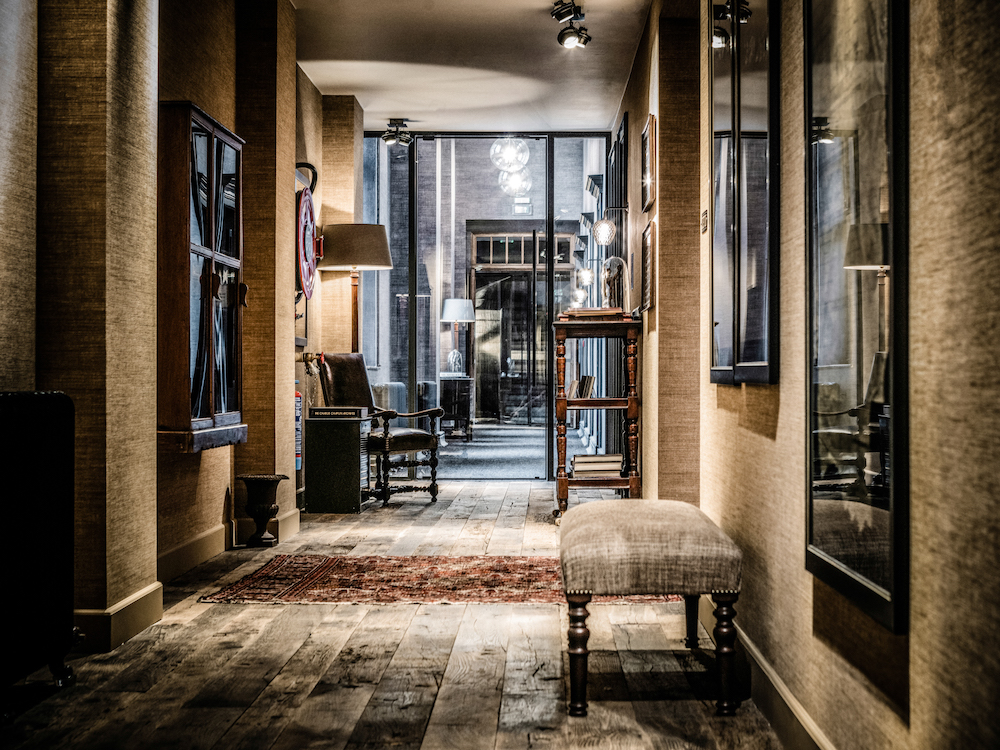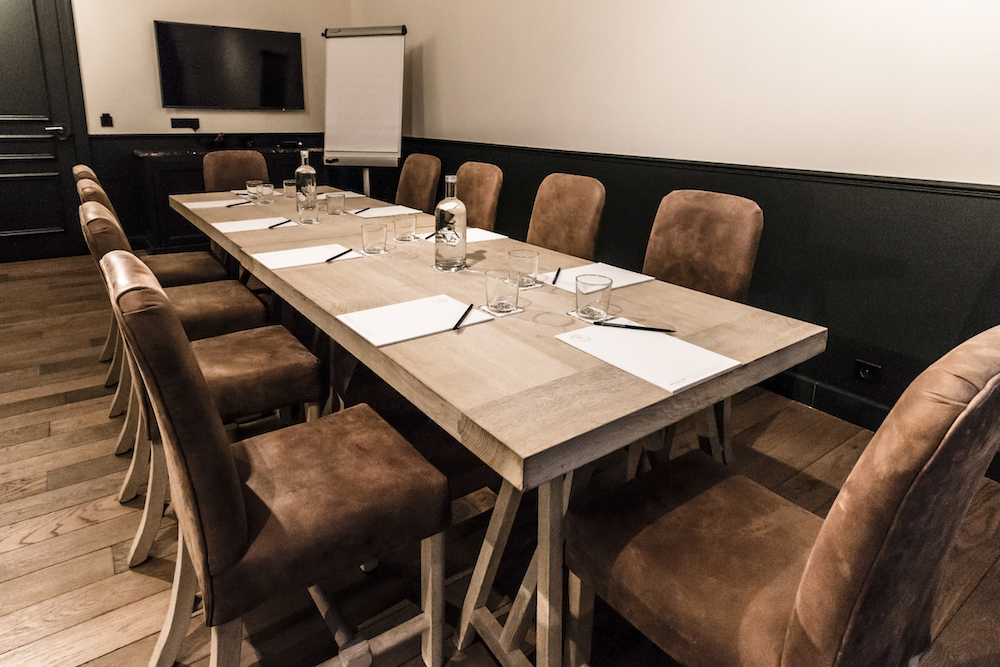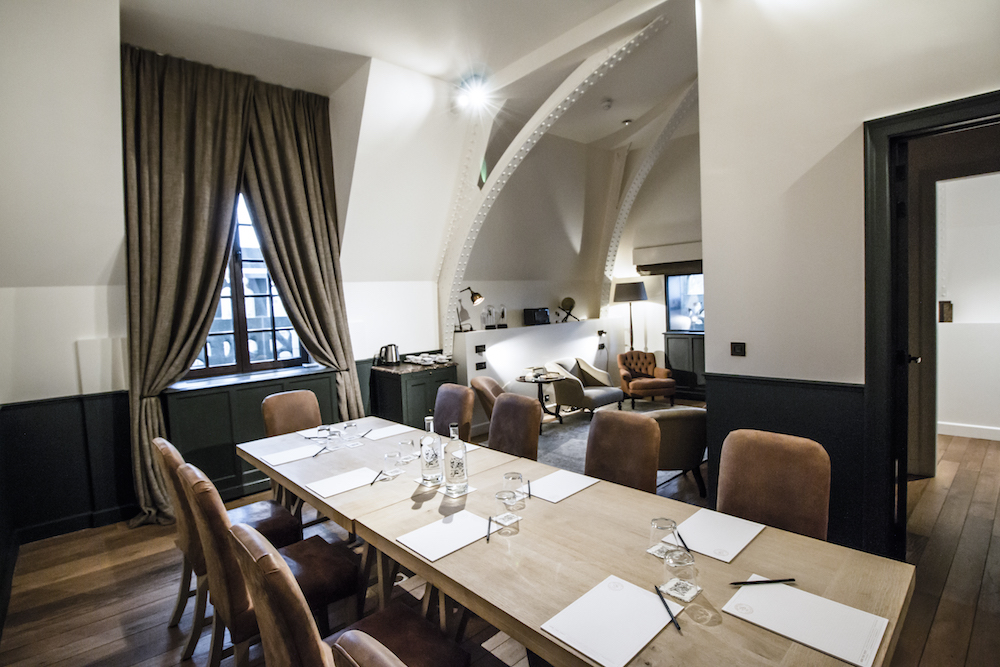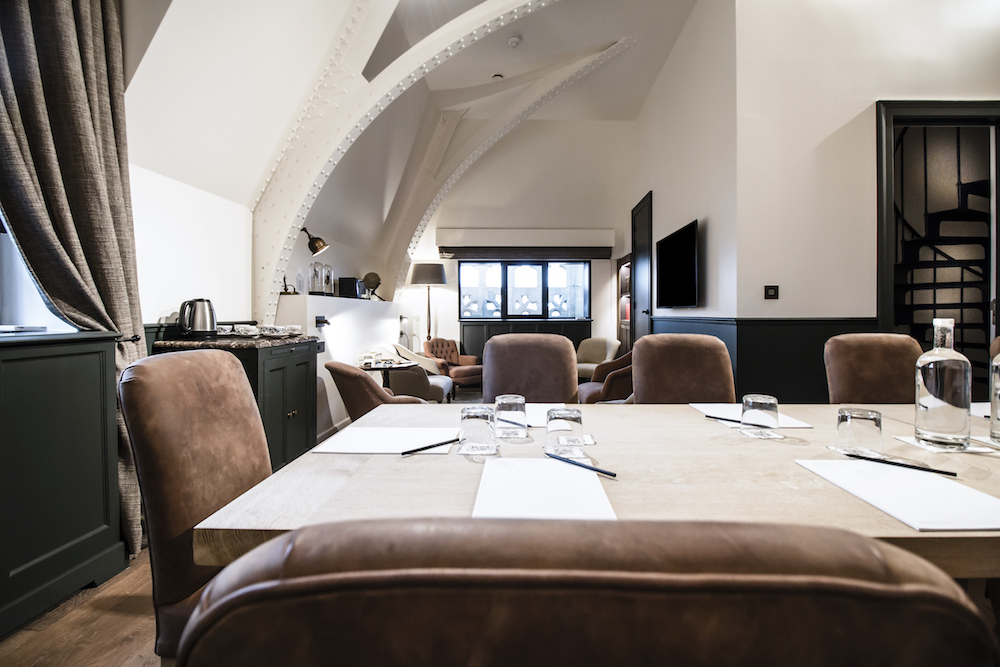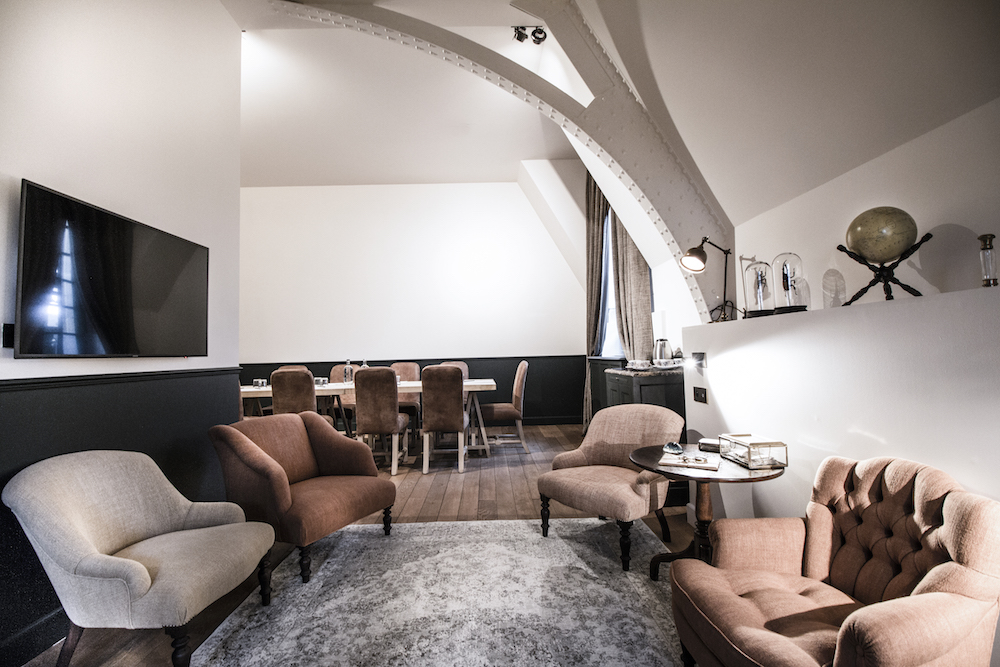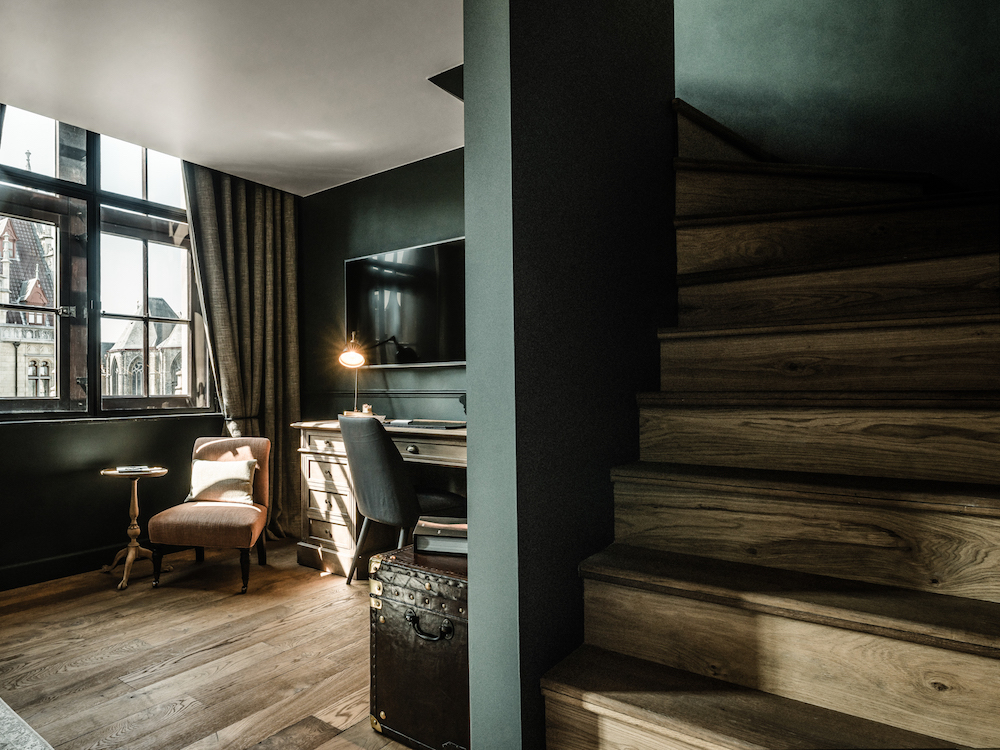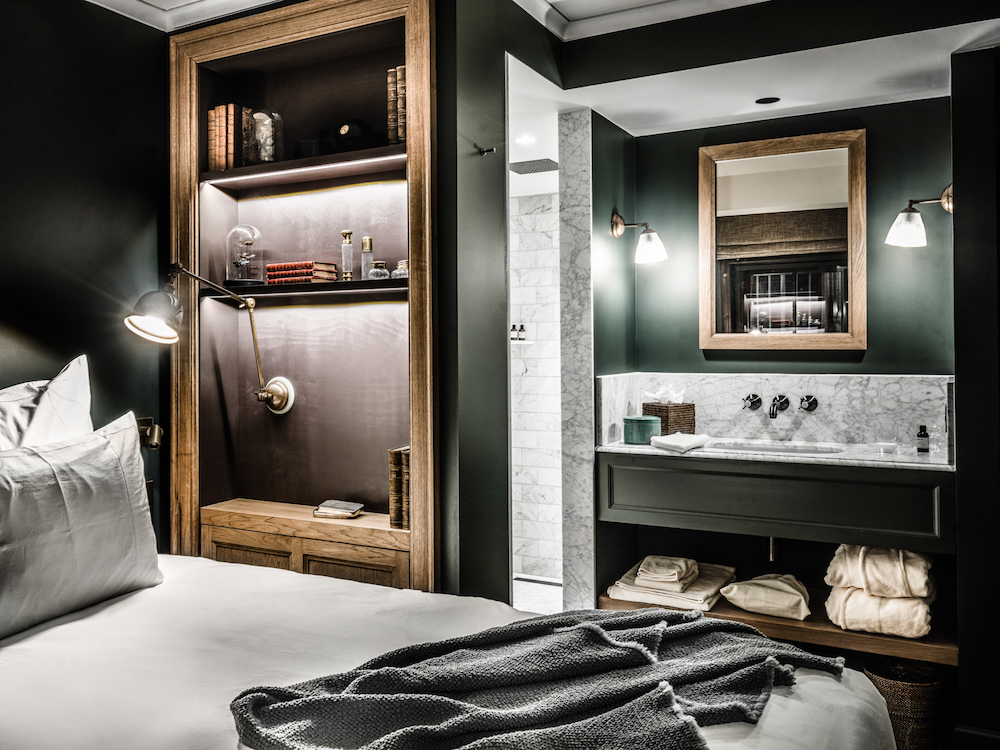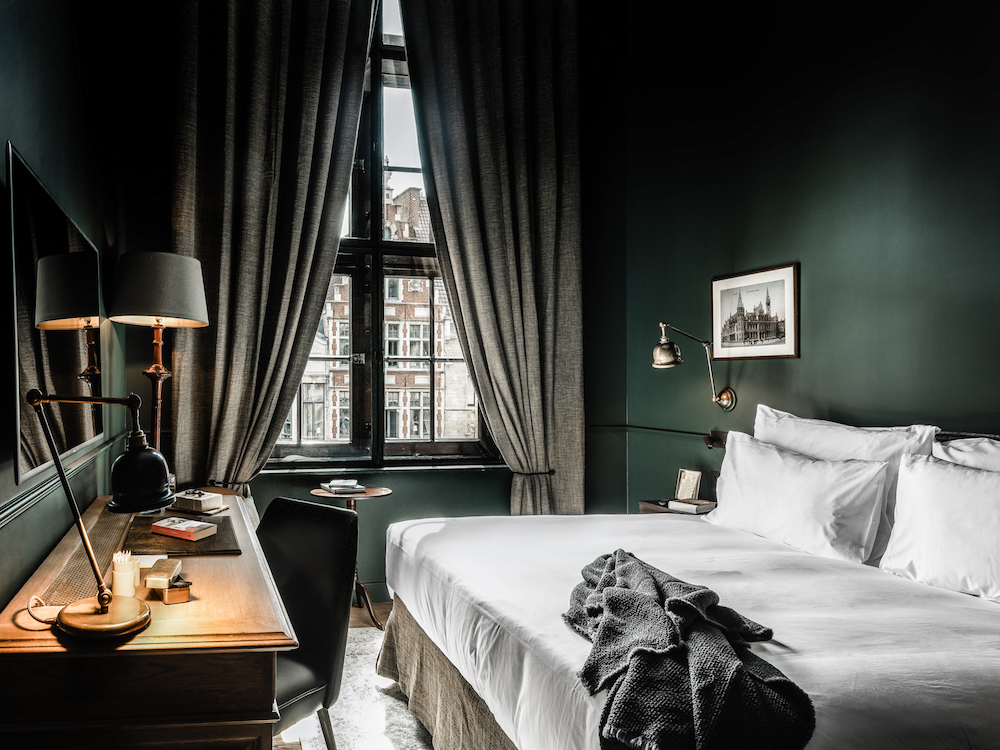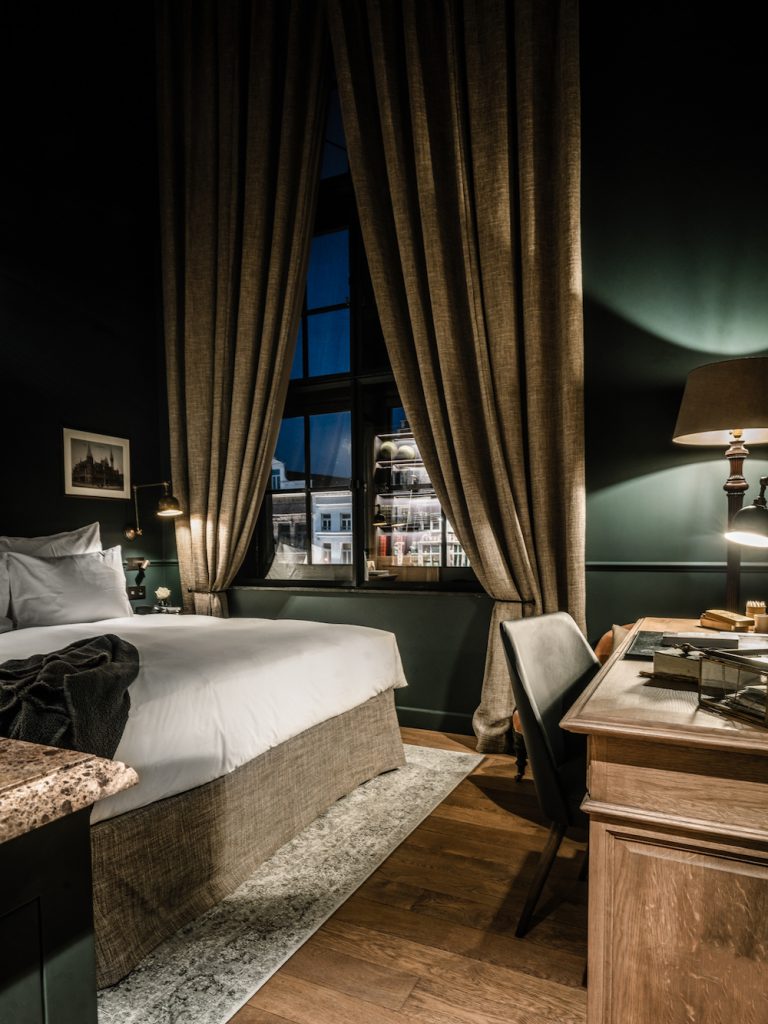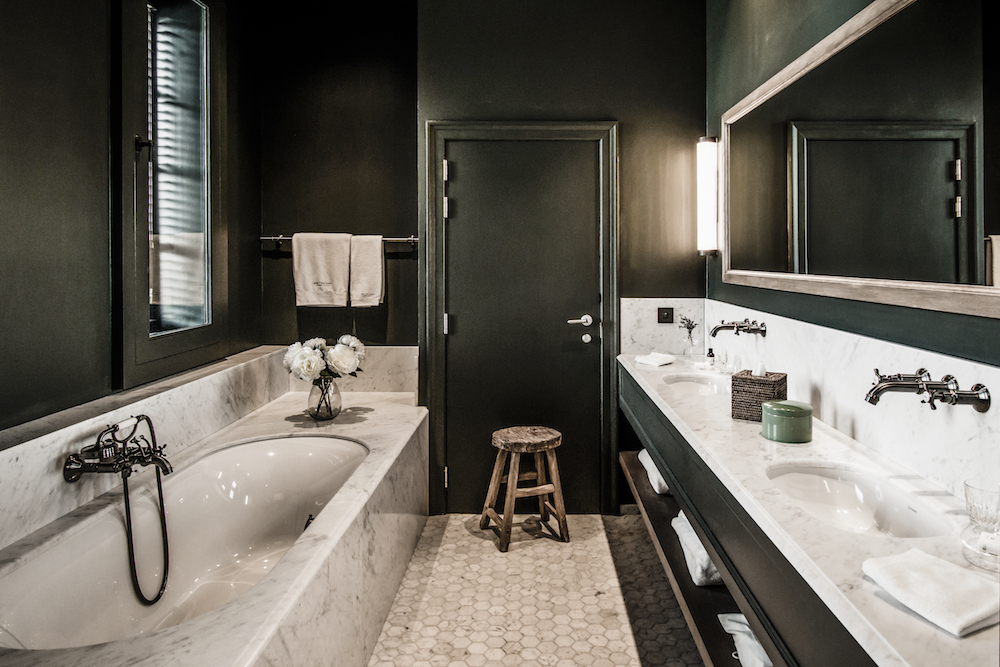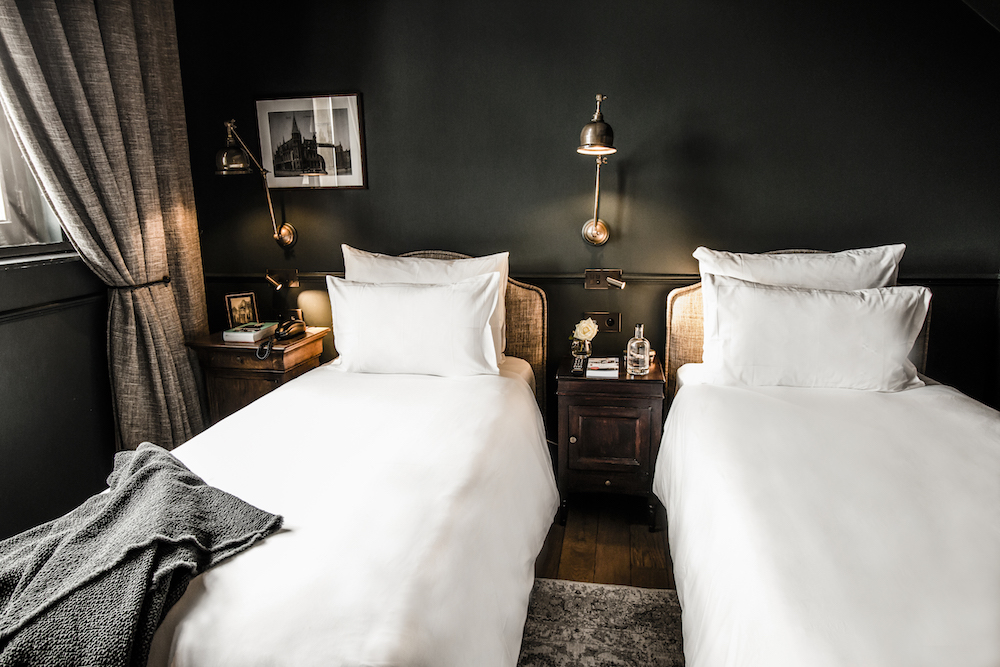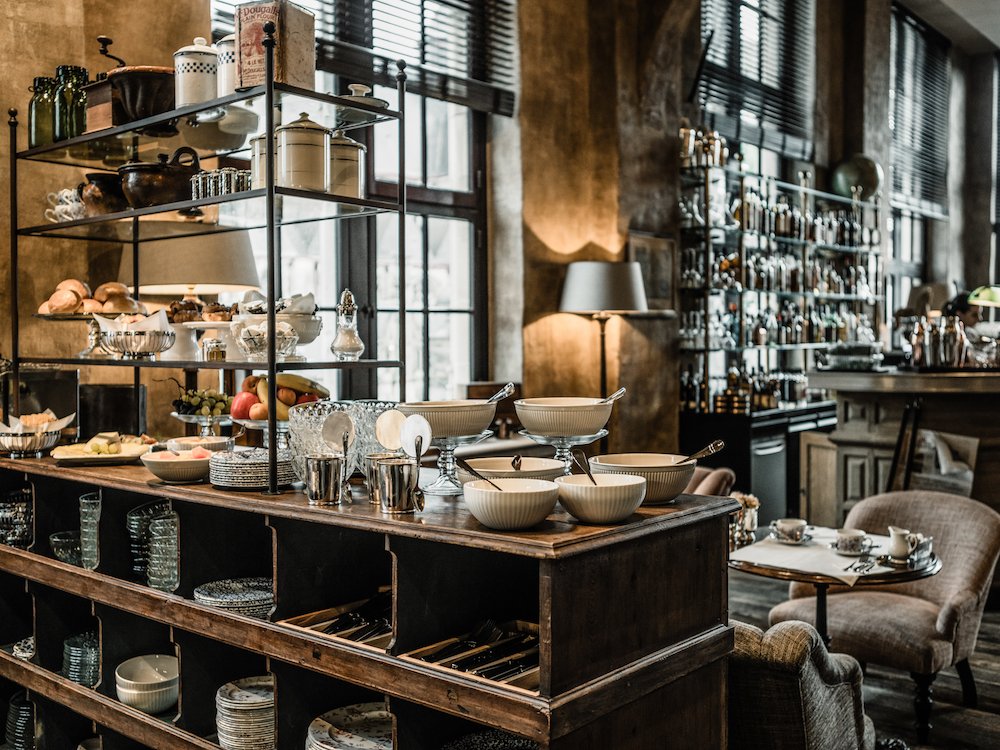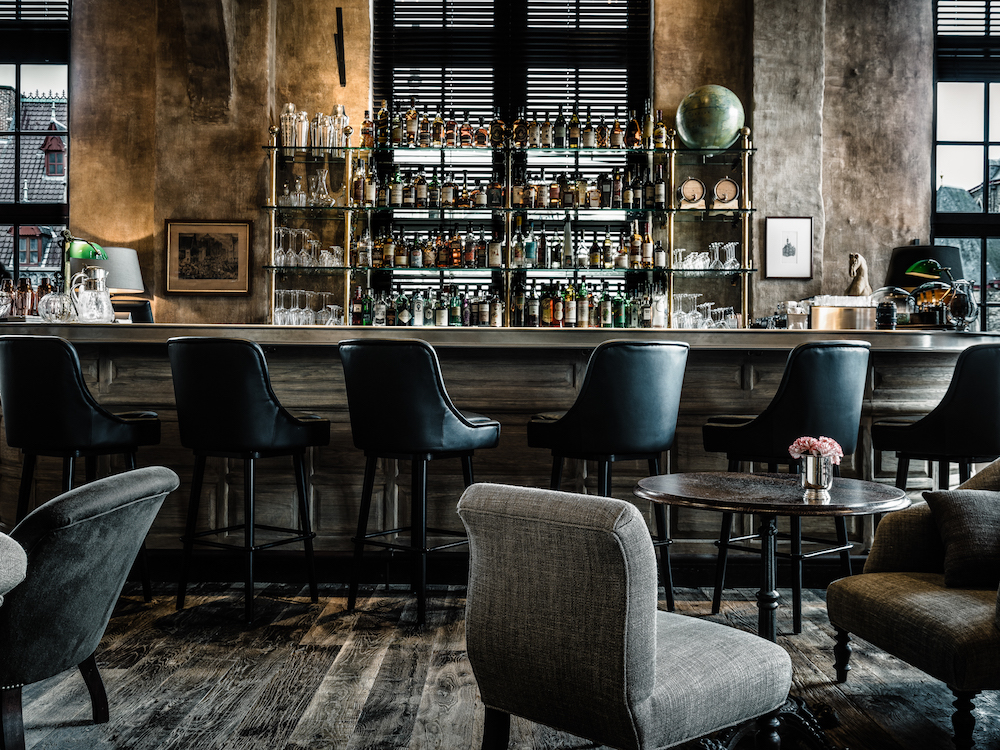 1898 The Post offers you a fully equipped meeting room, which is part of the charming and authentic boutique hotel. Presenting the same refined décor, the hotel features 37 luxurious rooms as well as the award-winning bar "The Cobbler". Our professional team is at your service at all times. The building is easily reachable. Situated in the historic center of Gent, it has its own parking located just 200 meters away from the entrance.
Activities
Conference
Event
Meeting Room
Facilities
Air conditioning
Fitness Center and Sauna
Overnight
Private Parking
Restaurant
Room service
Suites
WiFi
Location
City Center
Green
Near motorway
Ringroad
Waterside
Meetings
1898 The Post offers you a special and private meeting room of 57 sqm. The large table and technical equipment, which of course feature the latest technology, enable hosting a successful and inspiring meeting. The separate seating area offers the opportunity of having conversations in a smaller scale as well as holding relaxing breaks during the meeting.
Events
The meeting room of 1898 The Post can also be booked for exclusive cocktail receptions.