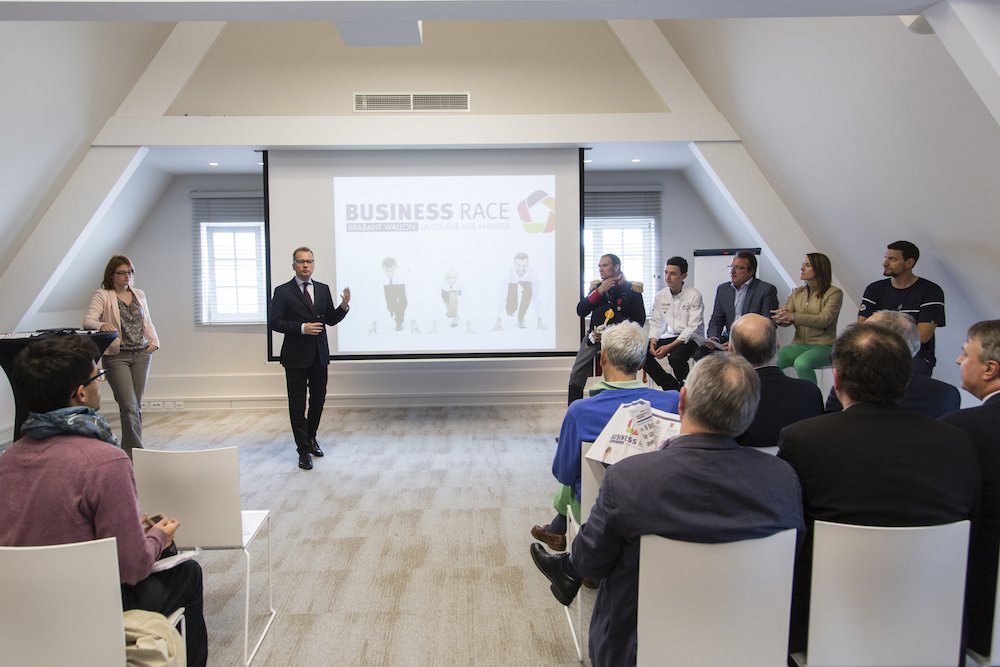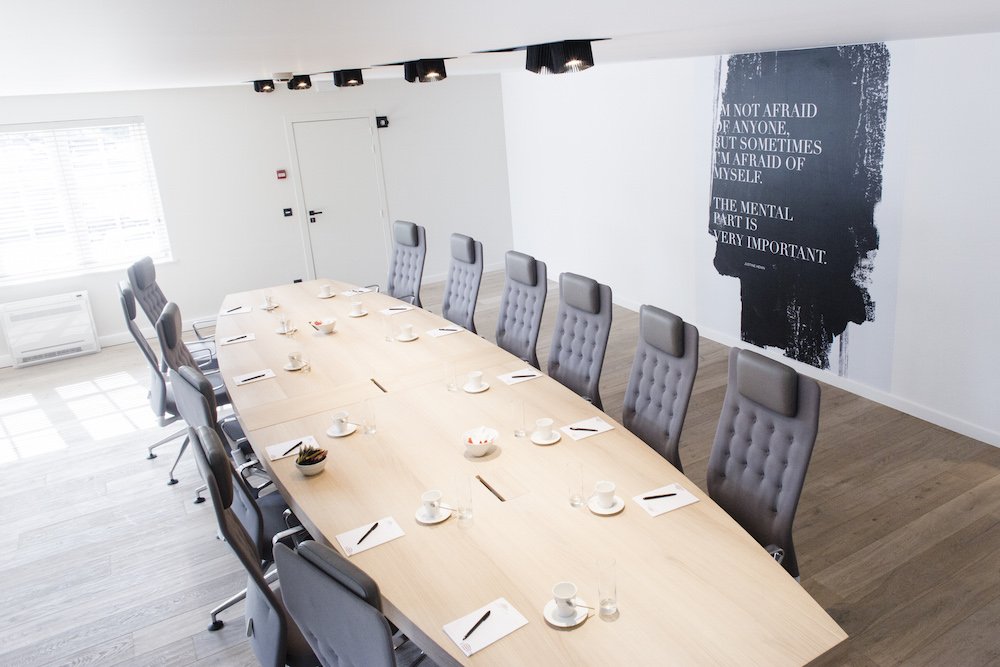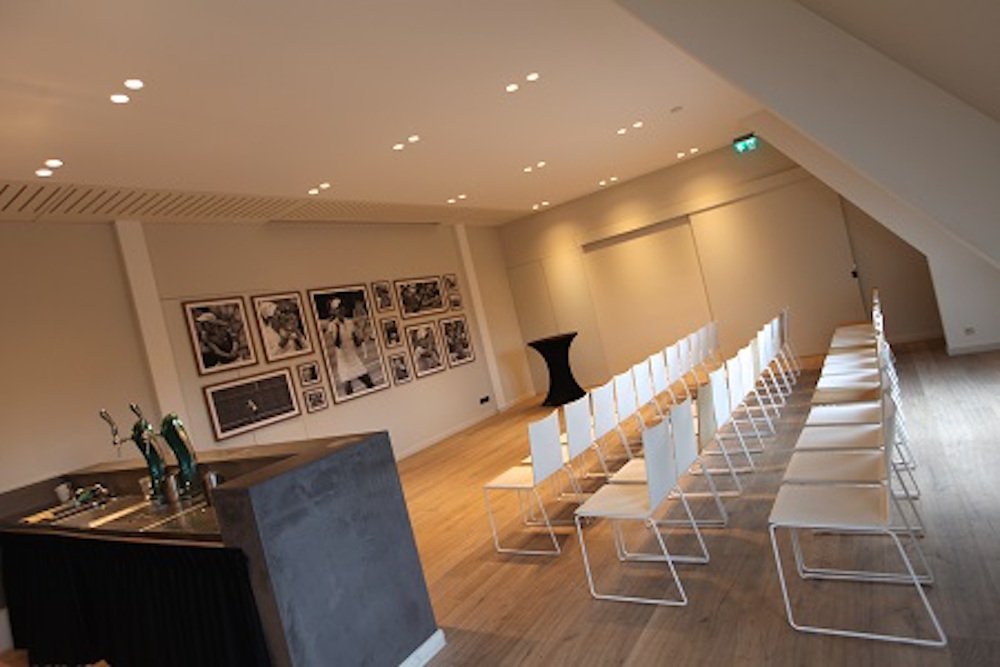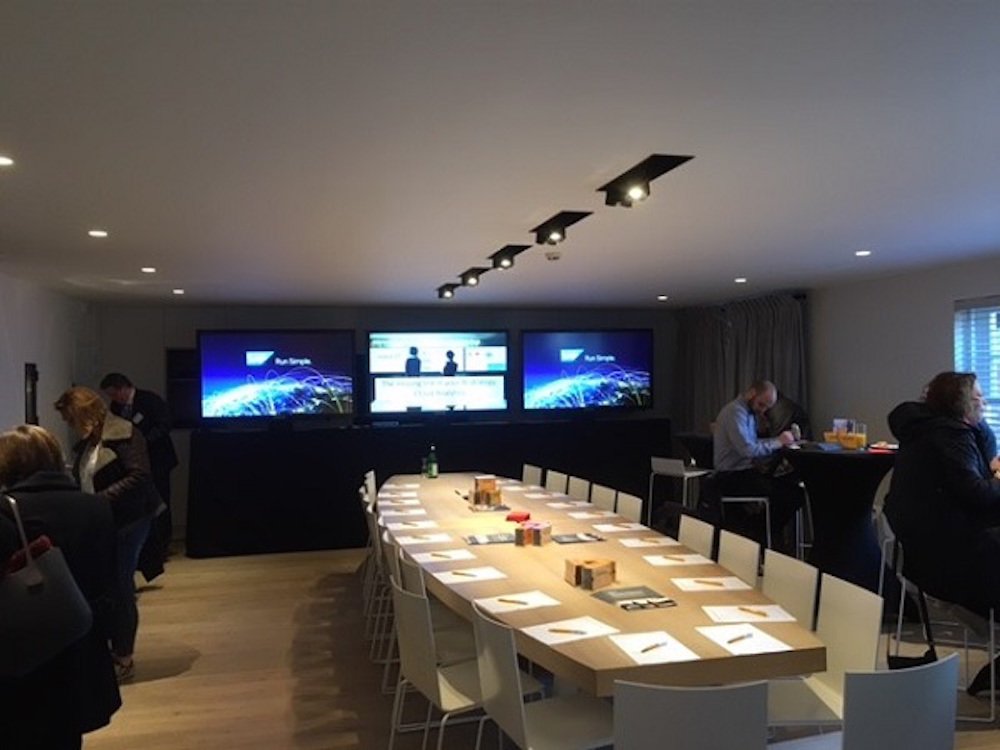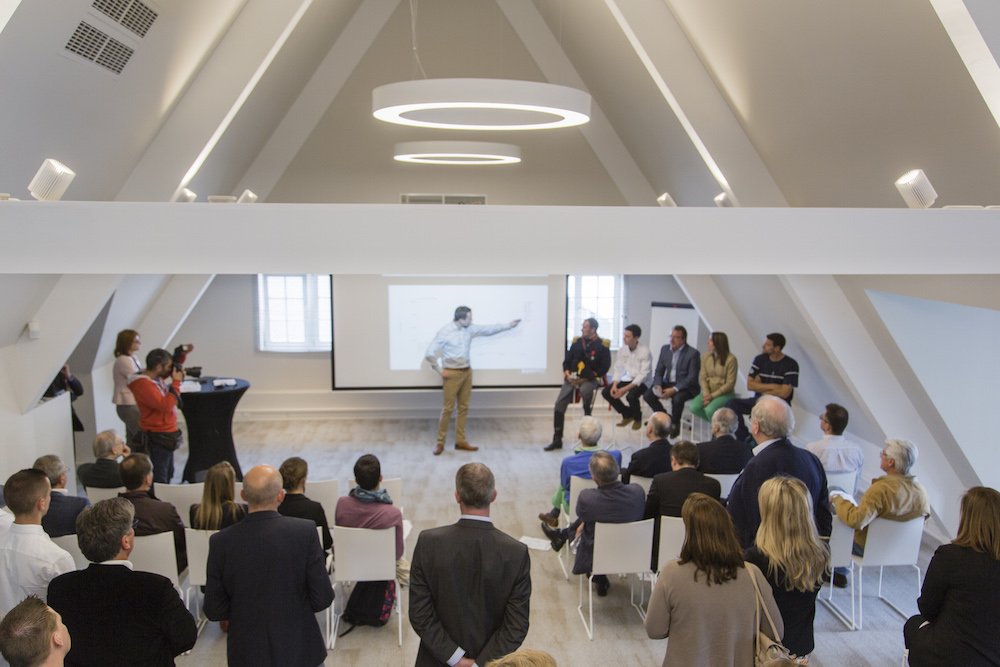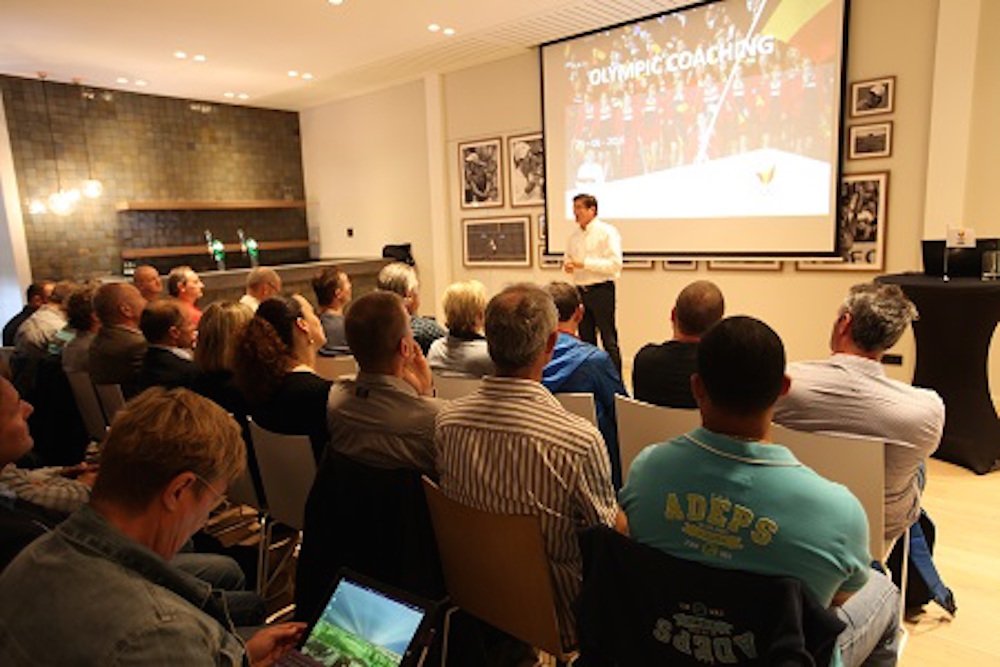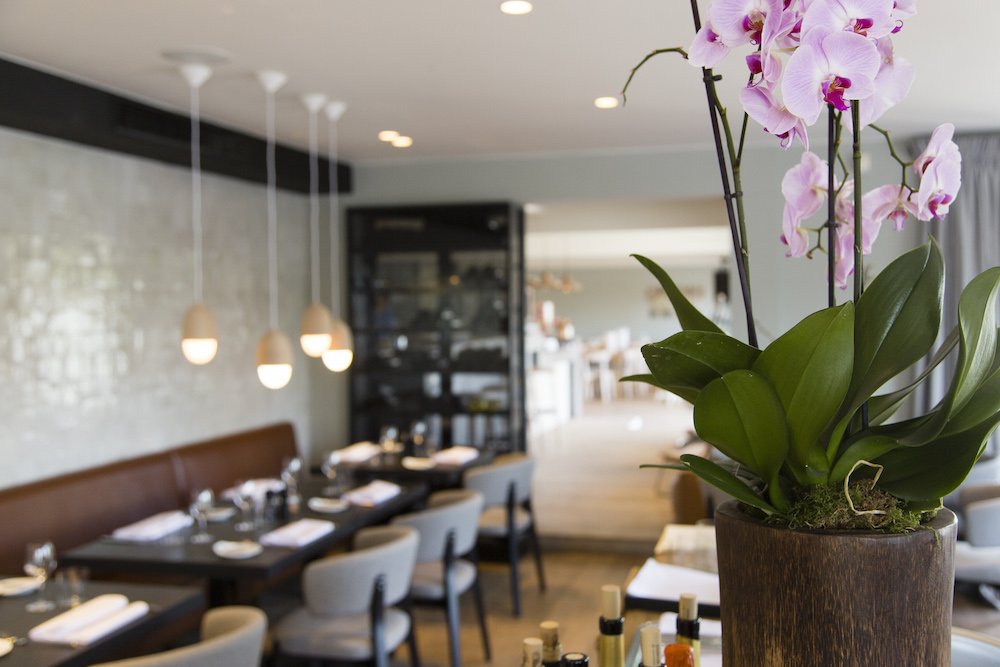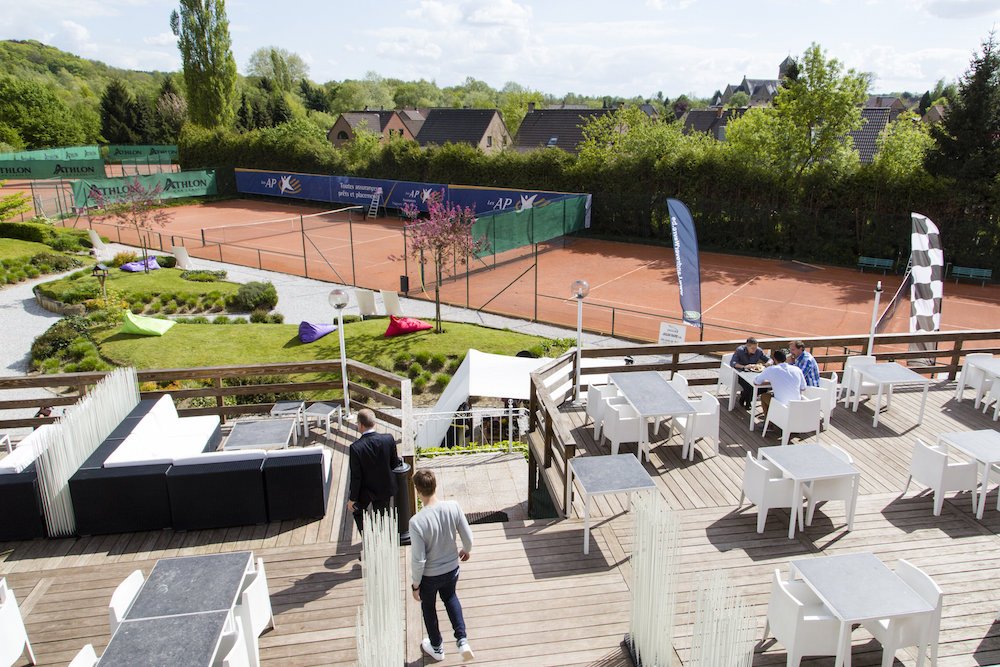 The completely renewed 3Square Brabant-Wallon (Club Justine Henin) in Limelette, can be found at only 20 minutes from the Brussels center, the national airport Zaventem, as well as the cities Leuven and Namur. The 'little sister' of 3Square Ghent is located near exit 6 (Wavre) on the E411 highway Brussels-Namur.
This stylish venue offers you the most modern meeting facilities and luxuriously decorated multipurpose spaces, ideal for events and private parties. Cherry on the cake is a beautiful summer terrace, with a magnificent view of the tennis courts, combined with a nice restaurant, where you can have lunch or dinner every day of the week.
3square Limelette is equipped with 5 meeting rooms for 2 to 250 people, 19 tennis courts (indoor and outdoor) and 140 free parking spaces.
Activities
Conference
Event
Meeting Room
Facilities
Air conditioning
Private Parking
Restaurant
Location
City Center
Green
Near motorway
Ringroad
Waterside