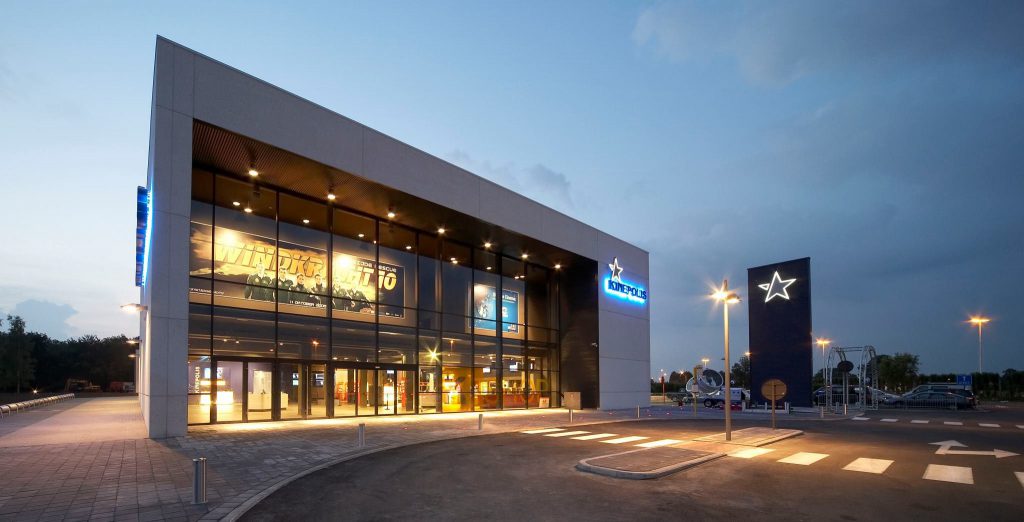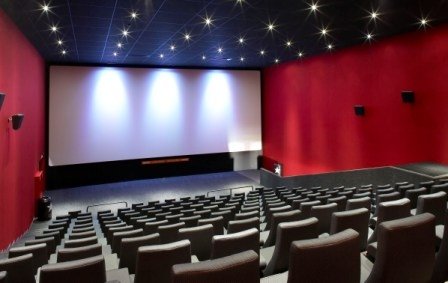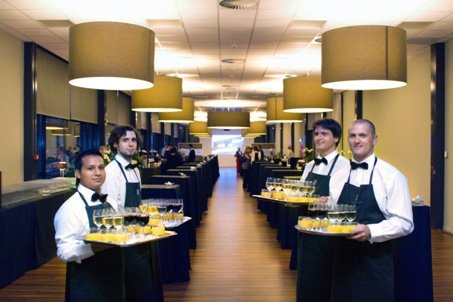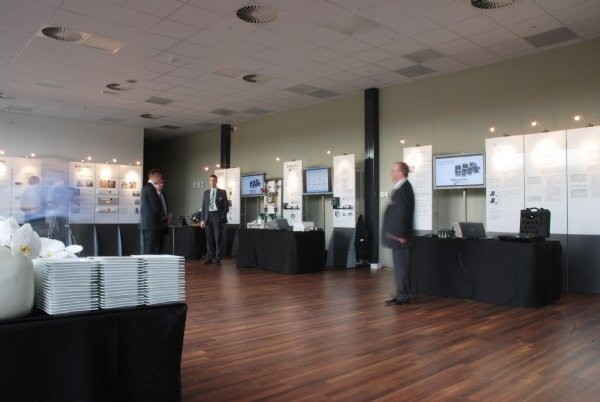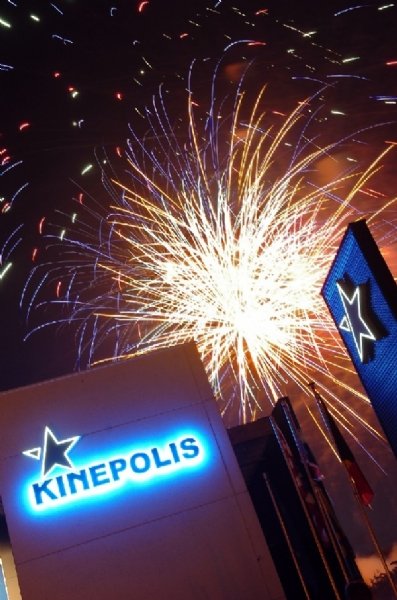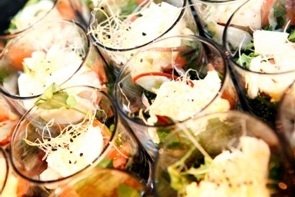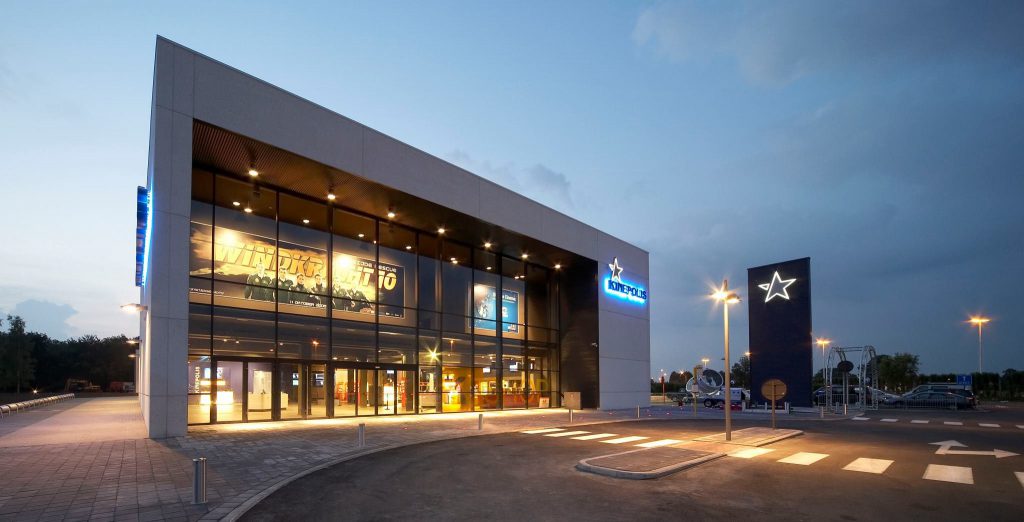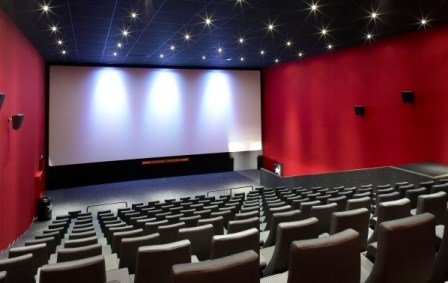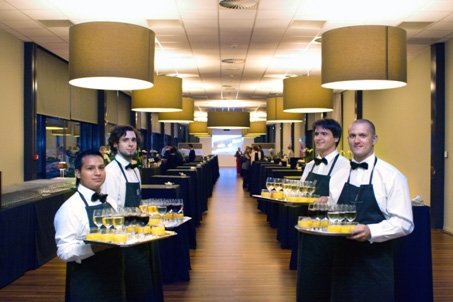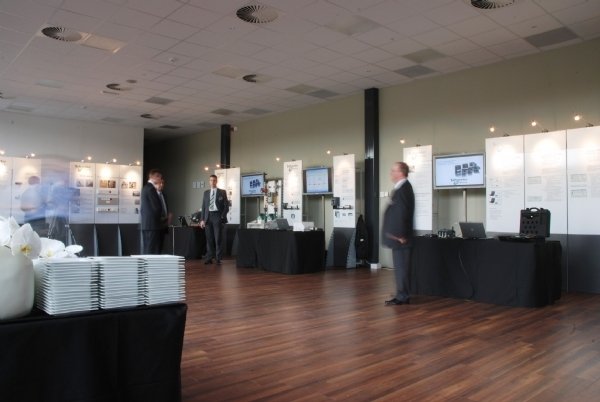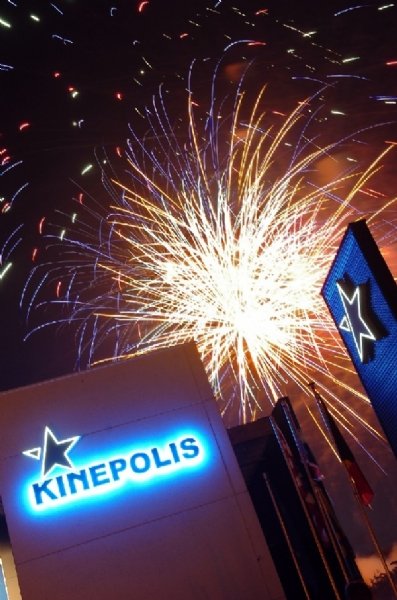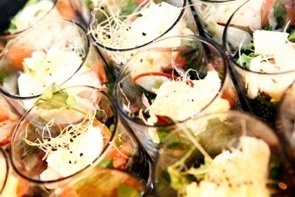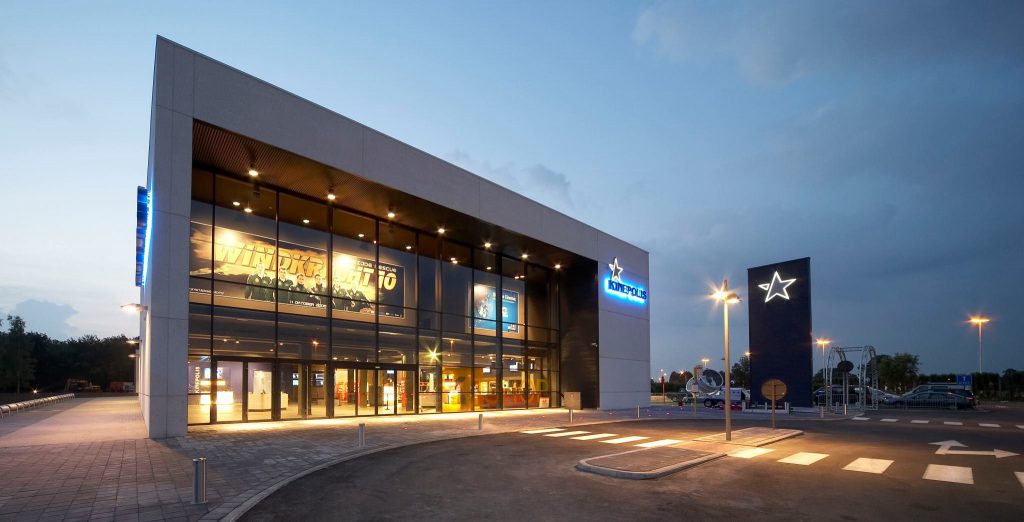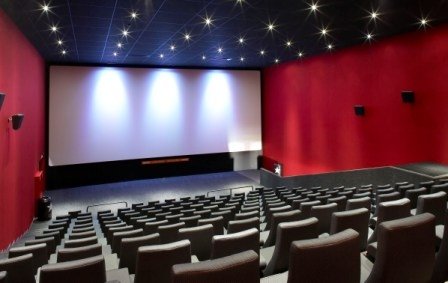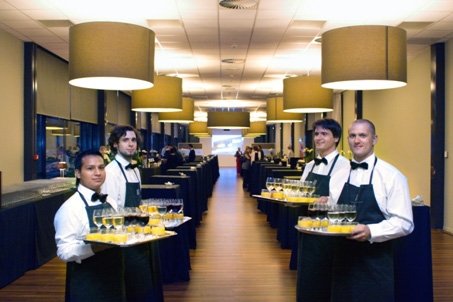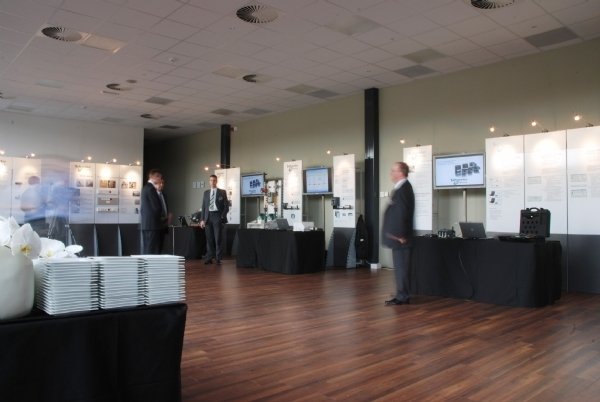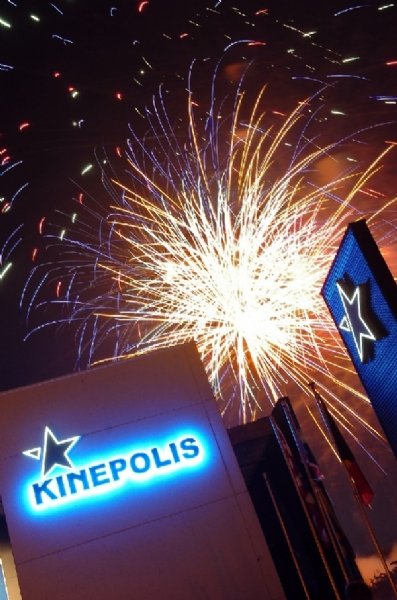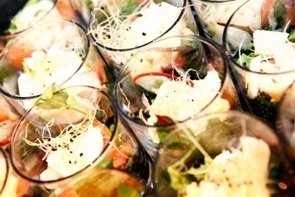 Top modern location, at the outskirts of an historic city.
Kinepolis Bruges is just a stone's throw from the historic city centre, and a few kilometres from the Belgian coast. This is a unique event venue, offering endless possibilities.
Eight luxuriously-appointed halls, a specialised event room, wall-to-wall projection screens, comfortable seats, free Wi-Fi and professional services. Kinepolis Bruges is the right address for all your events, for 96 to 396 people.
Kinepolis Bruges can be reached quickly, and offers free parking for up to 600 cars.
Activities
Conference
Event
Meeting Room
Facilities
Air conditioning
Auditorium
Private Parking
WiFi
Meetings
Are you looking for a venue for your annual staff meeting, or for a more modest seminar? At Kinepolis Bruges, you can meet in the best possible conditions, at any time.
Conferences
The capacity of our screening rooms ranges from 96 to 396 persons. And, naturally, you can choose which rooms you'd like to use. Would you like to round off your event with a reception? Or a buffet lunch for everyone attending? You've just found the right address for all your catering needs!
Special Events
Product launches, corporate parties or press conferences. The Albert Hall, a fully-equipped 400-square-metre event venue, was designed specially for business events. And if you would like to add some entertainment to the business part, you can combine your event with an exclusive film screening.