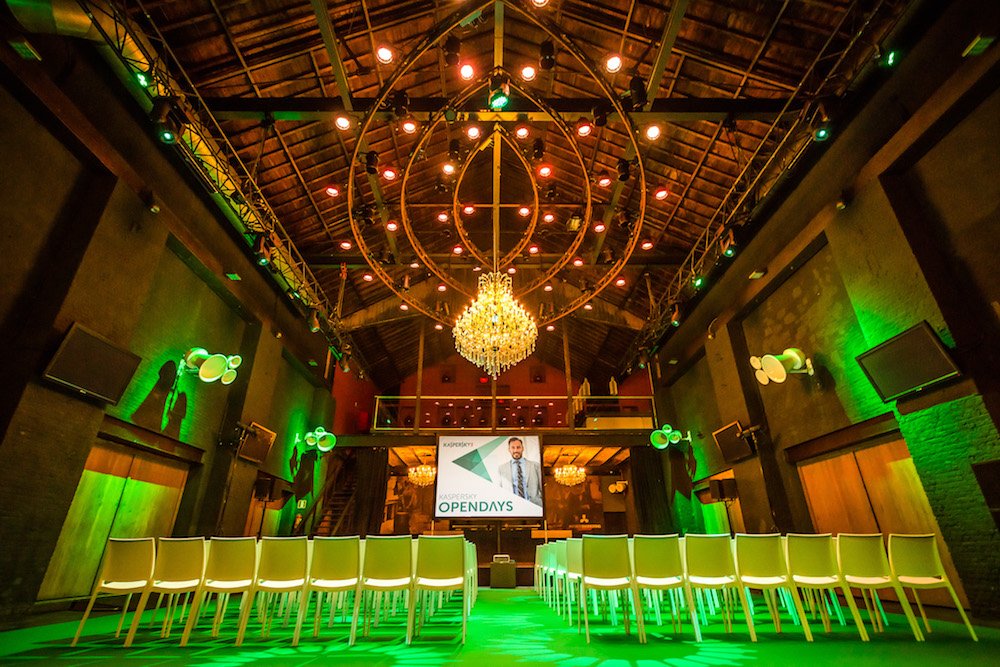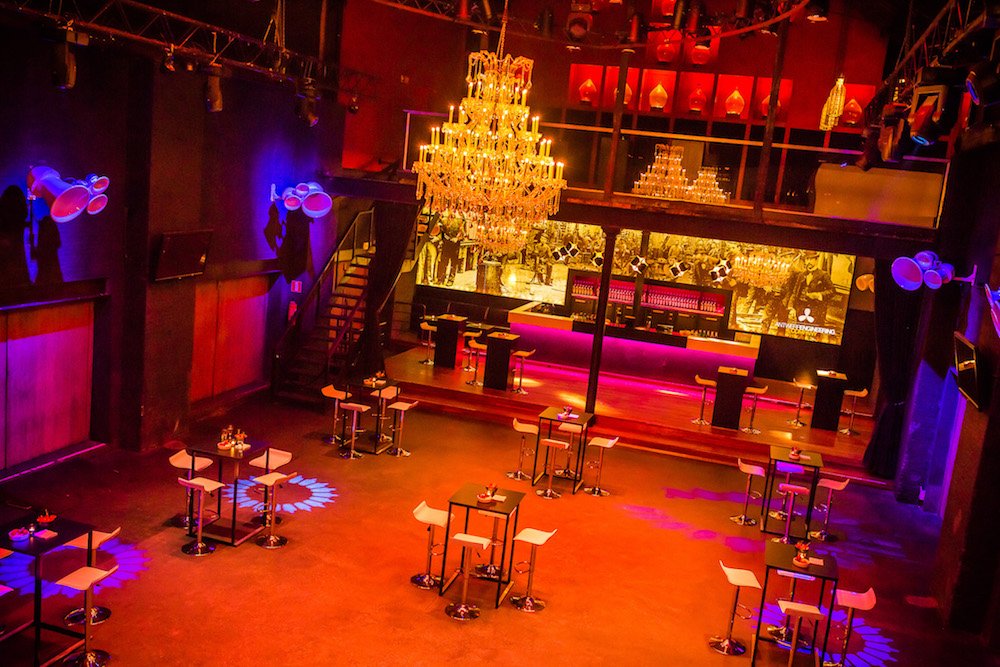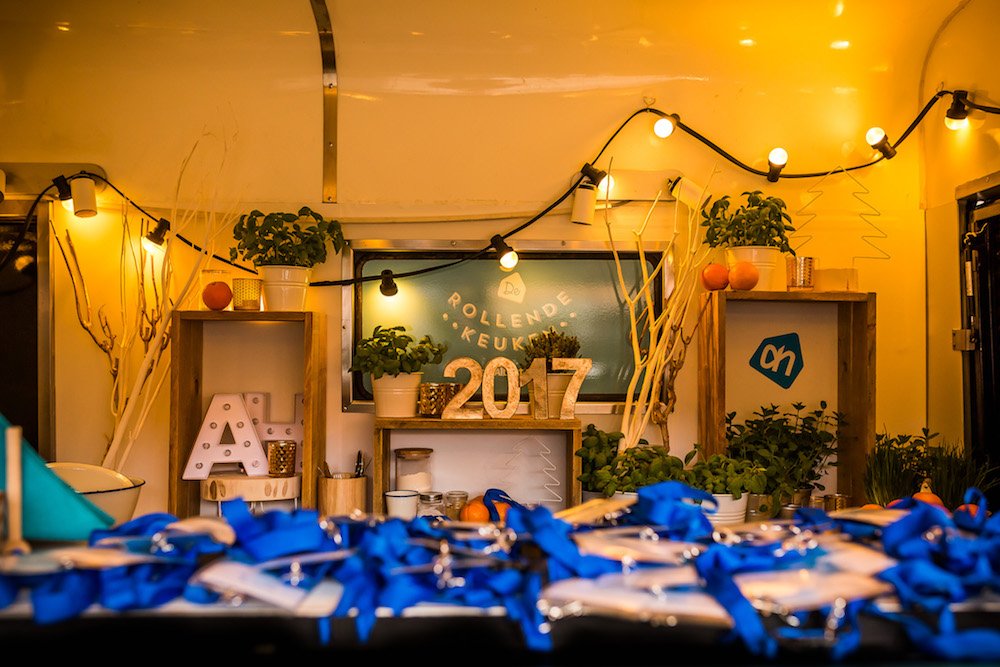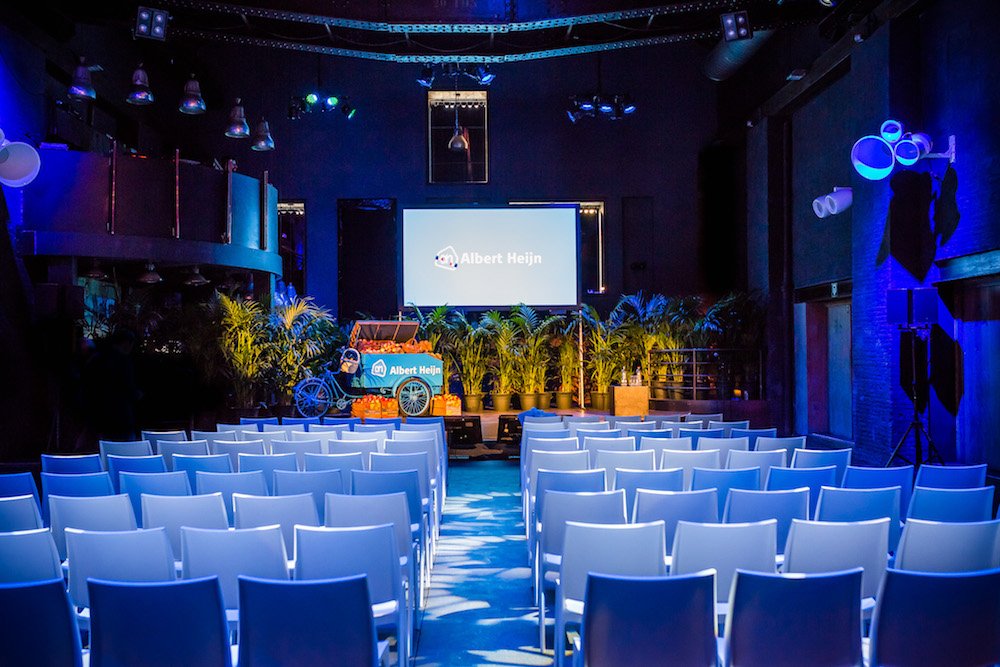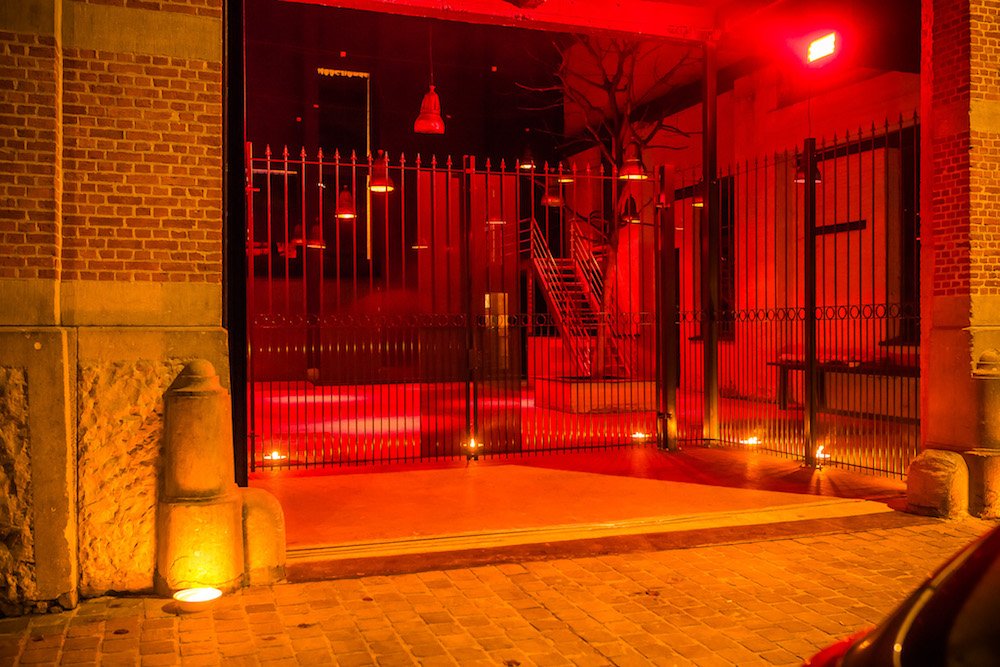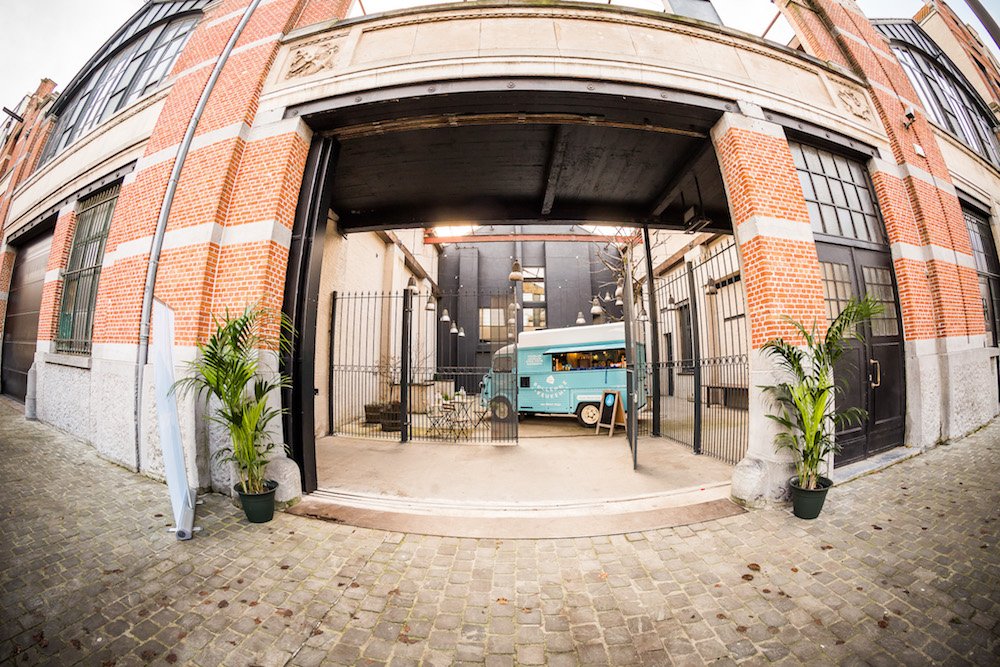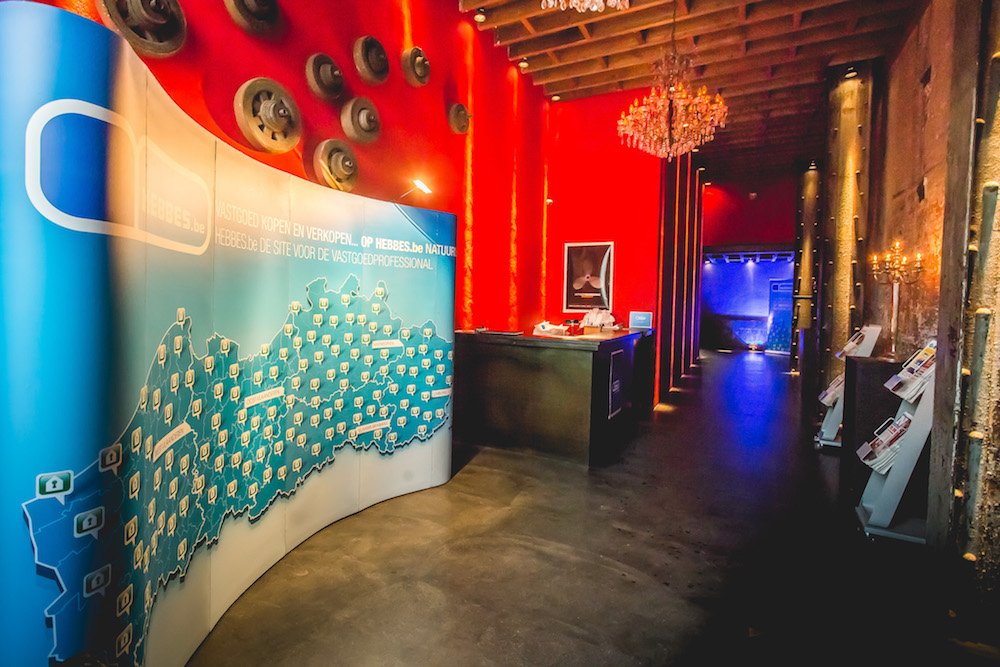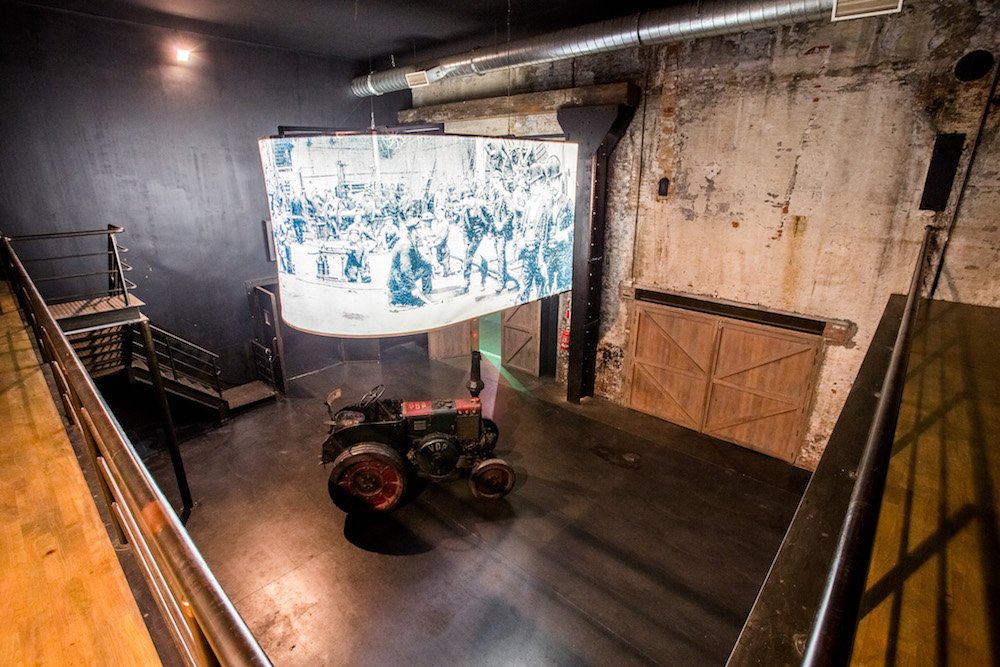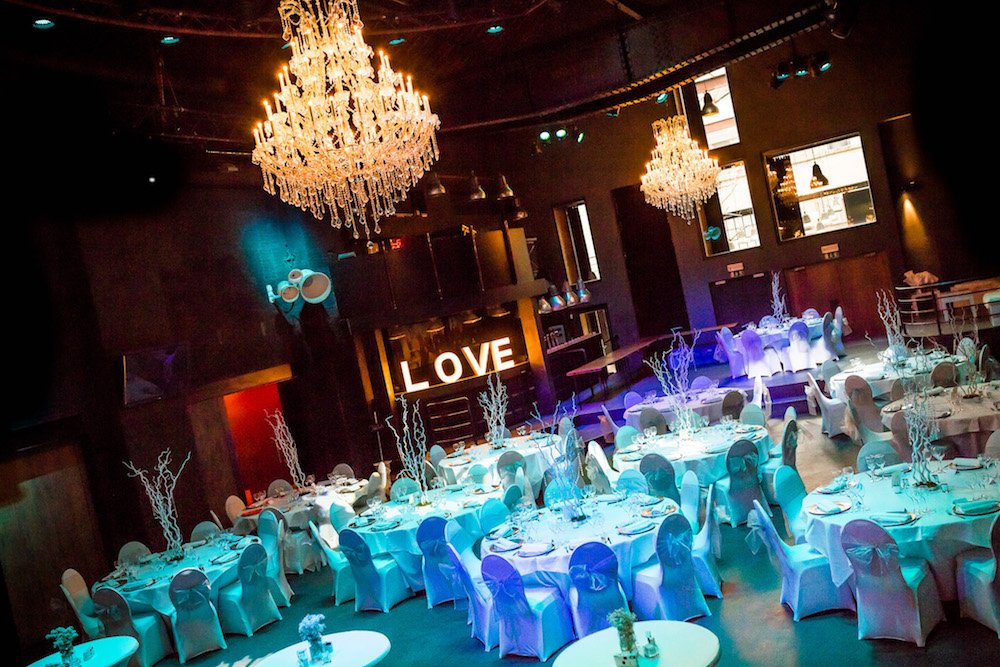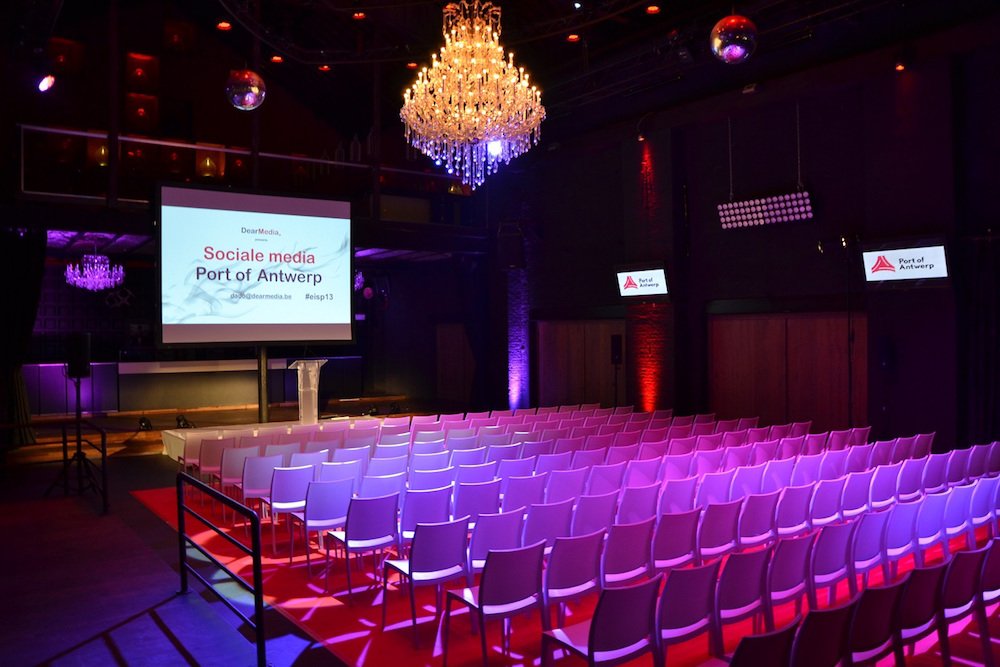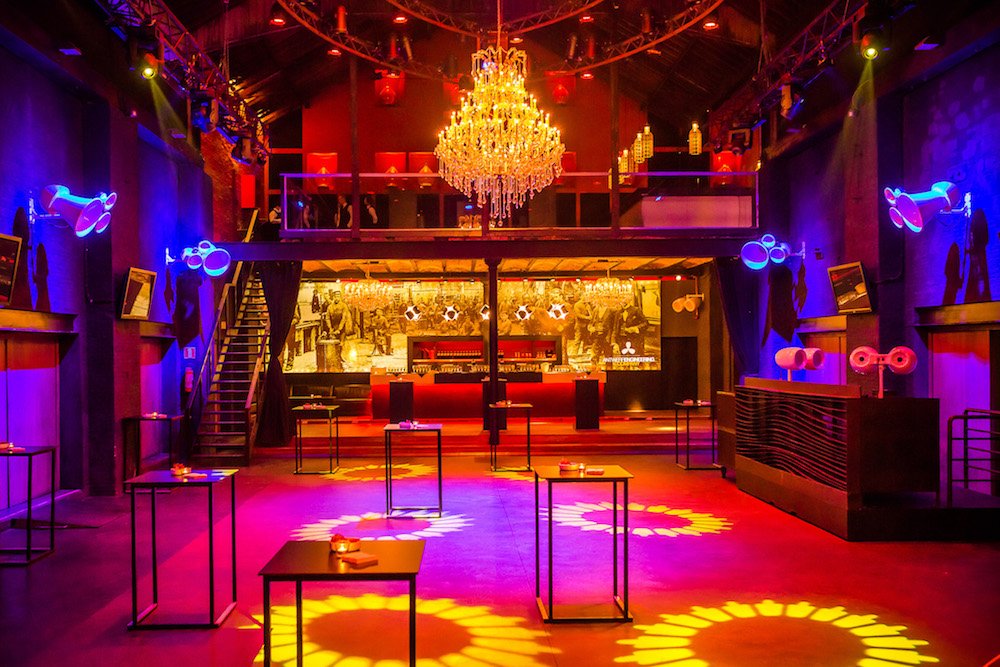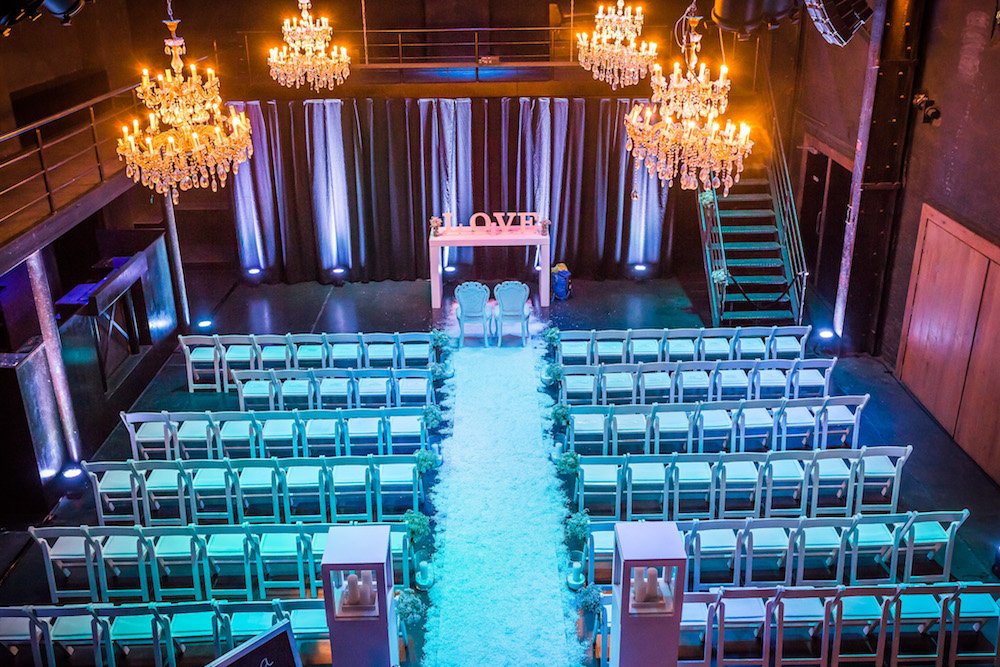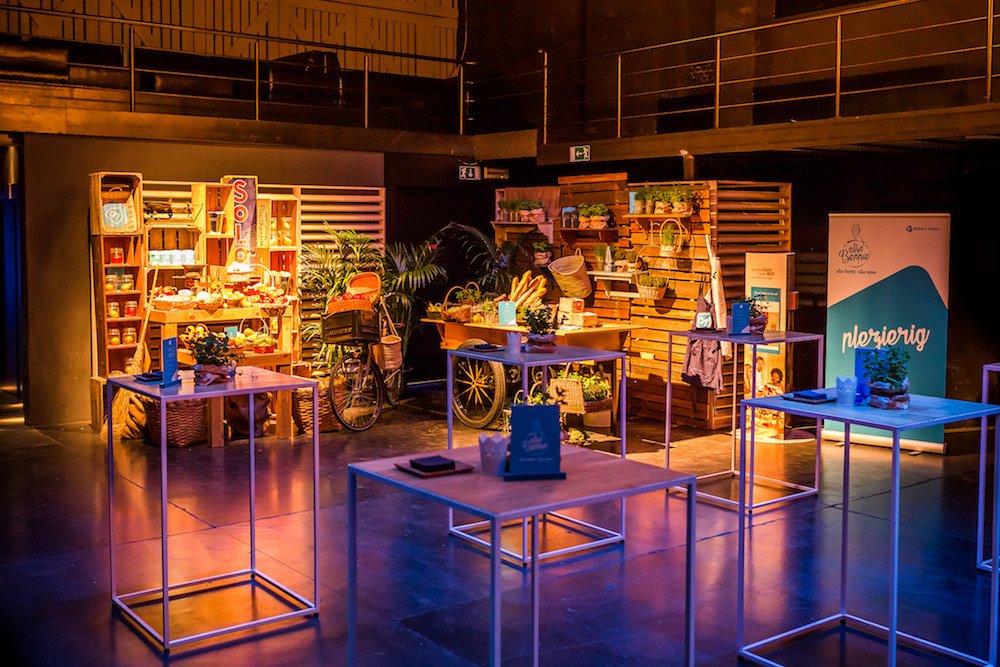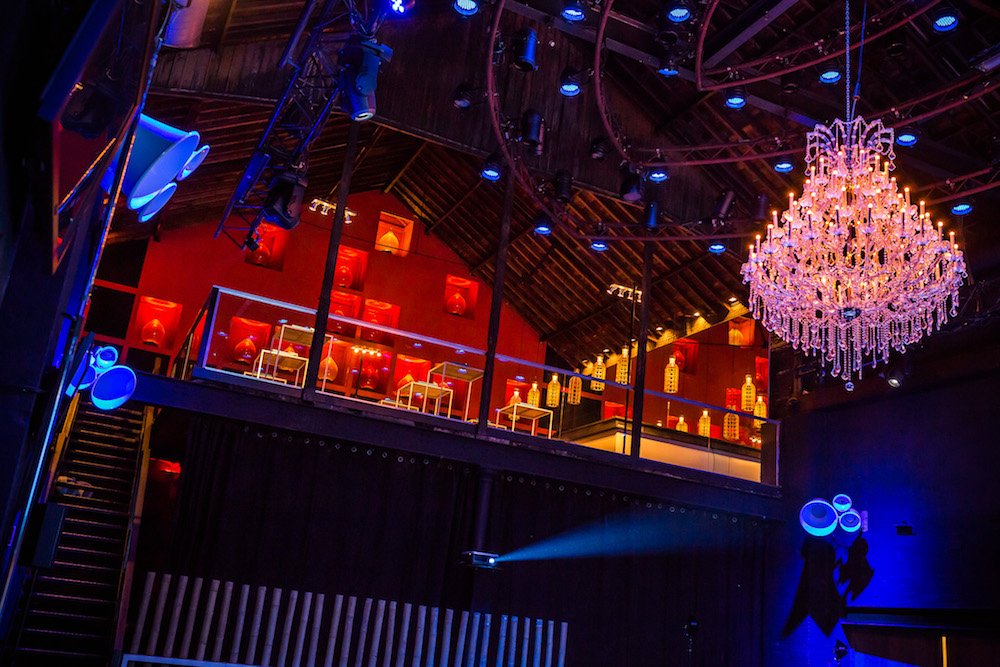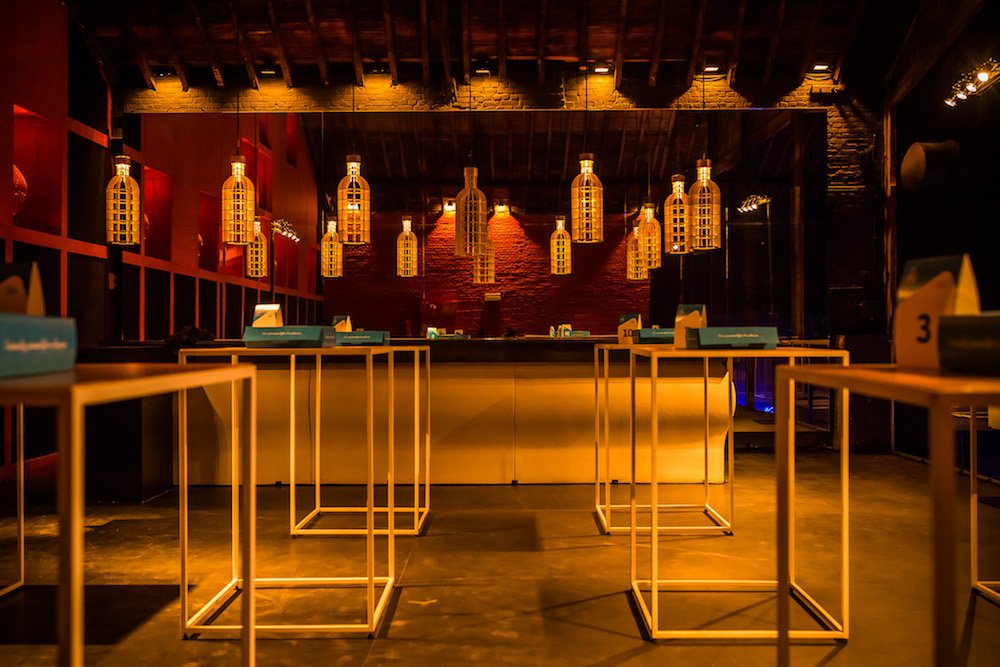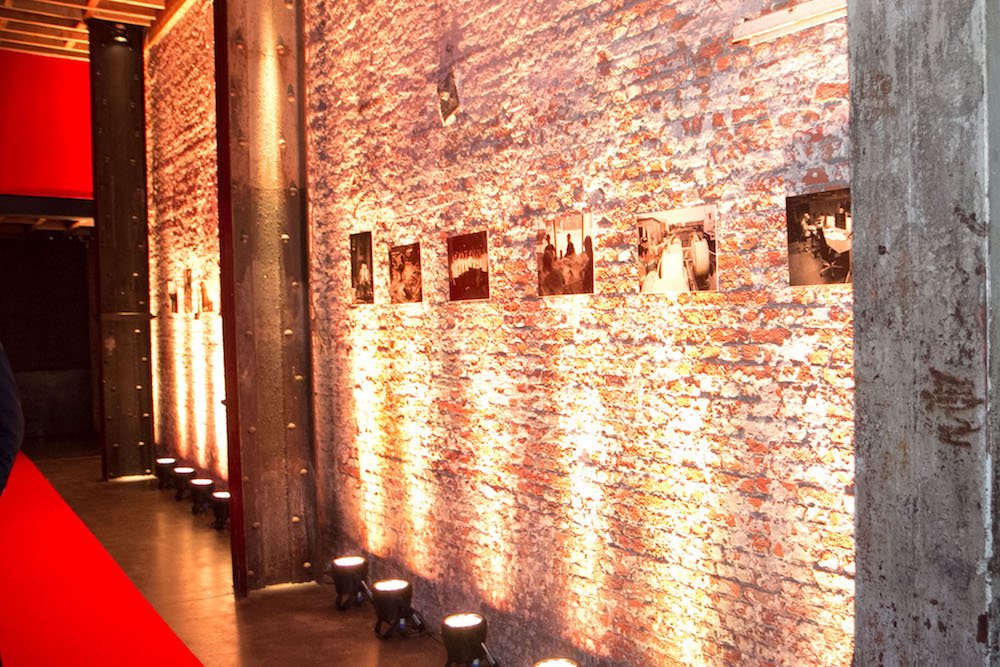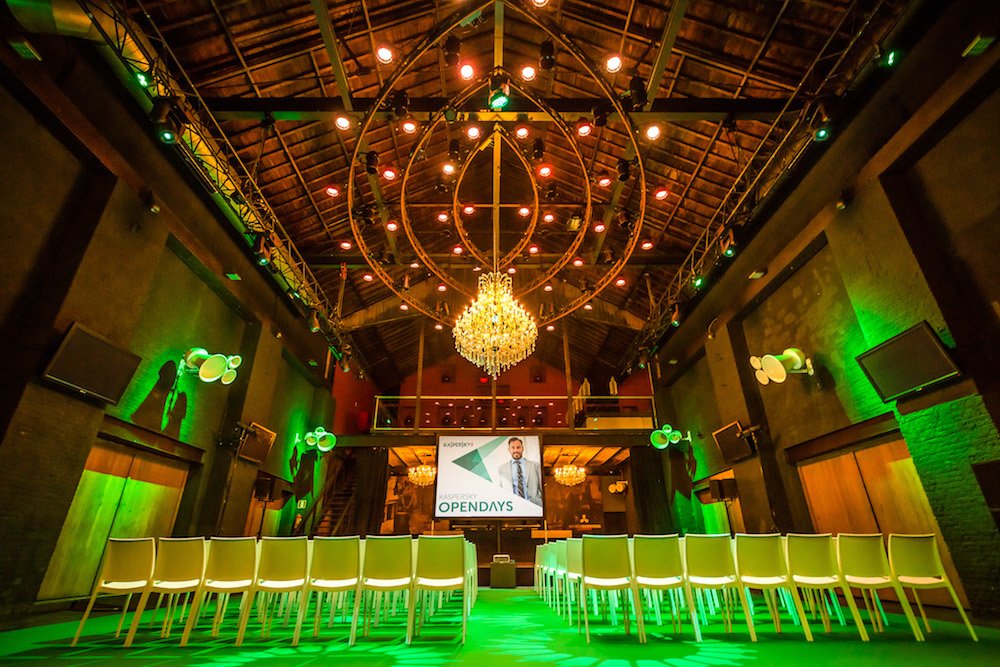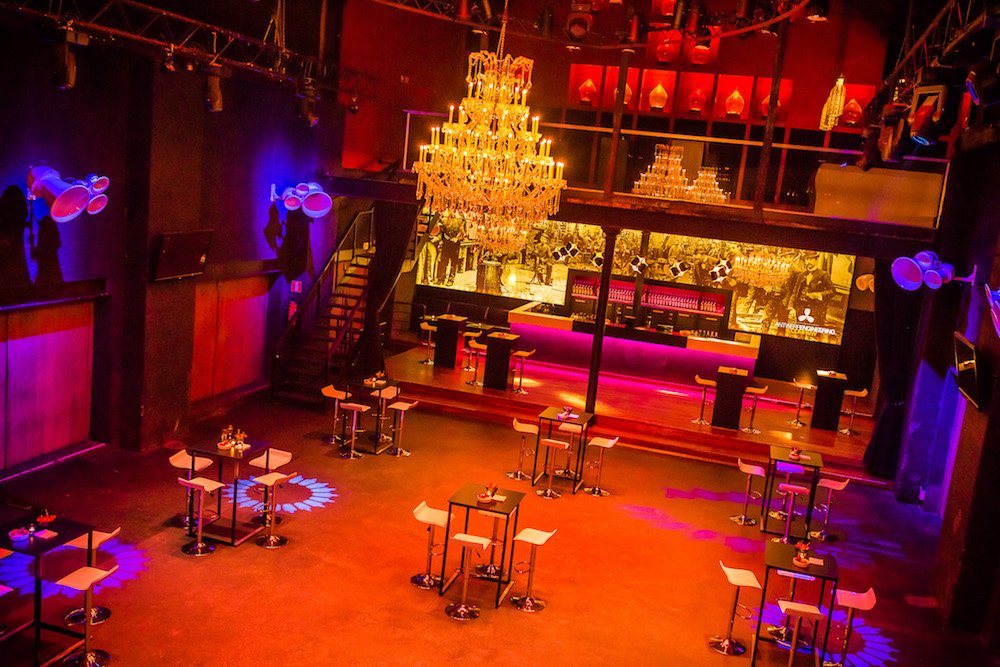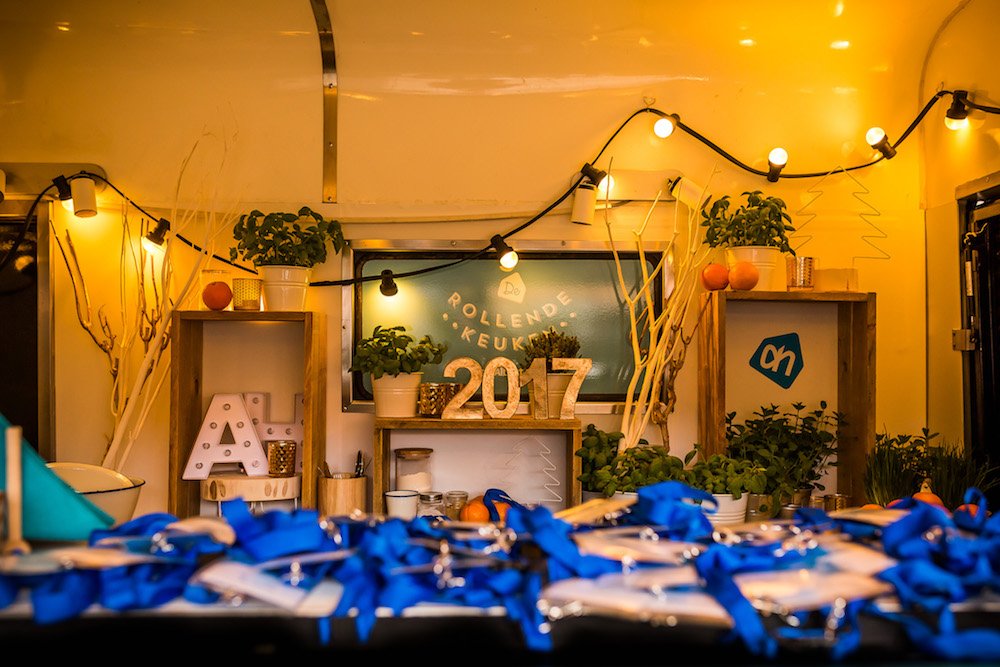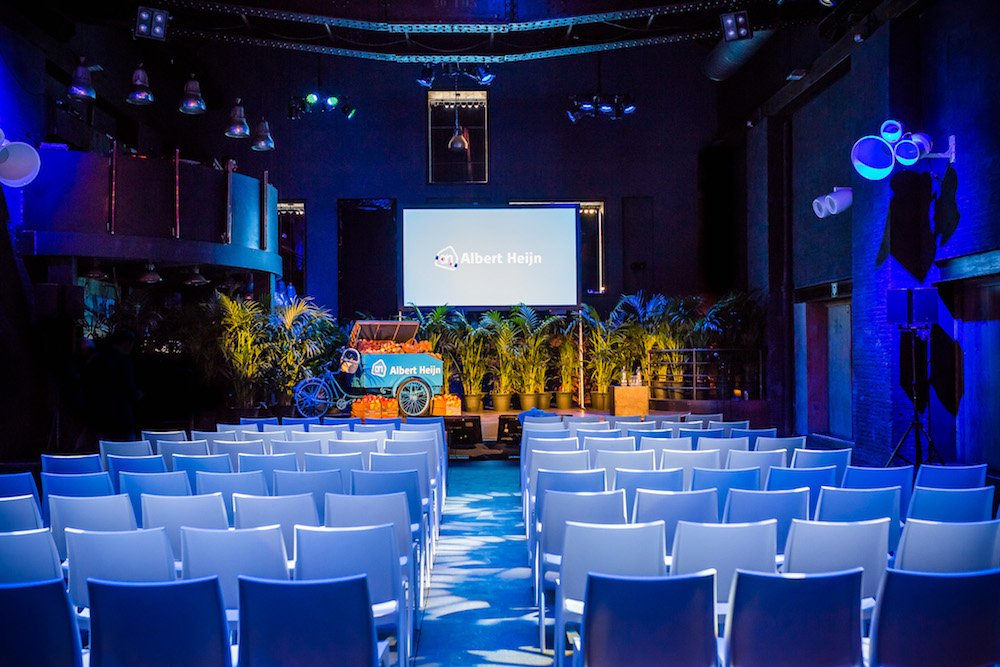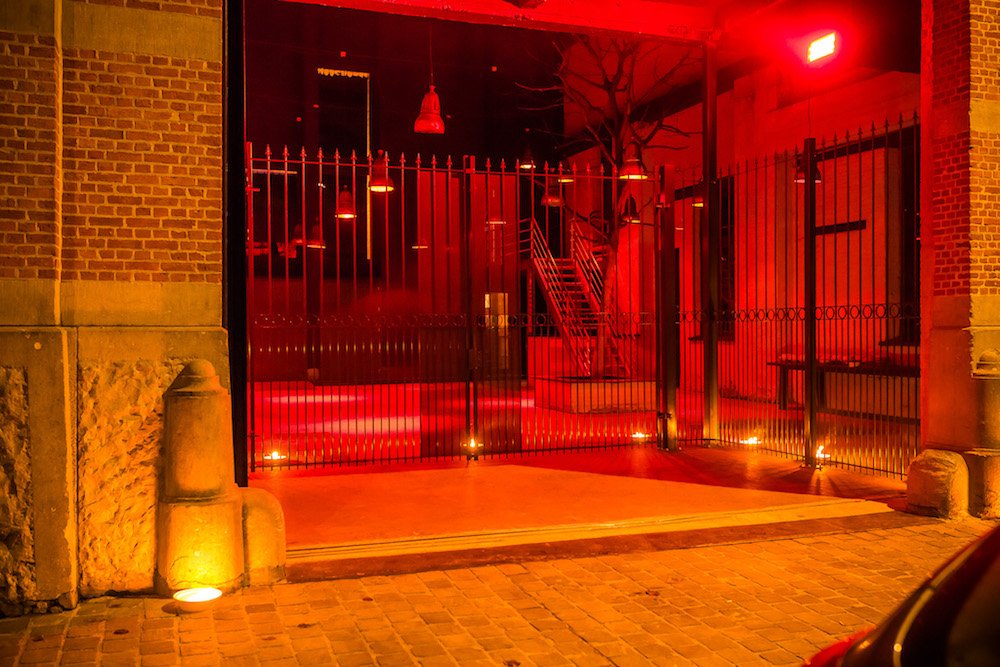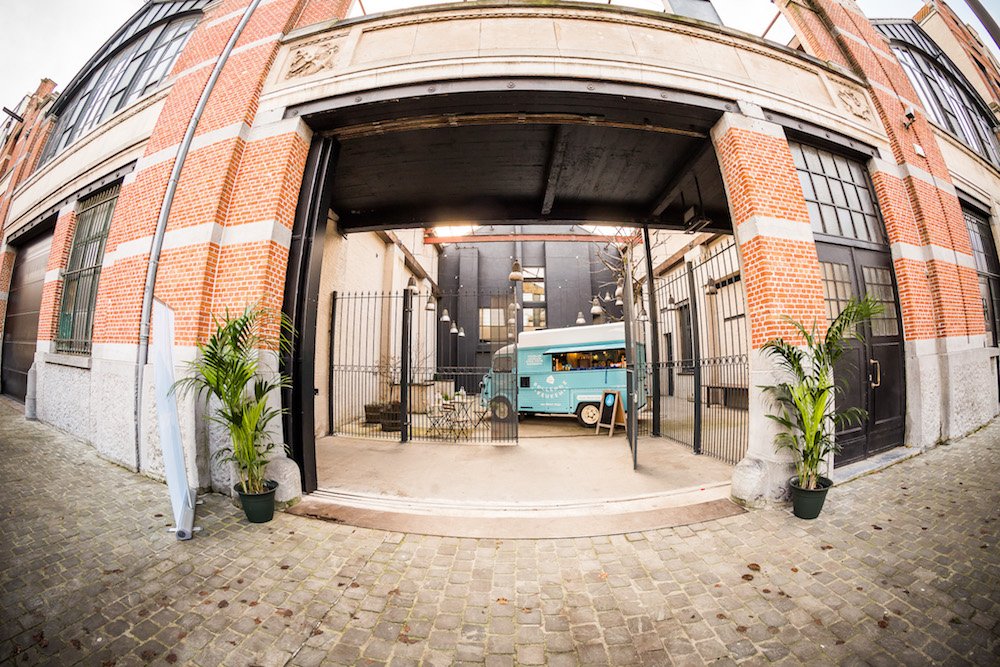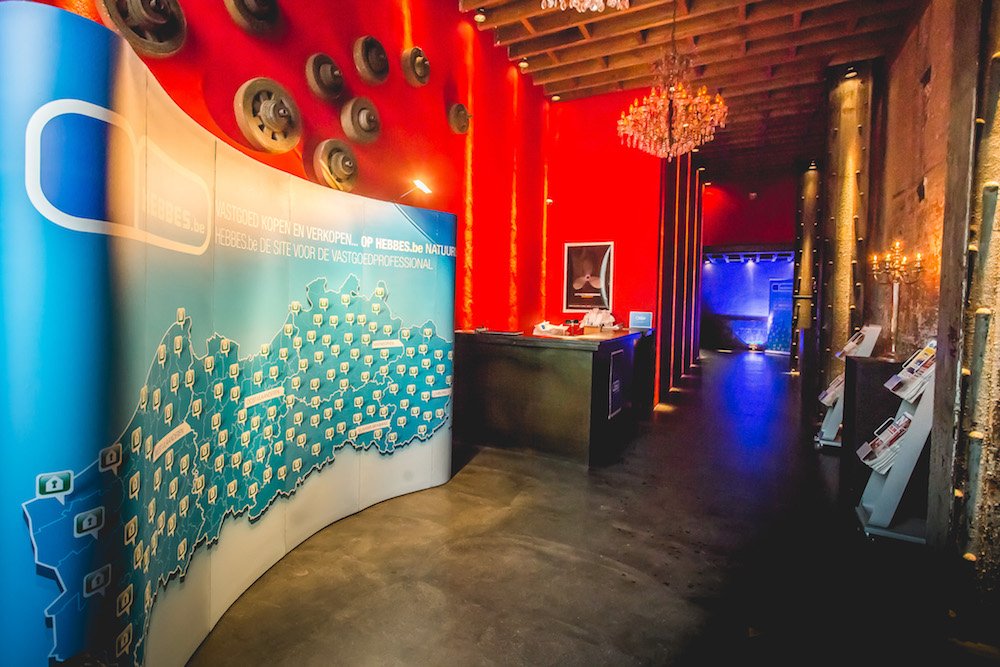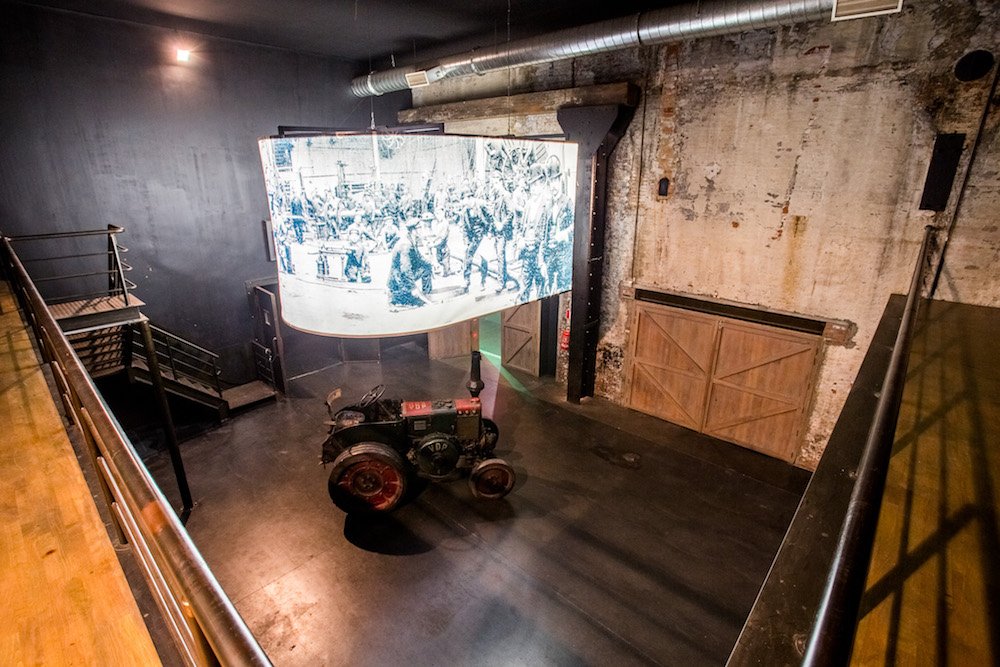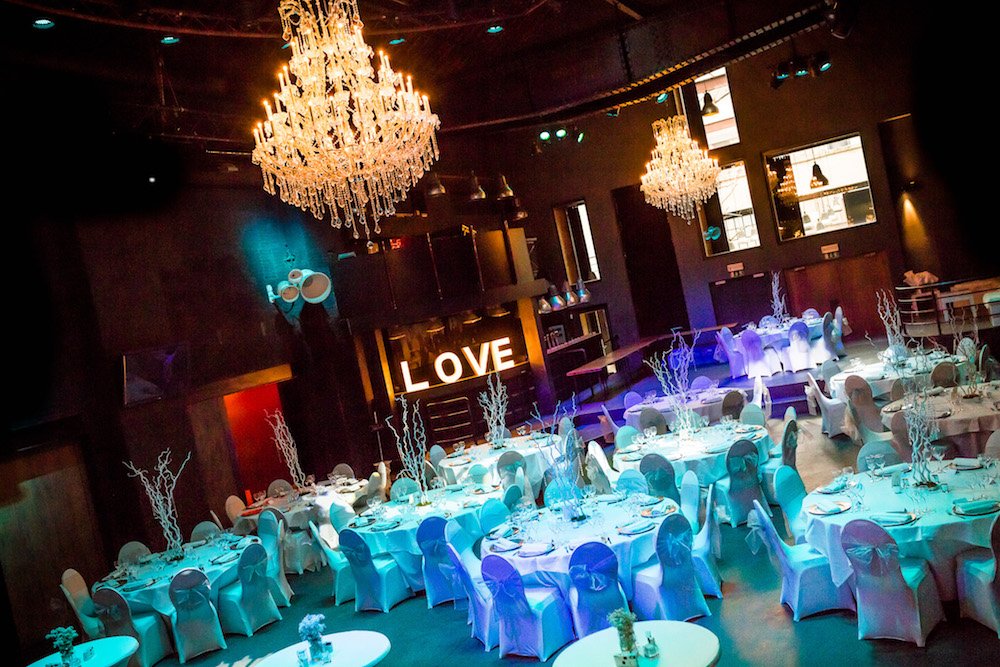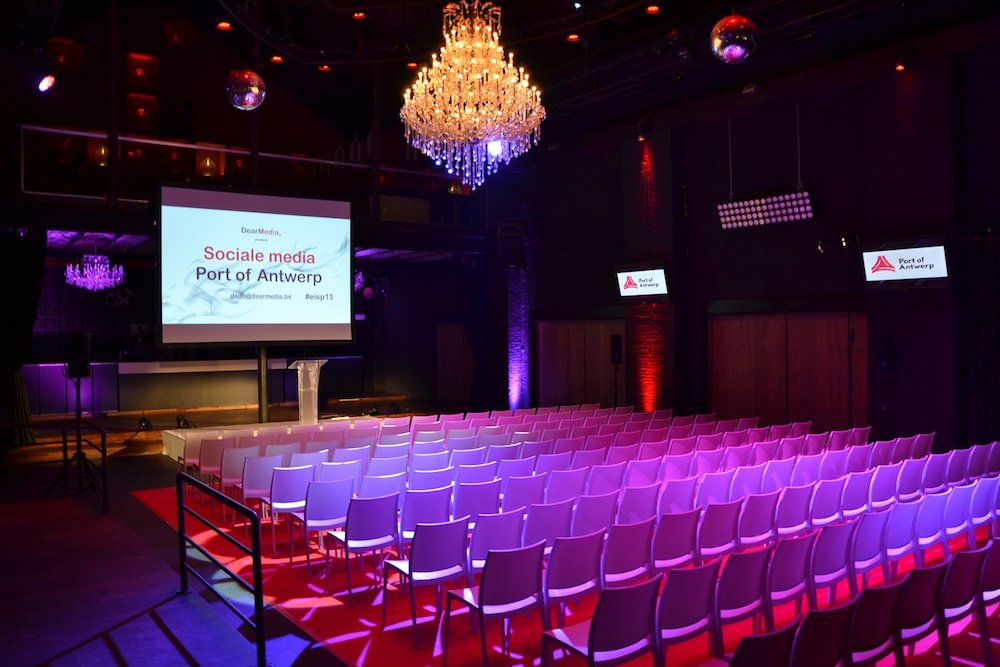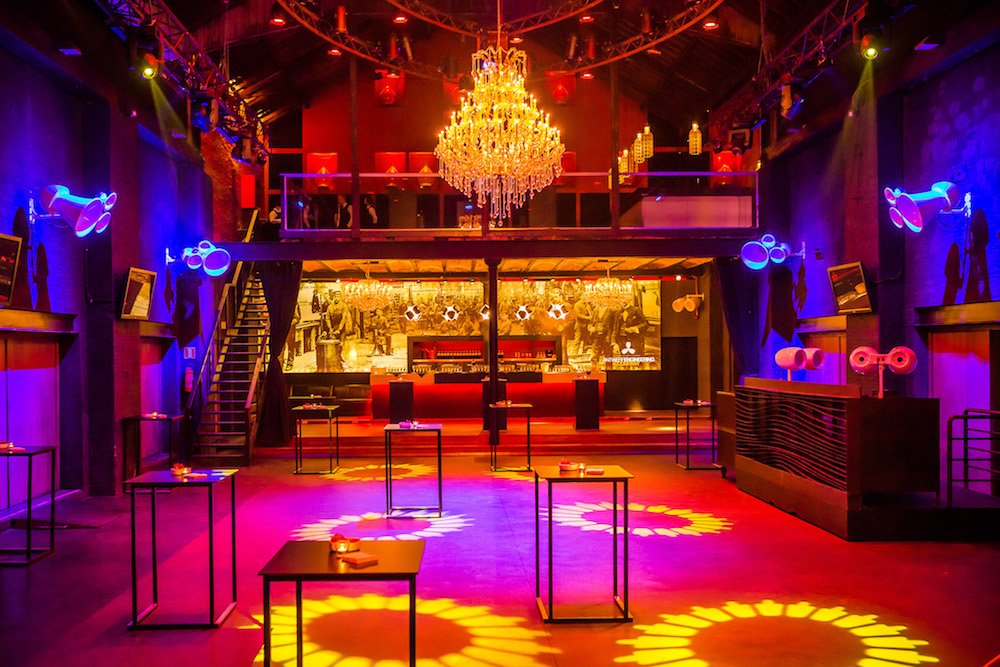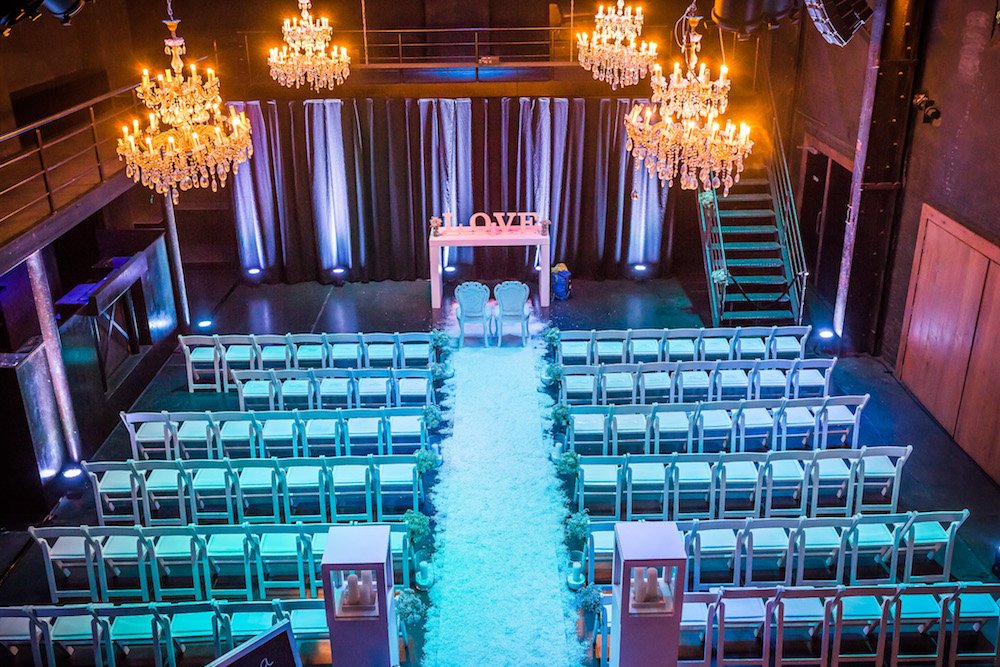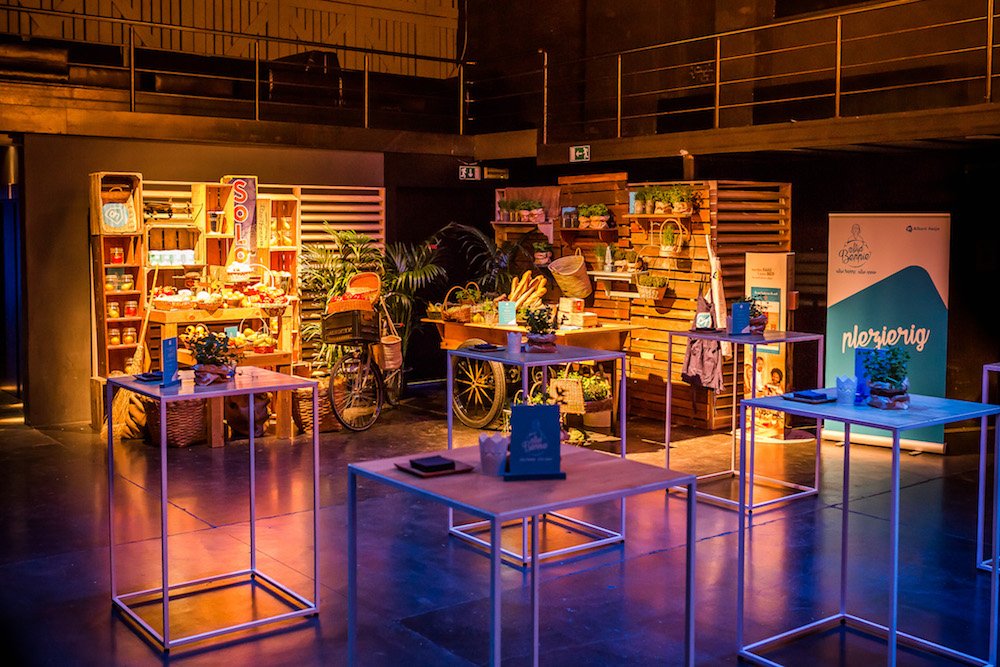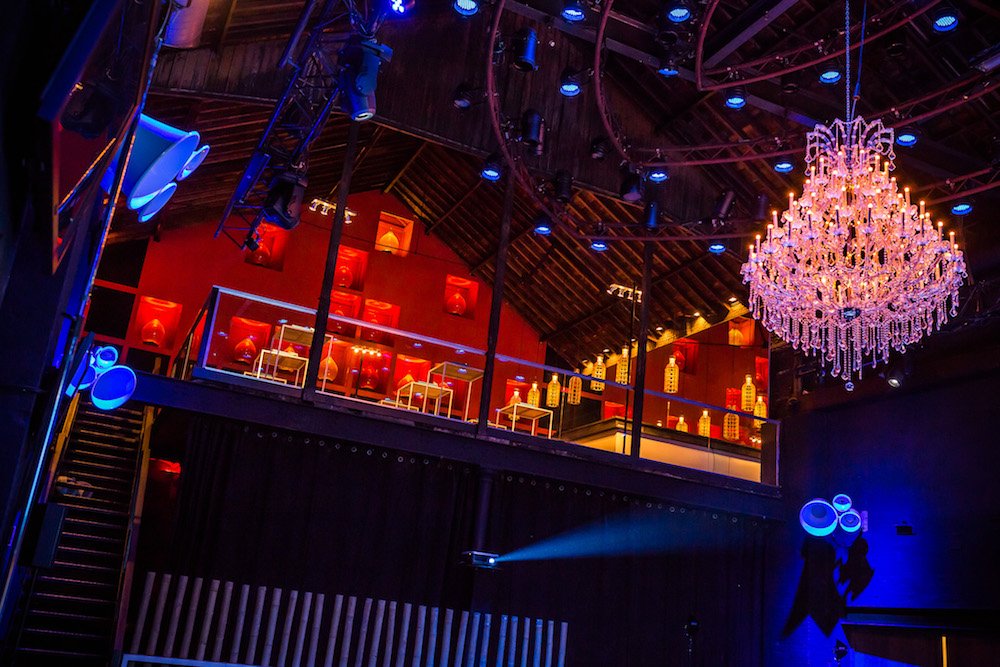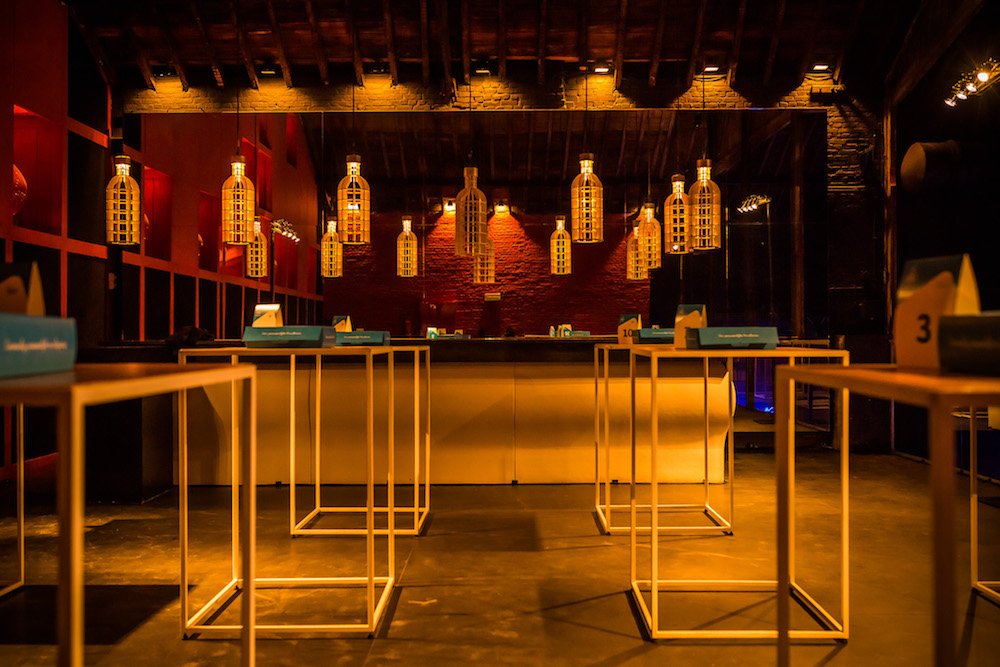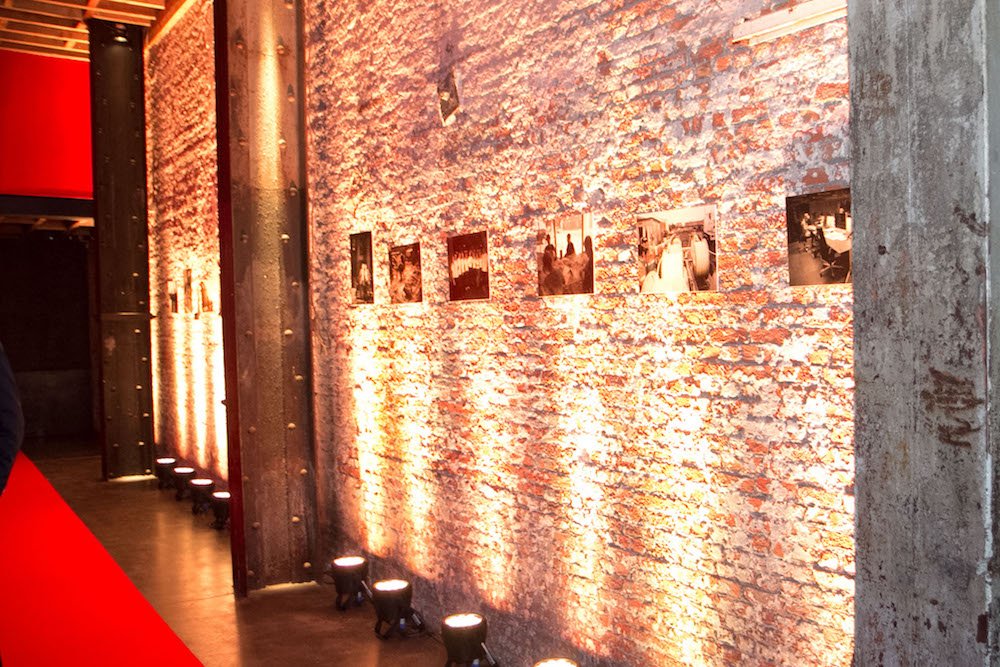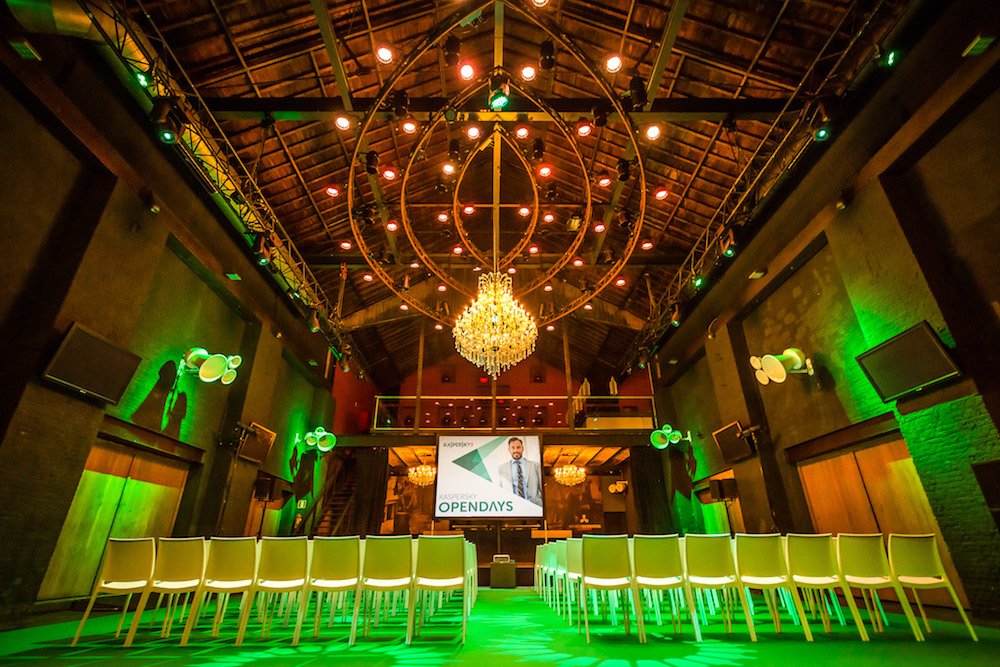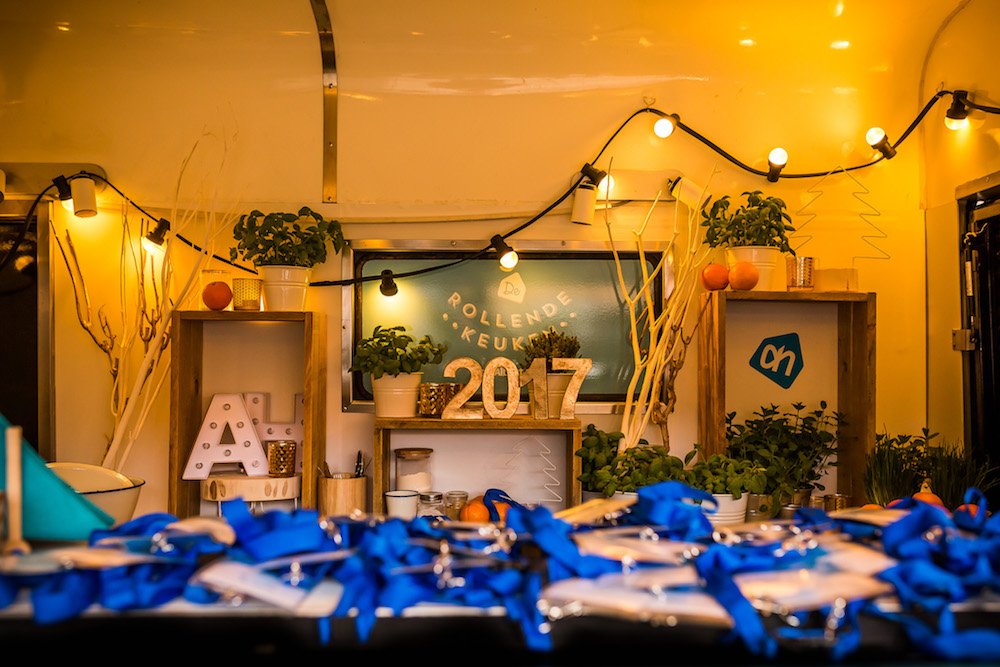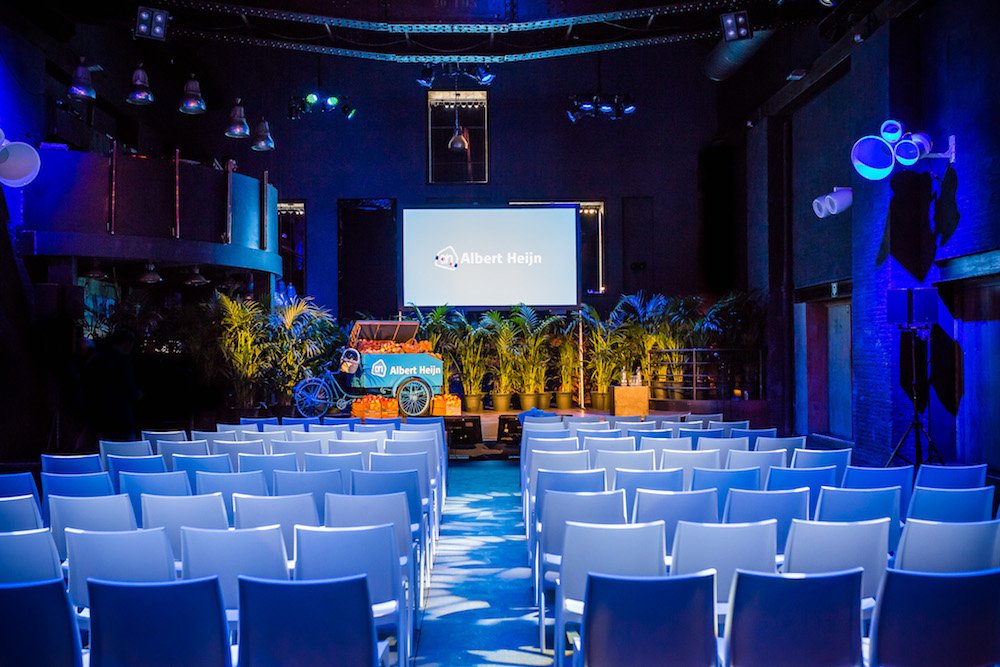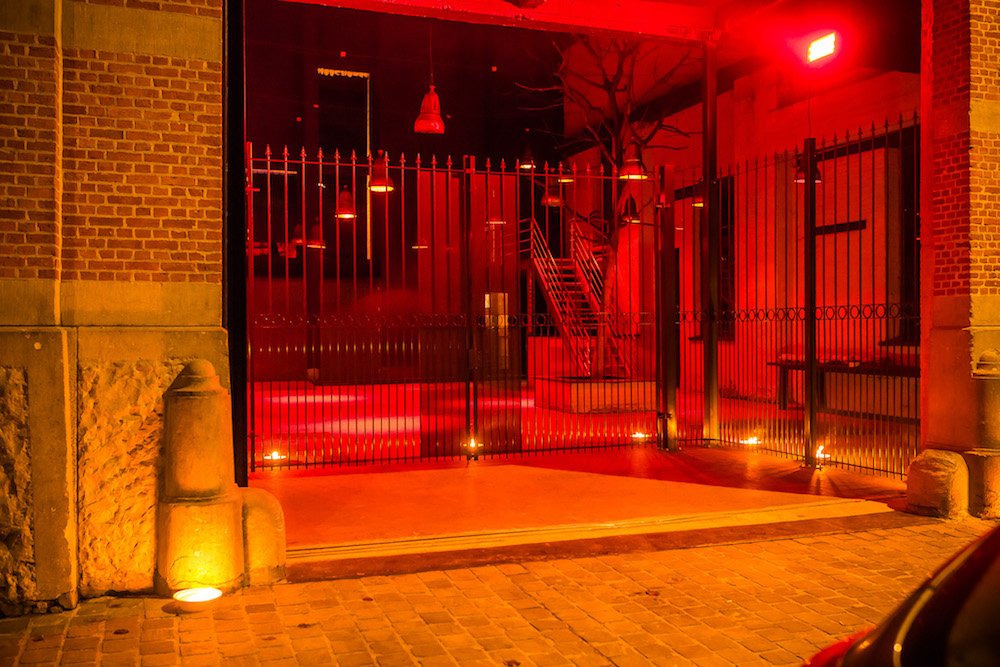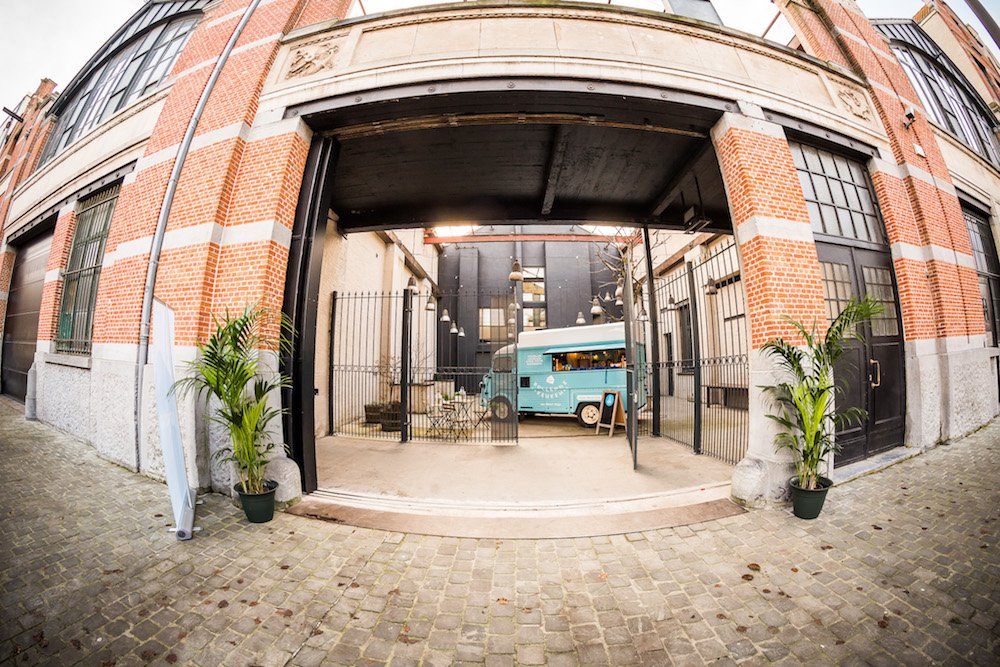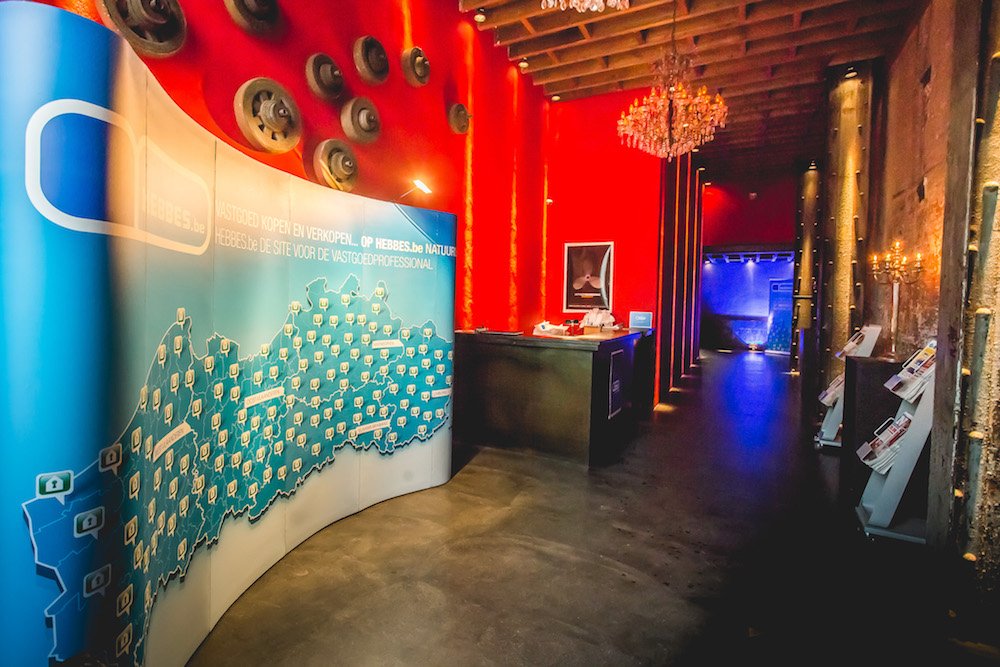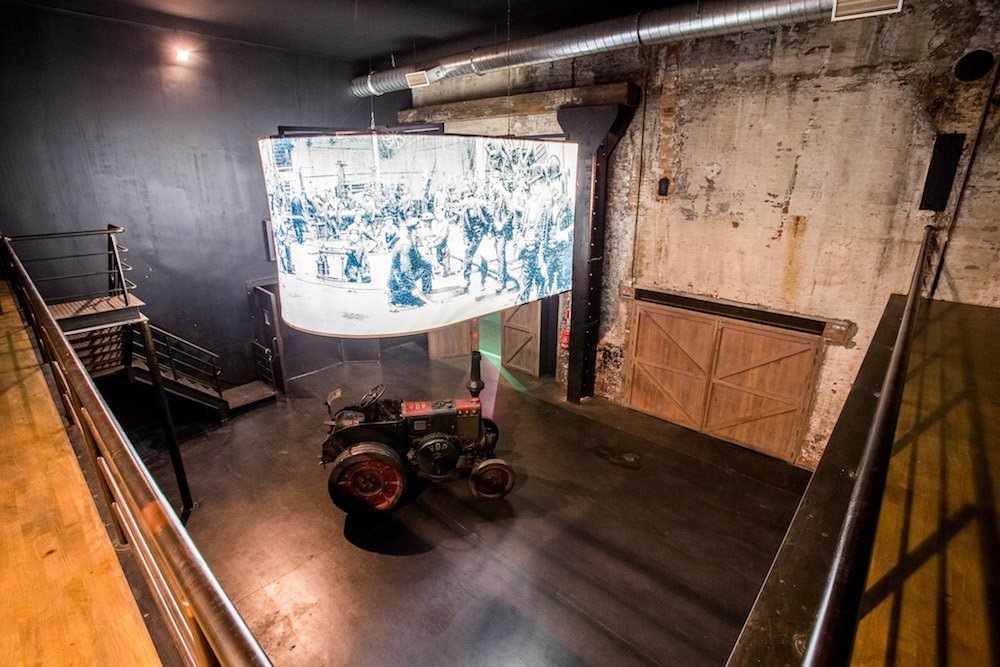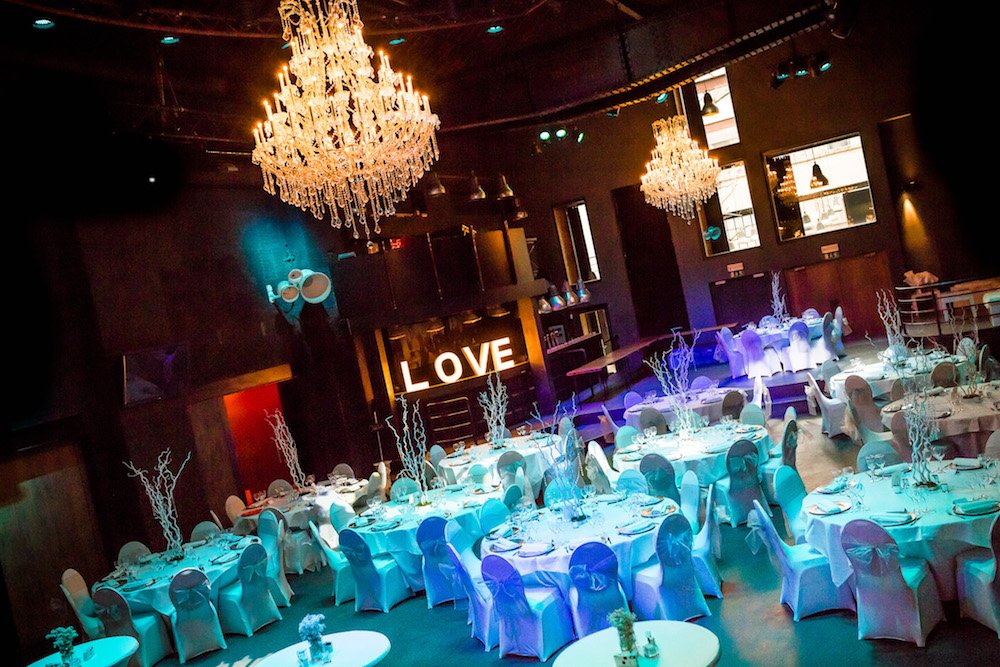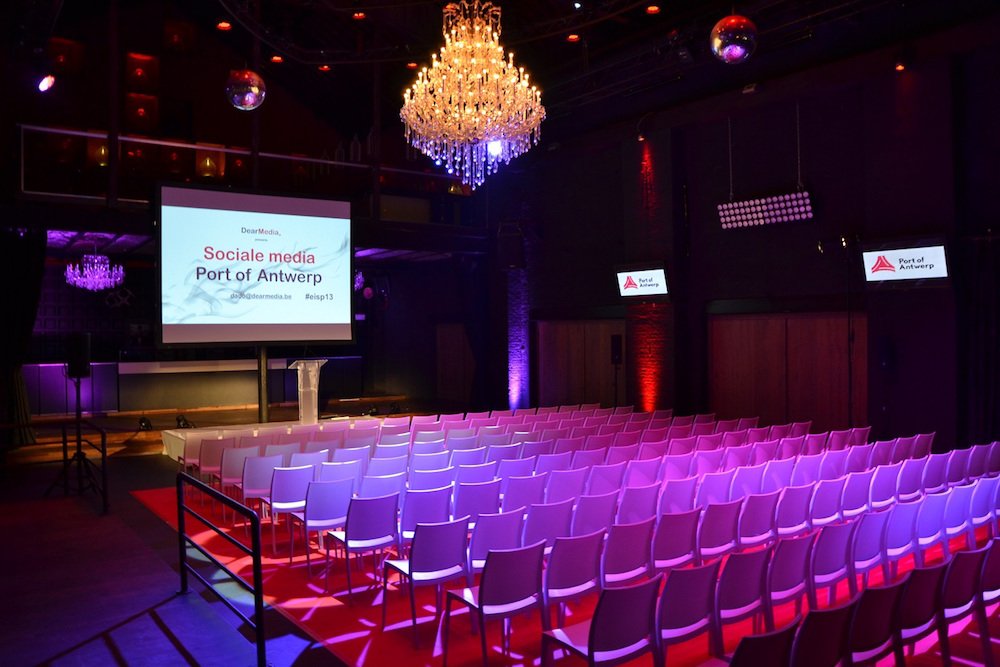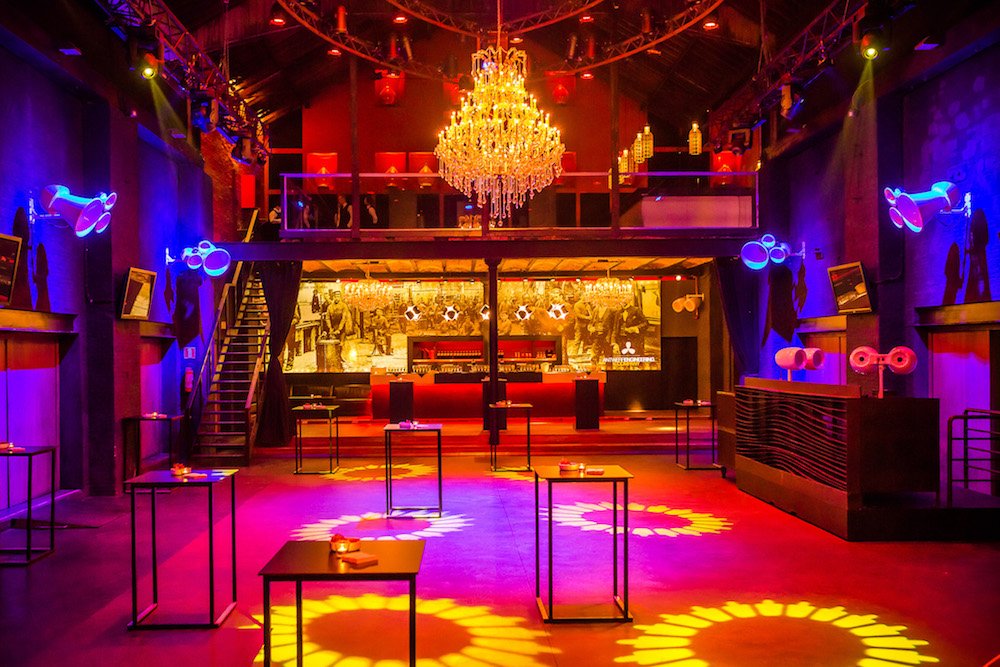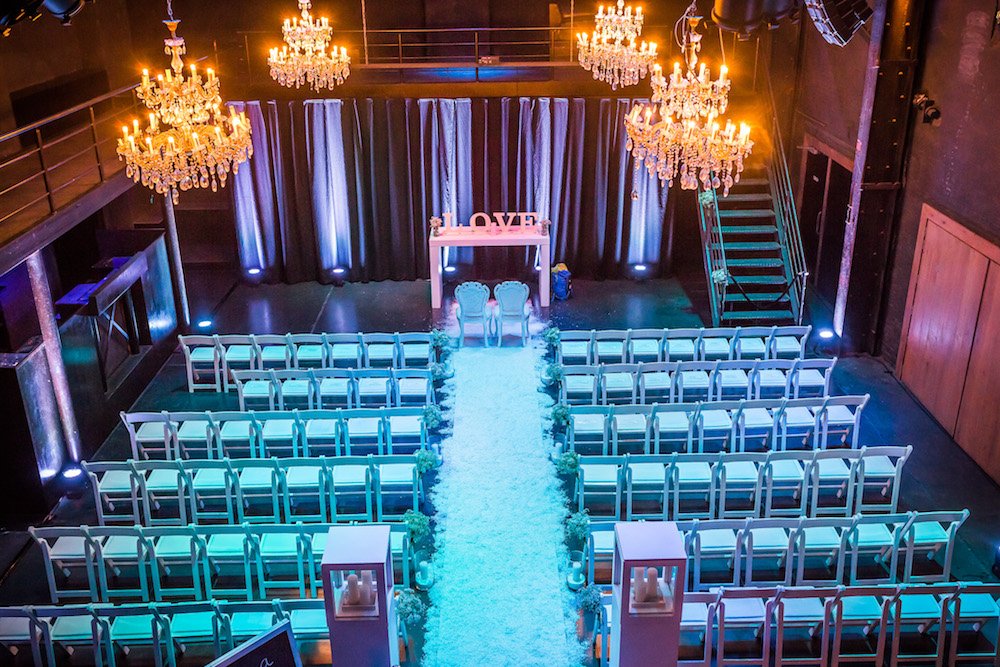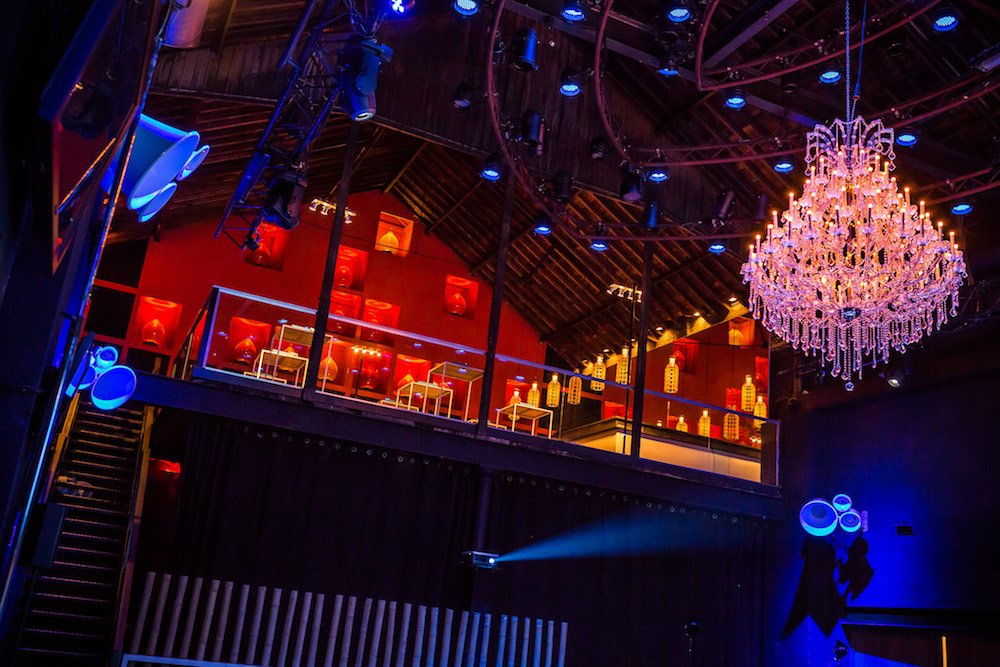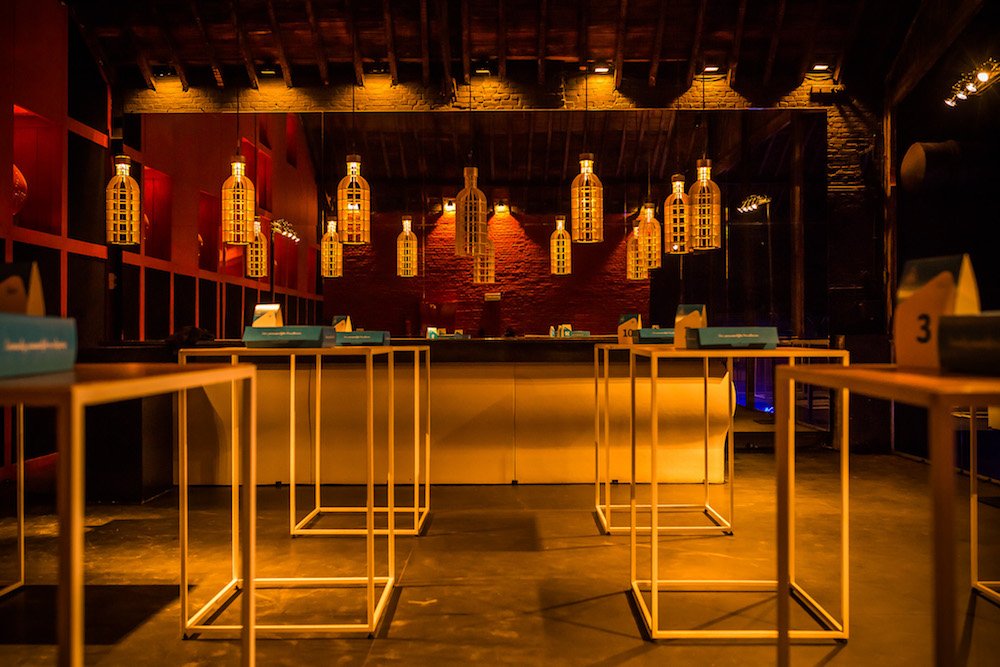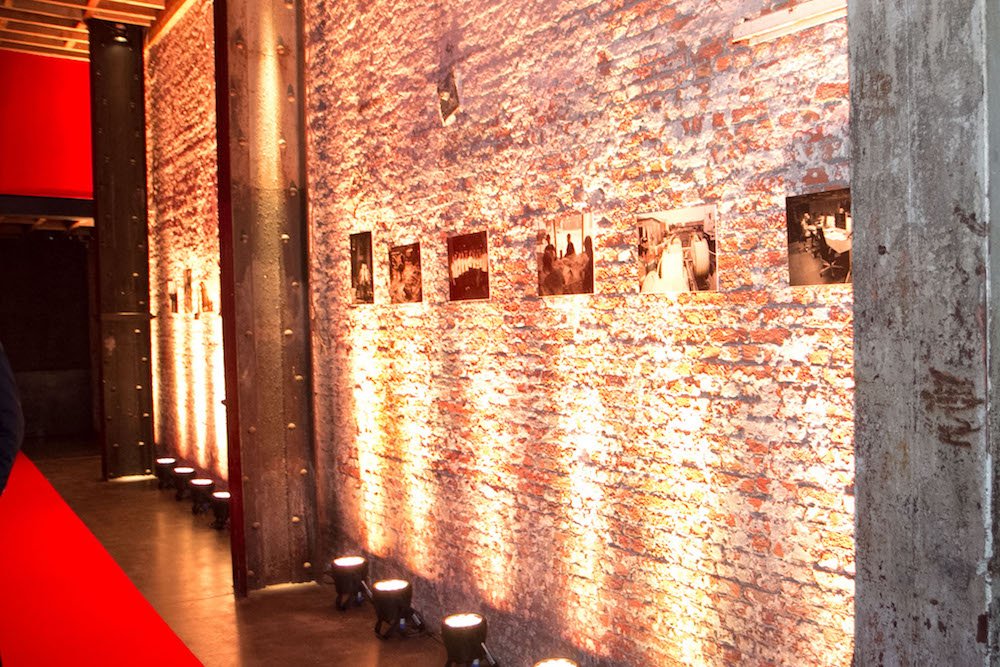 Antwerp Engineering Company
AEC is an exceptional venue on 'Het Eilandje' in Antwerp, with two huge historic rooms measuring 220 m² and 570 m². In the 19th century, the building was a shed where boats were repaired. Today, AEC is ideally suited to any type of event, whether business-related or entertainment. In this impressive industrial complex near Antwerp's historic city centre, modern comfort and authenticity blend seamlessly together. This is a venue that is bound to surpass all your expectations, and which also has a large private car park.
Activities
Conference
Event
Meeting Room
Facilities
Air conditioning
WiFi
Free high-speed Internet
Location
Near motorway
Ringroad
City Center
Waterside
Meetings
AEC's exclusive nature is flexible enough to adapt to any type of meeting or seminar. The 220 m² room can be arranged however you want and completely adjusted to your requirements. Every possible facility and service is available, and you can receive up to 300 guests in this room.
Conferences
AEC's professionalism is impeccable, whether you plan your own conference or ask AEC to suggest some ideas. If you wish, AEC can provide advice and guidance on specific points or on your conference as a whole. Two multi-purpose rooms measuring 220 m² and 570 m² can be combined if necessary, enabling you to welcome up to 900 conference-goers.
Events
AEC is architecturally impressive. Anything is possible in its three rooms (75, 220 and 570 m²). We know that flawless organisation is crucial to an event's success, which is why AEC guarantees that everything will go without a hitch.