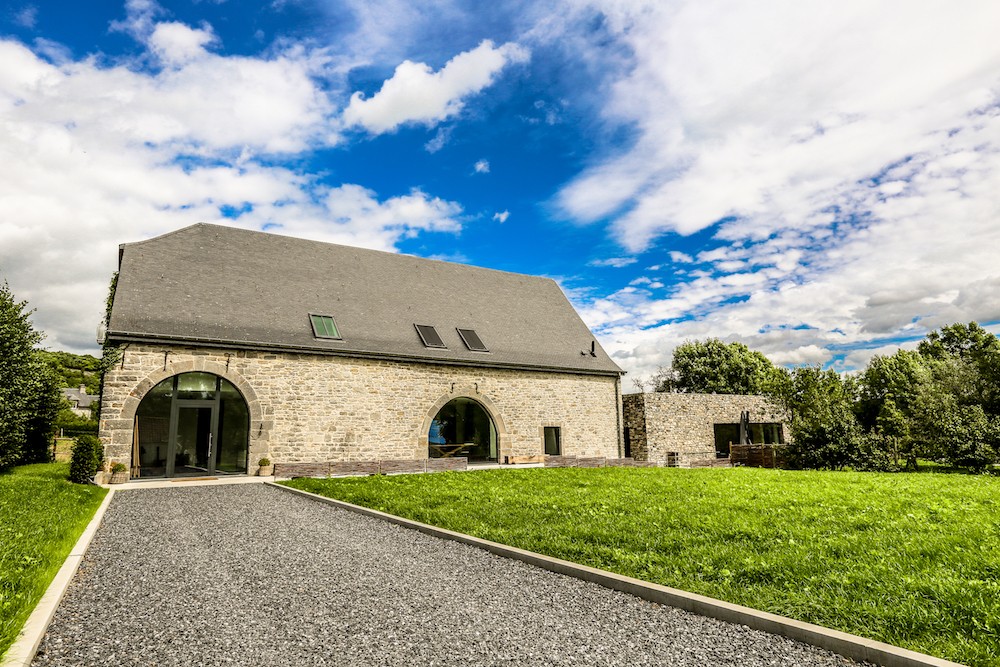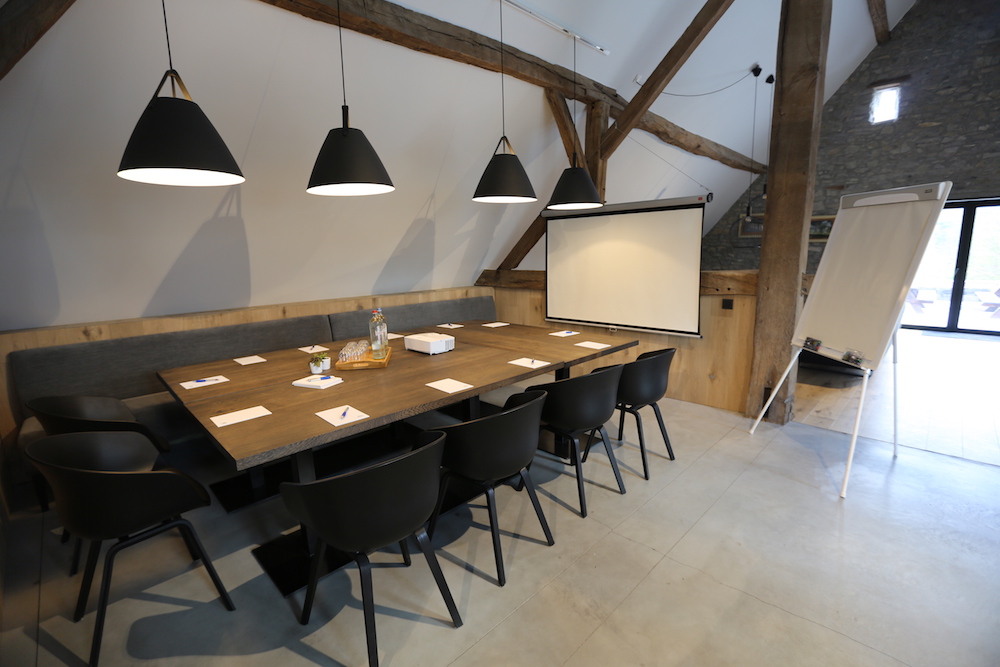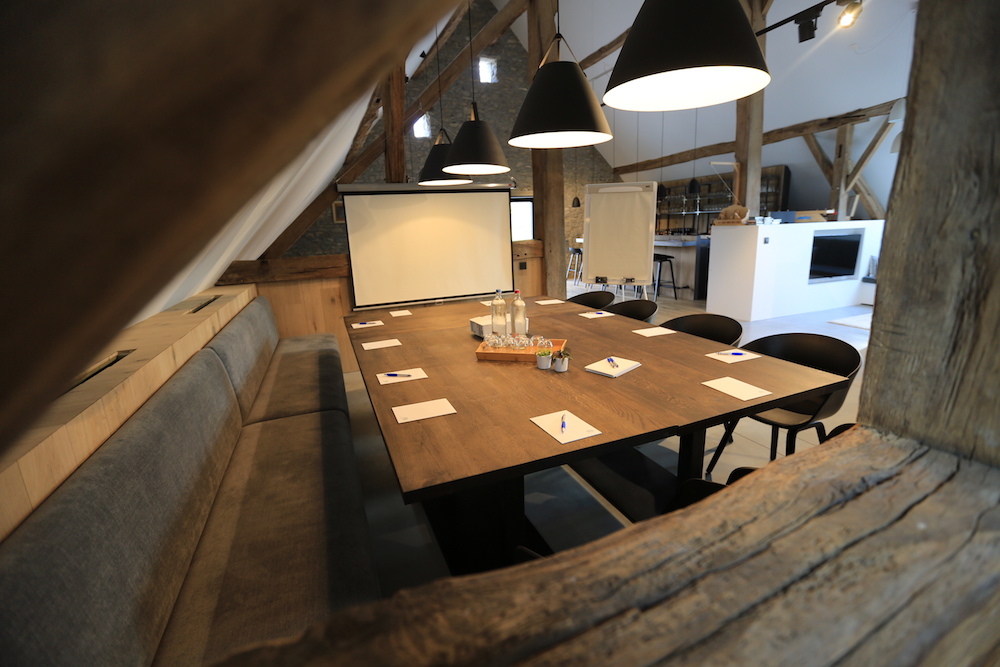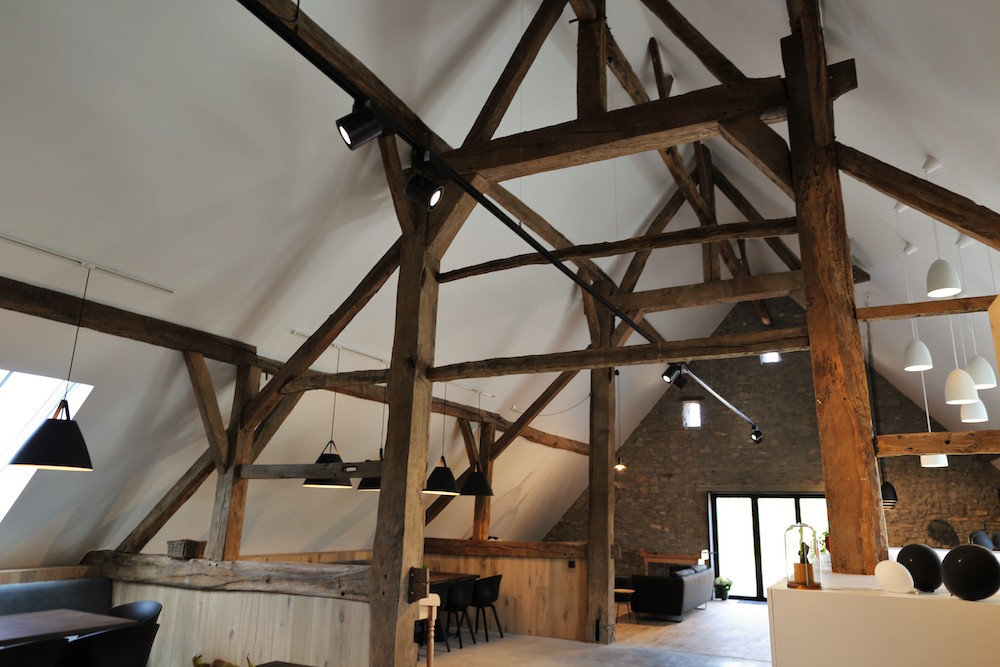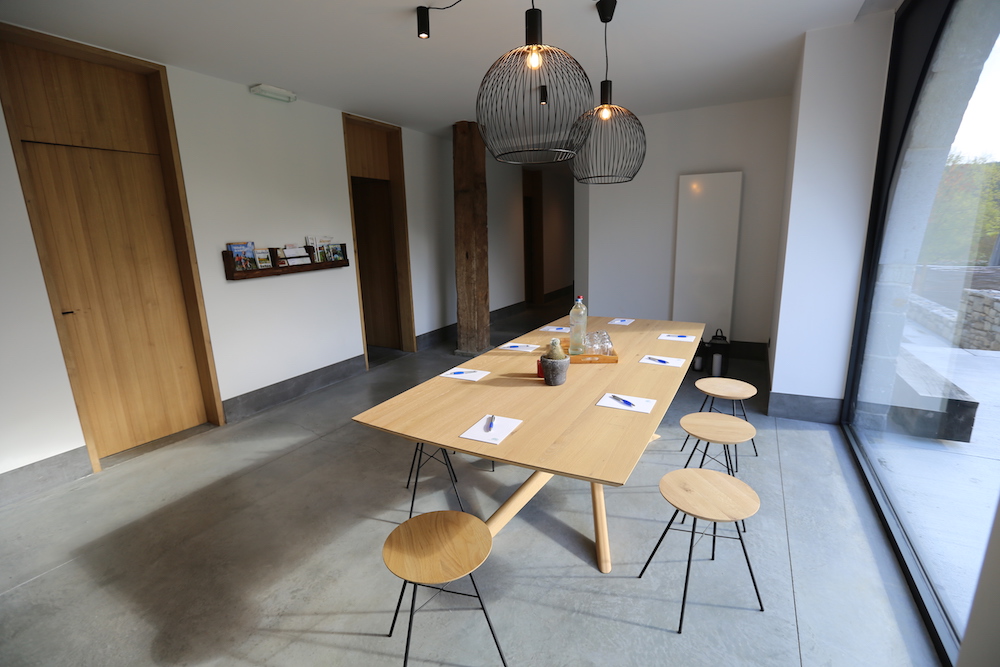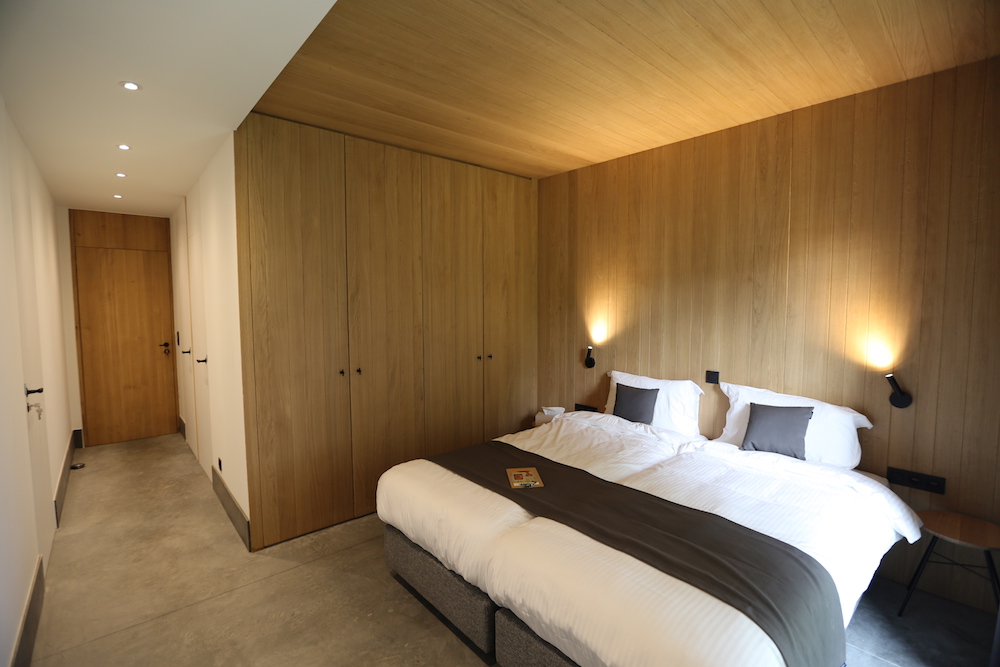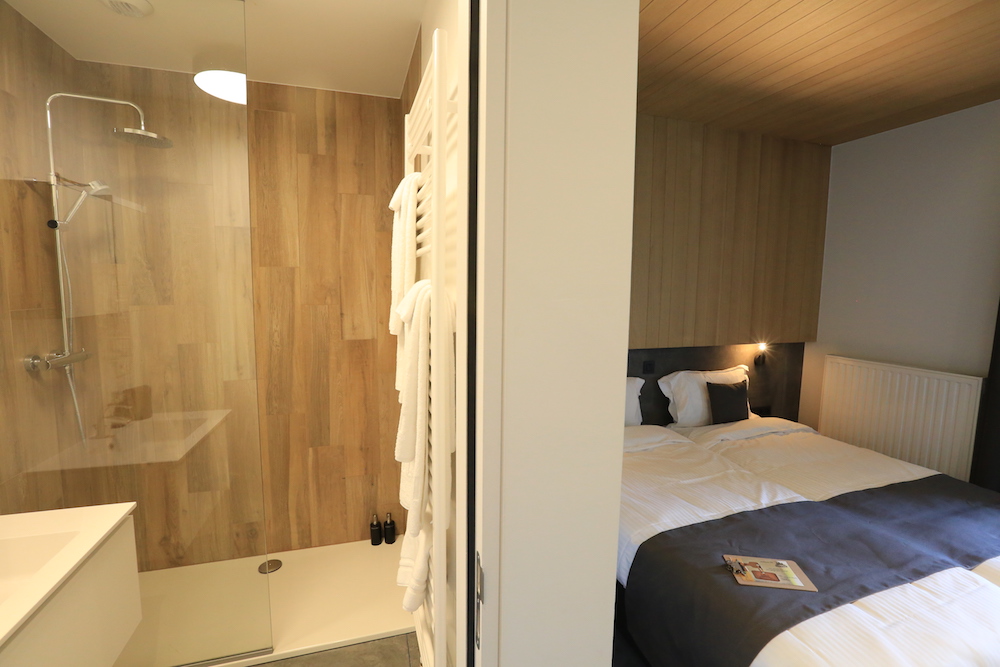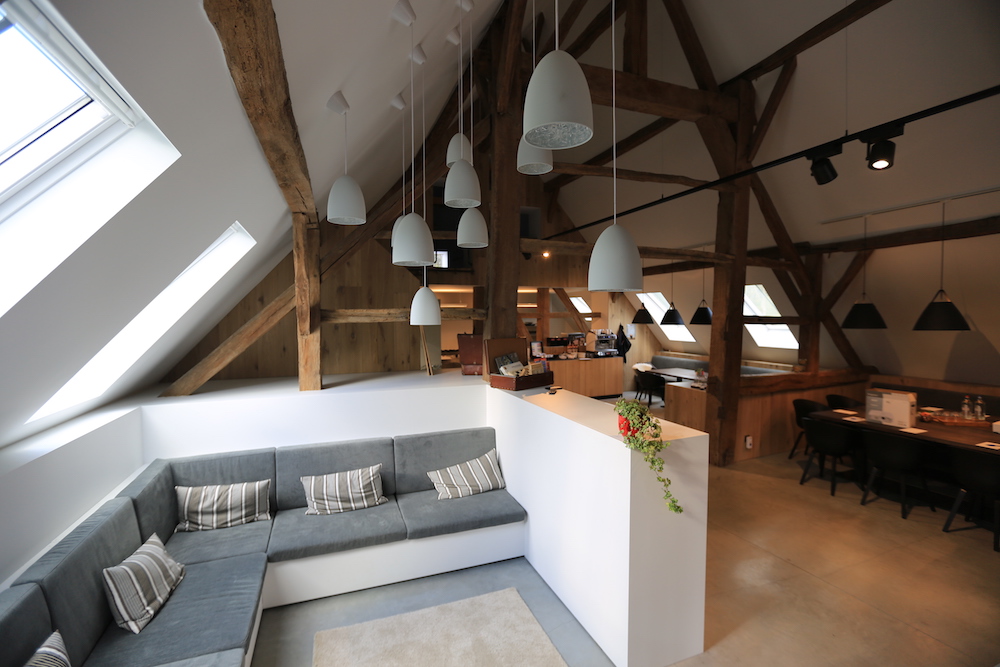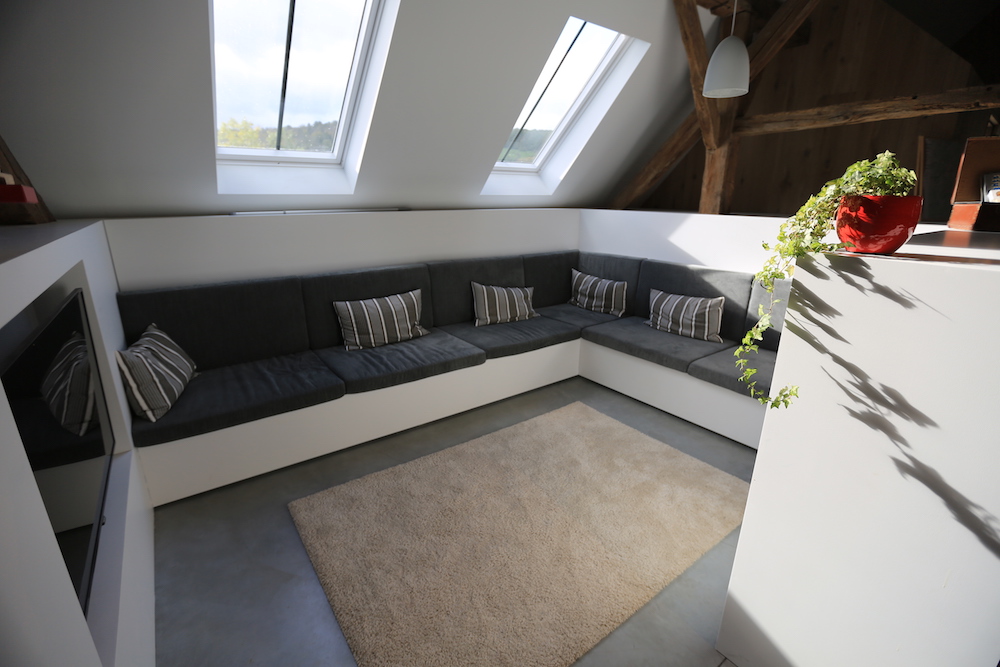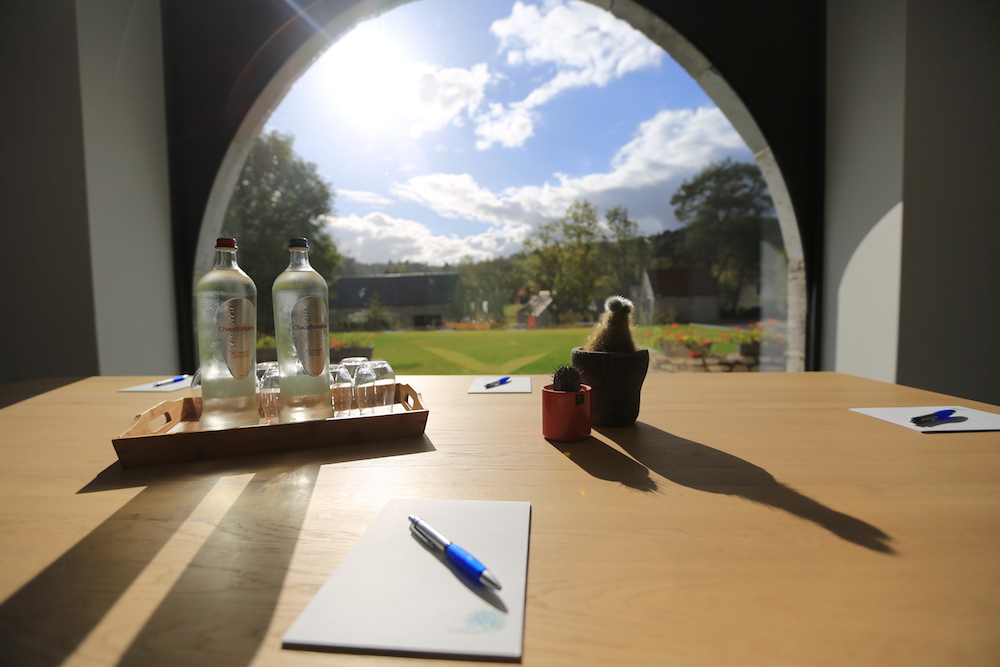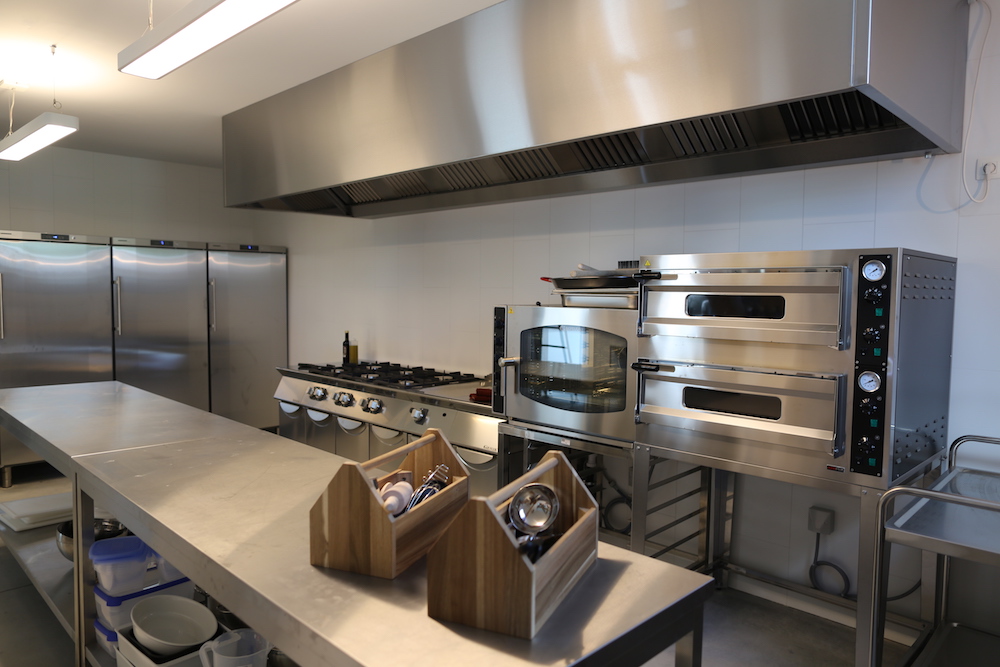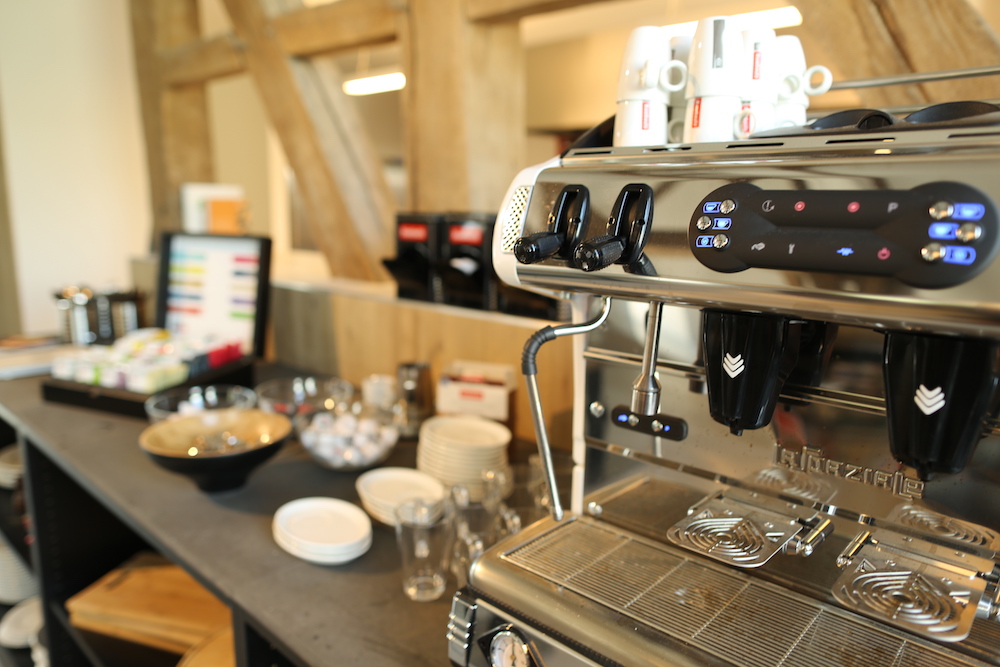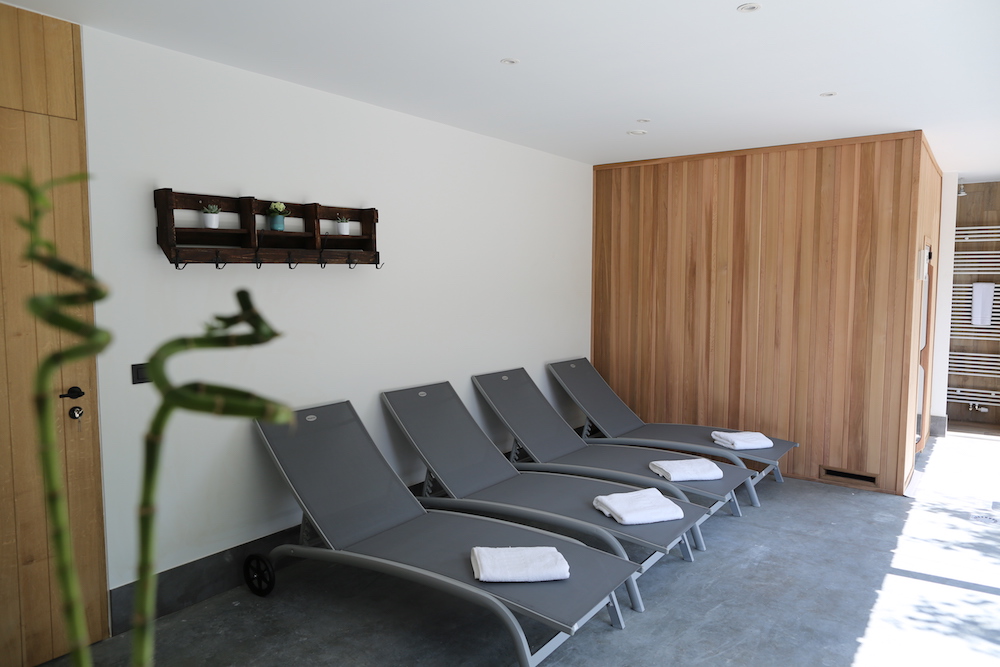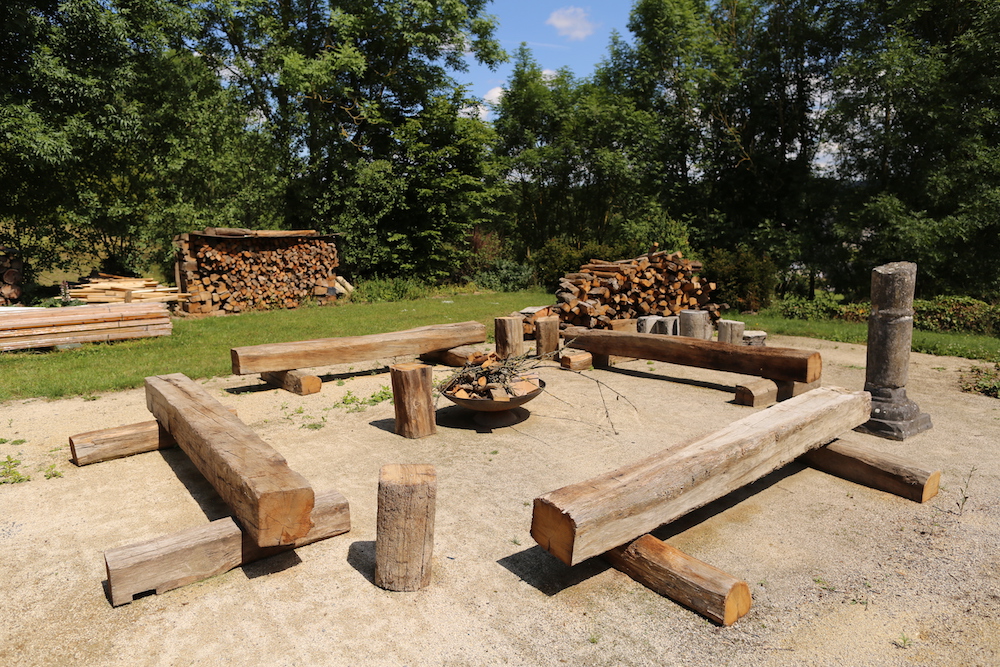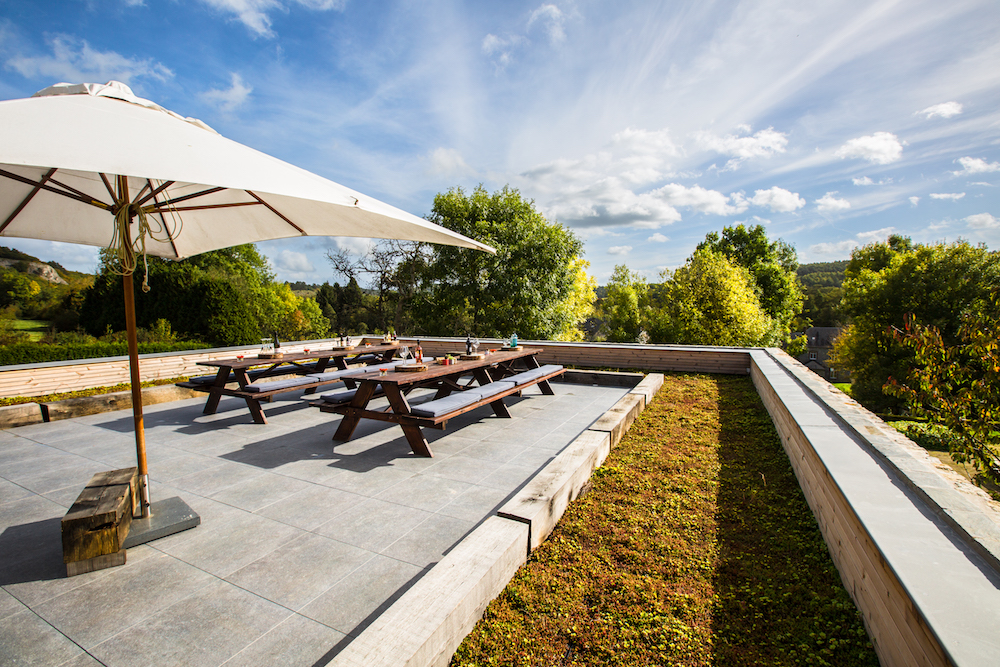 "Au rythme de Belvaux" offers all the possibilities to make your stay a success. From a business as well as from a leisure point of view.  A mix of high quality residential comfort and the unique facilities make this site the place to be.
Everything on this location is made to spoil you. 8 high-quality sleeping and bathing rooms, multifunctional meeting rooms, a professionally equipped kitchen, trendy dining areas, a pleasant lounge bar, a cozy relaxing corner with gas fireplace and a unique rooftop terrace overlooking the Lessee Valley. A wellness area with sauna and hot tub completes  the picture. Furthermore  our team provides you with professional services of culinary, recreational or sporting nature.
This residential meeting and event venue is located in Belvaux, right besides famous places like Han-sur-Lesse, Rochefort and Saint-Hubert. We are easy accessible via the E411 and a big parking lot is provided on location.
Activities
Conference
Event
Meeting Room
Facilities
Air conditioning
Free high-speed Internet
Overnight
Private Parking
WiFi
Meeting
We have the necessary spaces and facilities to meet, both formal  and informal.
– meeting room 1 (up to 12 people)
– meeting room 2 (up to 8 people)
– roof terrace with large tables (up to 16 people)
– TV corner with seating (up to 8 people)
Events
Even when organizing events you can go to "Au Rythme de Belvaux". We can offer various formats, whether or not supported by Event agencies.