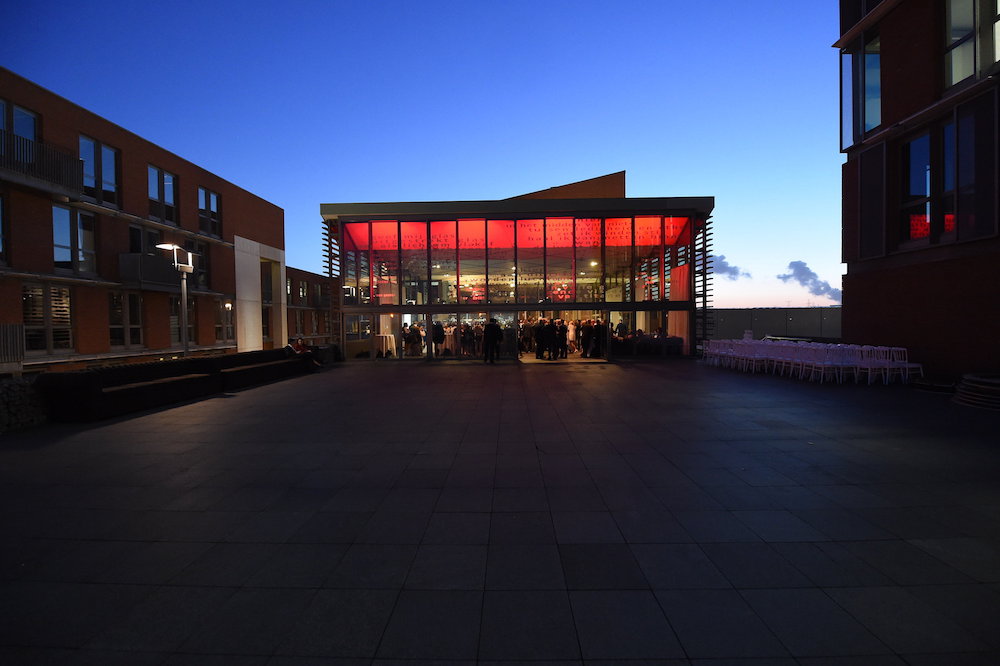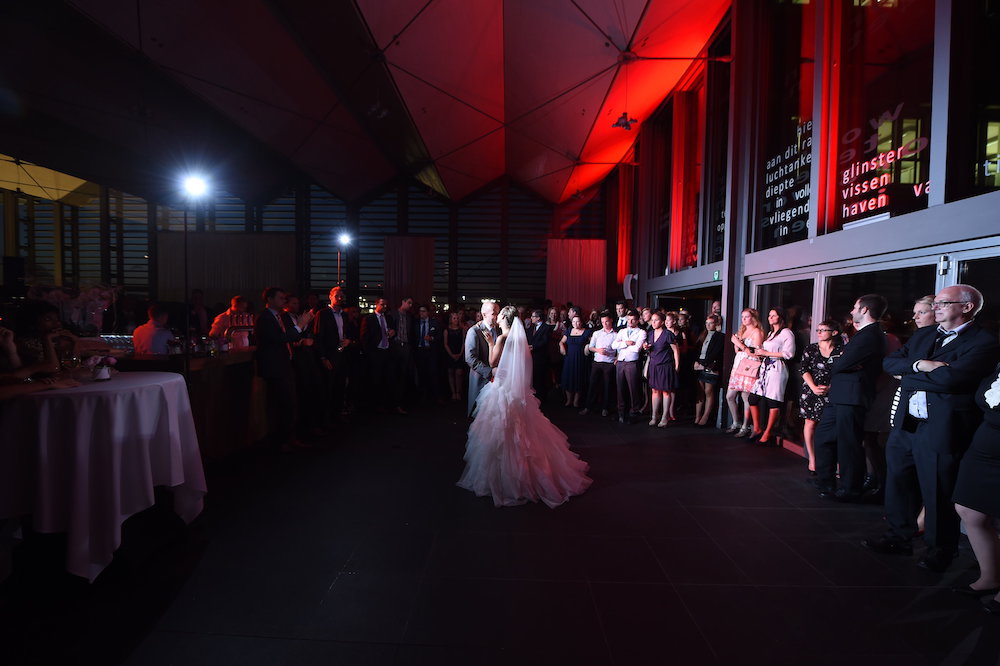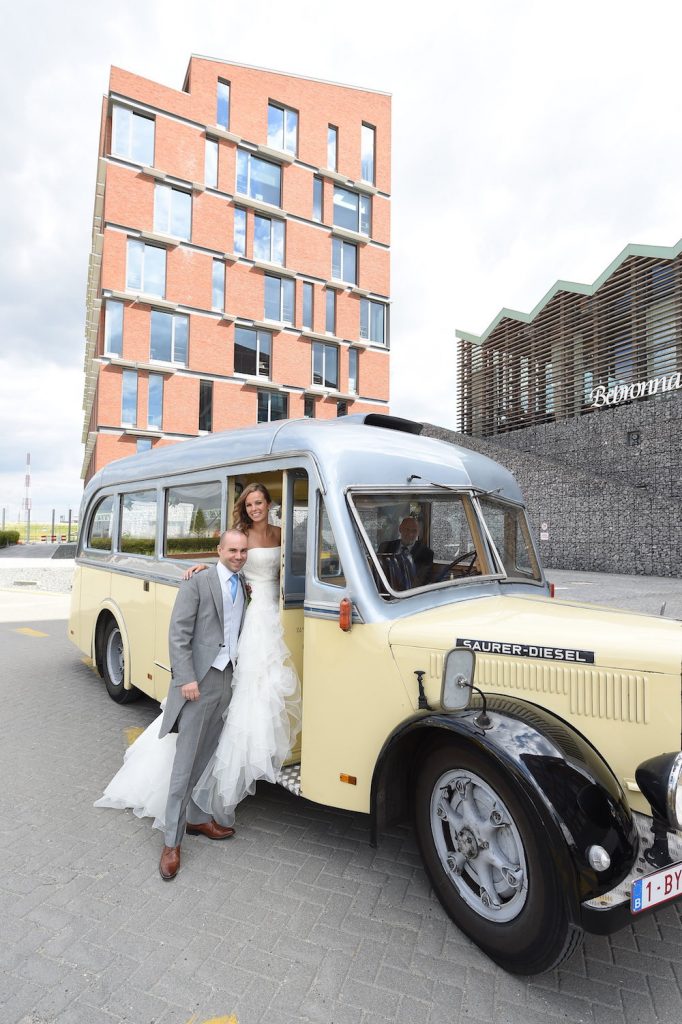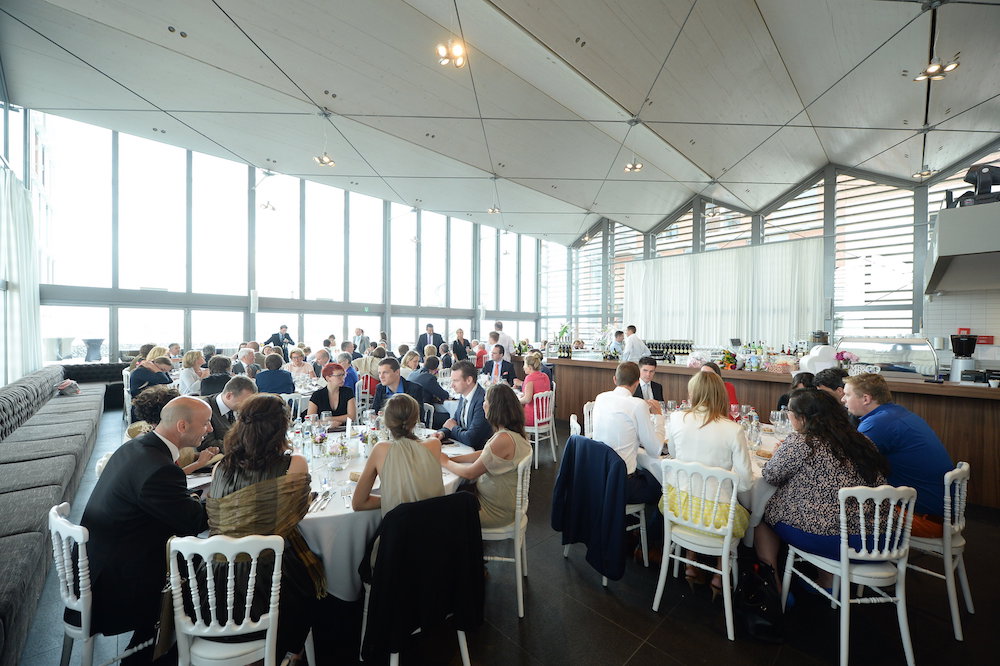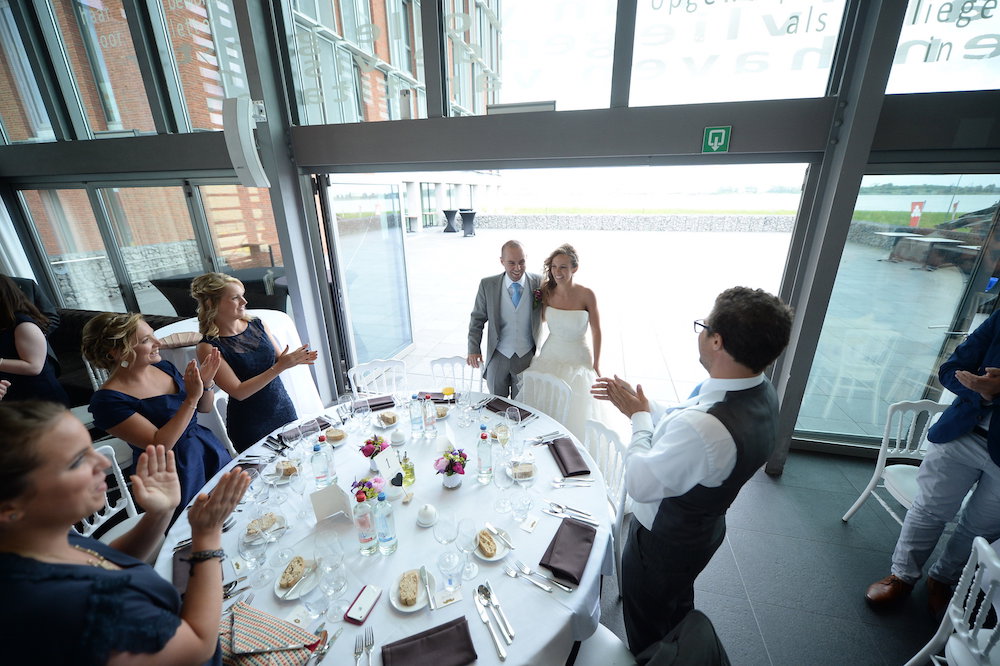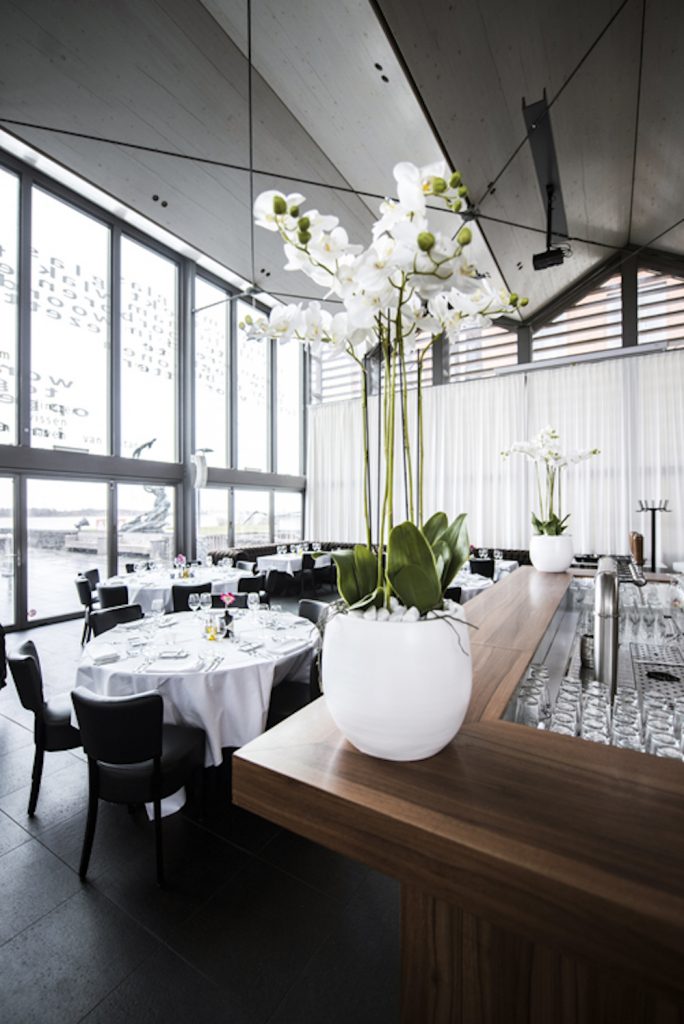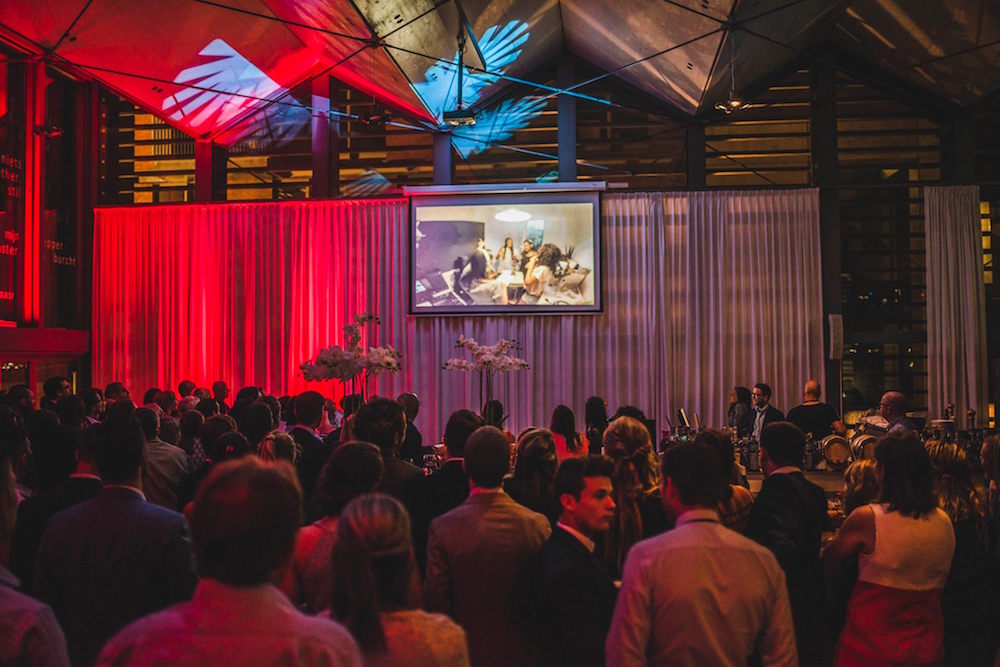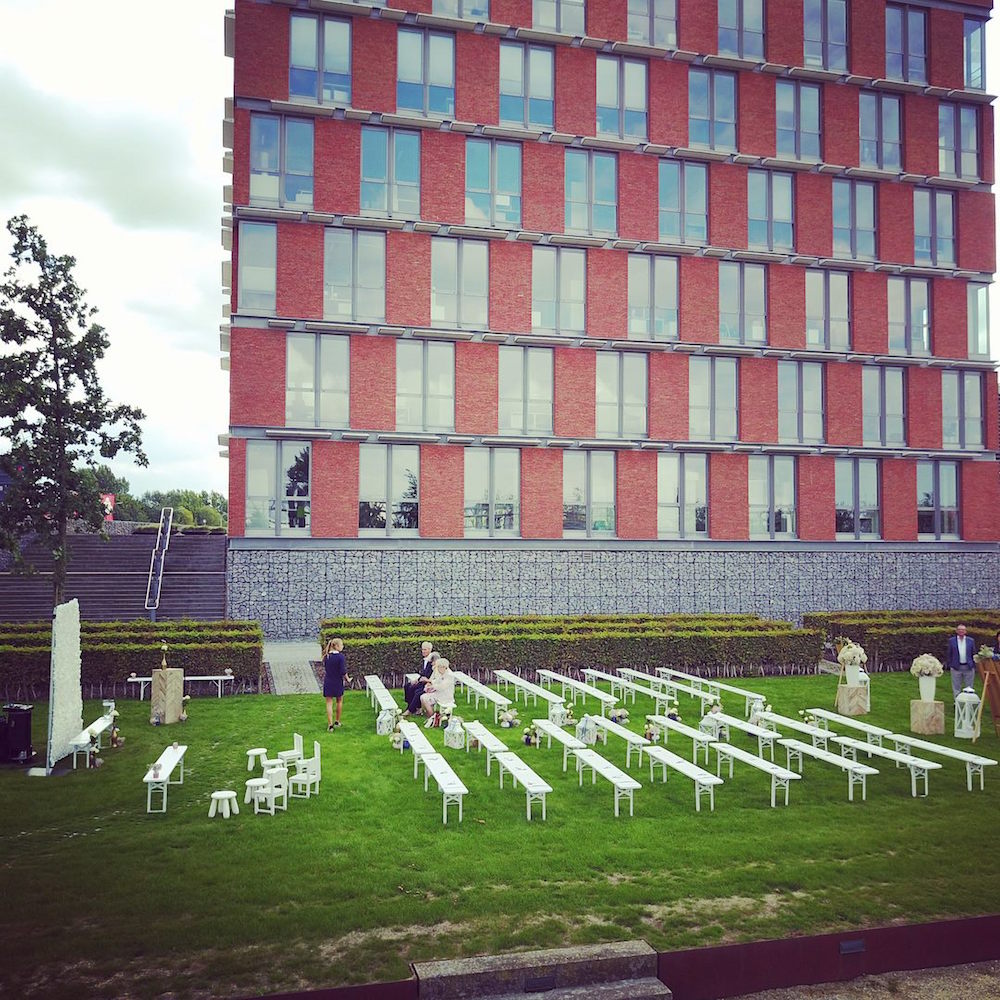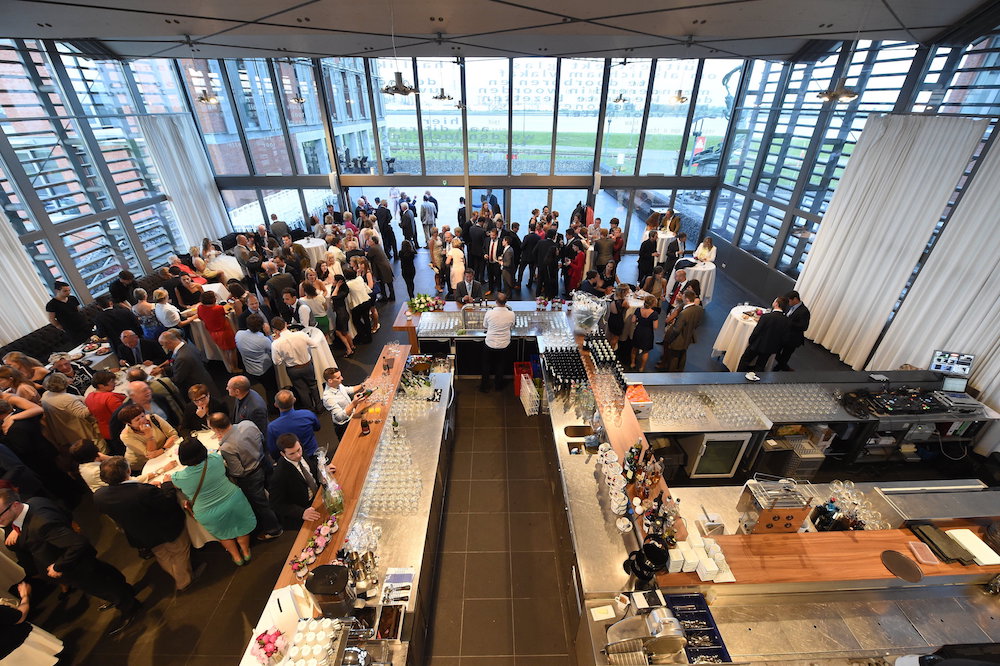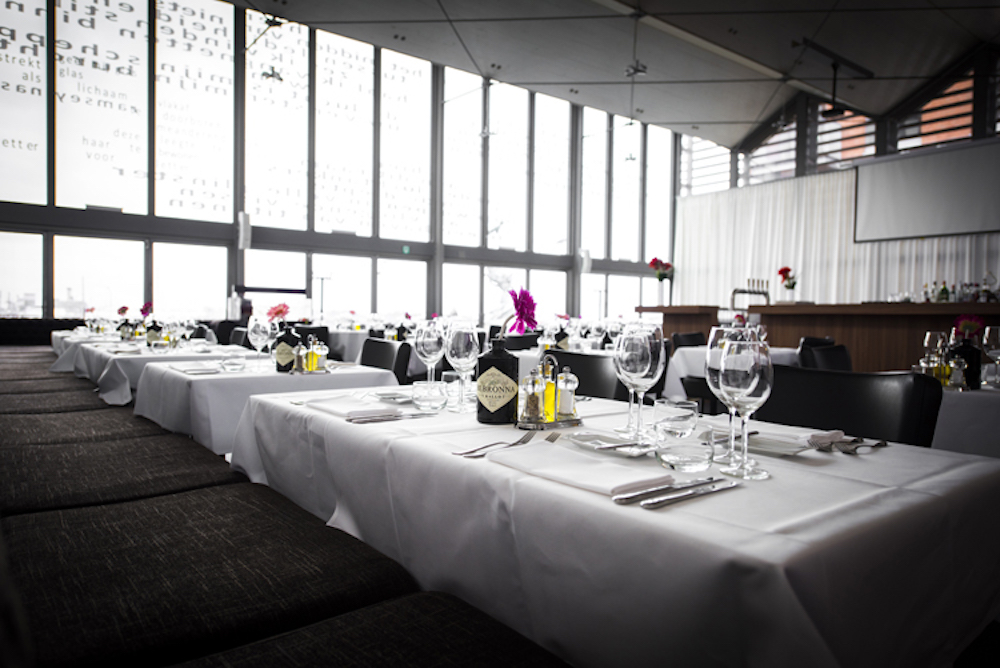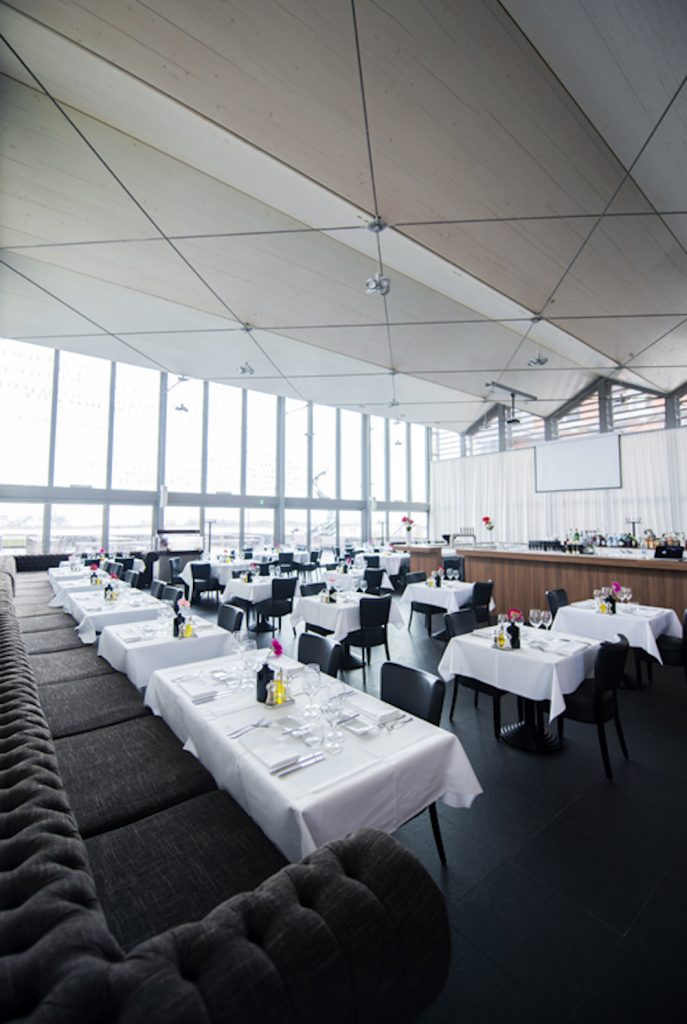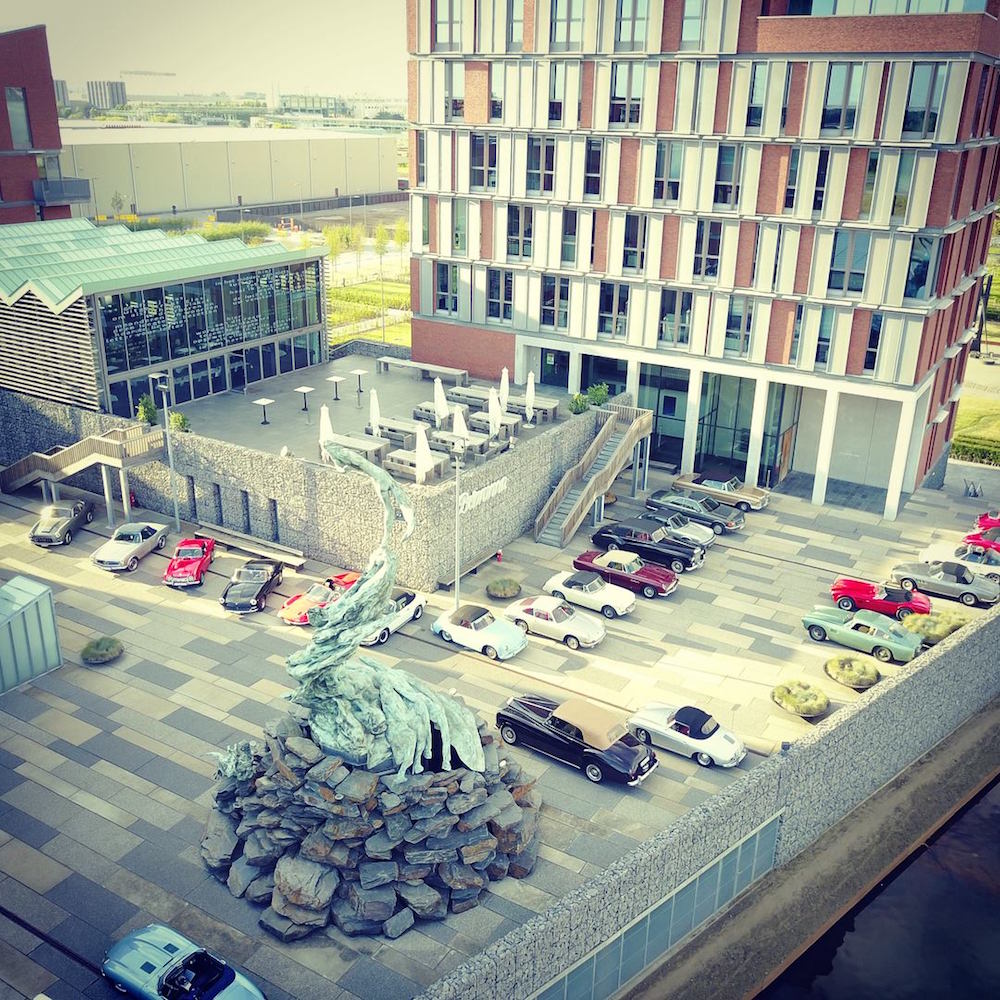 The location of Bebronna (next Katoennatie) is in itself a surprise: from here you have indeed an unparalleled panorama view of the river Schelde.
The futuristic architecture and striking interior make your curiosity even greater.
Activities
Conference
Event
Meeting Room
Location type
Industrial
Restaurant
Blackbox
Facilities
Air conditioning
Private Parking
WiFi
Catering Service
Free high-speed Internet
Restaurant
Auditorium
Location
Near motorway
Green
Ringroad
Waterside
Events
Bebronna also takes care of all your celebrations. To perfection. The banquet hall is multifunctional and suitable for the most diverse purposes or formulas (weddings, baby showers, seminars, corporate events, receptions).
With an impressive (free) parking, easy accessibility and a smooth and stylish service, here you are always assured of a successful party or event.
Restaurant
But the most important remains the culinary adventure. Delicious dishes and seasonal specialties like asparagus, lobster, mussels, game, etc.
In the afternoon, this translates into a delicious lunch that's quickly but properly served. A creative French-Belgian cuisine does the rest.