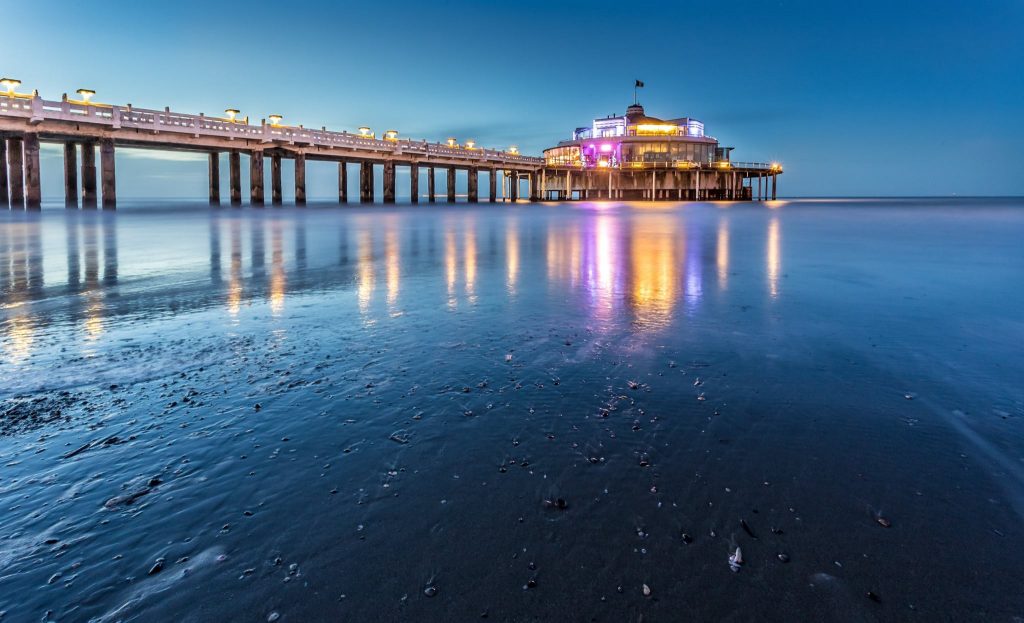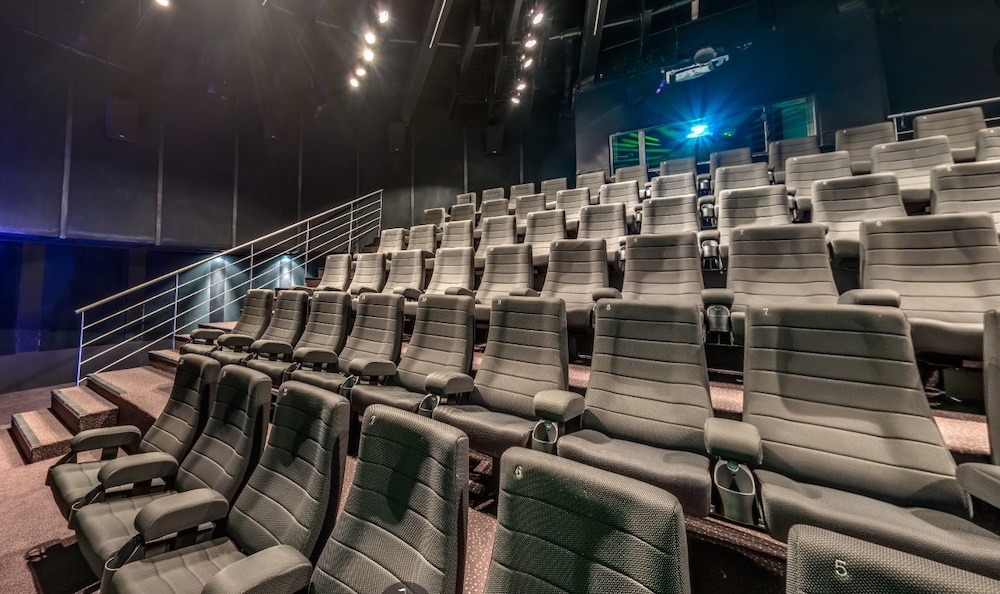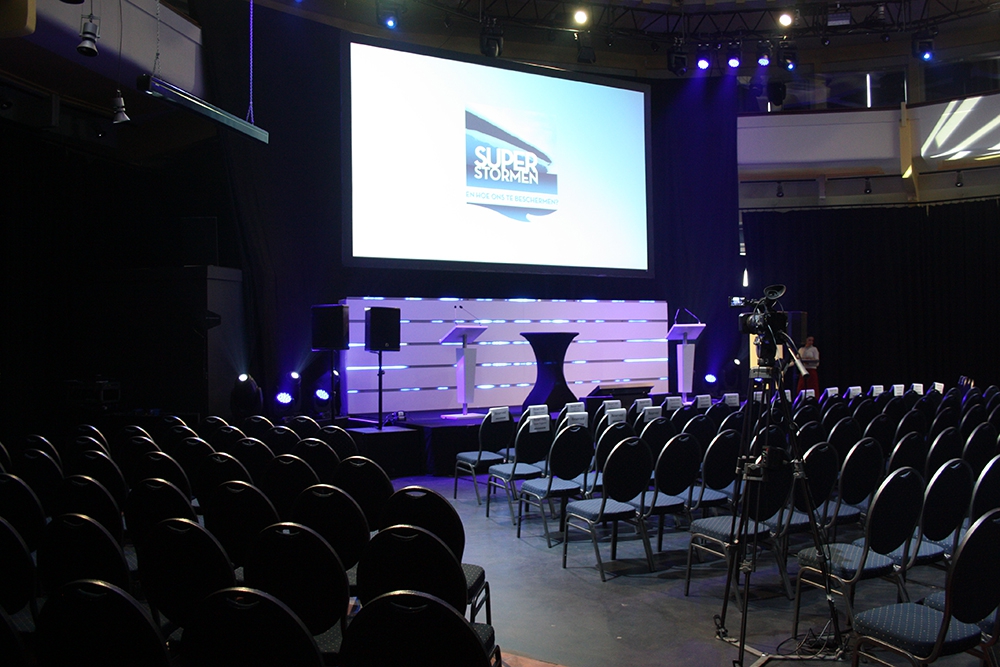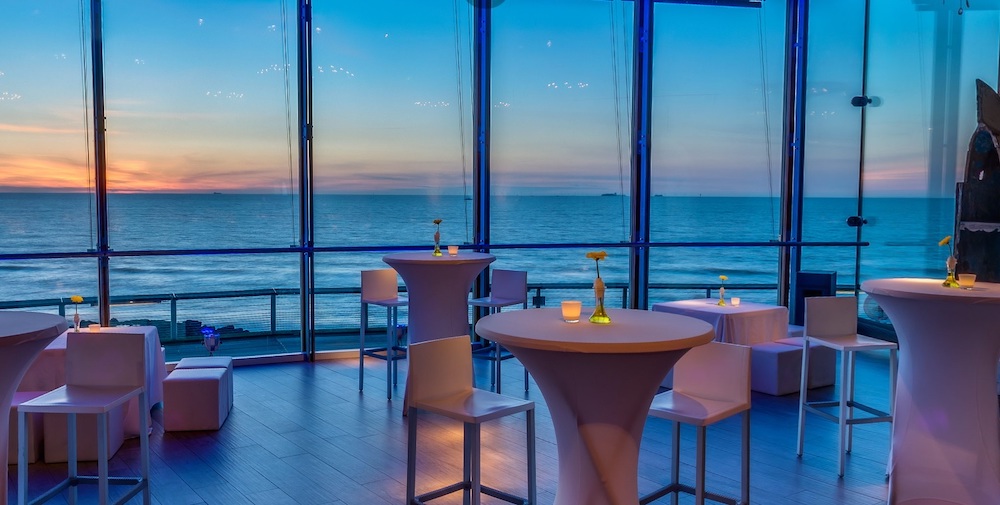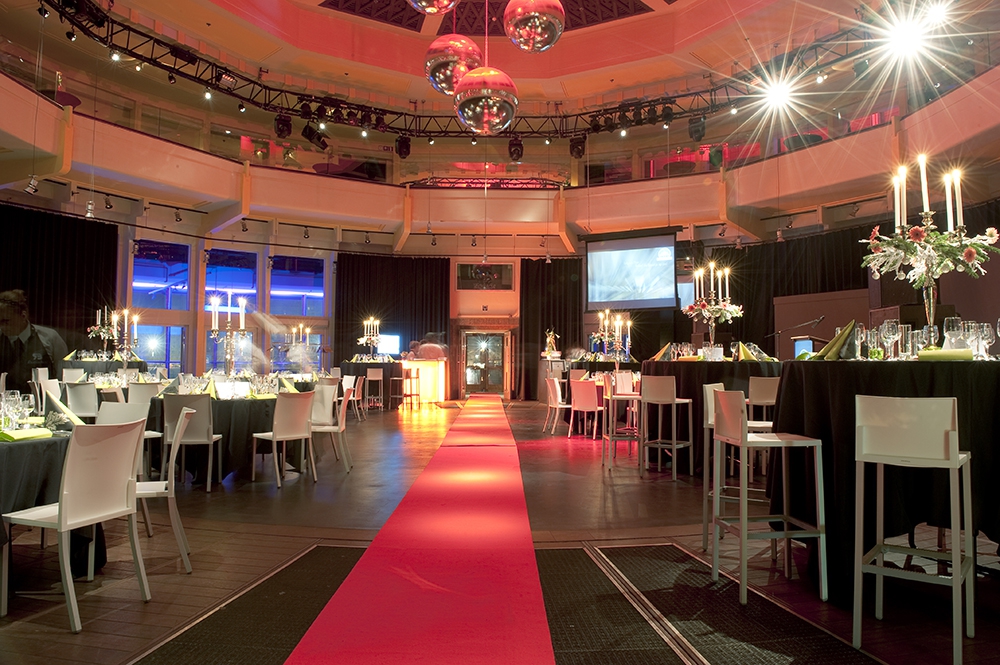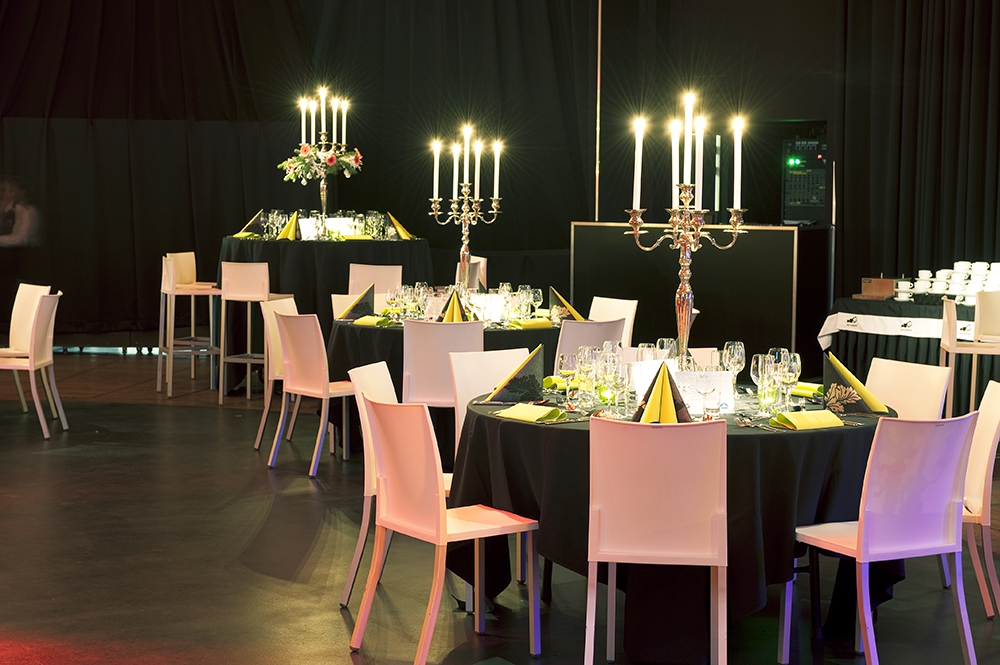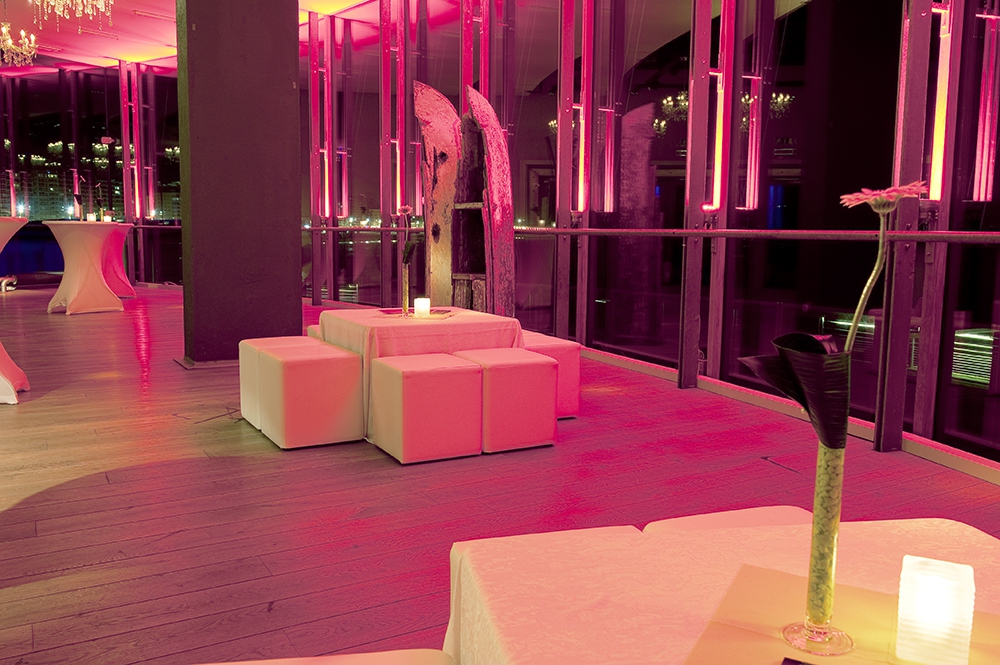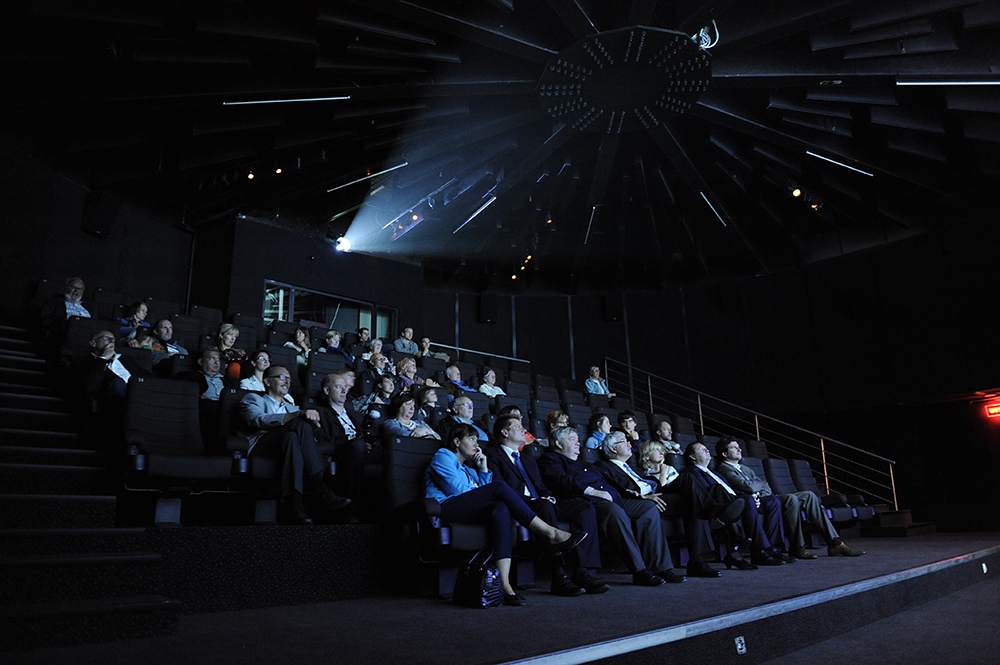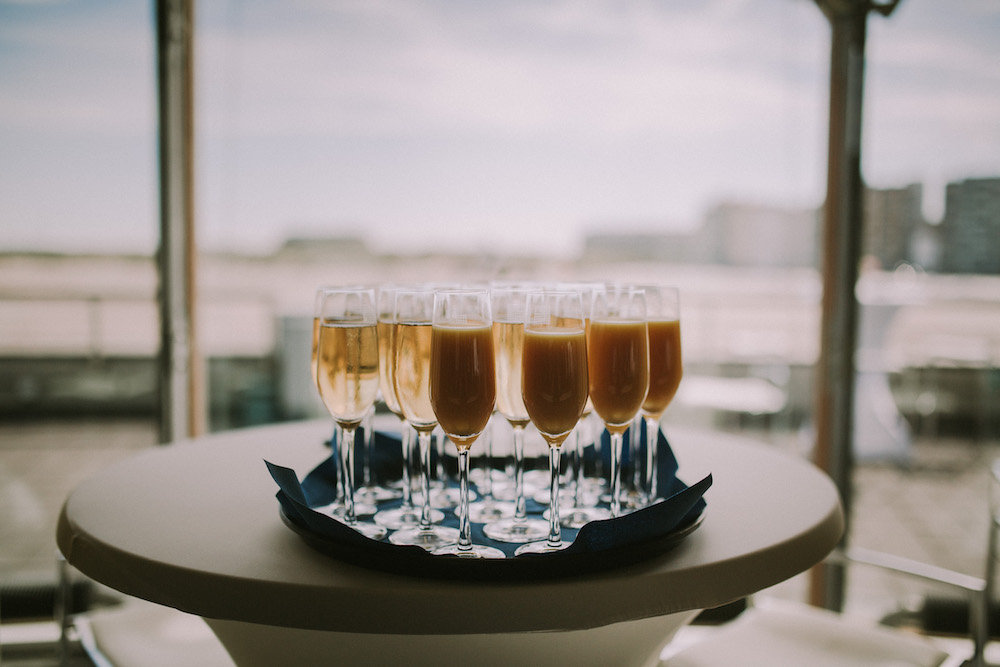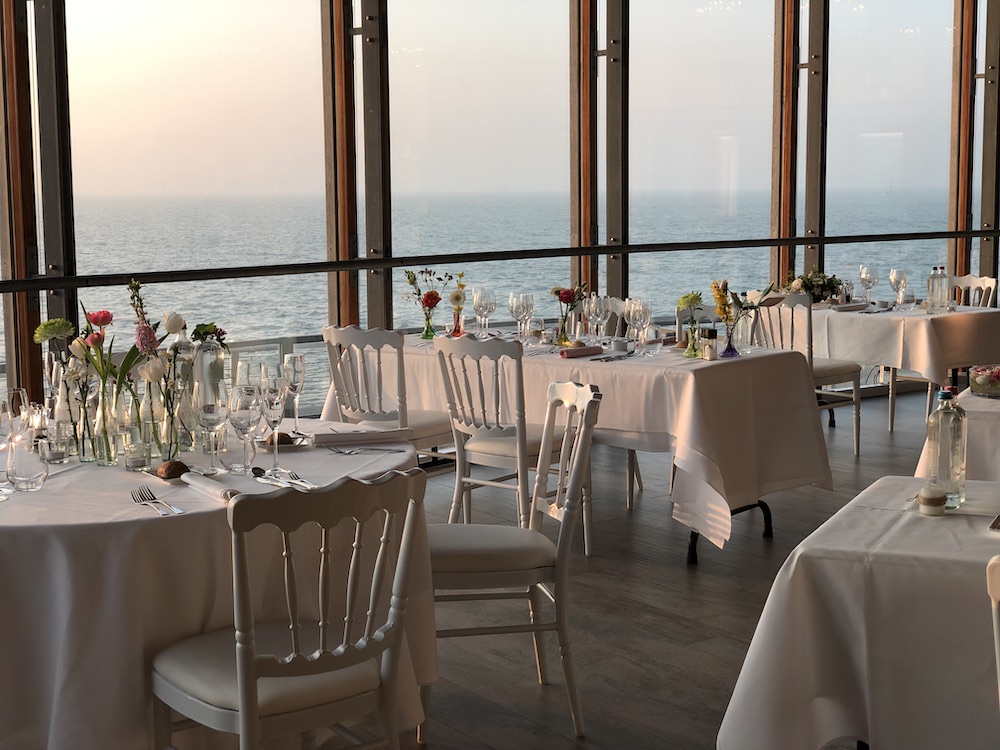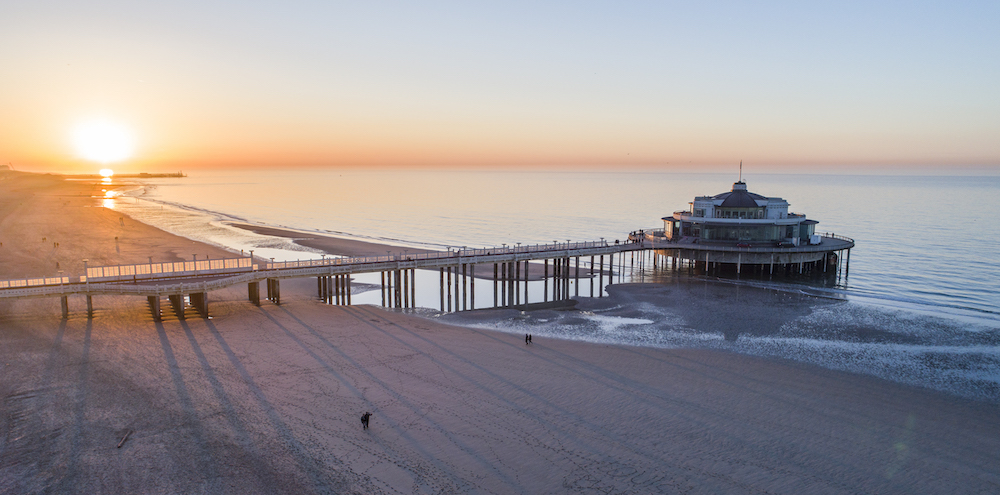 Belgium Pier Blankenberge
The Belgium Pier on the Belgian coast in Blankenberge is the ideal base to do targeted business at an exceptional location. With the 'Meetcentives' all-in-one concept, Belgium Pier offers not only extensive accommodation options, but also a range of all-in formulas so that your guests enjoy a full-featured experience. And all of this 365 metres out at sea!
Activities
Conference
Event
Meeting Room
Facilities
Air conditioning
Auditorium
WiFi
Meetings
Belgium Pier has a number of magnificent reception rooms, all of which have marvellous views of the sea. And the perfect setting for your meeting is without a doubt the auditorium located five metres below sea level which accommodates 100 people.
Conferences
Belgium Pier offers companies and organisations a complete service. For your conference you can count not only on accommodation that is fully equipped with every audio-visual and technical facility, but also on impeccable service.
Events
With the 'all-in arrangements', Belgium Pier offers you a range of ideas for a successful business or other event that fit your style and pocket perfectly. Belgium Pier can also lay on meals of the highest quality and will ensure that your event takes place flawlessly.