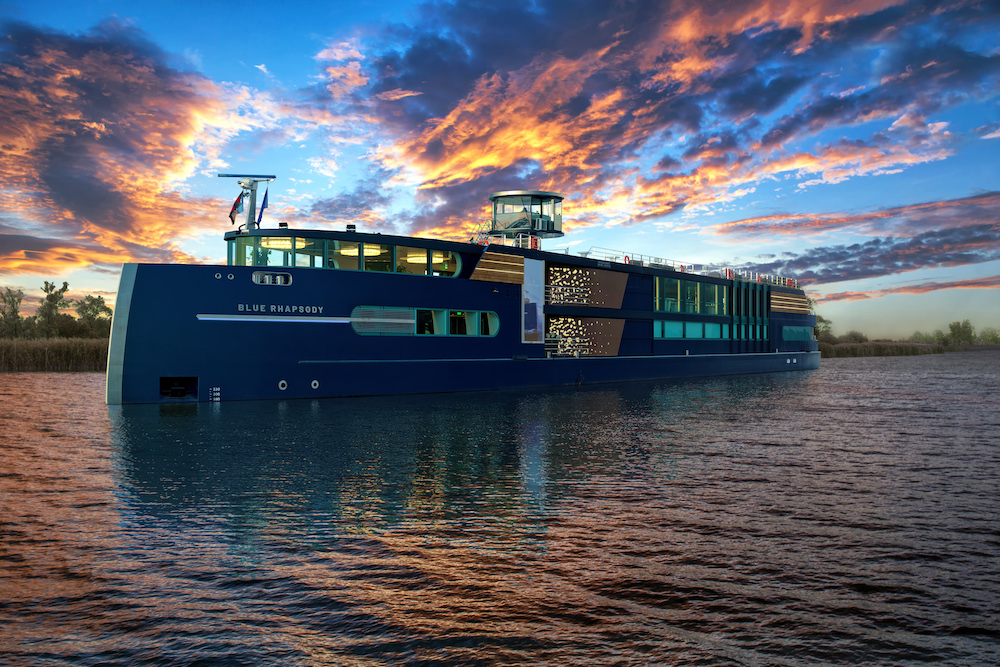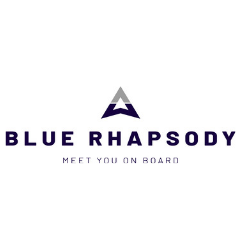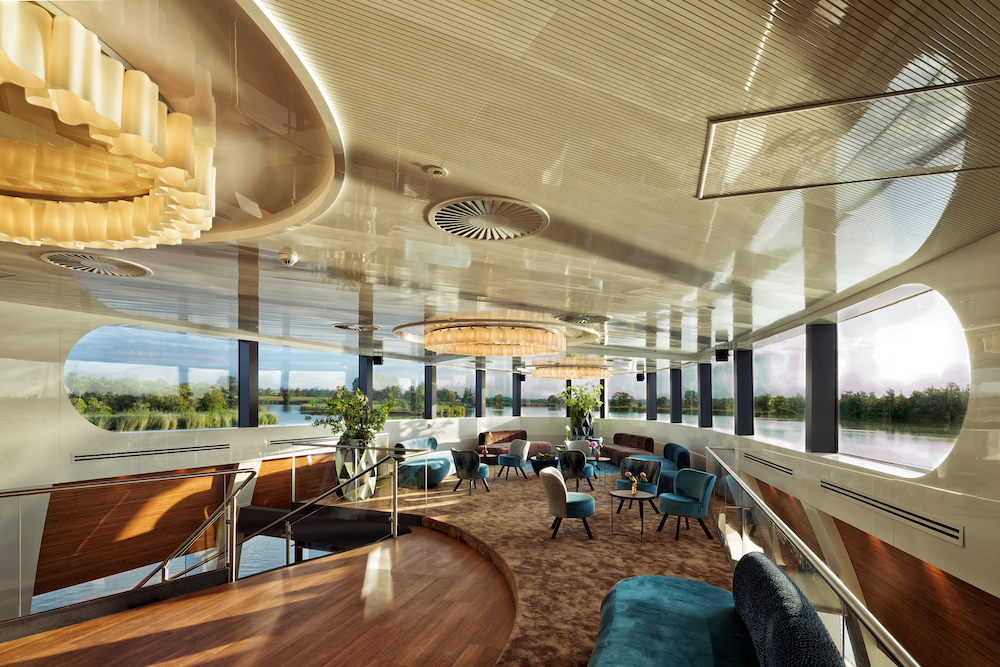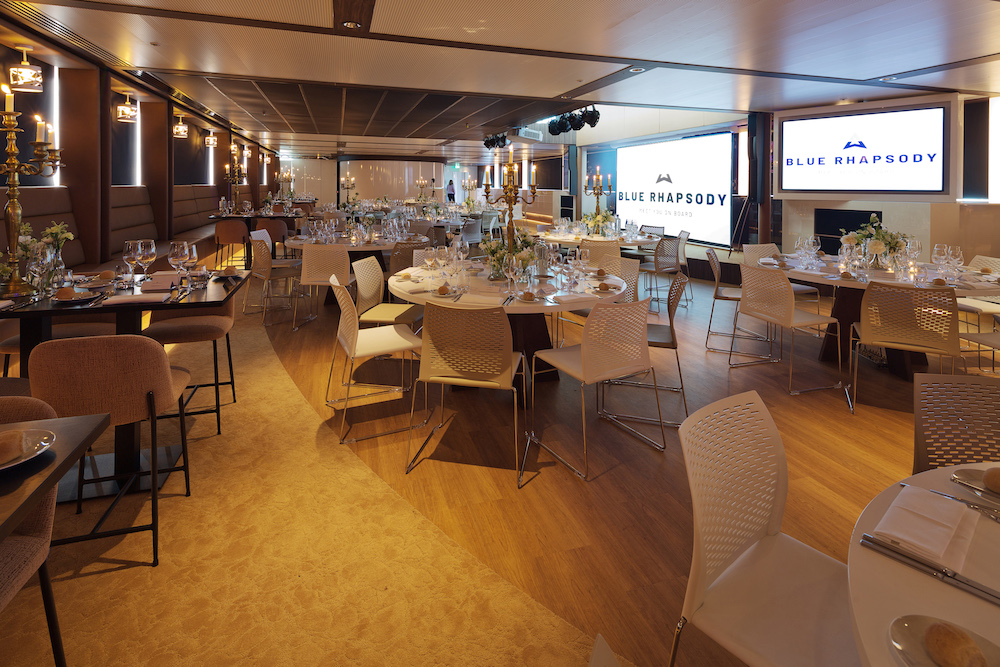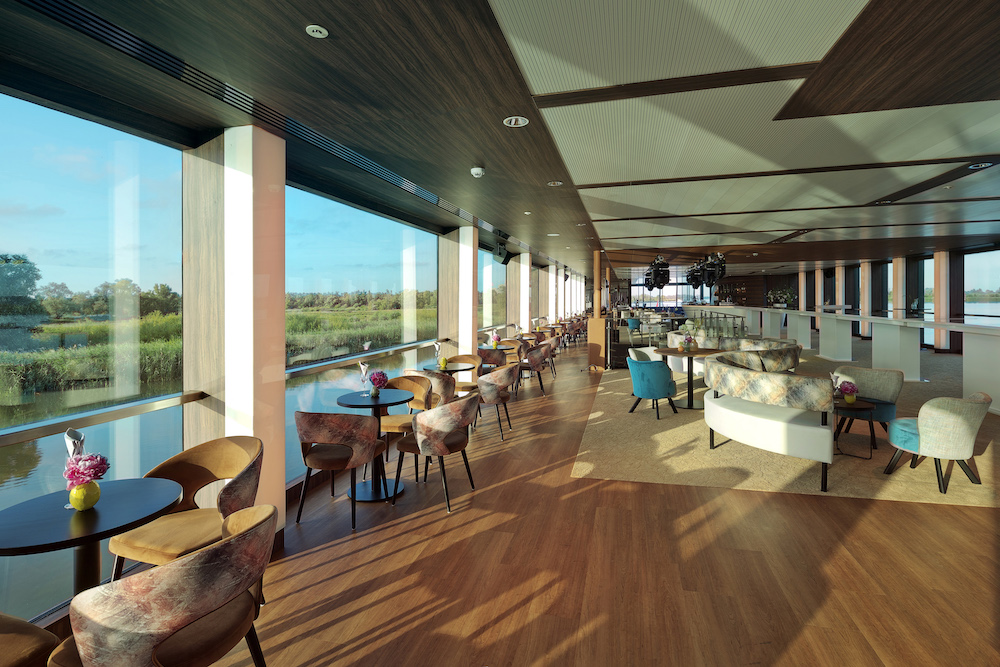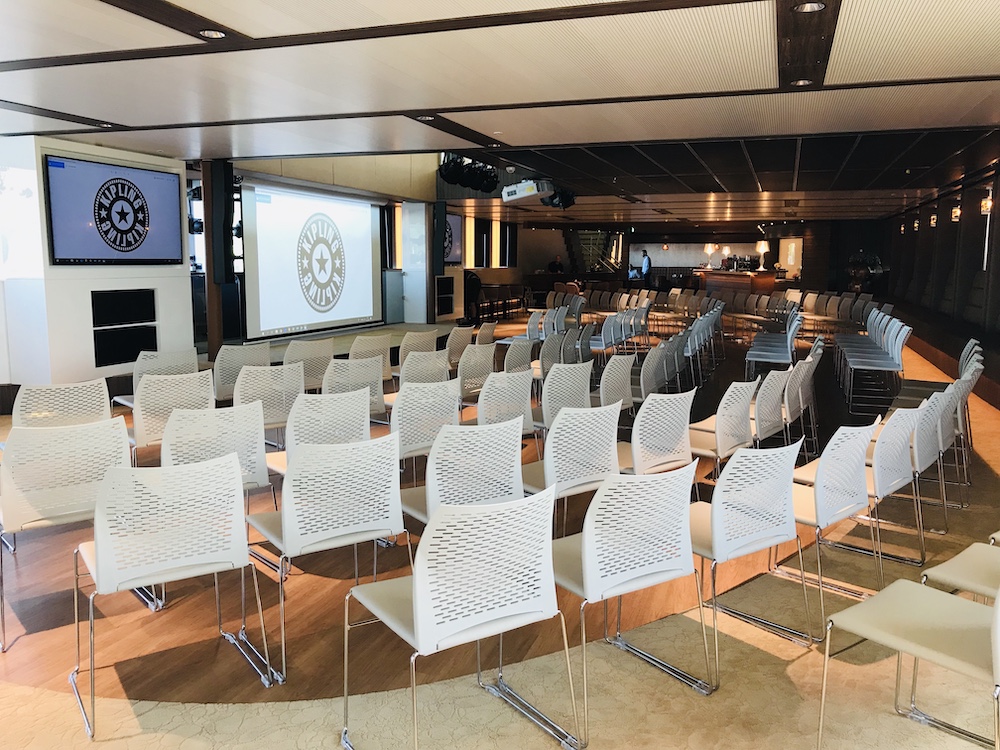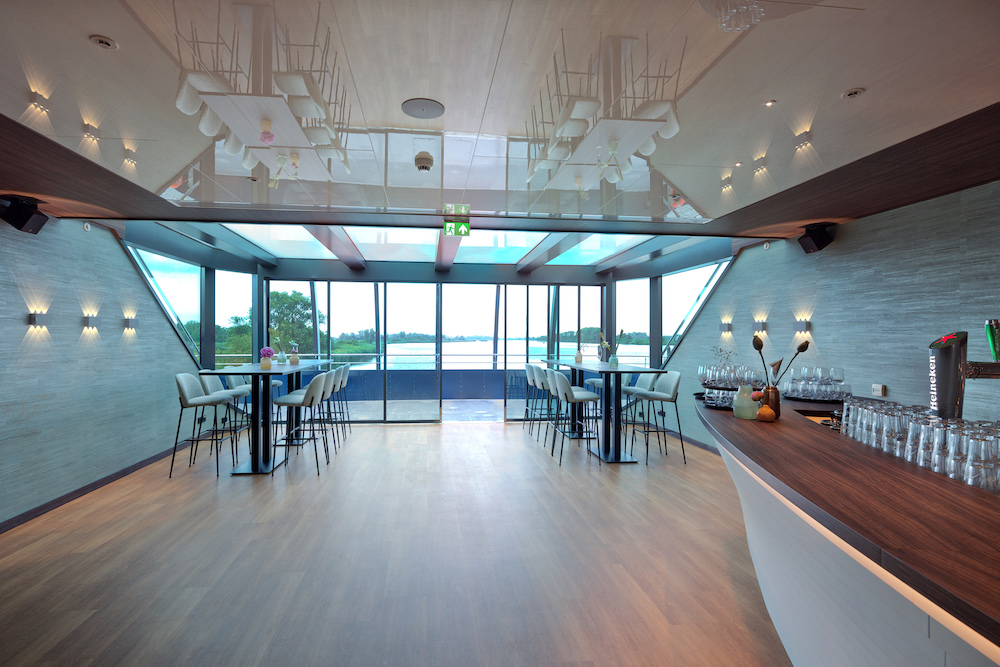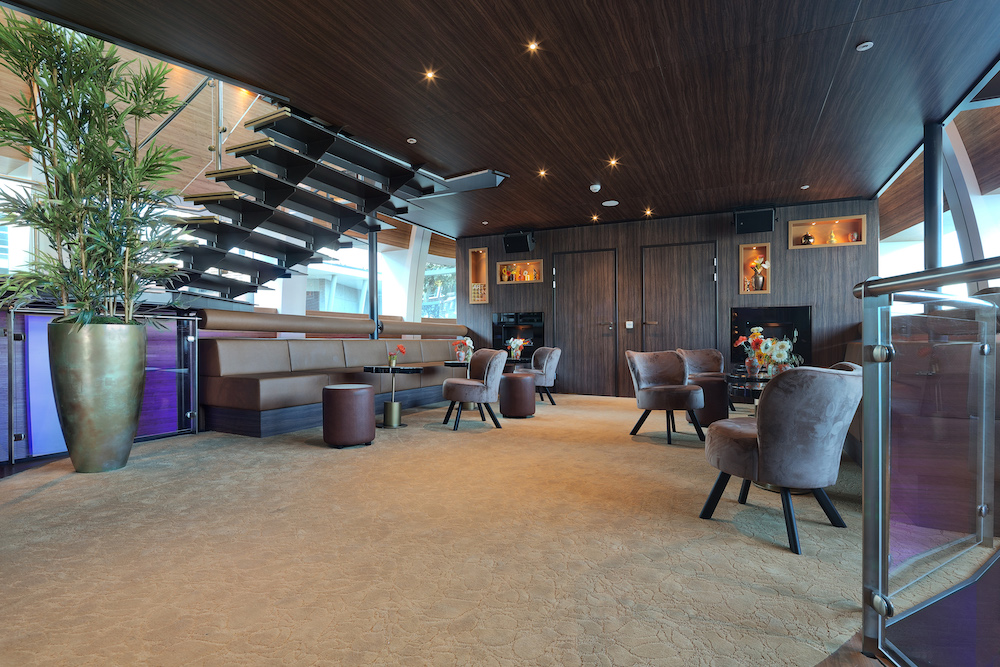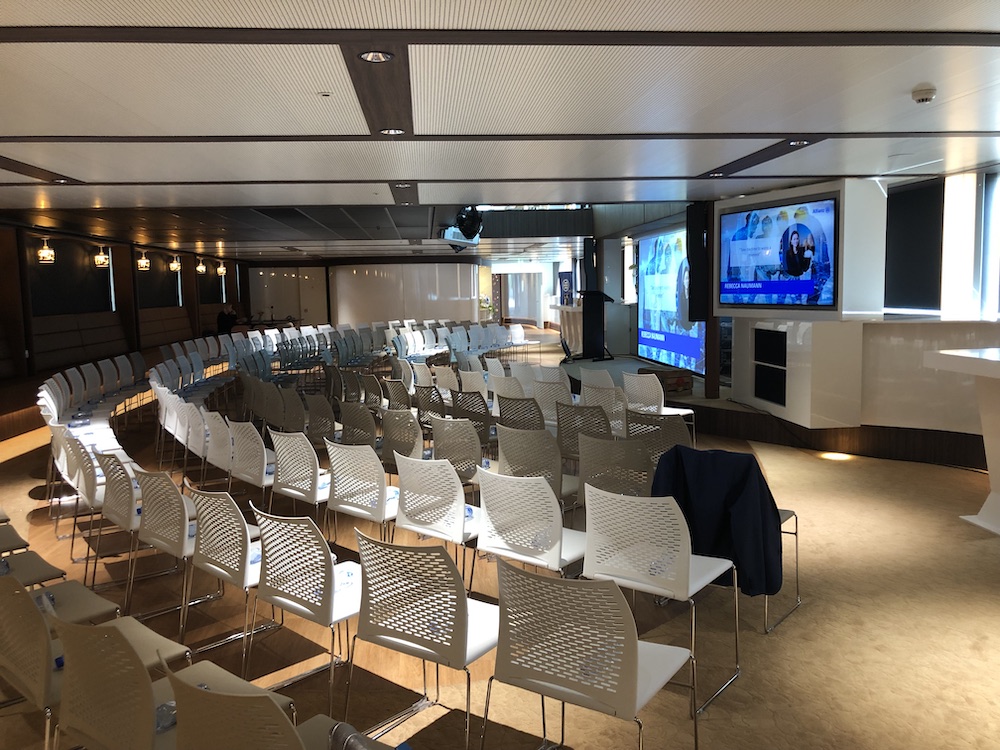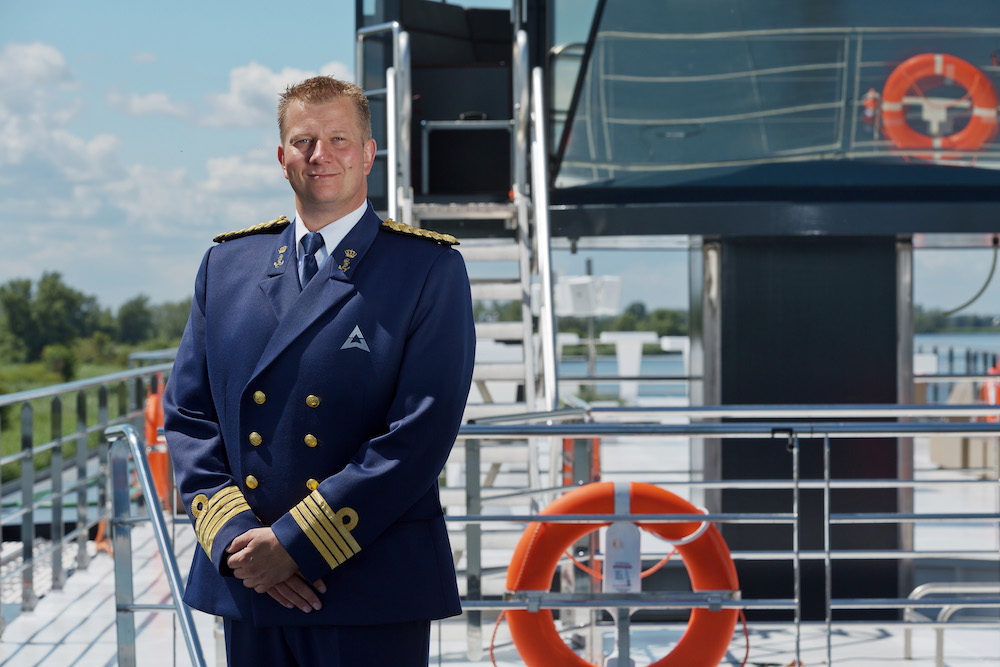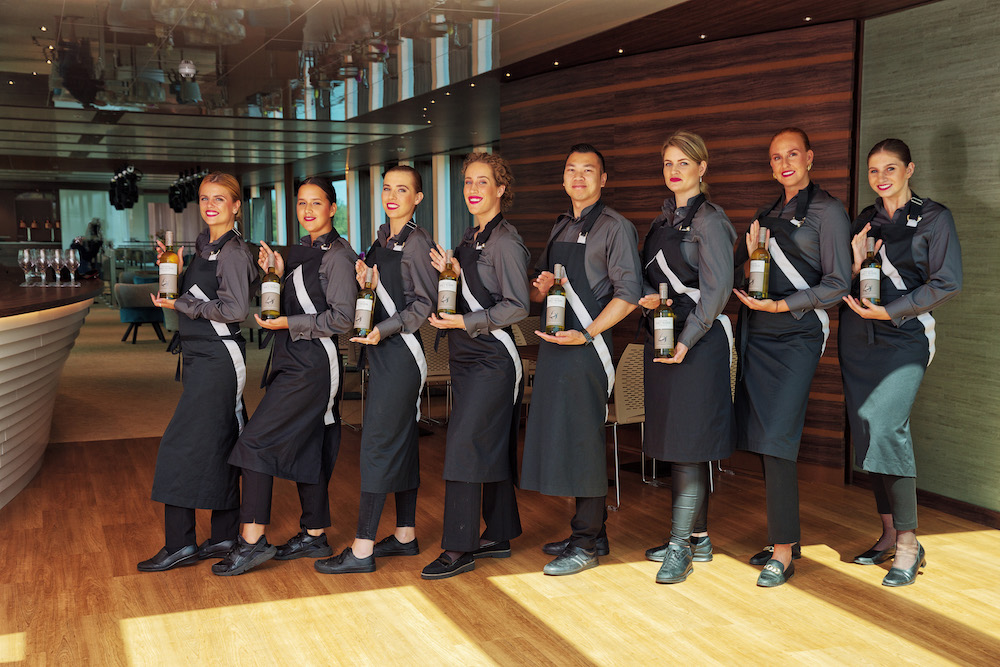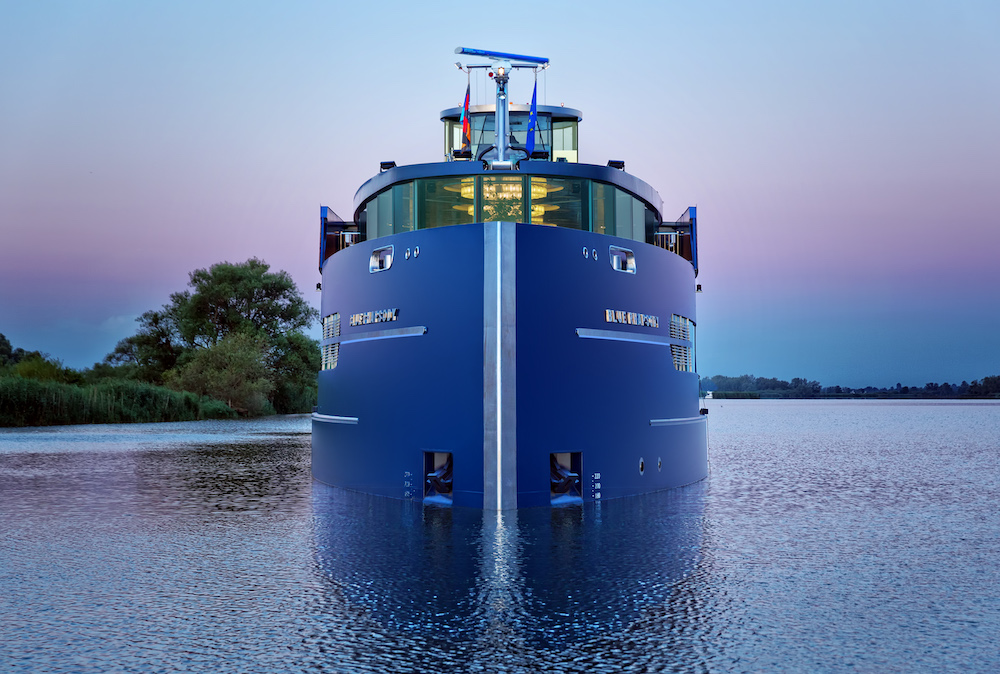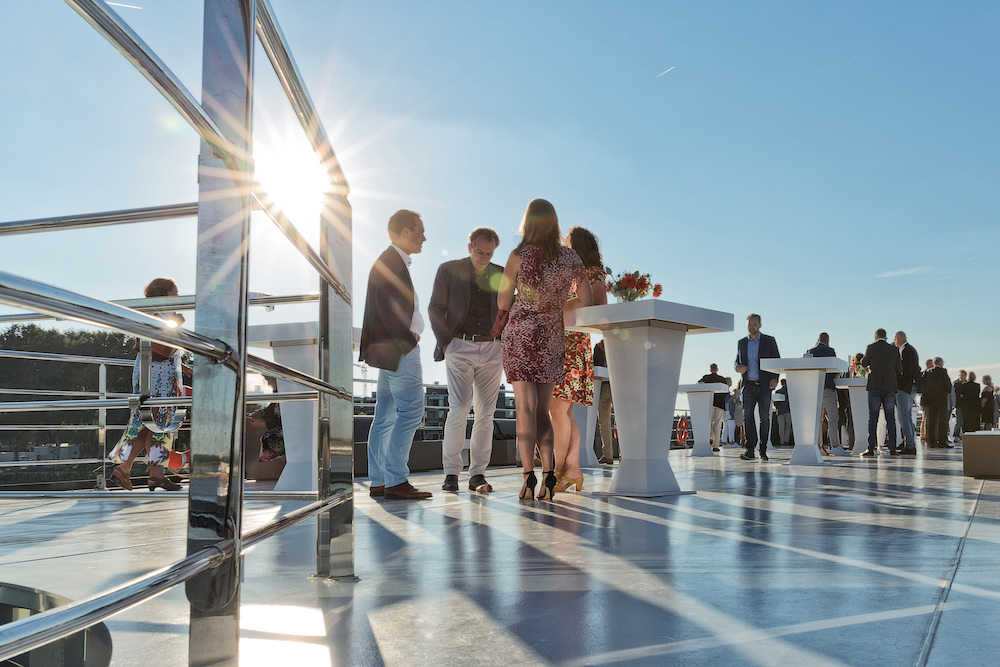 Blue Rhapsody is the newest ship in Battoo's fleet. Freedom and style are setting the tone on this extraordinary floating event location. Aboard, we make sure your guests can unrestrainedly enjoy the feeling of luxury and unmatched hospitality.
Most striking on the outside, is the sturdy axe bow. This bow creates high expectations, expectations we want to exceed with our passionate crew. This way, Blue Rhapsody is truly the best scenery for your unique, distinctive and unforgettable event.
Activities
Conference
Event
Meeting Room
Facilities
Air conditioning
Free high-speed Internet
WiFi
Location
City Center
Near motorway
Ringroad
Waterside
Meetings
Are you looking for a location for a unique, out-of-the-box meeting? Look no further! Blue Rhapsody, and our other ships Grace Kelly and Jules Verne, offer the perfect décor for your meeting. These event locations on the water provide an unrivaled intimate and inspirational environment.
Conferences
Forget beaten paths, and choose for a conference location on the water. While enjoying a continually changing décor, you will gain many new insights. No matter the theme, the intimate atmosphere aboard ensures that knowledge exchange comes naturally. Come closer together and share ideas while enjoying the wind in your hair. A conference on the water: it makes your event a whole lot more unique.
Events
Events have developed into important moments of communication, with clear and measurable goals. Not just a dinner, fair, expo or company party, but an unforgettable happening where guests receive a clear message. Blue Rhapsody contributes to achieving these goals. Being on board together makes for memorable encounters that guarantee a unique event.