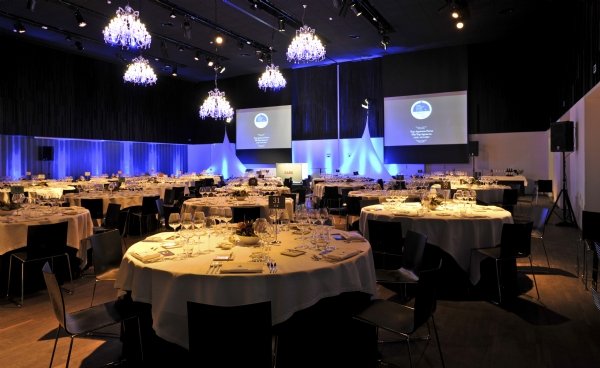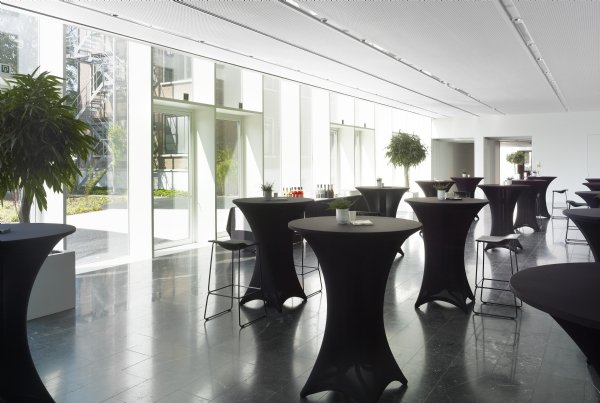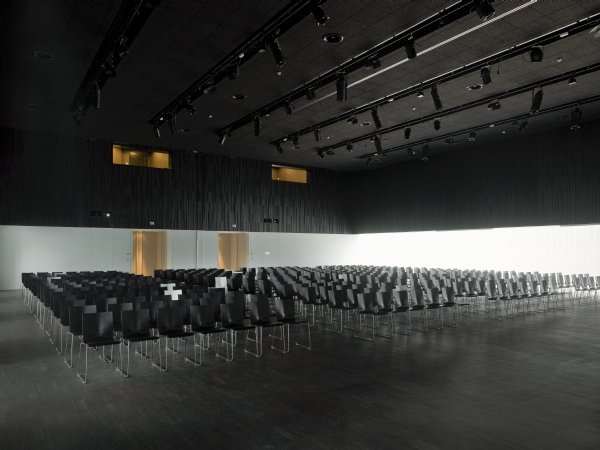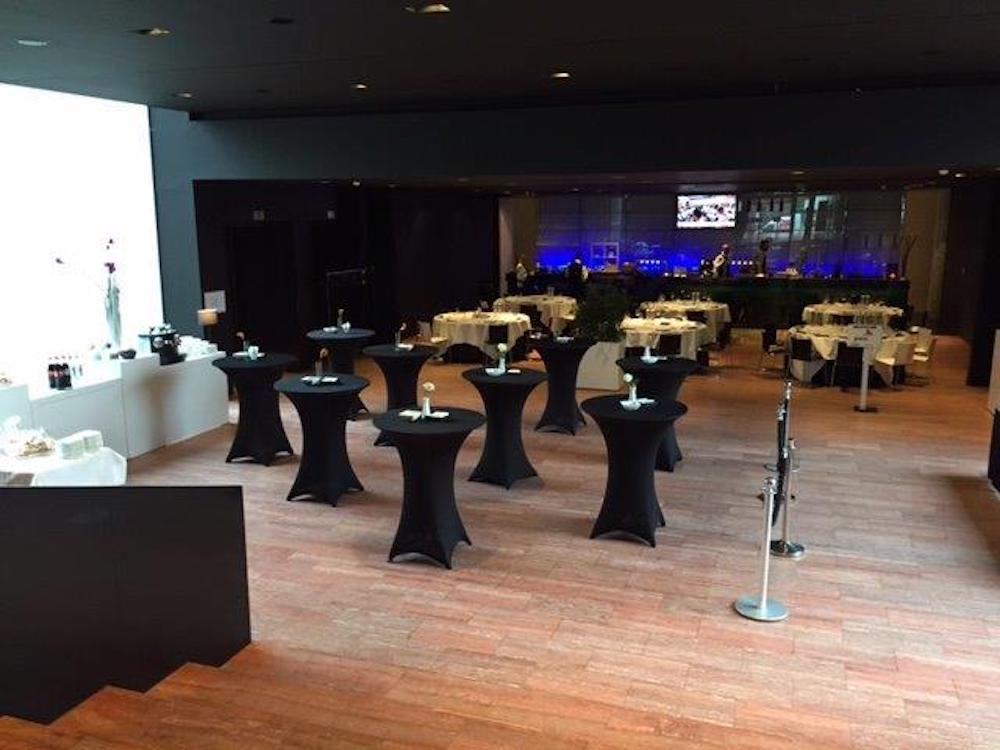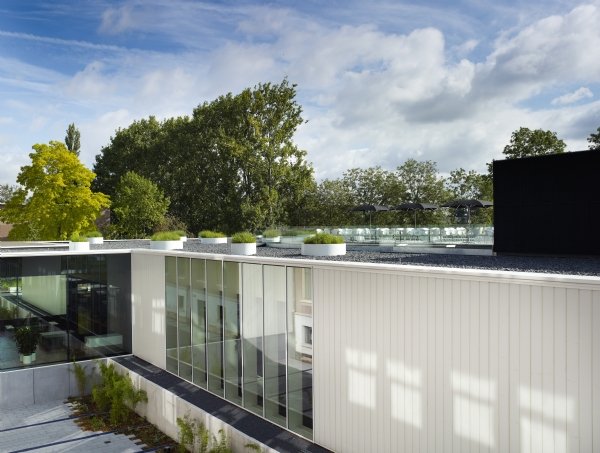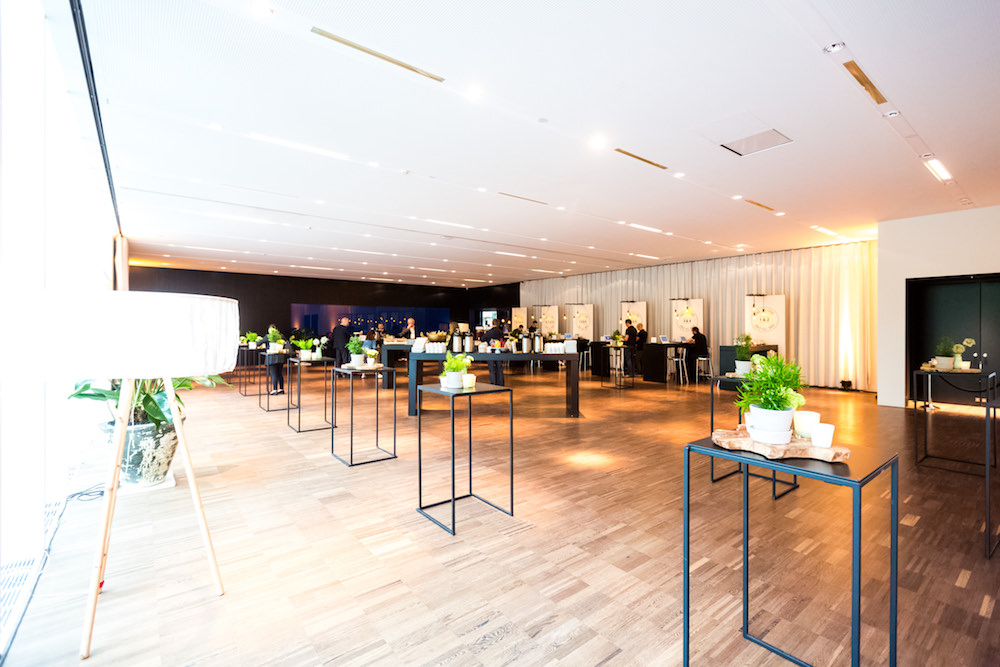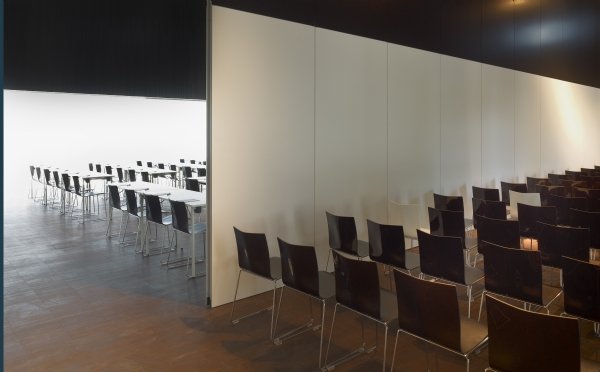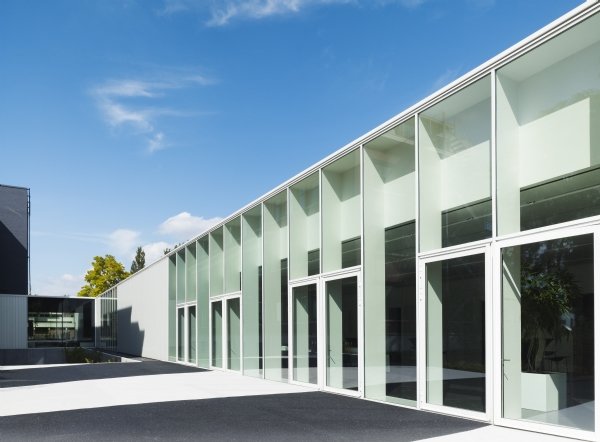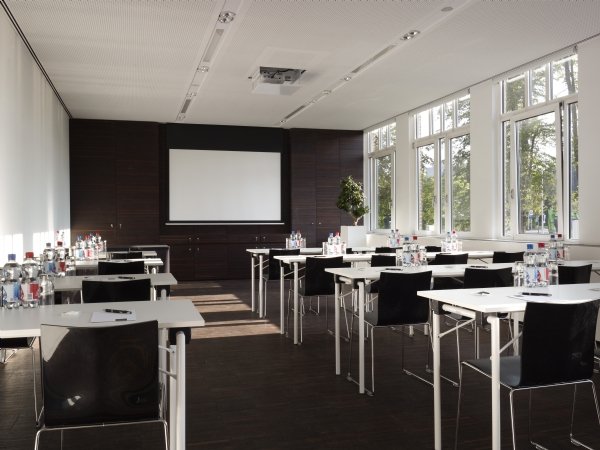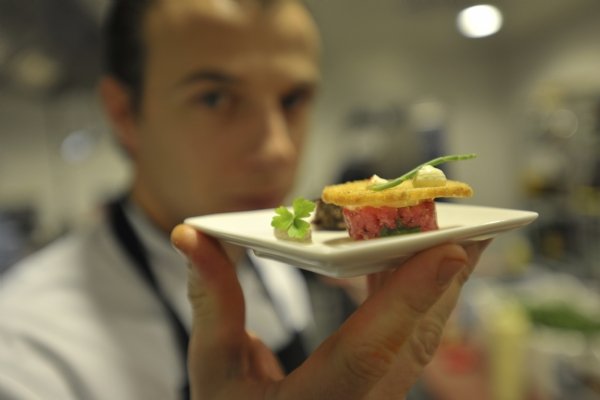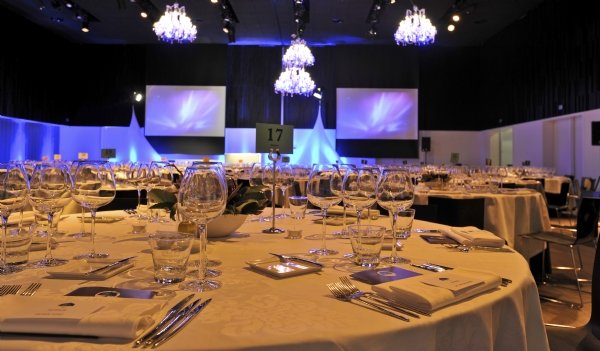 Imagine a place… for your conferences, meetings, training sessions and events.
BluePoint Antwerpen is the meeting and conference venue in Antwerp. This gem of a complex – simultaneously stylish and sustainable – is located in a green and peaceful setting a mere stone's throw from the city centre.
BluePoint Antwerpen integrates versatile conference and function rooms with extensive meeting facilities in its own unique fashion.
Activities
Conference
Event
Meeting Room
Location type
Blackbox
Industrial
Restaurant
Facilities
Air conditioning
Car charging point
Auditorium
Catering Service
Private Parking
Restaurant
Location
Airport
Trainstation
Near motorway
Ringroad
Conference facilities
Flexibility and modularity are the key qualities of this beautiful multi-purpose conference venue. BluePoint Antwerpen has space for conferences for up to 600 people and receptions for up to 800 people. With 20 additional meeting rooms, it also offers a unique breakout capacity, allowing you to break up into smaller groups.
BluePoint Antwerpen's sleek function rooms are equipped with the latest audiovisual conference applications, from image projection and sound to simultaneous interpreting cabins and streaming. Combined with the cutting-edge design of the conference furniture, this makes BluePoint Antwerpen very special.
The same high-quality style can also be found in the various catering facilities: the lounge restaurant with its bar, the beautiful lobby and the unique roof terrace. BluePoint Antwerpen's in-house catering team guarantees that the culinary side of your event will meet your expectations.
The easy accessibility of BluePoint Antwerpen, combined with underground parking for 100 cars, makes it easy for businesses to find their way to BluePoint Antwerpen for meetings, conferences, product presentations and corporate functions.
Meeting facilities
BluePoint Antwerpen understands the importance of a distinctive and inspiring environment for innovative and effective meetings. BluePoint Antwerpen has room for your gathering. Small groups do not feel lost and large groups do not feel cramped.
The BluePoint Antwerpen meeting centre offers a variety of meeting rooms to suit your group and the goals of your training session or meeting: from 20 fully equipped meeting rooms and training rooms, bathed in natural light and comprehensively equipped with presentation and communication technology to informal spaces that can be used on an ad hoc basis, such as the lounge, the computer corner and the various terraces surrounded by vegetation.
Event facilities
Finally, a personal welcome and the right 'food for thought' are sure to make your training session or meeting a success.
20 rooms for 4 to 150 people
– Daylight and dimming options
– Free wireless Internet
– All-in meeting packages
– Catering facilities with continuous free hot and soft drinks
– IT lab and computer corner
– Summer terraces
– Lunch restaurant
– Shuttle service
BluePoint Antwerpen is an exceptional venue for special events, whether it's a New Year's reception, summer barbecue, gala dinner or rooftop cocktail party under the stars. You will receive your guests in a setting where style and passion blend seamlessly. An enthusiastic team of meeting planners and a talented team in the kitchen guarantee the success of your event.
– Modular event rooms for up to 450 people
– Reception facilities for up to 750 people
– 1500m² of clear exhibition/show space
– State-of-the-art audiovisual facilities
– Built-in projectors, dual screens, professional lighting rigs
– Lounge restaurant
– Innovative in-house event catering
– 2 bars & cigar lounge
– Performer's dressing-room
– Unique roof terrace
– Parking!