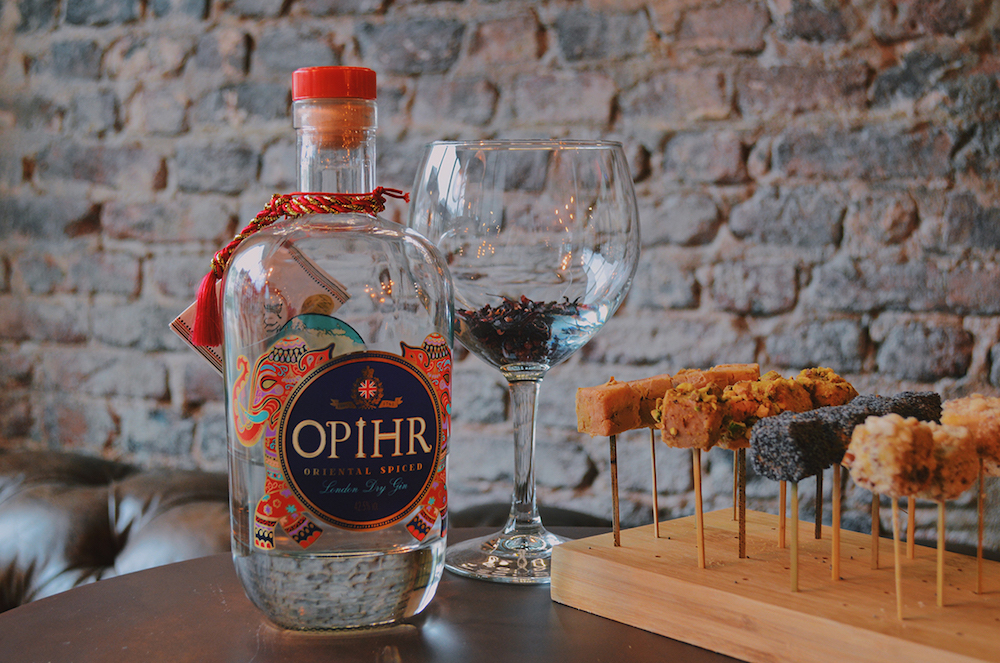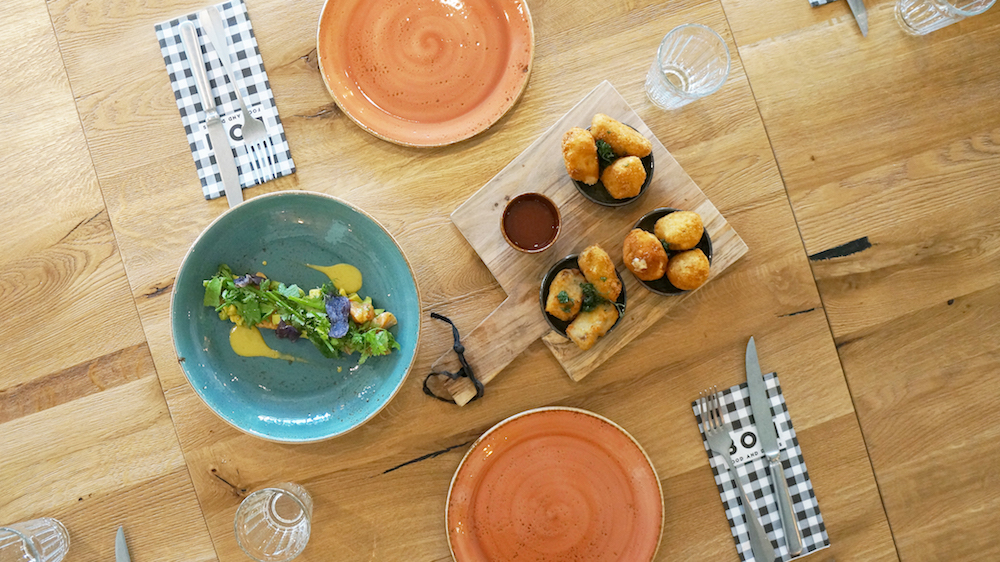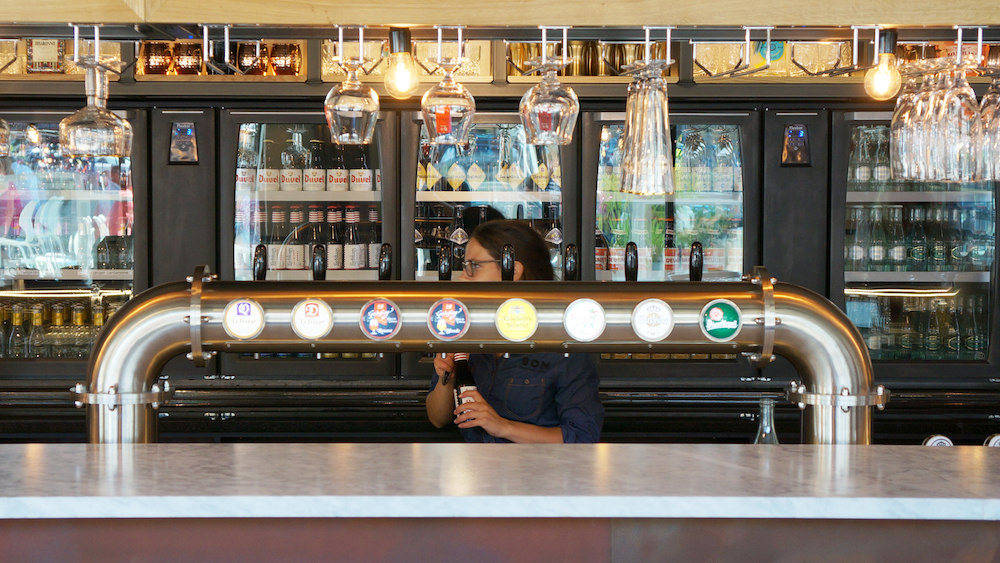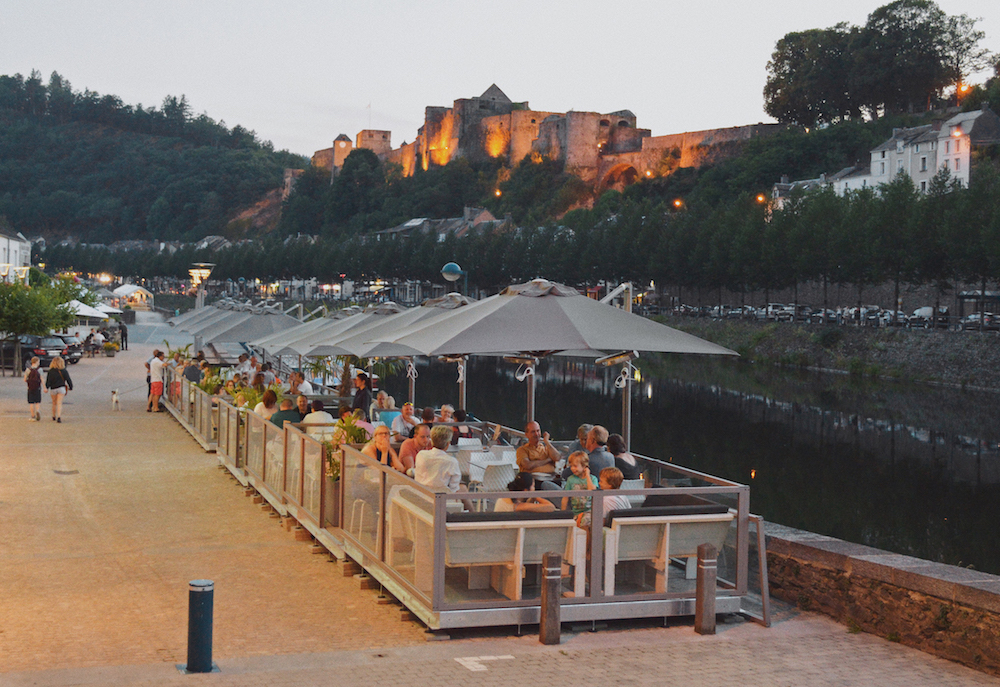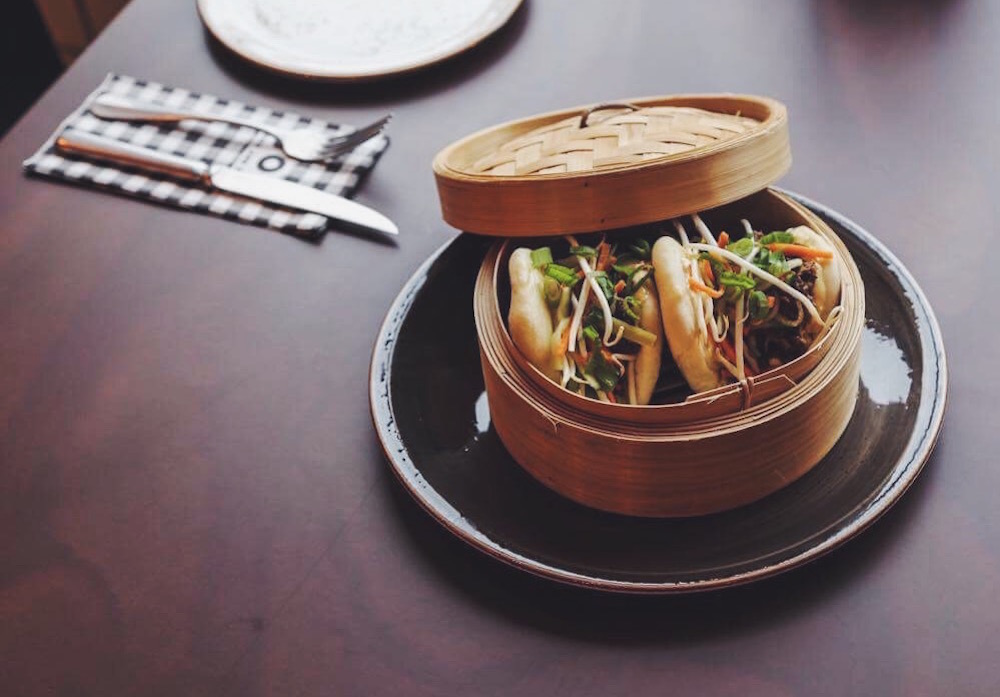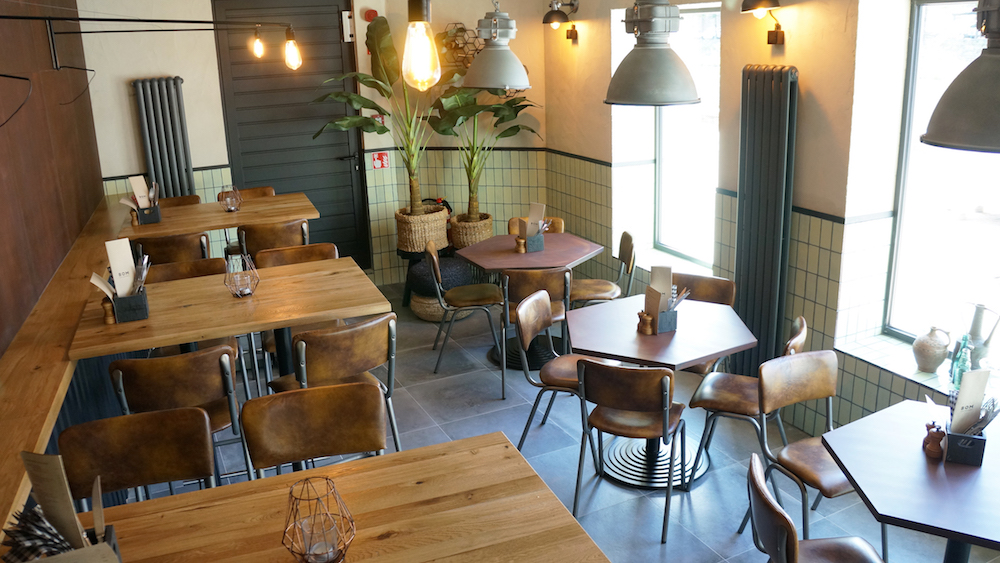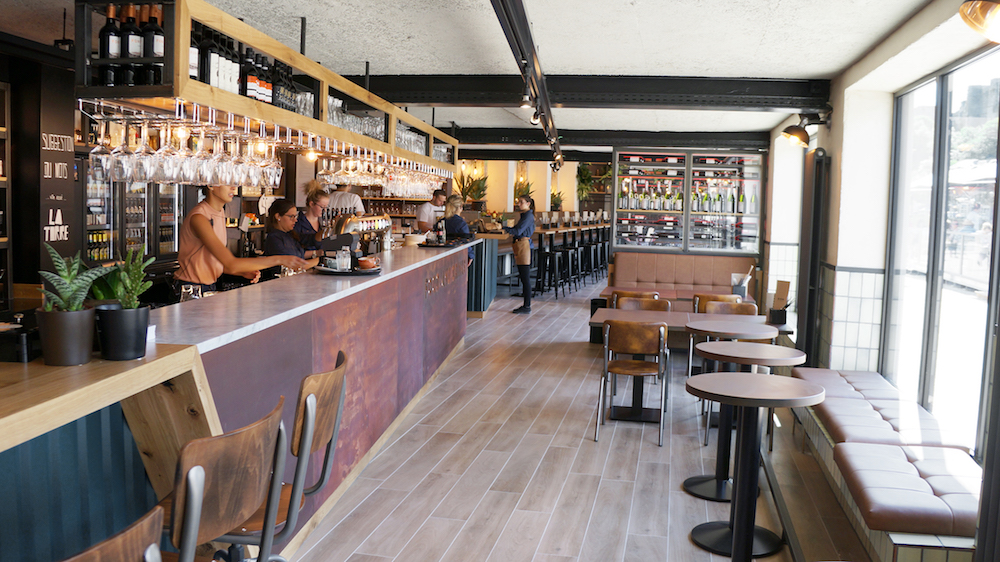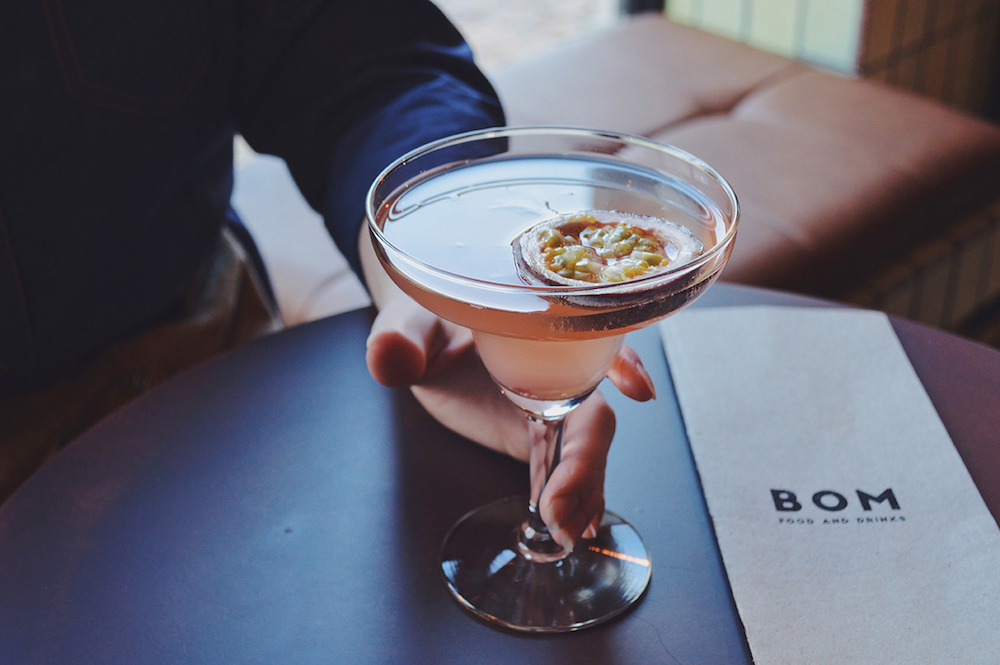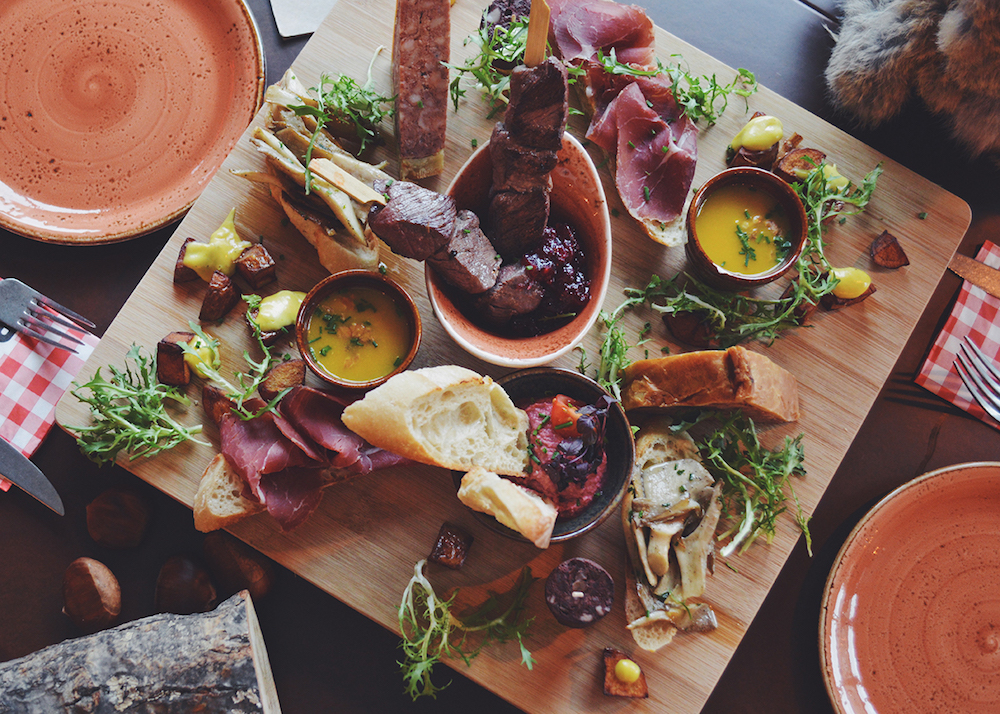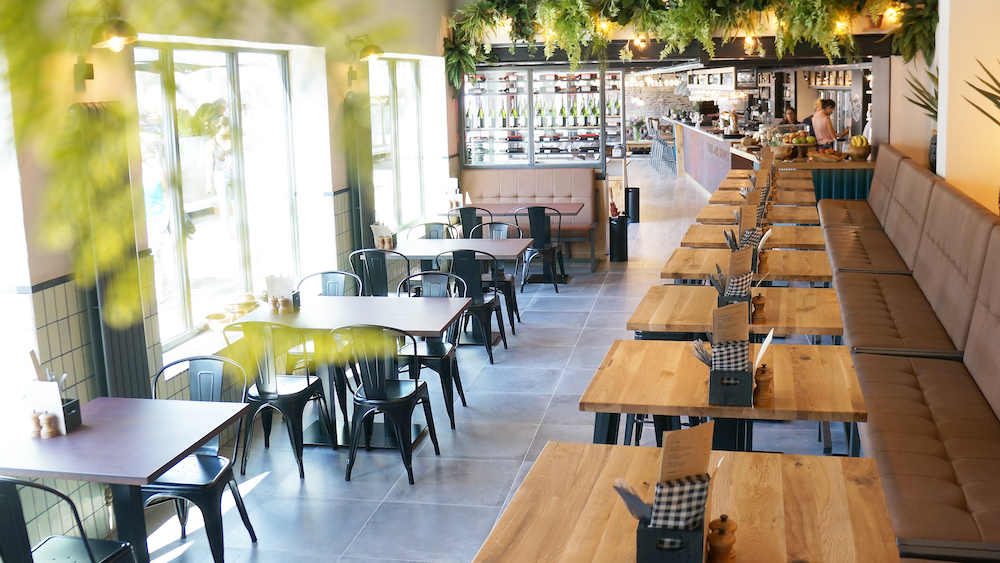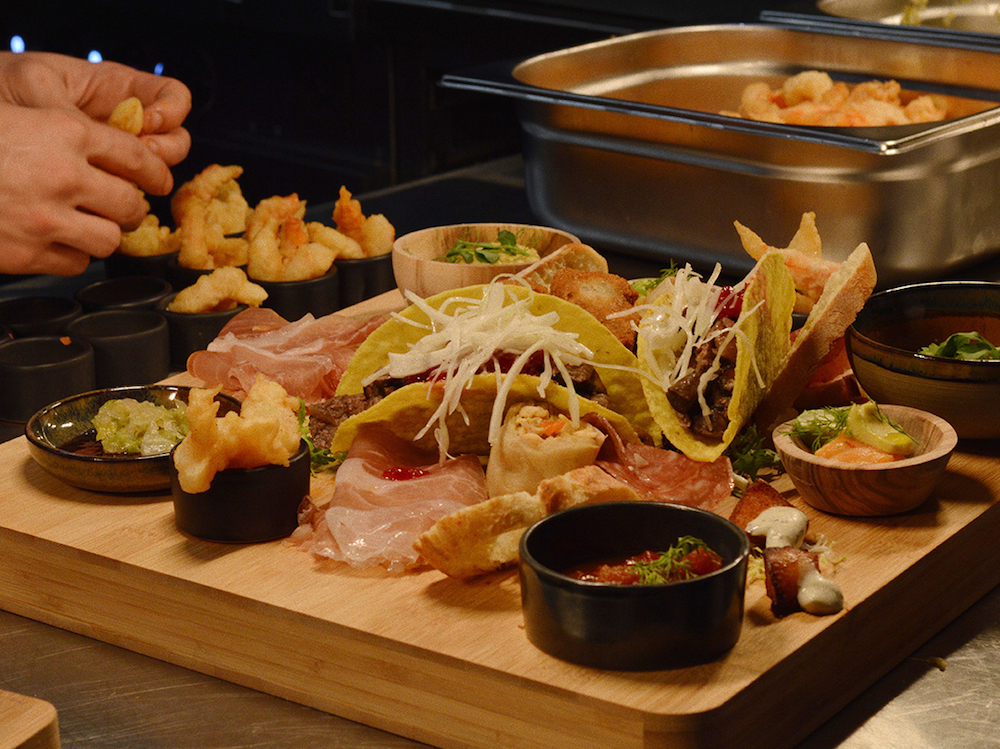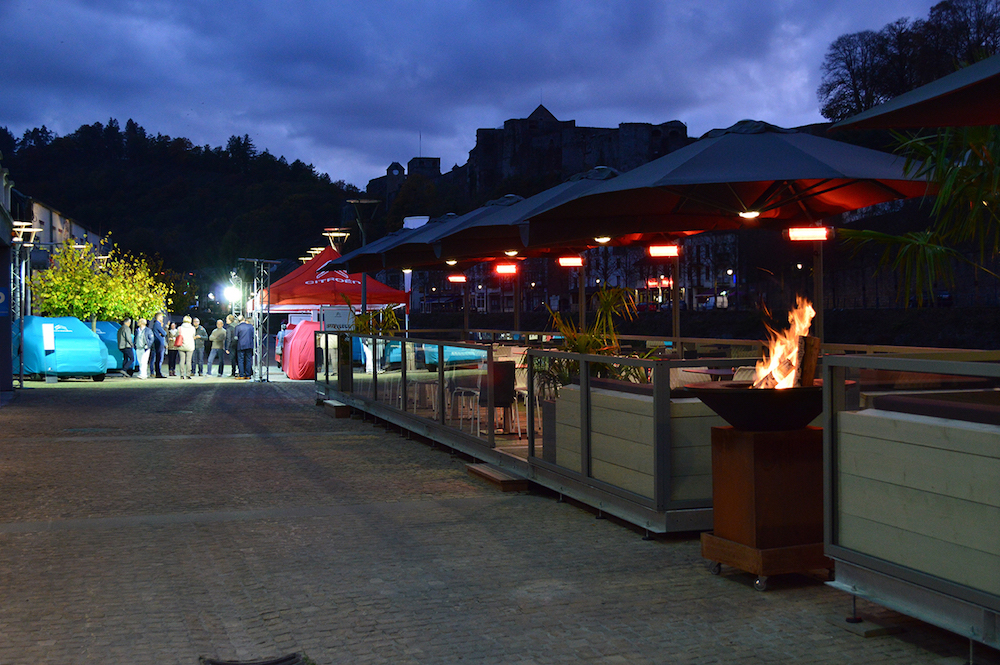 BOM Food and Drinks in Bouillon is the perfect location for all kind of events. Our team will provide you a unique experience with innovative social bites and creative cocktails tailored to your event. Enjoy our trendy industrial interior or our double terrace with lounges that enable you to enjoy a breathtaking view of Bouillon, the center of the Belgian Ardennes. For meetings or conferences, Hotel de la Poste, our parent company will gladly be your host. This hotel is rich in tradition. Emperor Napoleon III and Emile Zola are among those who have spent the night here, and your guests too can stay here in style in one of the 60 rooms.
Activities
Conference
Event
Meeting Room
Facilities
Air conditioning
Overnight
WiFi
Catering Service
Free high-speed Internet
Restaurant
Location
Green
City Center
Waterside
Meetings
All you need to do for your meetings is to inform our affiliate, the hotel of the number of guests and the required room setup. The team at Hotel de La Poste will be delighted to get everything ready for you. A flip chart, projection screen and projector are provided as standard. A photocopy machine is also available and there is Wi-Fi throughout the hotel. As far as the catering is concerned, this venue is very flexible. You can choose from several standard packages, a tailored catering package before, during or after the meeting or an à la carte meal in the bistro or in the gourmet restaurant.
Events
For all kinds of events is BOM Food and Drinks the perfect venue. Our trendy interior in combination with our double terrace with lounges that offer a splendid view of the town and its castle, will provide you with the perfect location. Inspired by the four corners of the world, our kitchen offers great social bites to bring people closer together! Also for those vegetarians or vegans out there, we have innovative dishes available for you. Furthermore, BOM Food and Drinks consists of a great selection of alcohols and cocktails. However, not just any traditional cocktails! Our bartenders will provide you with innovative drinks that suit your event.