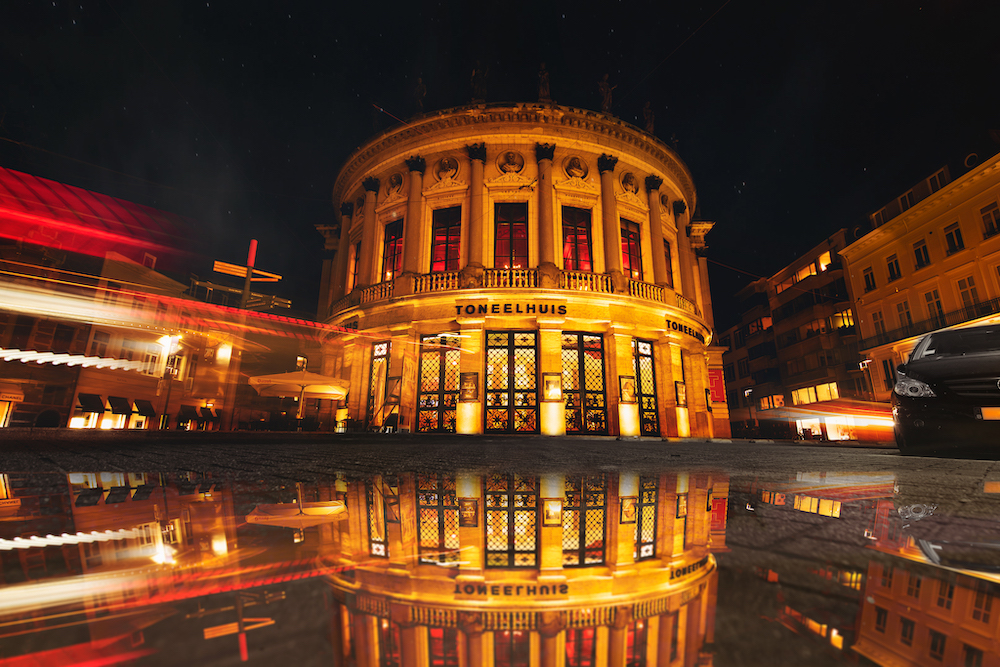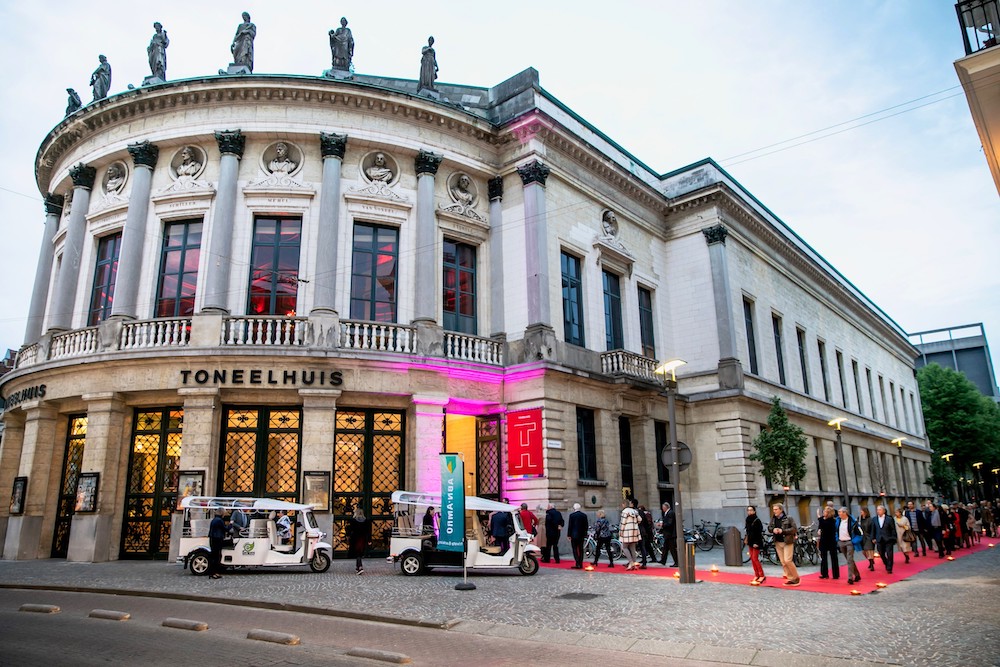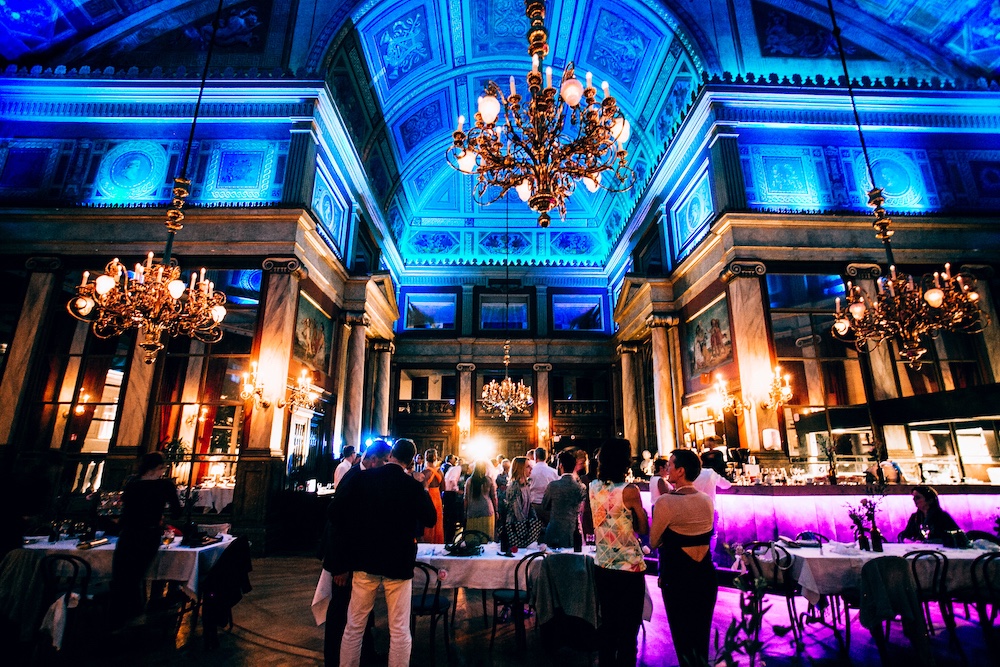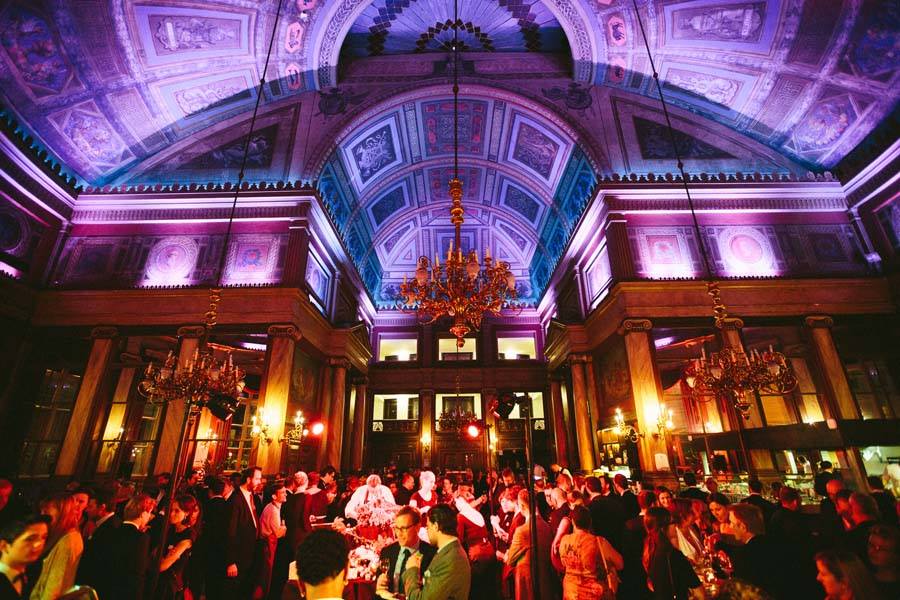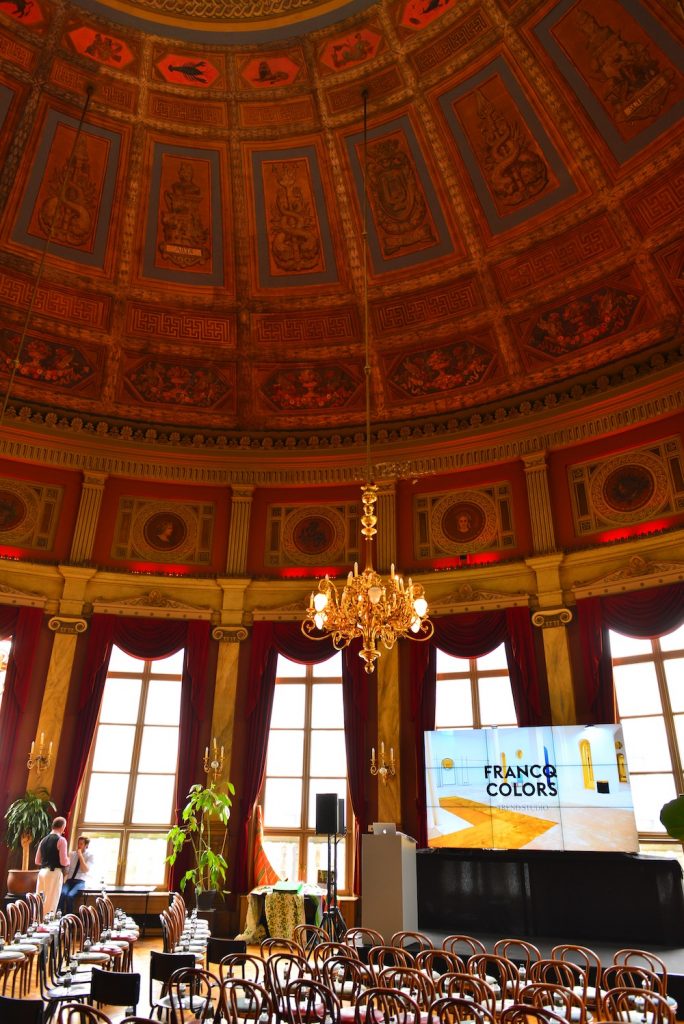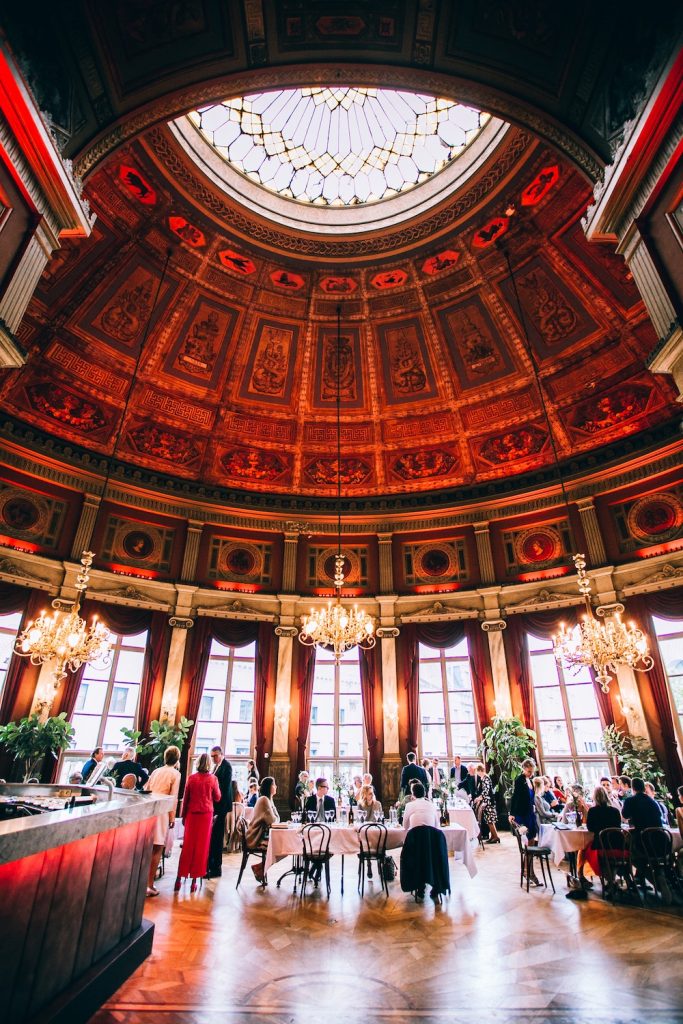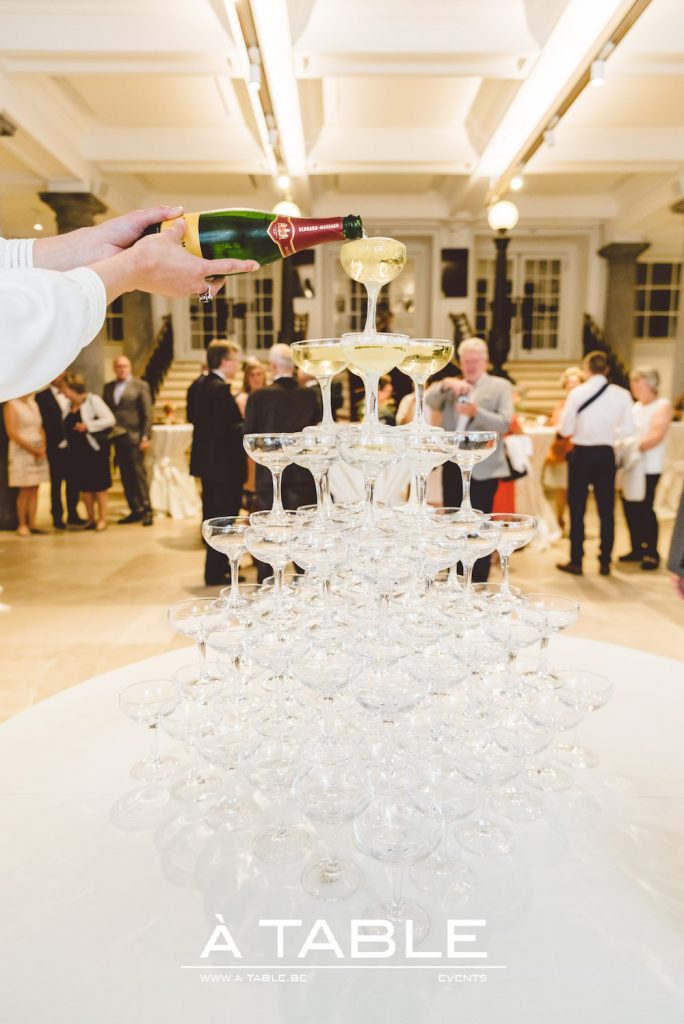 A truly inspiring venue right in the heart of Antwerp!

Since July 2014, the Felix team has offered a new venue. This is not just any venue: this is the Bourla Theatre! Are you looking for an original and majestic setting in the centre of Antwerp, with ample parking nearby? Look no further: in our Foyer, each and every private or professional event is given that little extra touch of class that it deserves.
Activities
Conference
Event
Meeting Room
Facilities
Air conditioning
WiFi
Restaurant
Auditorium
Meetings and Events
We can organise your buffet dinner, dance or reception for up to 200 people, and seated dinners for up to 150 people. Except on days when there is a theatrical performance, the Foyer can be exclusively reserved for groups or made available for public, private or corporate events all day on Mondays, and from 6 pm on any other day.
Don't miss out on the opportunity to organise your event in this historical setting which is almost as old as Belgium itself.