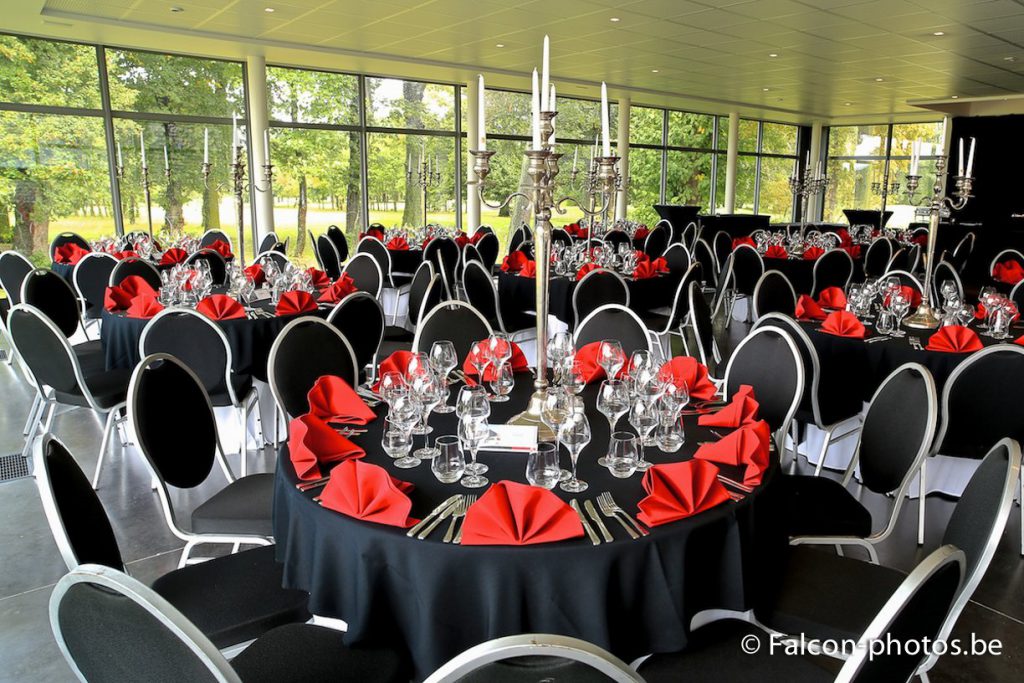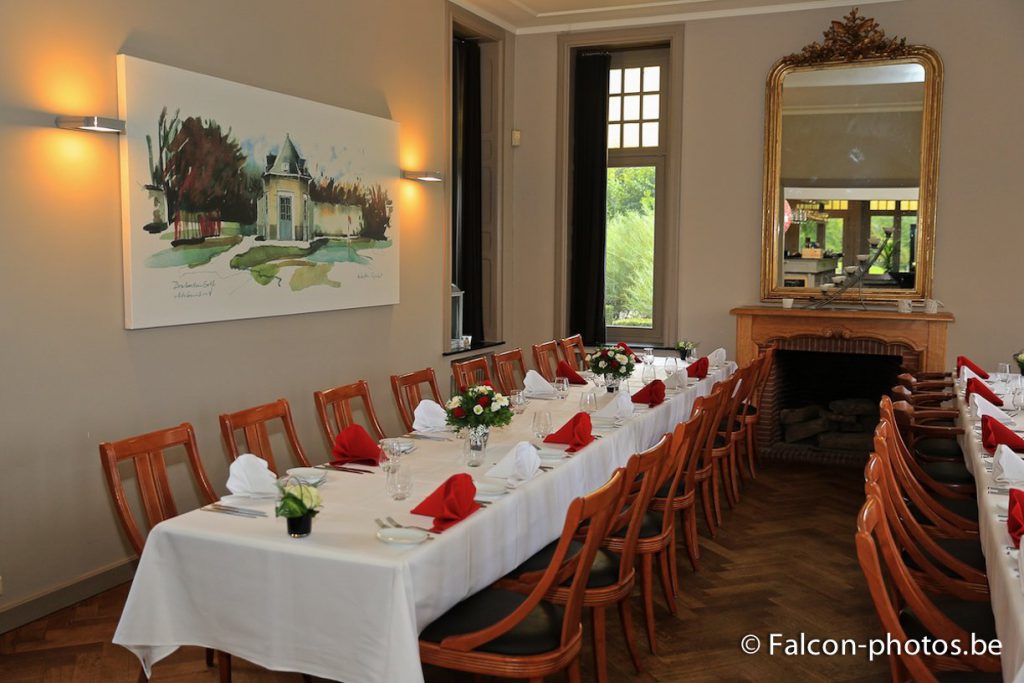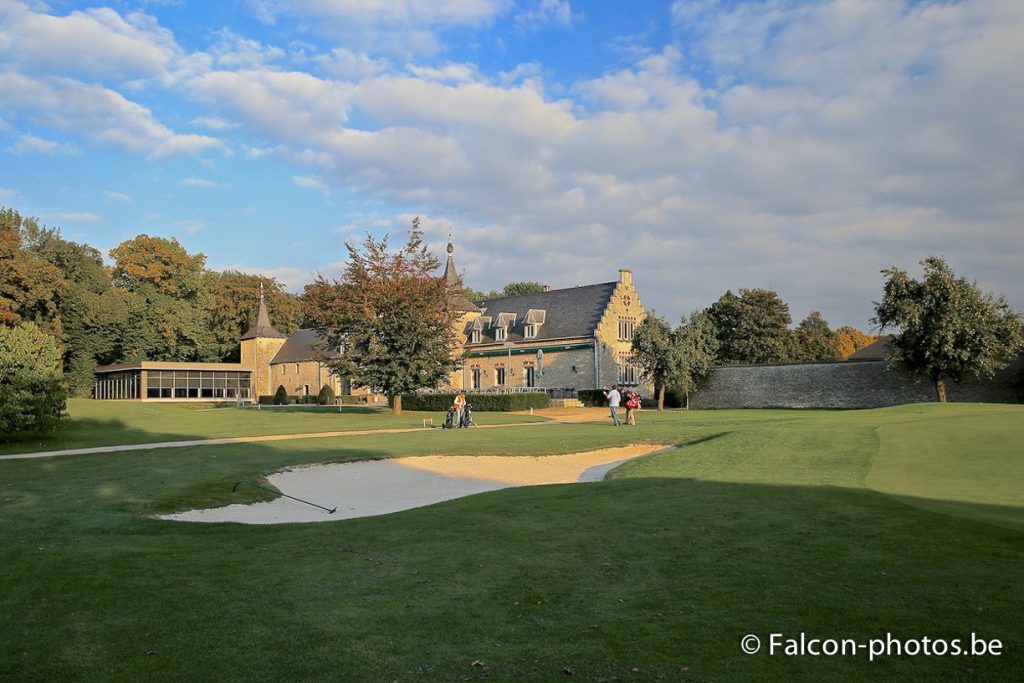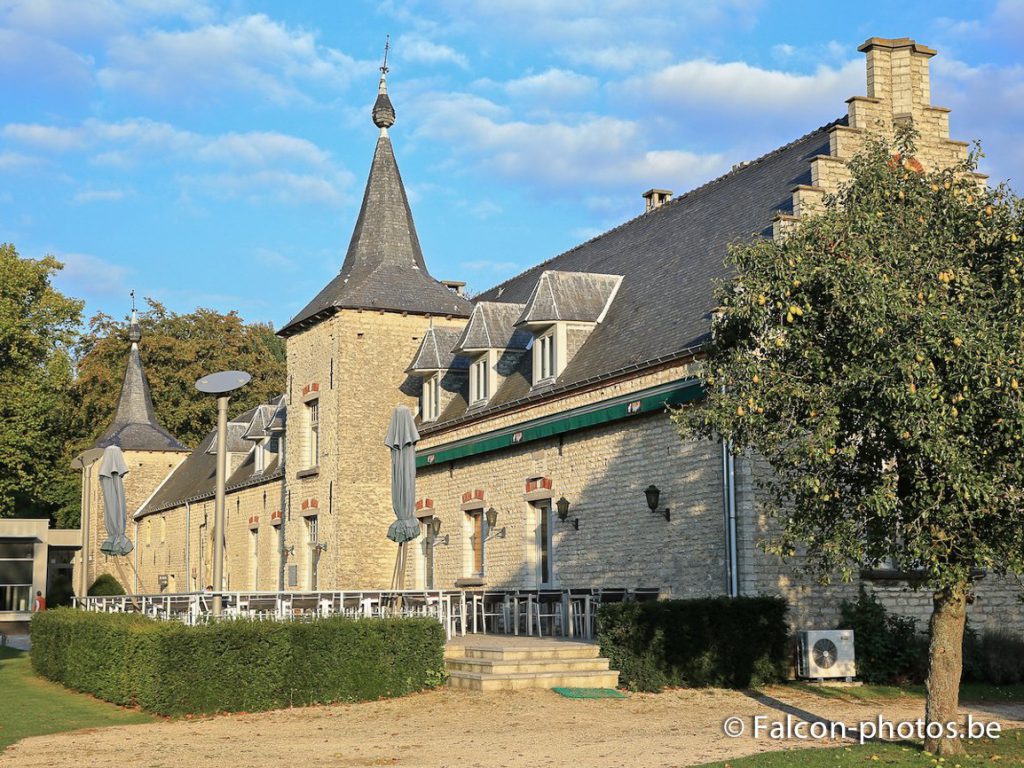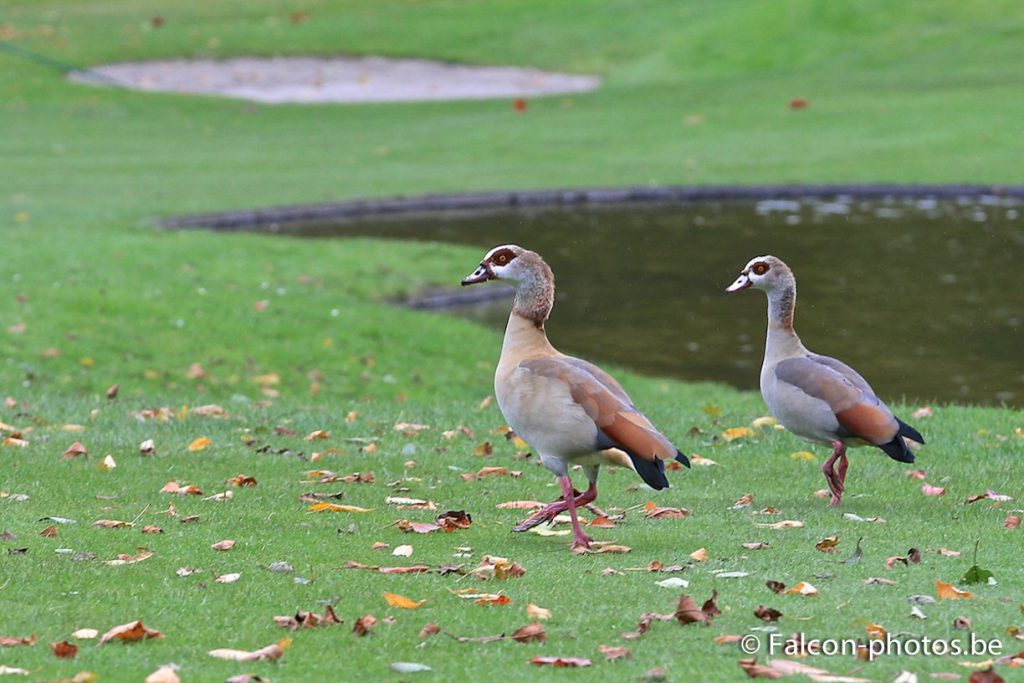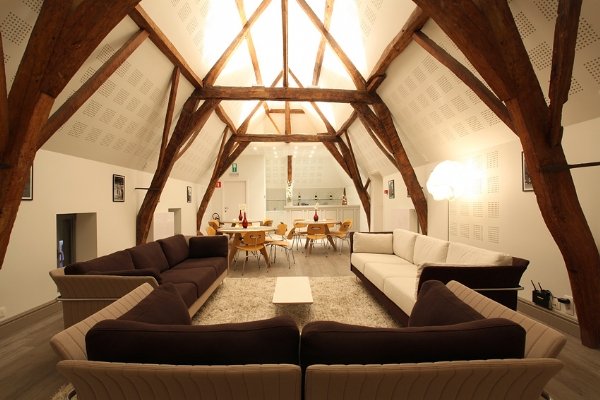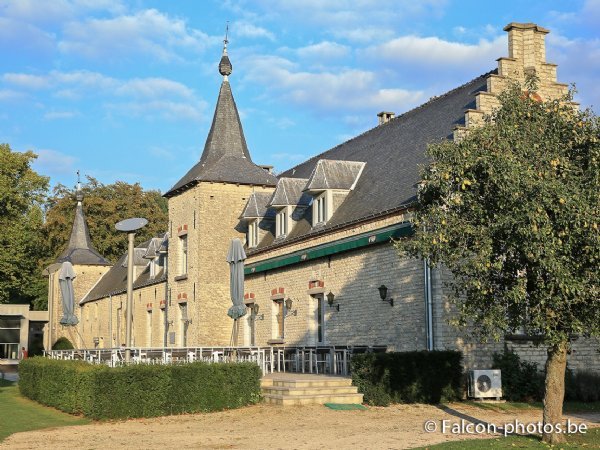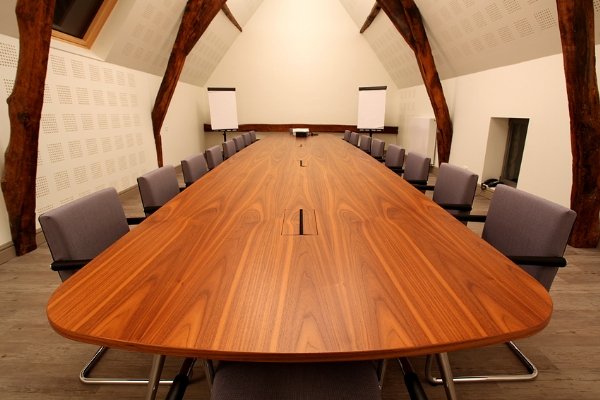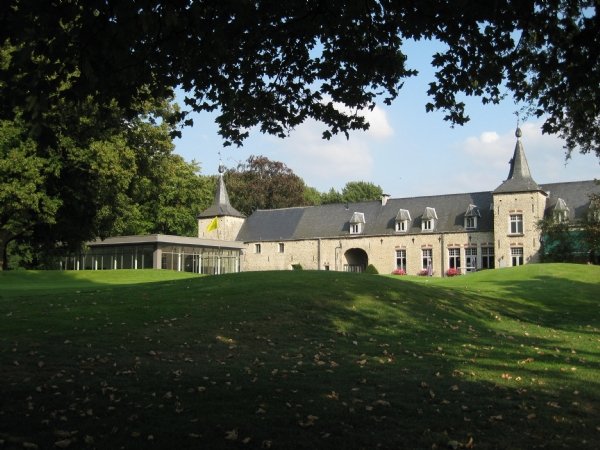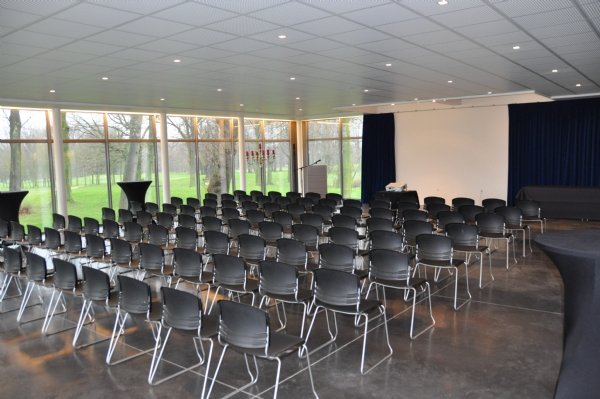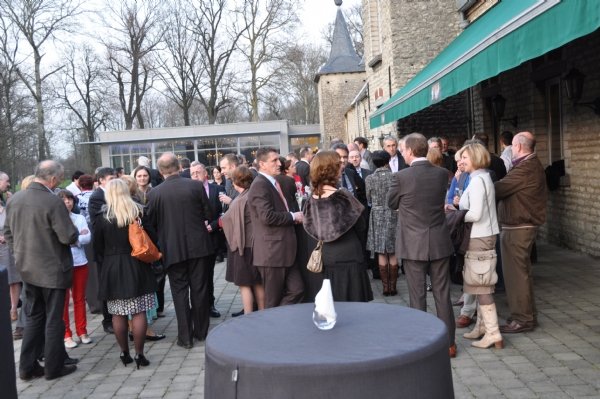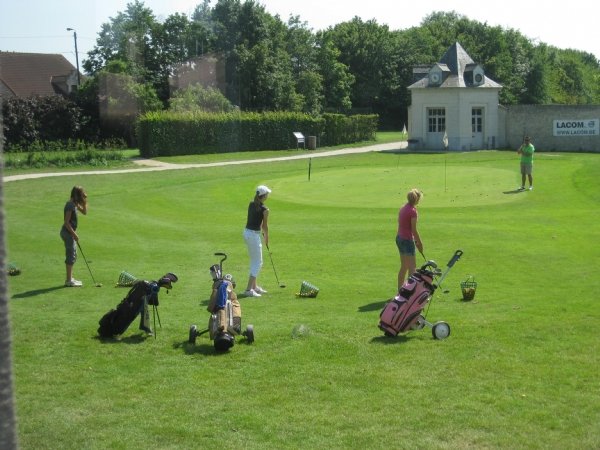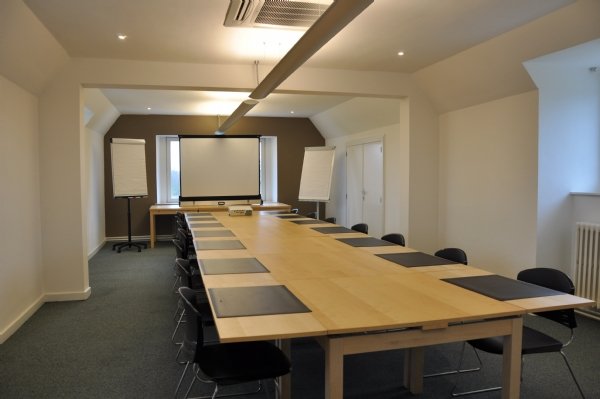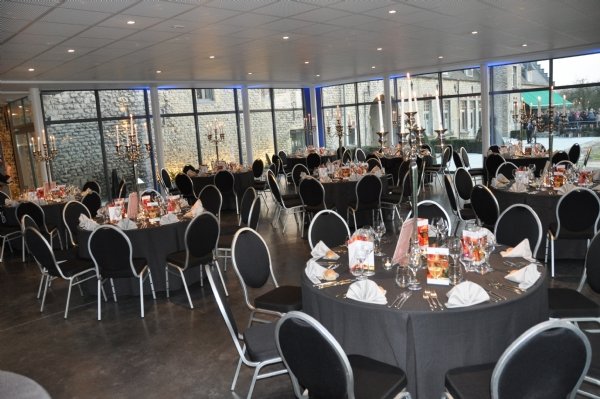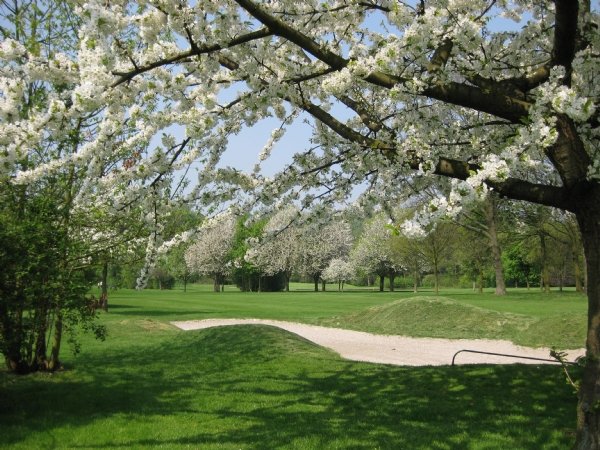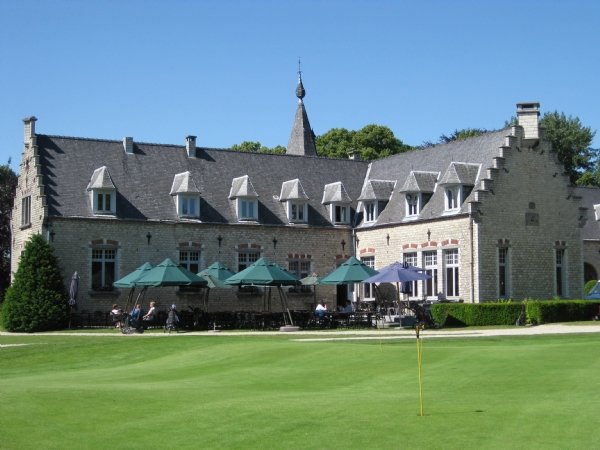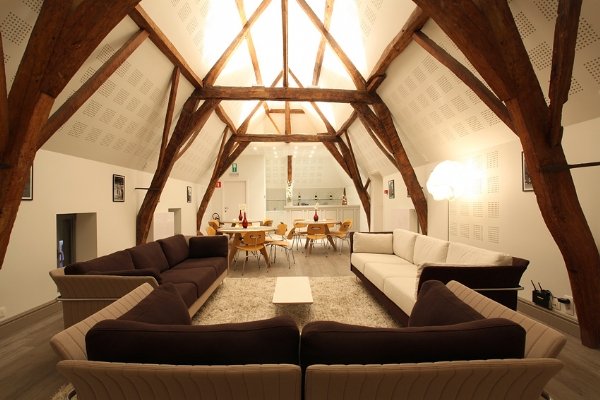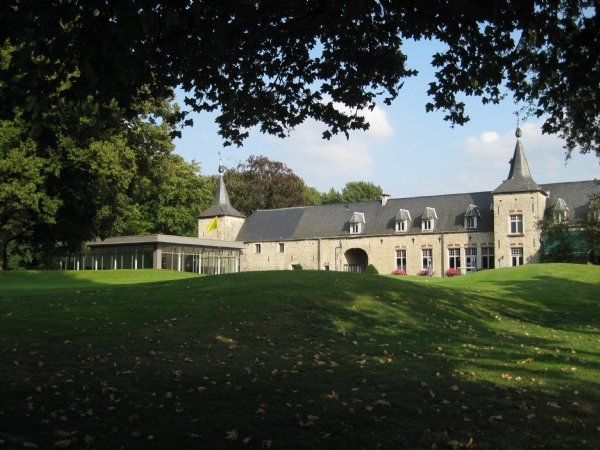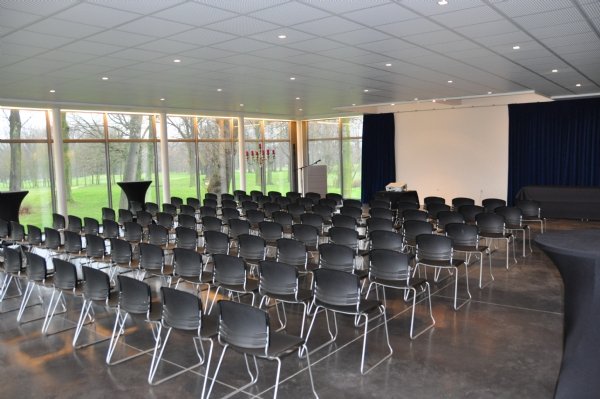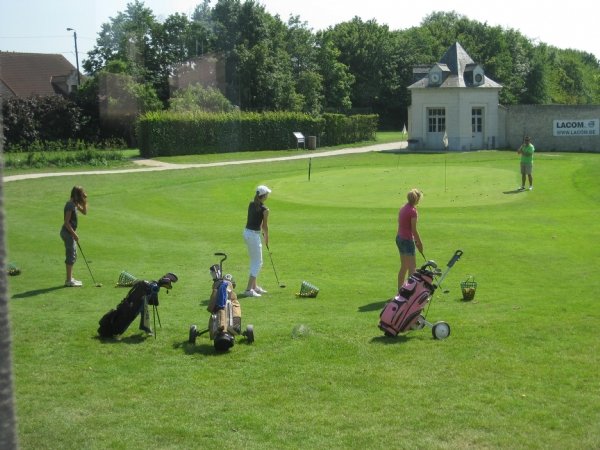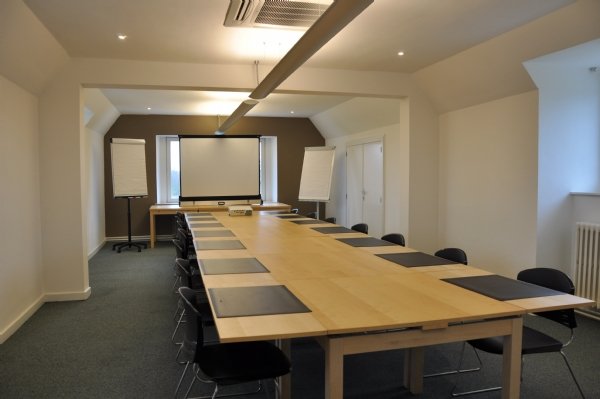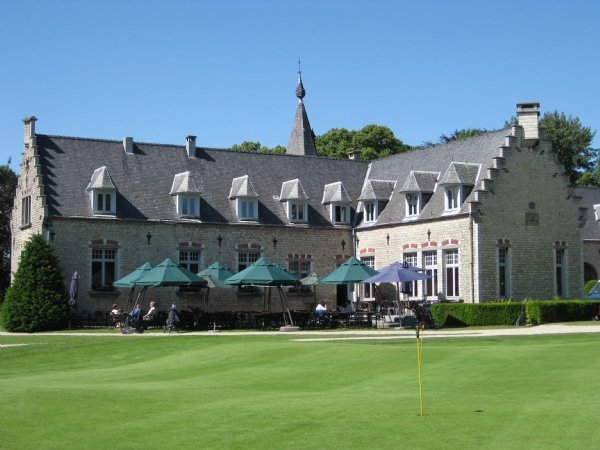 Brabantse Golf is located on the historic Cleyn Hoff estate in a large green area just a short distance from the national airport at Zaventem.
The spacious 18th century château, beautifully restored and equipped with every modern comfort, is used as the golf clubhouse, but also houses three multipurpose rooms. A country brasserie serves popular dishes, while a gourmet restaurant offers more exclusive fare.
The beautiful garden and spacious terraces feature a breathtaking view. There is plenty of parking on the avenue leading to the château.
Activities
Conference
Event
Meeting Room
Location type
Industrial
Castle
Restaurant
Facilities
Air conditioning
Private Parking
WiFi
Catering Service
Free high-speed Internet
Restaurant
Auditorium
Location
Near motorway
Green
Airport
Ringroad
Meetings
In the magnificent château on the historic estate of Brabantse Golf, you can organise meetings for 10 to 150 people.
The three available meeting rooms are fully fitted with the latest equipment and have a separate entrance, making them ideal for discreet top-level meetings.
You can look out over the green or meet in a room under a traditional timber-beam ceiling. The superb catering is tailored to your needs and budget.
Conferences
In the Panoramic Room with its unique view of the green and numerous holes, you can receive up to 150 conference delegates.
The hall has a 10-metre-wide projection wall among other features. Break-out sessions can be held in rooms with furniture by Vitra and other designers under a beautiful traditional timber-beam ceiling on the ground floor, or in good weather outside in the garden or on the spacious terraces.
Near Zaventem airport. Easy access and ample parking.
Events
Brabantse Golf gives any event an exclusive touch, with its sea of green vegetation, splendid 18th century château on an historic estate, beautiful terraces and unique night lighting …
You can receive up to 200 guests here. There are different catering formulas to suit all budgets, but all are characterised by their lavishness and the great care that is taken over them. Centrally located and easily accessible.