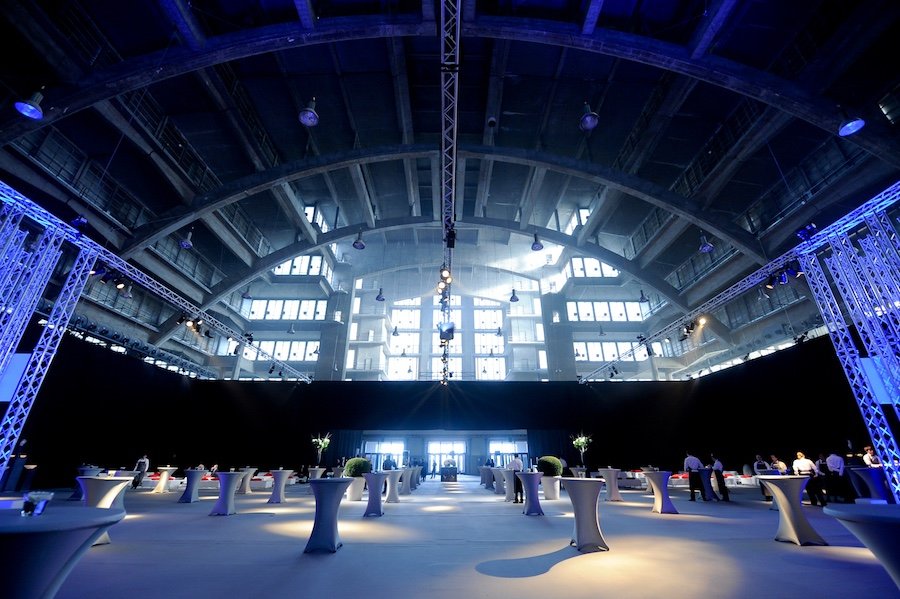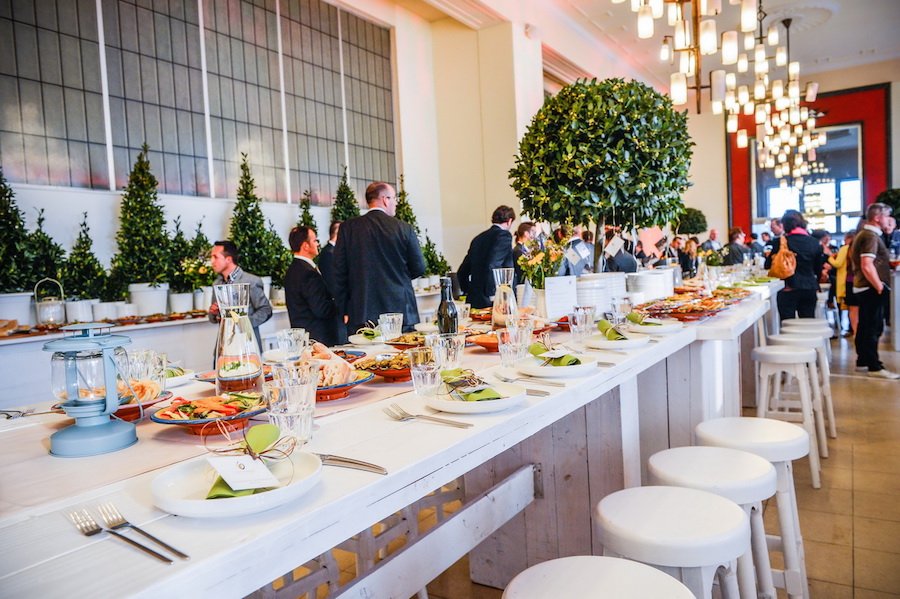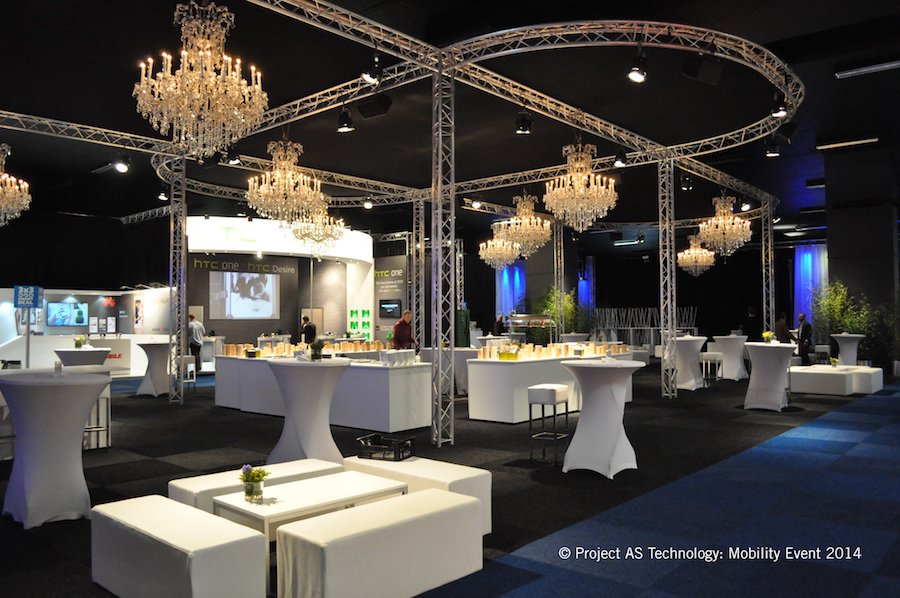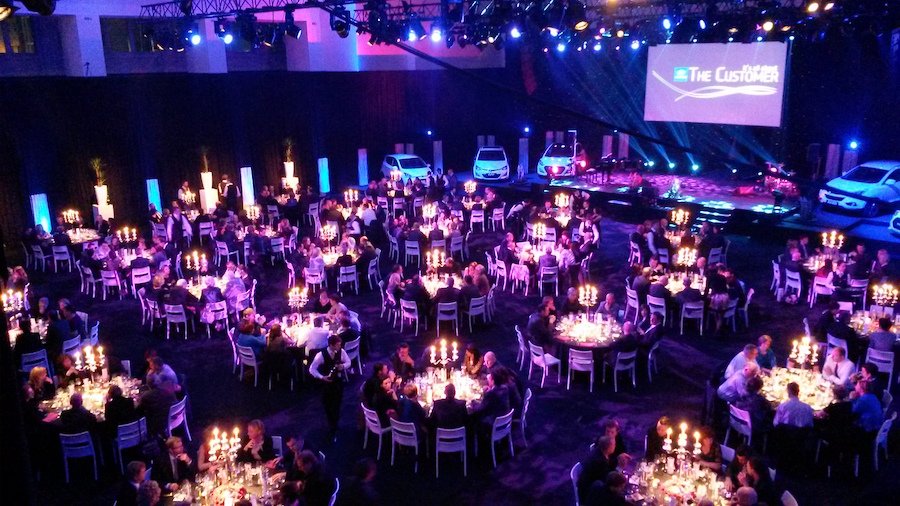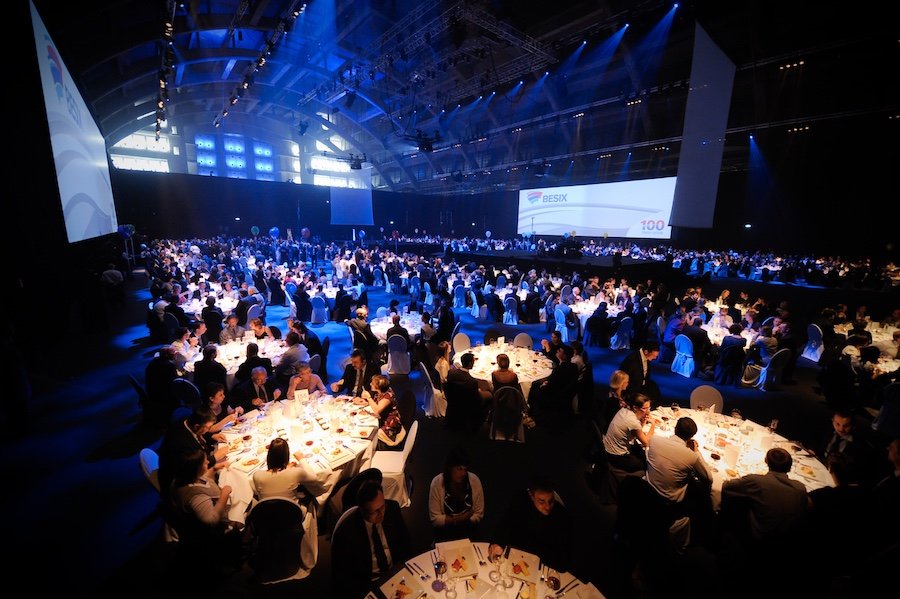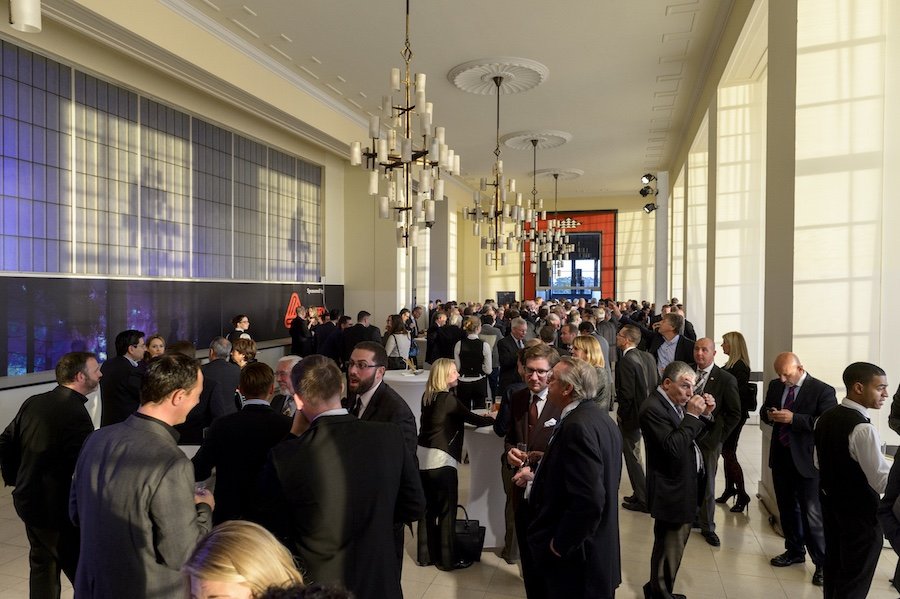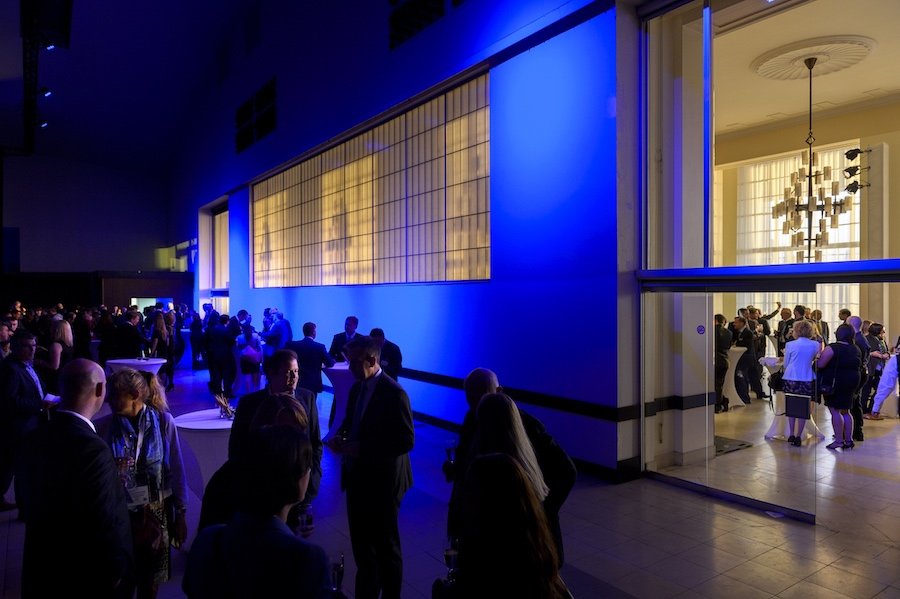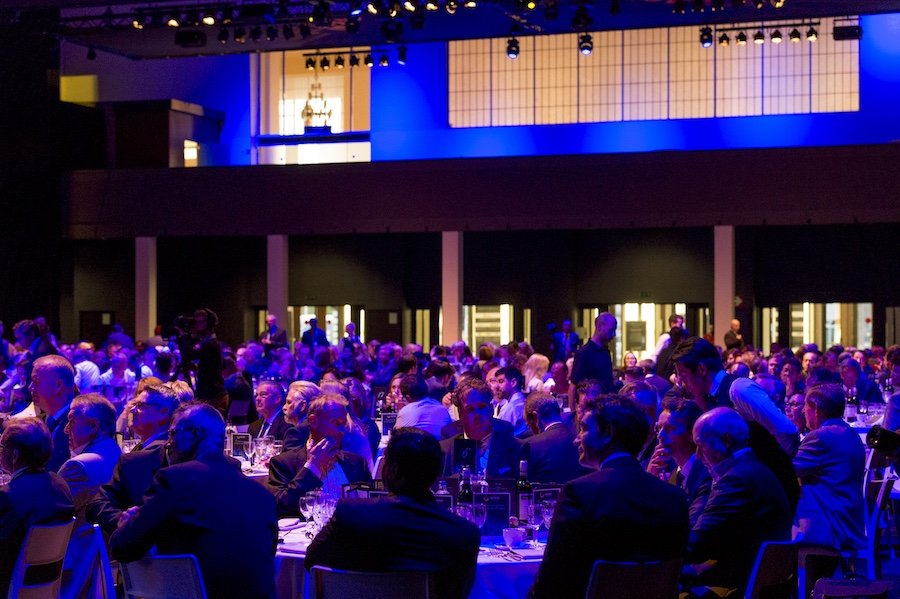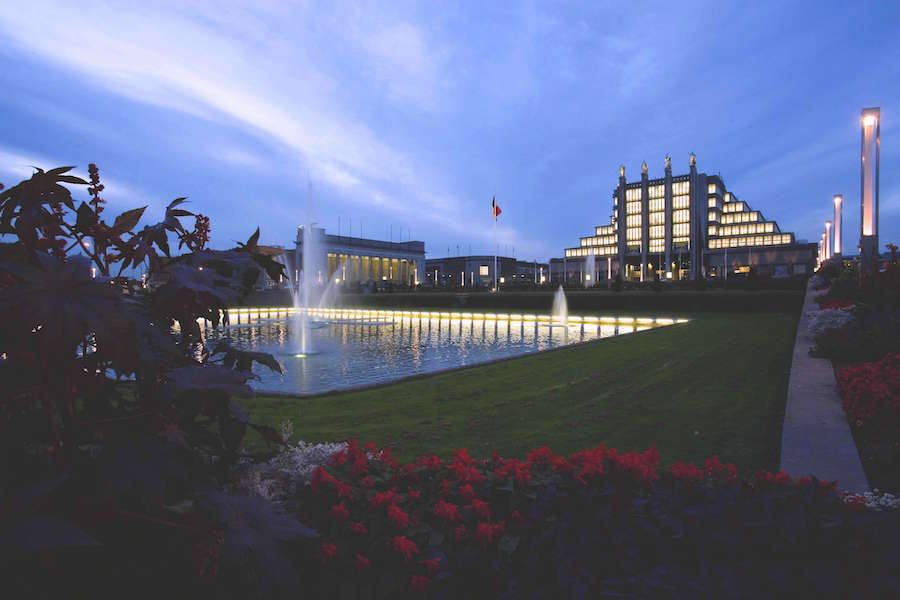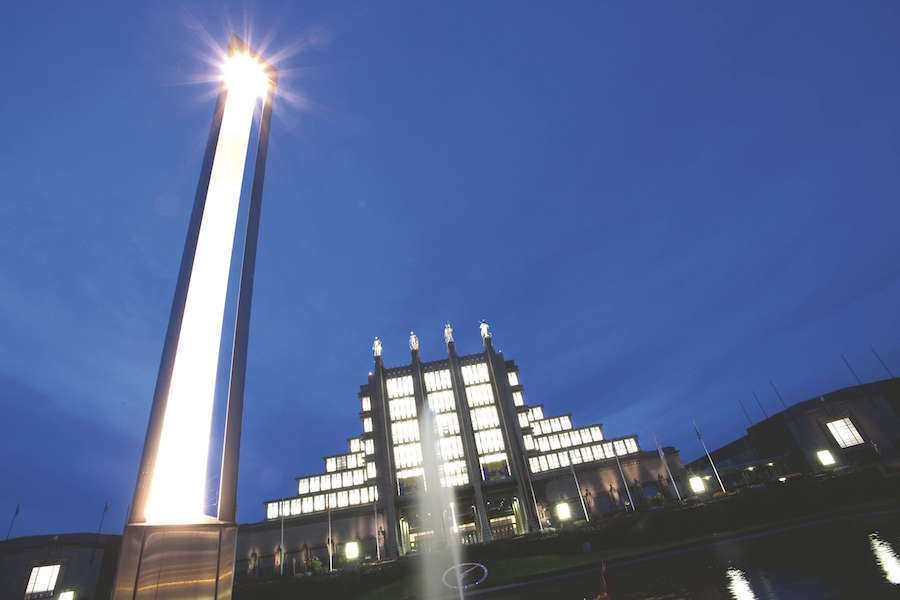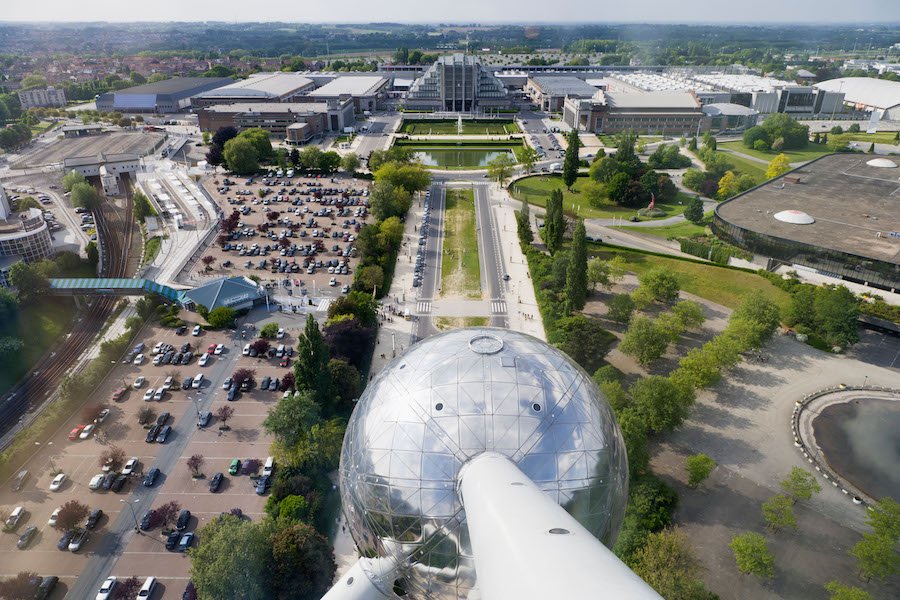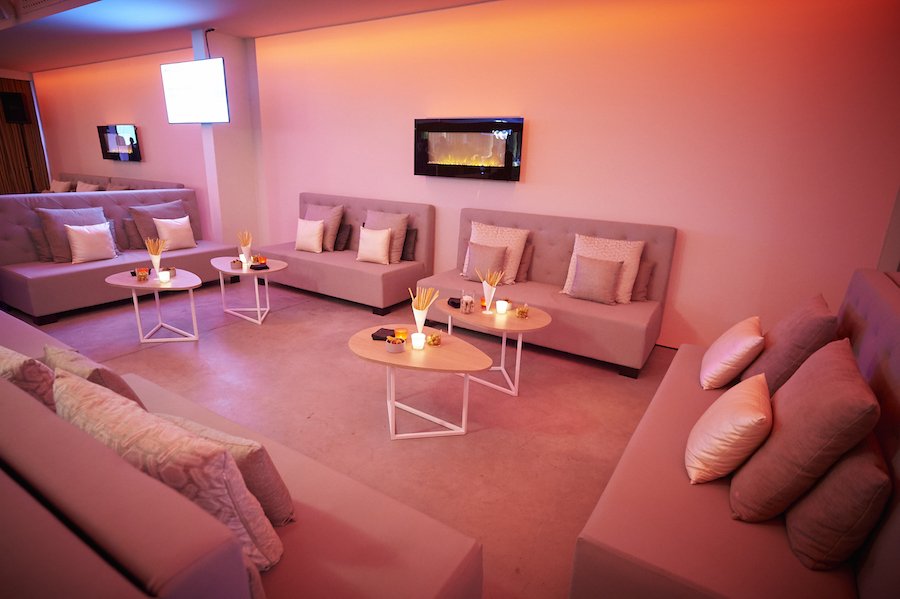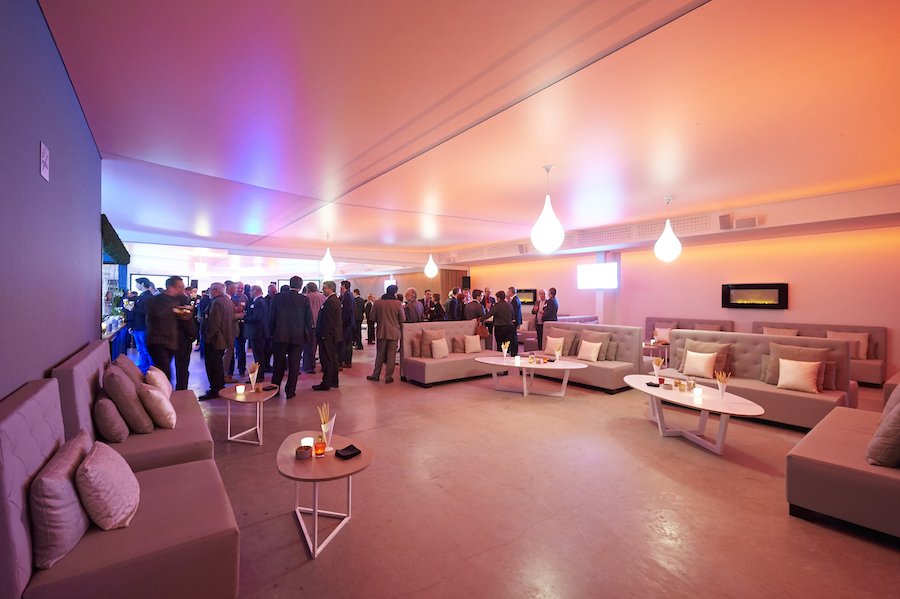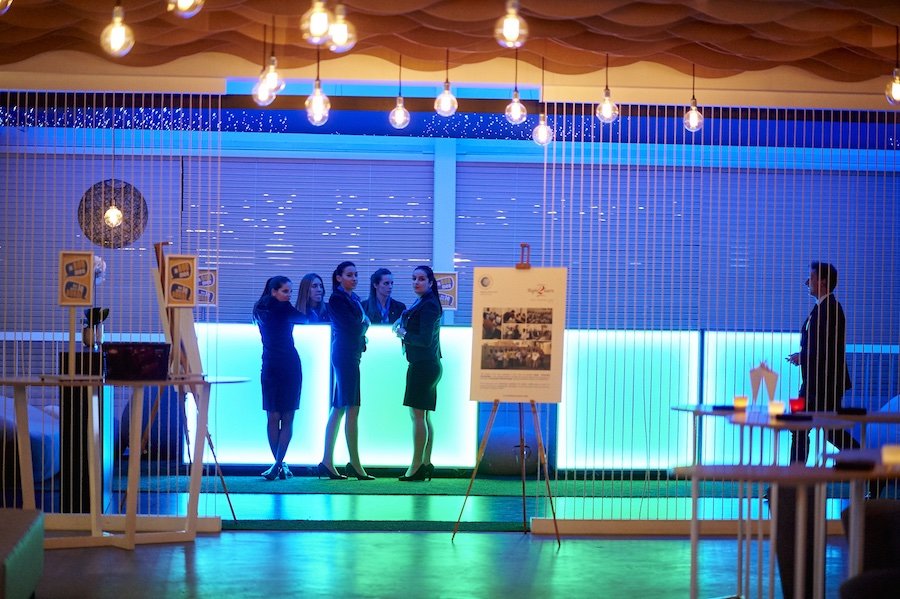 The infrastructure of the Brussels Expo Exhibition Palaces is a legacy of the World Exhibitions hosted in Brussels in 1935 and 1958. The buildings are therefore constructed in that exceptional Art Deco architectural style from the 1930s. Over the years, the infrastructure was further expanded to 115,000 m², the largest of its kind in Belgium. Thanks to its central location, Brussels Expo is easily accessible by car and public transport.
Activities
Conference
Event
Meeting Room
Facilities
Air conditioning
Car charging point
Auditorium
Private Parking
Location
Airport
City Center
Near motorway
Ringroad
Event Locations
Brussels Expo also has four exceptional locations for a wide range of business-to-business events. An overview.
Auditorium 2000
Auditorium 2000 is fully equipped with all functions that a high-performance conference or congress room requires.
Characteristics:
For congresses of 500 to 2,000 participants;
Smart lighting system to darken the room in order to ensure a great atmosphere even with a smaller number of participants;
All seats are equipped with a writing table;
The room has interpreter booths and a projection room;
Sound and light system and a large stage with a panorama screen;
Large lobby as a reception area or as a catering area for a coffee break or reception;
Second lobby on the second floor.
Event Hall 10
Event Hall 10 is a ready-to-use event space. The special cachet of the 'Ambassador' room on the first floor is also suitable for receptions and meetings. The hall is known for its majestic chandeliers and large window openings overlooking the forecourt of Brussels Expo with its large water features. This gives the room a unique Art Deco character.
Characteristics:
Surface area of ​​4,300 m² with a mezzanine black box embedded in a unique Art Deco style;
Capacity from 400 to 2,000 persons;
Integrated wall system to organize the room according to the number of people;
The galleries and cooking areas ensure that a large number of catering formulas are possible;
Audio-visual equipment;
Large lobby.
Auditorium 500
Auditorium 500 is a room with a medium capacity.
Characteristics:
Maximum 500 people in a theater setting;
Lobby;
Directly connected to 7 meeting rooms with a capacity of 50 to 180 people and a total of 230;
The room is also equipped with 6 interpreter booths.
Lounge Club P12
Lounge Club P12 is a trendy and tasteful location, including a terrace (250 m²), ideal for social gatherings. However, this location is also highly sought after by companies looking for an exclusive venue for an event.
Characteristics:
Capacity from 100 to 600 people;
VIP lounge for concerts in Palace 12;
Specific access gives directly to Parking E;
Reception area with cloakroom on the ground floor;
Event space on the first floor divided into 4 zones, each referring to one of the four elements of nature: water, fire, air and earth;

These 4 zones can be easily combined;
Can be made available separately for smaller groups;
The venue has two bars (front and rear) so it can easily be split into two parts, for two separate groups, for example.
Hybrid Events
Moreover, a conference or congress in Auditorium 2000 can also be easily combined with an event because the lobby connects directly to the black box of Event Hall 10. Together, these two rooms form the ideal location for hybrid events. Nearby are also 7 fully furnished subcommittee rooms with a capacity ranging from 50 to 180 people. Together these rooms can hold a total of 230 visitors. In combination with Event Hall 10, Auditorium 2000 can provide additional meeting or committee space for the participants in a conference or congress up to a maximum of 2,000 participants.