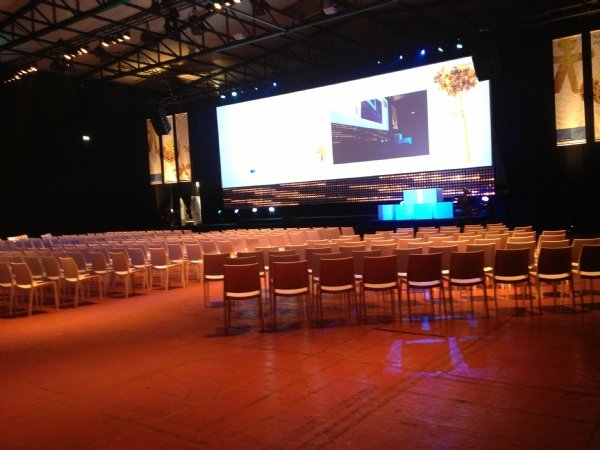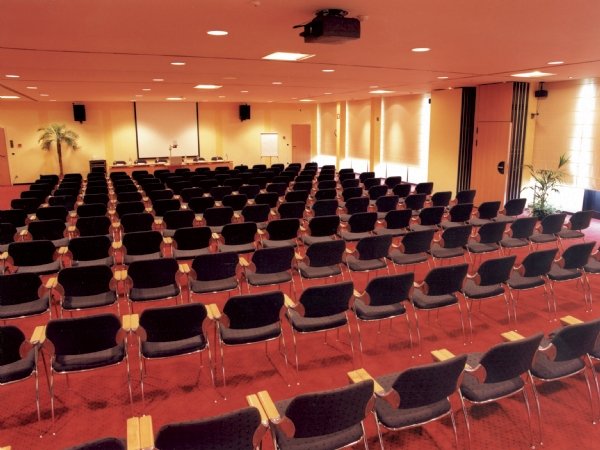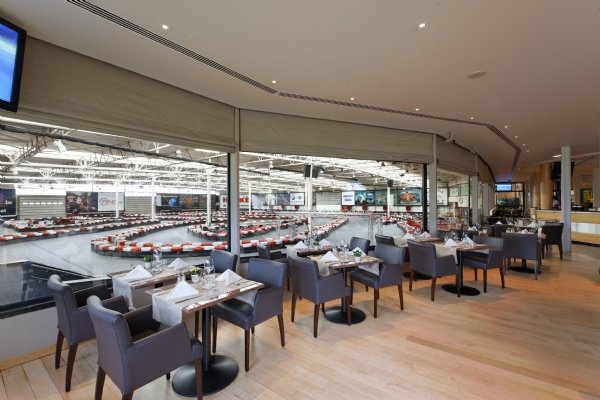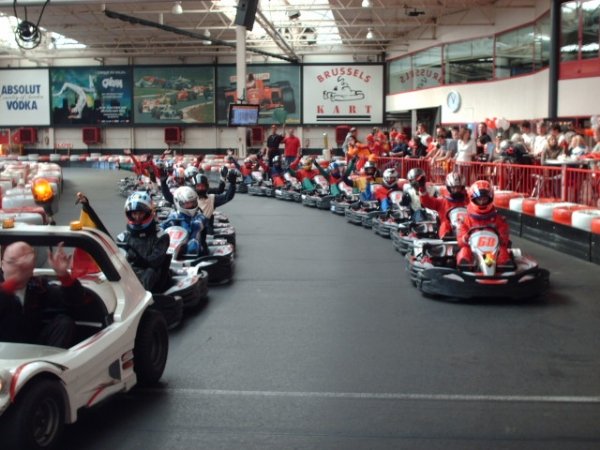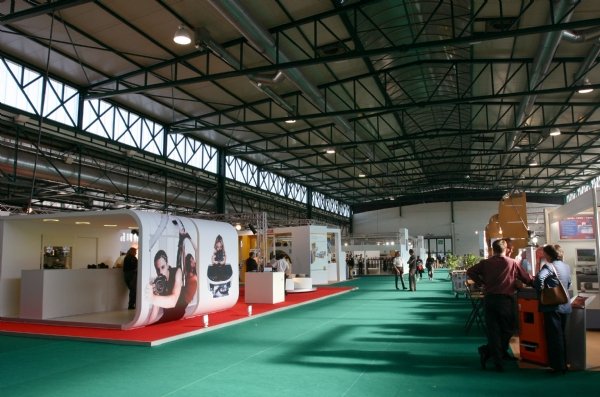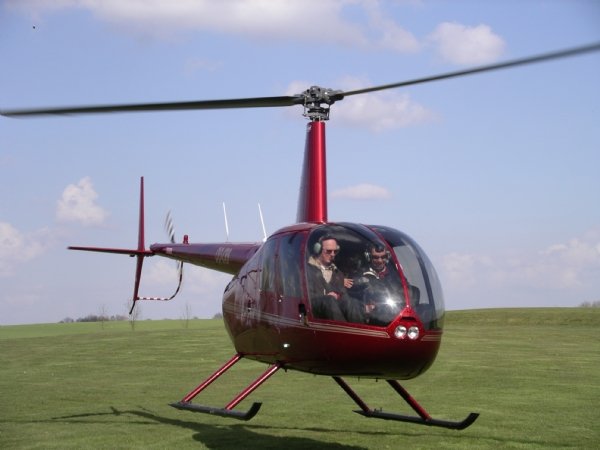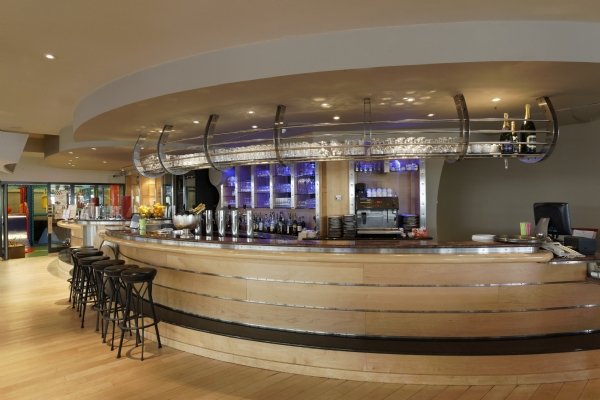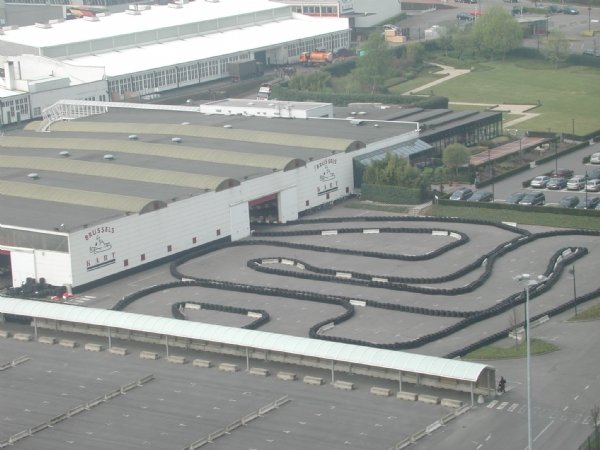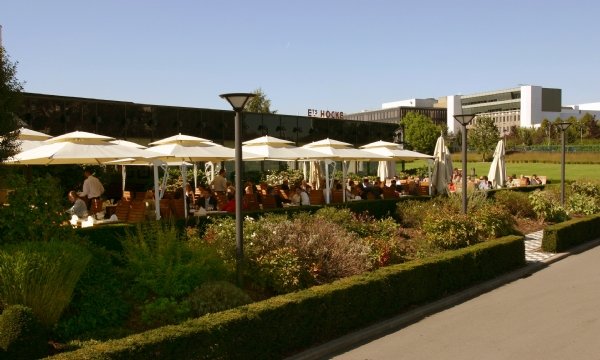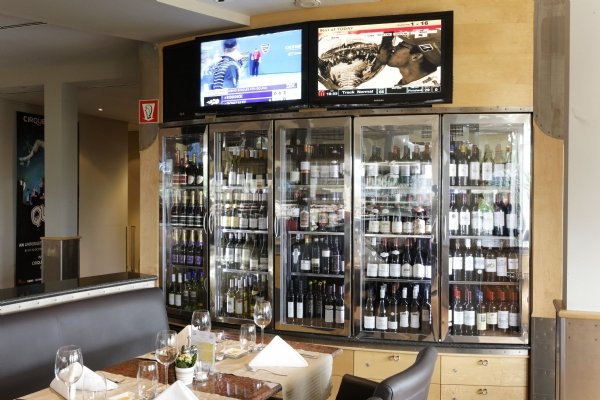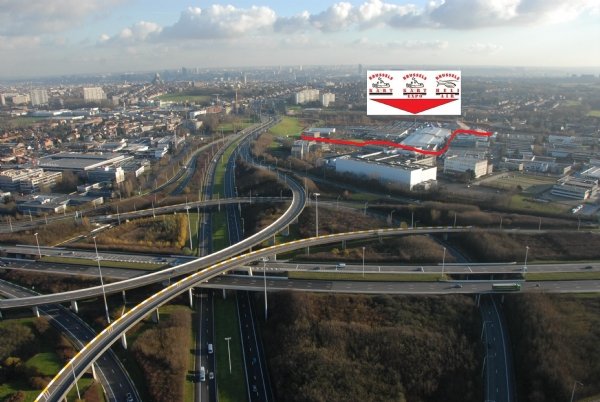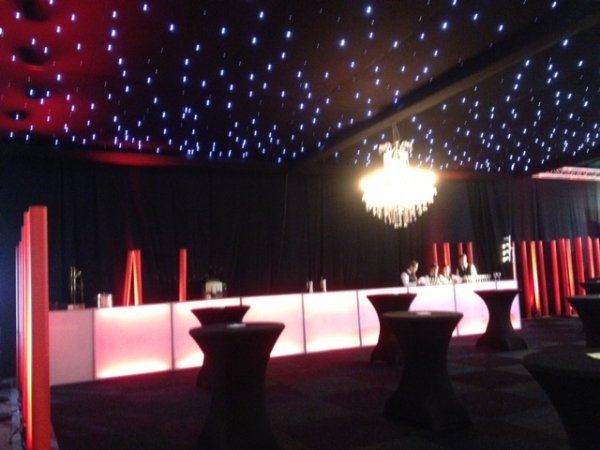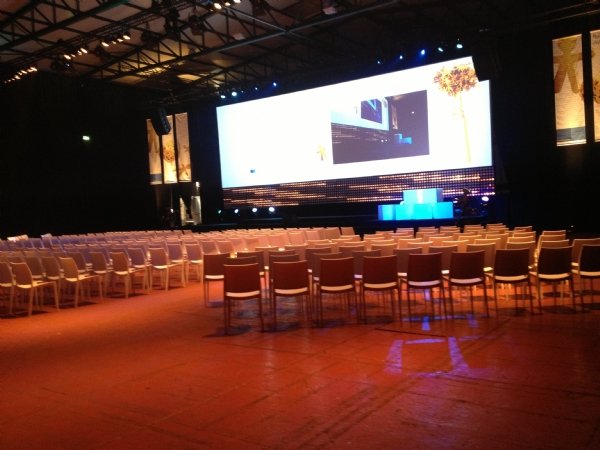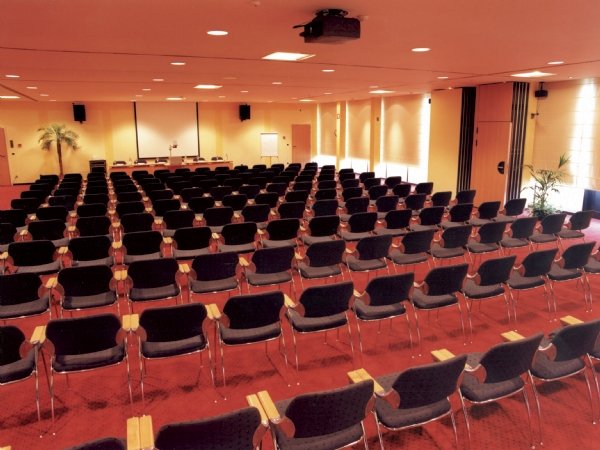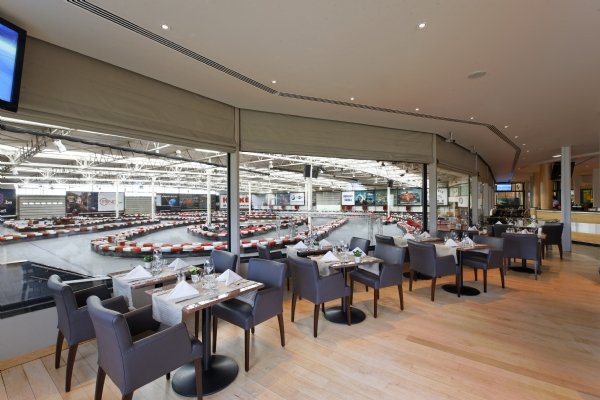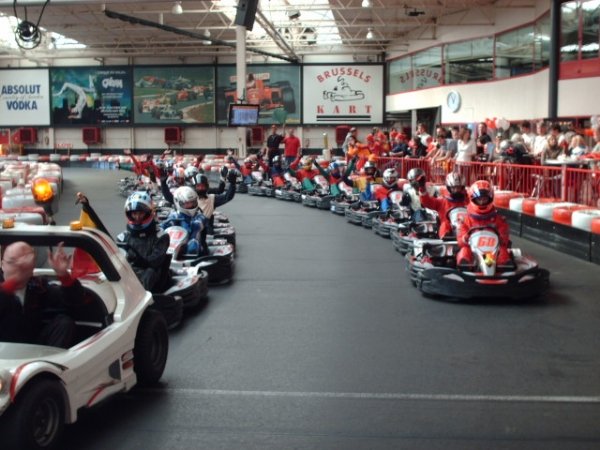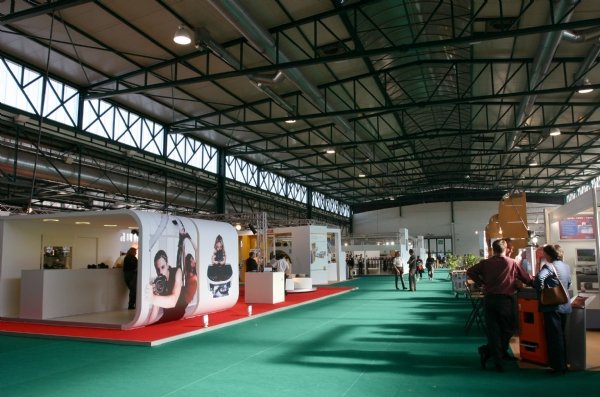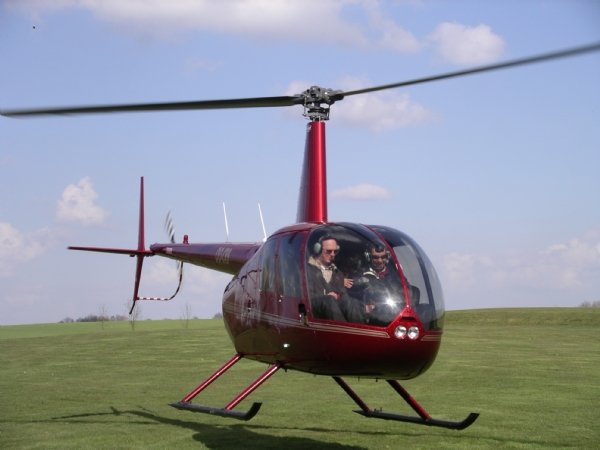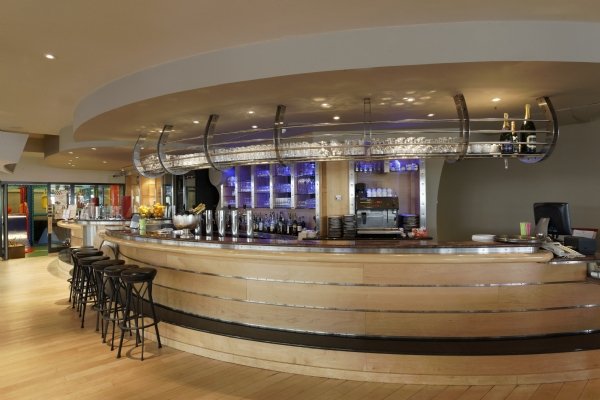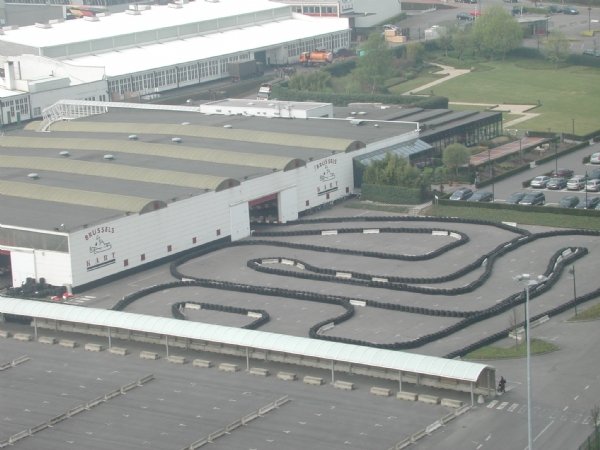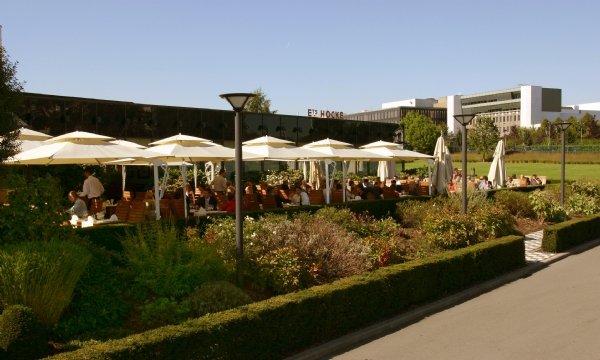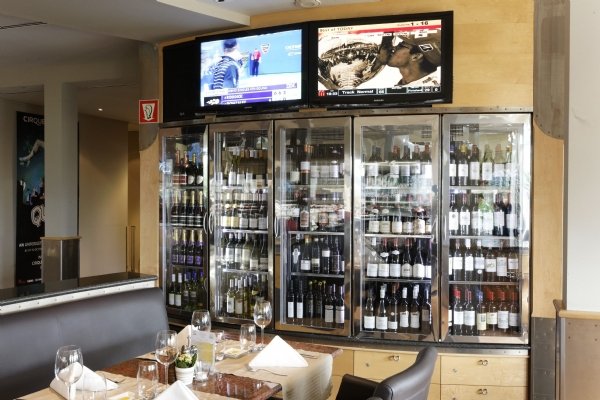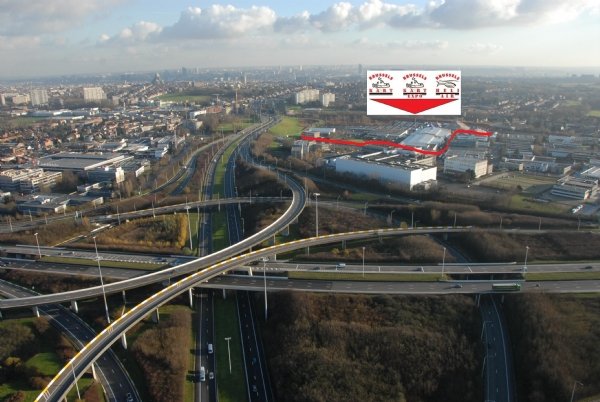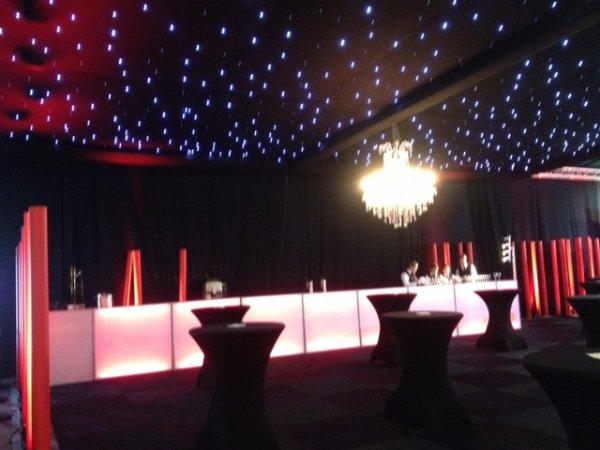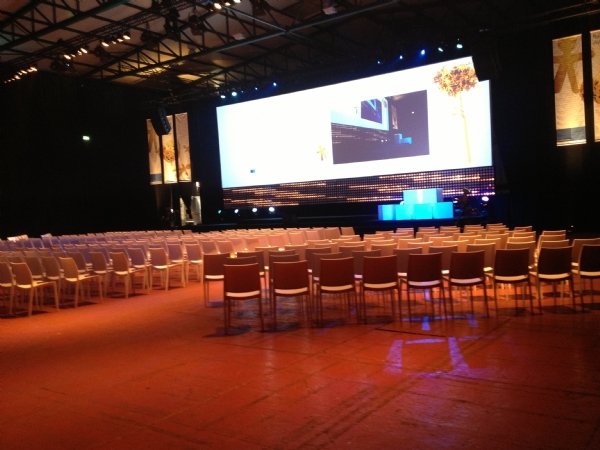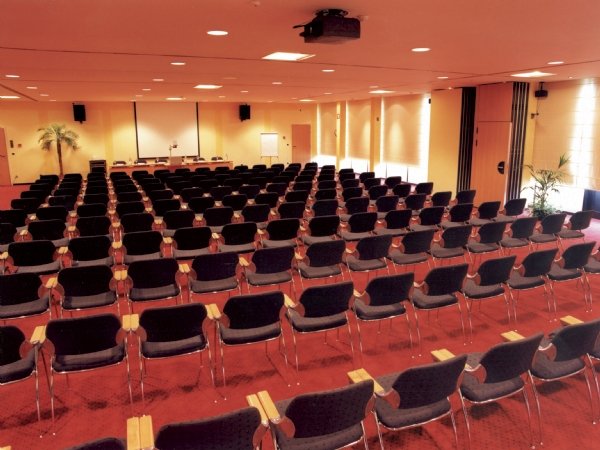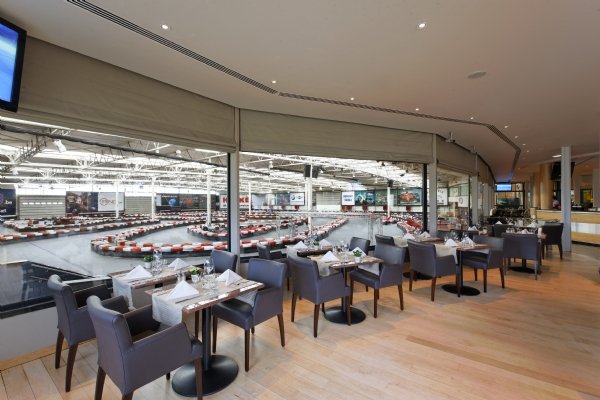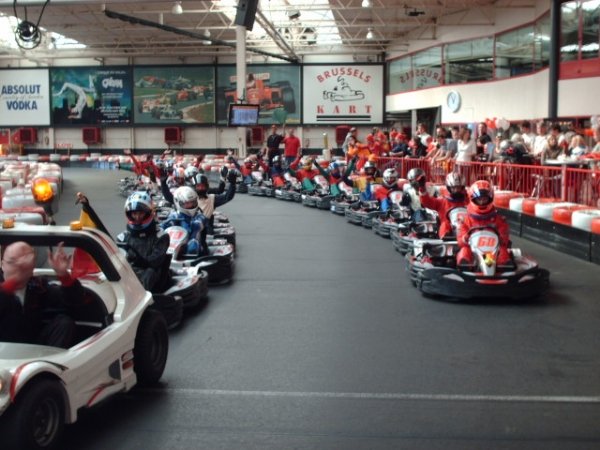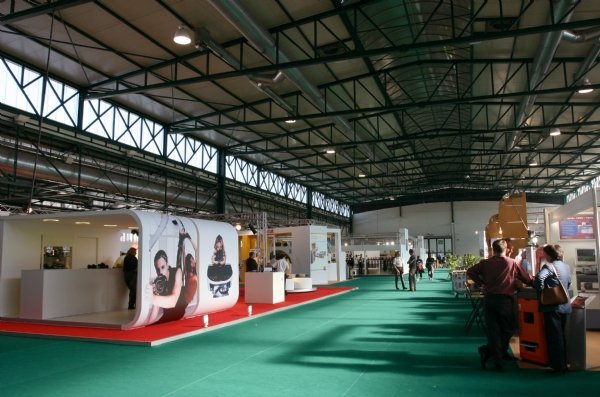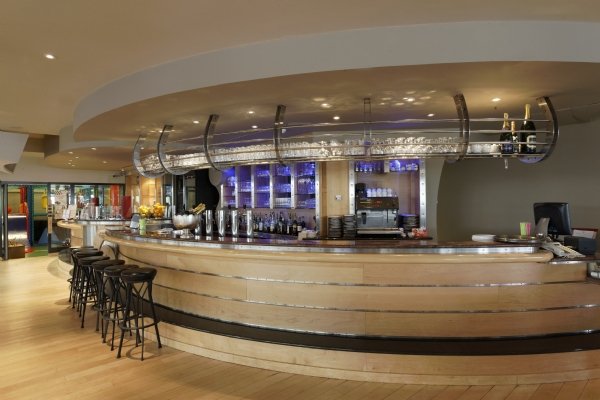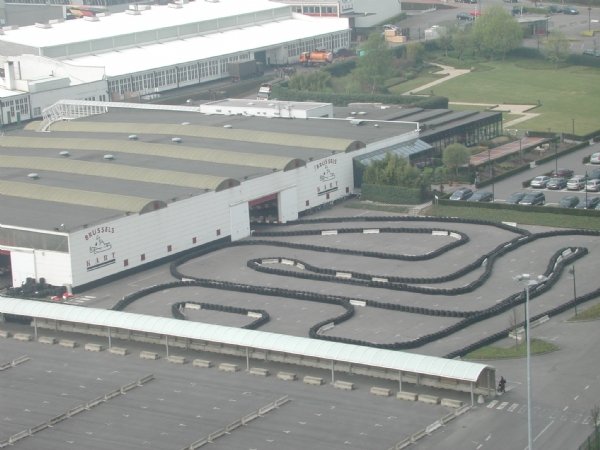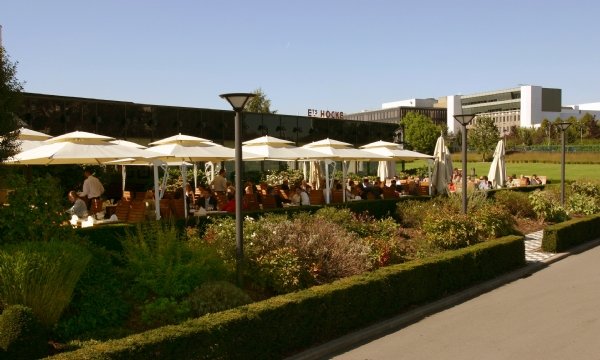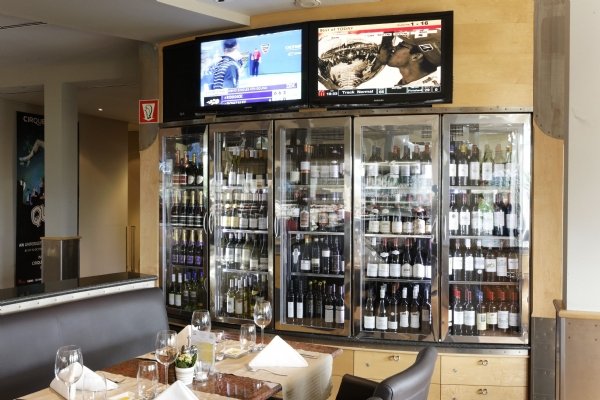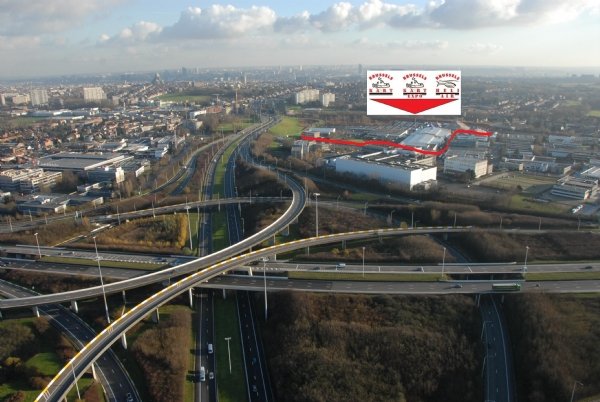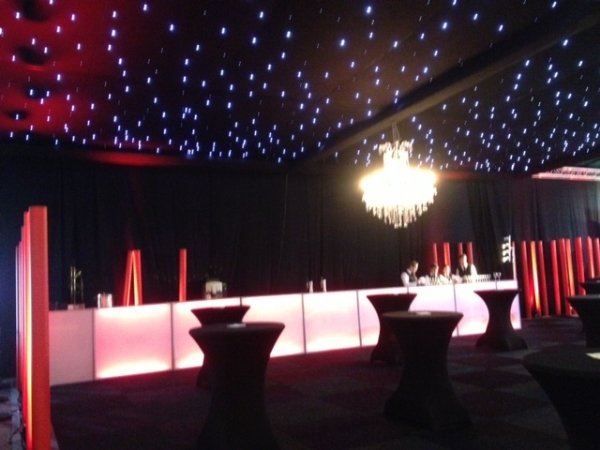 BRUSSELS KART EXPO is a stimulating & motivating venue, perfect located on the outskirts of Brussels in a stimulating and motivating venue. Located next to the E40 and the Brussels ring, and 5 minutes on foot from the station of Groot-Bijgaarden. An ideal location, from where ever you come. We have a large adjacent parking up to 2500 places!
Activities
Conference
Event
Meeting Room
Location type
Industrial
Restaurant
Blackbox
Facilities
Air conditioning
Private Parking
WiFi
Restaurant
Auditorium
Location
Near motorway
Green
Airport
Ringroad
City Center
Meetings
We offer a INDOOR & OUTDOOR karting track. An original and whirling activity who gives to the participants fun sensations. But Brussels Kart offers more than karting.
In our stylish restaurant, you can get a light lunch as well a more gourmet menu. Our chef prepares, on French-Belgian cuisine with fresh seasonal products. We are known for our extensive selection of fish dishes. Brussels Kart captivates the most demanding taste buds! To go with your meal, make your choice from our wide range of French and world wines. Our stylish terrace in a surprisingly green framework and our Kids Club are additional assets.
Looking for a surprising and dynamic place for your next event? Brussels Kart Expo is an extremely suitable venue for all kinds meetings, product launches, business and consumer events, …
Events
Various multi-purpose rooms are equipped with audiovisual equipment and have an area from 12 to 300 m². Cold buffet or a five course dinner? We play with our own kitchen in your needs. Our room Monaco features a panoramic view of the circuit. Our rooms Estoril and Monza have a beautiful garden view.
Congress
Do you need a larger space for your event; you can certainly visit our Expo halls.
As an organizer you can rent the exhibition halls, as bare surface and point it as desired. Characterized by a dark green truss with little support pillars, which offers only benefits. Each expo hall has a central higher portion with 2 lower side flanks or «mezzanines» called.
In both exhibition halls there is pleasant daylight via the lateral flanks, which organizers & visitors can only applaud. Both exhibition halls are not above a cellar for an easy building up & building down of the set-up.
The exhibition halls are adjacent. Via a wide passage width of 10 meters, we create a surface to 8000 m². Each expo hall features a powerful electricity plan, good heating system and modern sanitary installations.
Do you like breathtaking adventures with incredible sensations? We organize helicopter flights from Brussels and Waterloo, where you can admire beautiful places for an unforgettable experience!
Capacity