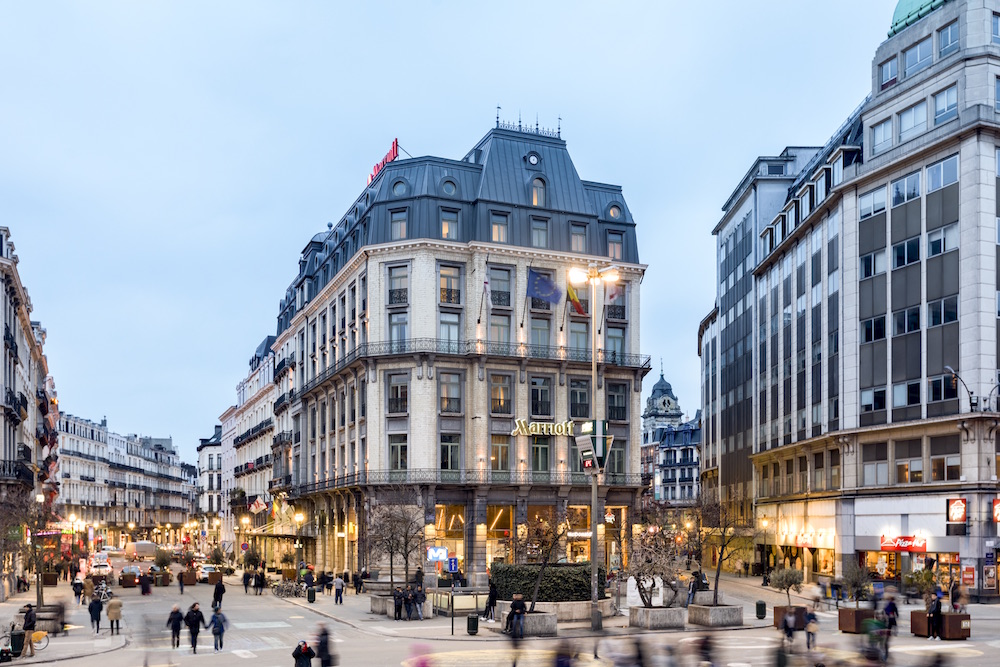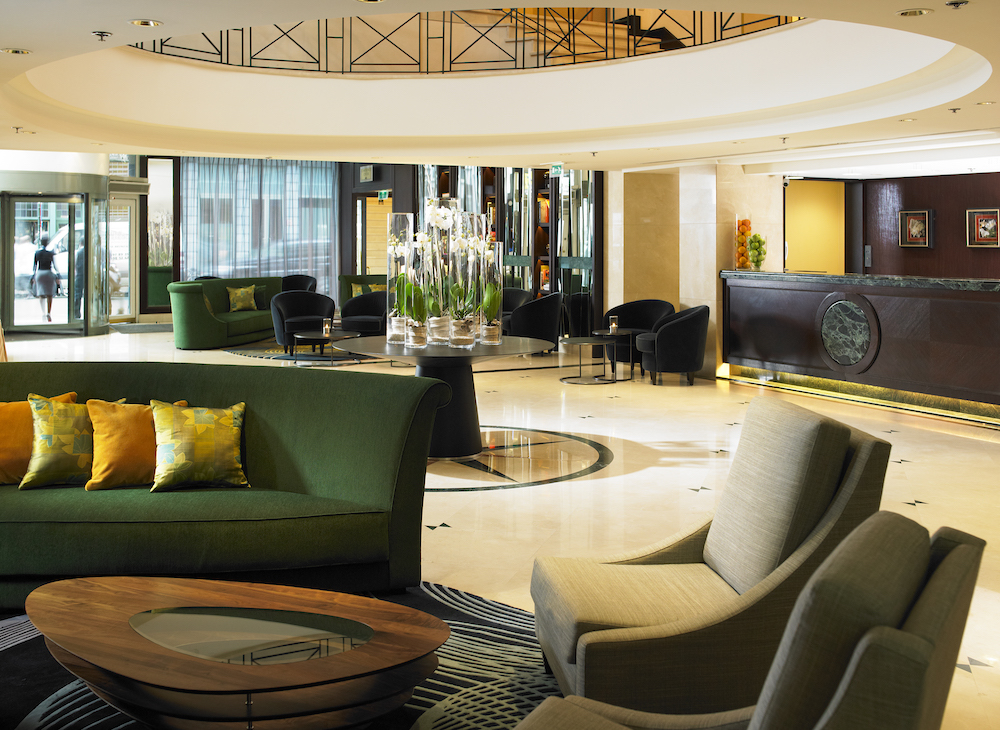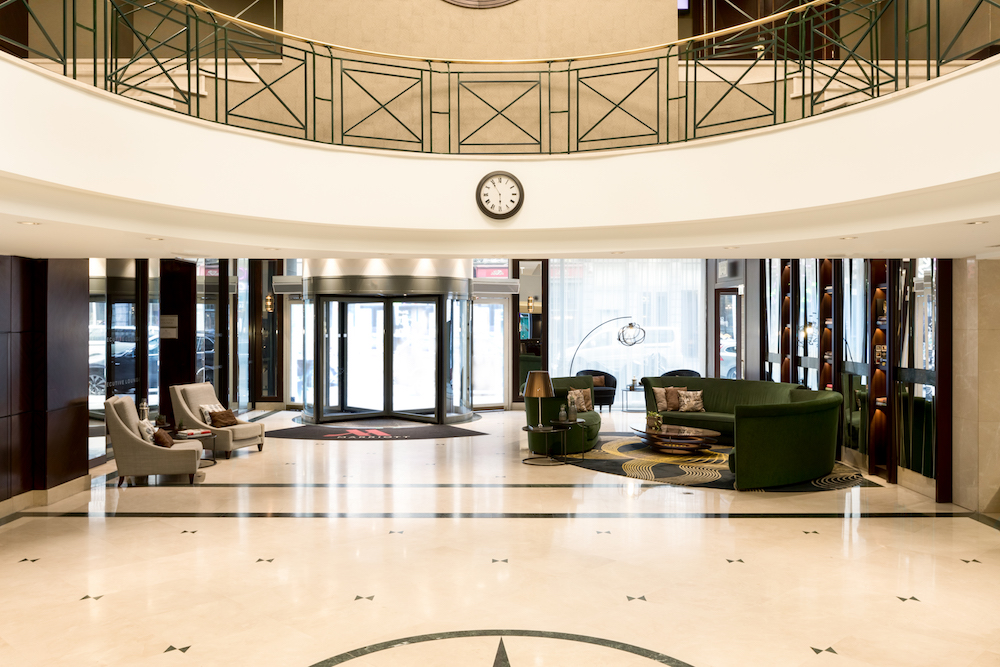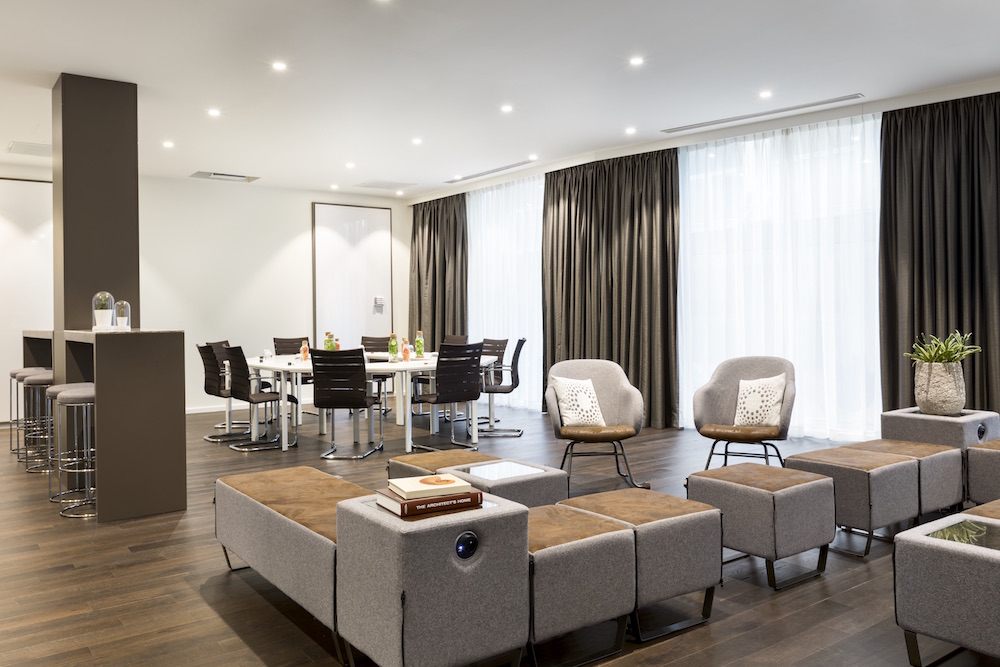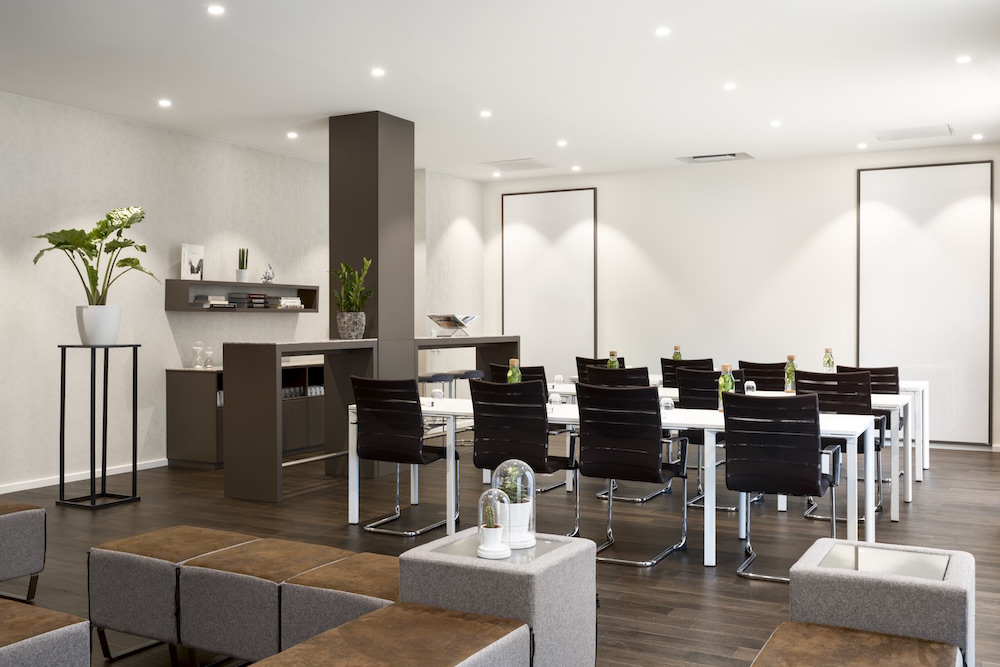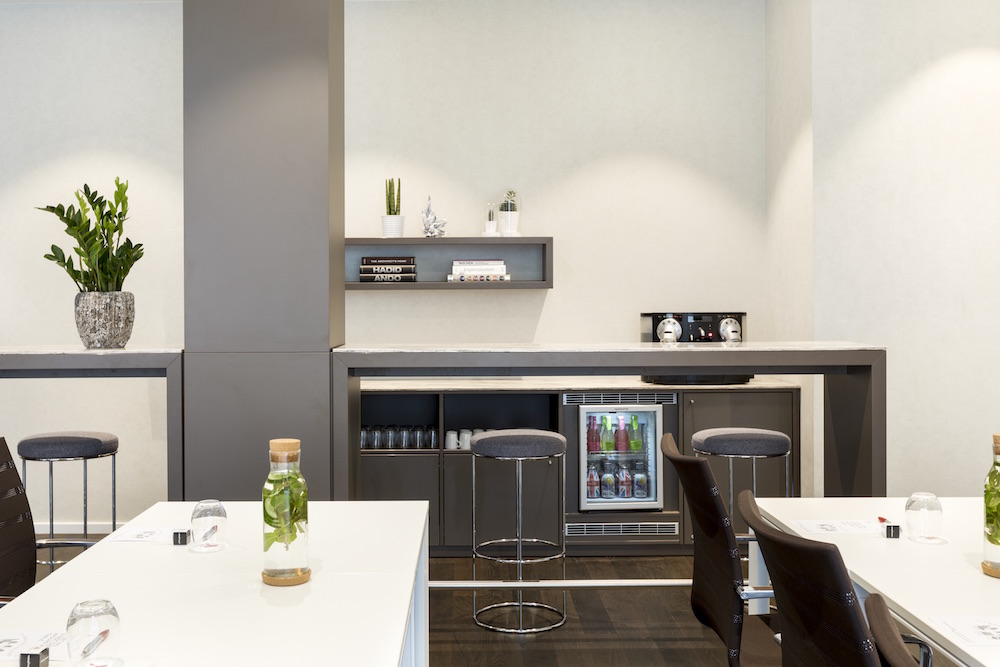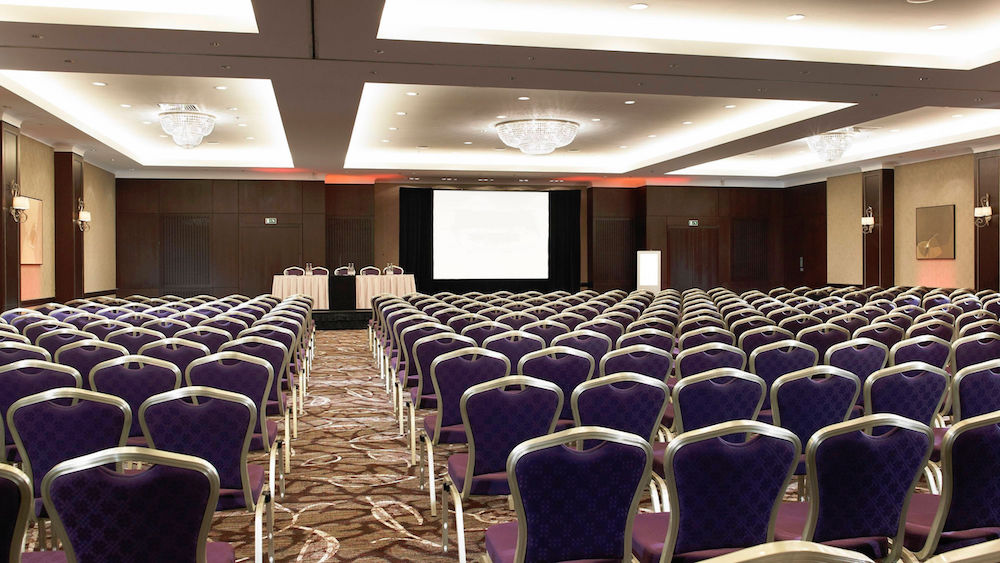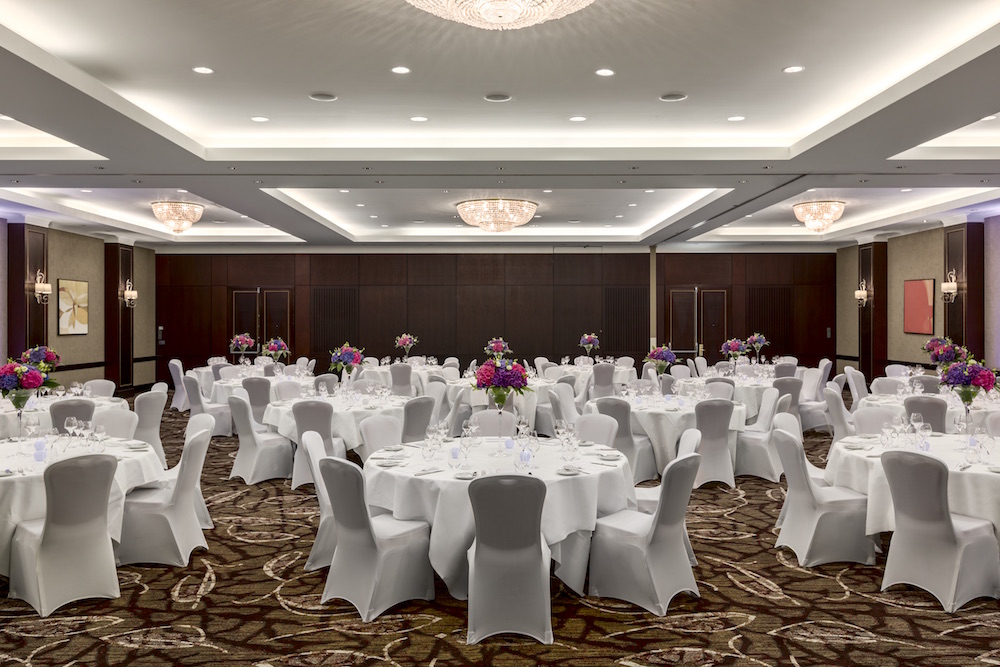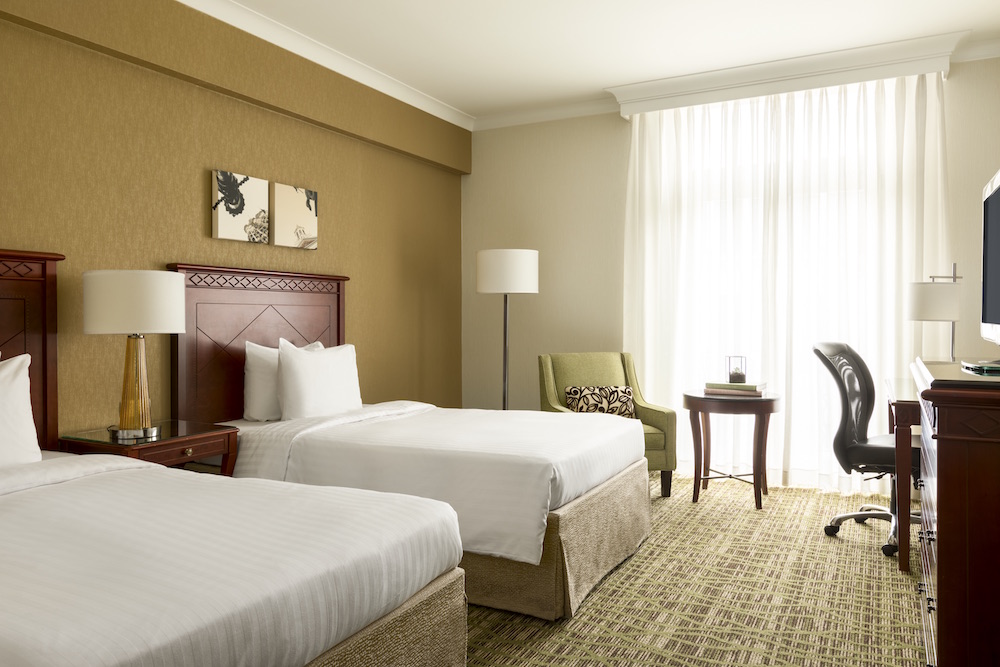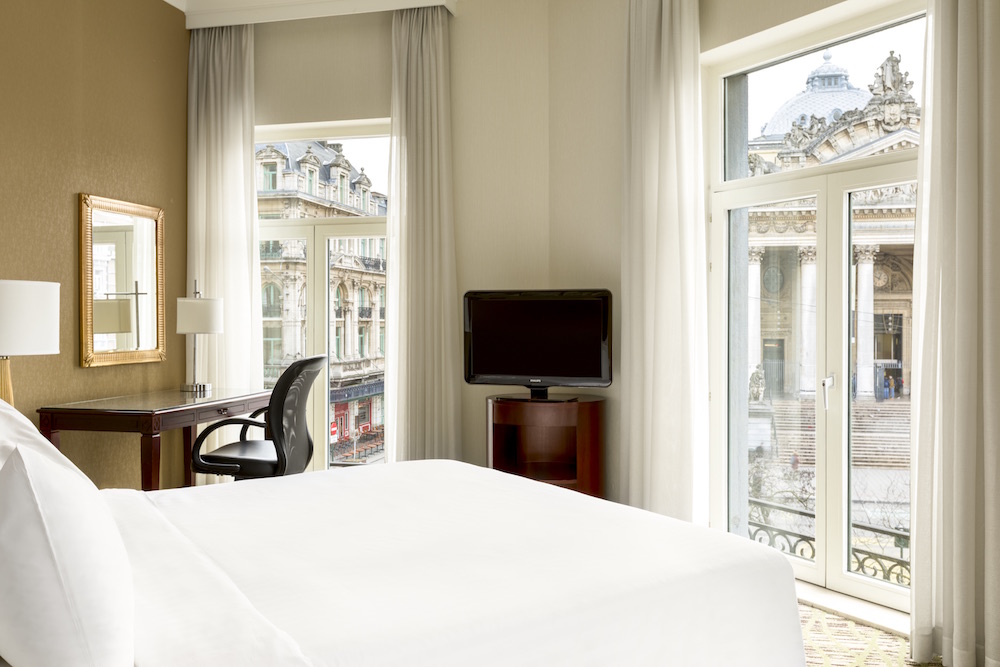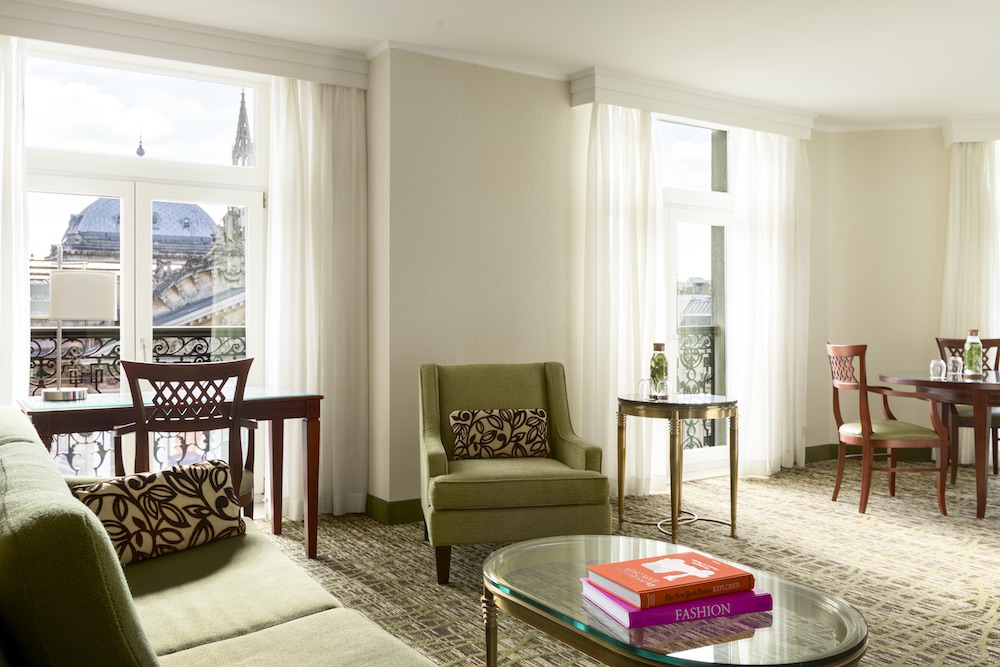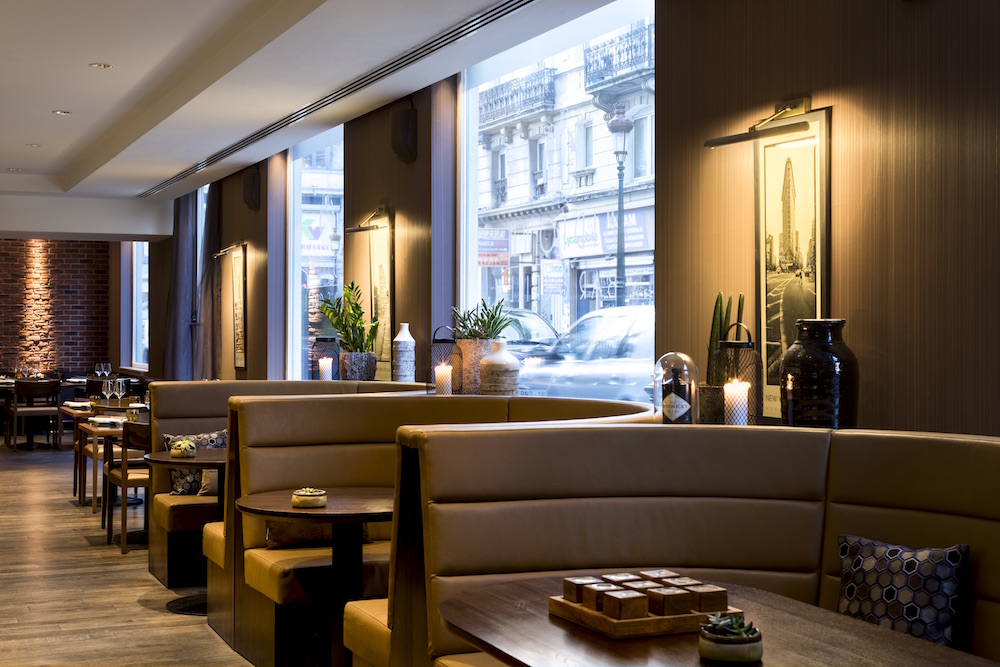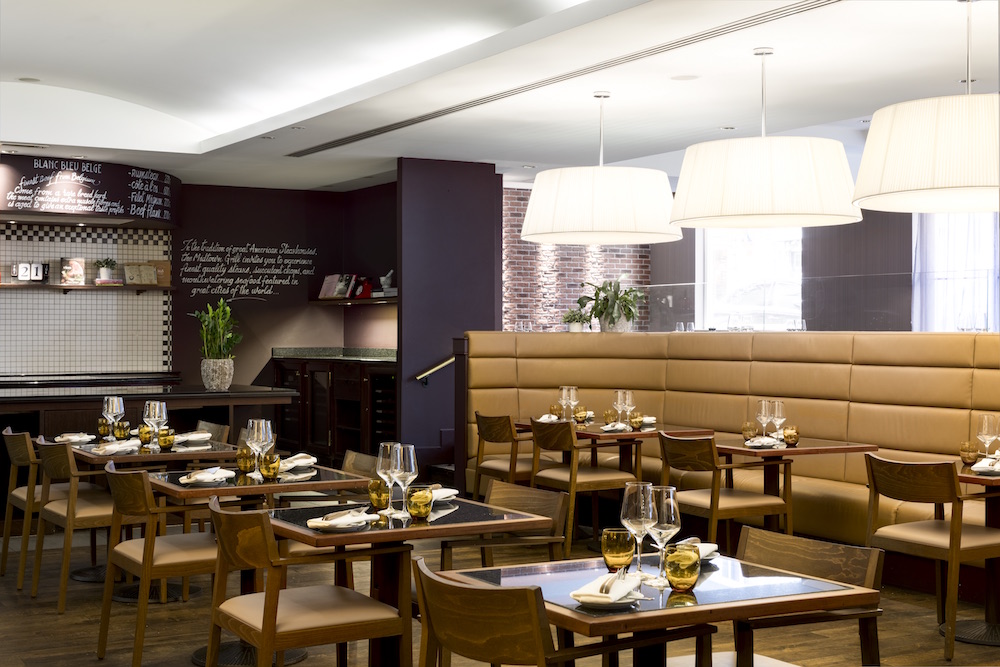 Brussels Marriott Hotel Grand Place
Brussels Marriott Hotel Grand Place offers seven meeting rooms and a conference venue right in the city center. The meeting spaces also offer a strategic location to easily access the main business districts, the EU institutions and the Eurostar Station.
This hotel and its 221 bedrooms boast a classic but contemporary design, providing the perfect meeting venue for you to enjoy the city center and enjoy thoughtful touches. Marriott's brand philosophy of "Hosting Brilliantly" builds on chic sophistication with a clear focus on service and attention to details. Dining experiences are always a special moment, and the recently renovated Midtown Bar and Grill is the perfect setting for you to enjoy flavorful meals all day, from your morning favorites to the finest cuts of beef or seasonal dishes later on.
Activities
Conference
Event
Meeting Room
Facilities
Air conditioning
Catering Service
Fitness Center and Sauna
Free high-speed Internet
Overnight
Restaurant
Room service
Suites
WiFi
Location
Airport
City Center
Near motorway
Ringroad
Meetings
Meeting at the hotel, you will benefit from the support of a team of experts under the guidance of our Event Manager who can be contacted using our Redcoat application. No matter the purpose of your meeting, our Meetings Imagined platform will provide you with countless ideas, inspiration and tools to help you organize great events.
The hotel proposes 7 different meeting rooms, including a ballroom hosting up to 400 participants, therefore providing flexibility and a large variety of combinations for your events. Should you wish to give your meeting a contemporary, out-of-the-box setting, our newly created Studio 1 breakout room sets a new standard, combining efficiency with creativity. For larger events, we have partnered up with local event venues in the past in order to offer participants the possibility to experience a difference setting during your meeting. Do not hesitate to contact us for further details about this.
Events
This hotel provides the perfect base for your events, delivering exceptional experiences. If you're selecting your hotel, choose thoughtfully and Travel Brilliantly.