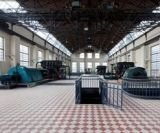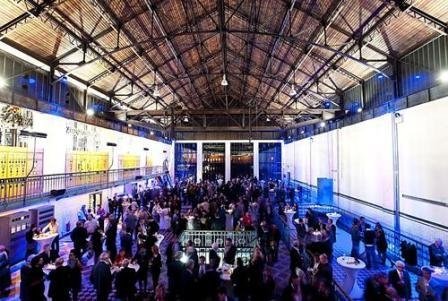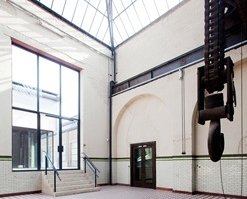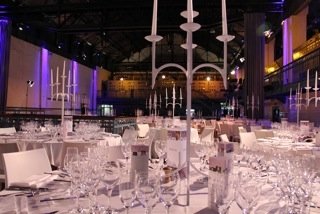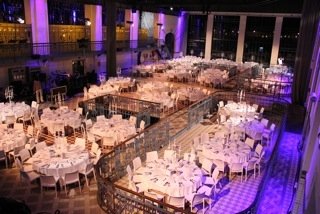 C-mine is an authentic venue with a rich past.
It's the perfect place for all your parties, conferences, seminars, smaller trade shows and other smaller events.
You can choose from a wide range of quality caterers. We organise everything meticulously to suit your needs and wishes. Our team works hard to make the best of your function.
Activities
Conference
Event
Meeting Room
Location type
Industrial
Restaurant
Blackbox
Facilities
Air conditioning
Private Parking
WiFi
Free high-speed Internet
Restaurant
Auditorium
Location
Near motorway
Ringroad
City Center
Meeting, conference and event facilities
C-mine is an authentic and inspiring place which is ideal for conferences, seminars and events.
The site features:
–    the beautiful Baren Room with its unique arrangement;
–    a large auditorium to an original design with a seating capacity of 500 and special performing arts
     facilities;
–    an auditorium in which a stage can be set up (seating capacity 200, standing capacity 800);
–    multi-purpose rooms and spaces available in the hoist building, compressor hall, etc.;
–    meeting rooms;
–    10 film screening rooms with foyer;
–    the evocative C-mine courtyard;
–    ample parking (free).