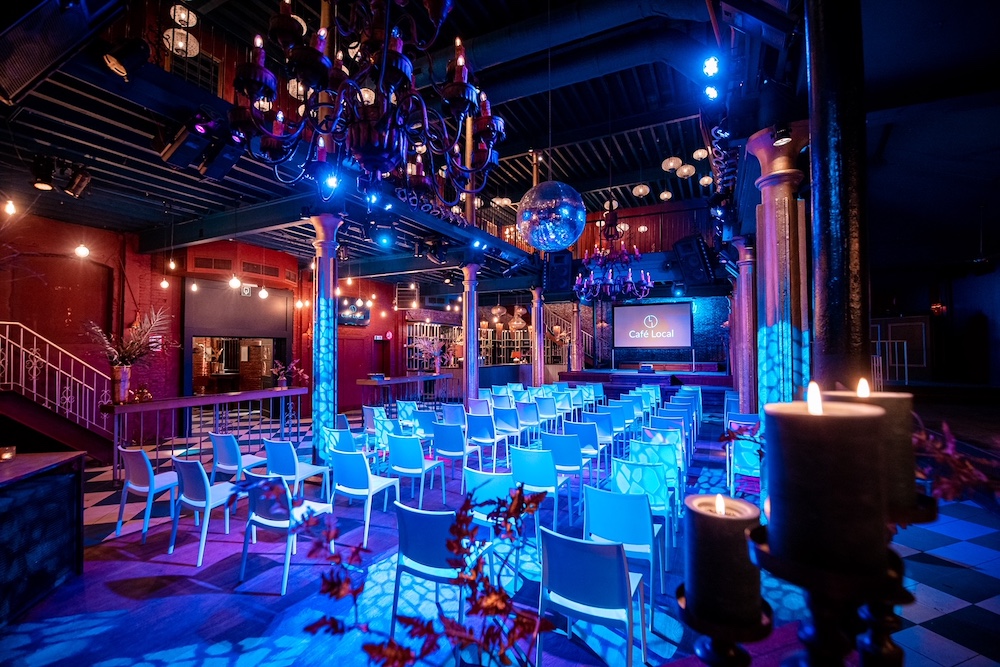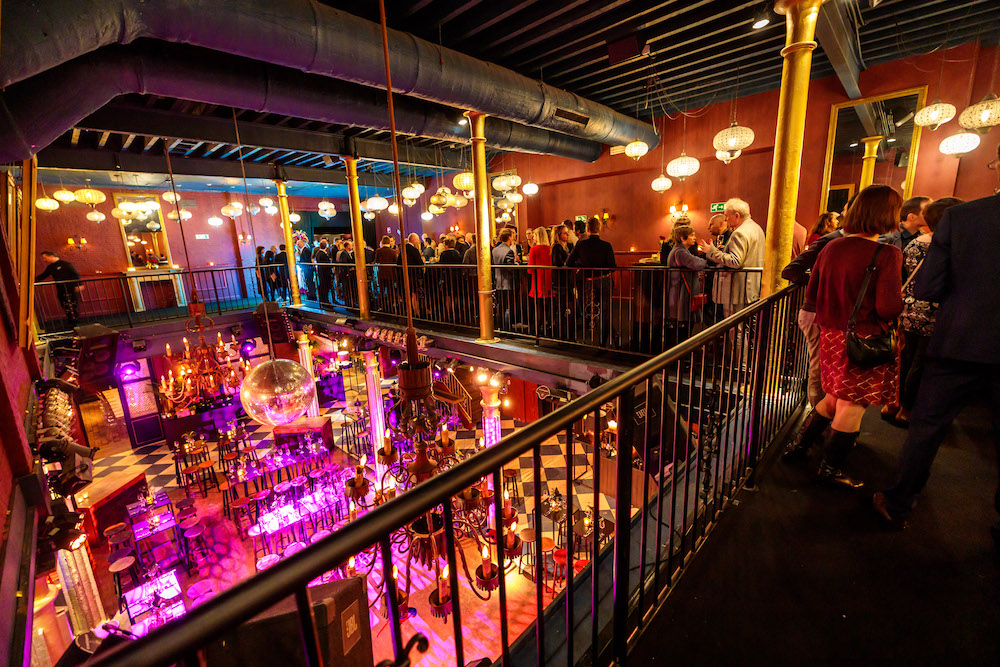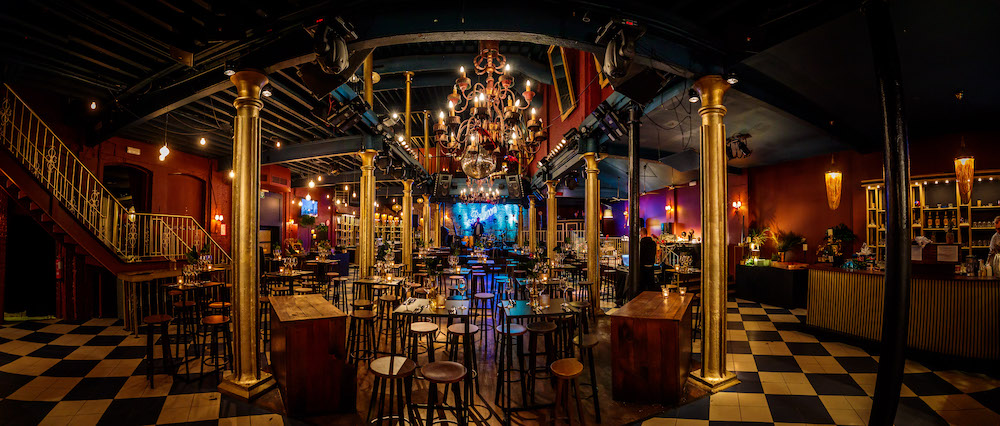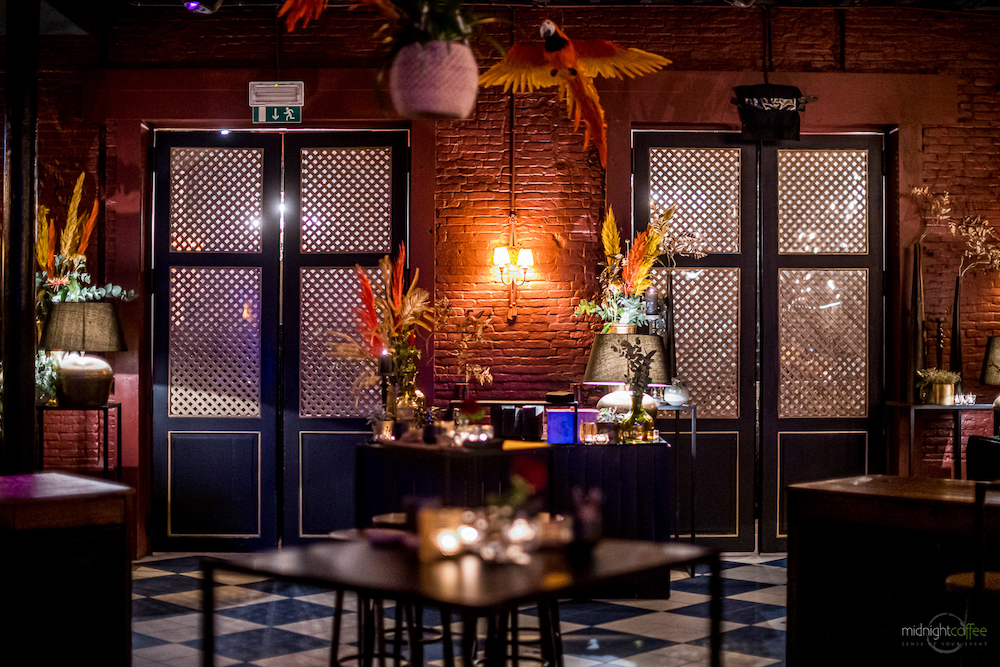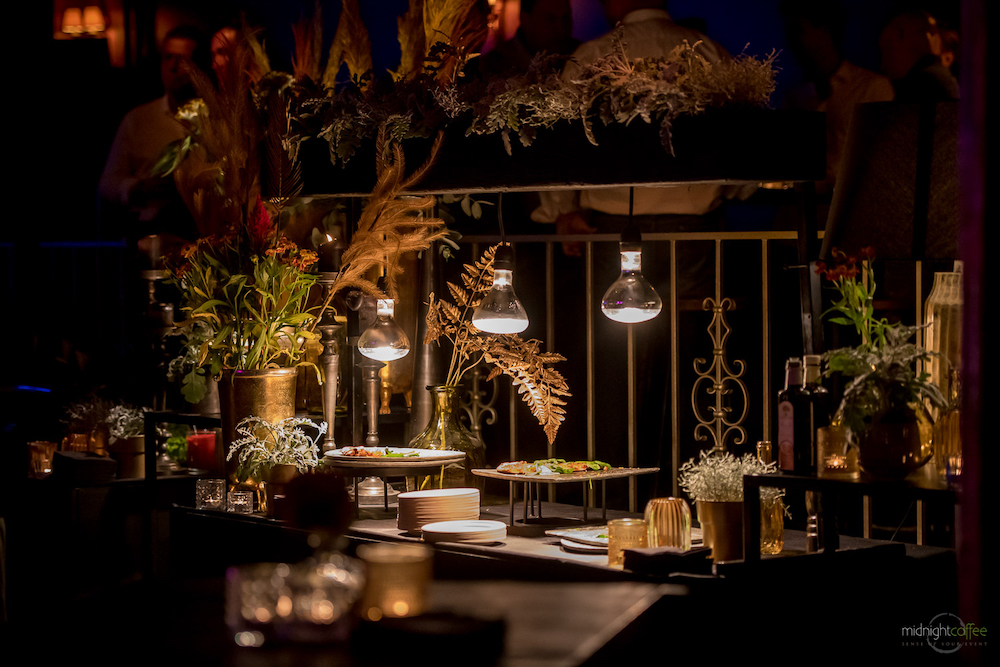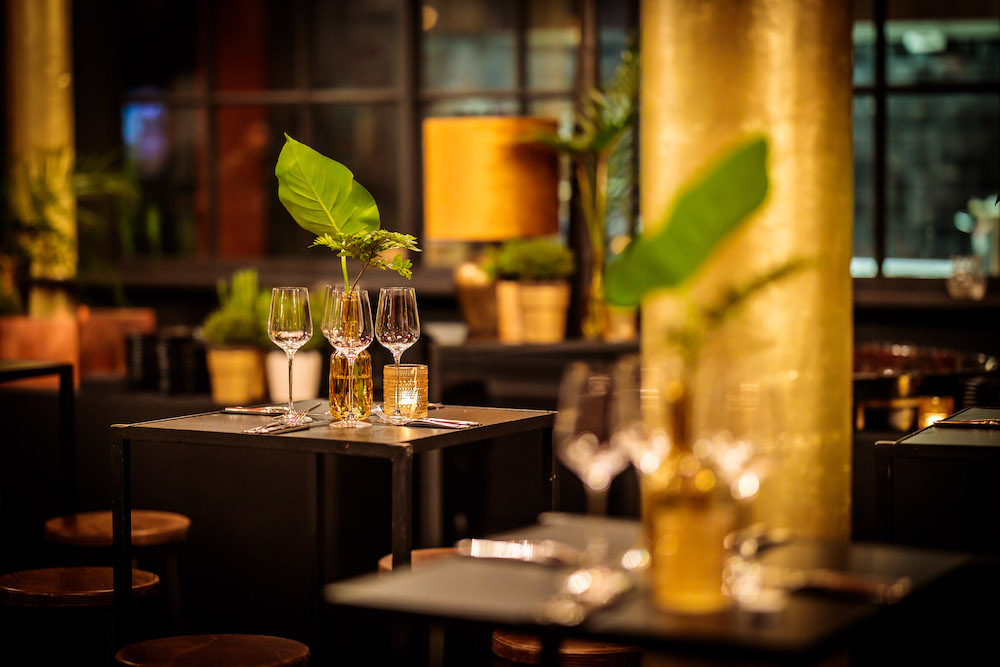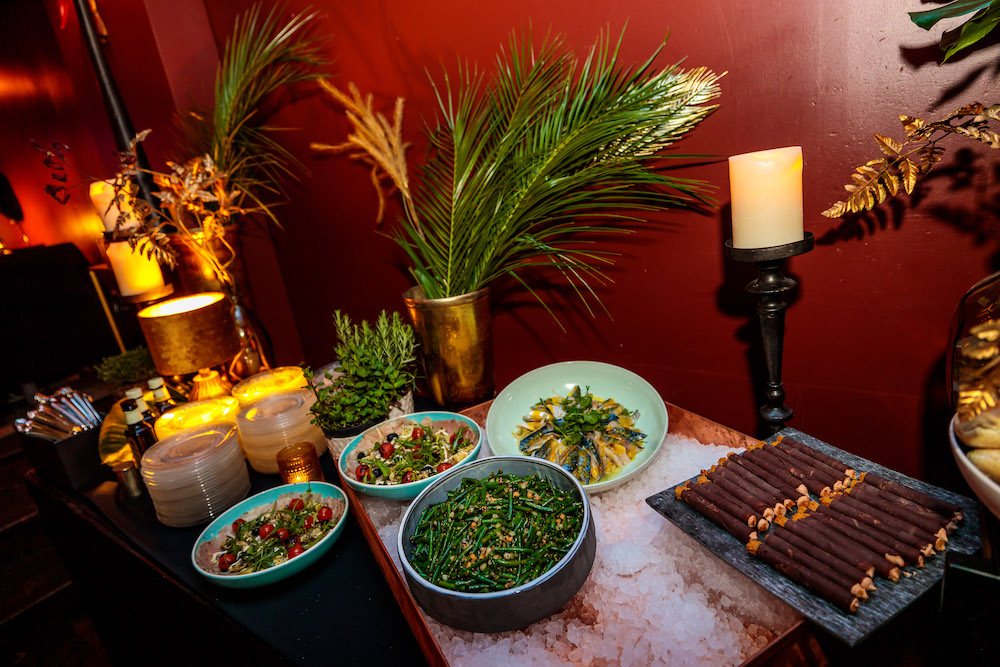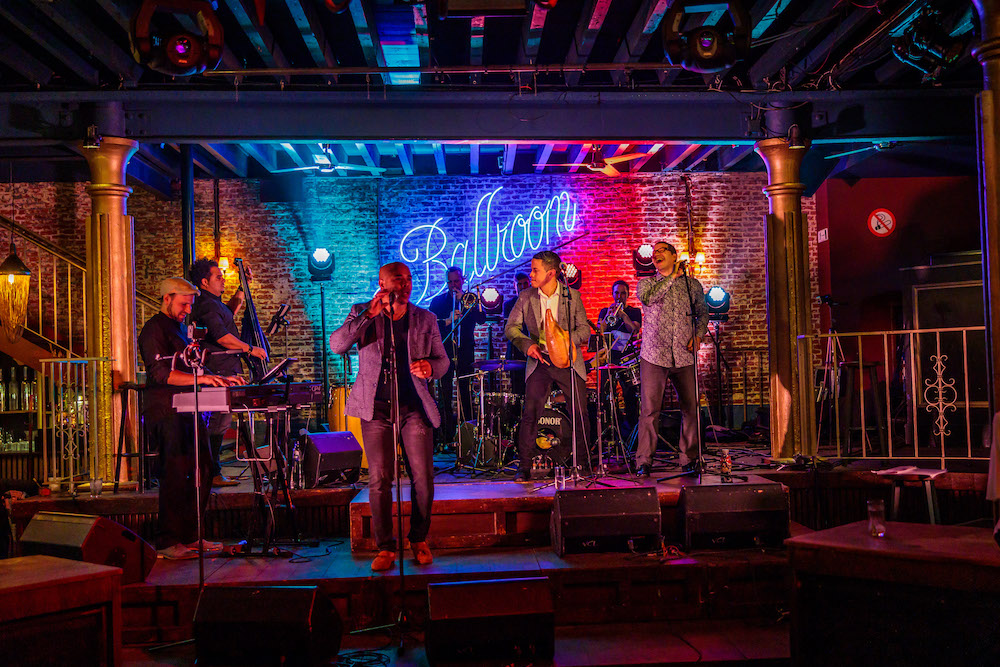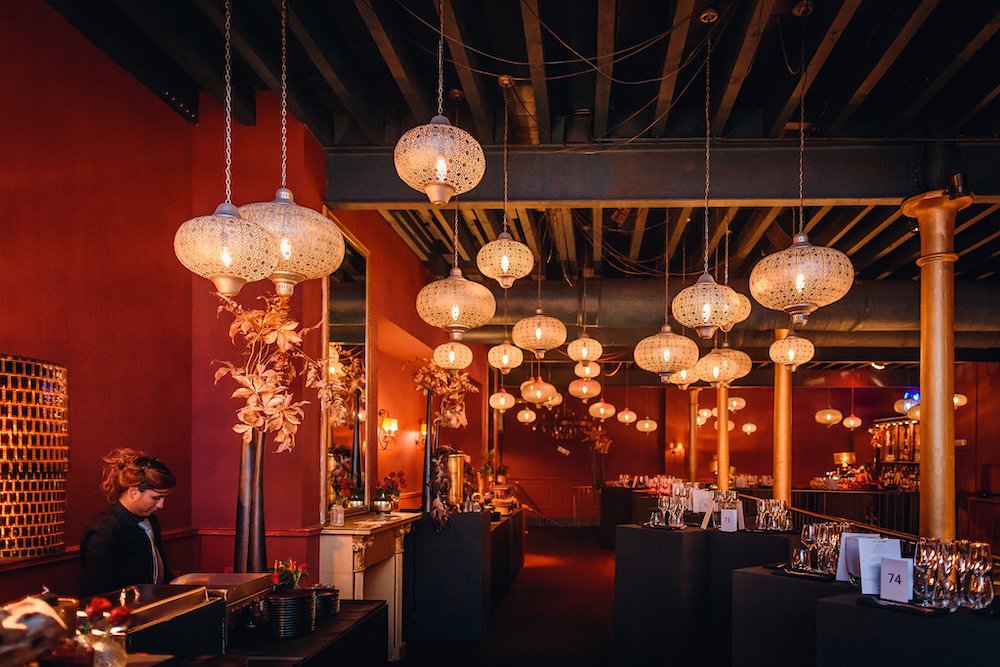 Café Local is situated on the Waalsekaai in the trendy "t'Zuid" area of Antwerp. It is Antwerp's top nightlife spot, with a strong Cuban character. Recently, it has undergone complete renovation (official reopening on 5 February) to make it suitable for any kind of private or corporate event. Café Local can easily accommodate anything from 200 to 1,000 people. Its high quality catering service is entirely at your disposal. Convenient parking is also available.
Activities
Conference
Event
Meeting Room
Facilities
Air conditioning
Private Parking
Meetings
Café Local's rooms are perfectly equipped for business meetings, and have been completely refurbished. A smooth transition can be made between your meetings and a party afterwards to reward your guests for their hard work. The level of hospitality and support provided can be adapted to suit your requirements and budget. Convenient parking is also available.
Conferences
Café Local can organise conferences and seminars for up to 200 participants. With the "meetcentive" package, your conference can be followed by a party, which your guests are sure to love. Both the organisation and catering are handled by event professionals in this recently refurbished venue. There is a very large car park nearby.
Events
Café Local, which was already the most popular spot in Antwerp for events, has repackaged itself under the Top Venues name. The space has been transformed but has kept its famous Cuban character intact. Here you can benefit from space for up to 1,000 people for your parties and events. You can also opt for a "meetcentive" package covering everything from the room to the catering.