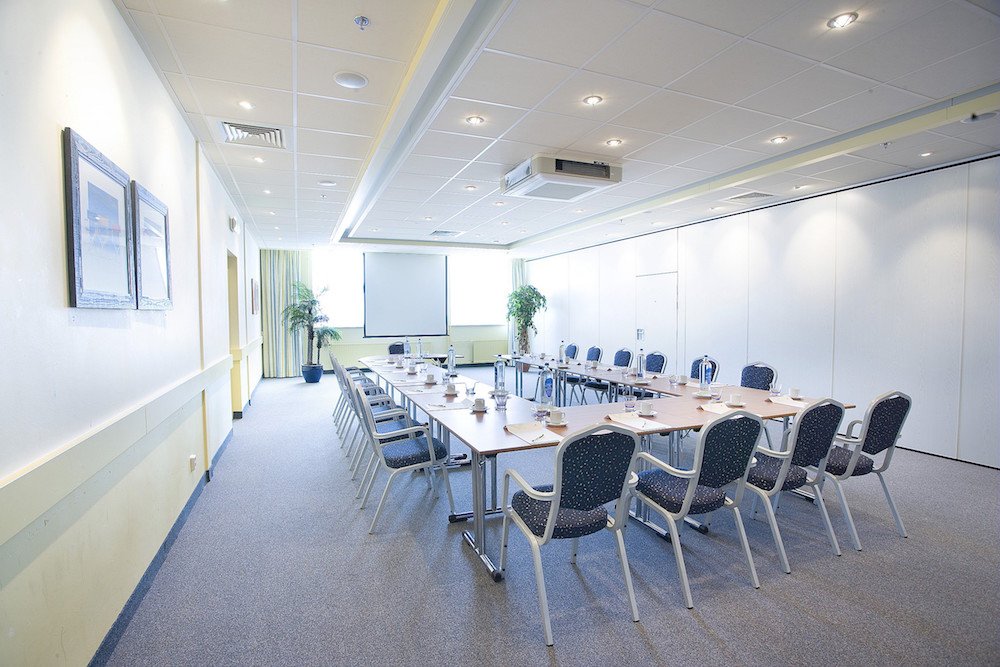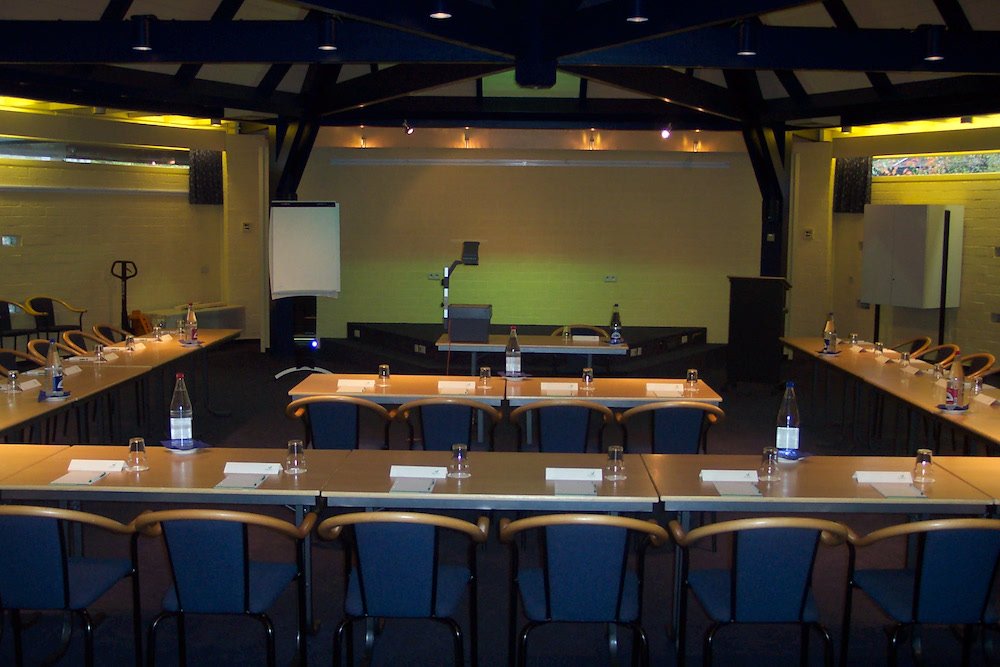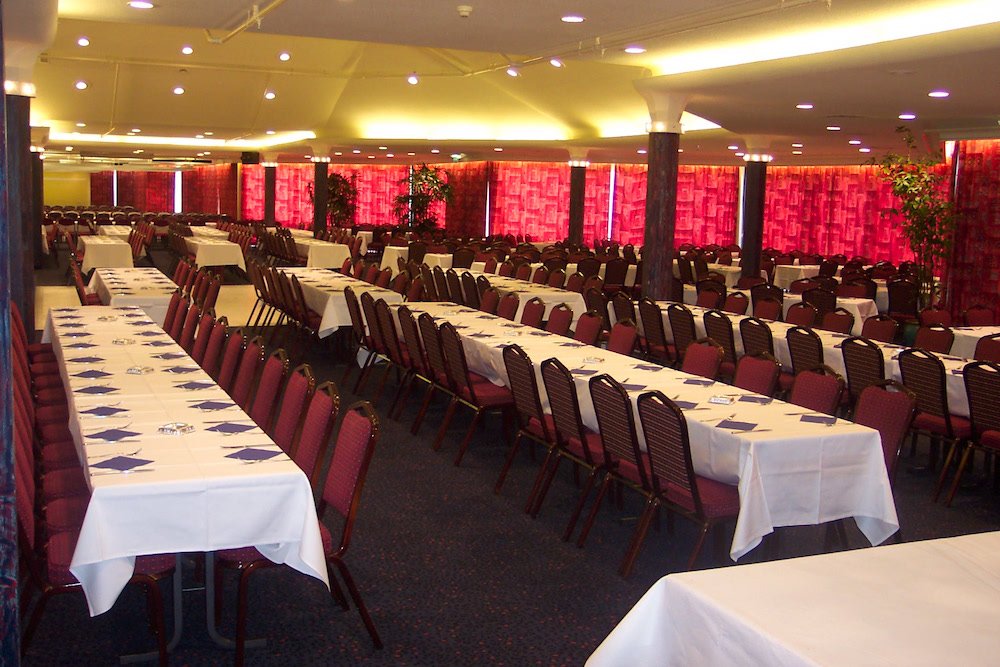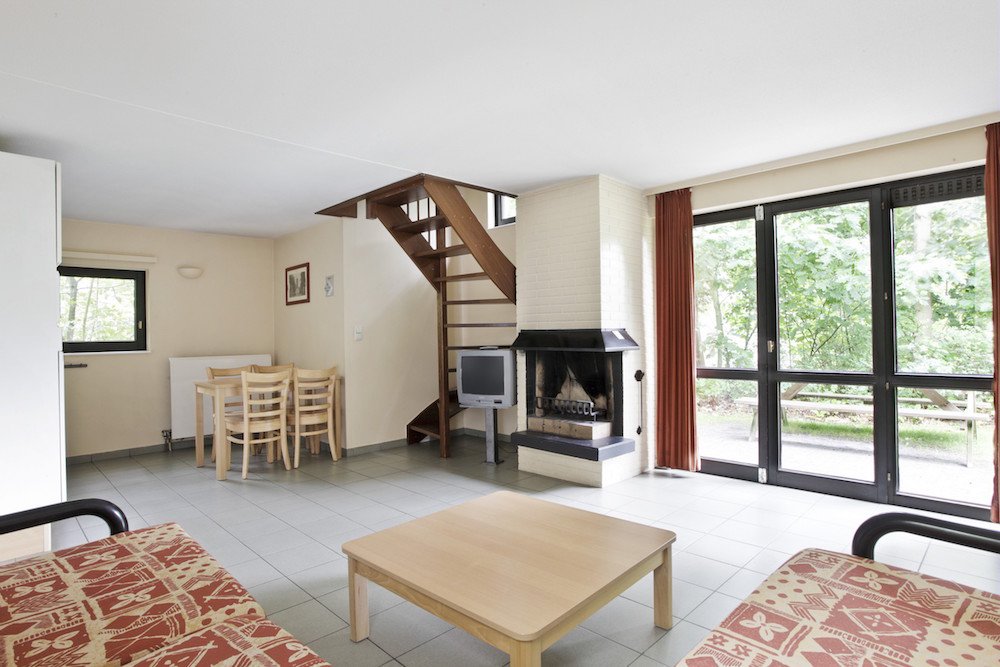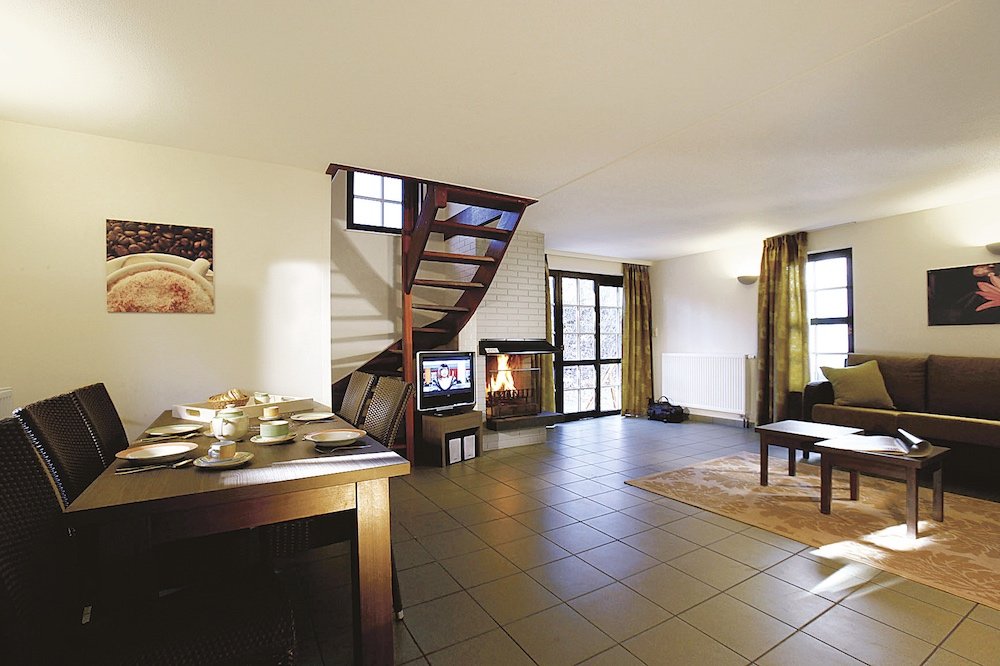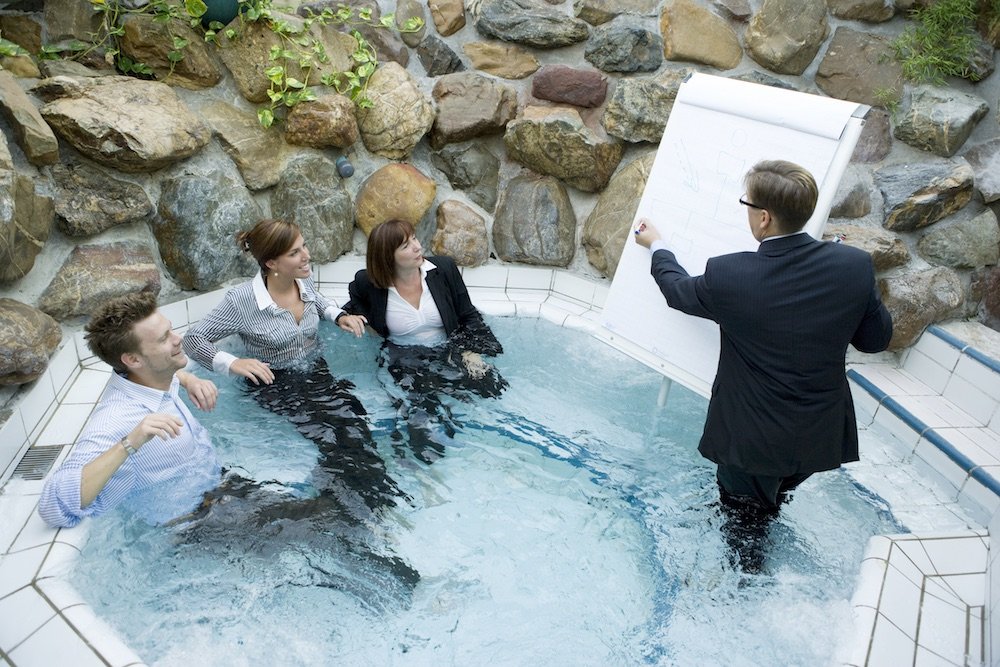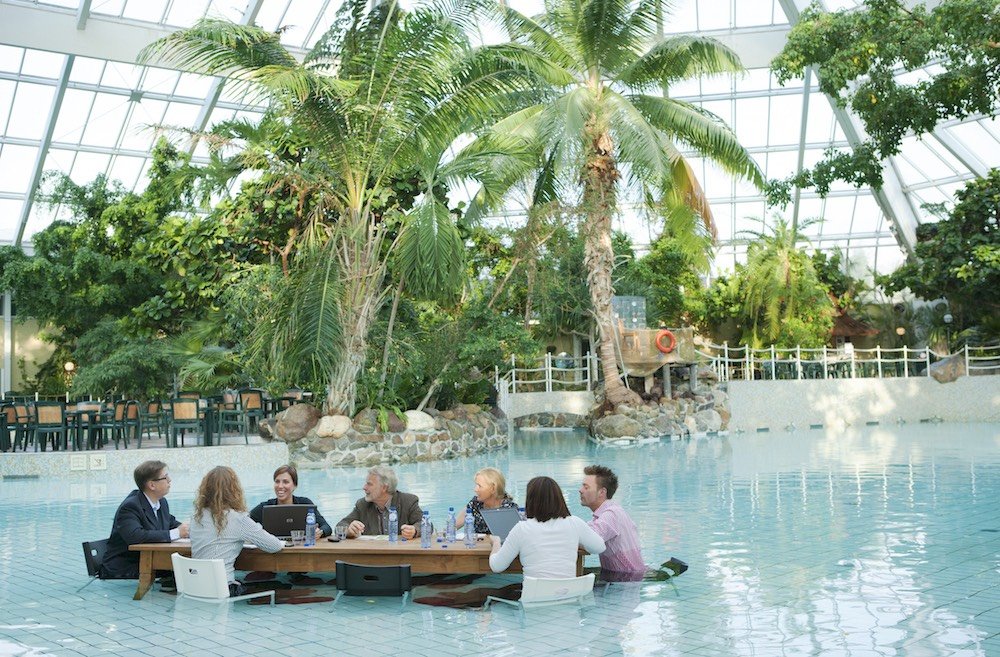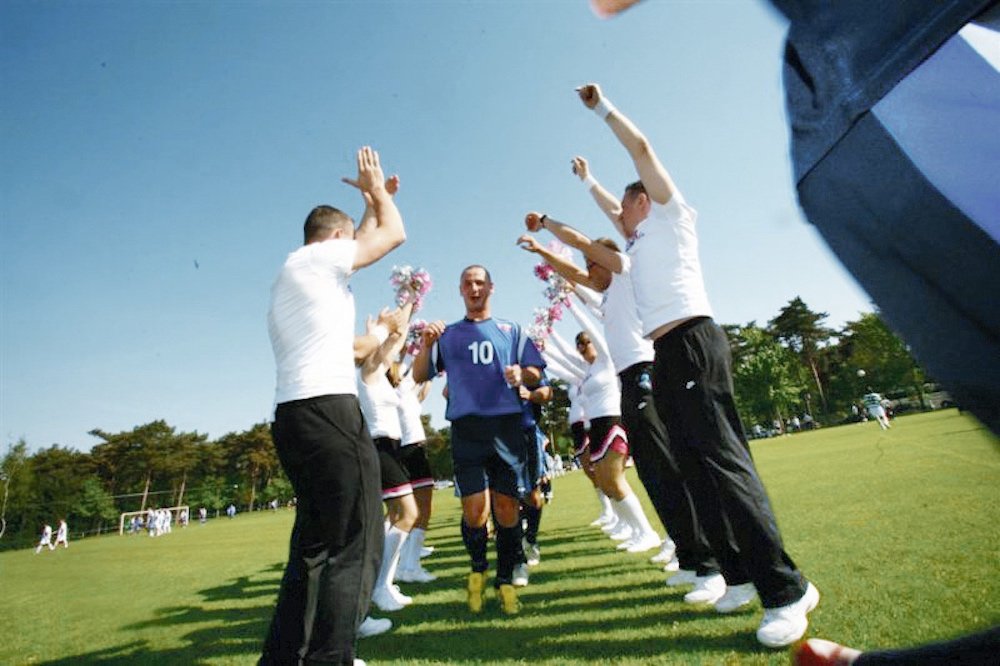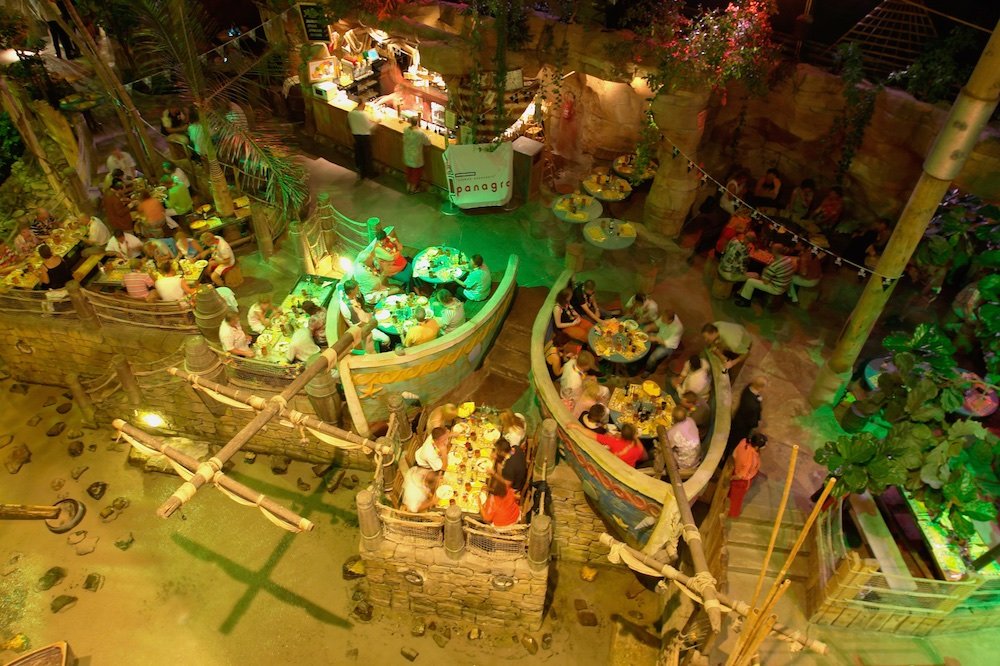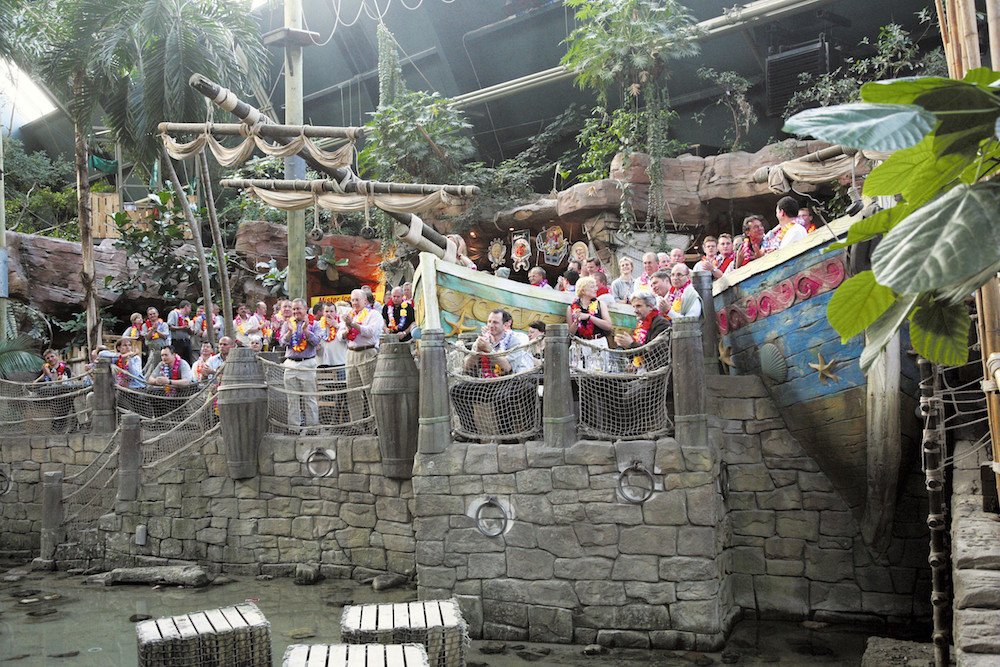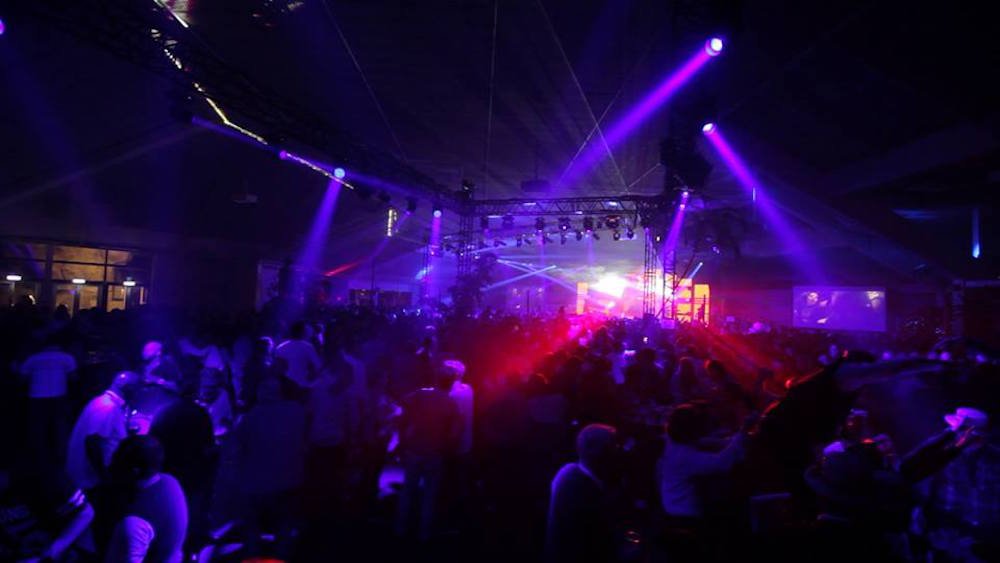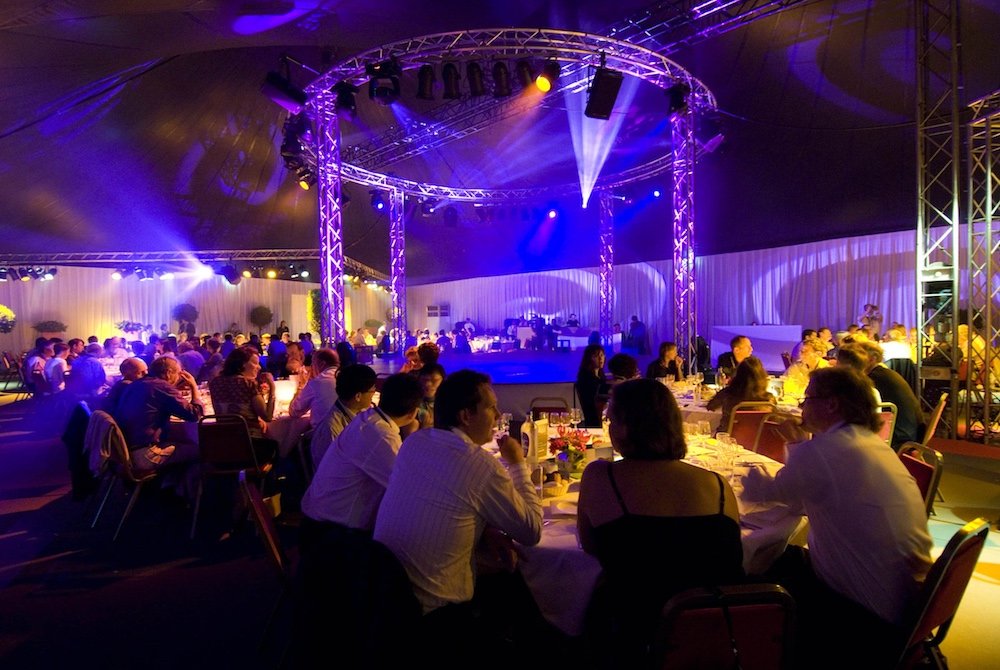 Business Solutions is the business department of Groupe Pierre & Vacances Center Parcs and Sunparks.
With a wide variety of villages and accommodations across the Netherlands, France, Germany and Spain all situated surrounded by nature we can cater different types of business solutions; meetings, incentives, company outings, teambuilding activities, overnight stays, temporary housing, village buy-outs and gift vouchers as a business gift.
Have an inspirational meeting surrounded by a forest, have a teambuilding course on the beach, enjoy a full diner with the entire company … Business Solutions offers it all!
Activities
Conference
Event
Meeting Room
Facilities
Air conditioning
Private Parking
Overnight
Restaurant
Fitness / Spa
Car charging point
Location
Near motorway
Green
Waterside
Coast
Teambuilding
Teambuilding is the solution to create a solid team. Business Solutions offers a huge range of indoor- and outdoor teambuilding activities. At each location you will find a natural environment with an extensive range of team building facilities on offer. Our Adventure Sports team or one of our partners can make a customized program for you to help bring out the very best in your team. We will exceed any expectations!
The Business Solutions concept offers something for every team or company and offers packages to suit all budget. All our activitiesare managed by qualified instructors and can be used as a stand-alone activity or to complement your meeting, conference or seminar.
Village Buy Out
Business Solutions has years of experience organizing business events and furthermore you will find everything 'under one roof'. It doesn'tmatter if you organize an event for 20 or 3000 guests, surrounded by nature on all our locations, it will be an event to never forget. We organize a business event in close cooperation with the client and park, to exceed all your expectations.
One of the possibilities is to rent a complete village from Center Parcs, Sunparks or Pierre & Vacances, so the event is totally private. The facilities on our villages are perfect for large events, because where else will you find accommodation facilities from 1 until 3500 guests. During a village buy-out there is thepossibilty to use a selection or all the facilities available.
Company outing
Groupe Pierre & Vacances Center Parcs and Sunparks villages are perfect for a company outing! From a staff party, teambuildingactivity or a complete village buy-out, Business Solutions can take care of it.
Our locations offer a wide range of indoor- and outdoor activities for young and old, challeging or relaxing. Furthermore youwill find unique and spectaculair settings for any occasion and a wide variety of restaurants or catering facilities. Everything 'under one roof'.
Whatever you choose, you always will have the feeling of being away from the daily hustle and bustle. A real boost for you or your team. A feeling that the most beautiful hotel cannot offer. Business Solutions will deliver an experience you and your company will remember long after the occasions is over.
Discover our unique conference rooms!
Unique experiences in an inspirational environment surrounded by nature!
Organizing your brainstorm session, presentation, kick-off or training at Center Parcs and Sunparks will definitely be unique and exciting experience! After all you deviate from the standard conference locations and you choose one of our villages, away from the daily fuss, surrounded by beautiful nature.
The advantages of the Business Solutions conference locations, are:
A business environment in an informal setting
12 villages facilitating multifunctional conference rooms, with all the required facilities
Plenty of possibilities to complete a business event with teambuilding activities
Several restaurant concepts with a wide range of catering possibilities
With an average of 3500 beds per villages, always enough availability for an overnight stay
On all fronts a competitive price/quality ratio.
Every village of Groupe Pierre & Vacances Center Parcs and Sunparks offers plenty of facilities to host every event or conference smoothly.
The organization of your business event will be guided by one contact person.