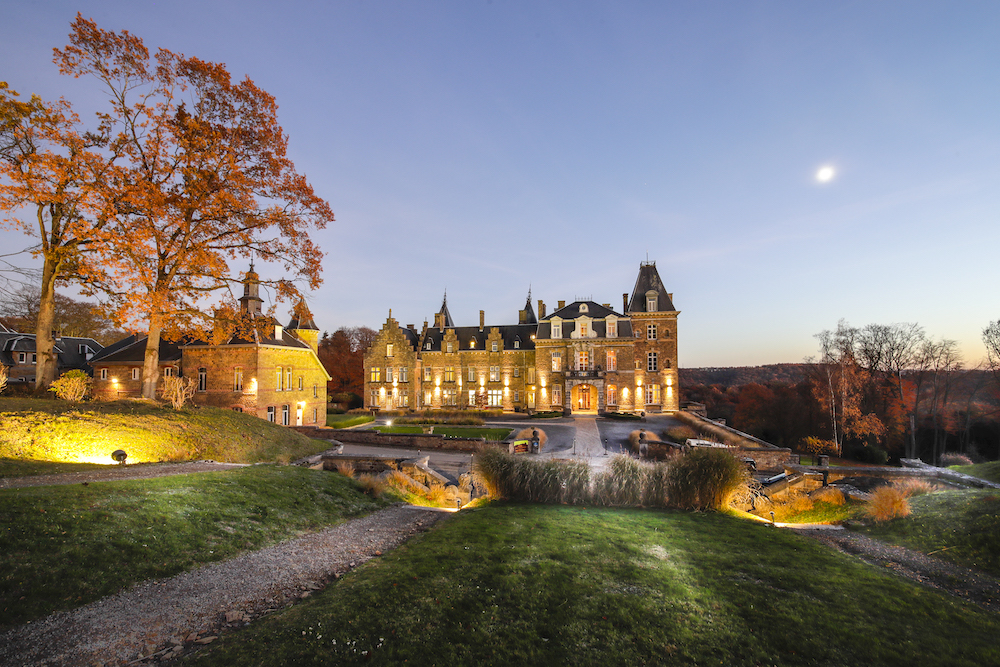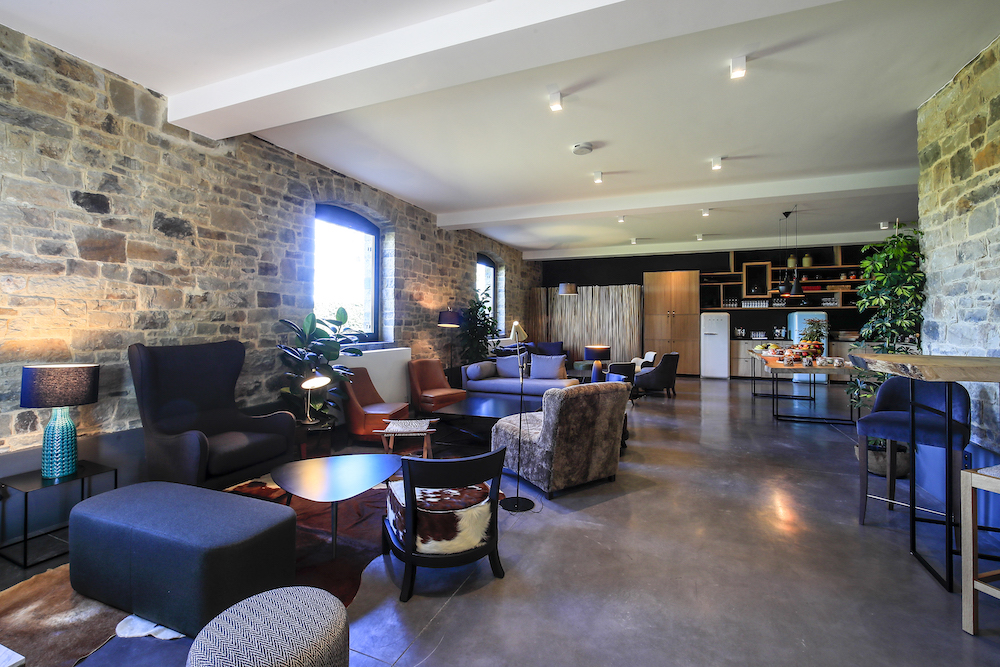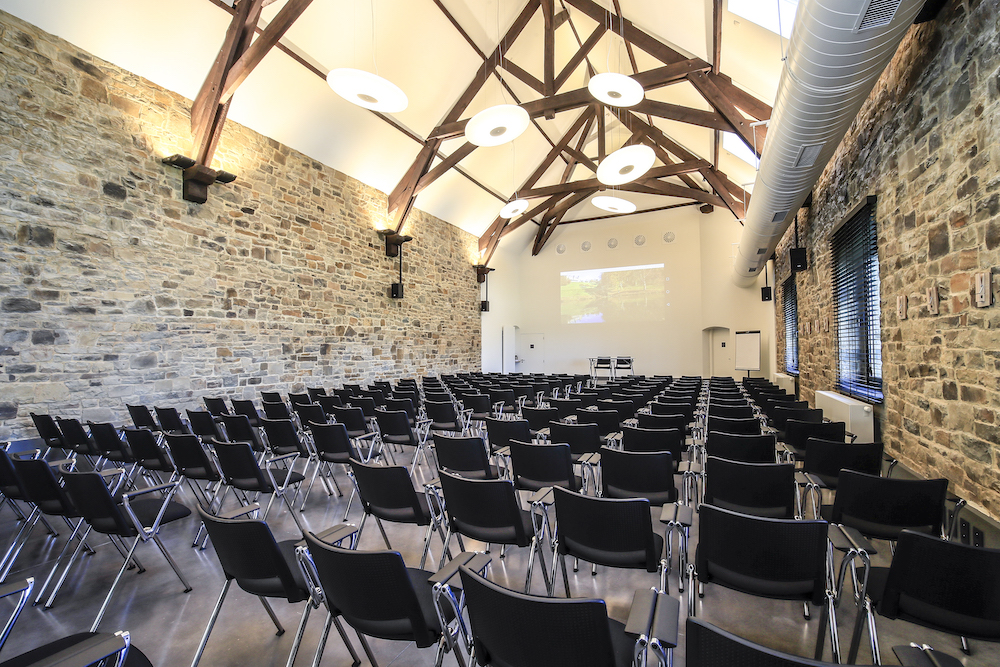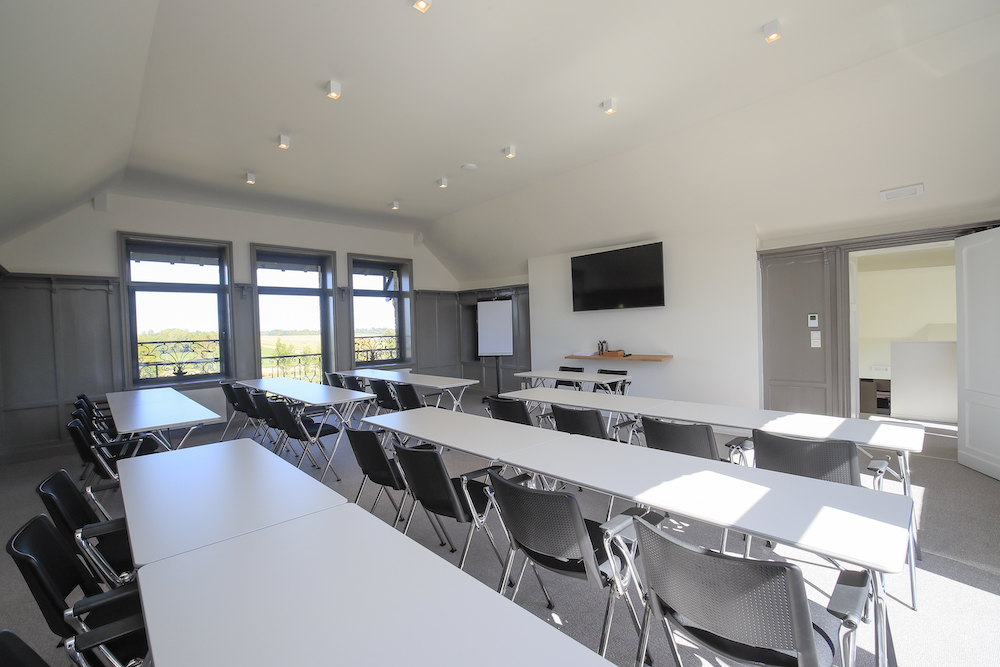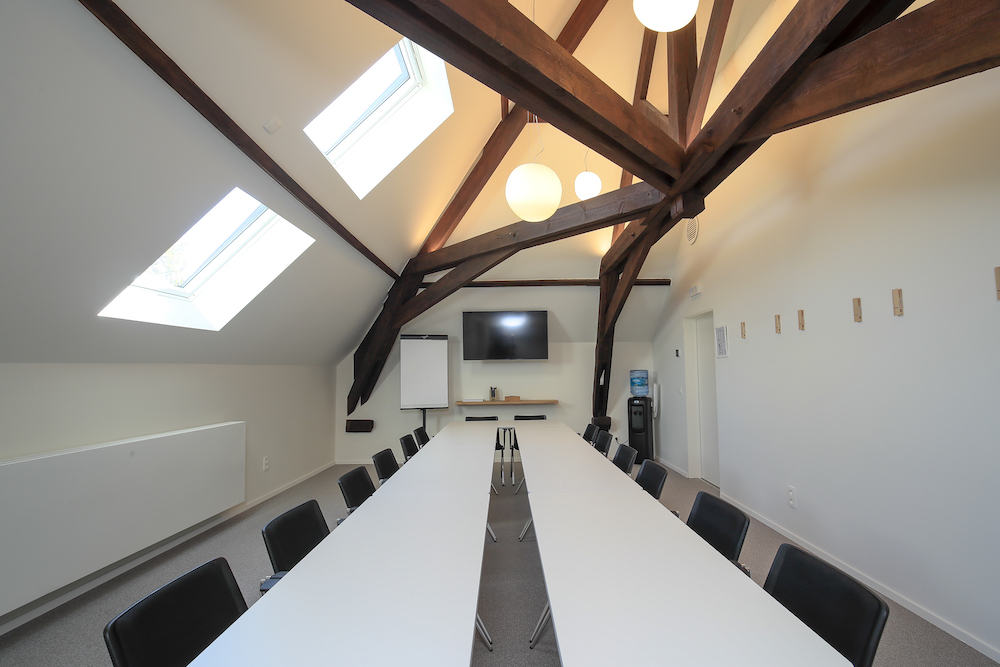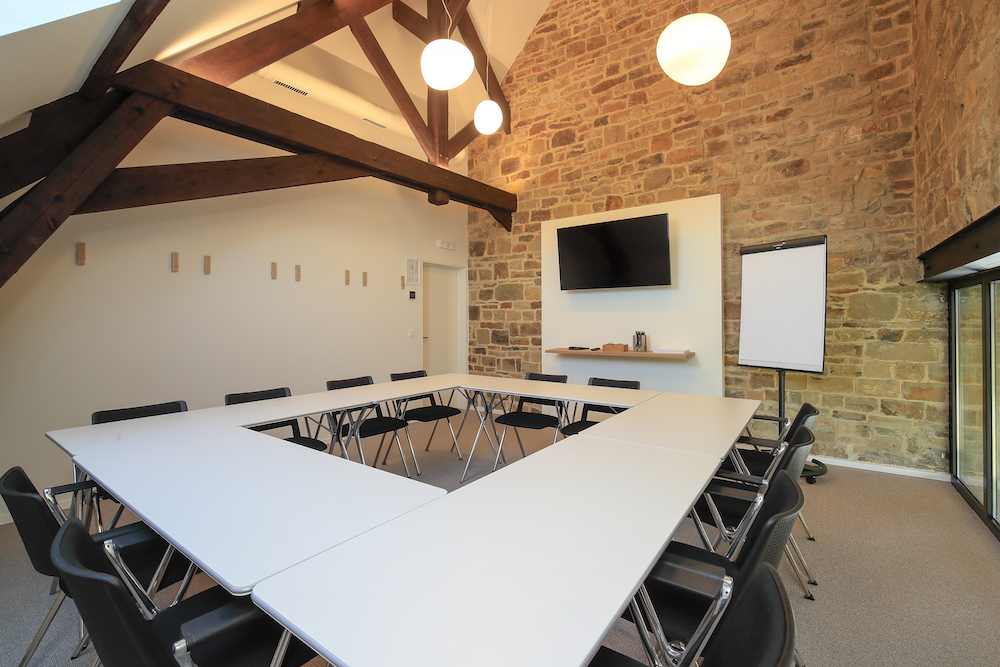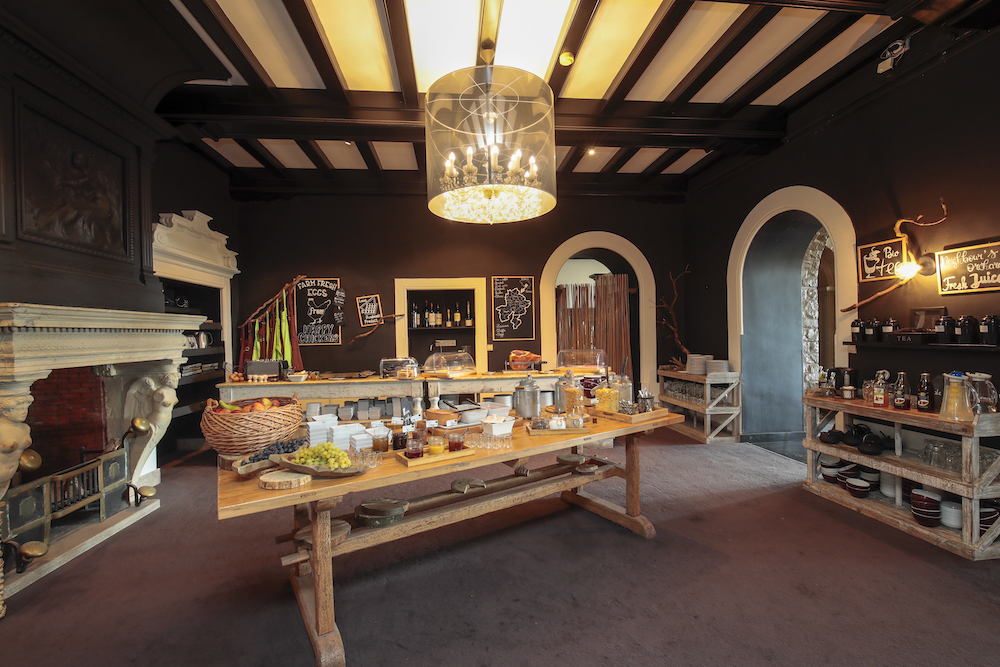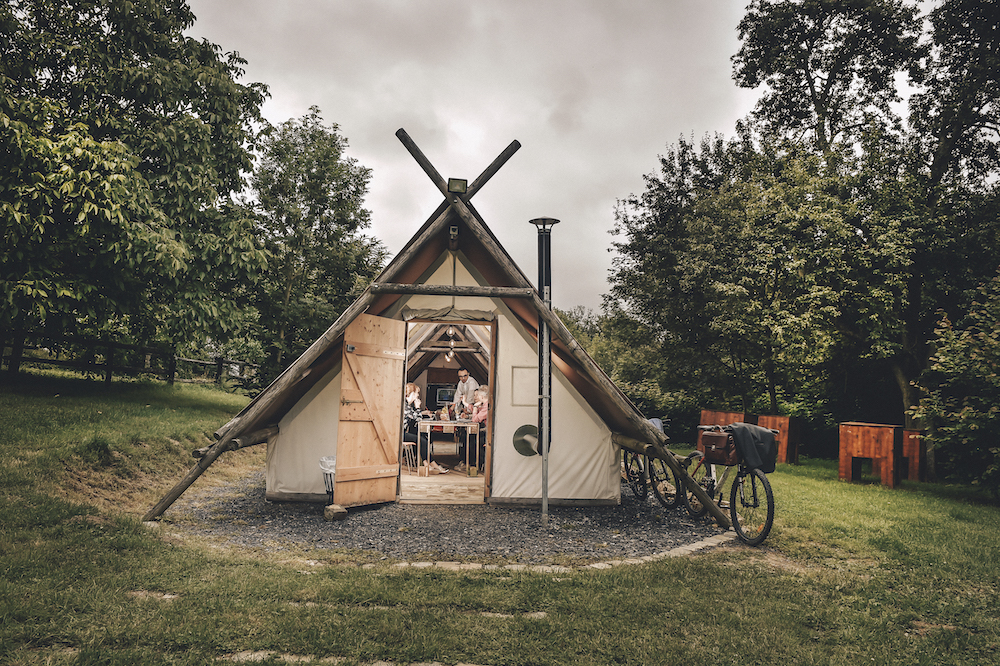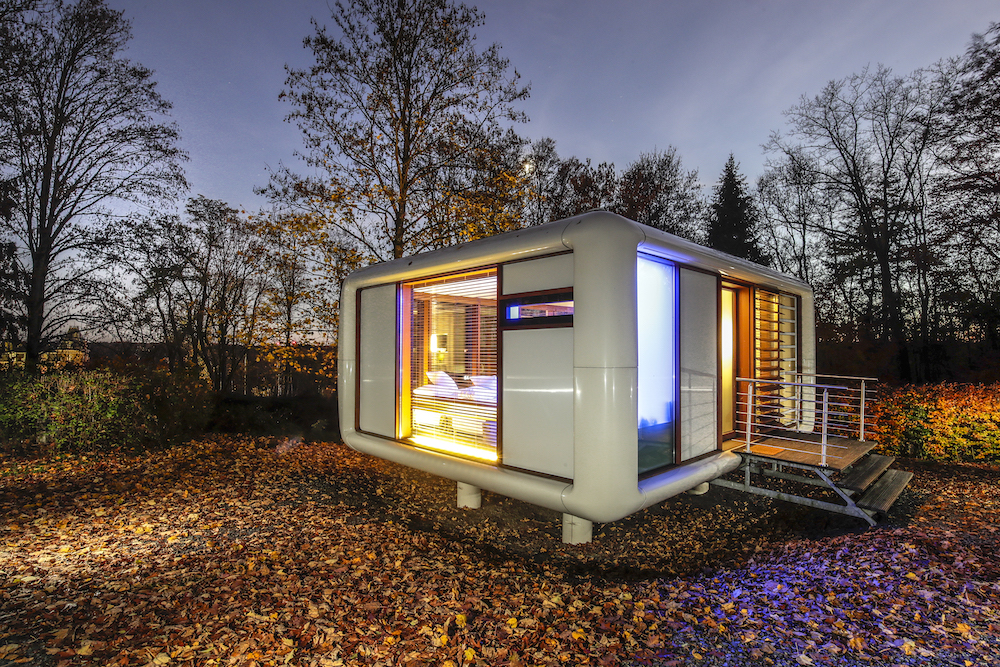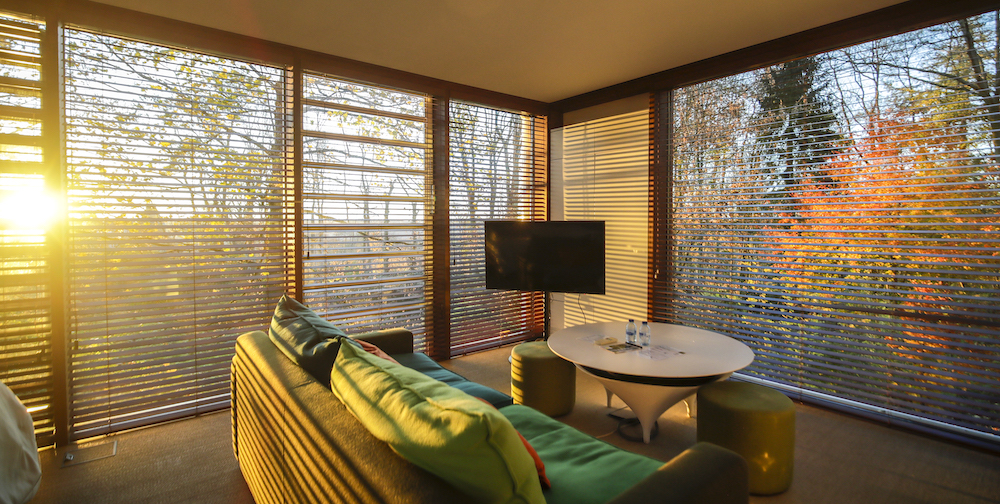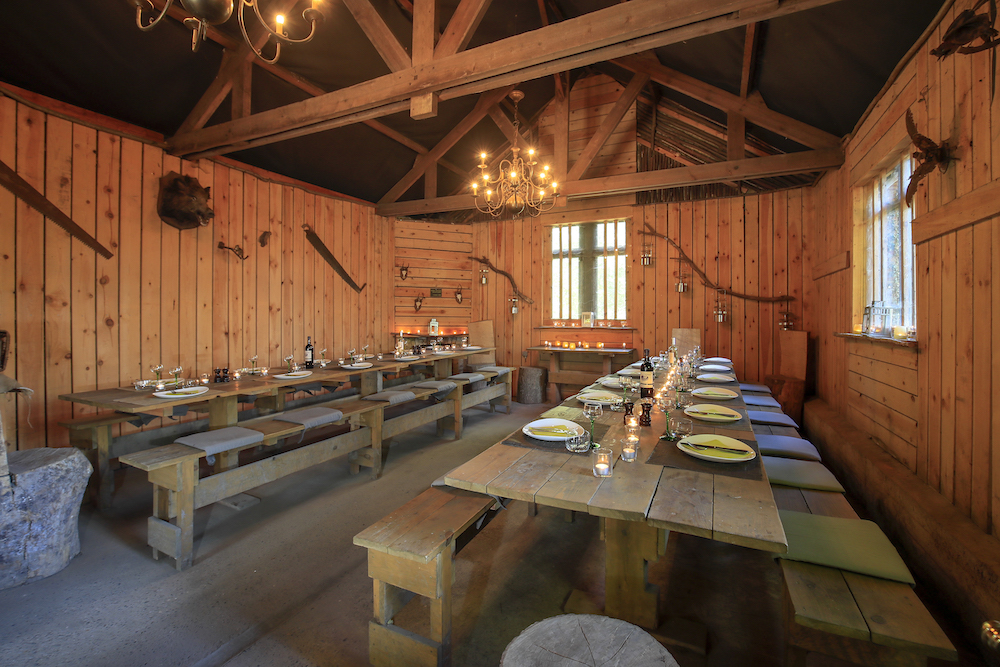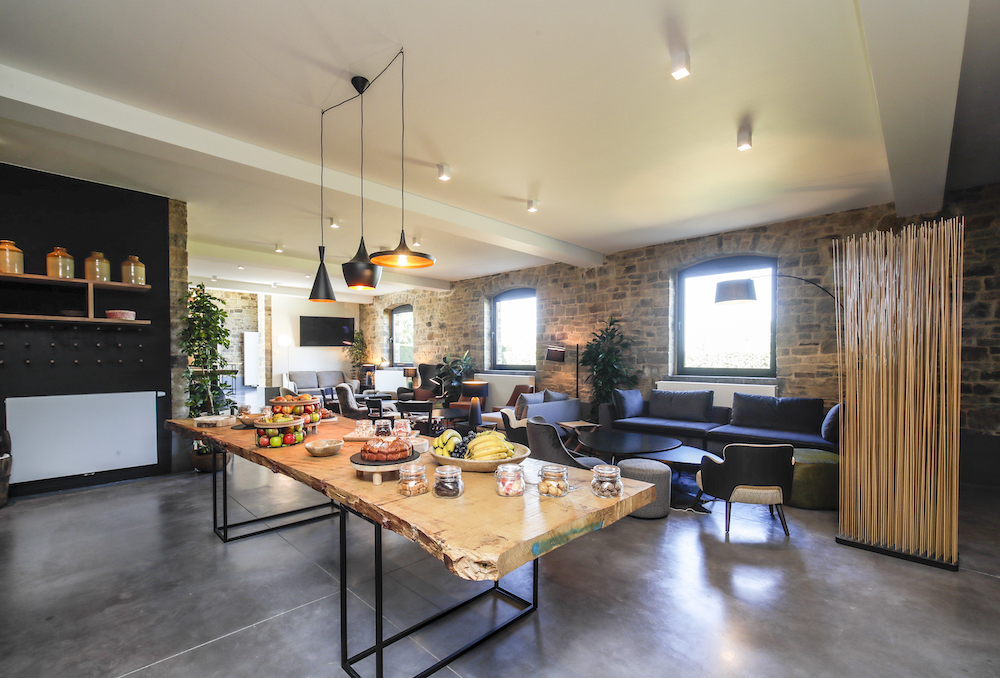 A top Chateau dating back to the years 1884 with great stunning views of the forest and 42 hectares of parkland landscape. An offset high-end decoration, which was fully reviewed in the year 2009 by Marie's Corner, which transformed the classic castle into a contemporary hotel. An authentic and cosy atmosphere, a bit "at home" but not quite….better even! Between a classic hotel and a guesthouse, we allow you freedom surrounded by a  touch of pleasantry. "Teambuilders" work in the seminar rooms, those looking for quietness can relax by the fireplace, children play outside or in the game rooms, and the more festive can go for an appetizer around the brasero on our panoramic terrace.
Activities
Conference
Event
Meeting Room
Facilities
Catering Service
Fitness Center and Sauna
Free high-speed Internet
Overnight
Private Parking
Restaurant
Room service
Suites
WiFi
Location
Green
Near motorway
Ringroad
Waterside
Meetings
Impossible to resist to the charm of our hotel, its 42 rooms, its restaurant with "gourmet dishes", the velvet atmosphere of its salons, its 10 seminar rooms with park view and fully immersed in daylight. Entirely modular, they can be arranged to the needs and wishes of all clients. Equipped with all high-tech material.