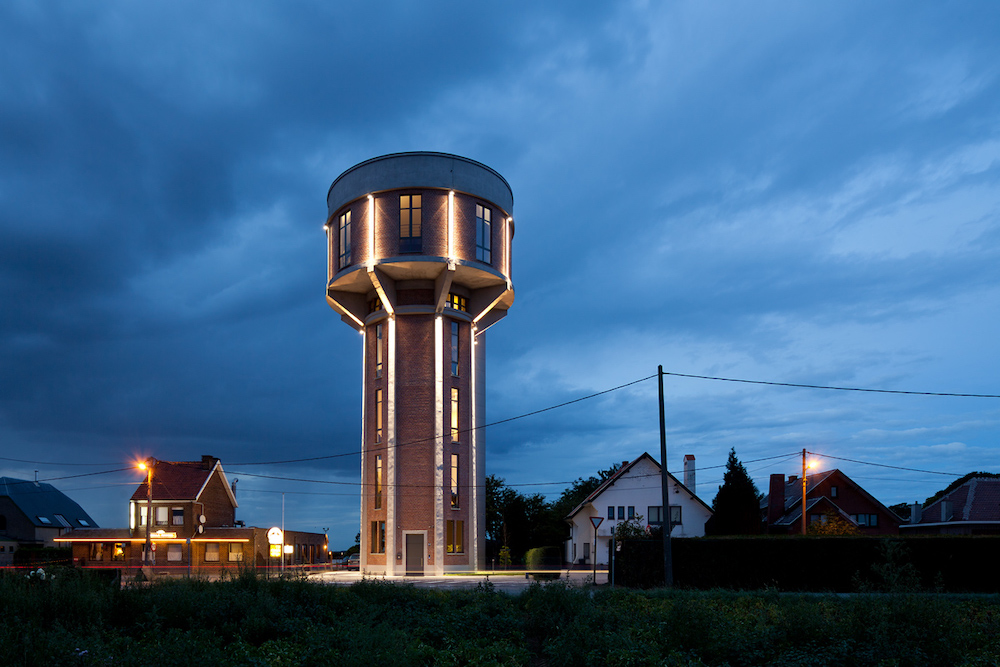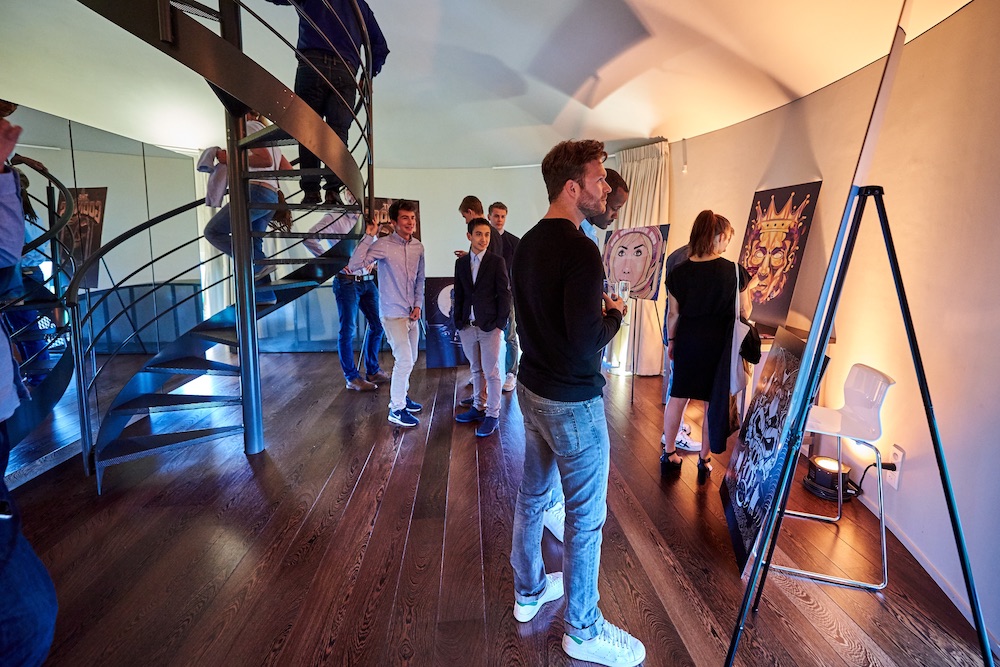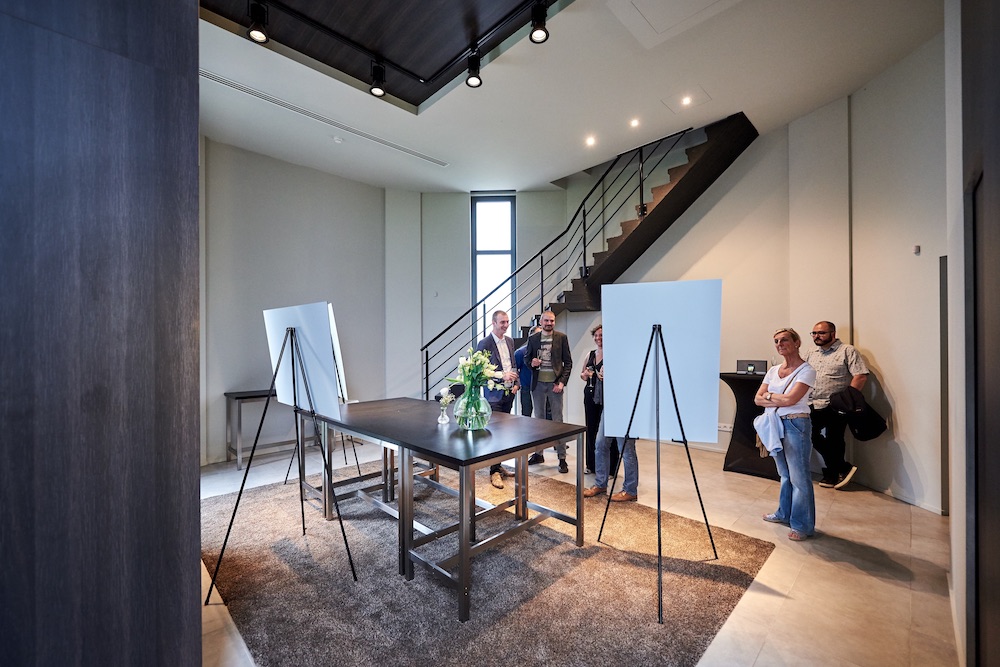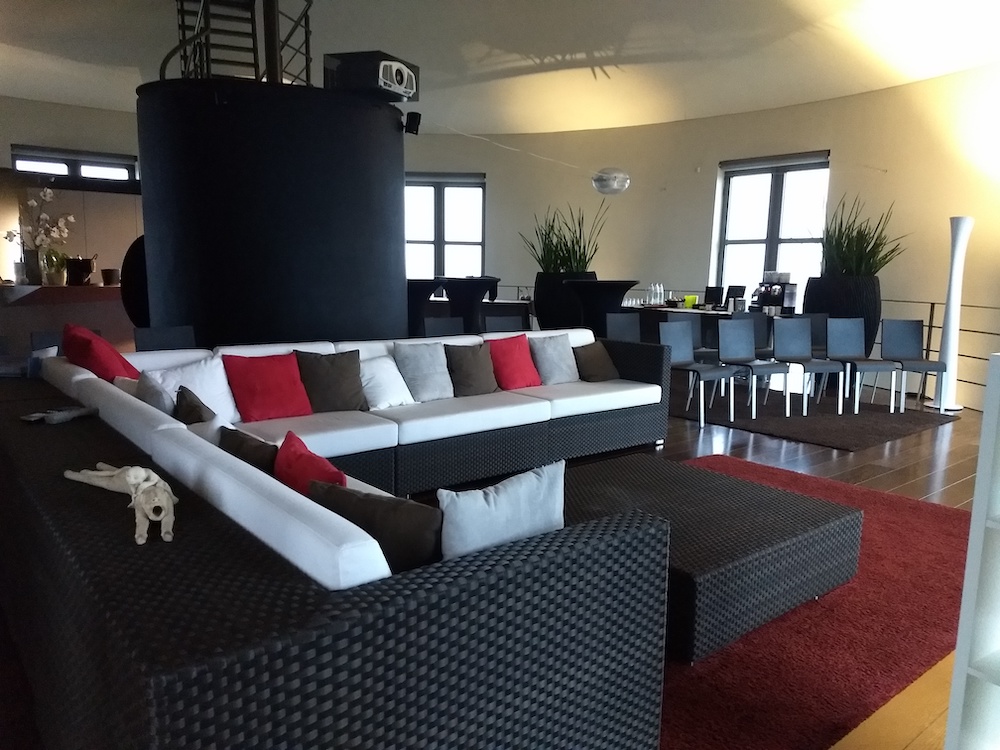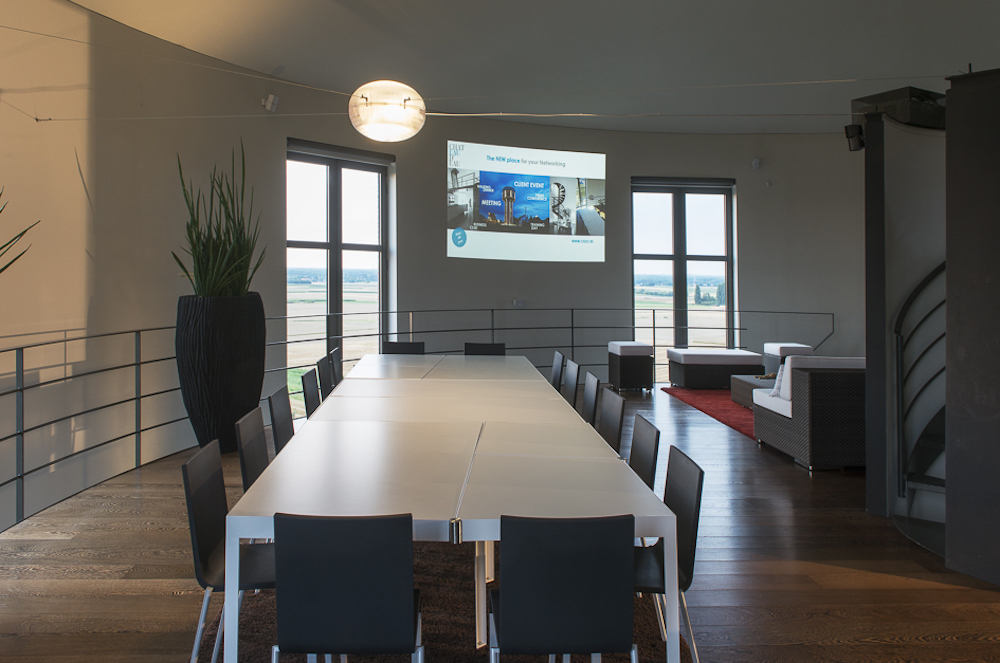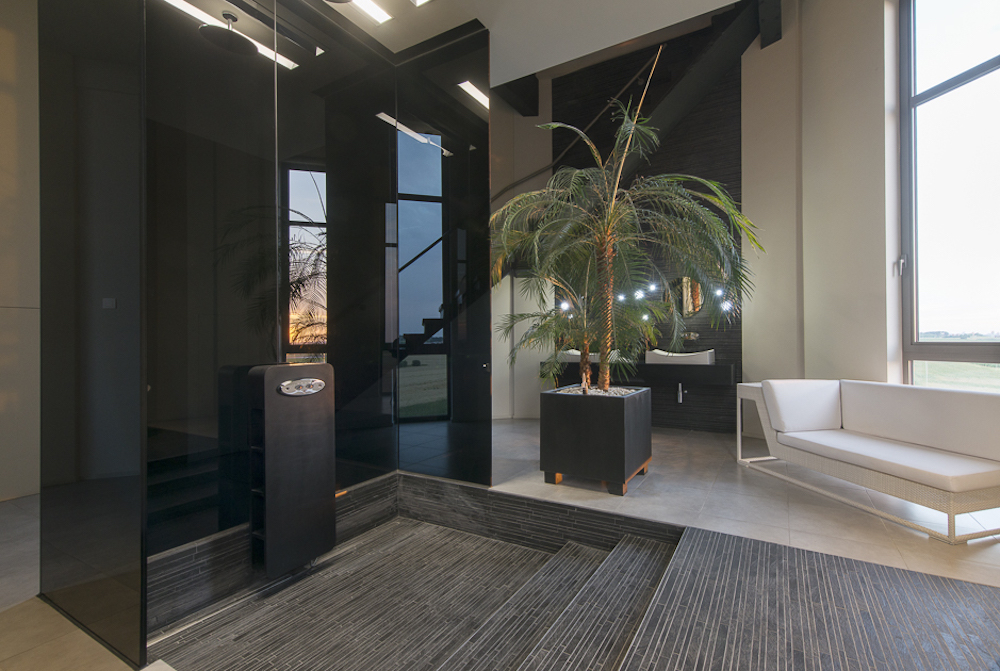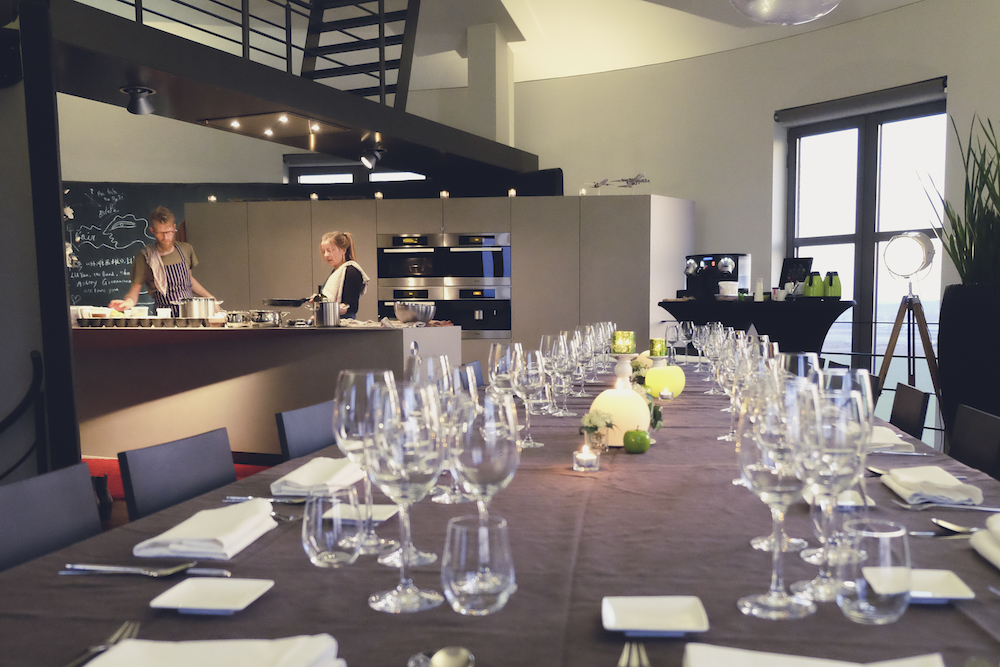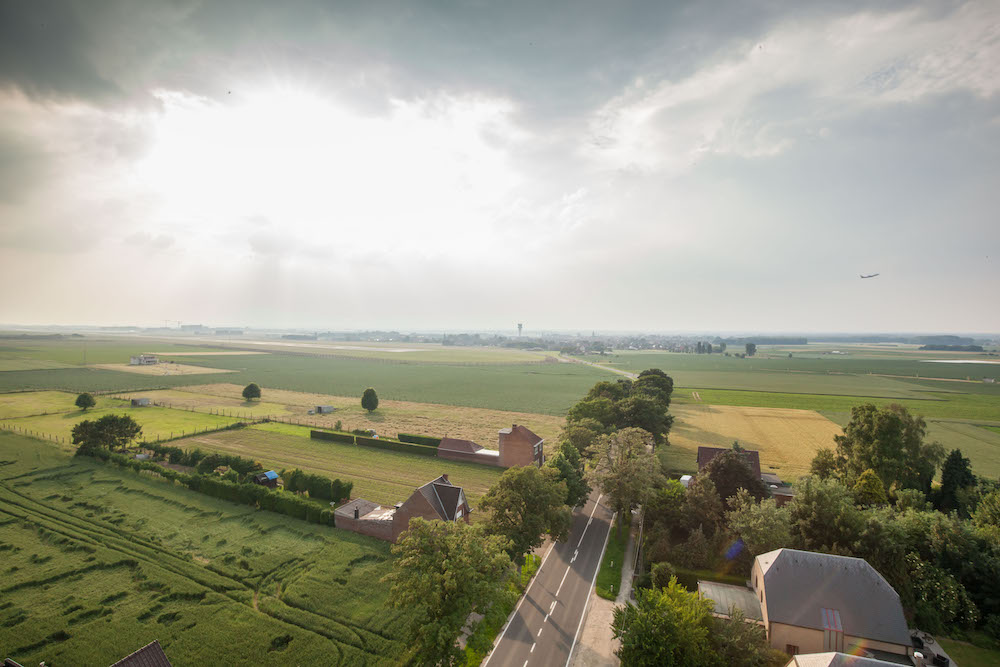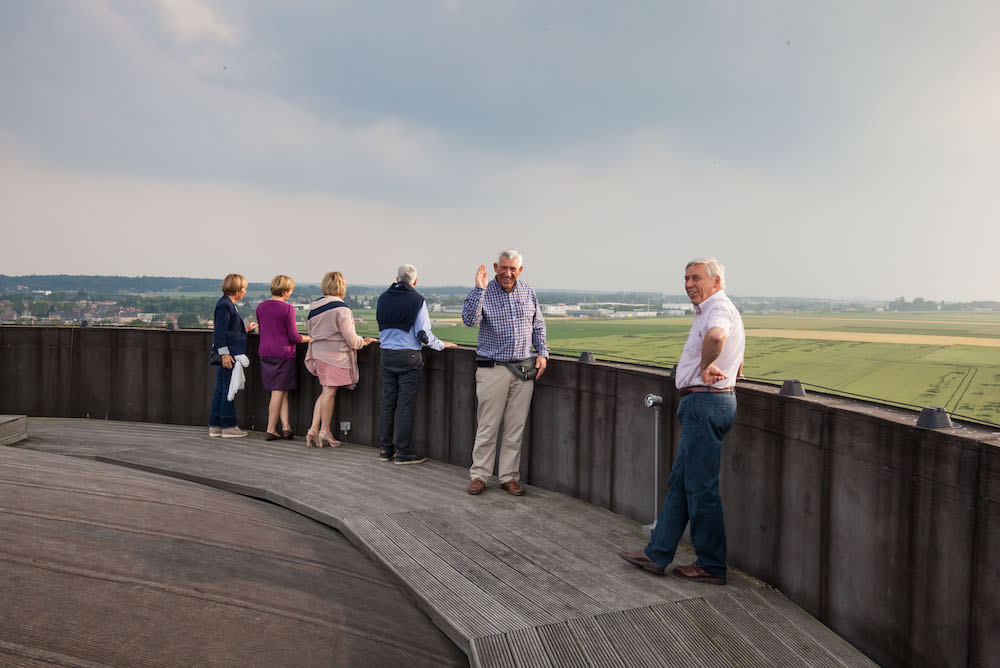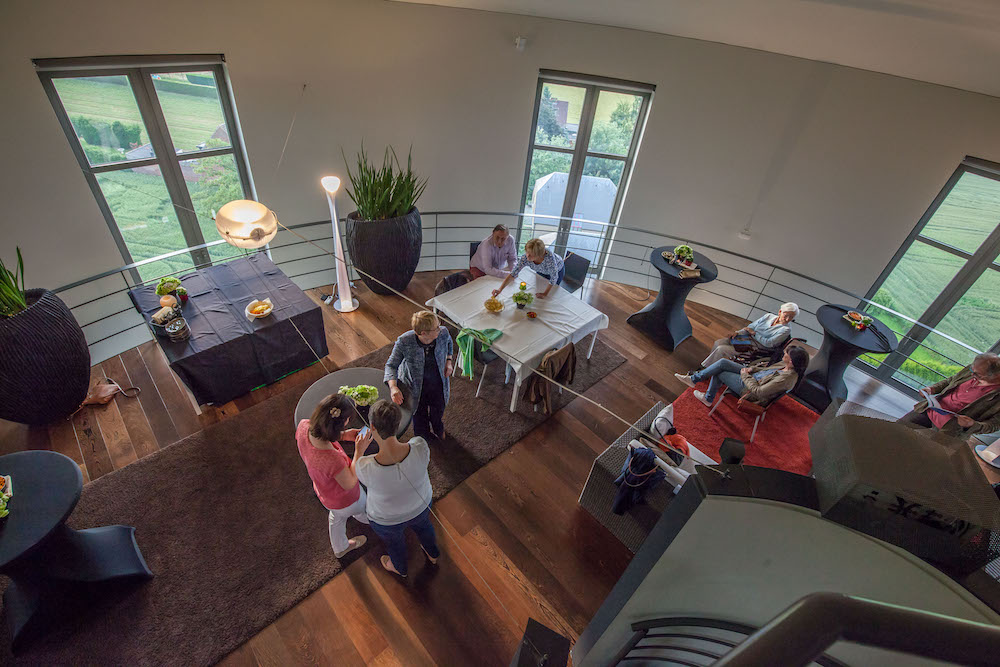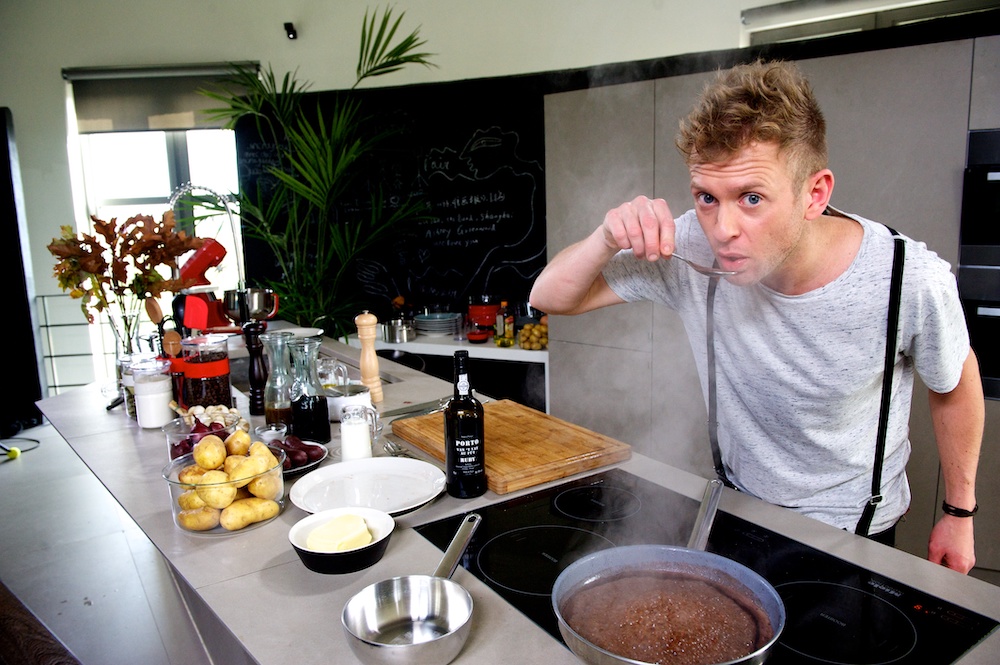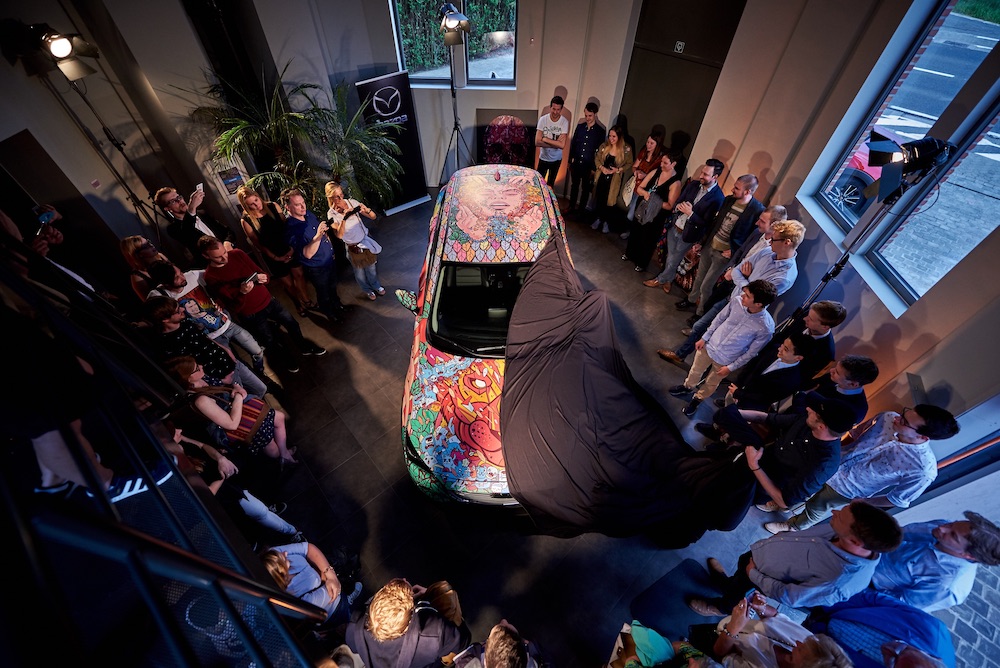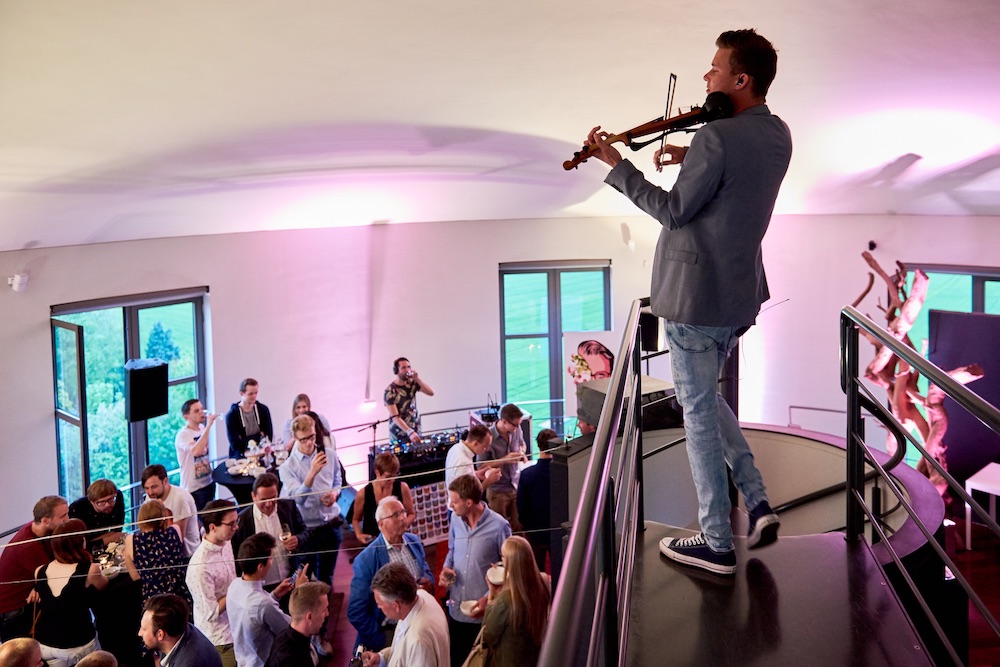 Ideally located between Brussels and Leuven, Château d'Eau offers you a unique experience !  With a panoramic spectacle of breathtaking views at a height of 30m, you can unleash your ambitions.  An inspiring setting, exclusive and both modern and cosy.  Our personalized, creative, professional but above all warm service is an integral part of the concept.
Activities
Conference
Event
Meeting Room
Facilities
Air conditioning
Free high-speed Internet
Private Parking
WiFi
Location
Airport
Green
Near motorway
Ringroad
Flexibility
Whether it be a classical meeting set-up or a casual presentation from our large sofas, our dynamic infrastructure offers you all the flexibility, from 2 to 30 persons seated and even up to 50 persons in reception mode.  The water tower is always fully privatized and the available spaces are at your disposal for the perfect accomplishment of your needs.
Let's eat !
Nothing is more important than your health.  We exclusively serve biological ingredients in our home-made healthy breakfast, lunch and in-betweens.  A delicious, balanced, nutritious and easily digestible nutrition will give you the energy for a full day of concentration and efficiency.
You would like to organize a diner or reception ? A high quality gastronomy is of course possible !  It will be a pleasure to advise you !
Discover here our 3D-Tour
We look forward to welcome you at Château d'Eau !