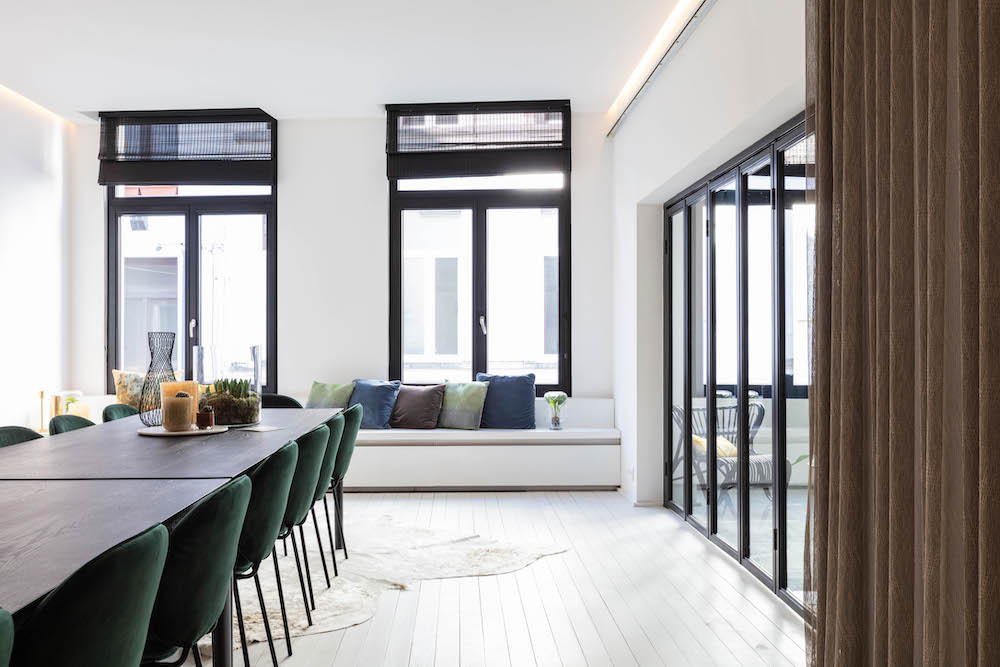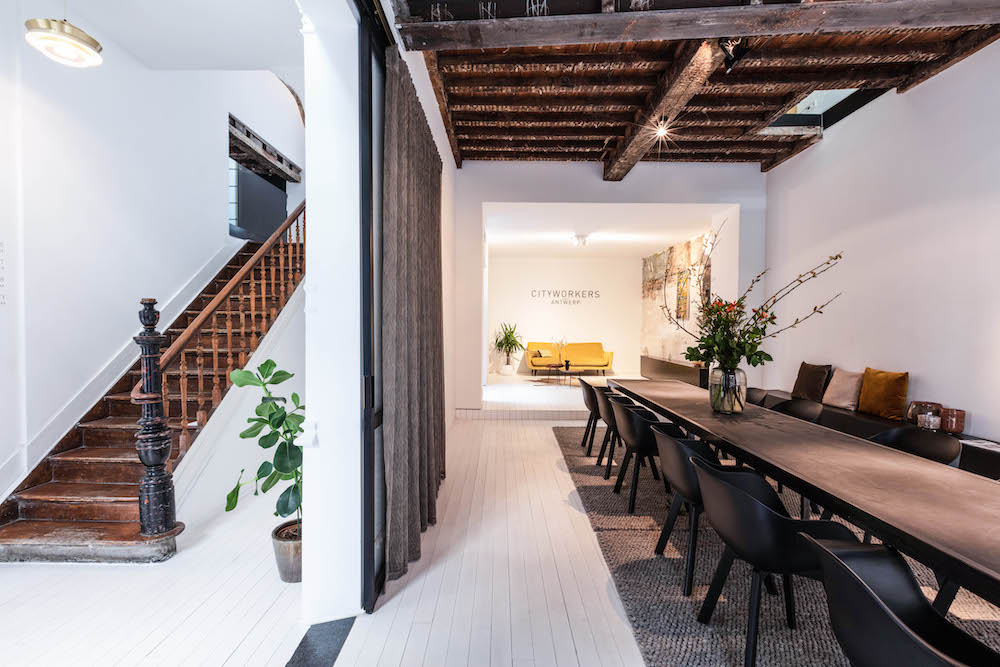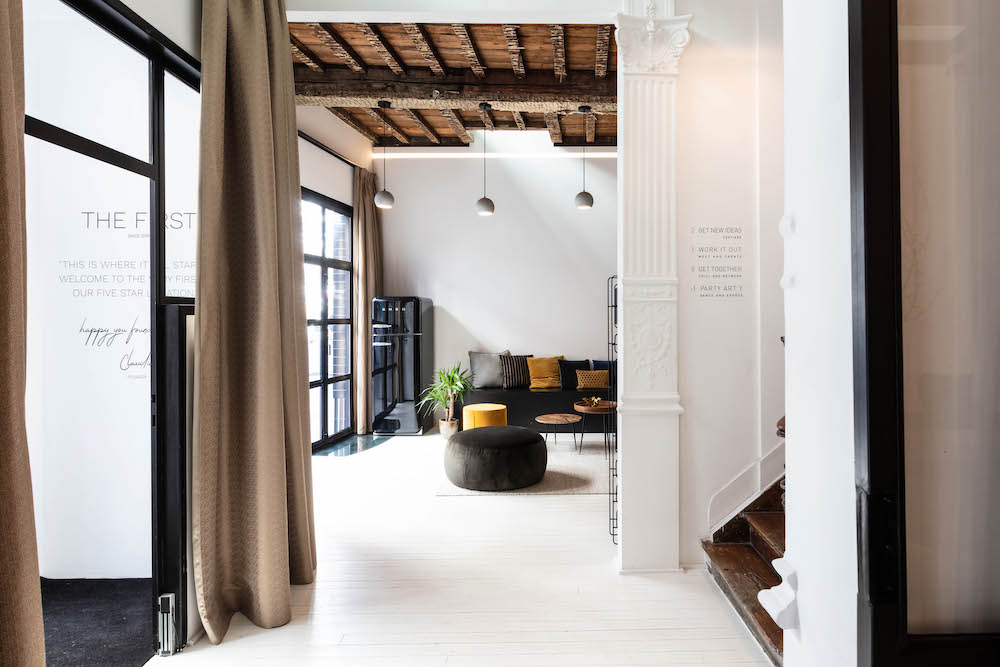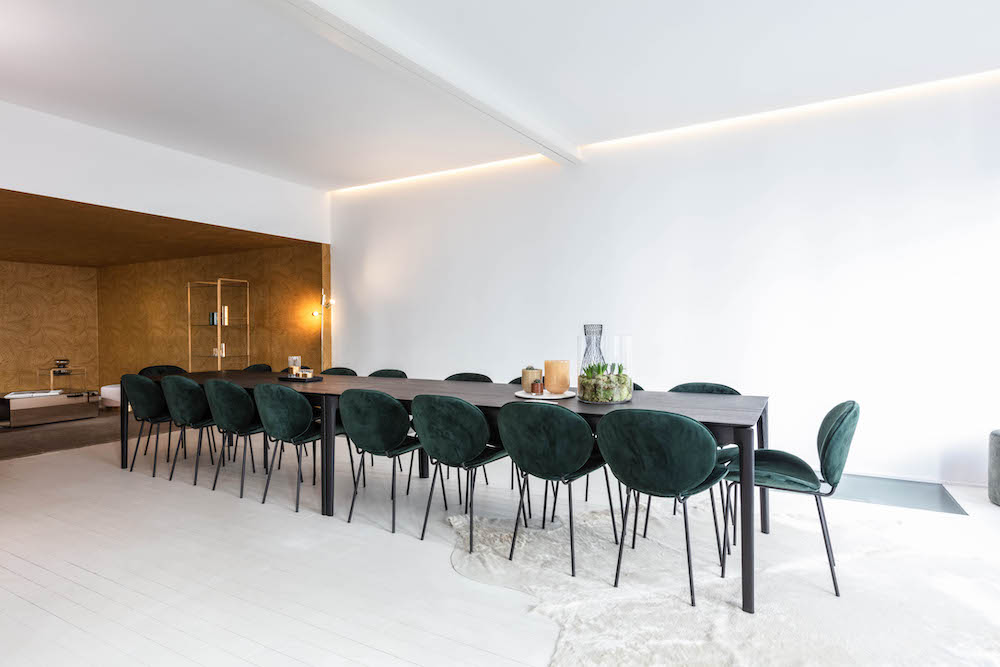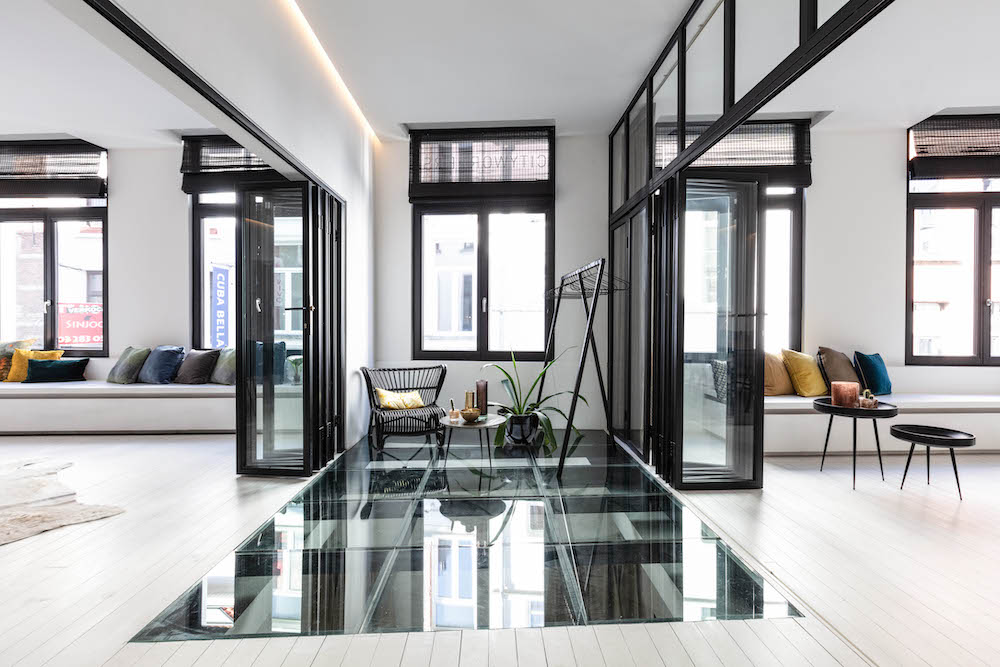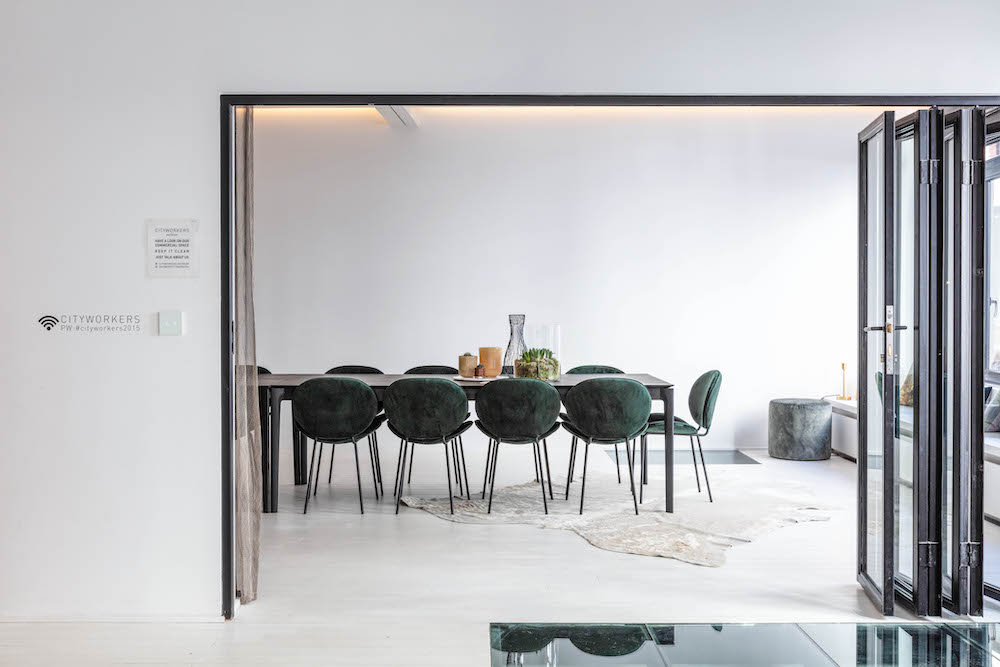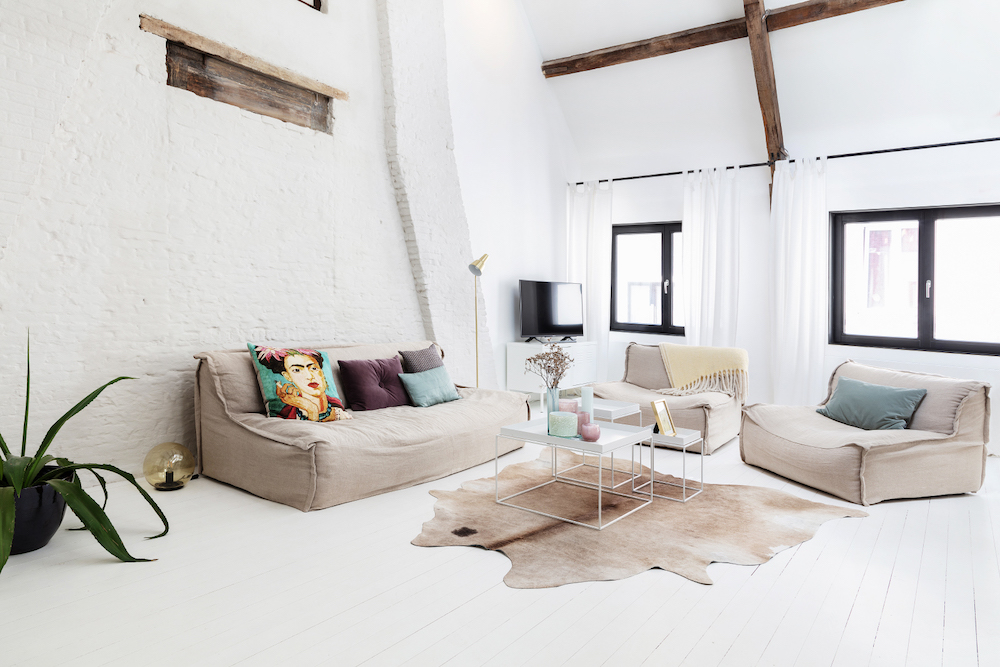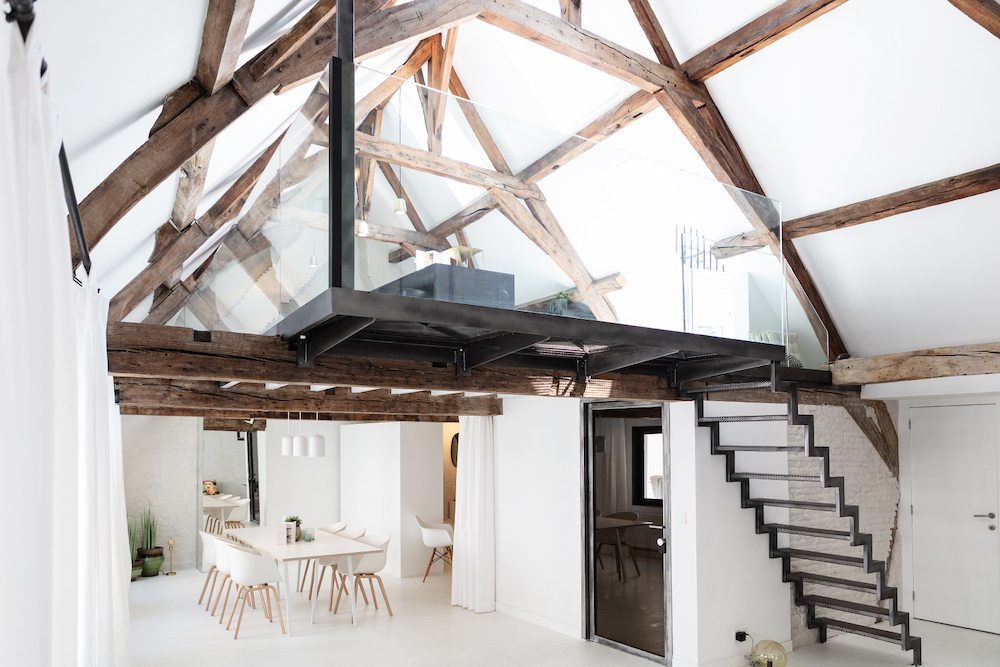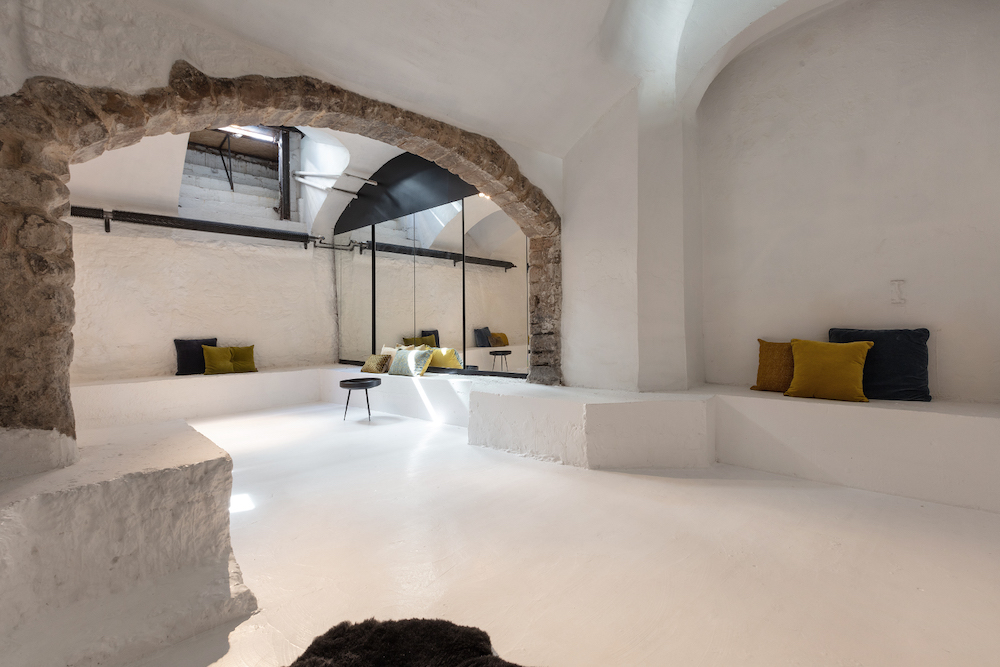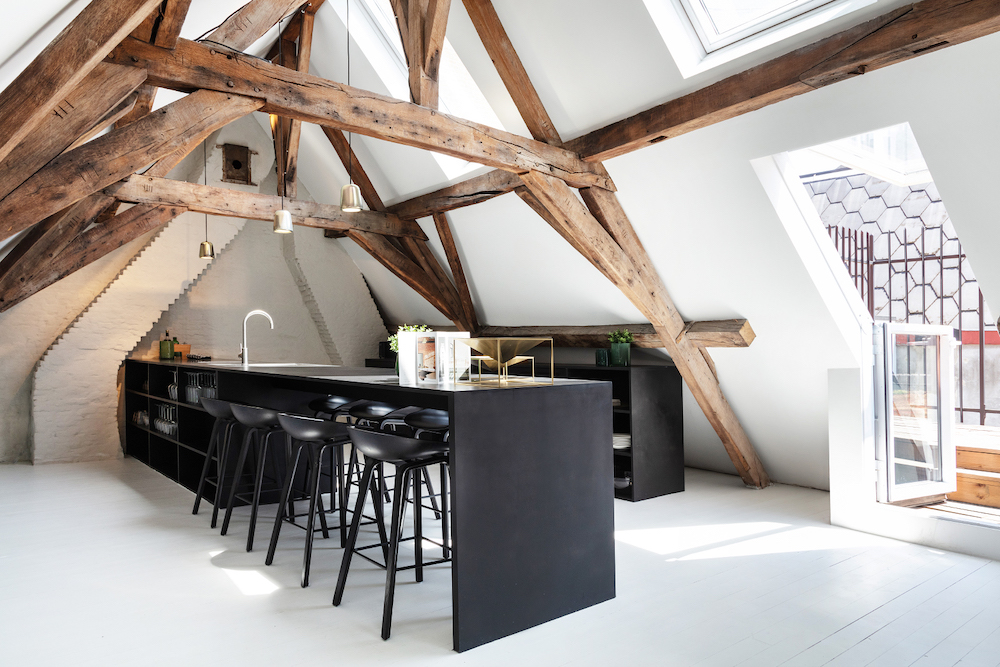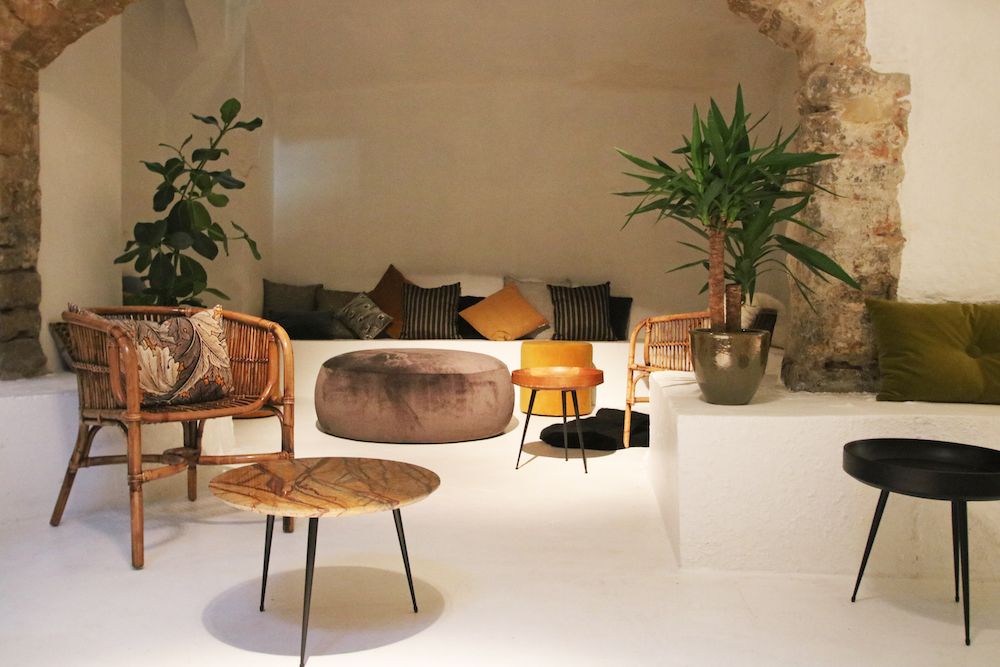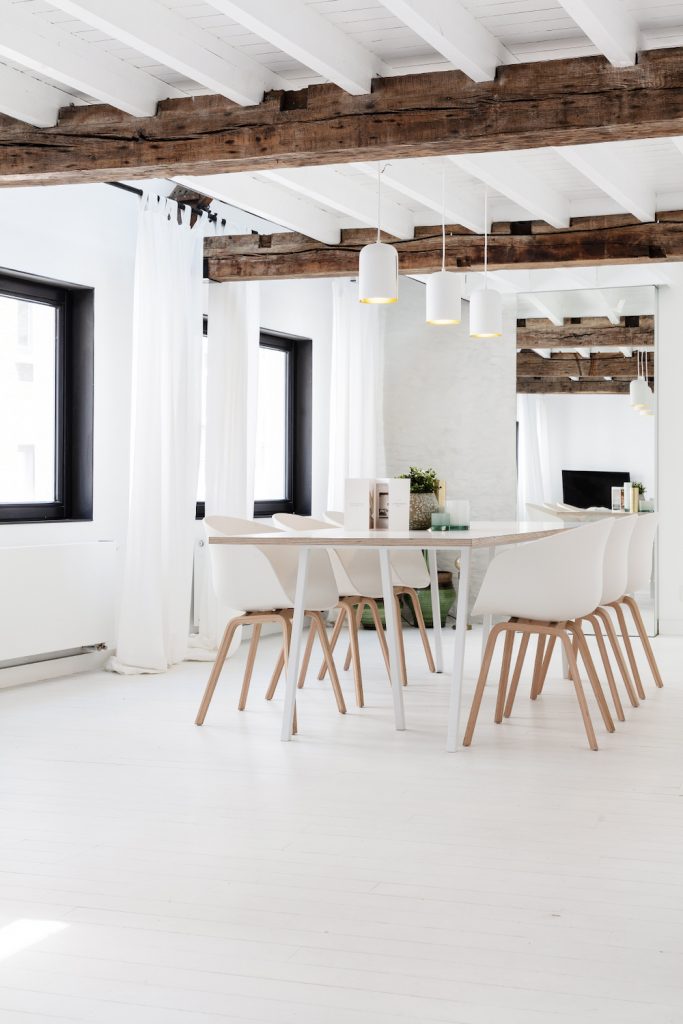 This authentic building, with a façade of 12 meters, is located in the heart of historical Antwerp, close to the Schelde.
A total renovation gave the ground and first floor a modern, clean and open atmosphere. All with specific attention for the existing authentic elements. The basement with barrel vault was transformed to a white and cool space with an industrial touch. The Loft is the real eyecatcher, with its height of moreover than 5 meters, authentic wooden trusses, whitewashed walls and a metal stairs. On top of that, the interior is warm and cosy. With her 2 bed- and bathrooms, fully installed kitchen and sunny terrace, The Loft is also a great place to stay the night.
Activities
Conference
Event
Meeting Room
Facilities
Air conditioning
Overnight
Location
City Center
Near motorway
Ringroad
Waterside
Meetings
Whether you prefer an informal or rather formal atmosphere, we can offer you both. A beamer and flipchart are provided, as well as a separated space to have lunch or coffee.
Events
This exclusive property offers a multifunctional use: leisure, exposition, workshop, meeting, photoshoot, showroom, press event, product launch,…