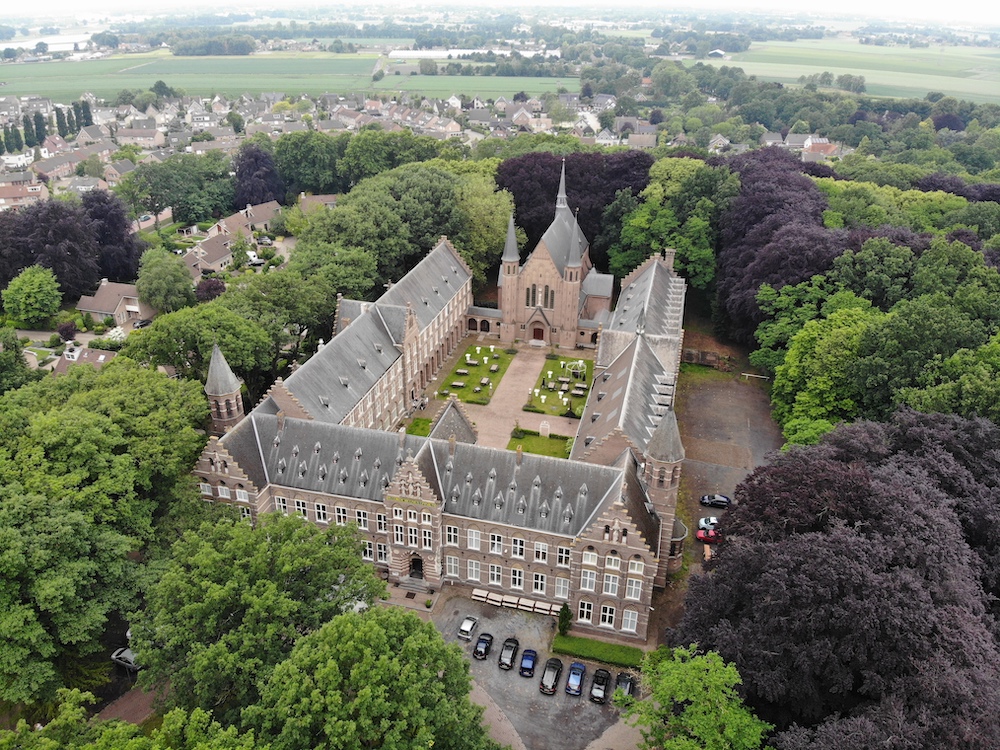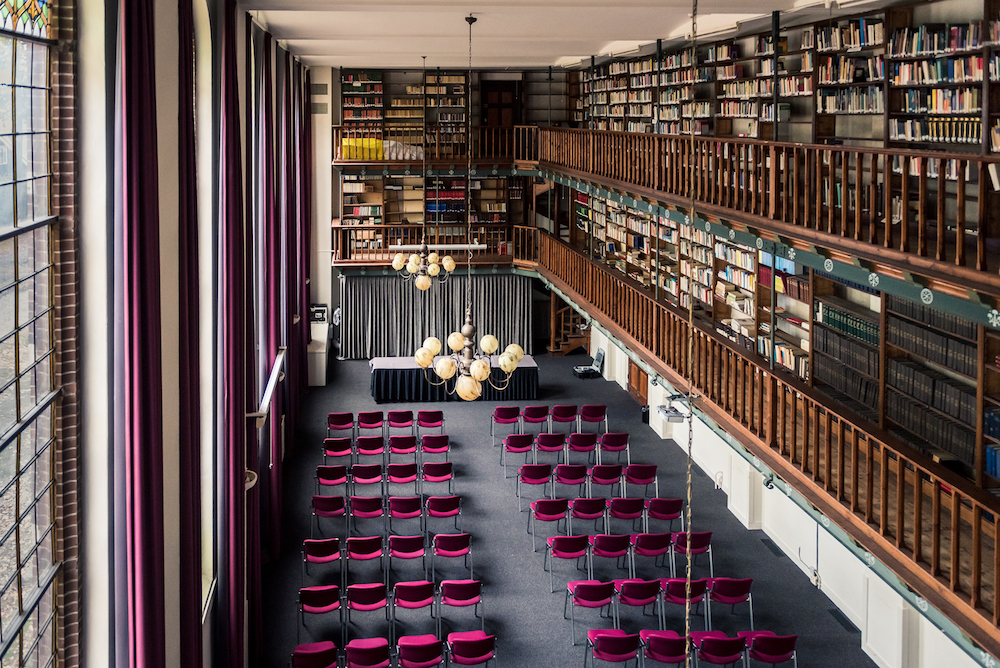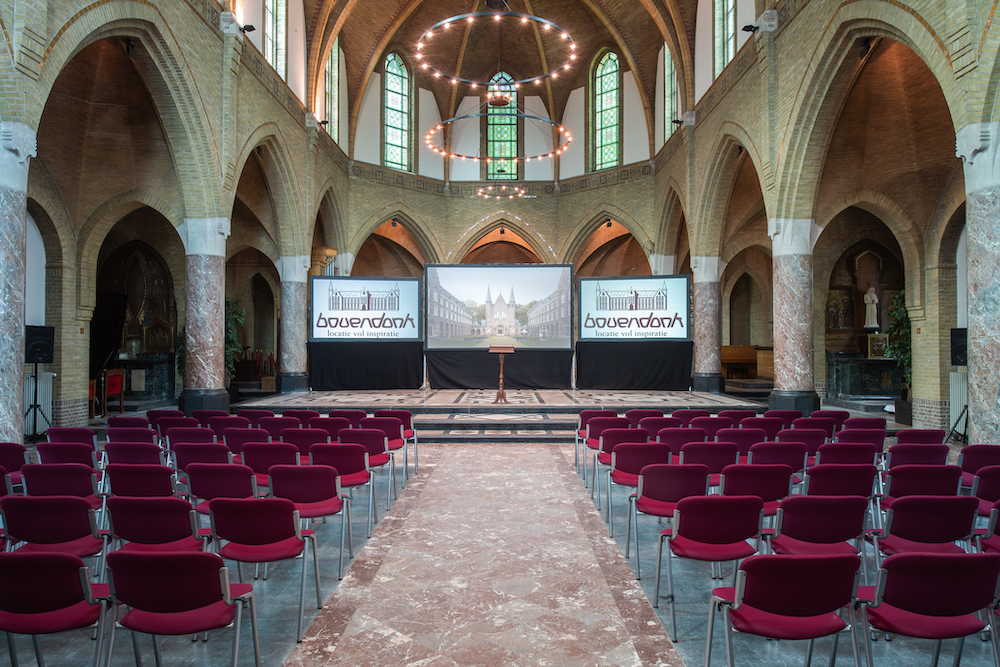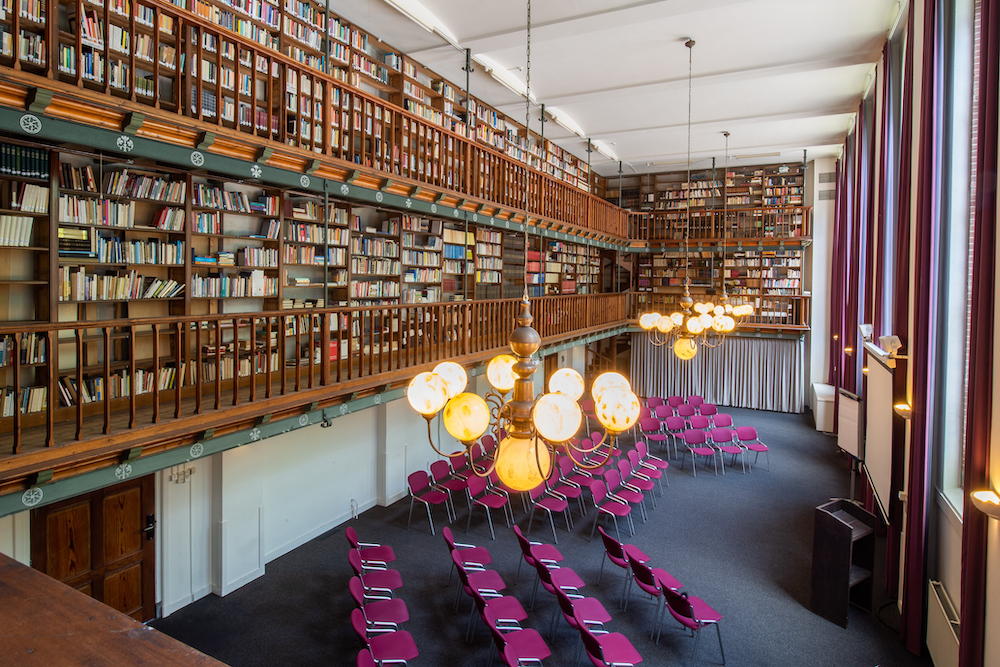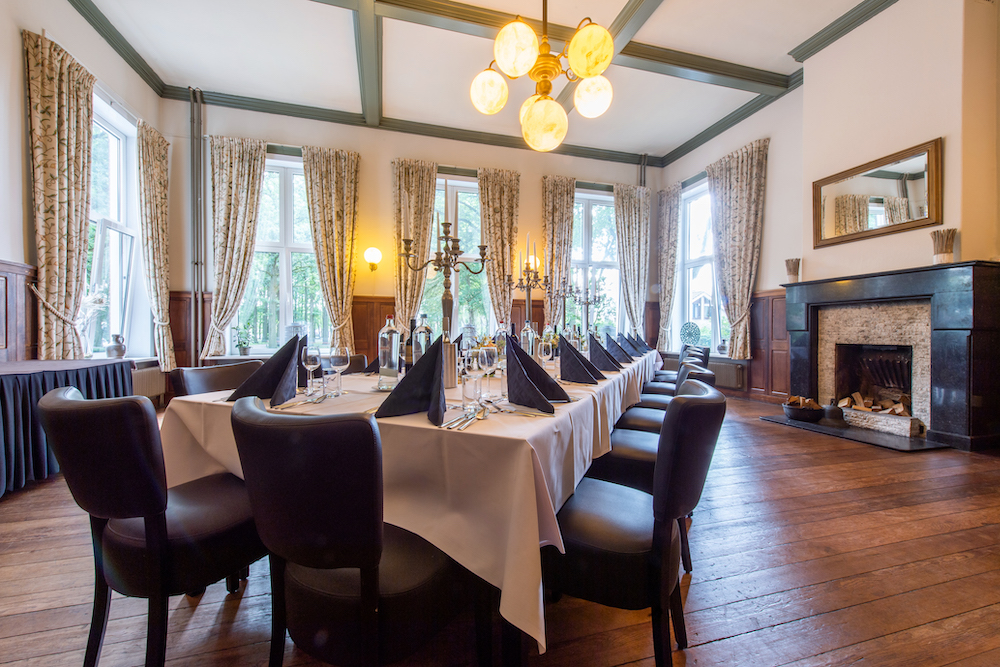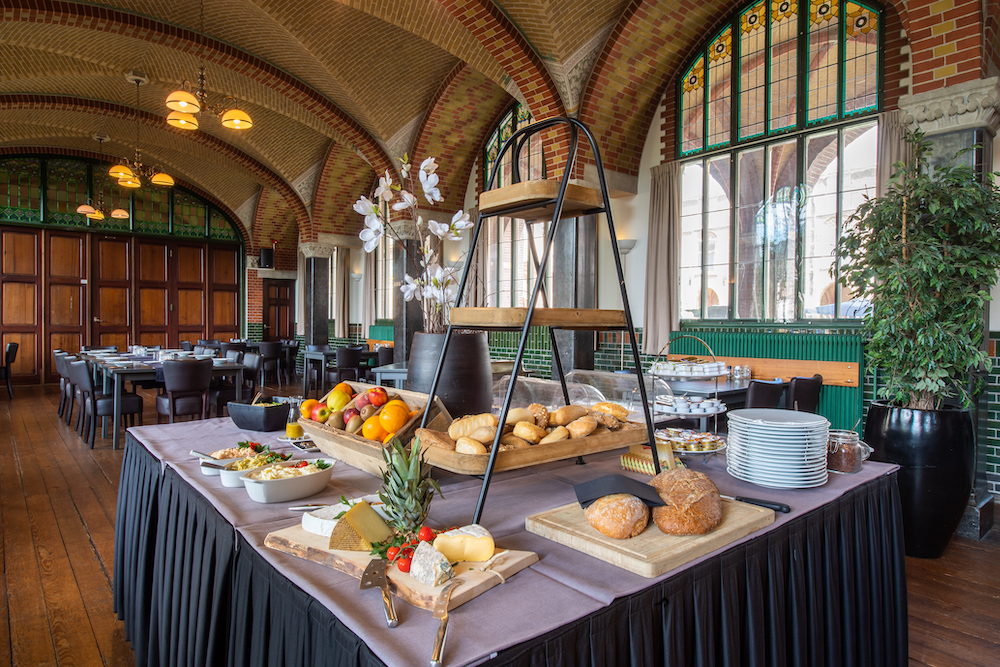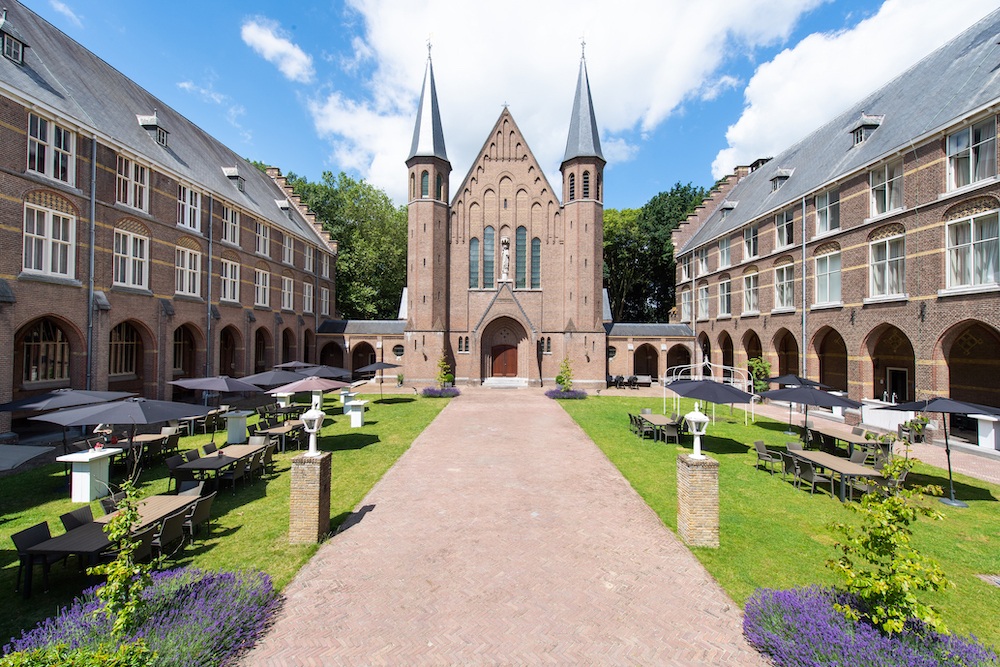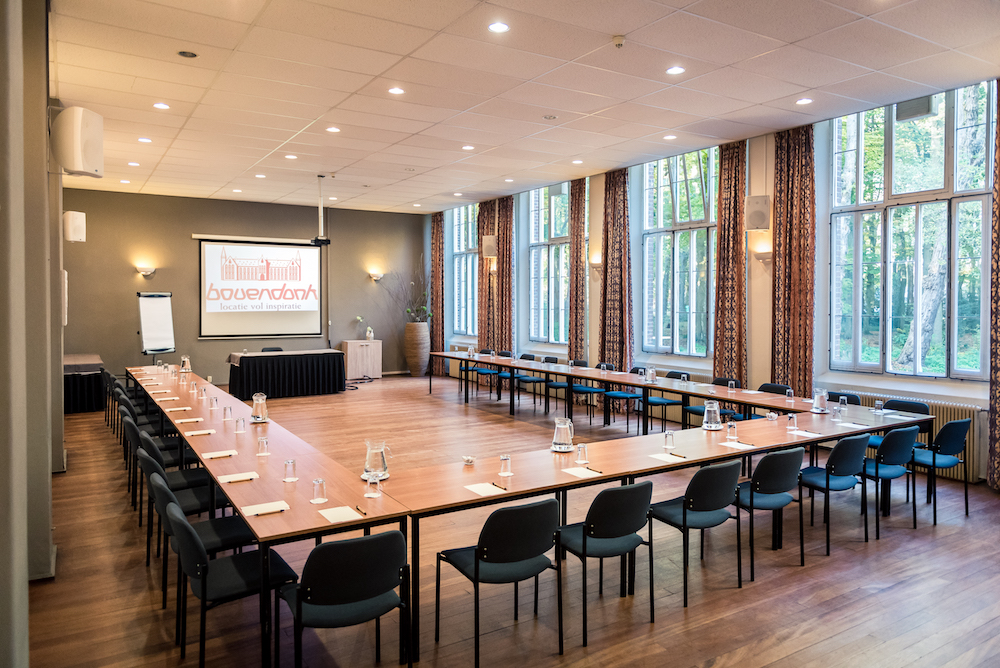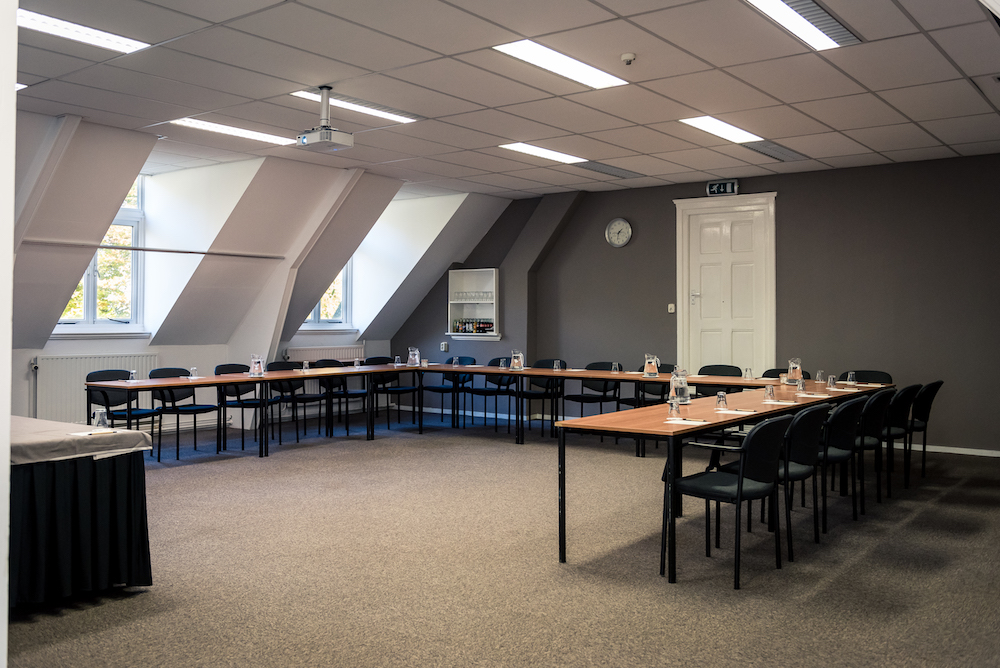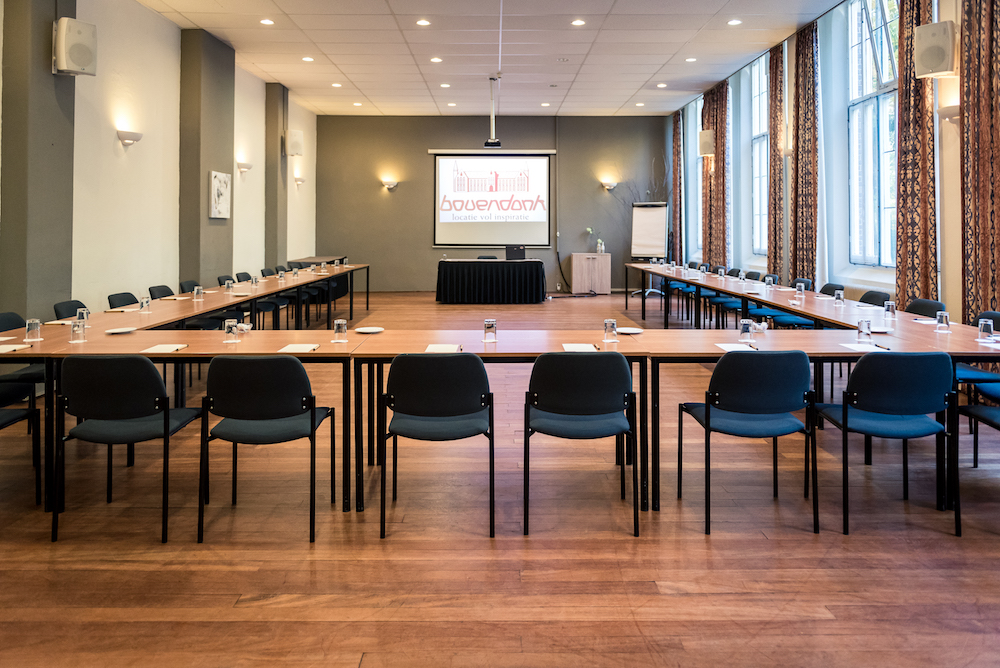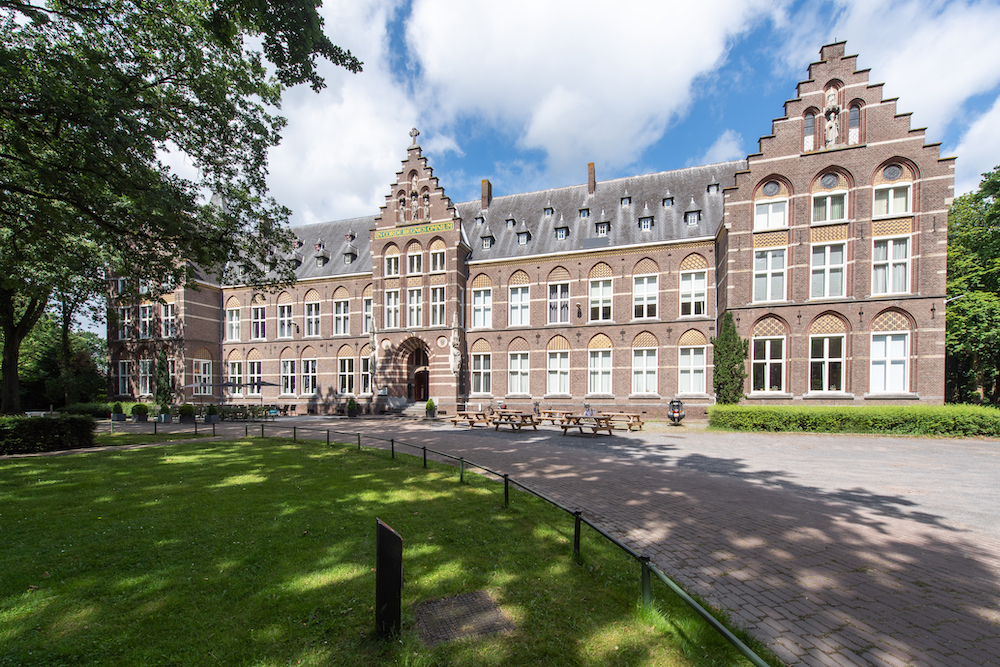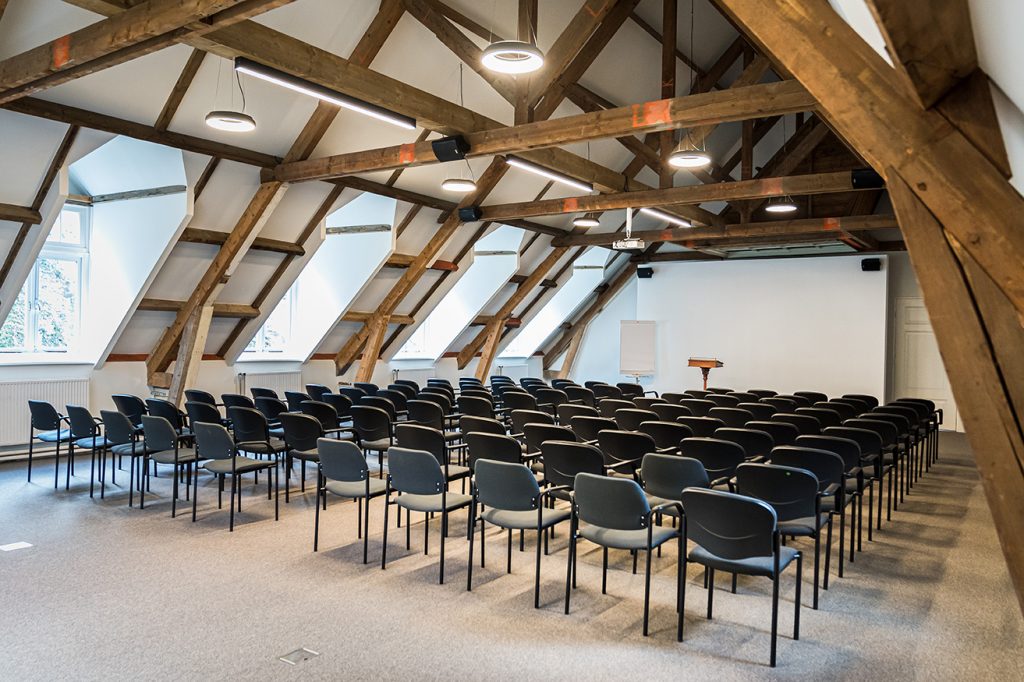 Conference centre Bovendonk
Conference Center & Hotel Bovendonk is without a doubt a special venue located in a monastery in the center of Hoeven in Noord-Brabant and is ideal for business or private events.
Activities
Conference
Event
Meeting Room
Facilities
Catering Service
Free high-speed Internet
Overnight
Restaurant
WiFi
Location
Airport
City Center
Near motorway
Ringroad
Strategic Location
Thanks to its central location in Noord-Brabant, Conference Center & Hotel Bovendonk is strategically located only 15 minutes from Breda and Roosendaal, a short distance from the A58 and A17, making this venue easily accessible from Antwerp, Rotterdam and Bergen-op-Zoom. Conference Center & Hotel Bovendonk is located less than 45 minutes from the Port of Antwerp and only one hour from the Antwerp city center and is accessible without traffic jams from Belgium. A spacious car park can accommodate 150 cars, but the center is also easily accessible via public transportation. After all, a bus leaves every half hour to Hoeven from the NS stations Oudenbosch and Etten-Leur and stops at a 3 minutes walking distance from Conference Center & Hotel Bovendonk.
Meetings
The neo-Gothic architecture of the monastery is simply impressive, giving every stay – business or pleasure – an extra dimension. The versatile kitchen also ensures the appropriate catering. Bovendonk has 19 different rooms of different surface and a Congress Chapel that is ideal for a wide range of business activities such as events, trade fairs, network meetings and conferences. The rooms have their own character and are equipped with modern audiovisual equipment and flip charts.
The Hofzaal and Library can accommodate 80 to 120 people. In the imposing chapel there is space for lectures, seminars and meetings for up to 300 people. In addition, the other rooms are suitable for groups ranging from 30 to 50 people. For a small meeting and a conference with the need for sub-rooms, break-out possibilities and extensive catering facilities, Conference Center Bovendonk offers various solutions. Plan a meeting with your department in the Bovendonk room or Uithofzaal or enjoy a private dinner in the Staff room or the authentic Refectory.
These diverse meeting rooms as well as the unique atmosphere of the location in combination with a flexible service make Bovendonk the perfect location for a one- or multi-day stay, for large or small groups. Meetings from 2 to 300 persons. Conferences up to 300 persons, events indoor to 500, outdoor to 1,000.
Overnight
Participants in multi-day meetings can easily spend the night at Hotel Bovendonk. The hotel has 48 rooms (24 single rooms and 24 double rooms) with bathroom and toilet. There are also 40 budget rooms for low-budget trainings and meetings. All rooms offer a beautiful panorama over the courtyard and the woods surrounding the monastery. Spending the night in the authentic atmosphere of yesteryear, but with contemporary comfort. An all-in concept – event, catering, overnight stay – is also possible.
Brasserie Bovendonk
For a nice lunch, an extensive dinner or just a drink at the bar, you are at the right place at Brasserie Bovendonk. The brasserie is open daily. The chef always creates a culinary surprise with his modern menu.
Activities
In cooperation with in- and outdoor specialists, Bovendonk also offers additional activities for your meeting. The front and courtyard garden lend themselves perfectly to an original break during every meeting. Also, in the immediate vicinity of Bovendonk there are many opportunities for relaxation and teambuilding. From a relaxing walk, a bird show and teambuilding course on location to sailing, adventure tours, skiing and skydiving.