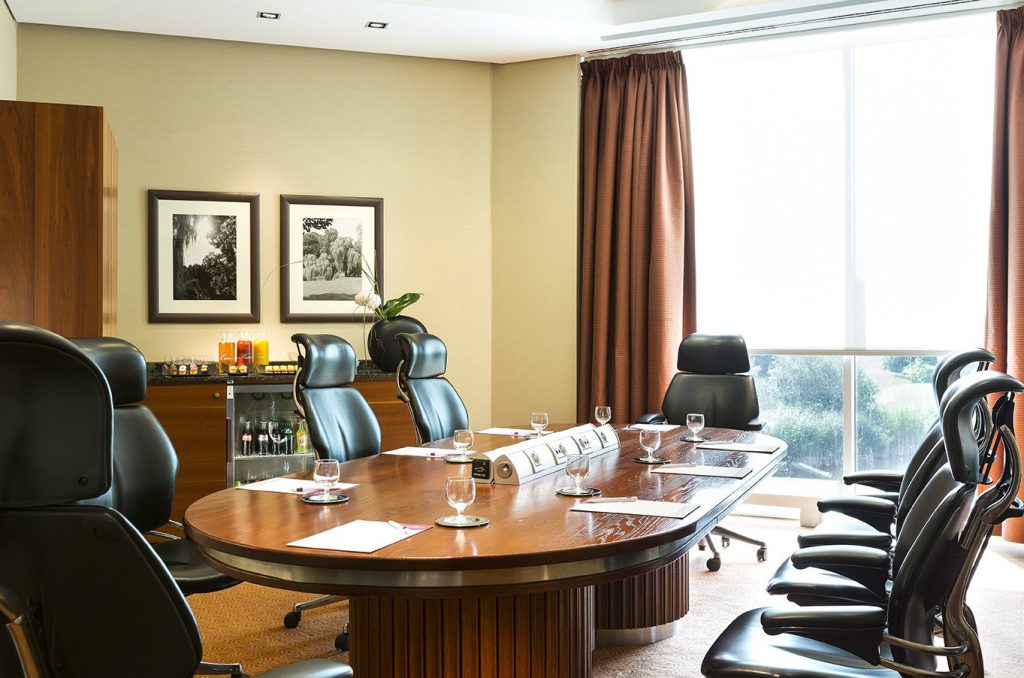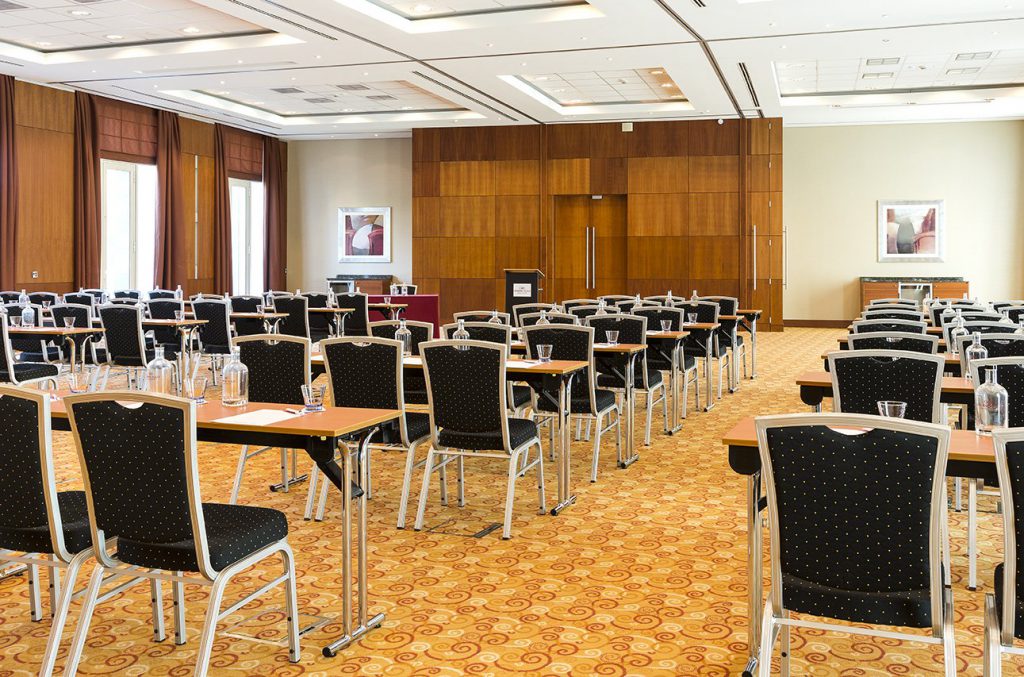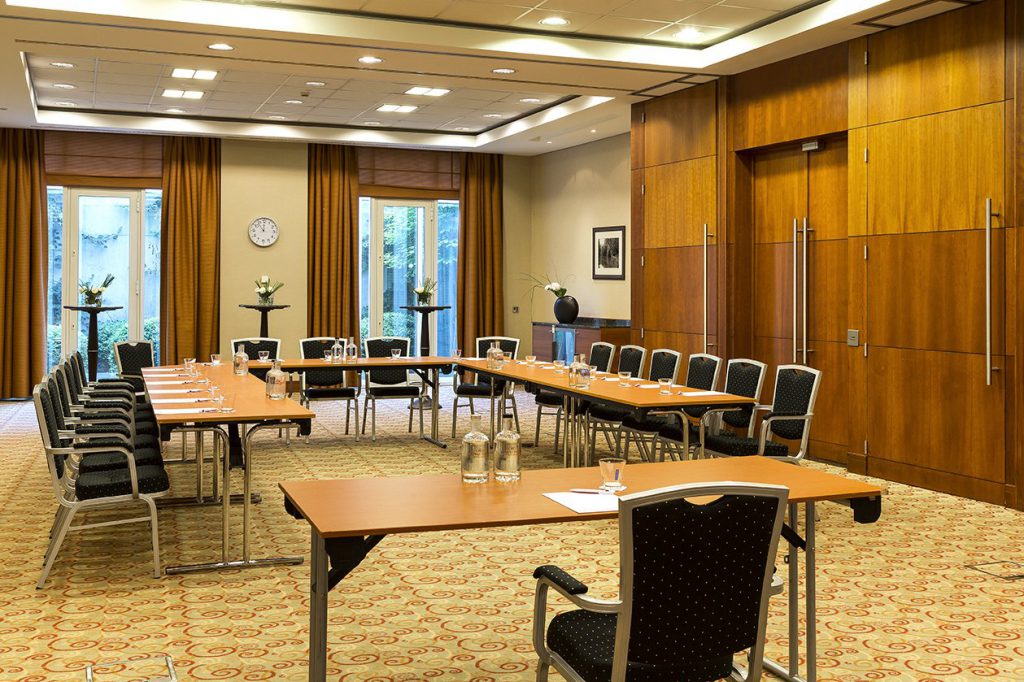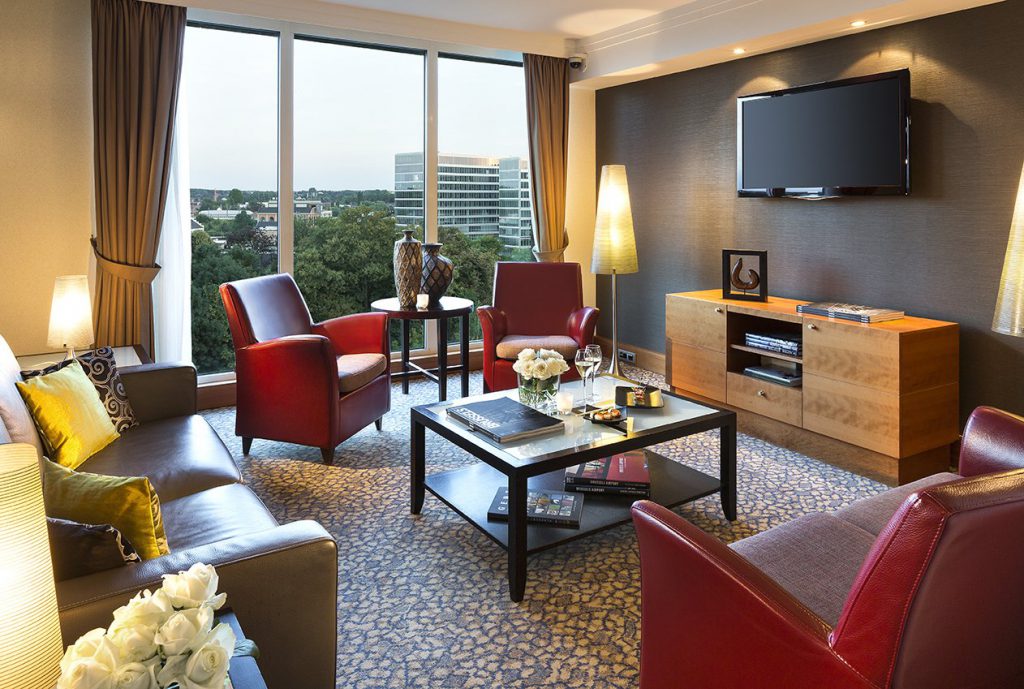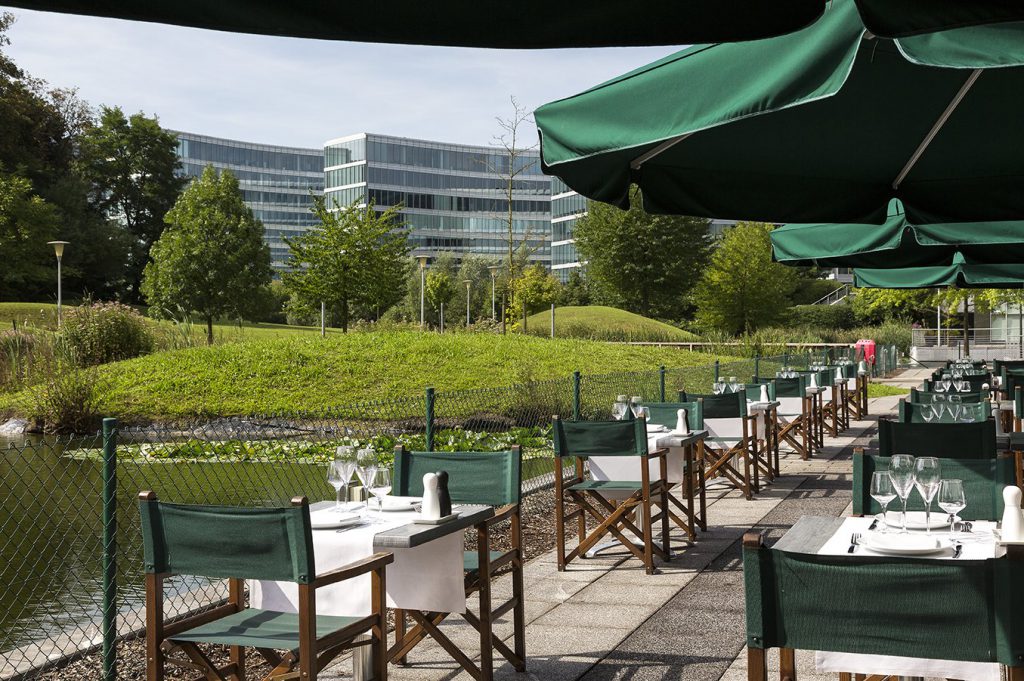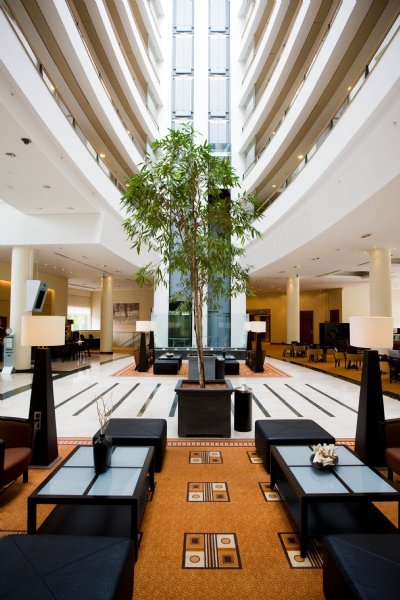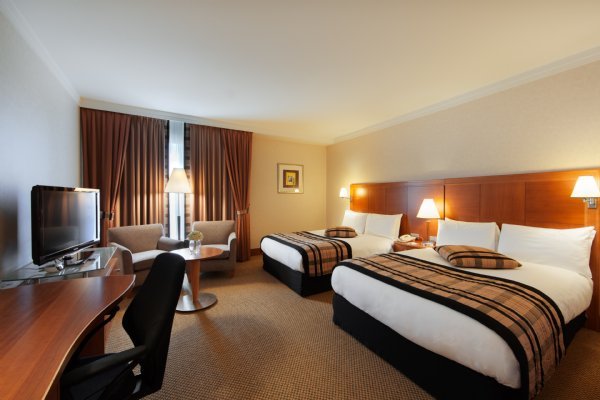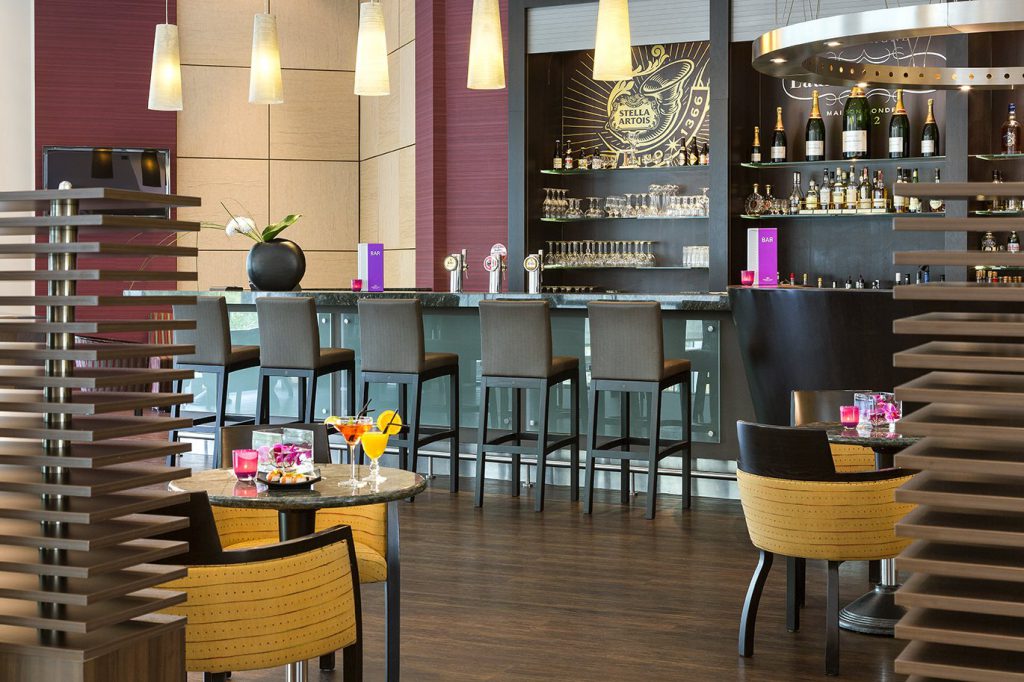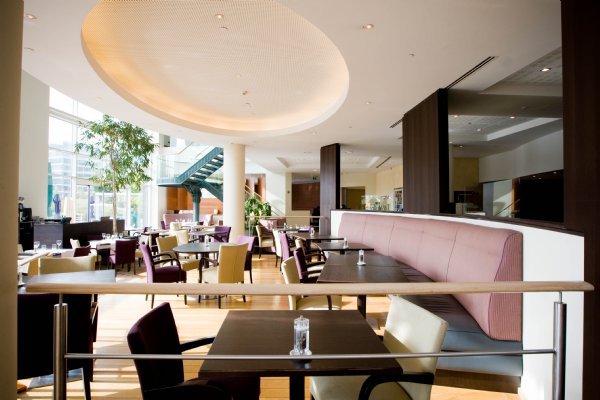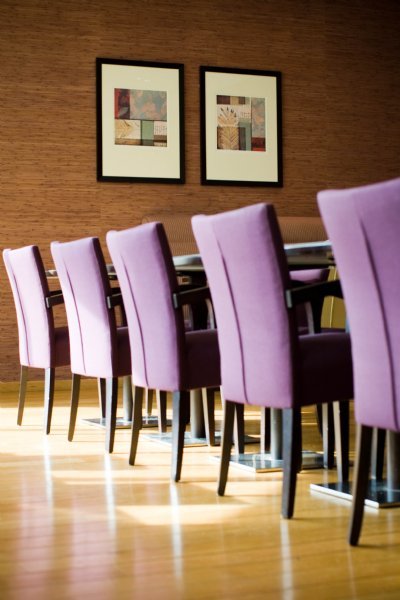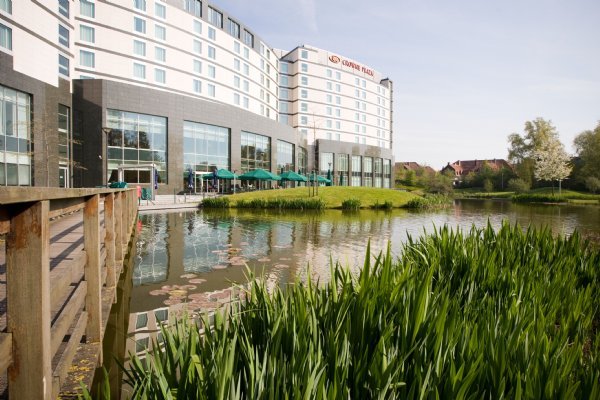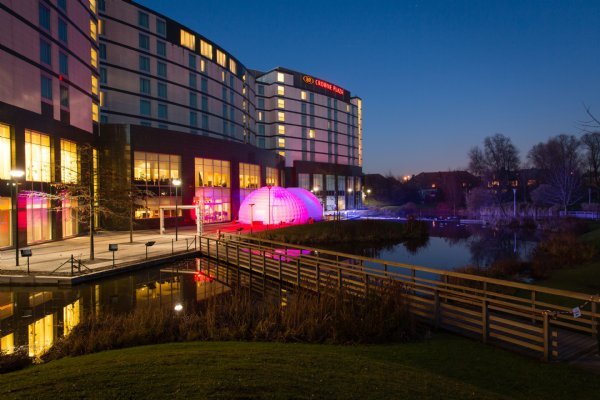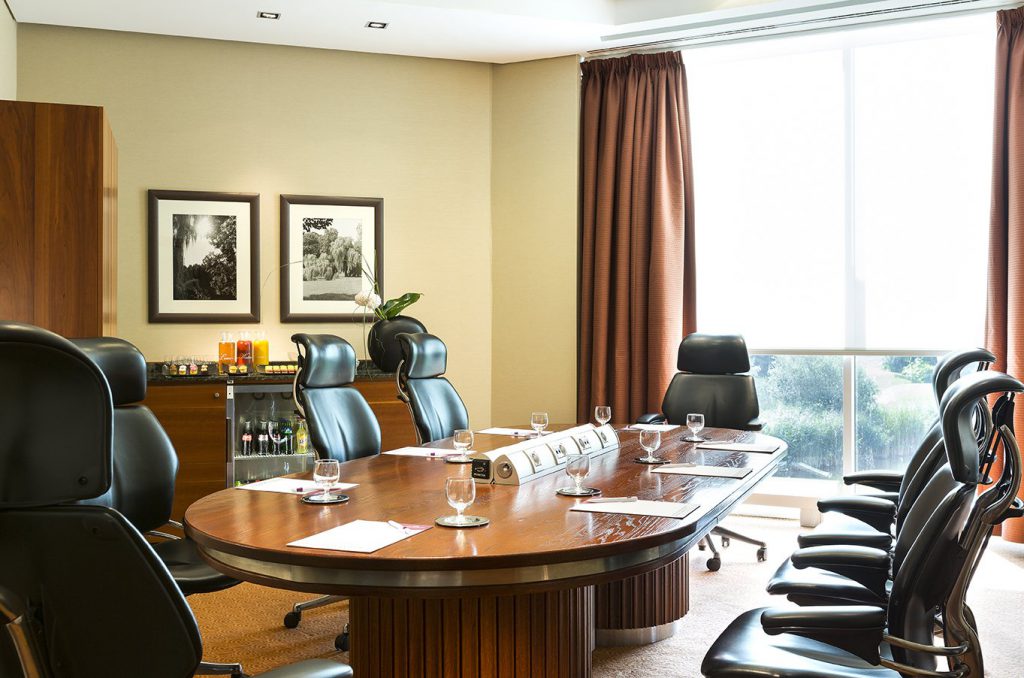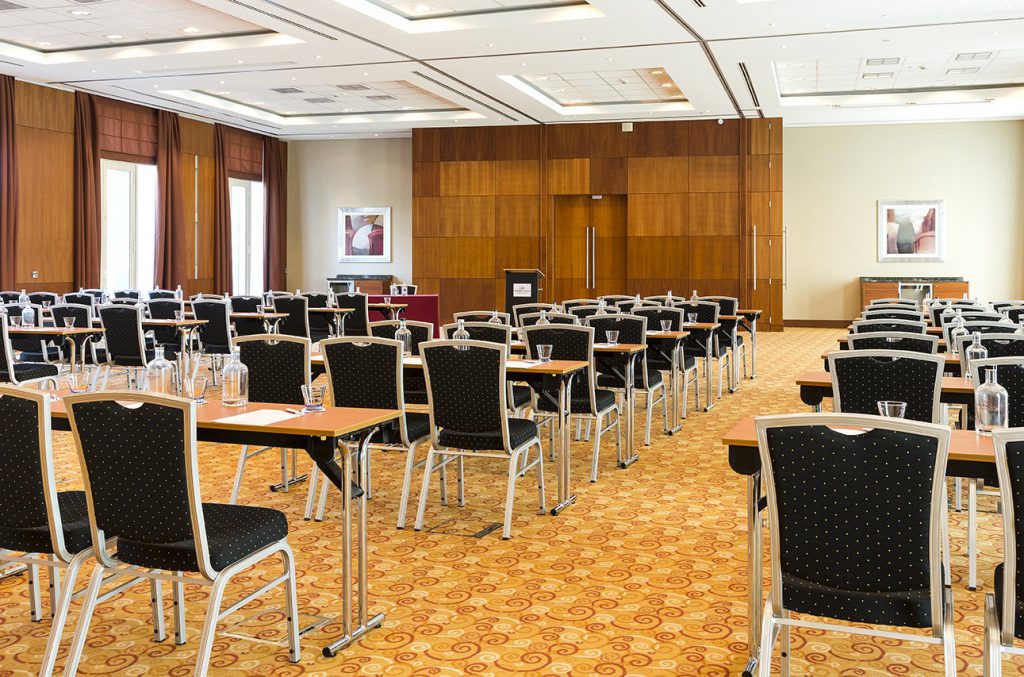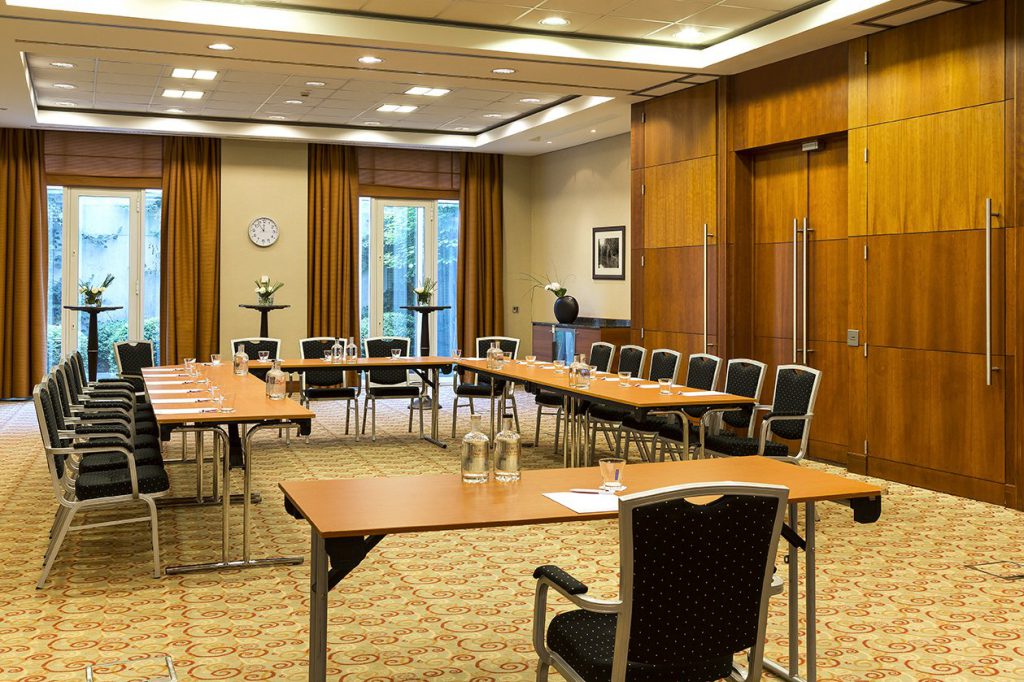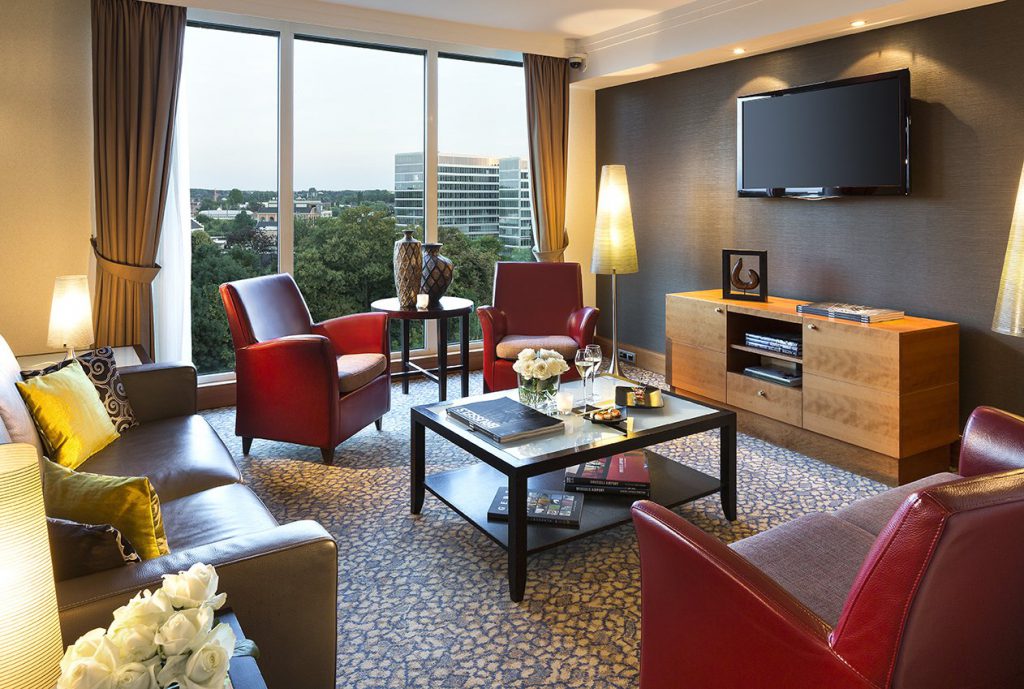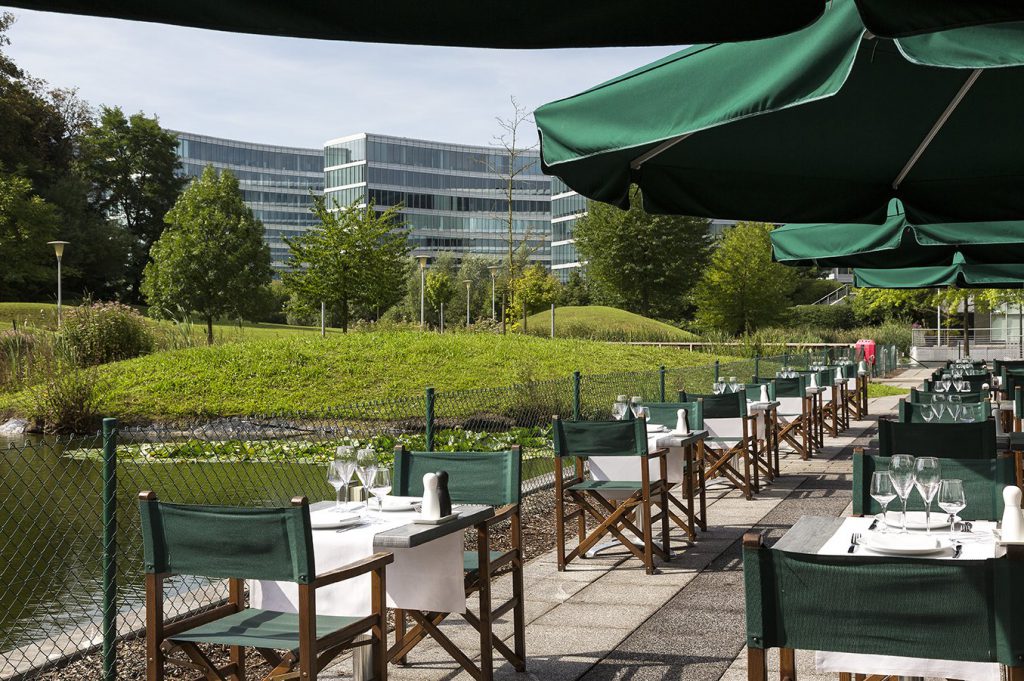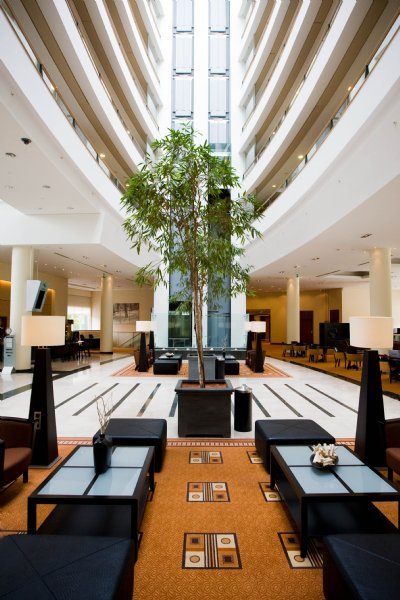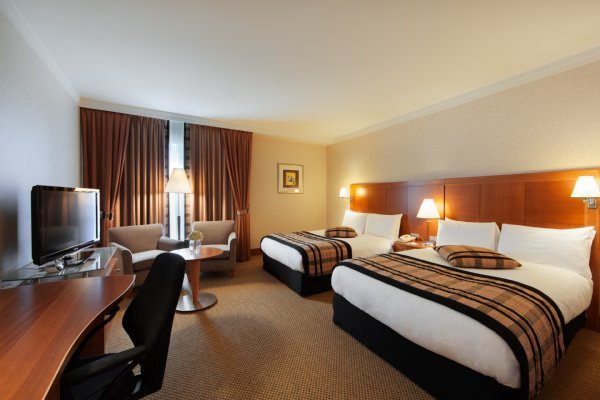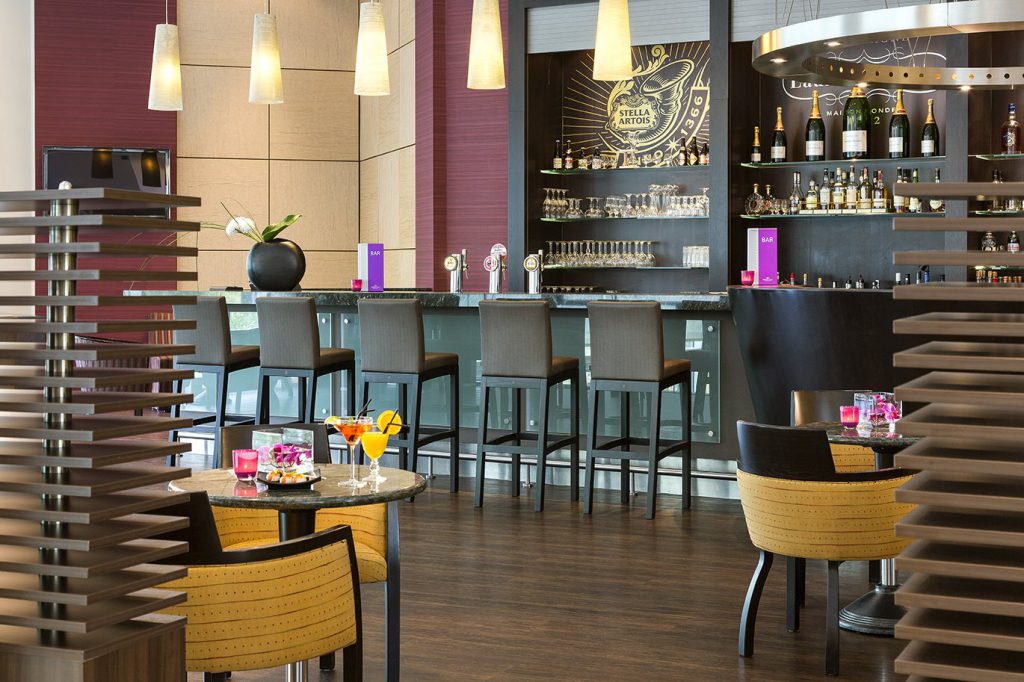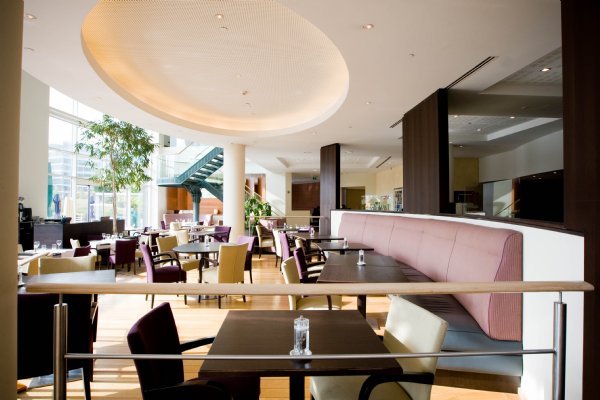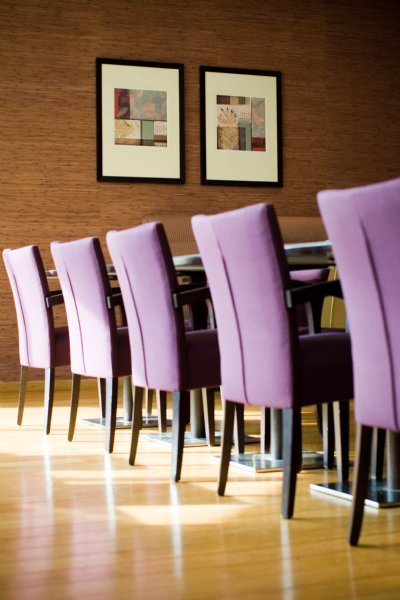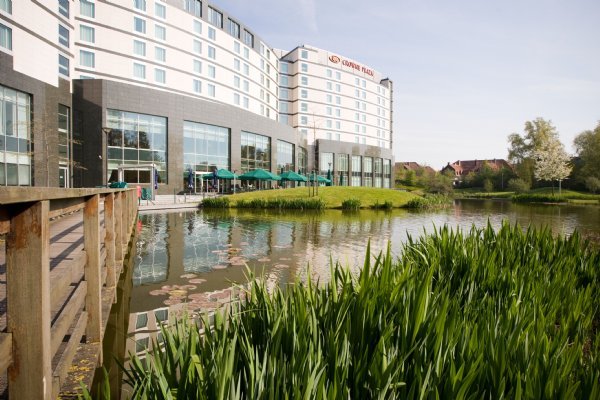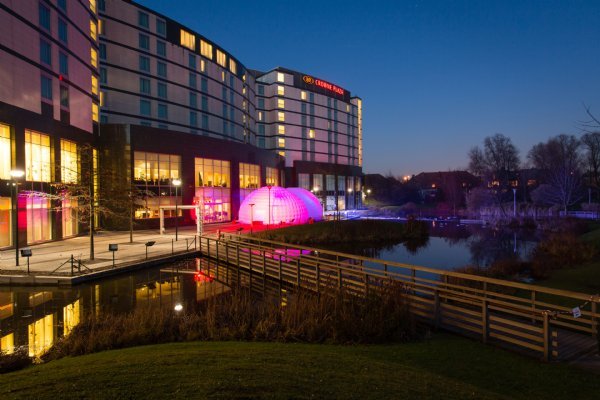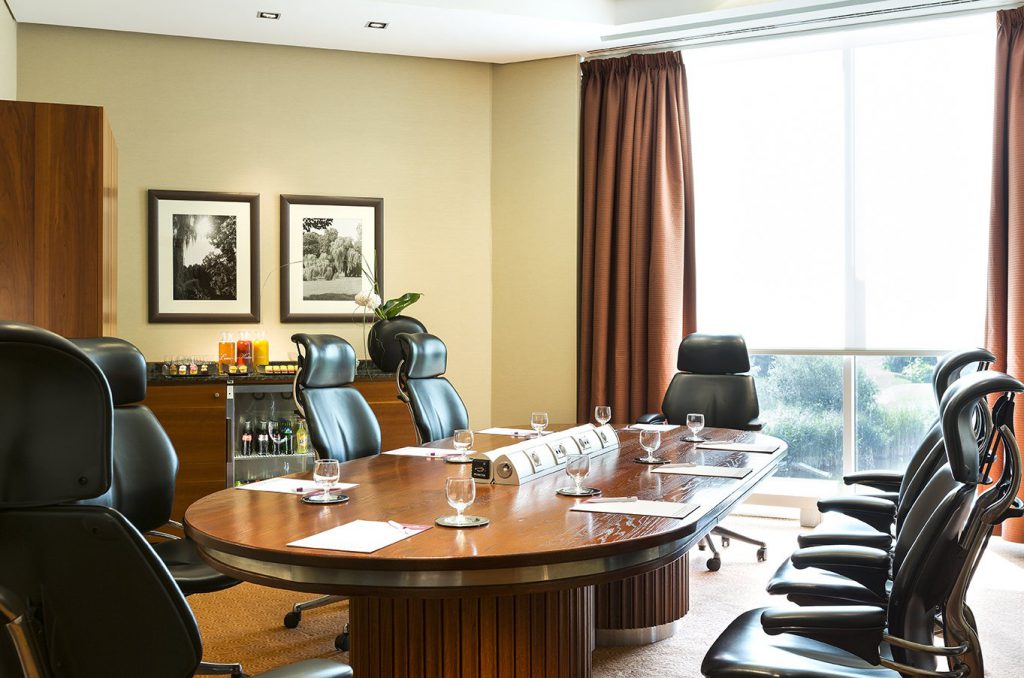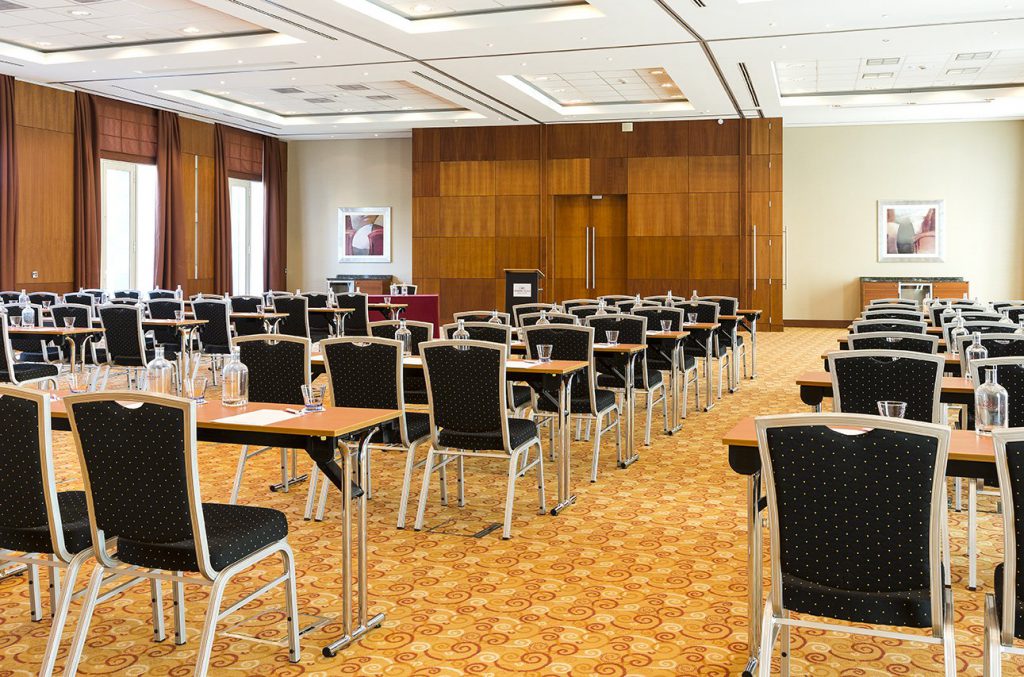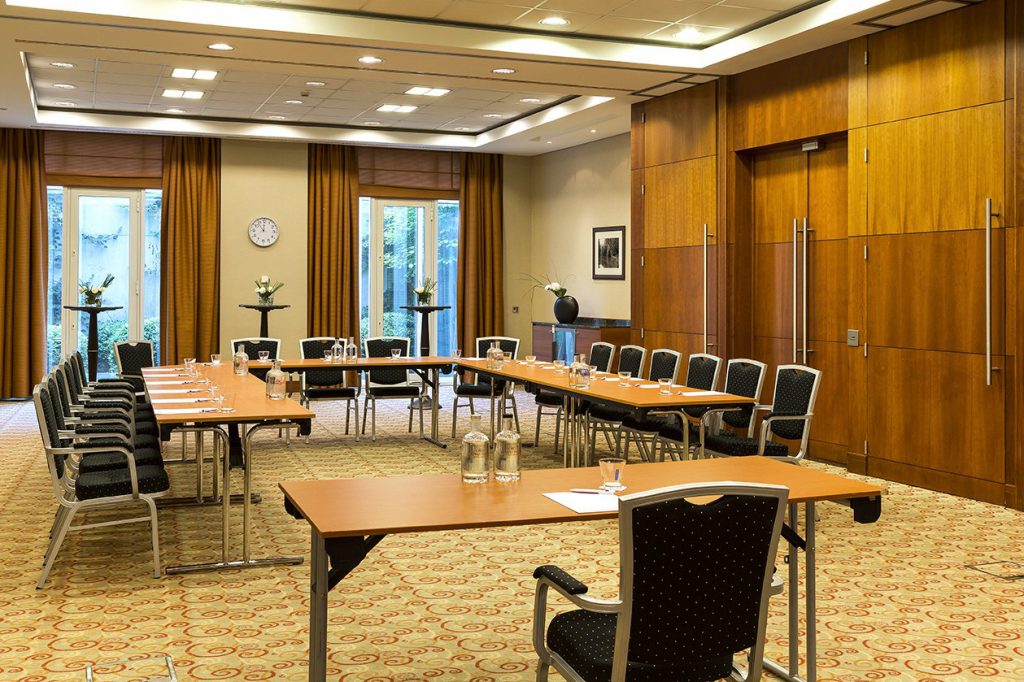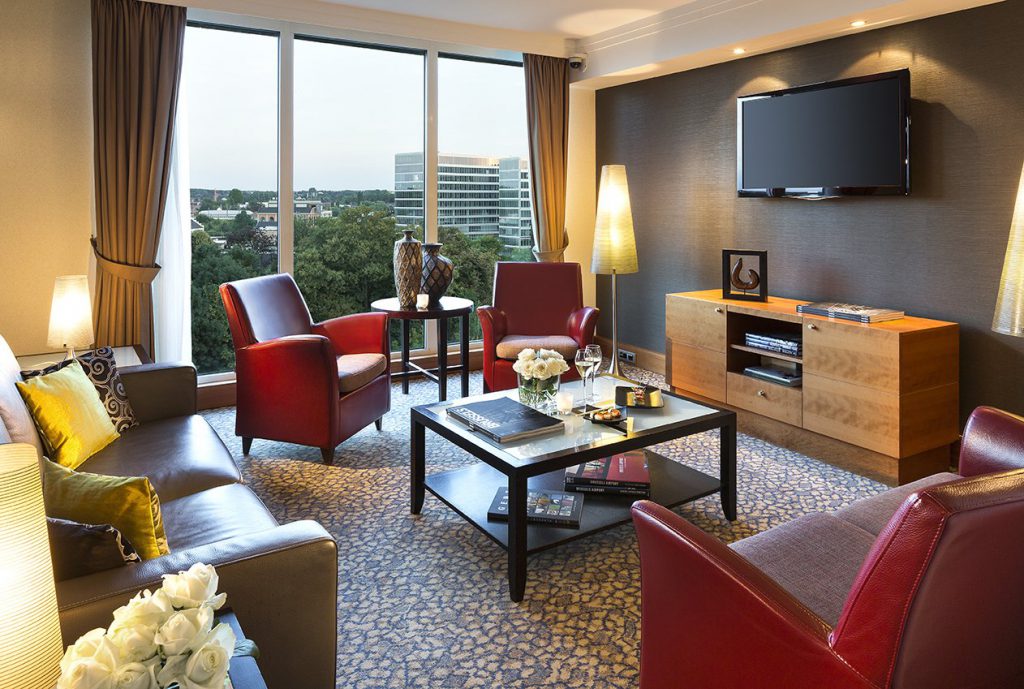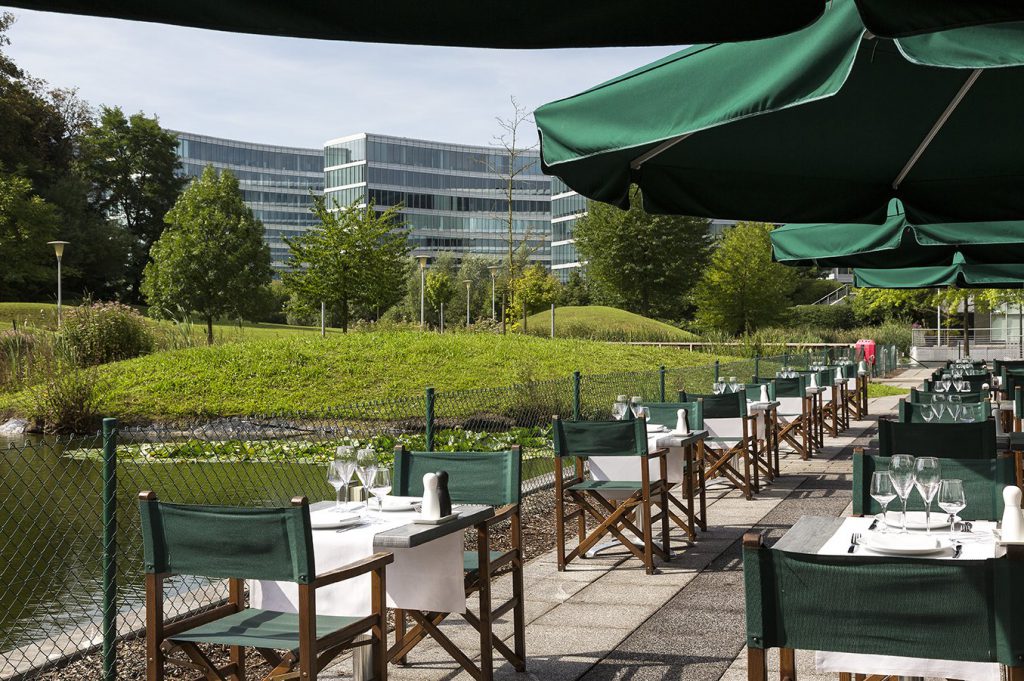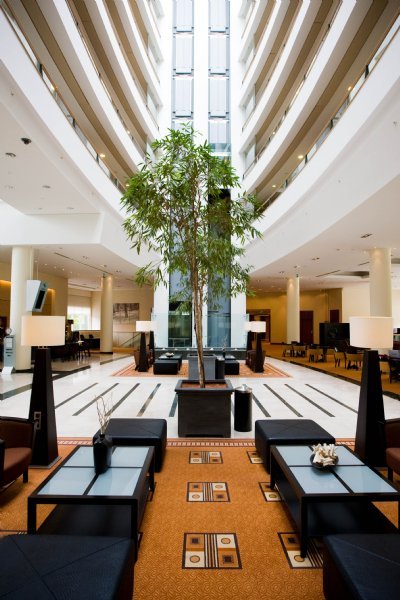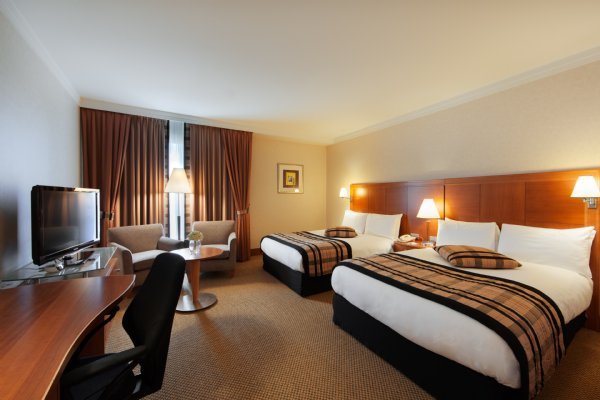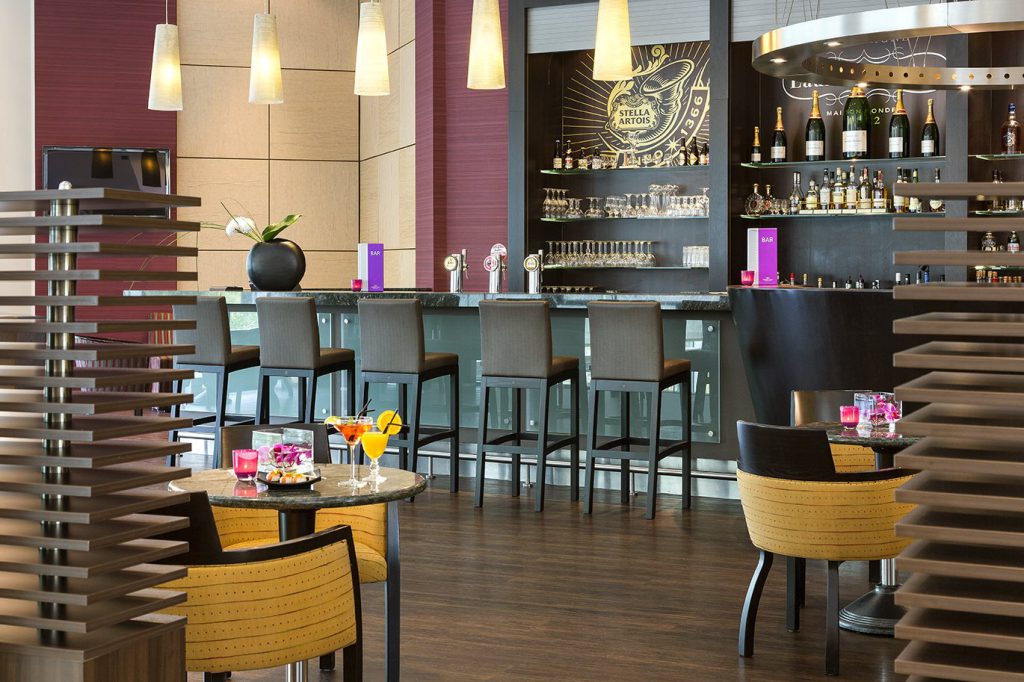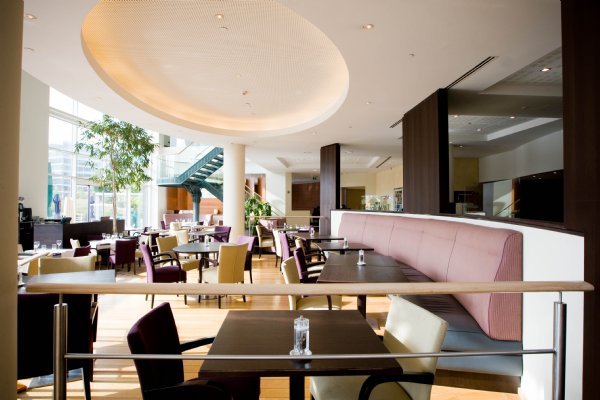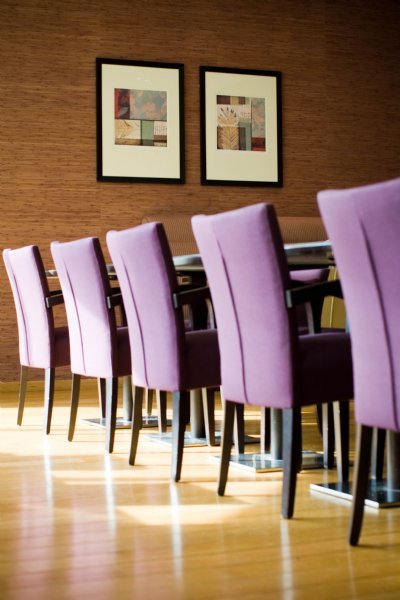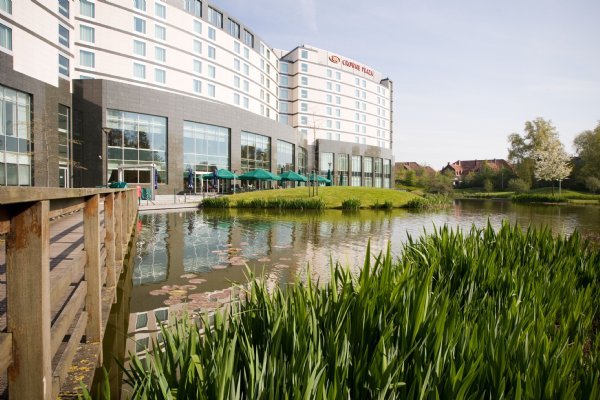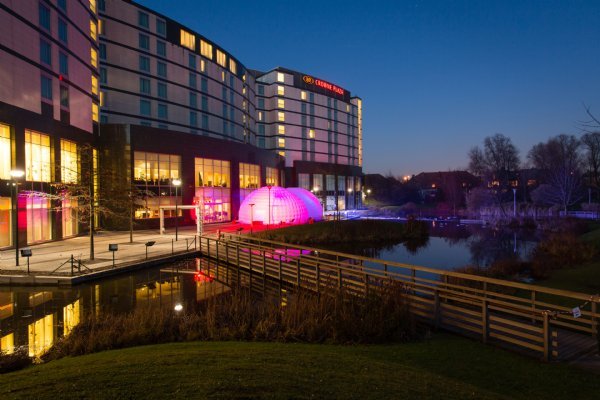 Crowne Plaza Brussels Airport
The Crowne Plaza Brussels is an amazing hotel. Despite its close proximity to the airport and many international companies, the building is set in a landscape dominated by nature. Business and pleasure can be combined here to perfection. The catering for your meetings and events is international in style, but also typically Belgian, with no fewer than twenty different kinds of beer on offer. The restaurant has stunning views of the park and its wildlife. The Crowne Plaza Brussels is close to the Brussels Ringroad, and it's easy to drive from here into the city centre or to other European cities.
Activities
Conference
Event
Meeting Room
Facilities
Air conditioning
Room service
Car charging point
Overnight
Private Parking
Meetings
The Crowne Plaza Brussels offers 17 modern meeting rooms, all with natural daylight. The 972m2 of space on offer can accommodate up to 350 people. The hotel provides advanced audiovisual equipment and an exemplary staff of professionals, as well as seasonal cuisine.
Conferences
The Crowne Plaza Brussels enjoys a position very close to the airport and to NATO, and just a few minutes from the city centre. Up to 350 delegates can enjoy this fantastic, light-filled venue surrounded by green gardens. 972m2 of space is available, and can be arranged to suit your needs, and a high level of service is provided by the professional staff. In the kitchen, the chefs work to provide fresh food to ensure optimal concentration and a successful conference.
Events
How does 972m2 of space, capacity for 350 people, a green environment and astonishing proximity to the airport and the capital city strike you? This is exactly what the Crowne Plaza Brussels offers for your events, with 17 modern rooms, cutting-edge audiovisual equipment, high-speed connectivity, natural light everywhere and impeccable catering.