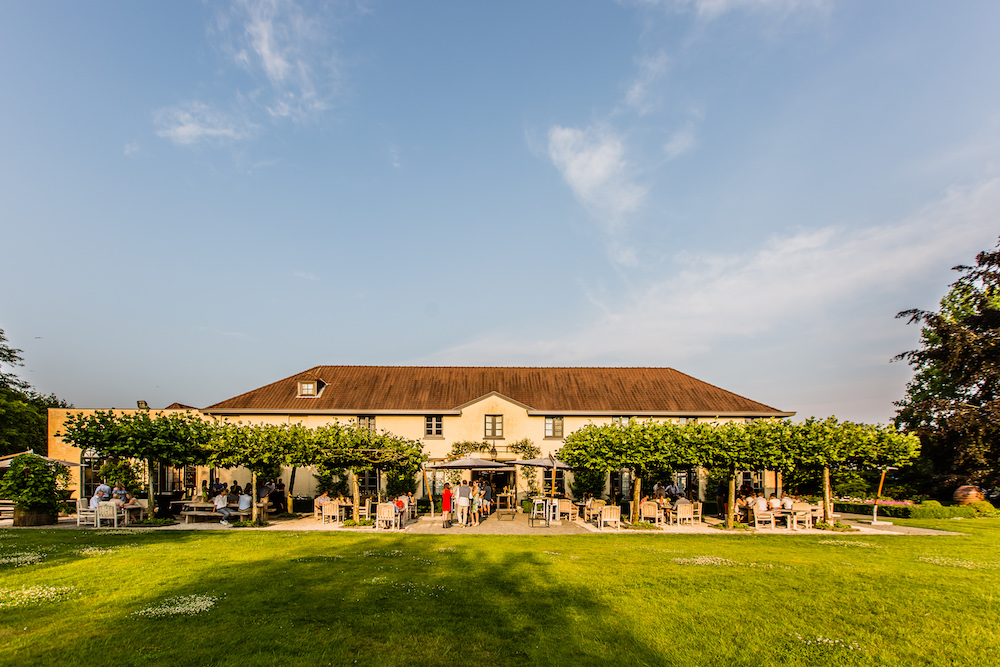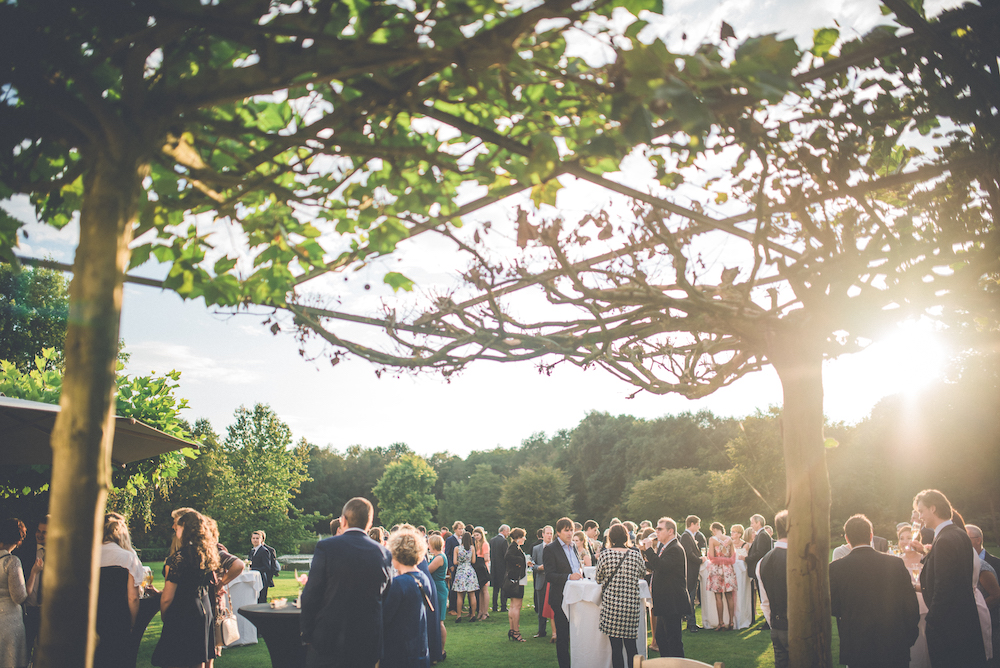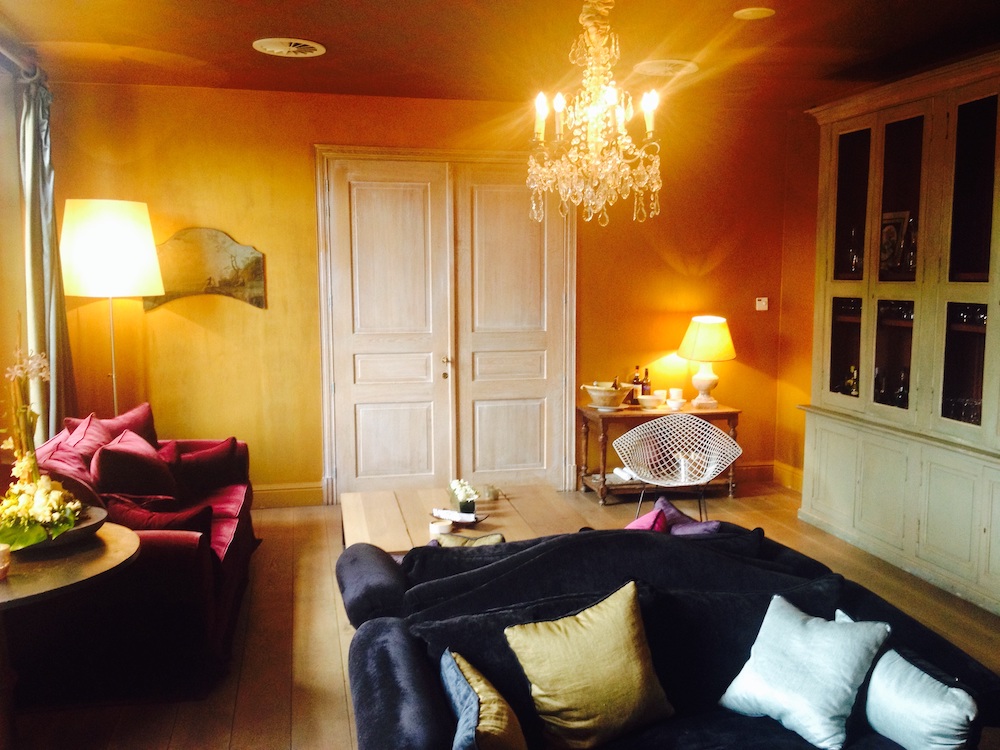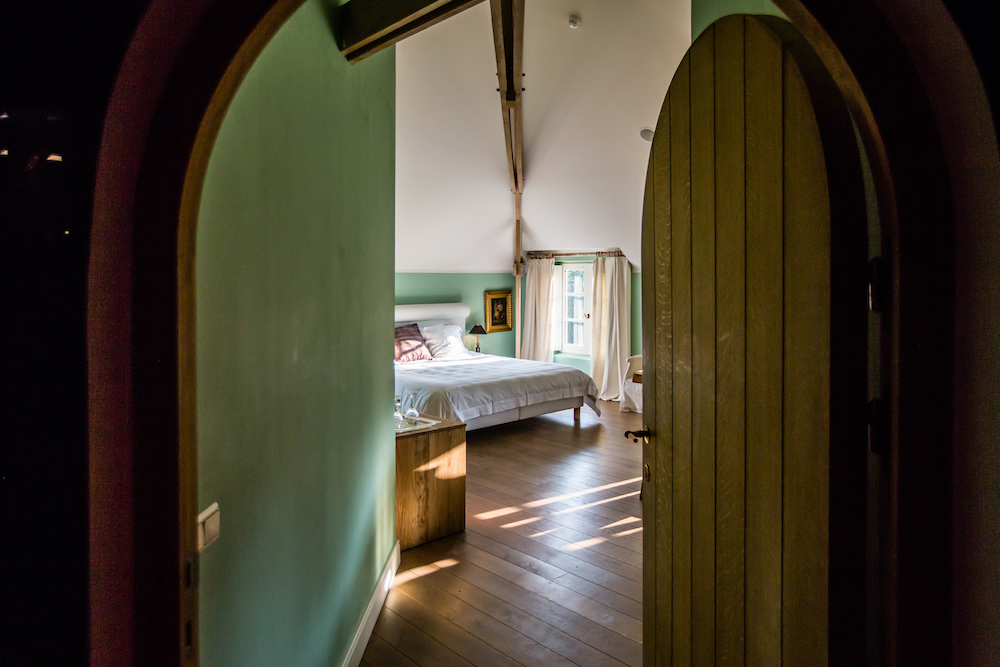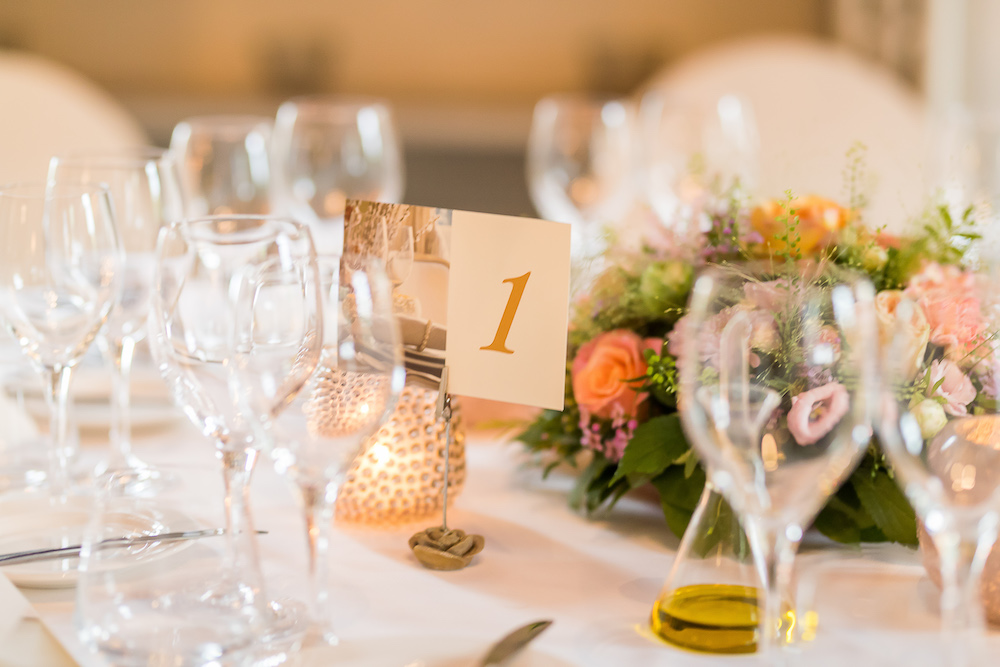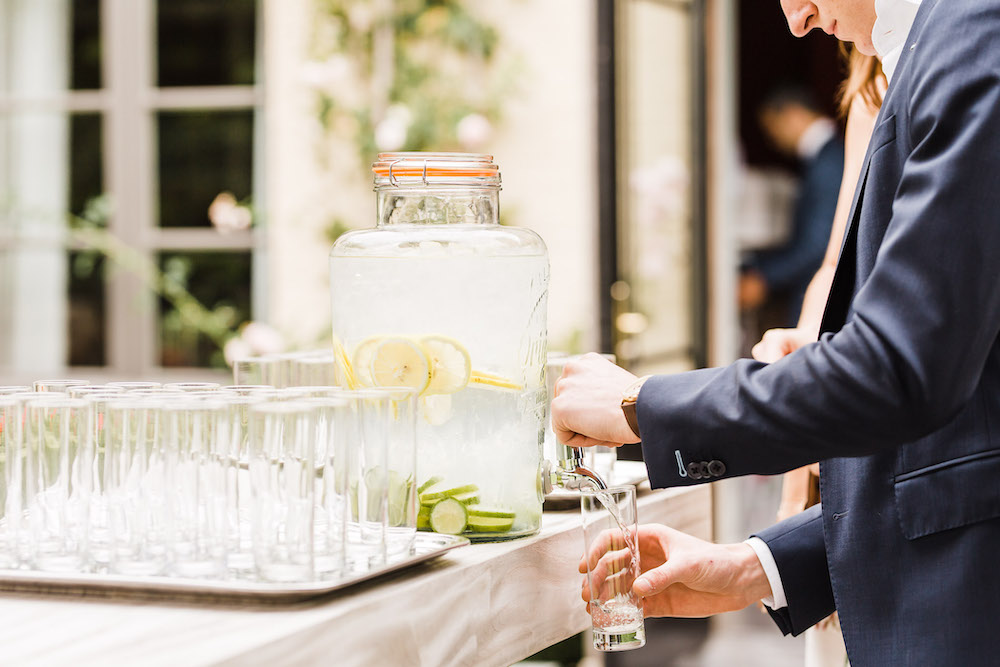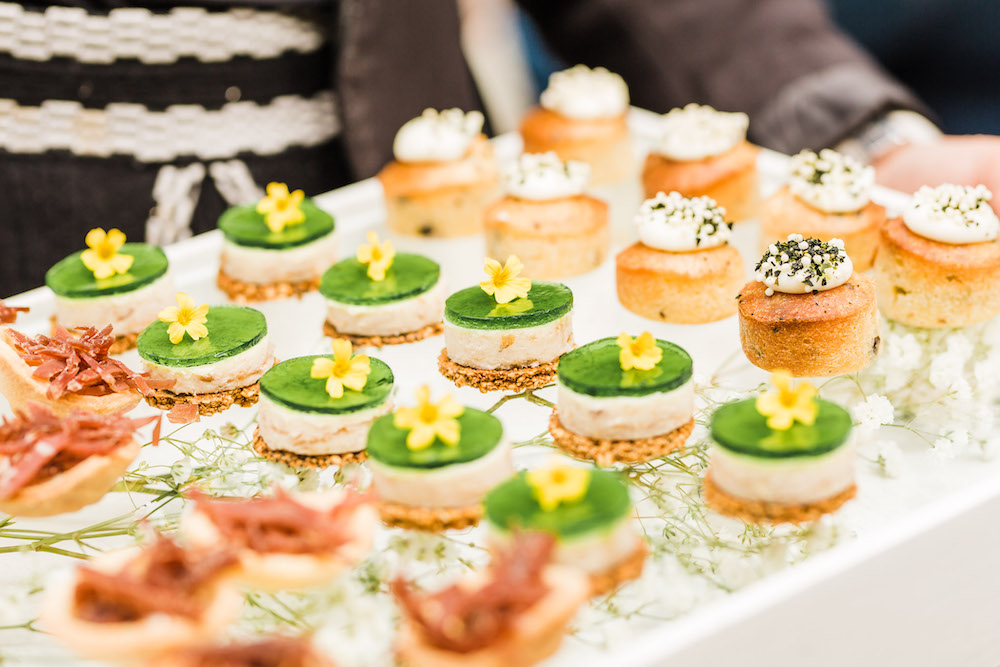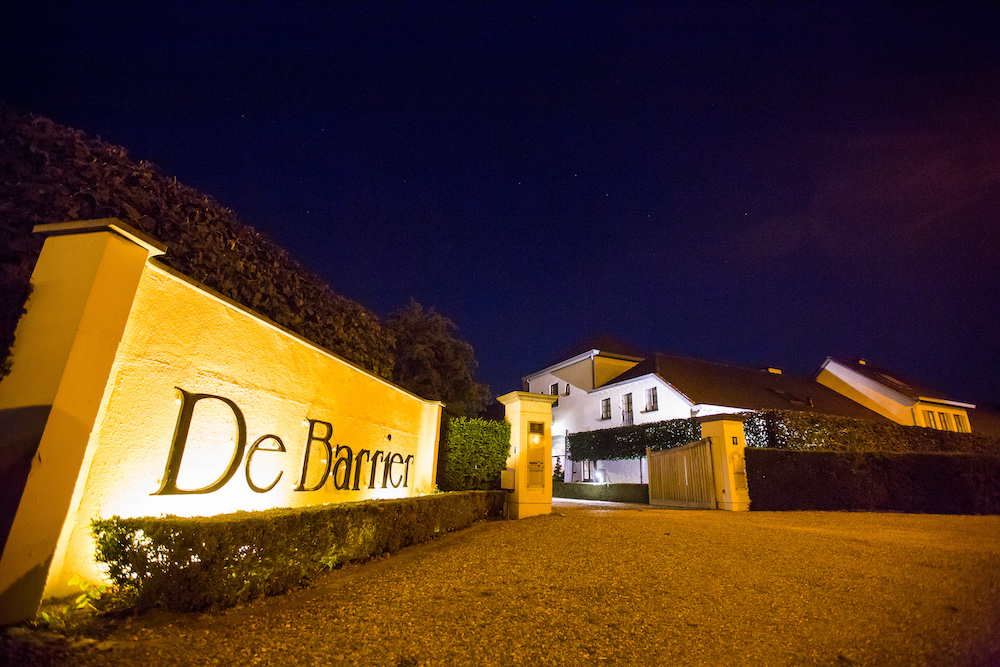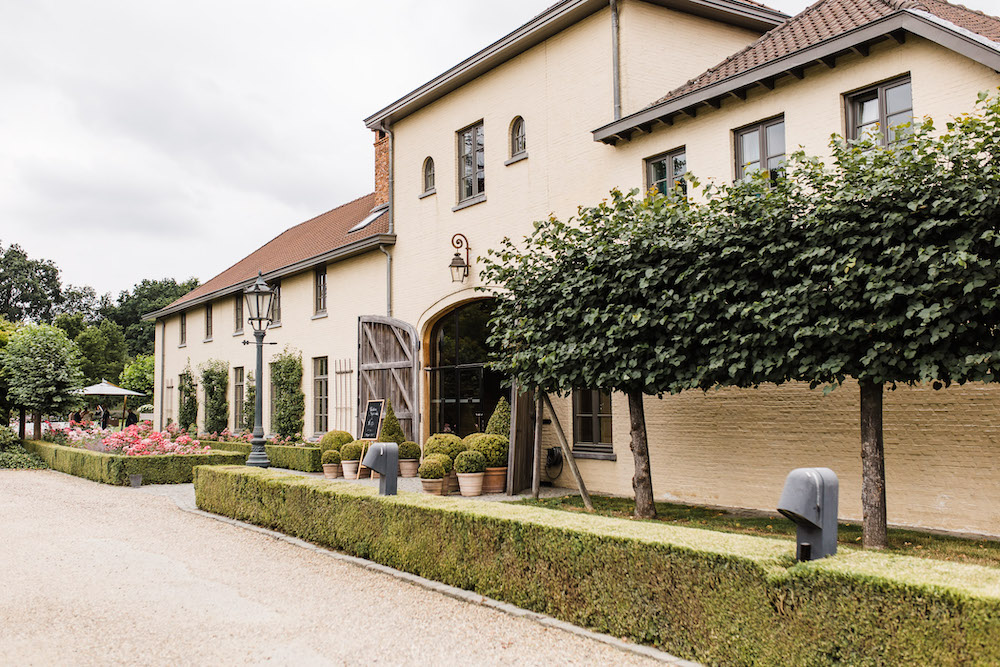 Domaine De Barrier is an estate located north of Hasselt, near the E314. This historic site, at one time a commercial tollgate, is now a haven of peace in the heart of Limburg where any kind of event is possible.
As well as offering multipurpose rooms fully equipped for meetings and conferences, the estate also owes its reputation to its luxury hotel and its gourmet restaurant, 'Innesto'. Private parking for 100 vehicles. Helipad on the estate.
Activities
Conference
Event
Meeting Room
Location type
Hotel
Restaurant
Courtyard-farm
Mansion
Facilities
Air conditioning
Private Parking
Overnight
Room service
Catering Service
Restaurant
Fitness / Spa
Location
Near motorway
Green
Ringroad
City Center
Meetings
Domaine De Barrier offers fully equipped rooms with natural light. The estate is perfect for relaxing during the break or over lunch. Parking for 100 cars. Close to the E314.
Conferences
Domaine De Barrier is perfect for holding conferences as well as providing quality accommodation for the participants, with multipurpose seminar rooms, a park for relaxation, a luxury hotel and a gourmet restaurant. Close to the E314. Parking and helipad.
Events
At Domaine De Barrier, every private or corporate event is memorable. The estate offers sumptuously decorated rooms which hold up to 350 people seated, a park with a lake and catering to suit your requirements. Parking for 100 cars.