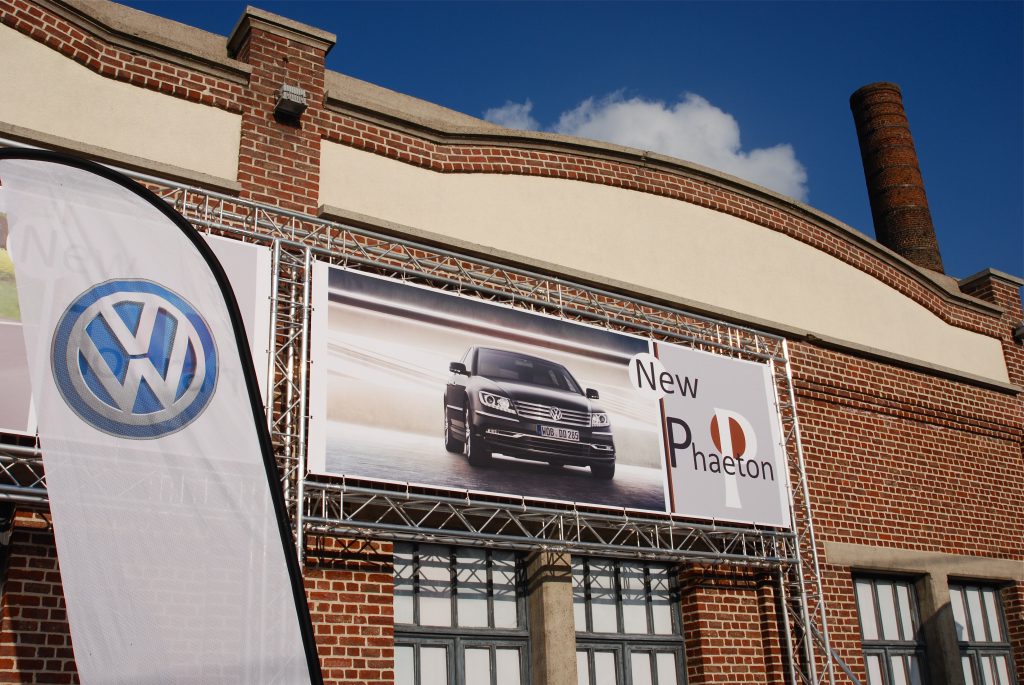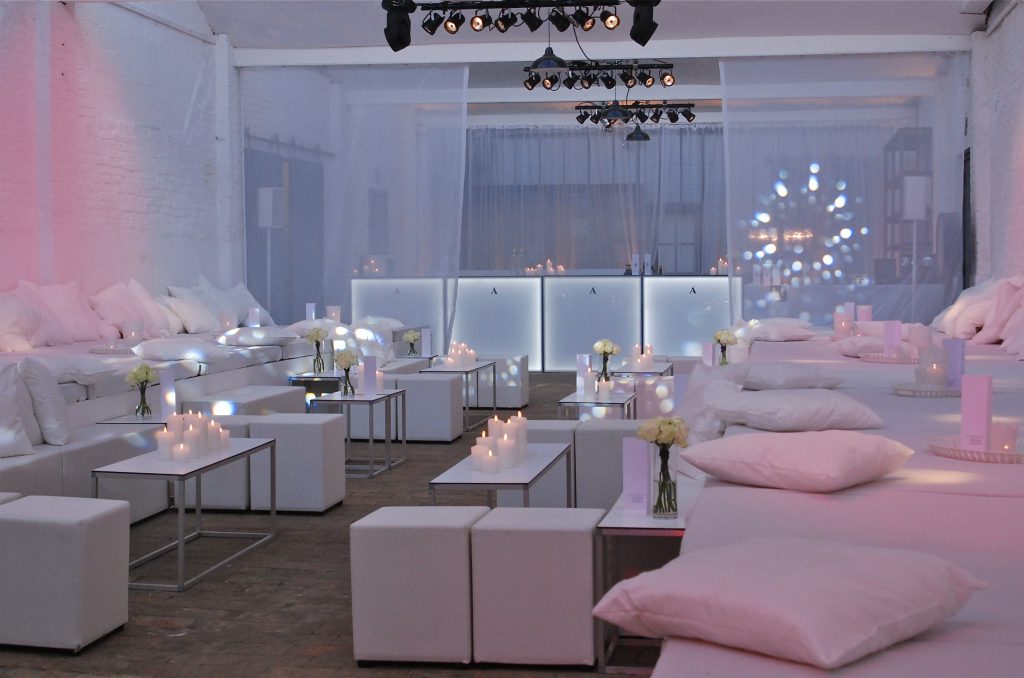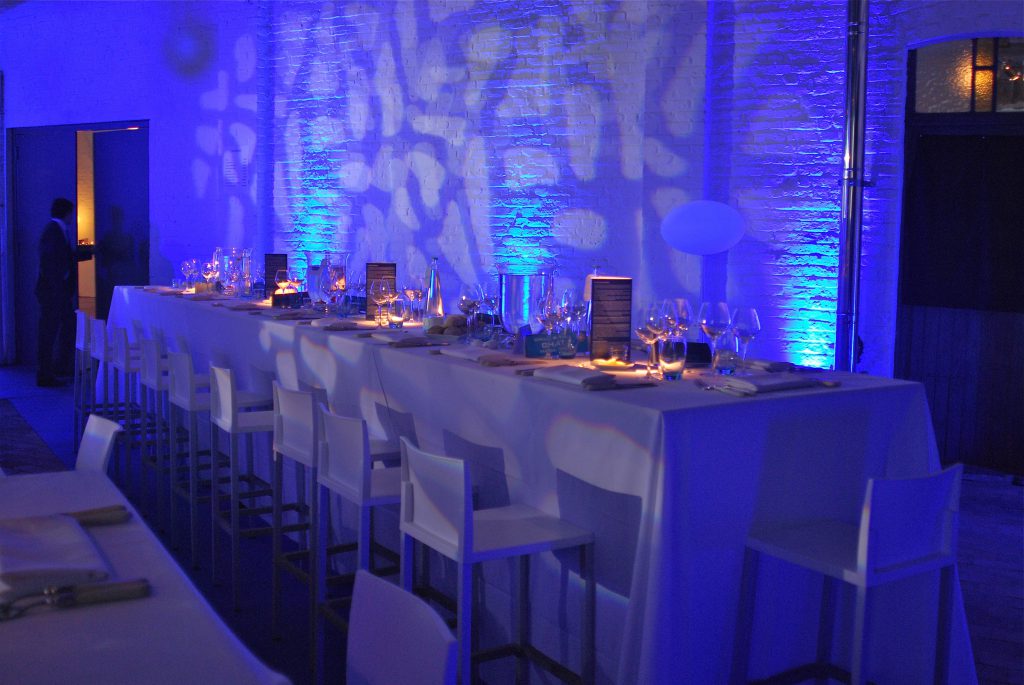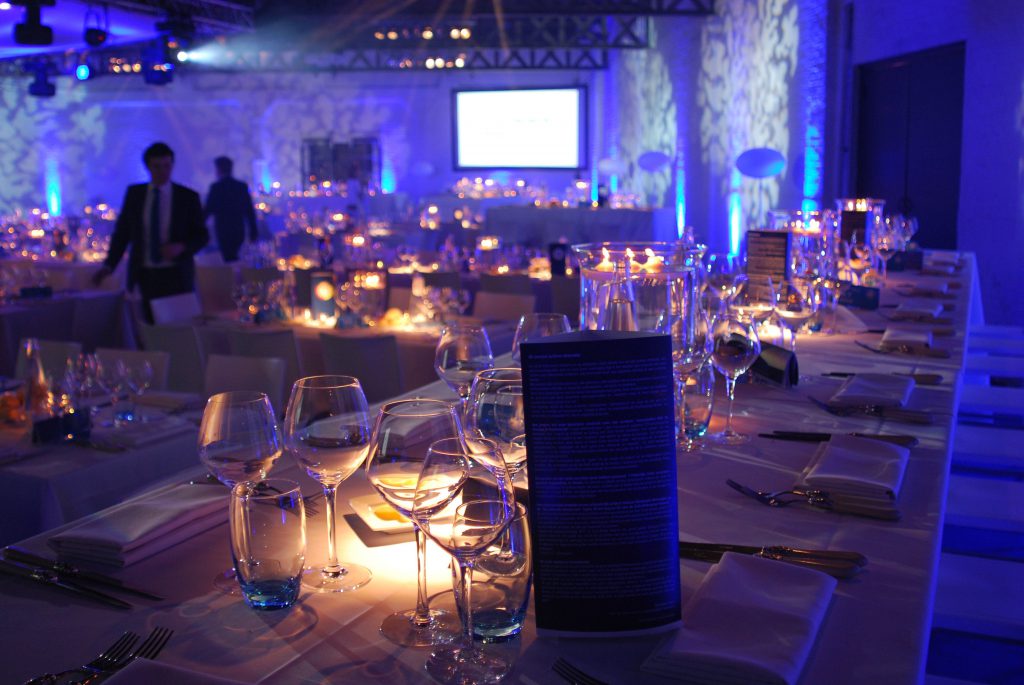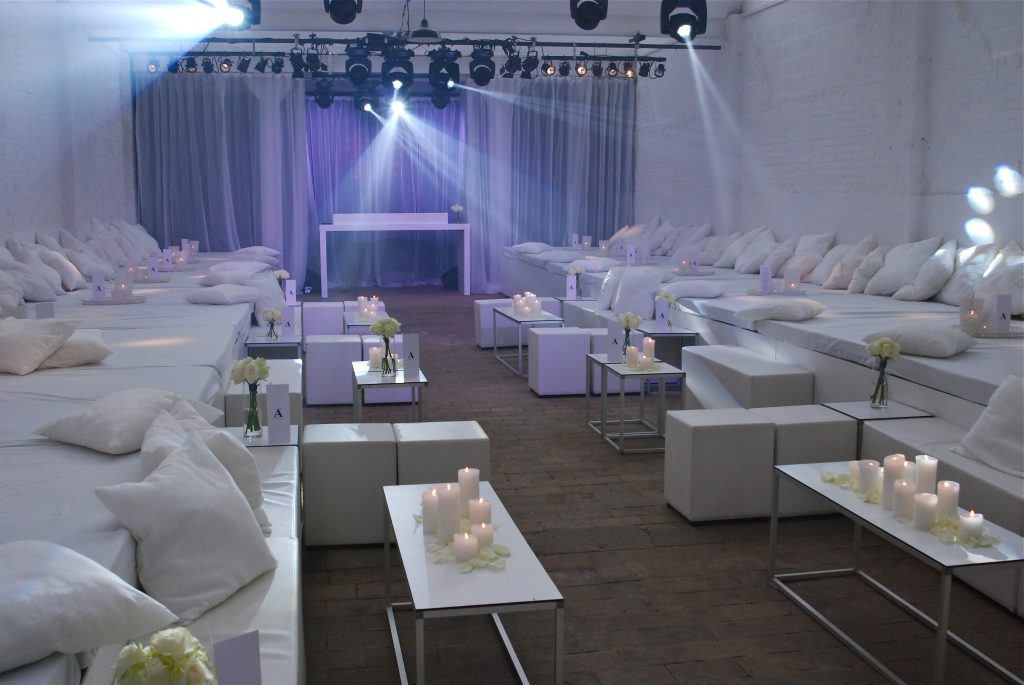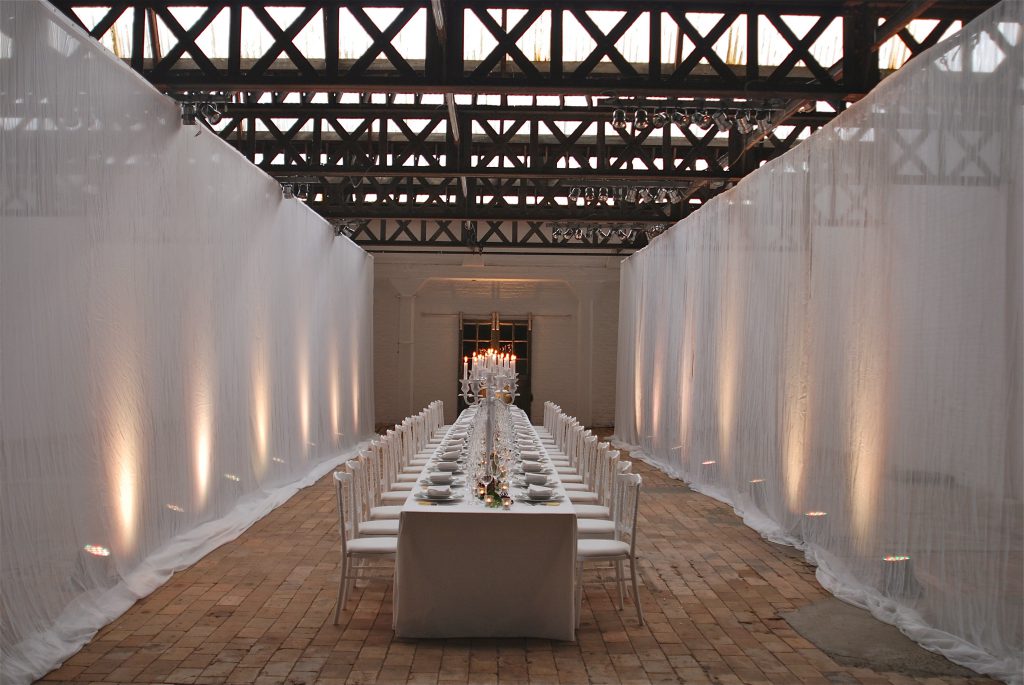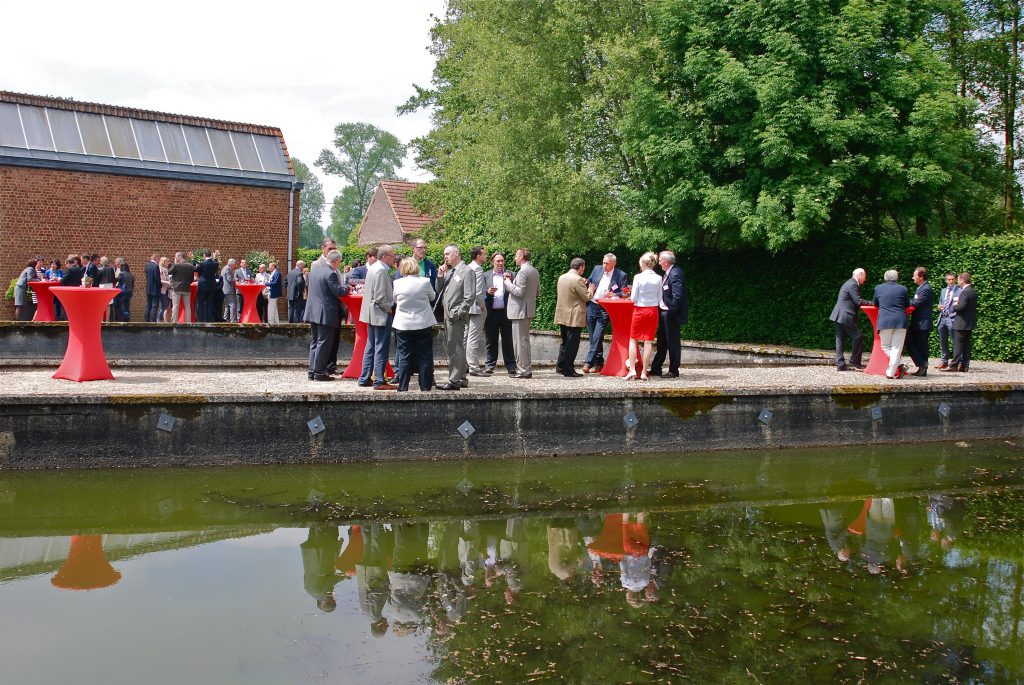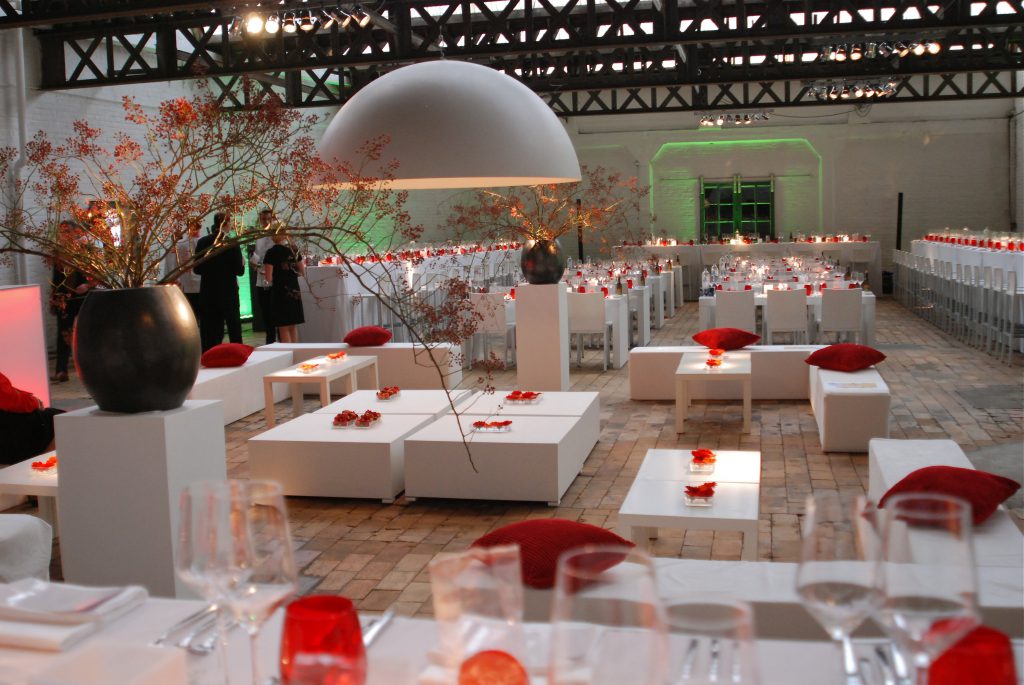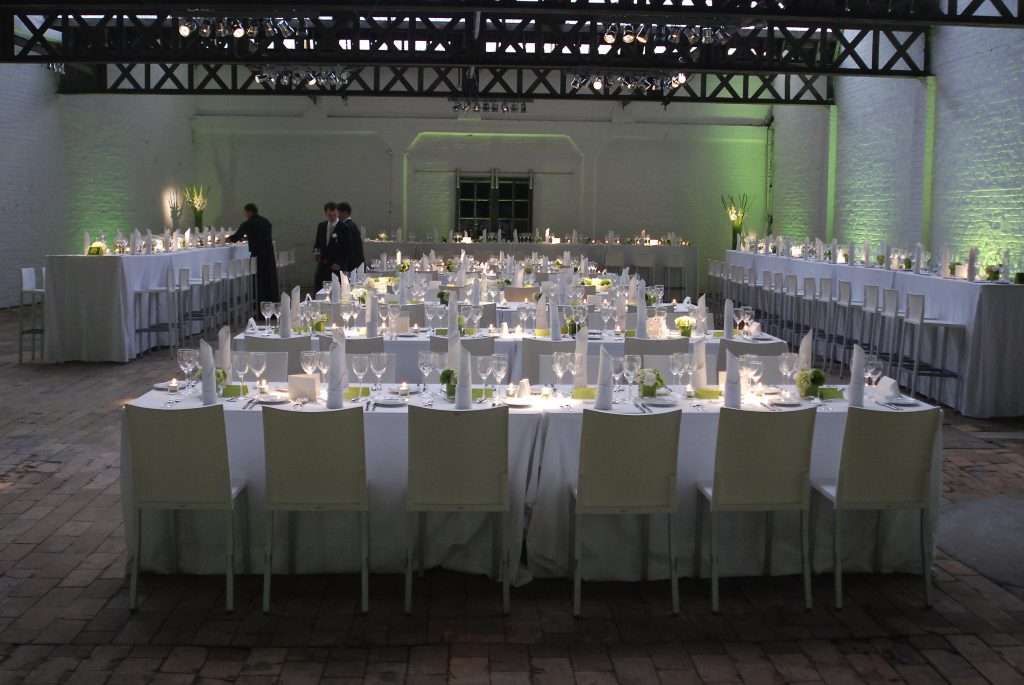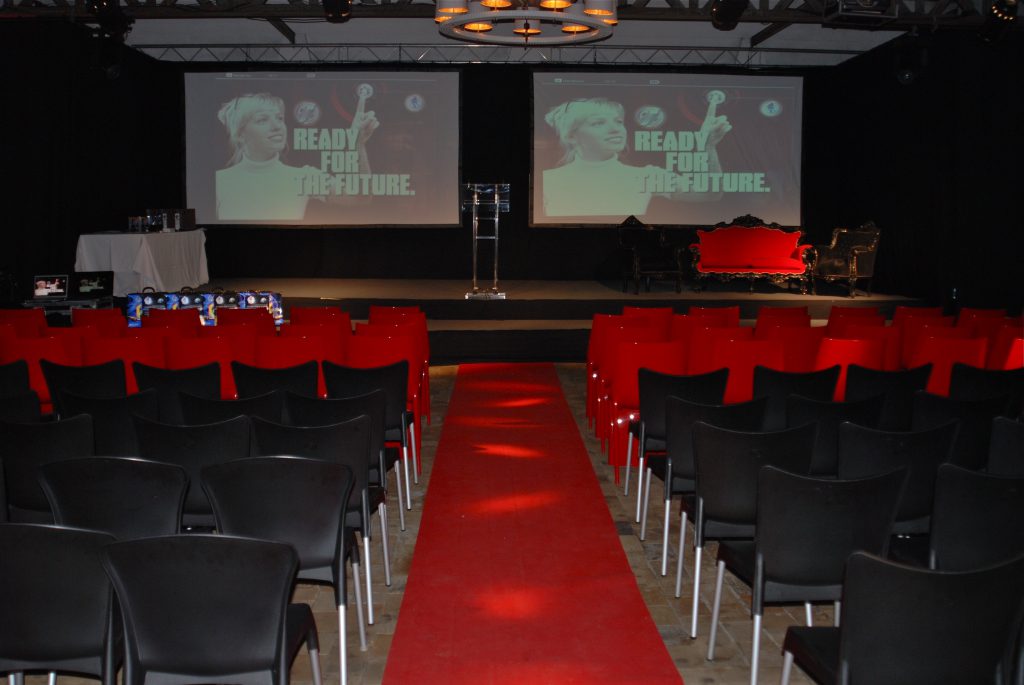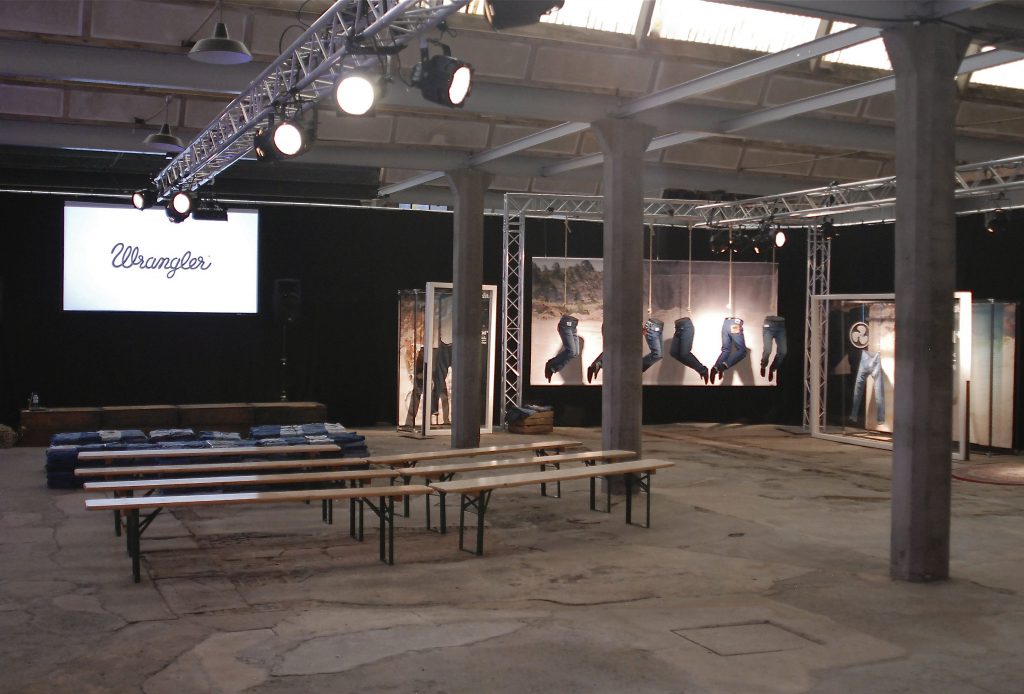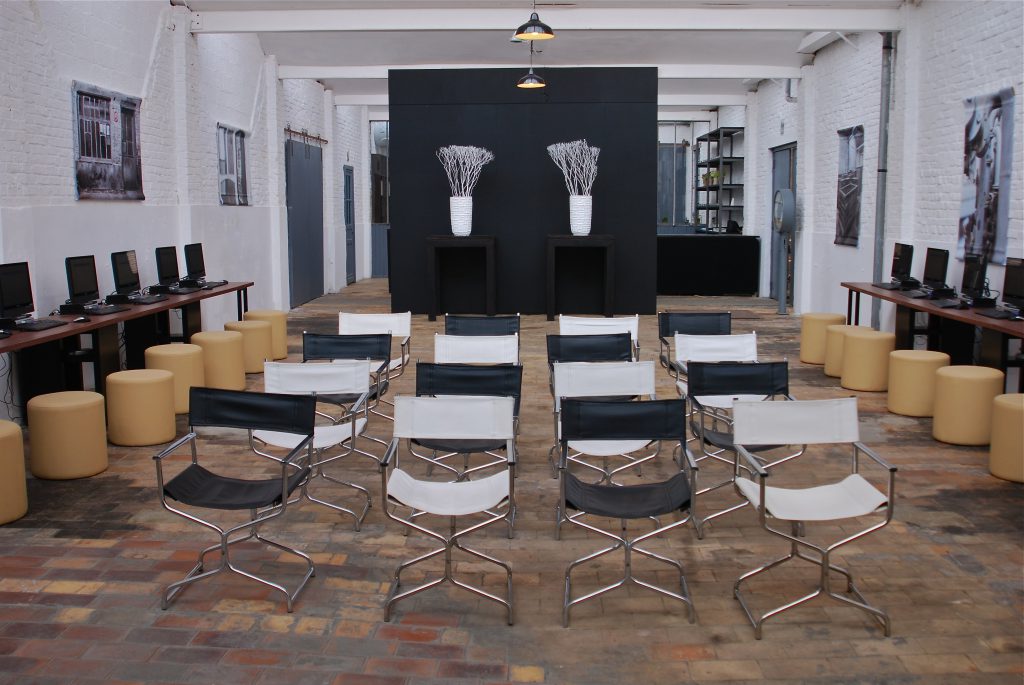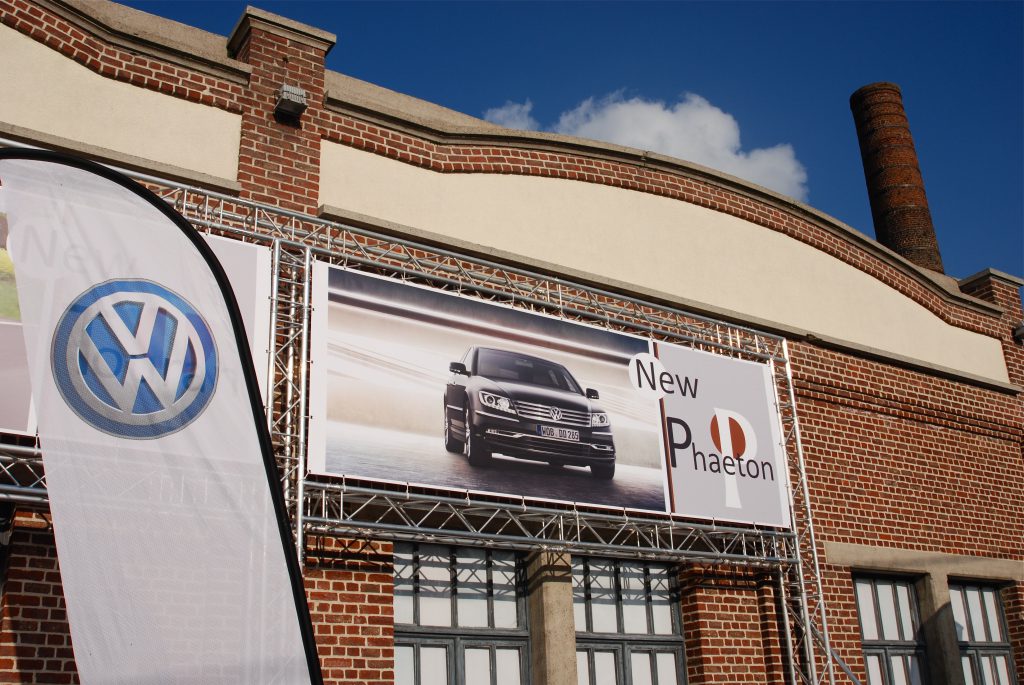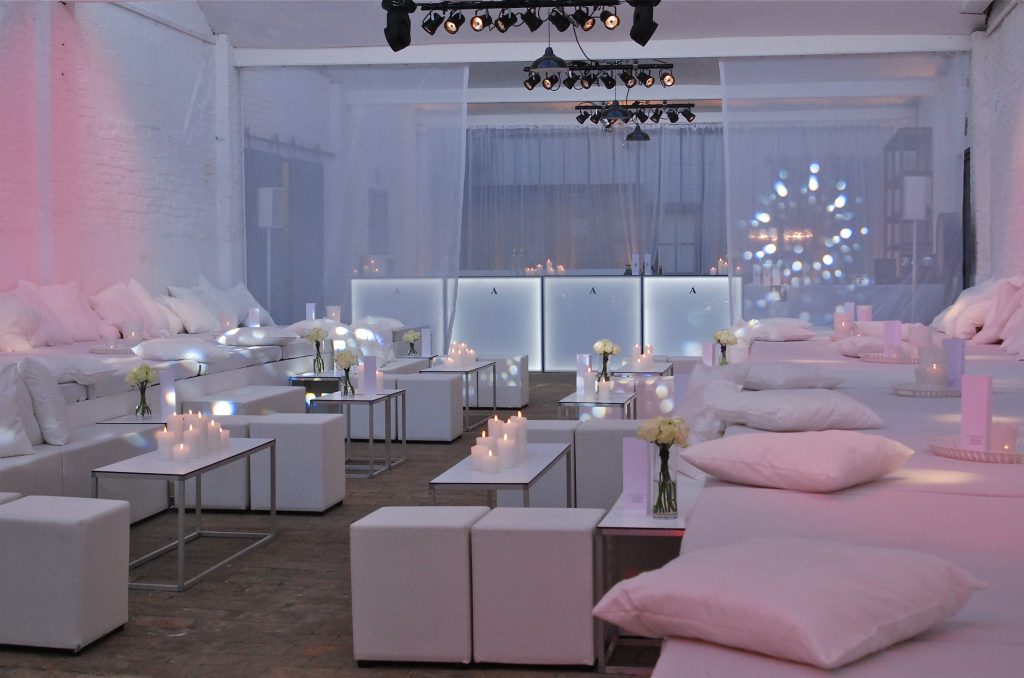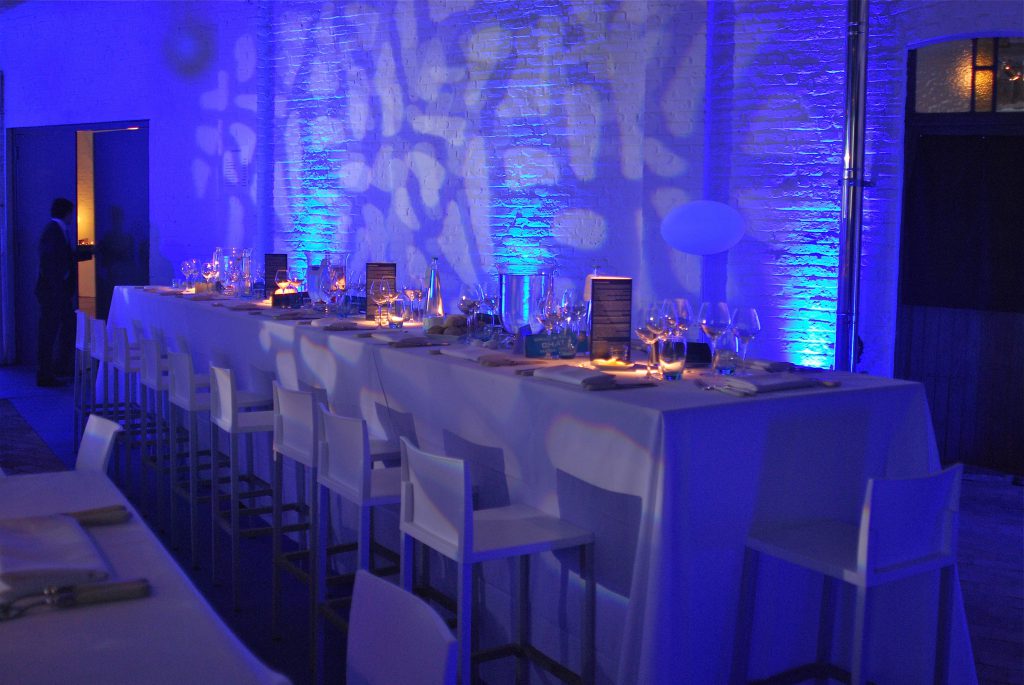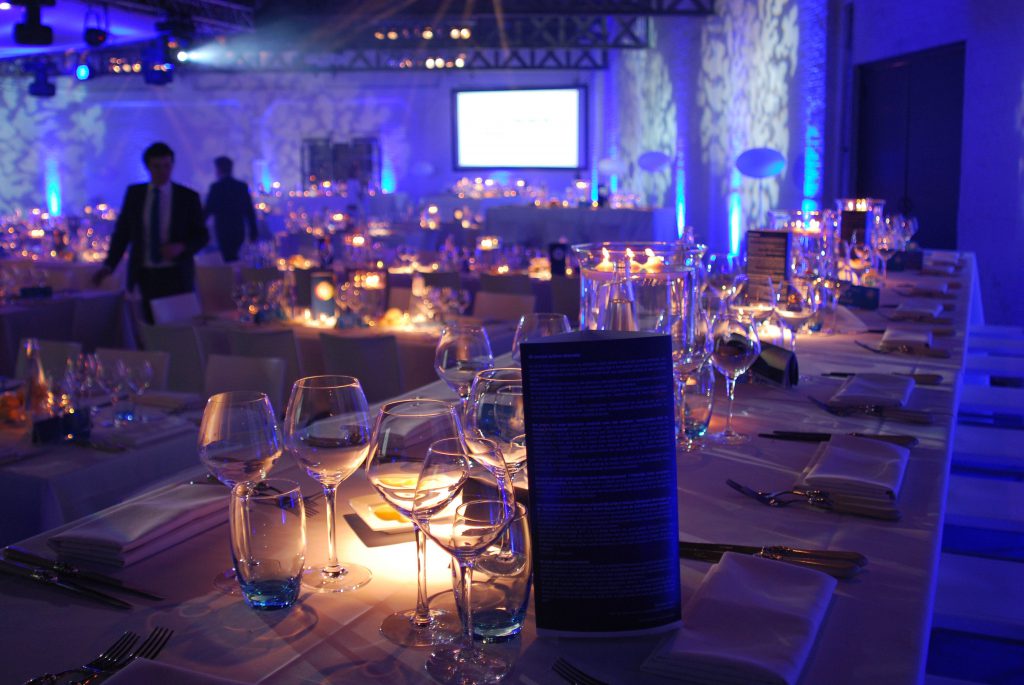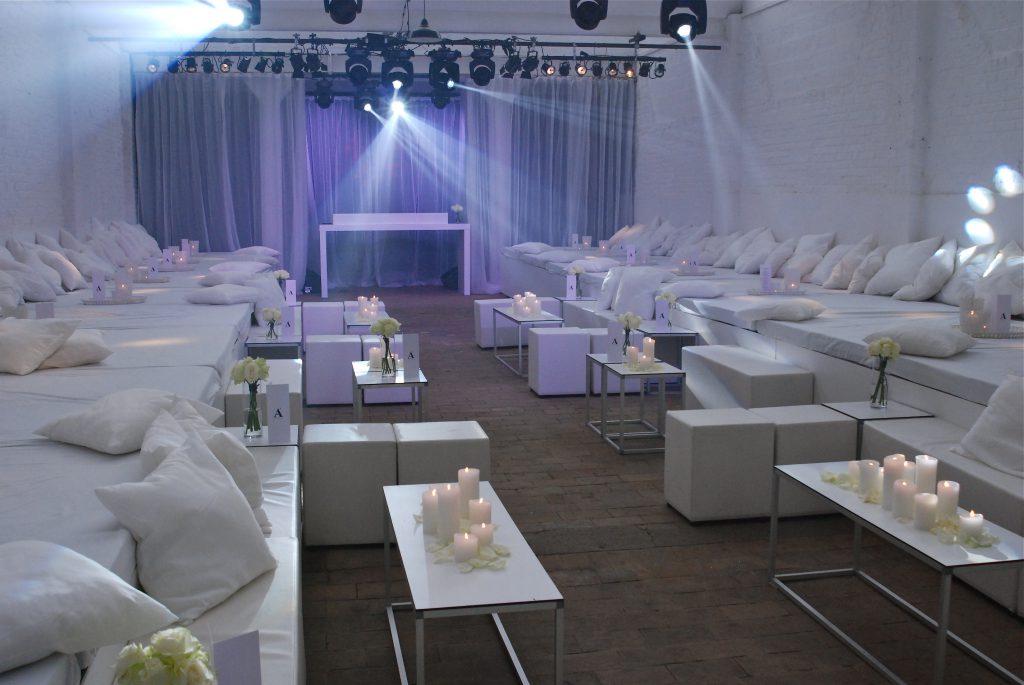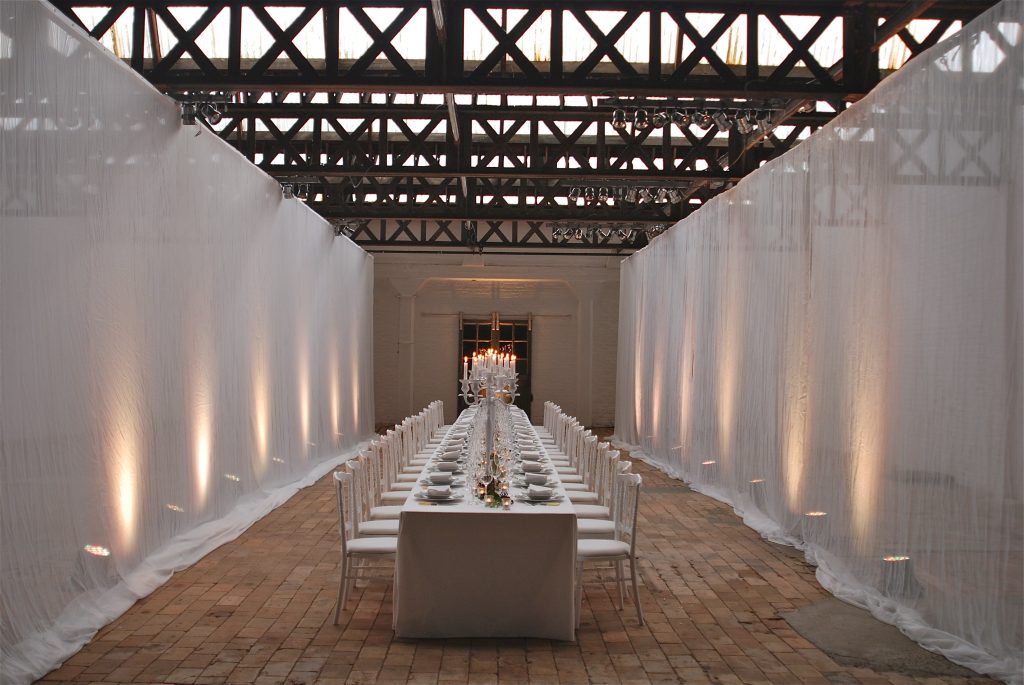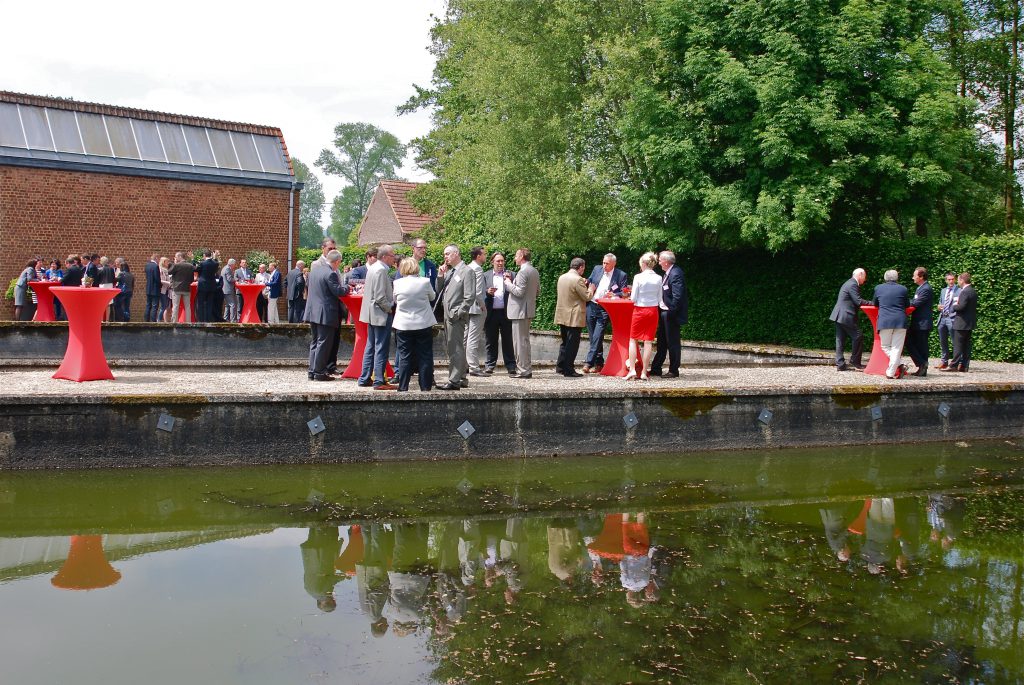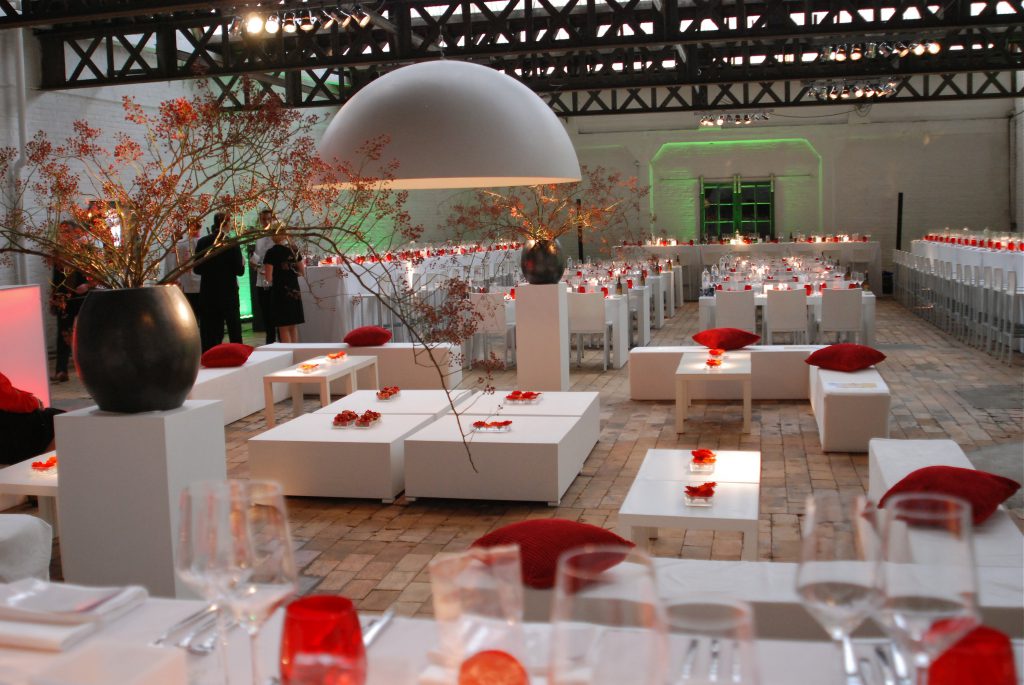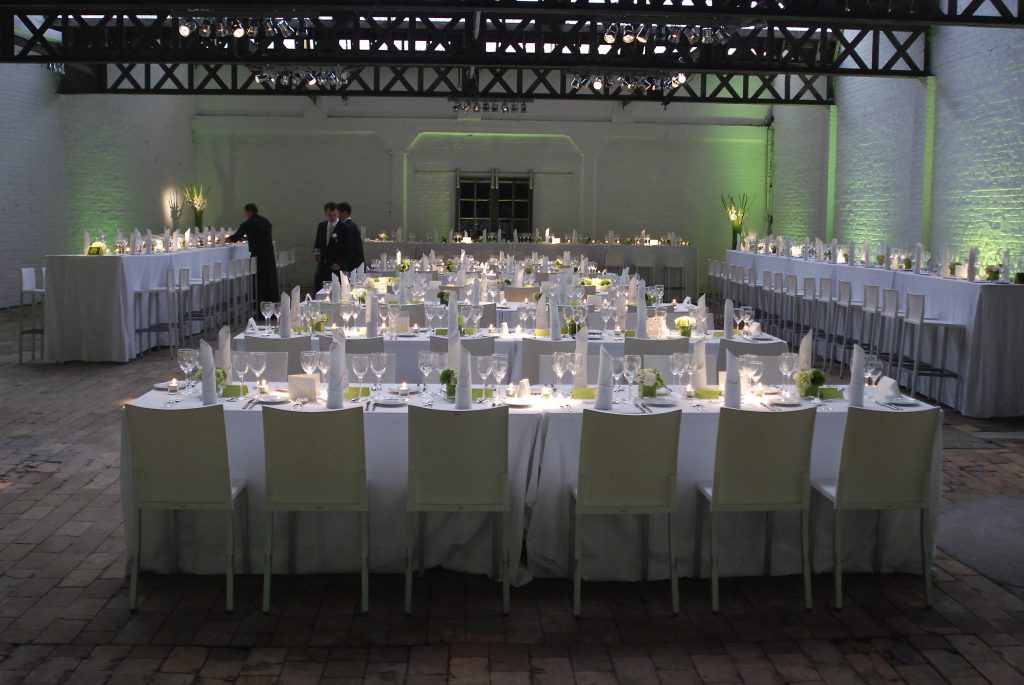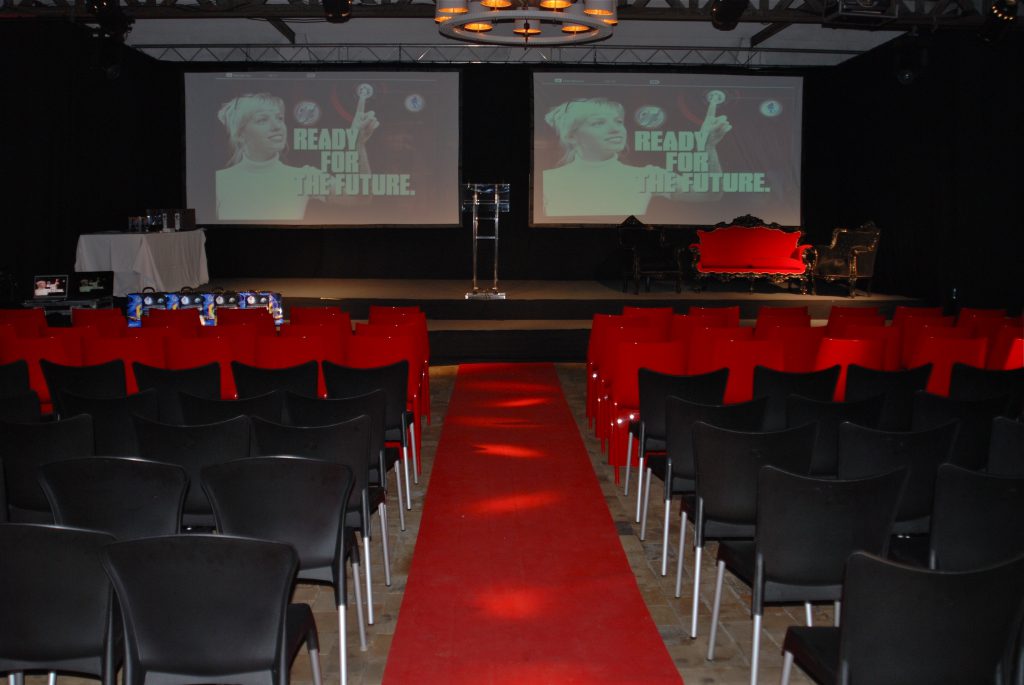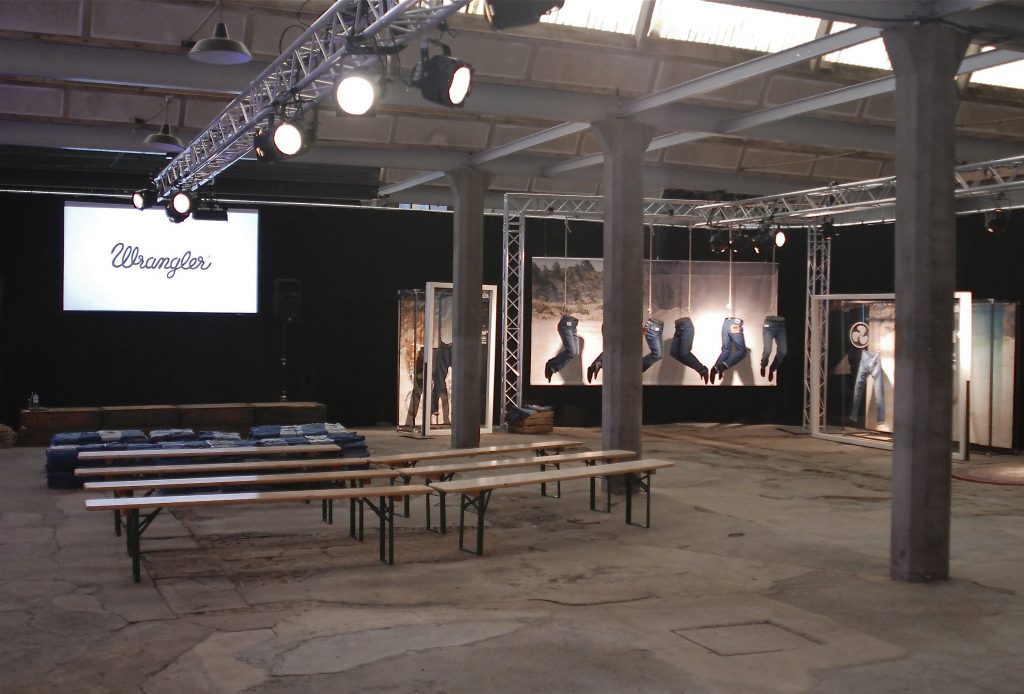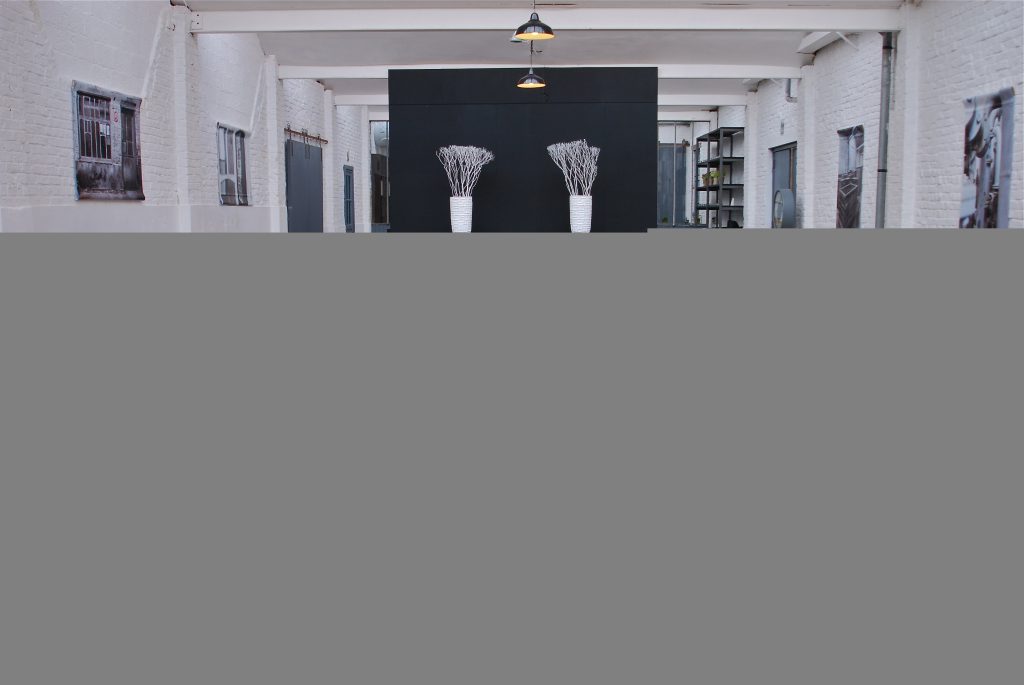 De Cultuurfabriek, a generous and inspiring meeting place in the heart of The Flemish Ardennes, offers not only a very particular and authentic atmosphere, but also a perfect balance between functionality and serenity.
Activities
Conference
Event
Meeting Room
Facilities
Air conditioning
Private Parking
WiFi
Free high-speed Internet
Meetings
De Cultuurfabriek offers three meeting rooms and several smaller breakout possibilities, which can accommodate from 30 to 300 guests. Why not plan a short outdoor activity or let attendees take a short walk in our garden to feel energized when returning to the meeting?
Congresses
Three rooms, pure white, are the perfect setting for your seminars and conferences. All necessary technical facilities are available on simple request. No mandatory suppliers.
Events
Spacious and authentic, De Cultuurfabriek also offers a special setting for all kind of corporate events. Product launches, award ceremonies, fashion shows, exhibitions and photo shoots. Plan a visit and discover what makes us so unique …
Capacity