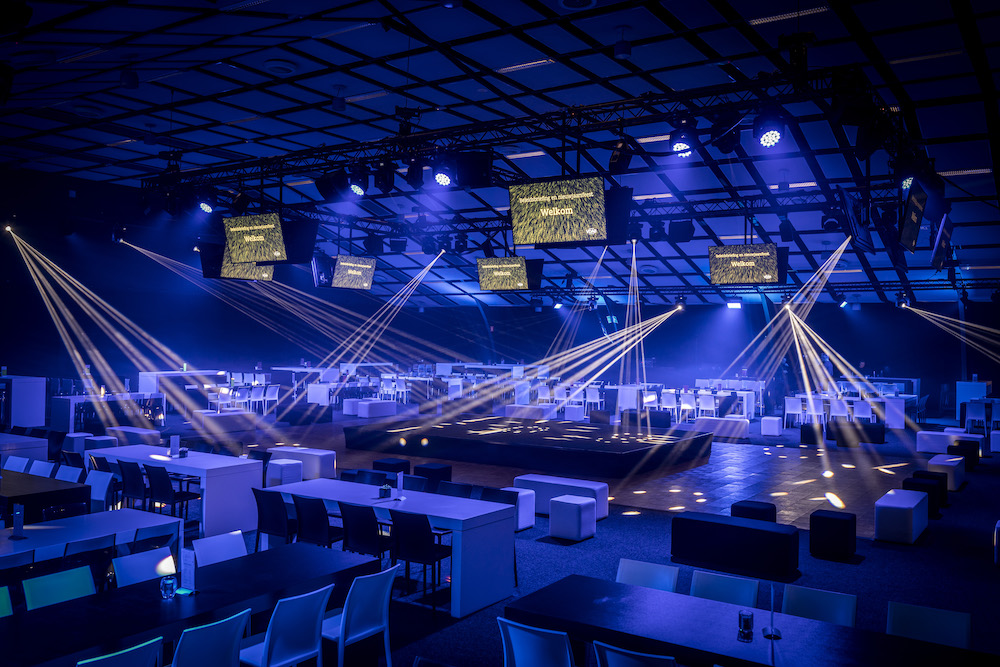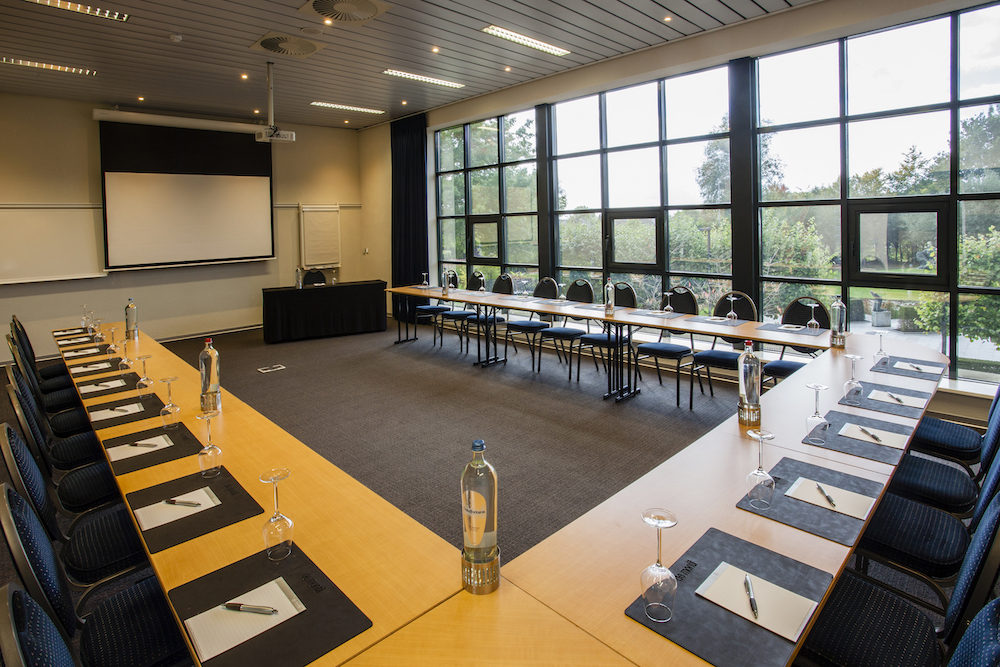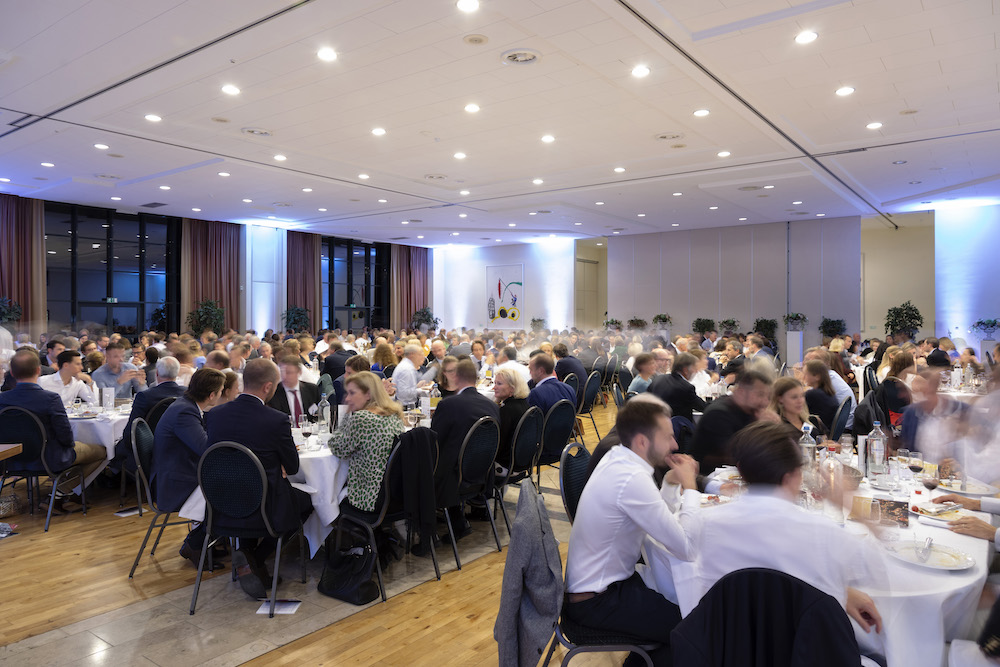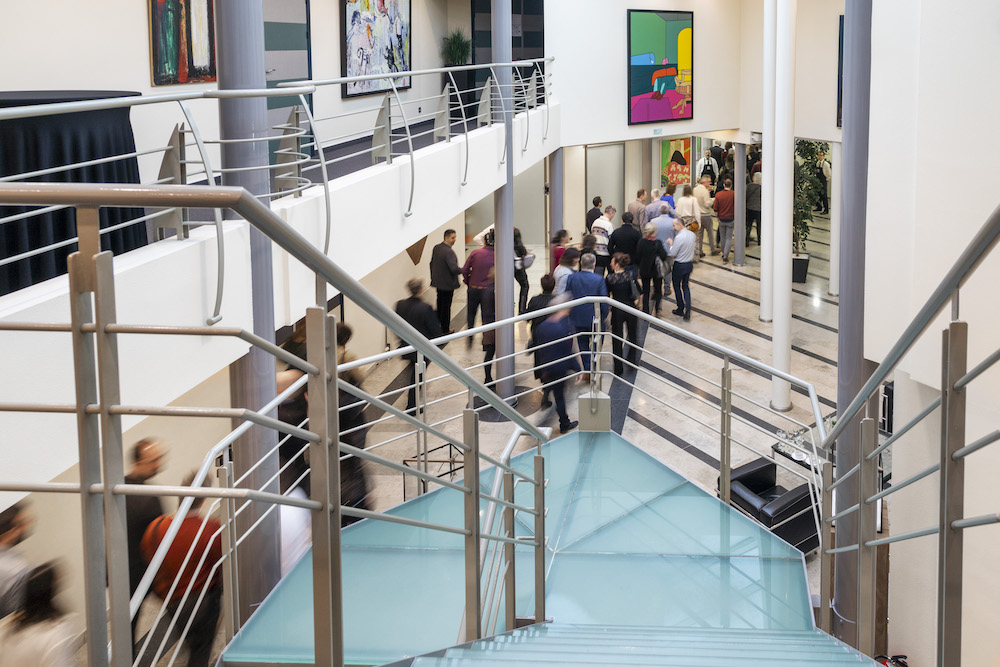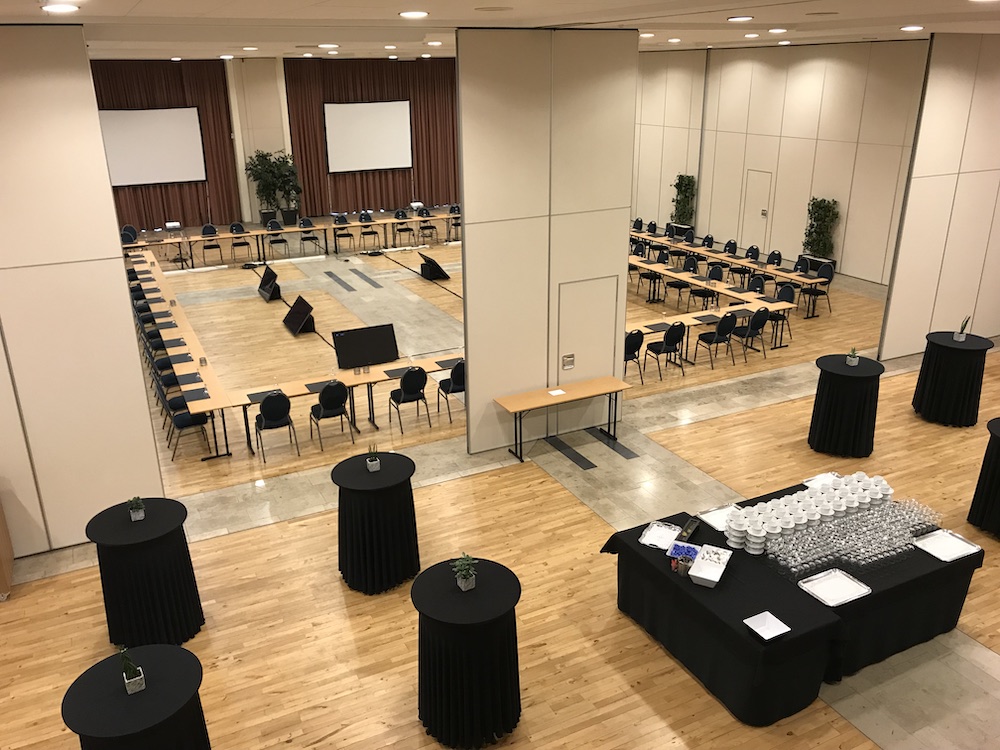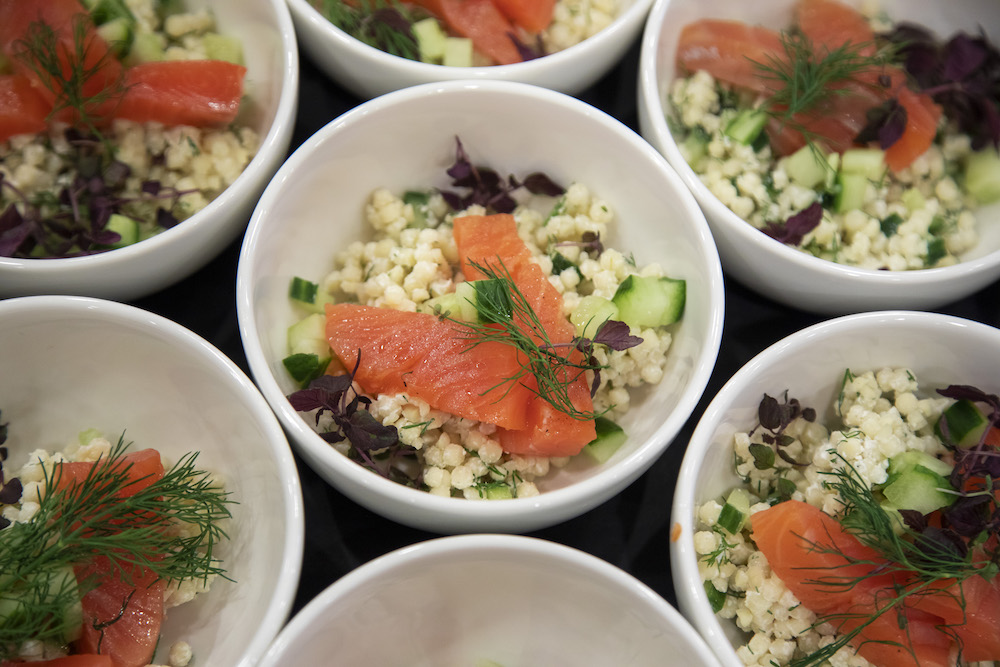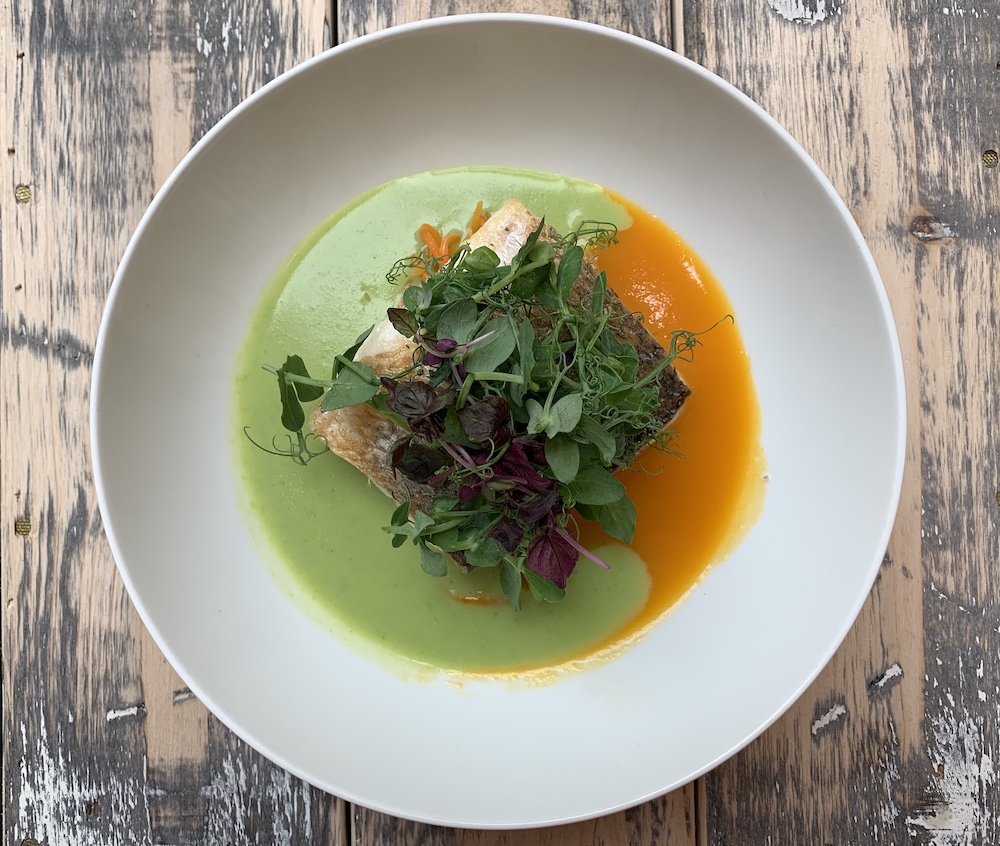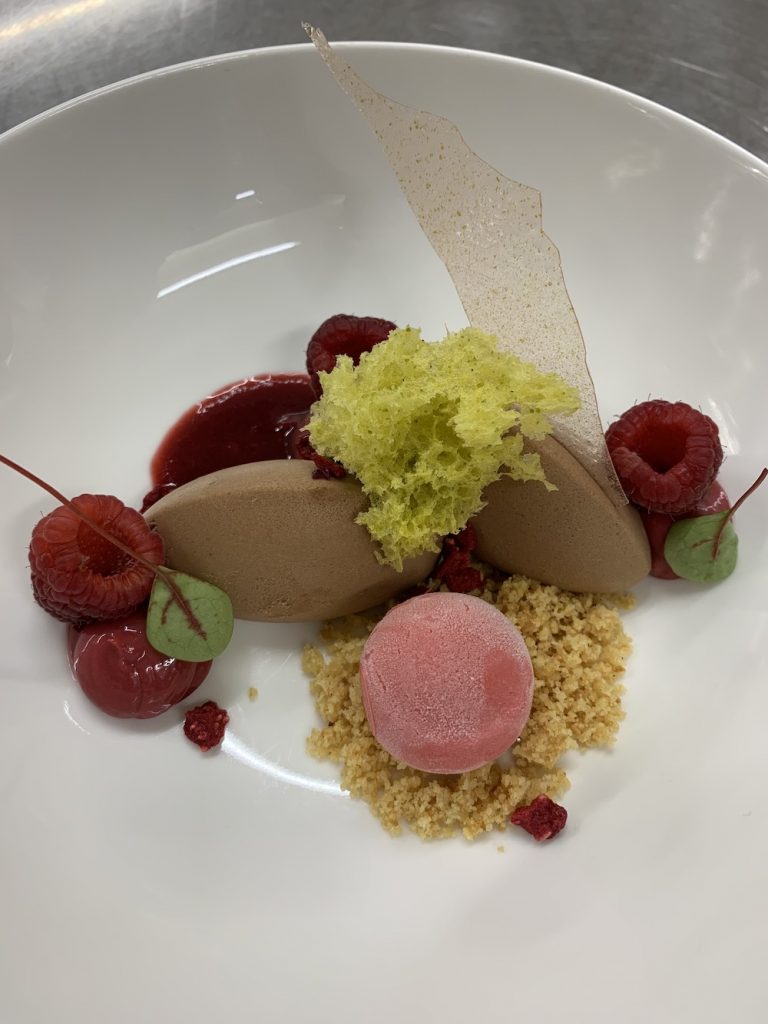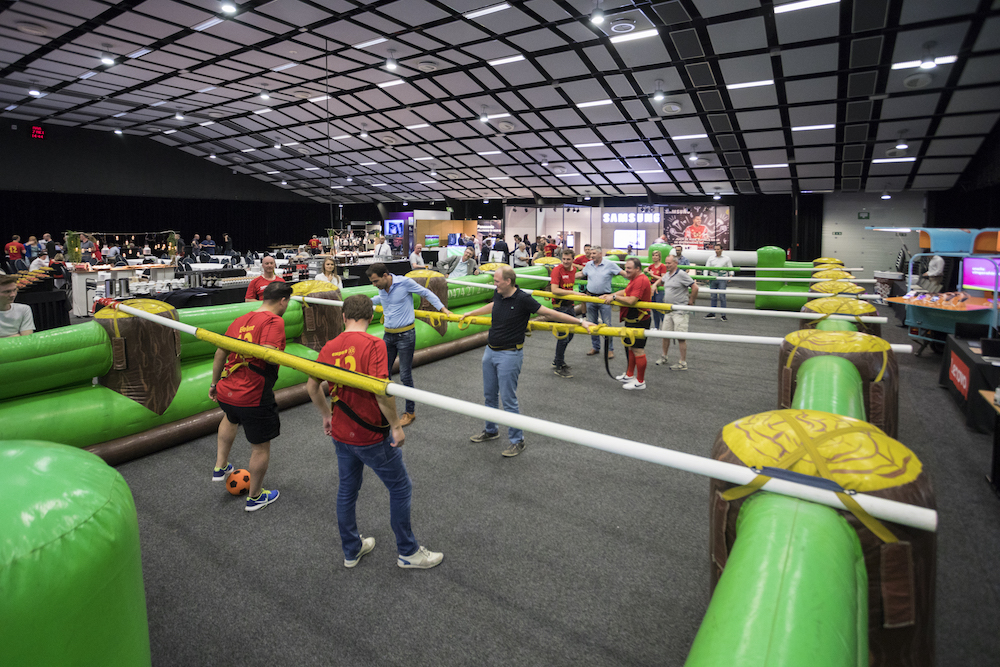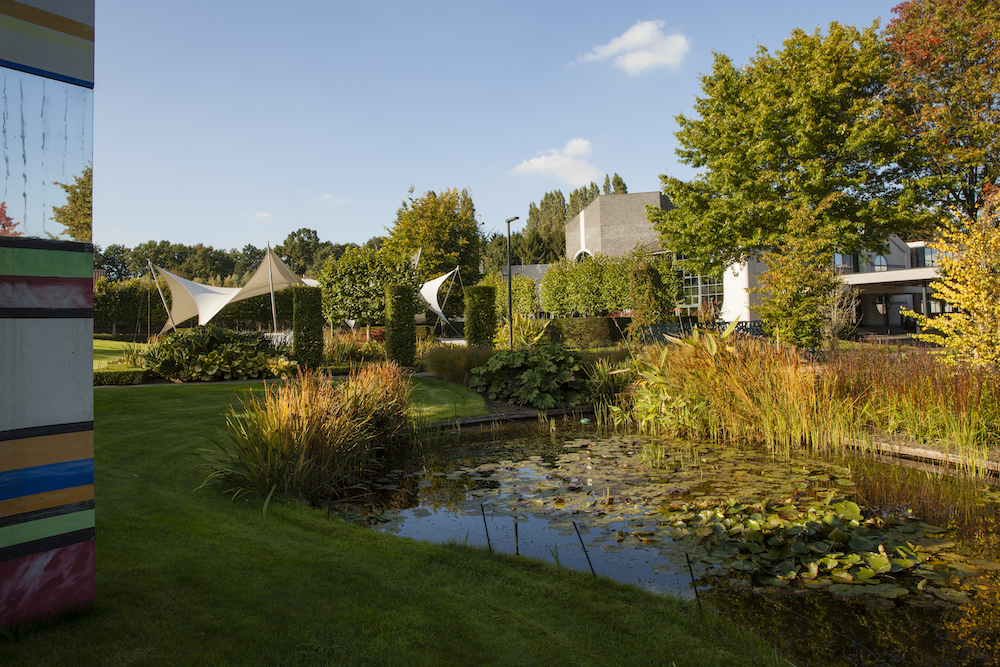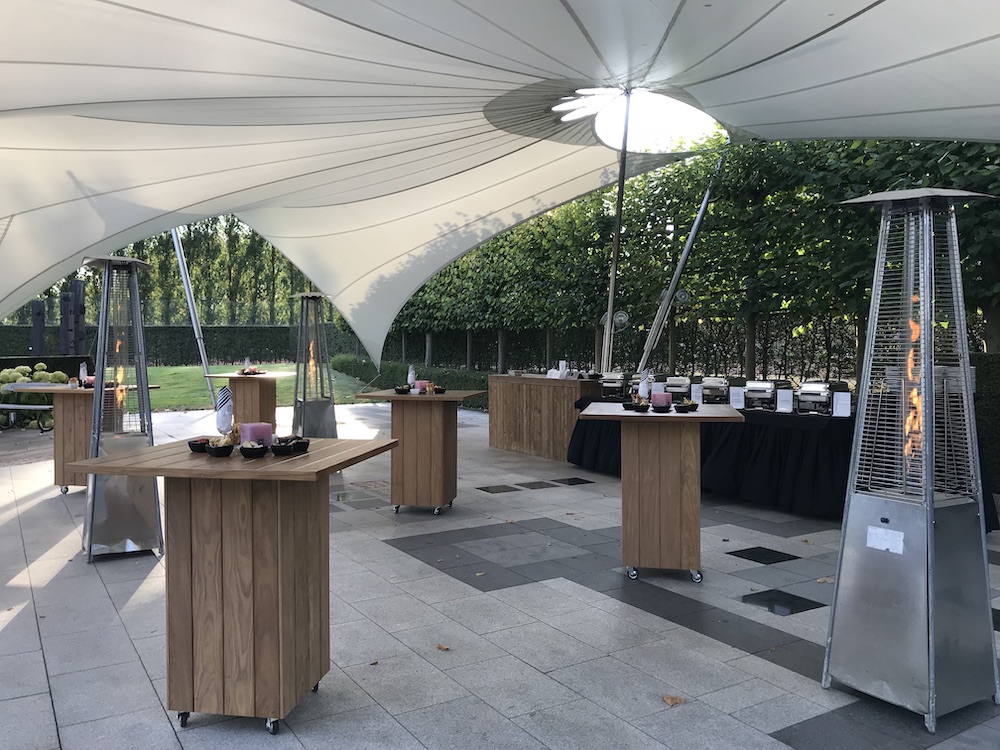 If you're organizing a corporate event or private party, you'll want to give your guests an unforgettable experience. De Montil's infrastructure and services are dedicated to delivering these unforgettable moments, time and again.
For every type of party or meeting, we have the right venues, equipped with all possible facilities. De Montil provides space and tranquility in a countryside setting. When it comes to service and catering, we leave nothing to chance. What you can expect from De Montil is flexibility, clear communication, personal commitment, original ideas and, above all, quality.
Activities
Conference
Event
Meeting Room
Facilities
Air conditioning
Private Parking
Catering Service
Auditorium
Location
Near motorway
Green
Airport
Ringroad
Meetings / conferences / parties…
De Montil consists of a congress center with a polyvalent room where up to 1000 people can dine, a very large hall with possibilities to host receptions, 15 separate meeting rooms, an auditorium for 100 people and an expohall of 1300 m². In a separate building outside the congress center are 2 ball rooms for 100 to 200 people.
Events
For events you have an expohall of 1300 m² and a polyvalent room of 1000 m² with a ceiling height of 5 meters at your disposal.