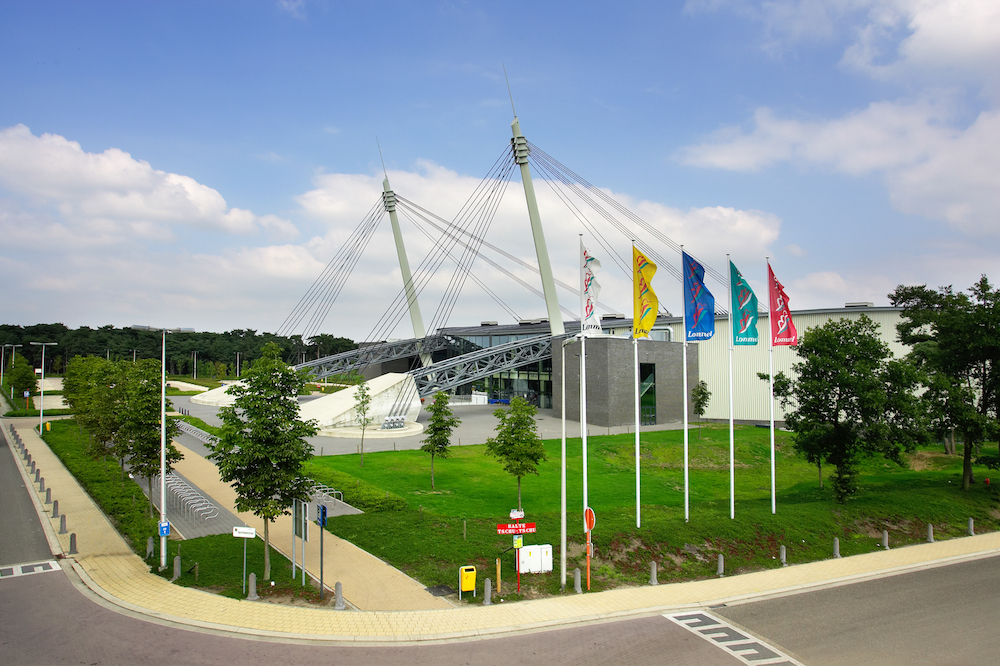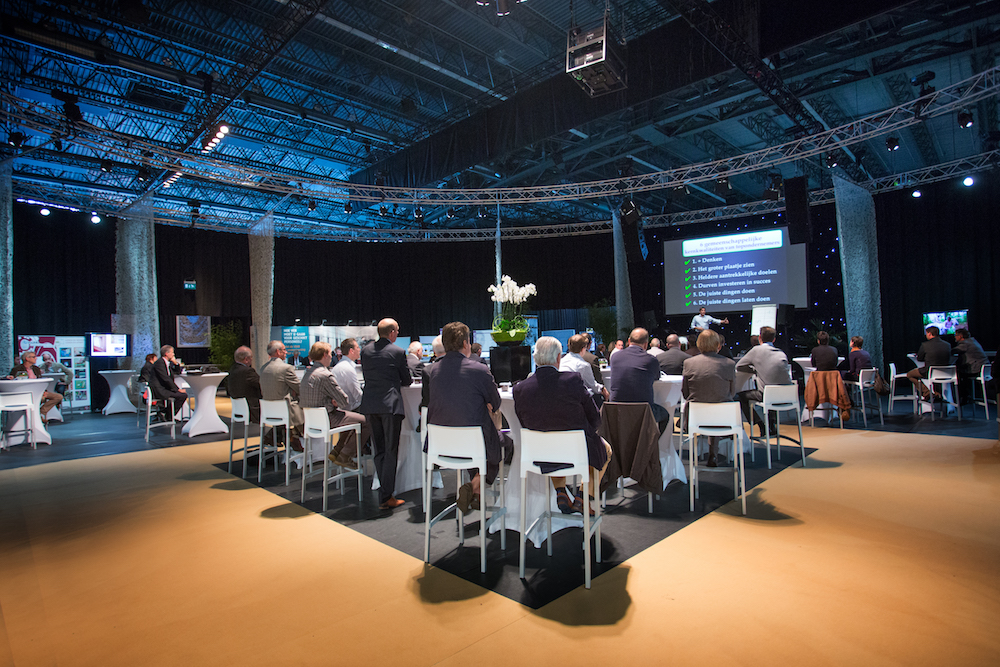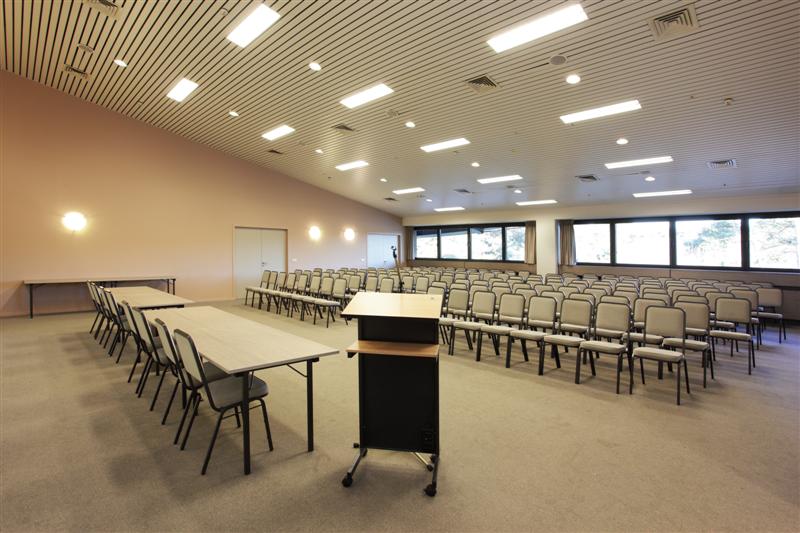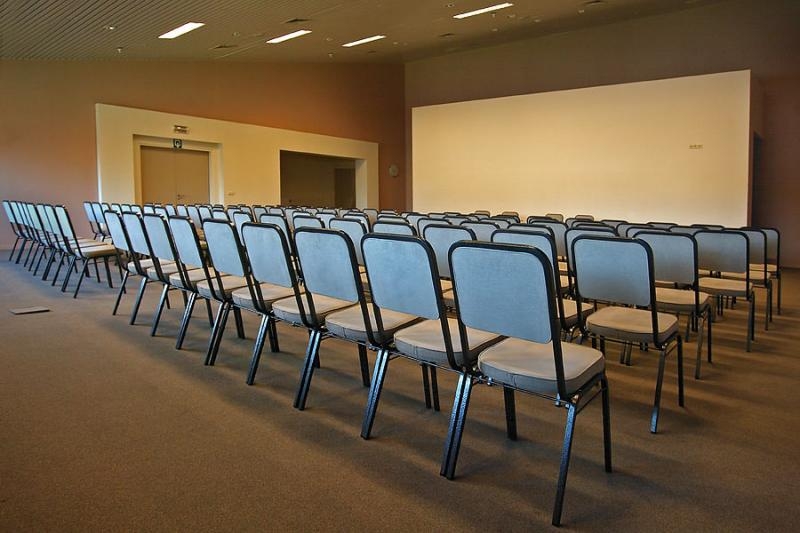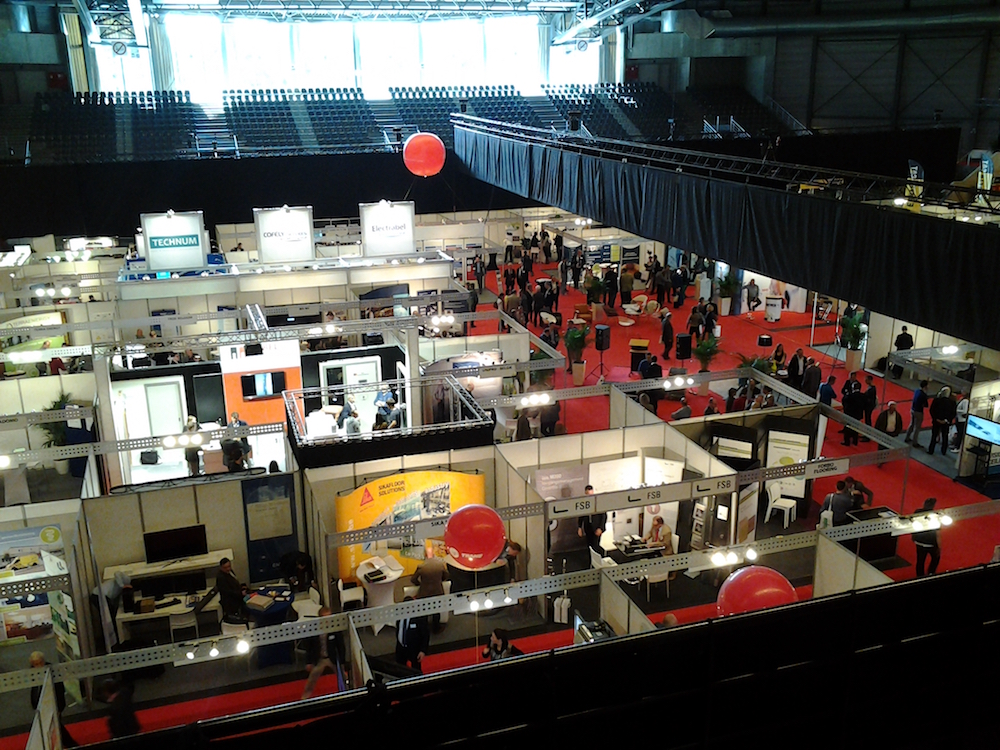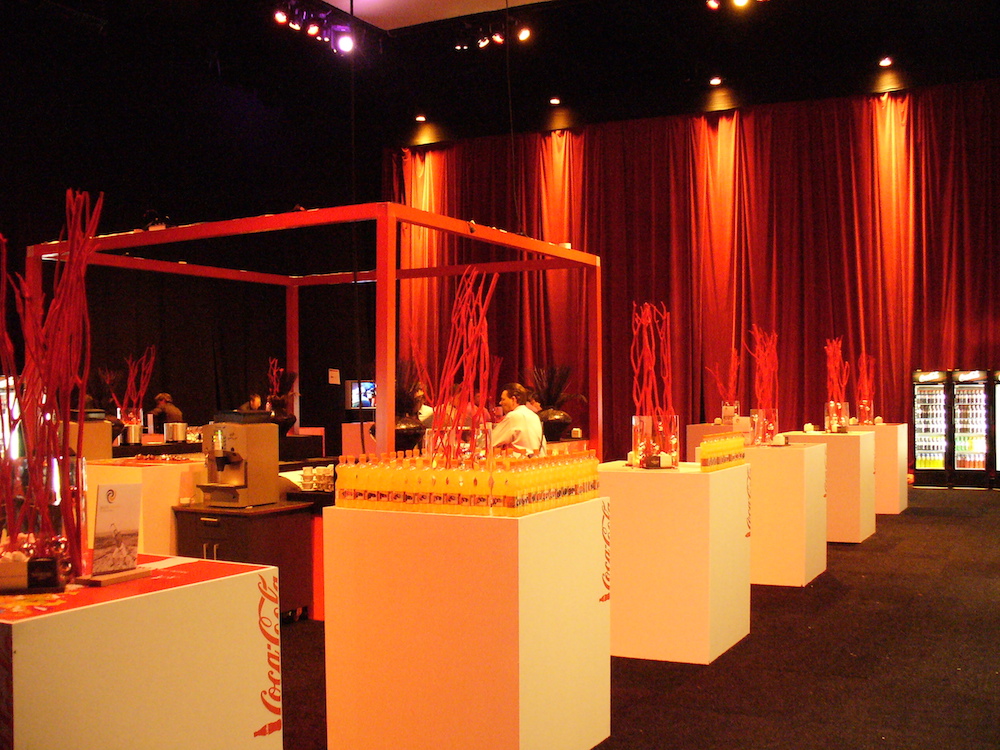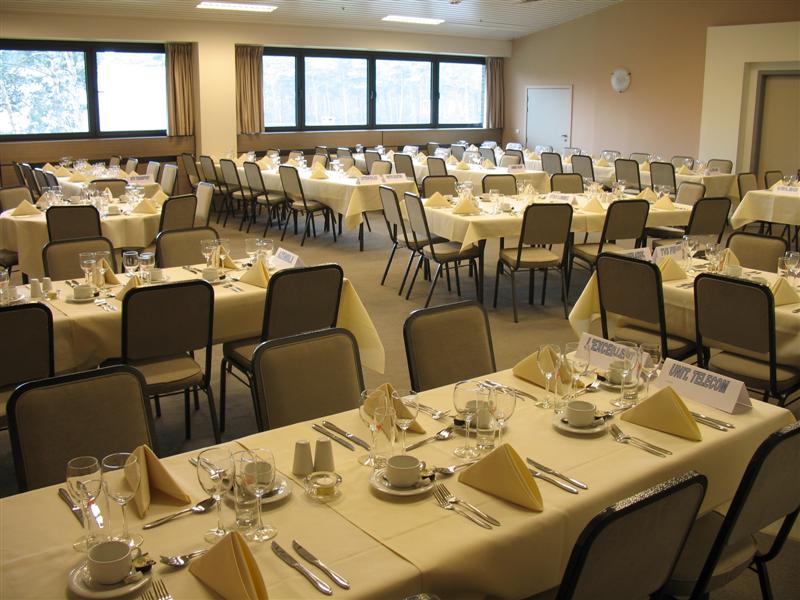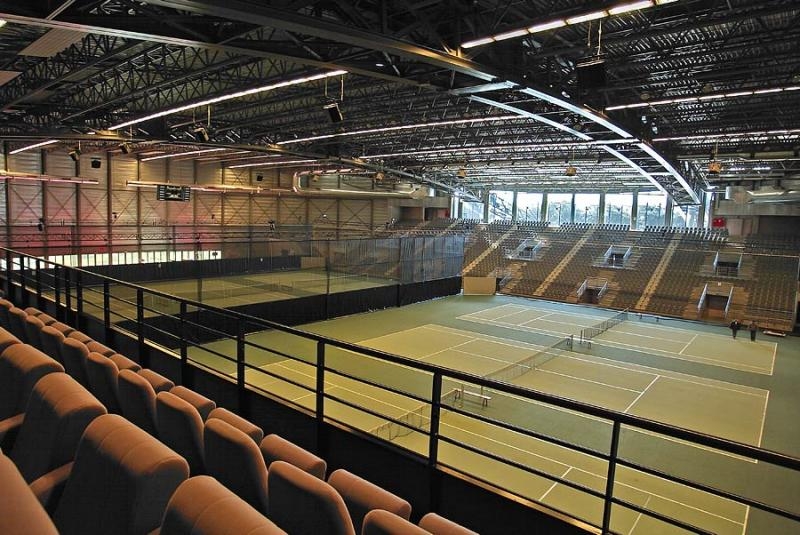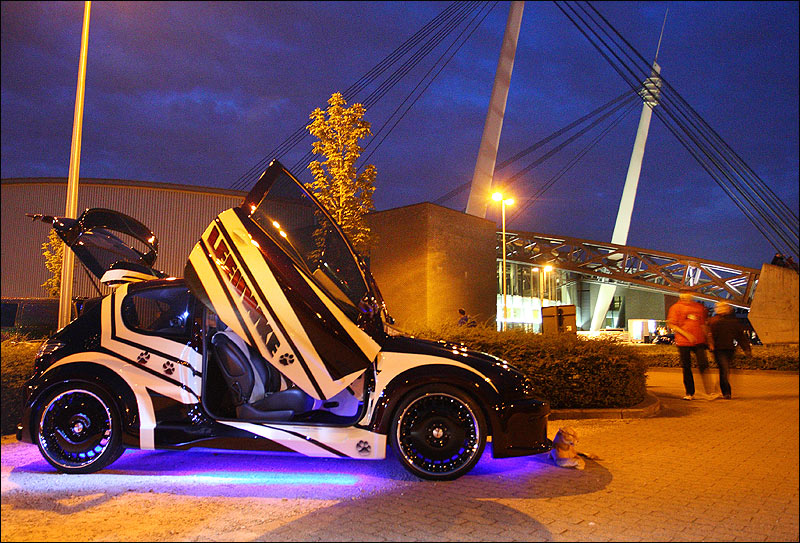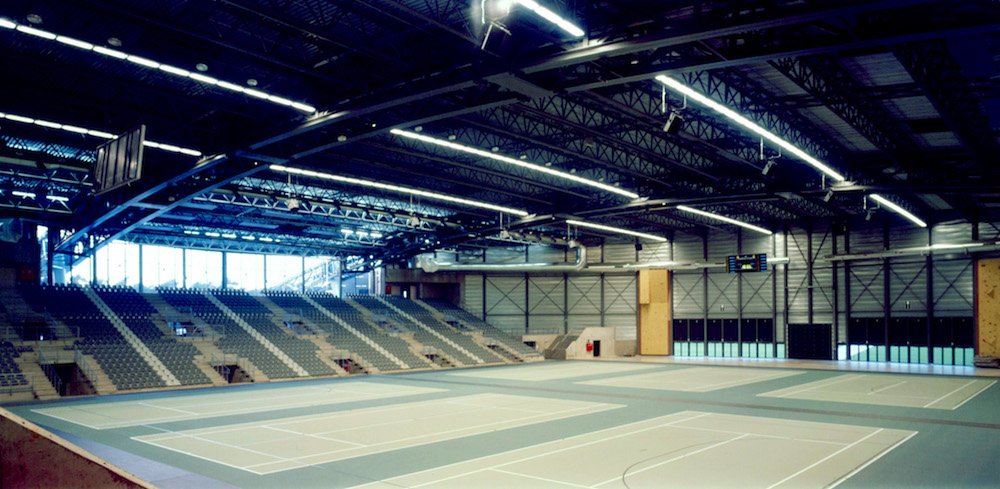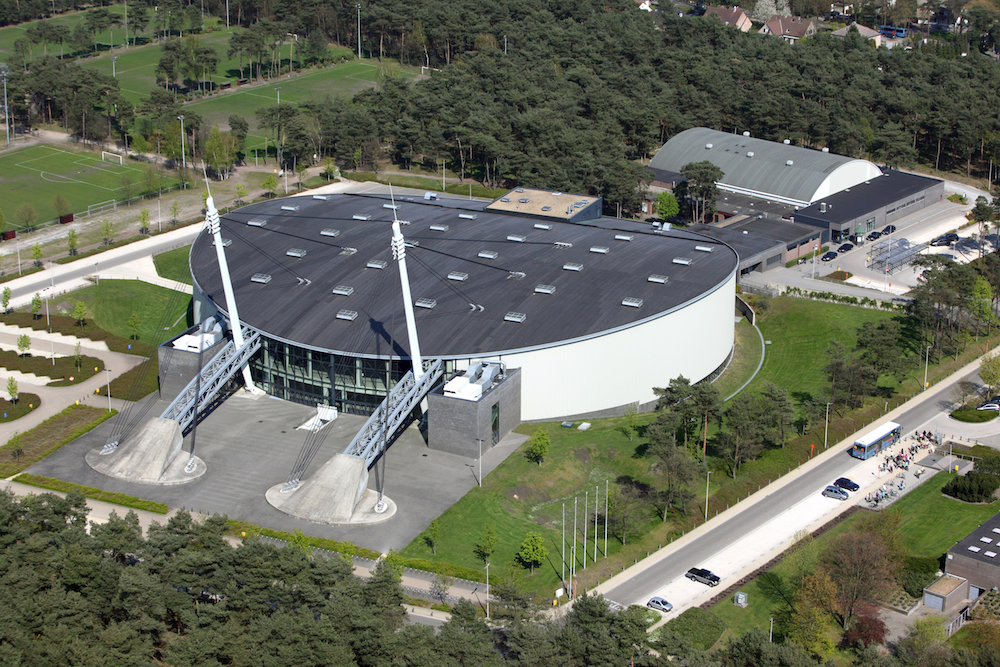 De Soeverein conference centre has over 600 m² of meeting and conference rooms. These are suitable for many purposes, including meetings, conferences, training courses, workshops, corporate functions, stand-up buffets and product launches. In addition, with more than 4 000 m² of space, De Soeverein Arena offers many possibilities for the organisation of fairs, shows and events.
Activities
Conference
Event
Meeting Room
Facilities
Air conditioning
Private Parking
WiFi
Location
City Center
Green
Near motorway
Ringroad
Meetings
De Soeverein conference centre has modern meeting and conference rooms. A spacious cafeteria and free parking guarantee optimal service. For outstanding catering, De Soverein works with catering company Groep Van Eyck, a creative trendsetter for food and recreation.
Conferences
With the option of combining the conference centre and the De Soeverein Arena, the customer has ideal facilities for the organisation of small and/or large conferences. De Soeverein is located in the heart of Park de Soeverein, adjoining the well-known De Sahara nature reserve and a beautiful sports park.
Events
De Soeverein Arena offers more than 4,000 m² of space for large events for 1,000 to 6,000 visitors. Facilities such as fixed and extendable stands for spectators, dressing rooms, VIP accommodation and tele- and video distribution make a wide range of events possible: from sporting events, concerts and exhibitions to corporate functions, fairs, banquets and even radio and TV productions. Parking is free and arrangements are often made with Center Parcs De Vossemeren for overnight stays.