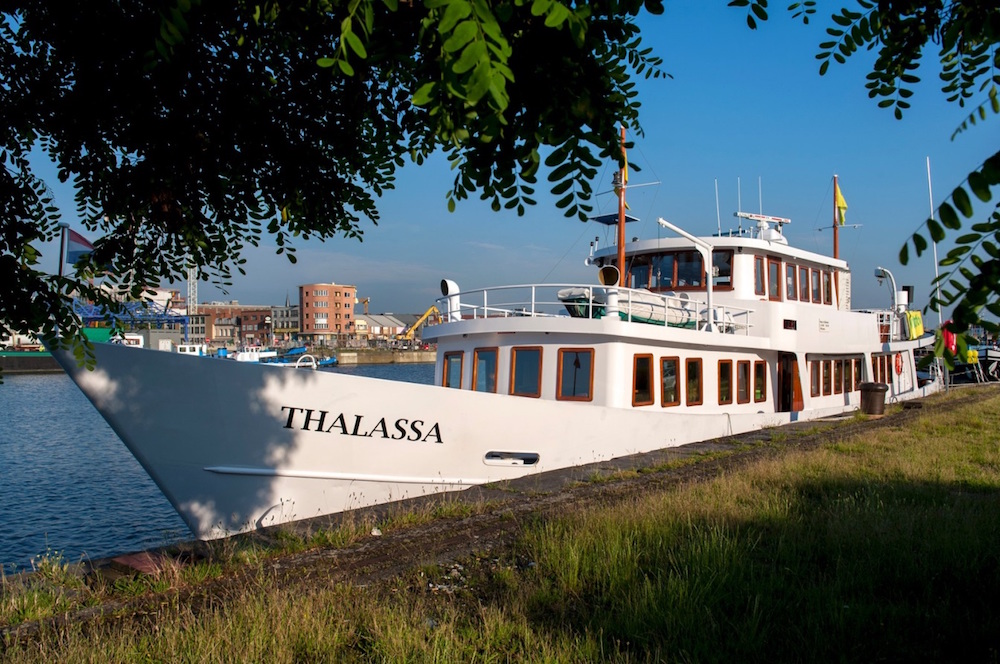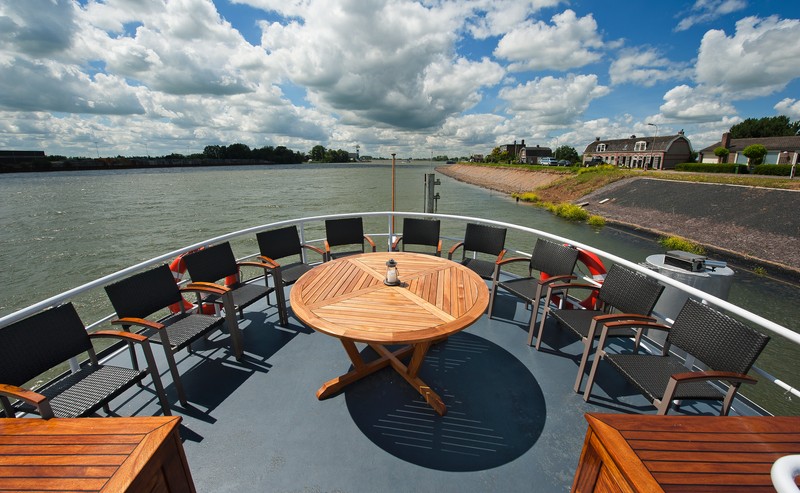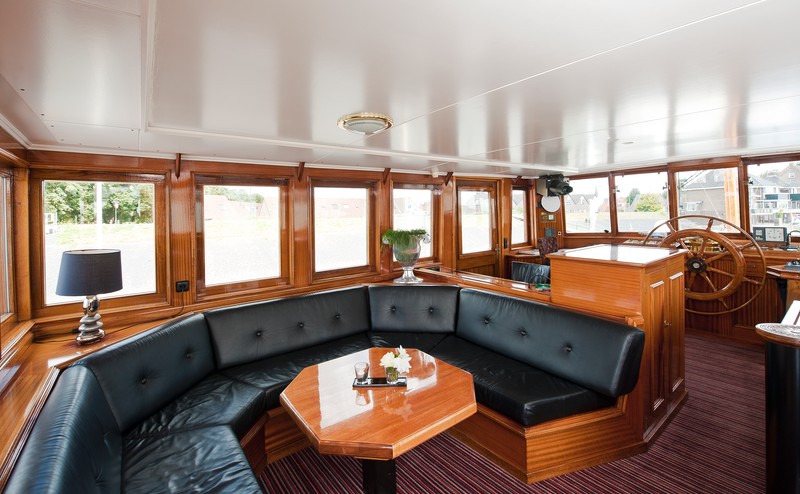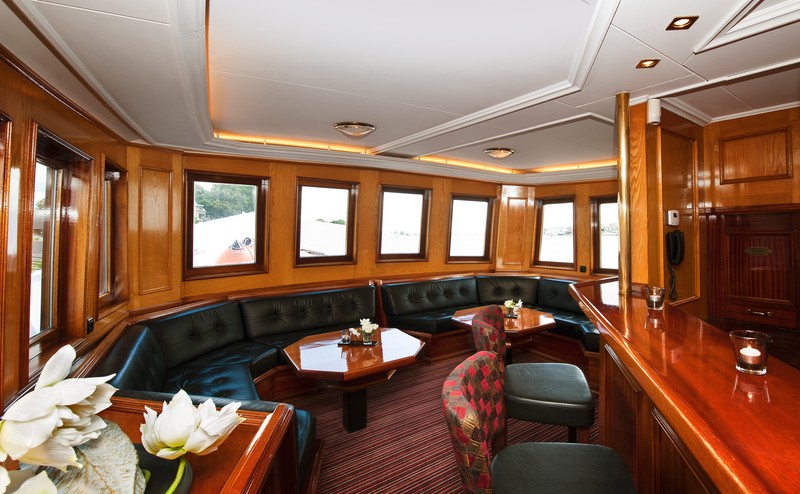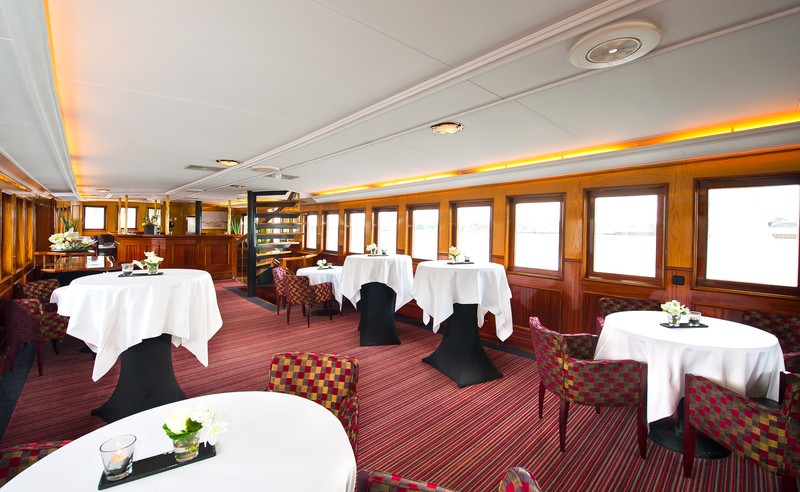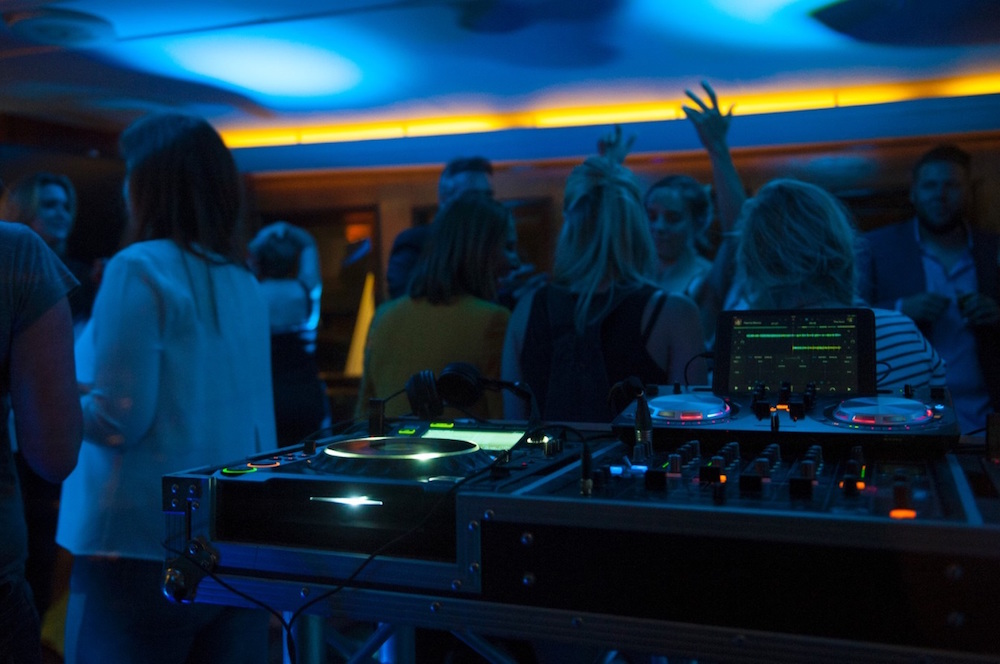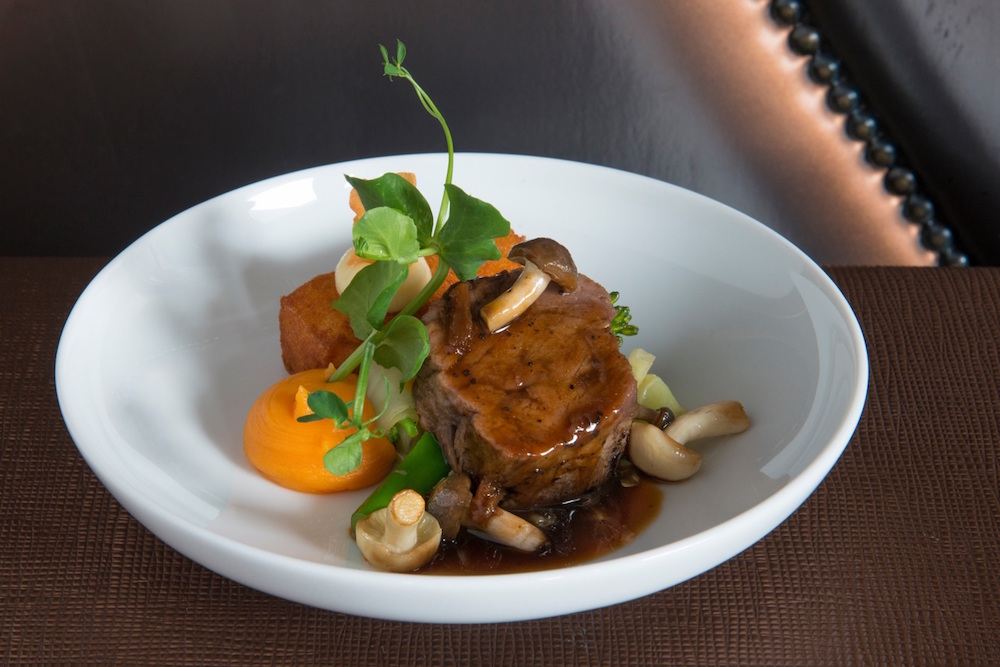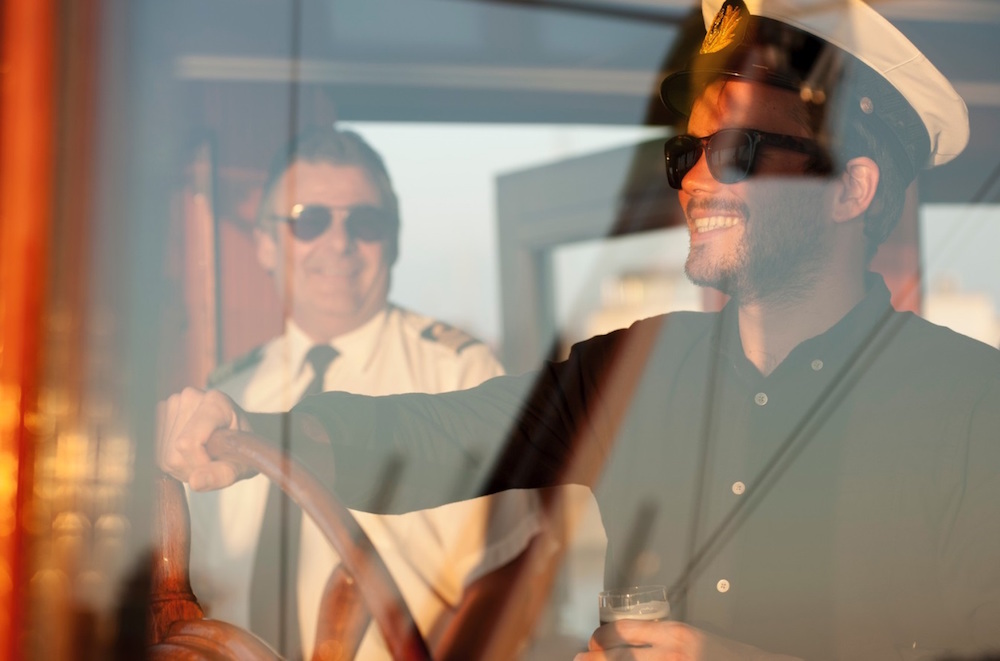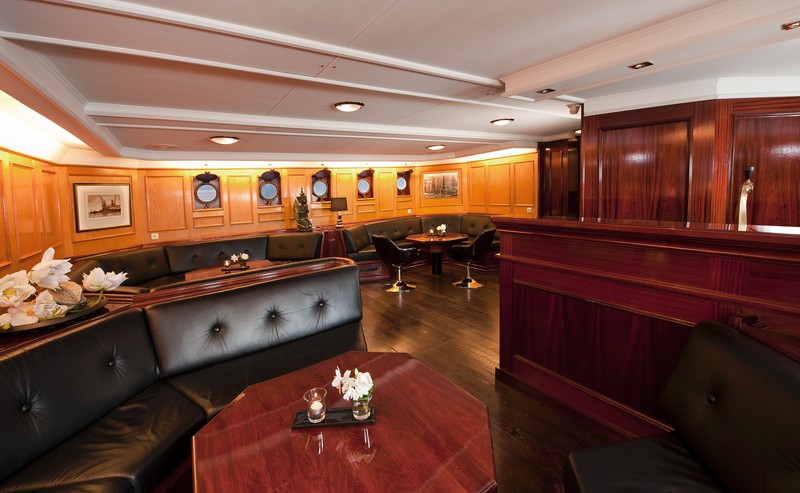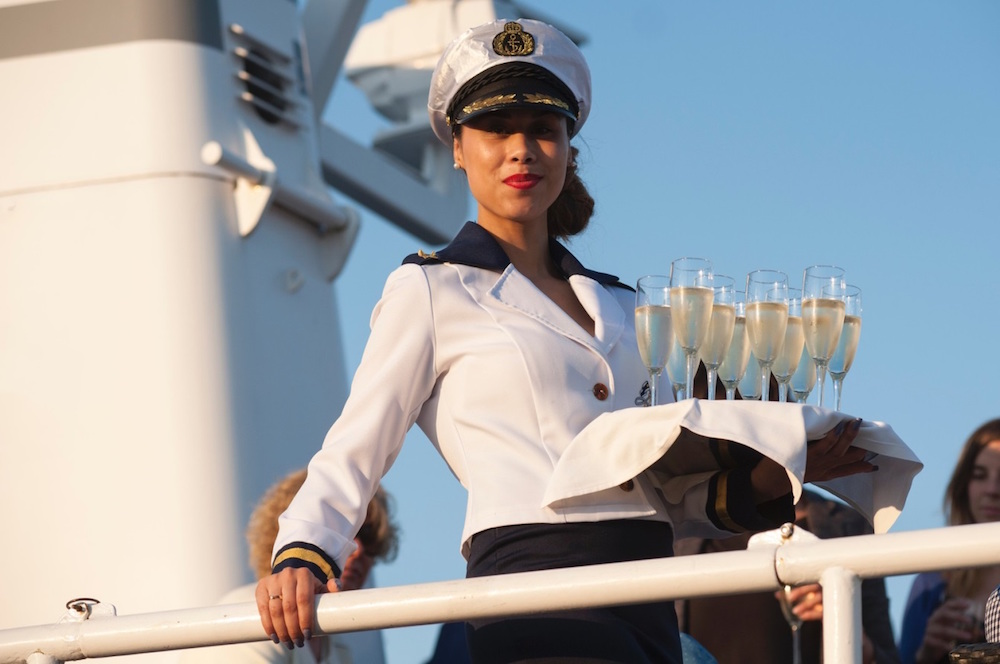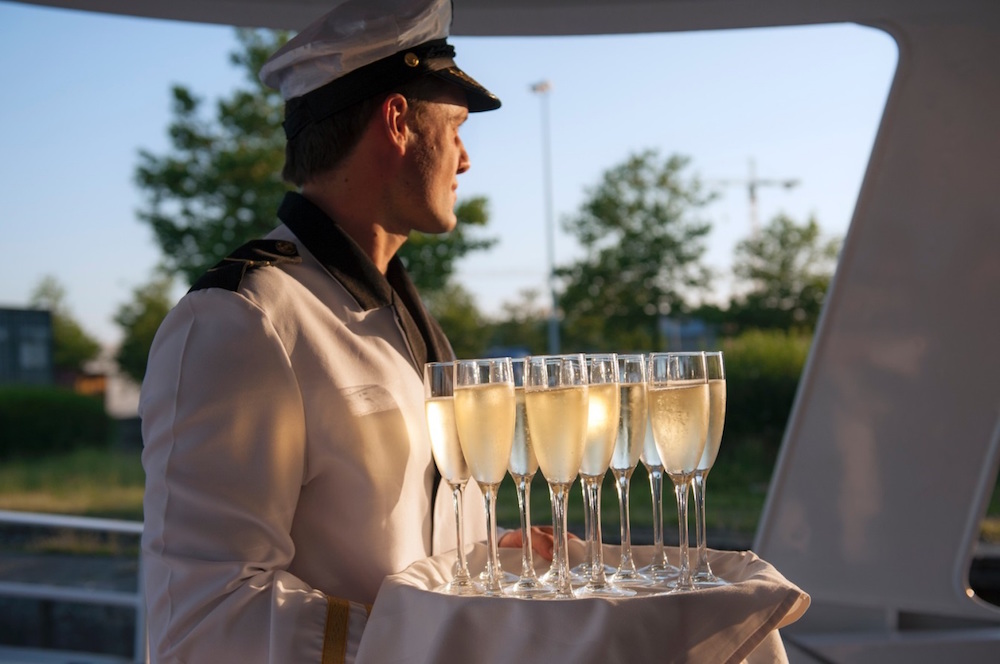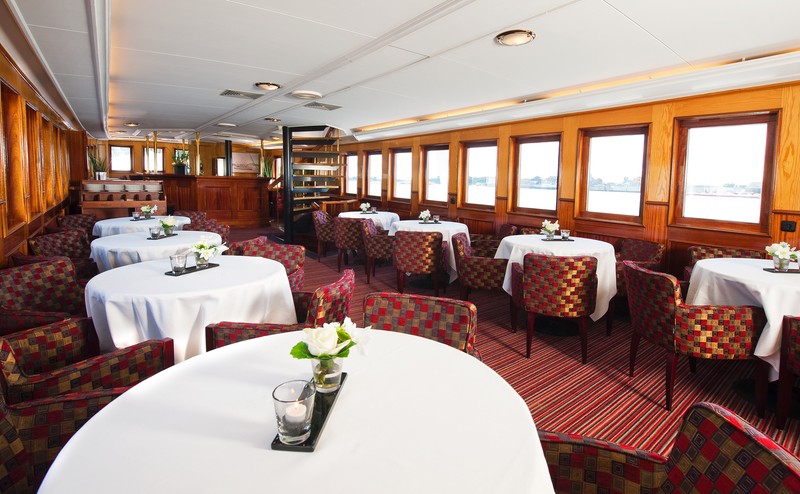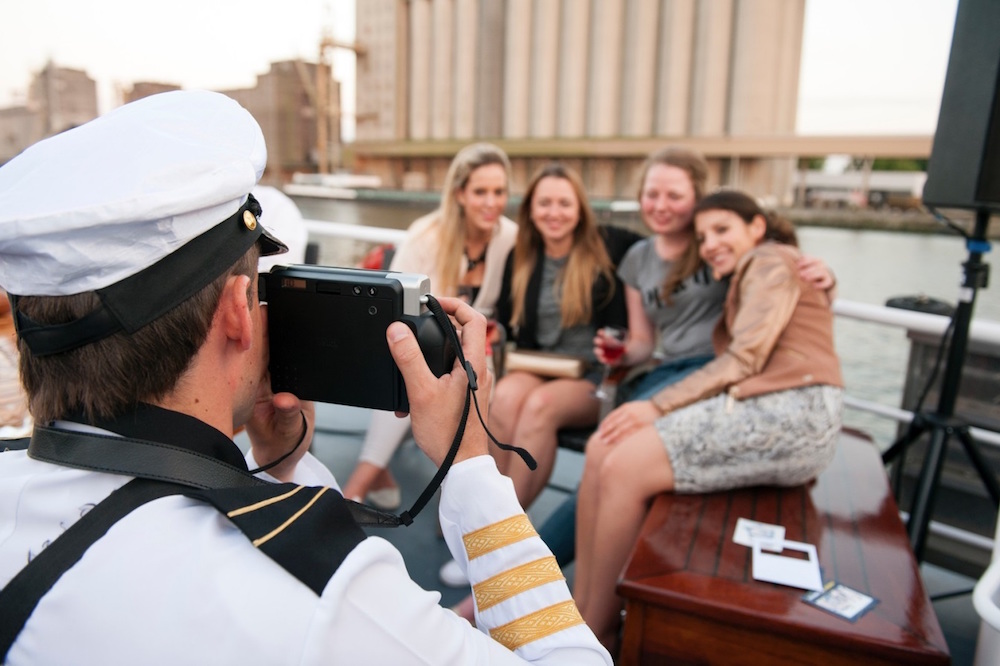 Diamond Cruises is specialised in sailing events with the unique party ship Thalassa. Customization and advice are paramount at Diamond Cruises. We have the knowledge and experience to give you the right advice on the interpretation of your special occasion. In short, an event that fully matches your wishes.
Activities: Anniversary, wedding, customer event, product presentation, or an (business) event
Type location: Ship
Facilities: two cosy salons, seating area in the captain's corner and a lovely sun deck
Location: by the water
Activities
Conference
Event
Meeting Room
Facilities
Air conditioning
Catering Service
Free high-speed Internet
Restaurant
WiFi
Location
City Center
Near motorway
Ringroad
Waterside
Business events
Partyship Thalassa is ideal for small business events up to 100 people. You can think of a product presentation, meeting, customer event, staff party etc.
Private events
A special occasion that cannot just pass by? Party ship Thalassa is suitable for birthdays, weddings, drinks and anniversaries. Because of the intimate, cosy appearance, the ship is suitable for smaller groups but also for larger groups up to 100 people.