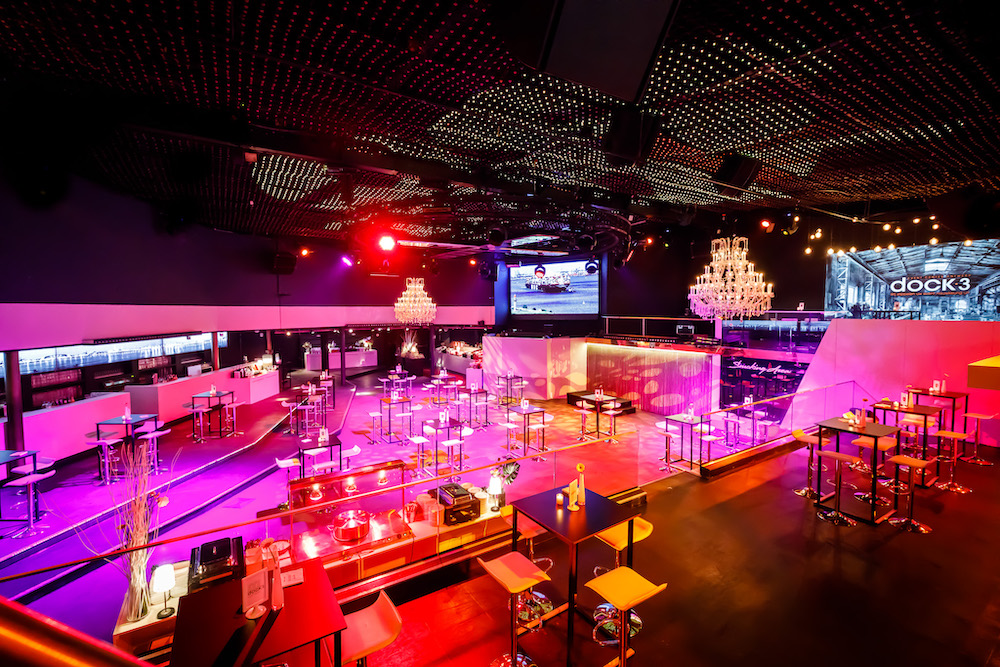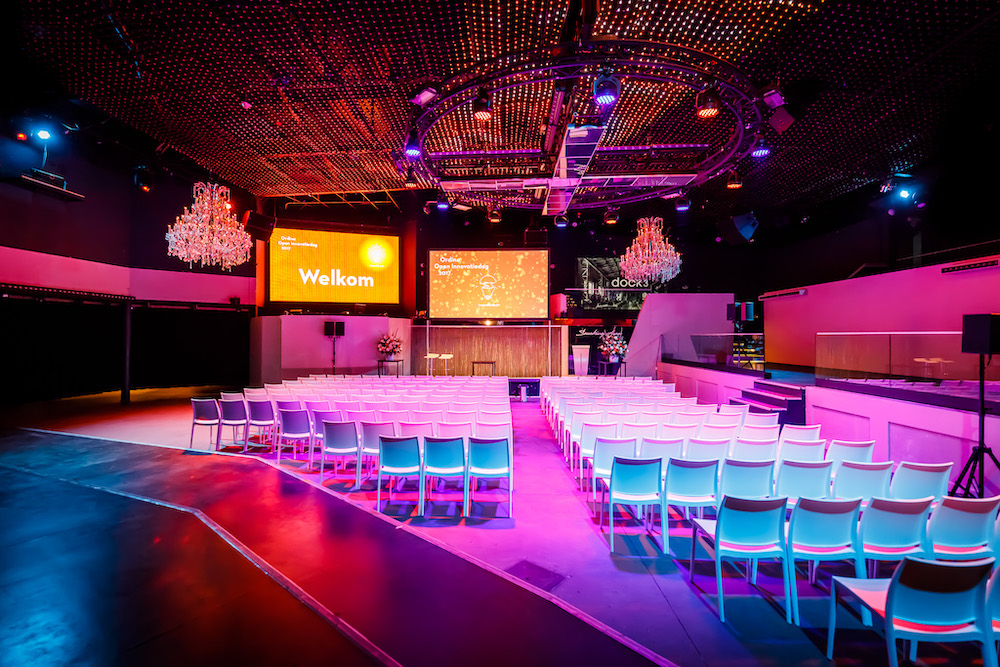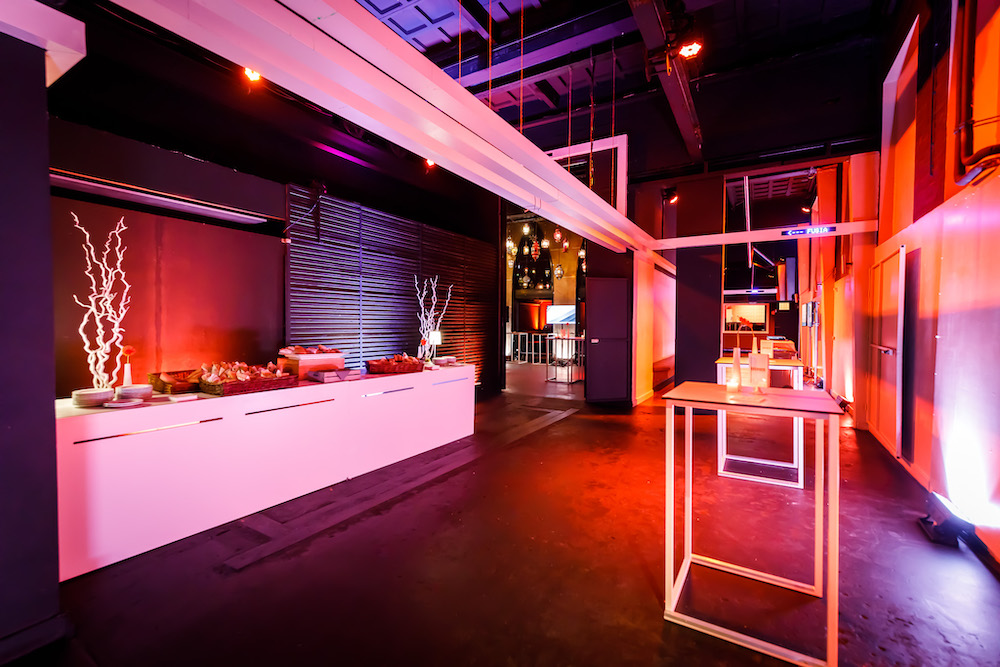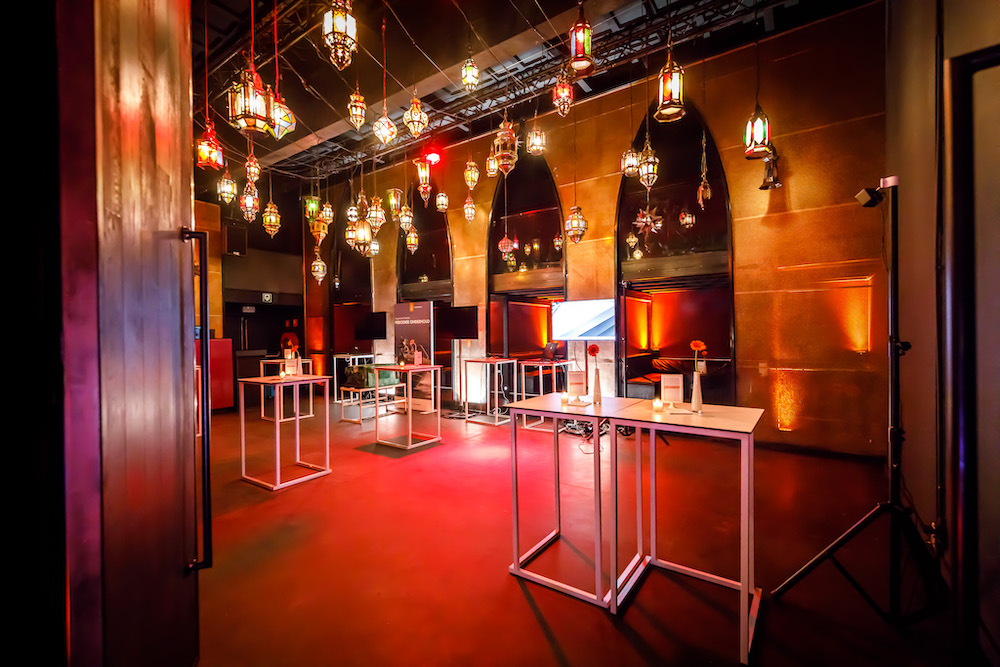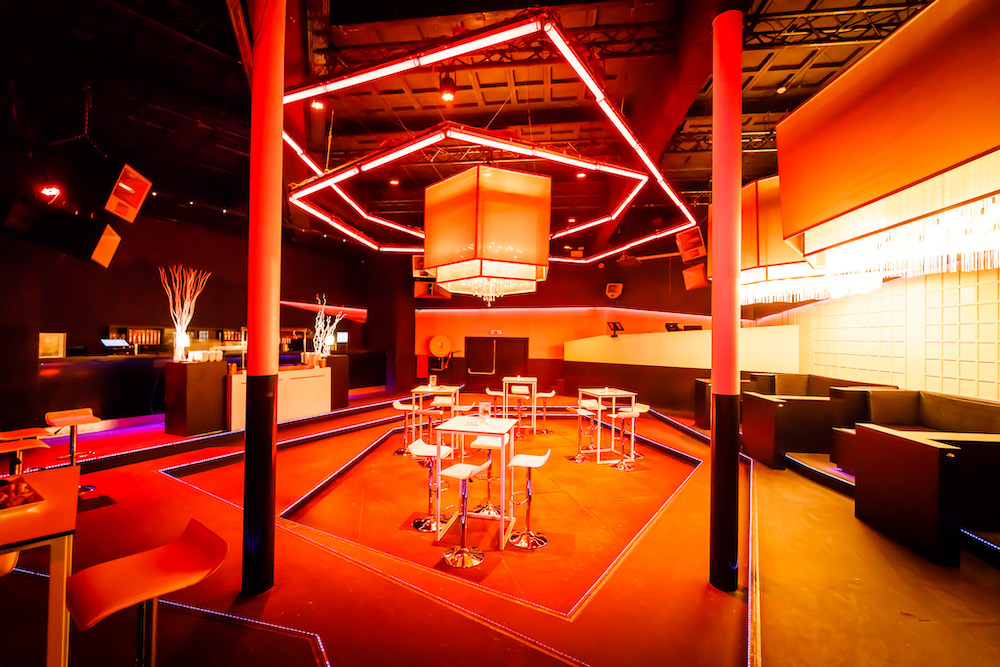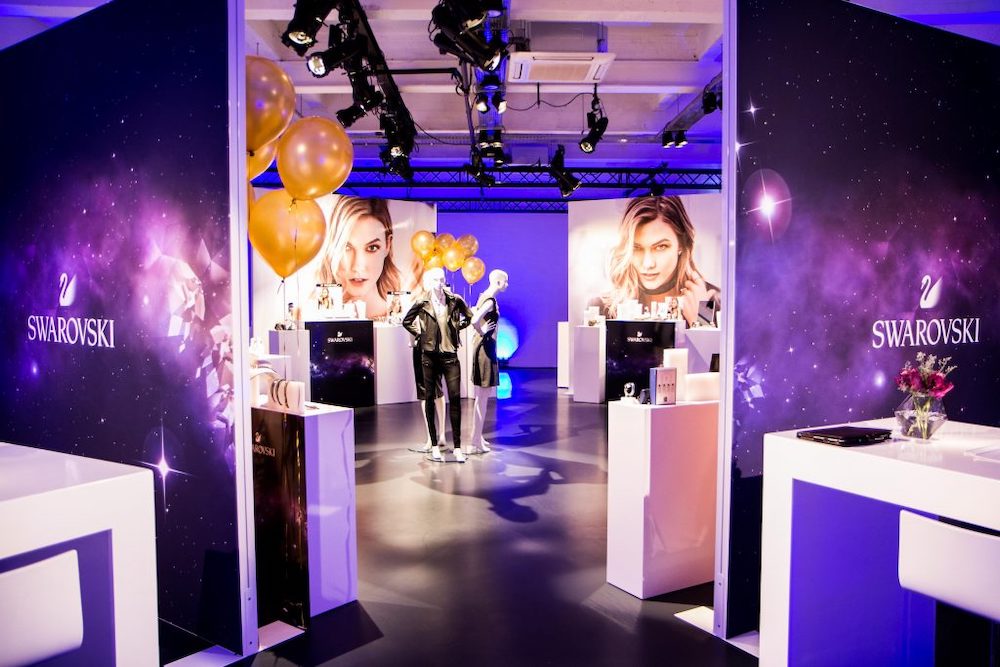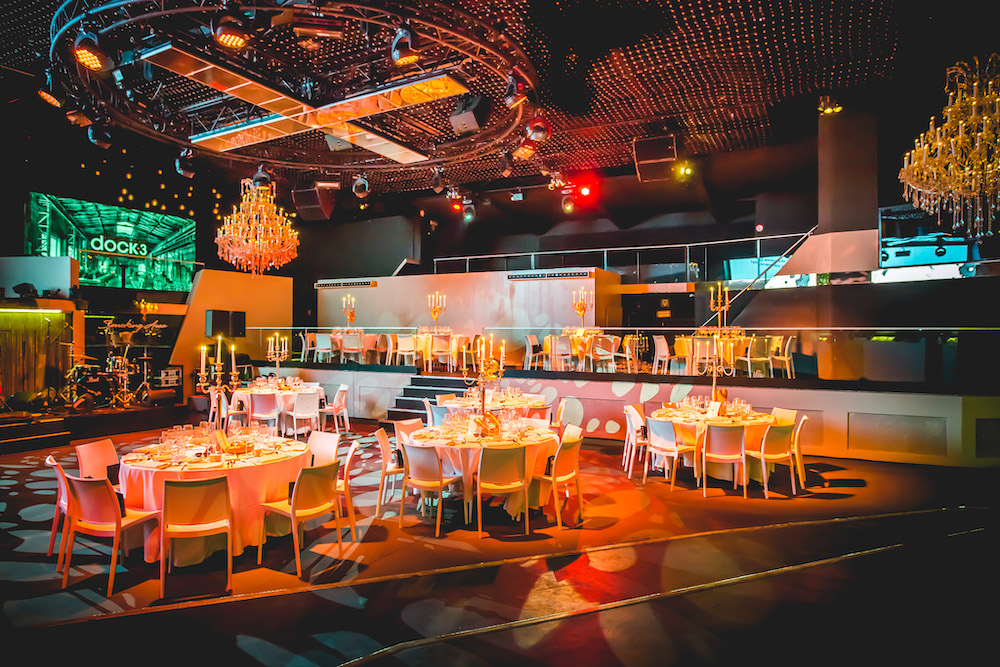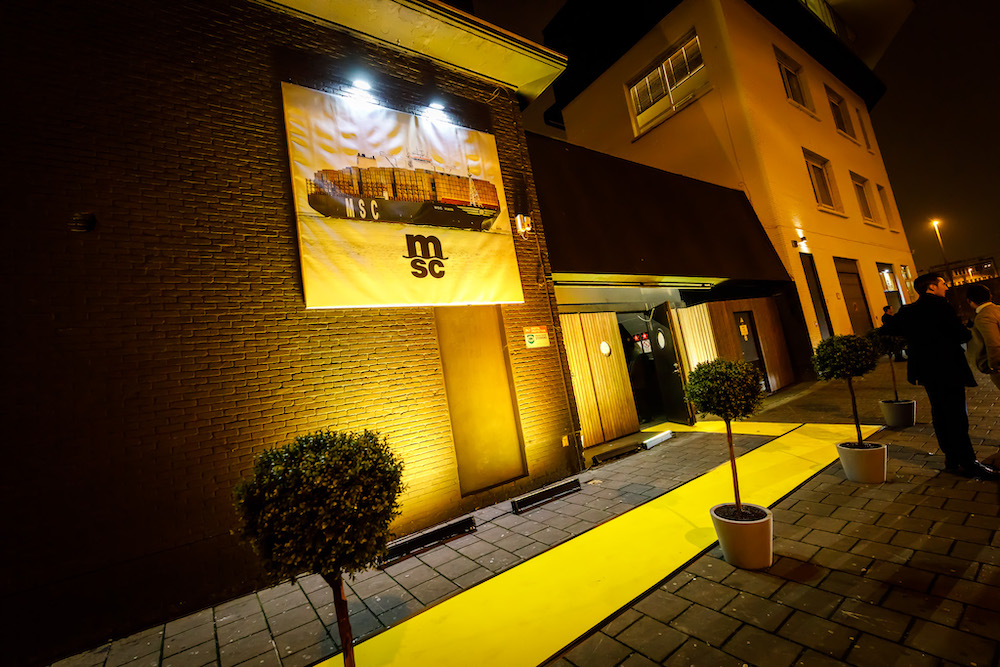 Dock 3 is a new, exclusive, versatile venue in Antwerp, close to Kinepolis and the Antwerp Ring. It was formerly the premises of Noxx, the well-known nightclub. In this former warehouse, Dock 3 has four different spaces in which you can welcome 50 to 1,250 guests. The spaces can be rented separately or in combination. All modern event technology is on hand, and with extensive parking and easy access by public transport, Dock 3 is the perfect venue for all your B2B events.
Activities
Conference
Event
Meeting Room
Facilities
Air conditioning
Catering Service
Restaurant
Location
Near motorway
Green
Ringroad
City Center
Waterside
Meetings
Looking for a location for your meetings that's a little different? Then opt for Dock 3, the former port warehouse that has been completely revamped, with its industrial character carefully and tastefully preserved. Dock 3 has state-of-the-art audiovisual conference technology and provides excellent catering tailored to your needs. For meetings for 50 participants or more.
Conferences
With its four different rooms, you can comfortably hold conferences of all sizes at Dock 3, with or without break-out sessions, welcoming 50 to 1,250 participants. All rooms are equipped with suitable furniture and comprehensive modern conference facilities. Three of the four rooms have a separate entrance and are centrally connected via a sleek, futuristic-looking transit zone. This makes Dock 3 a highly flexible conference facility with endless possibilities.
Events
As an event venue, Dock 3 is unbeatable, with four versatile, multi-purpose rooms available individually or in combination. This hip and evocative industrial setting is comprehensively equipped with state-of-the-art sound and light technology. You can welcome 50 to 1,250 guests here for a reception, product launch, office party, company anniversary or other function. If you so require, the Dock 3 team offers a professional all-in service for a thoroughly successful event. For the catering, you can use one of Dock 3's private partners or bring in your own caterer. The choice is yours.