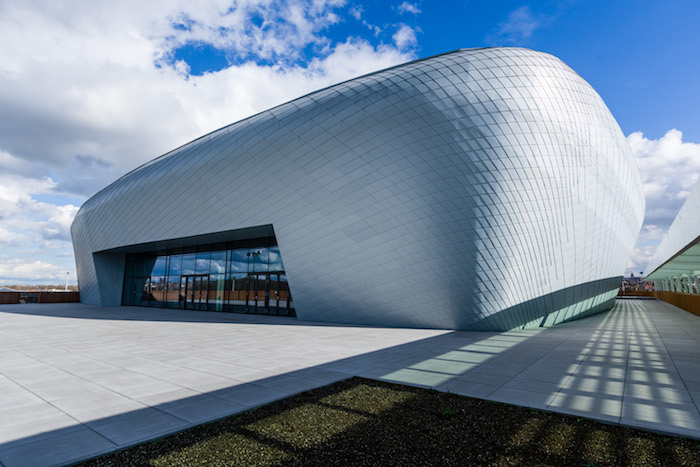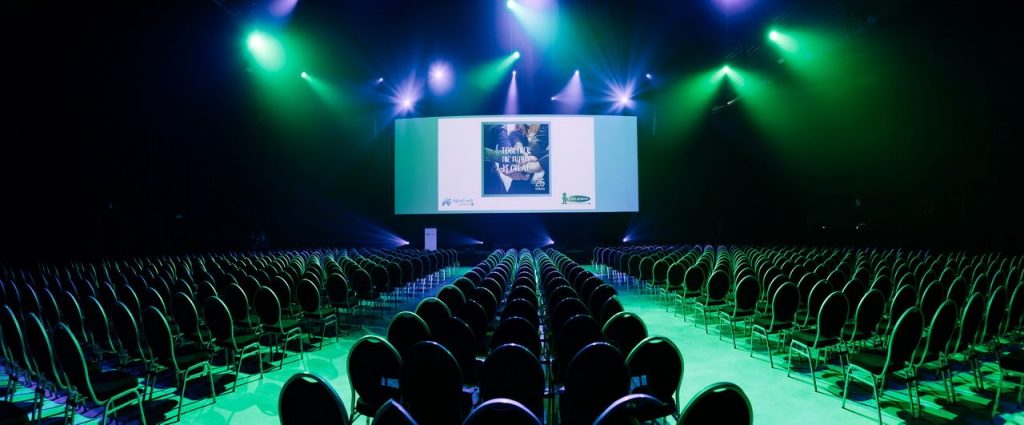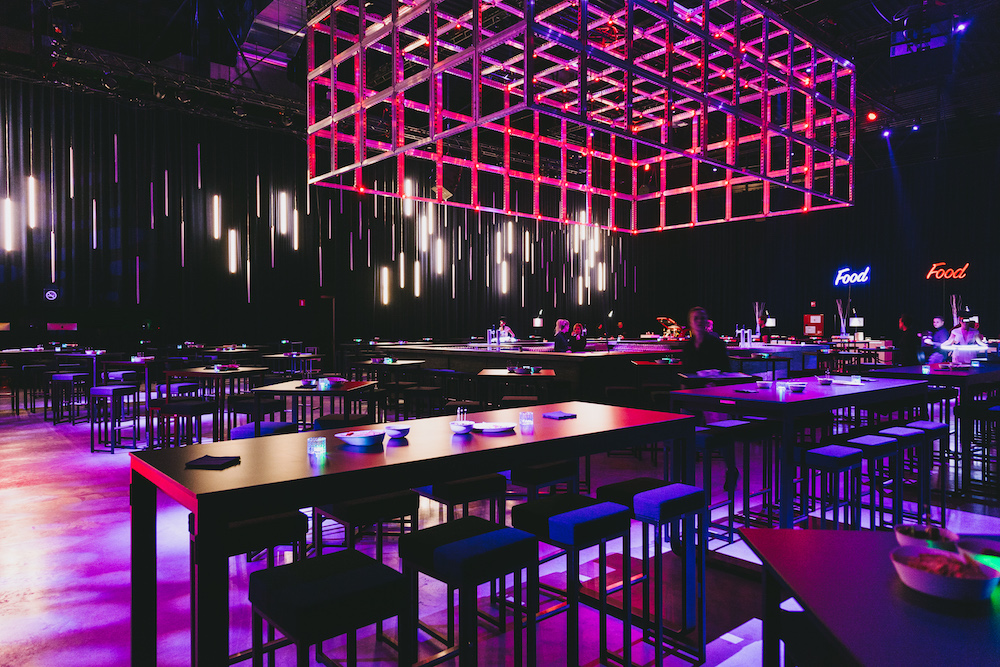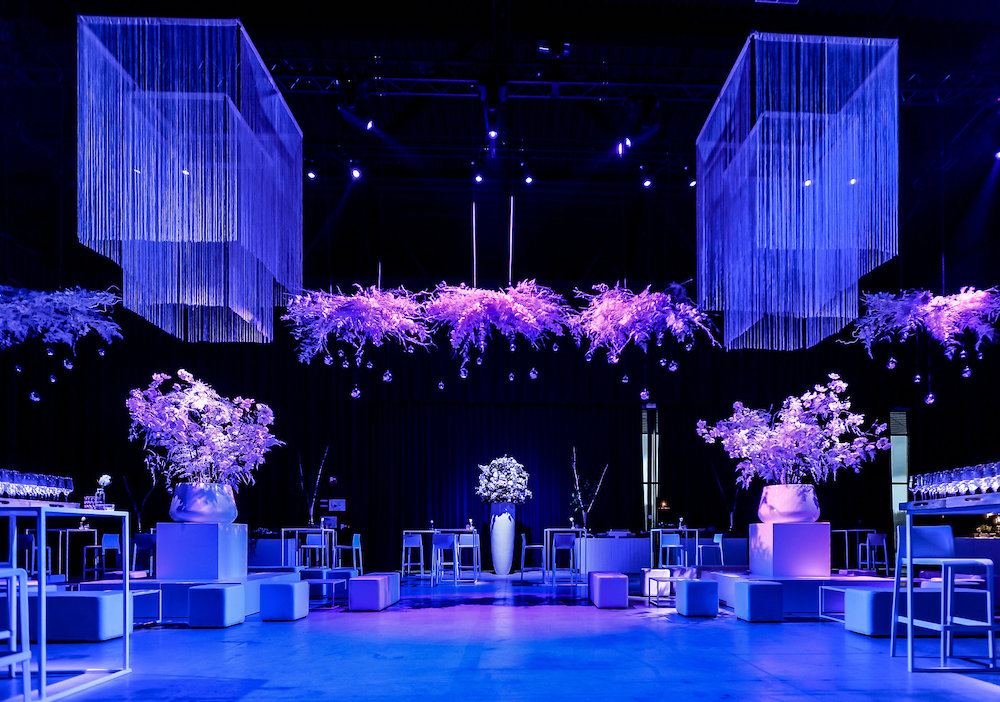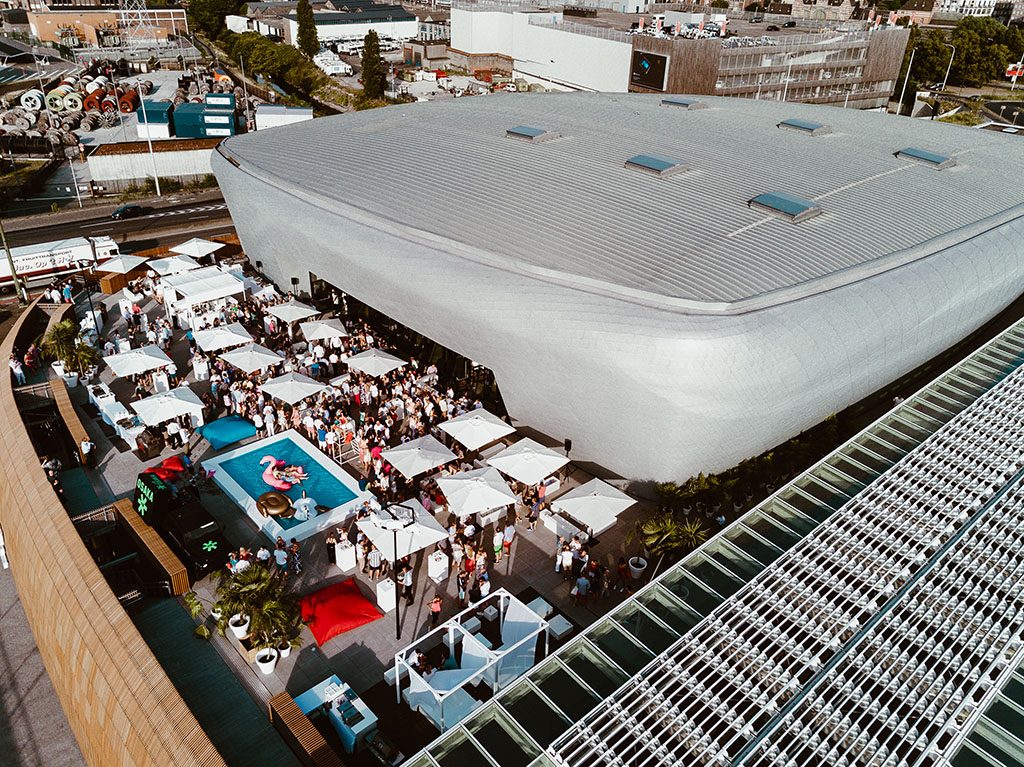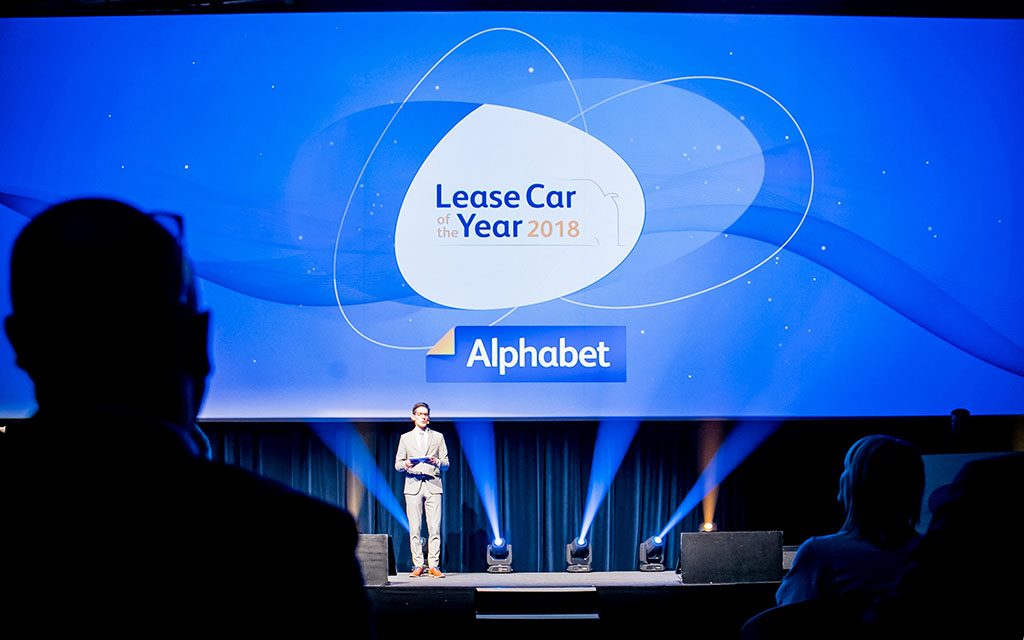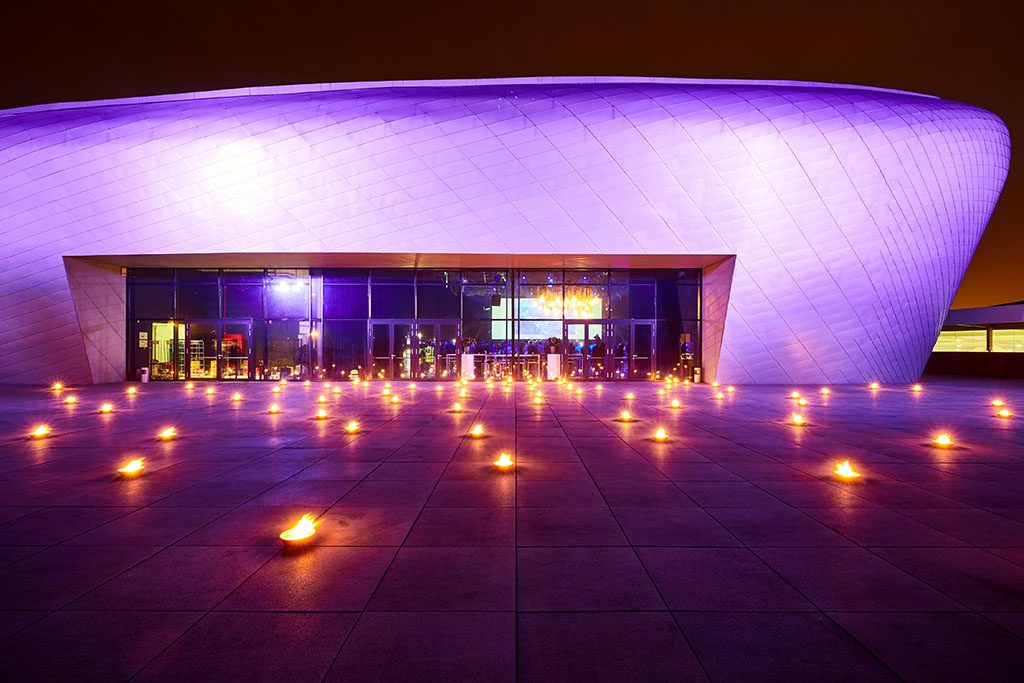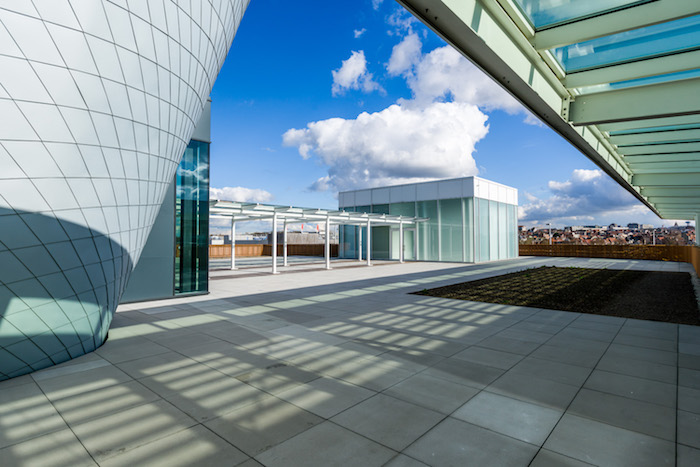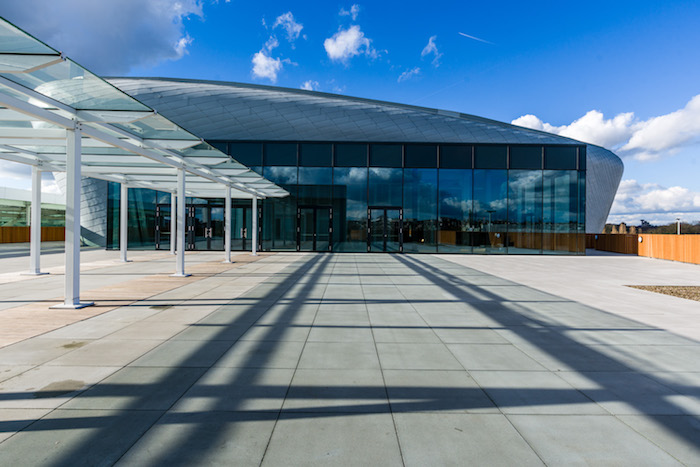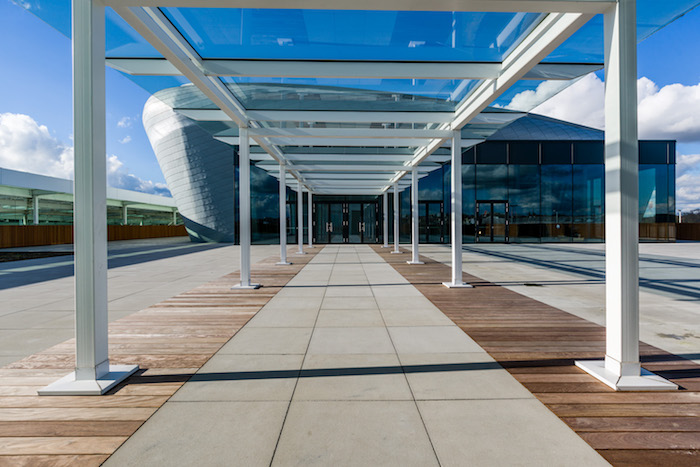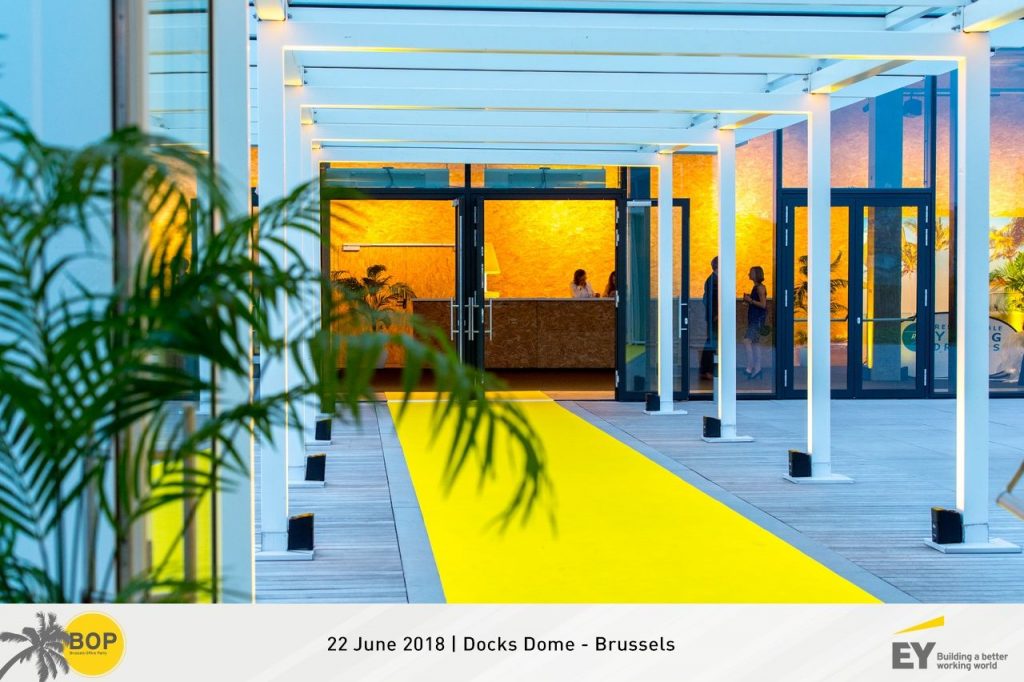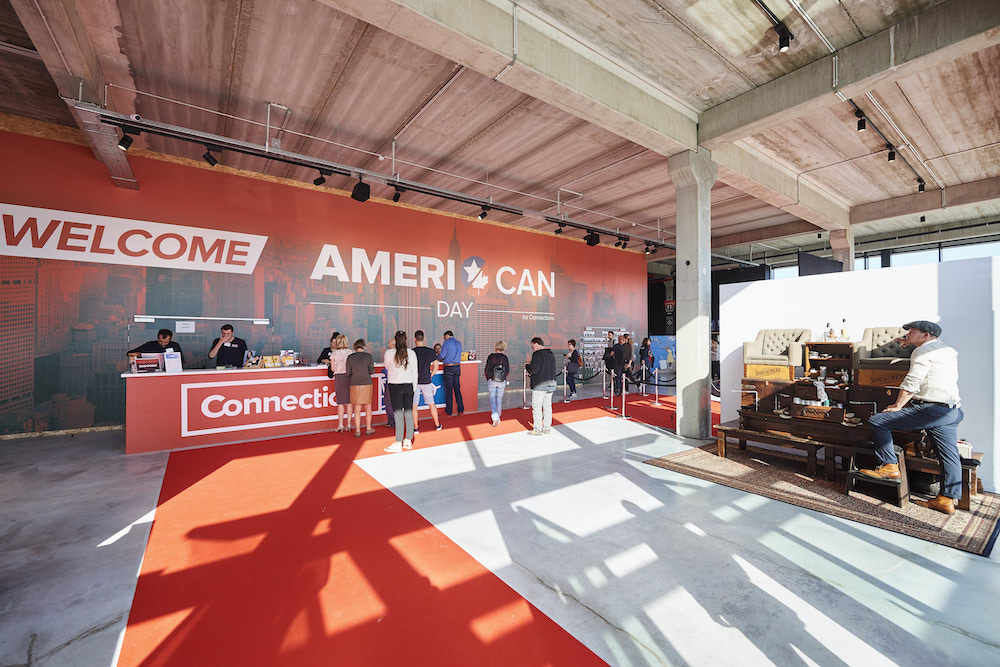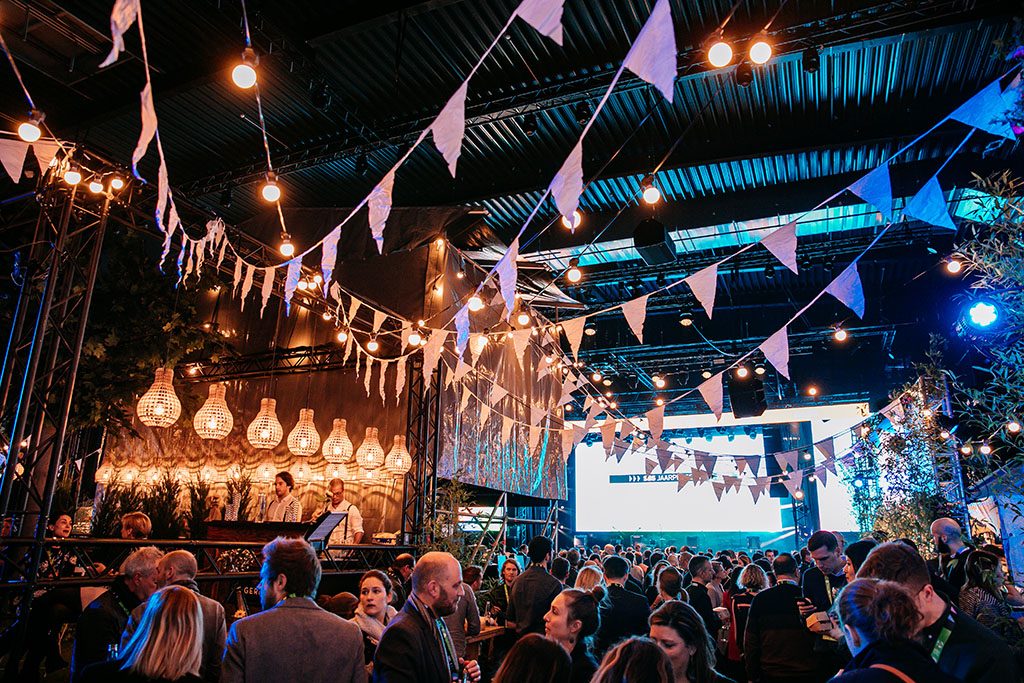 Docks Dome is a new event space located on the rooftop of Docks Bruxsel, the shopping district. The wonderful venue can host between 150 to 1400 guests. It offers 3000 m2 of adjustable zones with 1500 m2 of terraces.
The walls of the units are covered with night blue velvet draping. This venue can host all type of events: conferences, meetings, award ceremonies, fashion shows, concerts, private events…
Docks Dome has no mandatory caterers or suppliers. Plus, we do not take commission or cork fee!
Activities
Conference
Event
Meeting Room
Location type
Industrial
Blackbox
Black box
Facilities
Air conditioning
Auditorium
Car charging point
Location
Near motorway
Airport
Ringroad
City Center
Waterside
Congress
Docks Dome is the perfect venue for your congress: the venue can host 1400 guests and offers a 14 meters wide screen and a podium, as well as basic sound, light and video provided by ADC Production.
Events
Organize any type of events you wish! All types of events are possible: fairs, meetings, seated dinners, product launches, staff parties, award ceremonies… The adjustable units will help you set up your event. You could think of a car launch as the venue has a goods lift and can host a car.