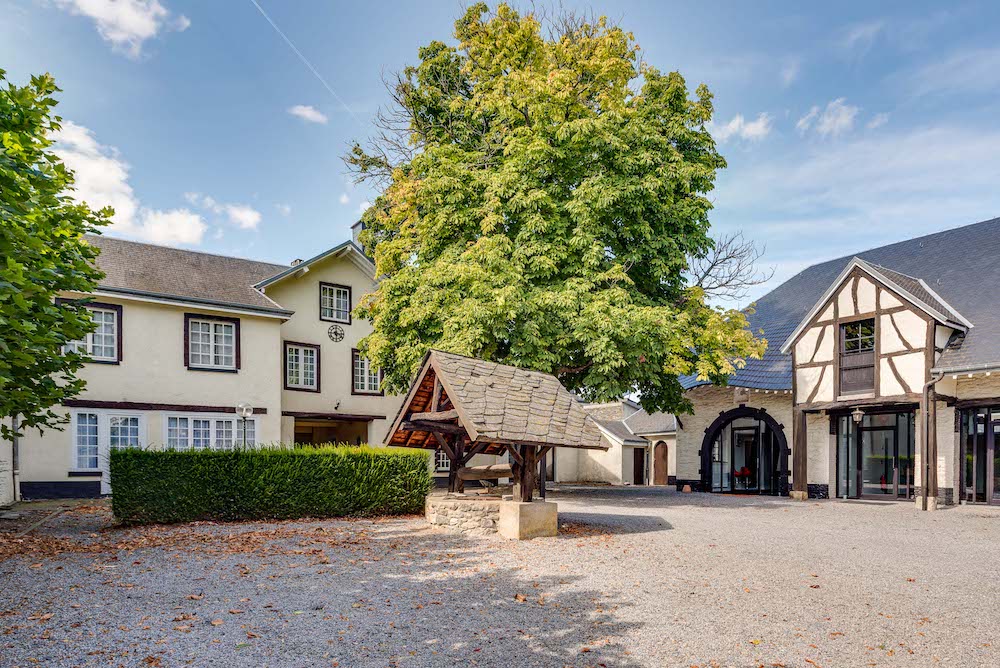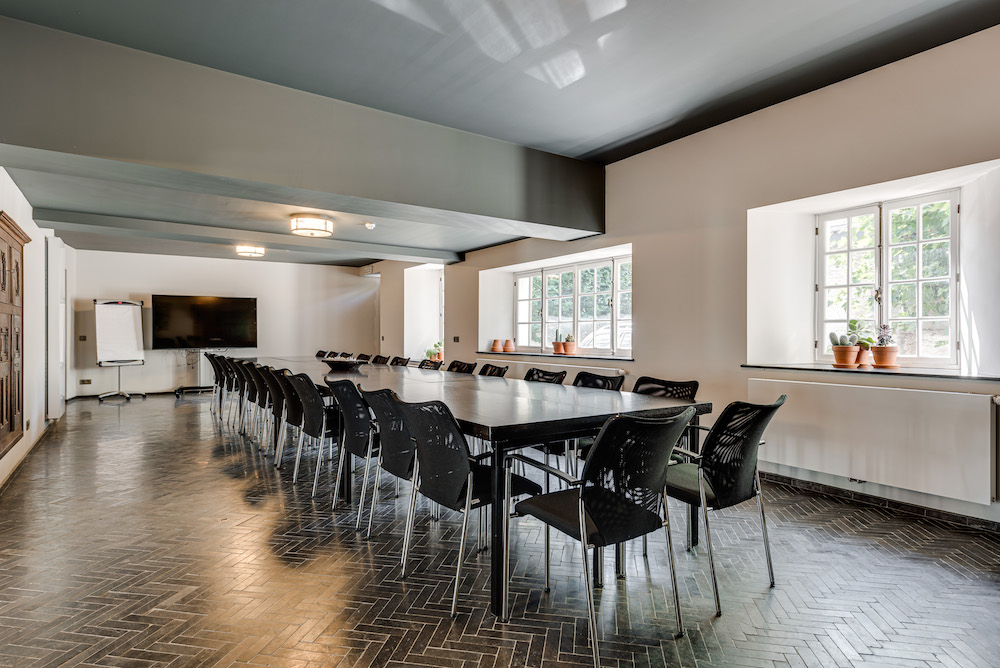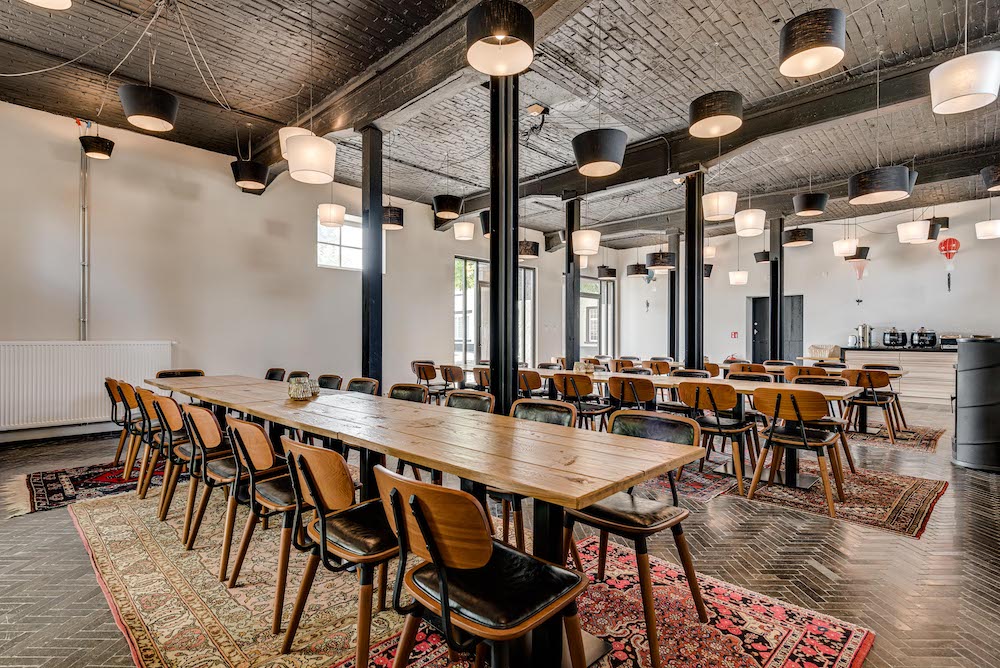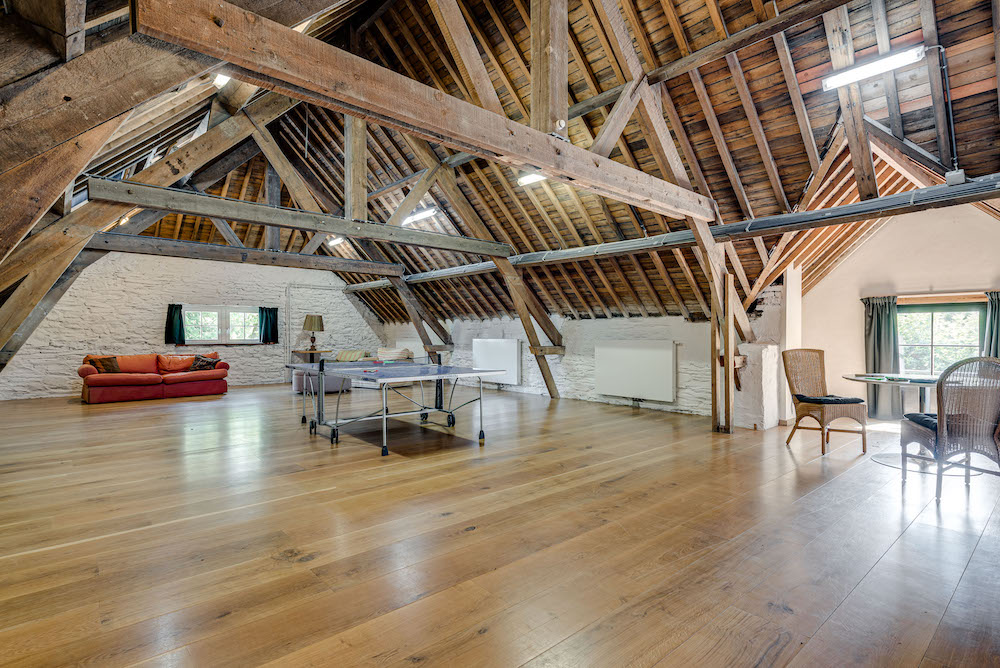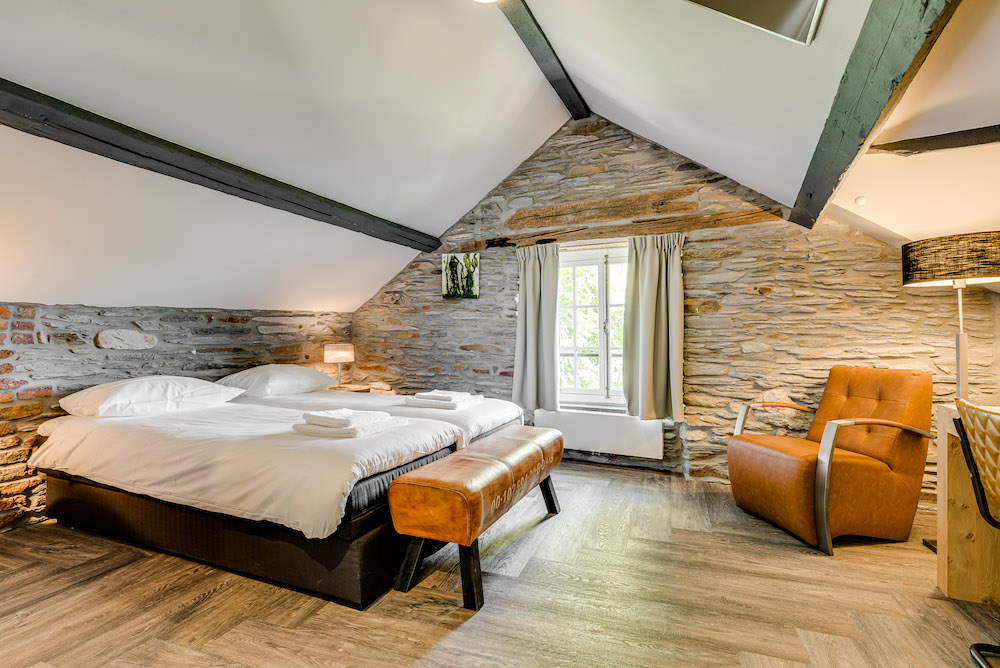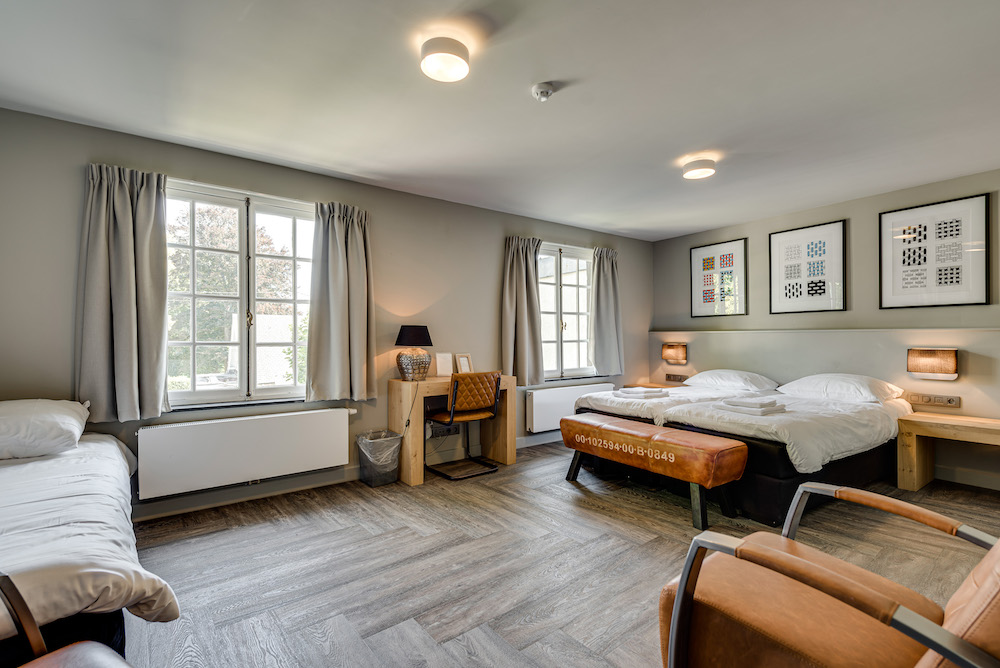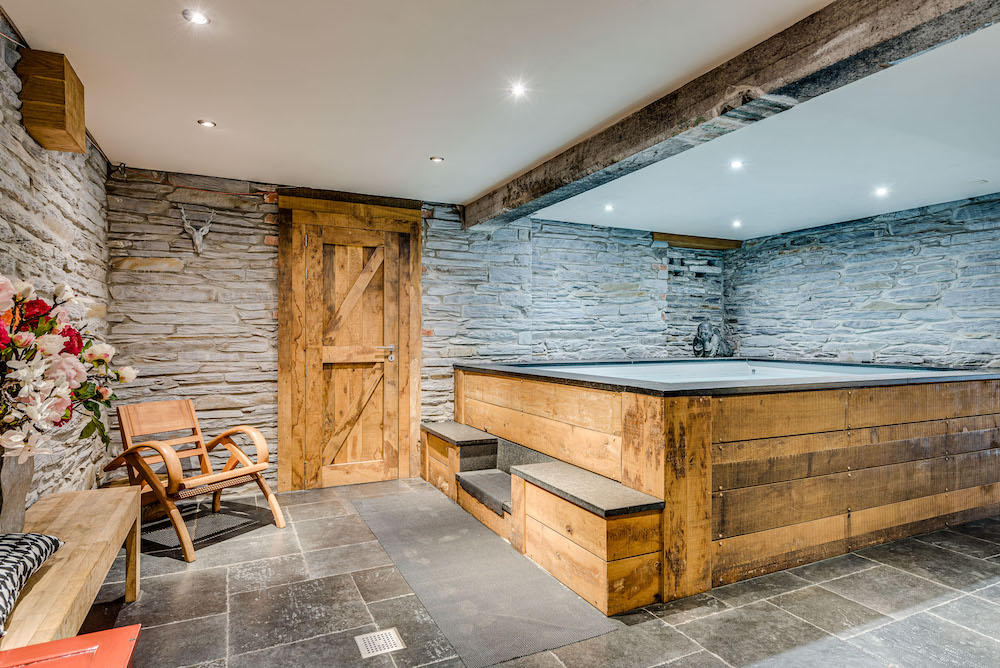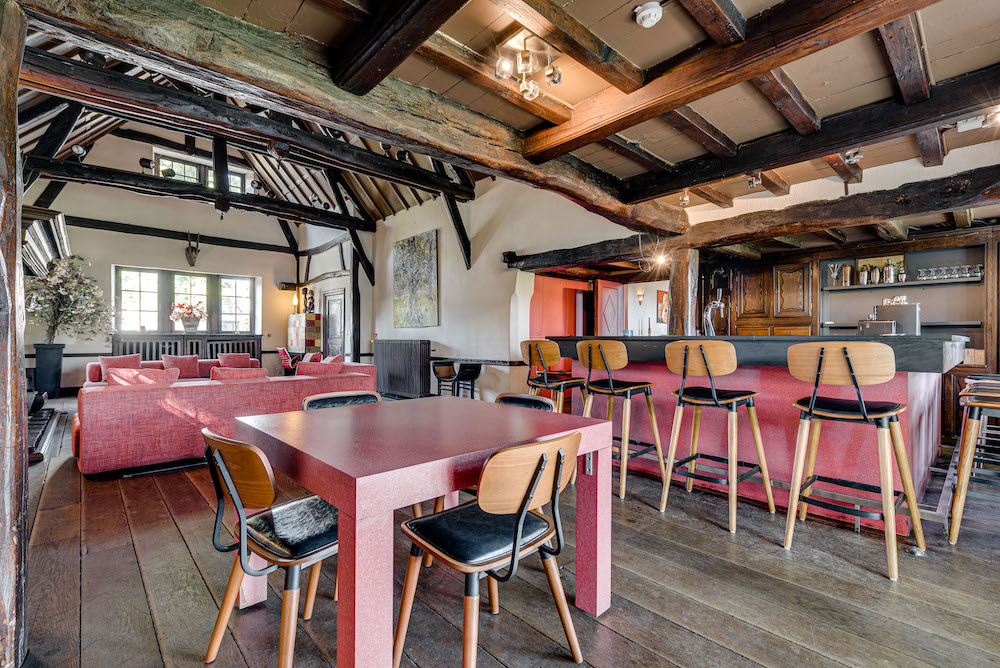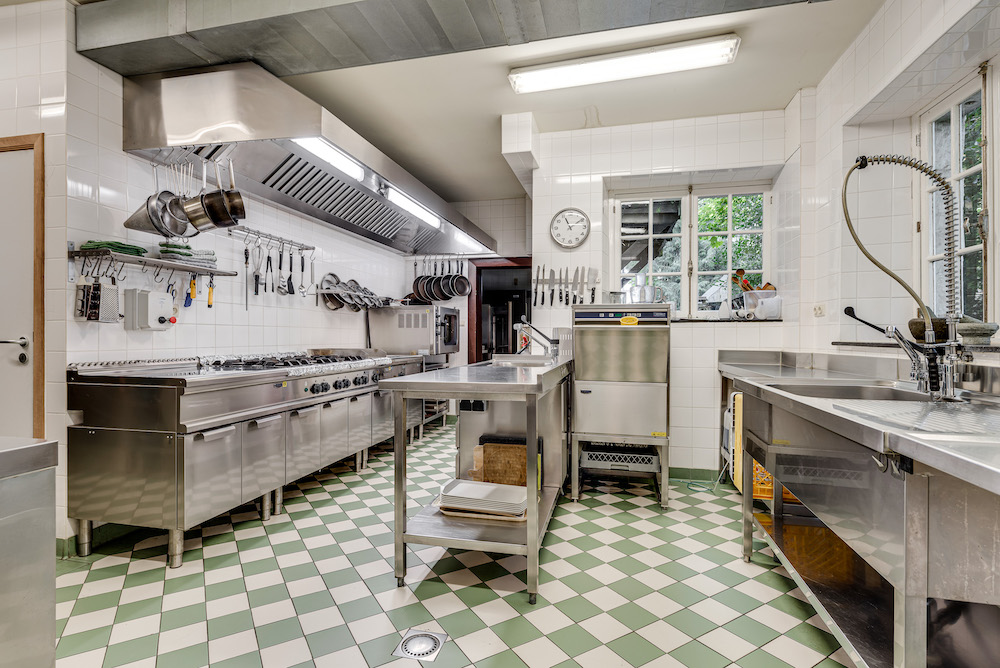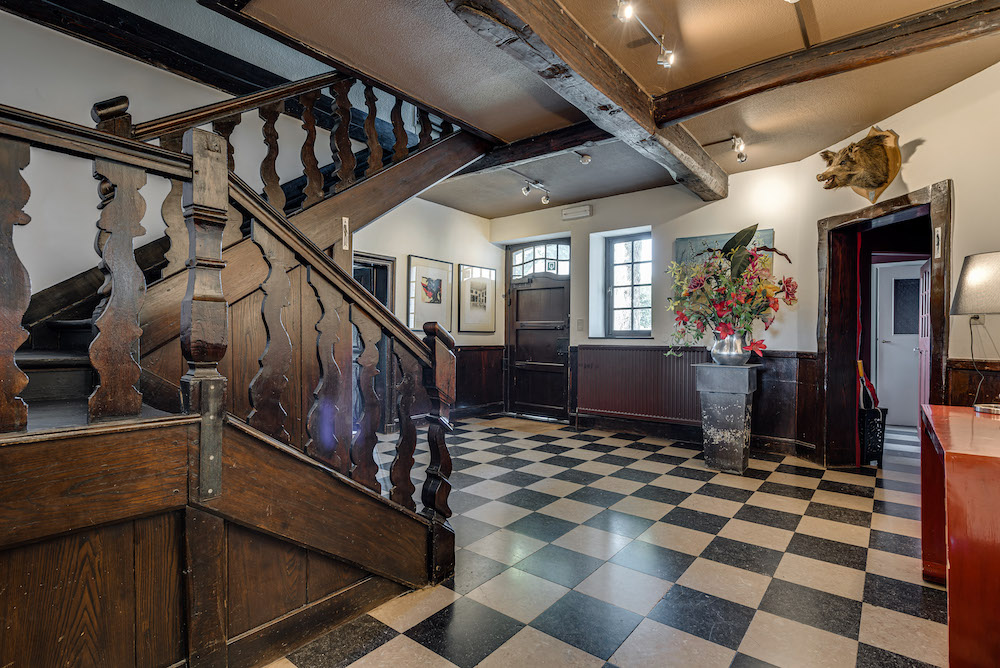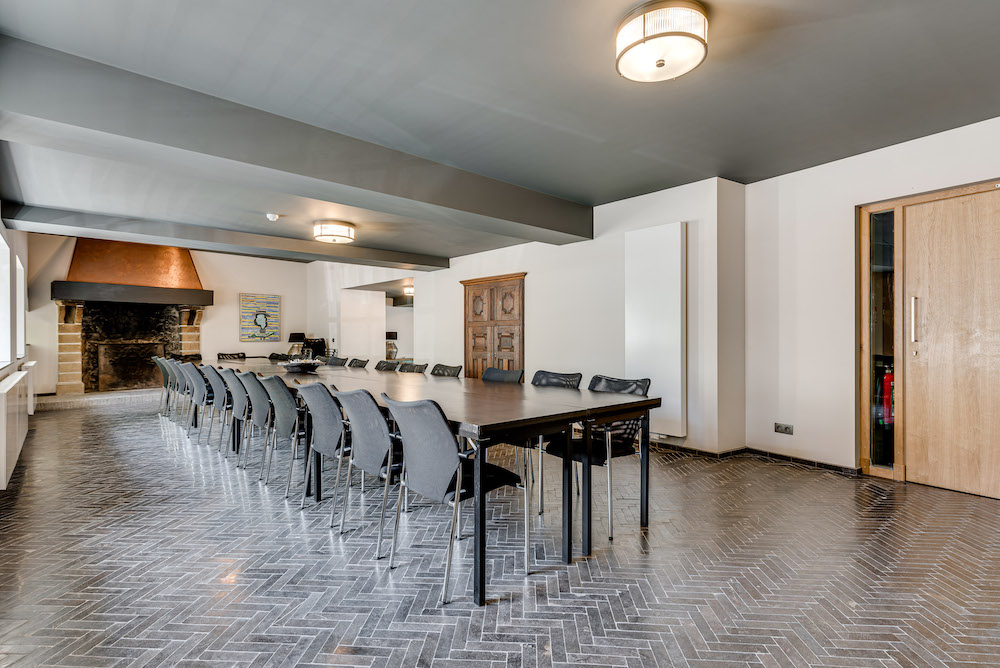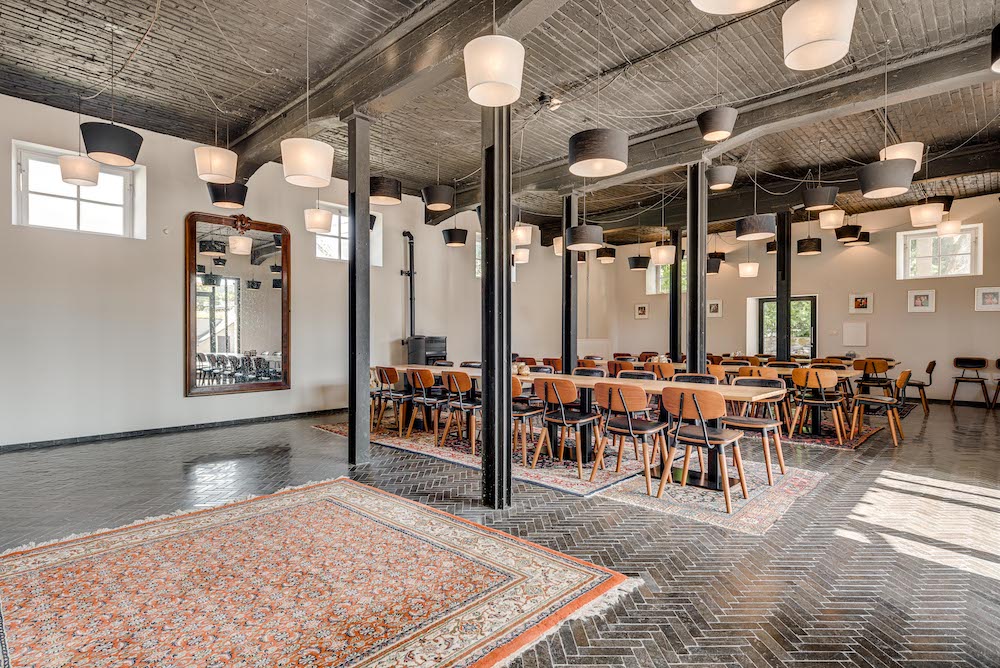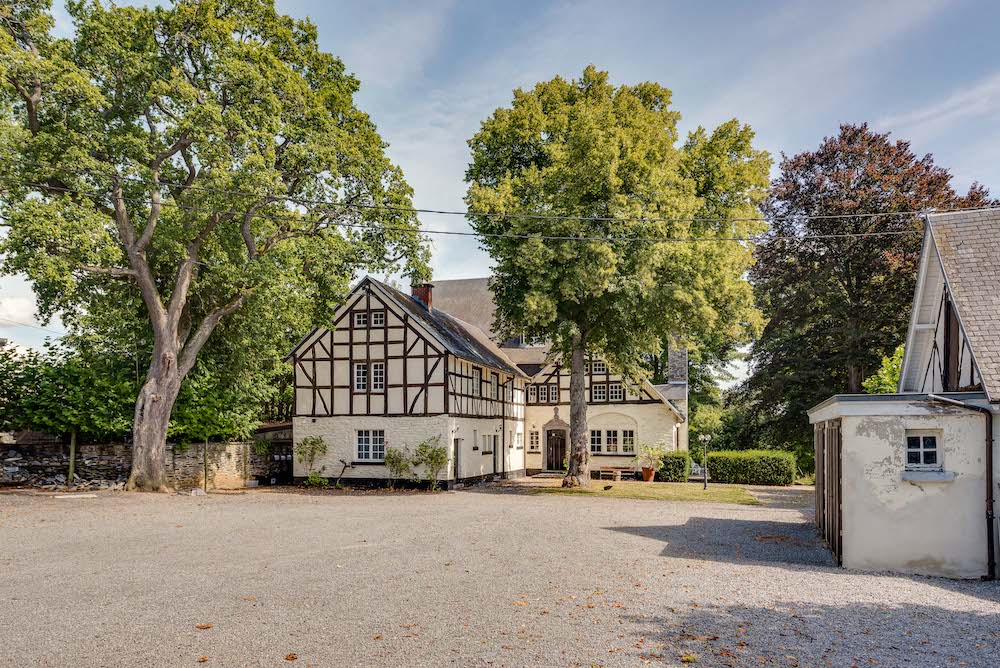 Domaine des Officiers is located in the heart of the Belgian Ardennes. Beautifully situated between rocks, forests and hills. Perfect for active teambuilding events in the open air. This accommodation can accommodate groups of up to fifty people. Unique in its kind.
The Domaine is located on a 3 hectare site. Within the grounds there are several buildings. A main building, a gatehouse and an outbuilding. The main building has a fully equipped, professional kitchen. This is accessible to any caterer you prefer. But also those who want to cook for themselves or want to organize a cooking workshop, for example, can use it here. And if you don't want to stay inside, you'll also find plenty of culinary choice outside the gates of the Domaine.
In addition to the buildings mentioned above, there is a courtyard, a tennis court, recreation room, ample parking space, fireplaces. And a huge garden with terrace.
On the terrain there is plenty of space for various activities. Both inside and outside. For example, groups can exercise in nature and then relax back at the Domaine. For example in the extensive private spa with spacious jacuzzi, sauna, showers, massage and a relaxation room. You are the director of your stay.
Activities
Conference
Event
Meeting Room
Facilities
Catering Service
Fitness / Spa
Overnight
Private Parking