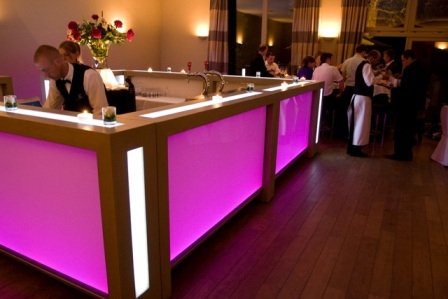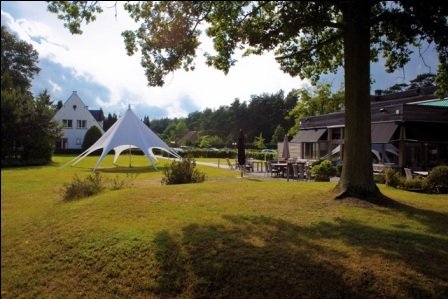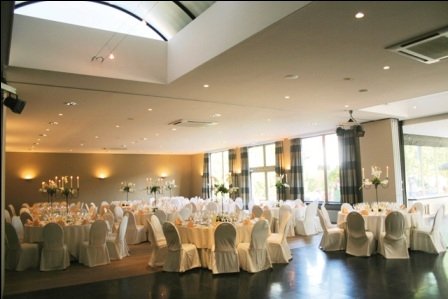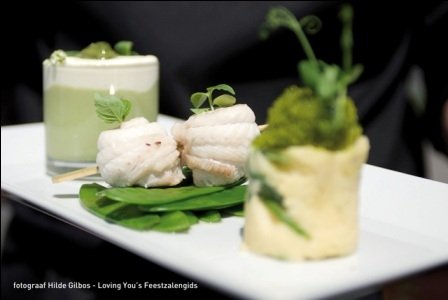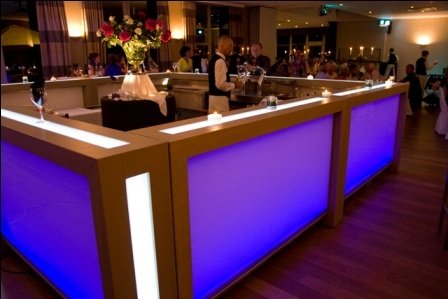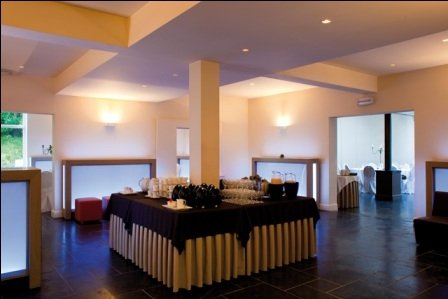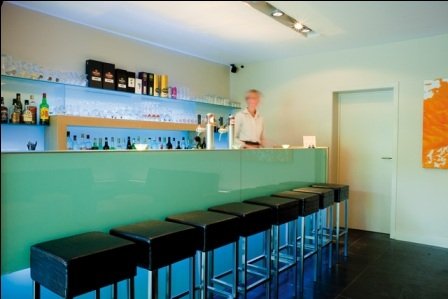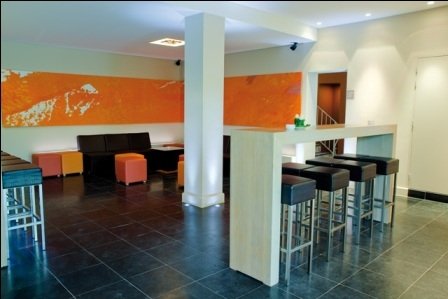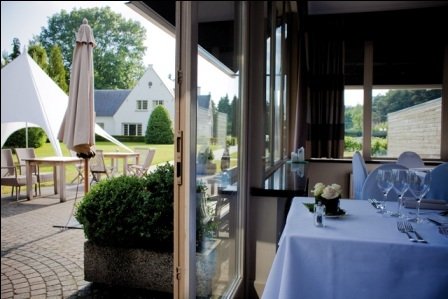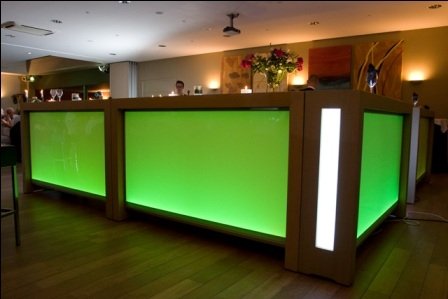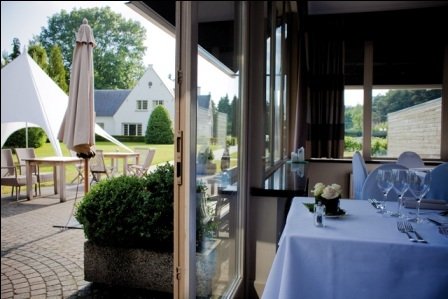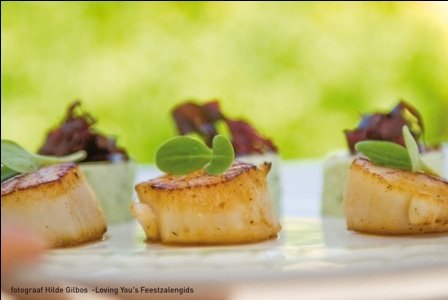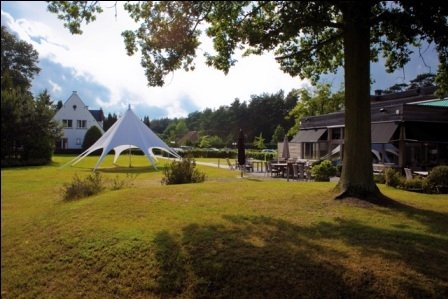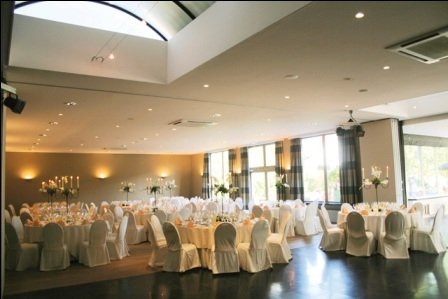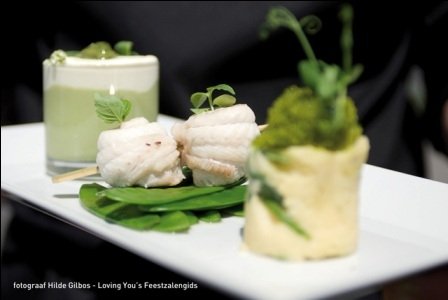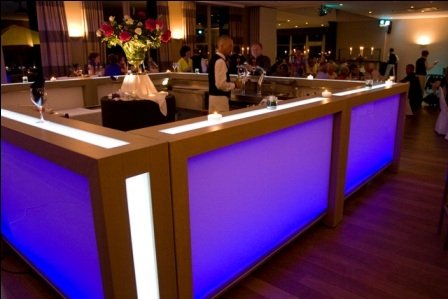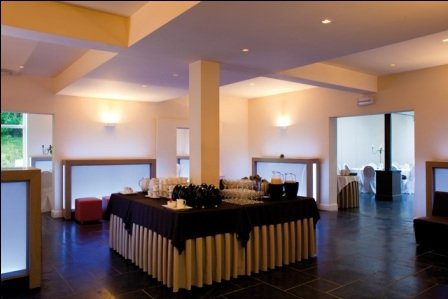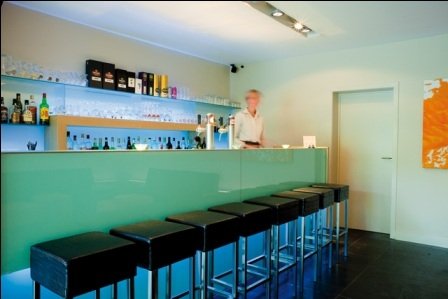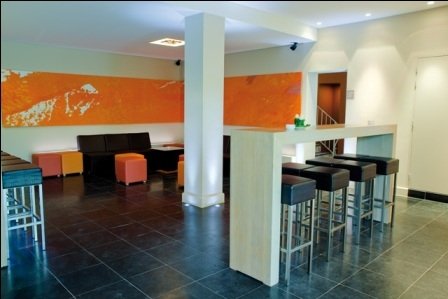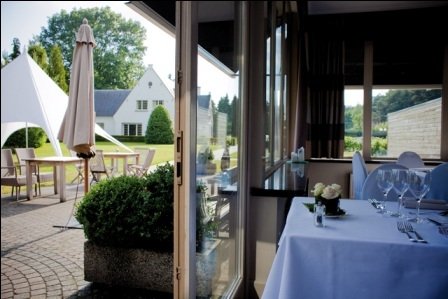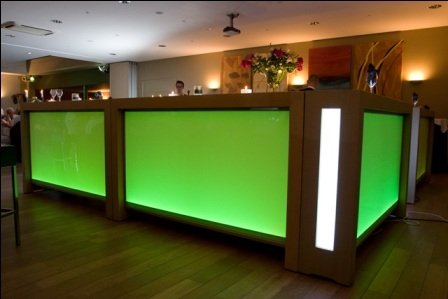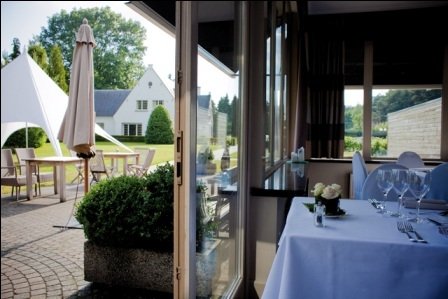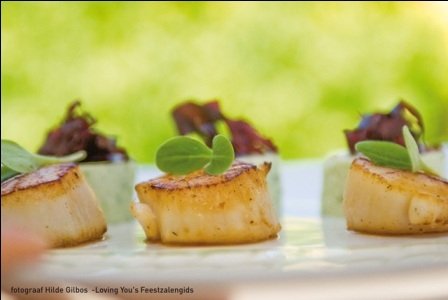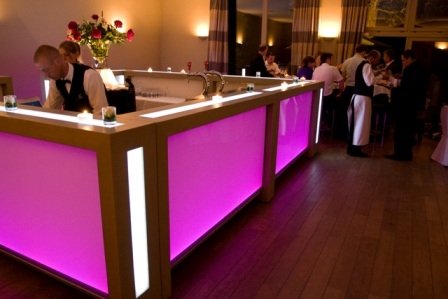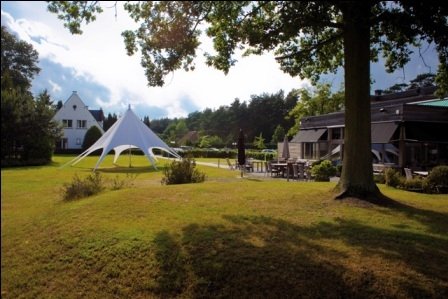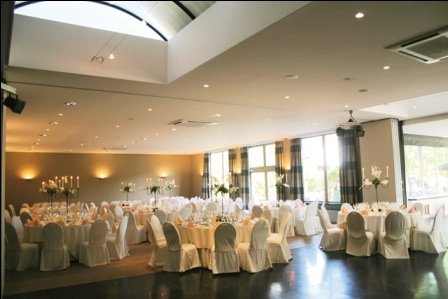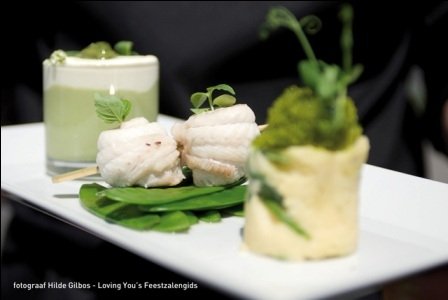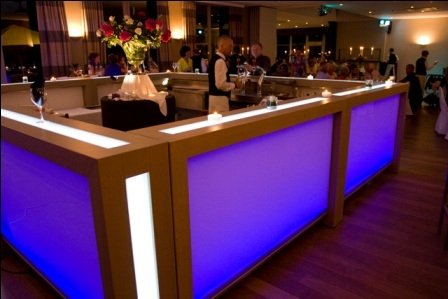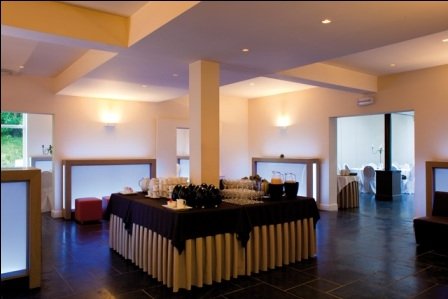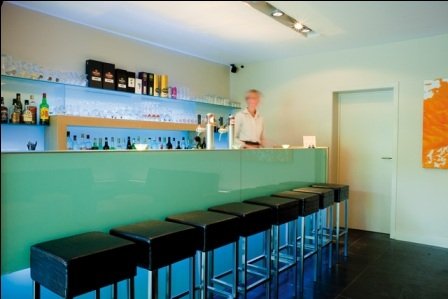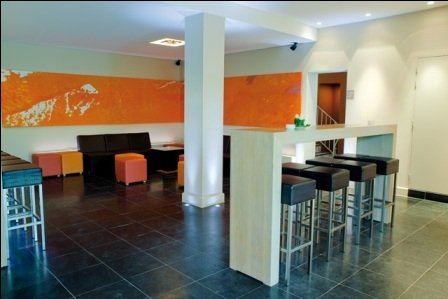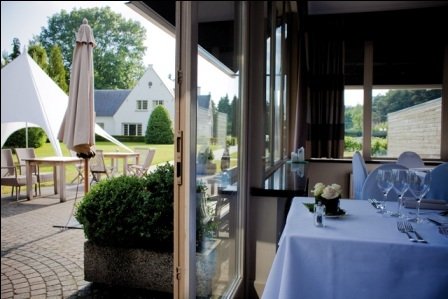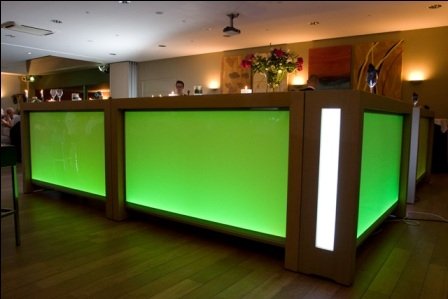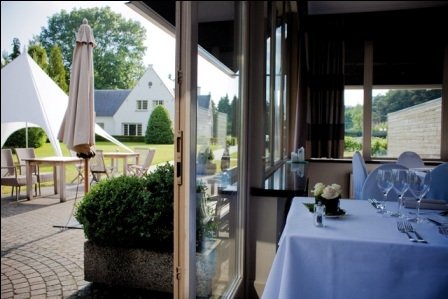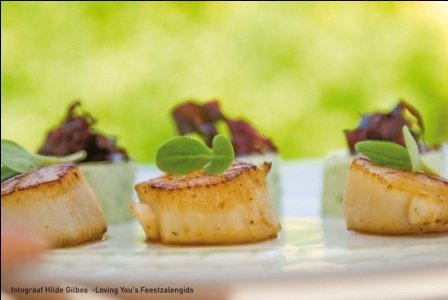 Domein Martinus is located in the province of Antwerp, close to the E313 and E19.
This stylish venue has been created by Lode Van der Auwera and his wife Runa Van Besauw – both high-fliers in terms of culinary passion and event organisation. The 11 function rooms and conference centre can accommodate from 7 to 700 people.
The 38-room hotel is an integral part of this unique concept.
Activities
Conference
Event
Meeting Room
Facilities
Air conditioning
Private Parking
Overnight
Room service
Suites
WiFi
Catering Service
Free high-speed Internet
Fitness Center and Sauna
Restaurant
Auditorium
Location
Near motorway
Green
Waterside
Meetings
Domein Martinus is ideal for your meeting requirements for 20 people or more in a green setting. The rooms are fully equipped with audiovisual equipment and connectivity. Close to the E313 and E19.
Conferences
Domein Martinus is renowned as a conference centre for its 11 fully equipped meeting rooms. Natural light and direct access to the garden are a natural source of inspiration for your conference. For 7 to 700 participants.
Events
Domein Martinus offers 11 rooms for up to 700 people. Mobility is no problem, thanks to access to the E313 and E19 and on-site parking. On the food side, Lode Van der Auwera transforms events into an unforgettable gastronomic experience.