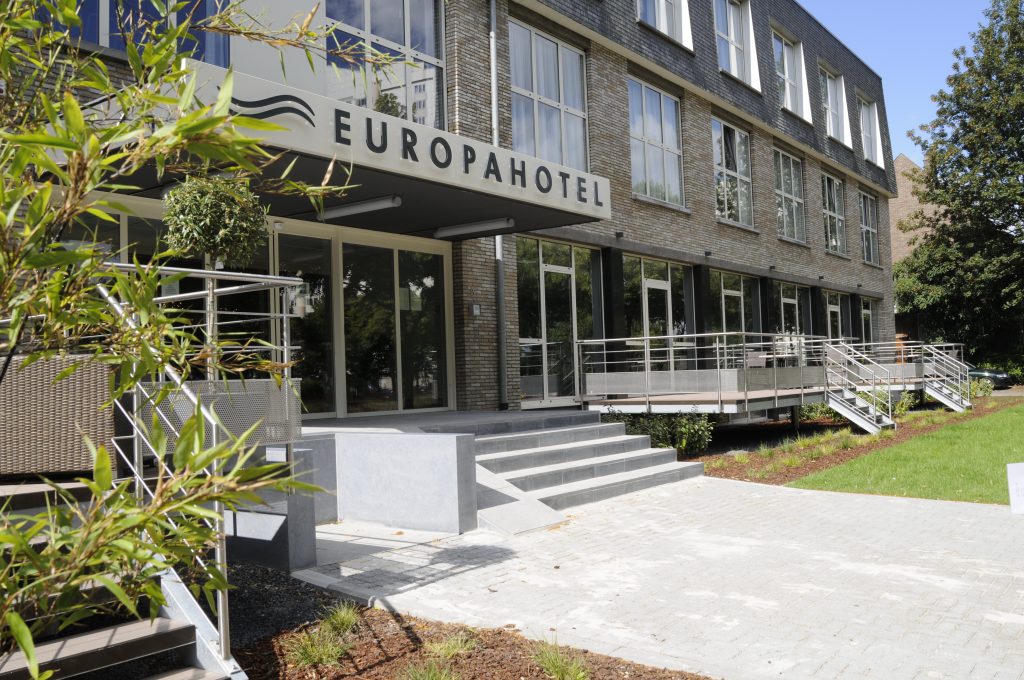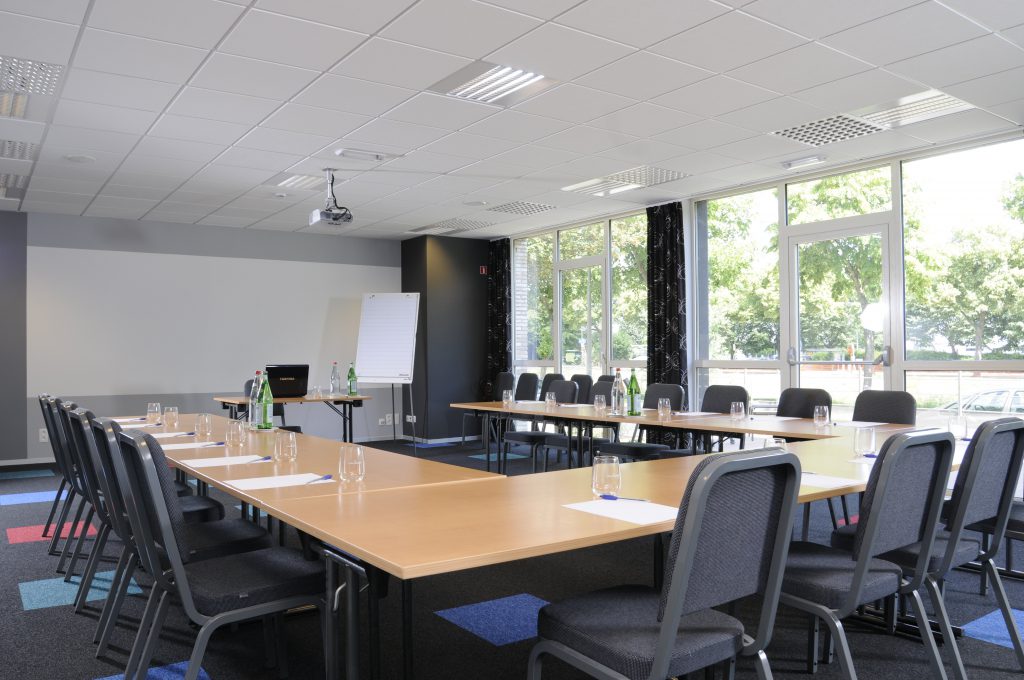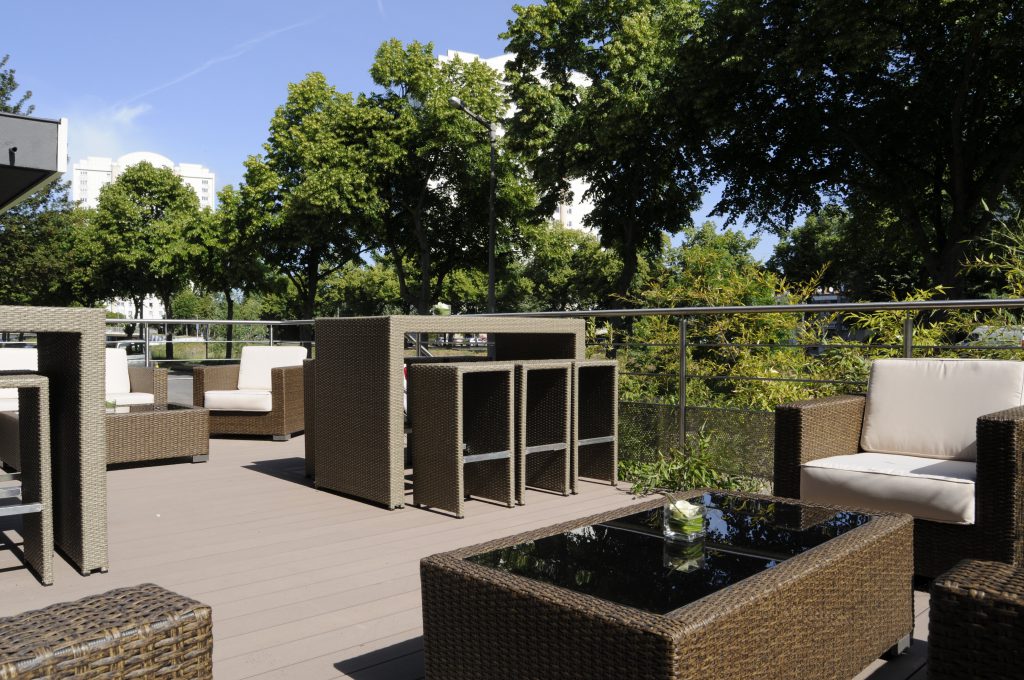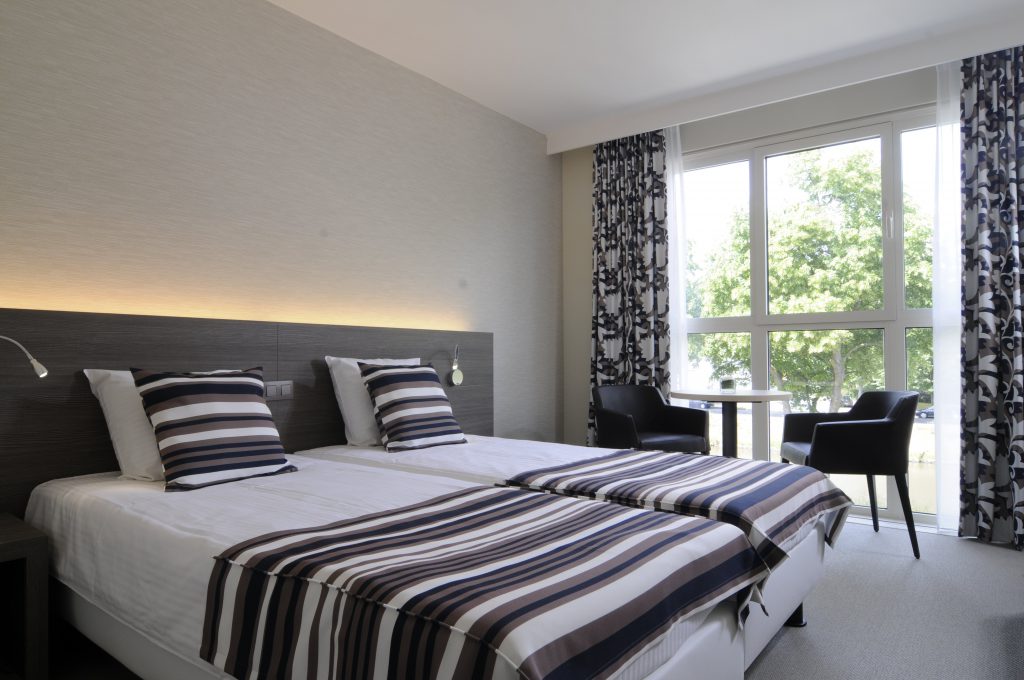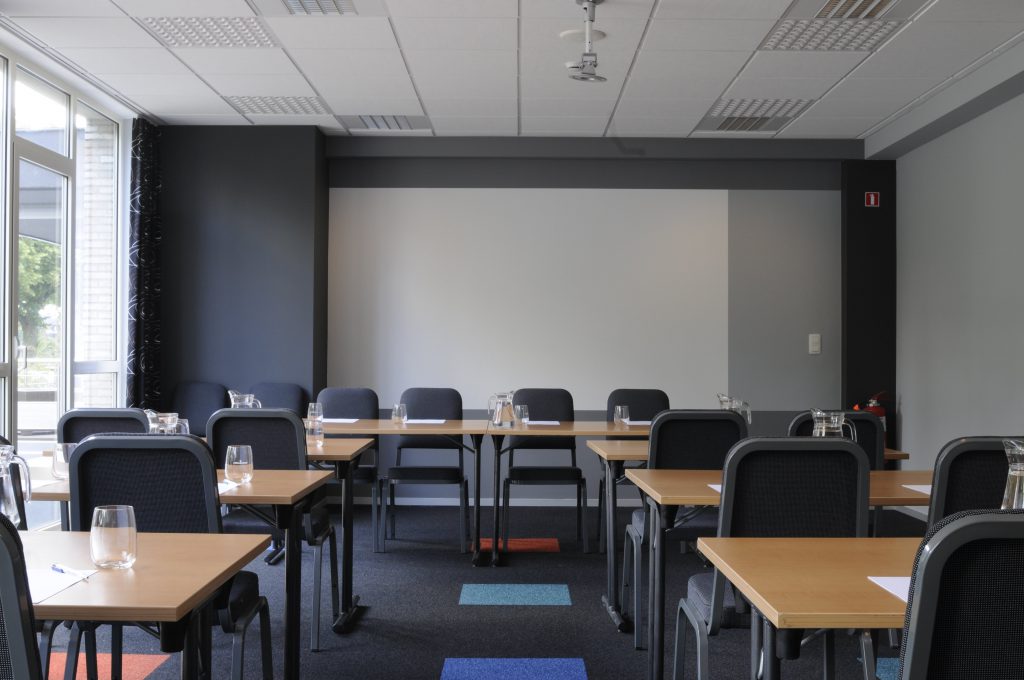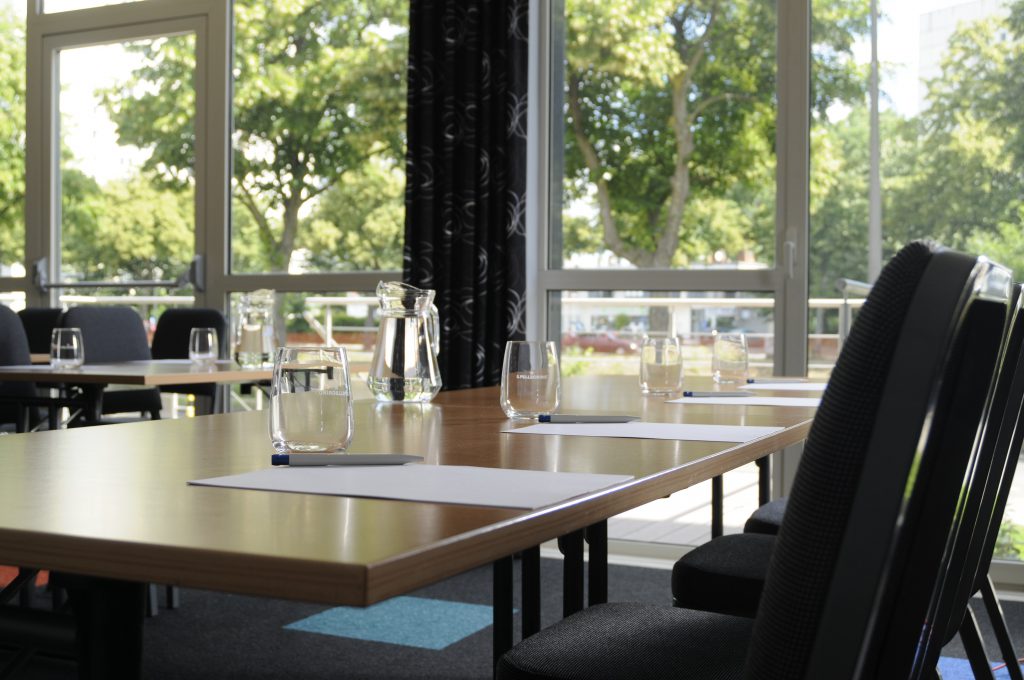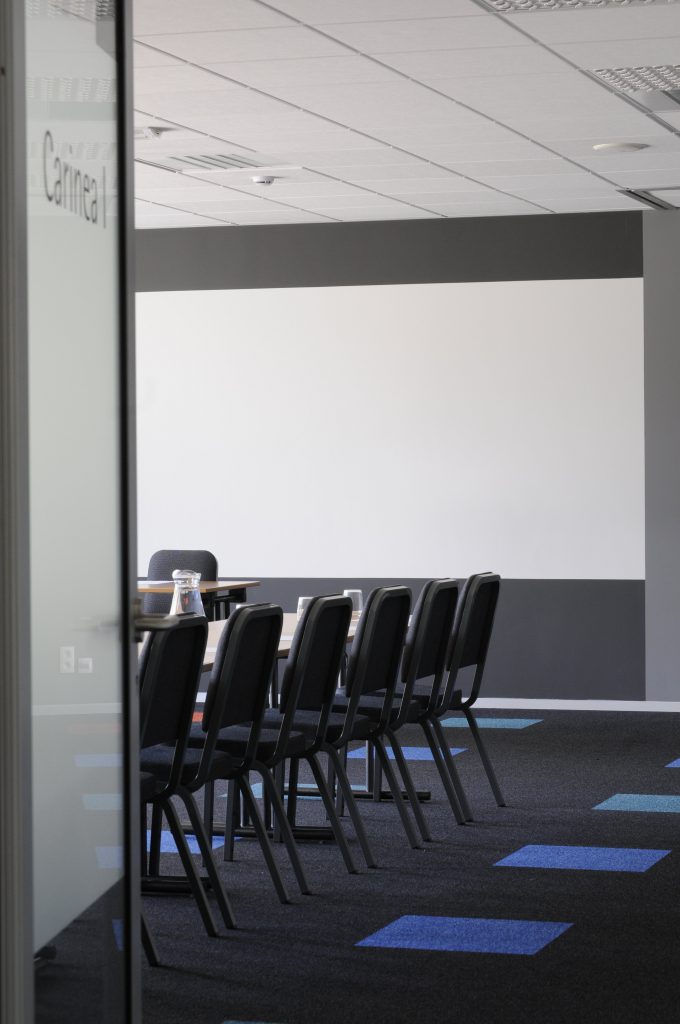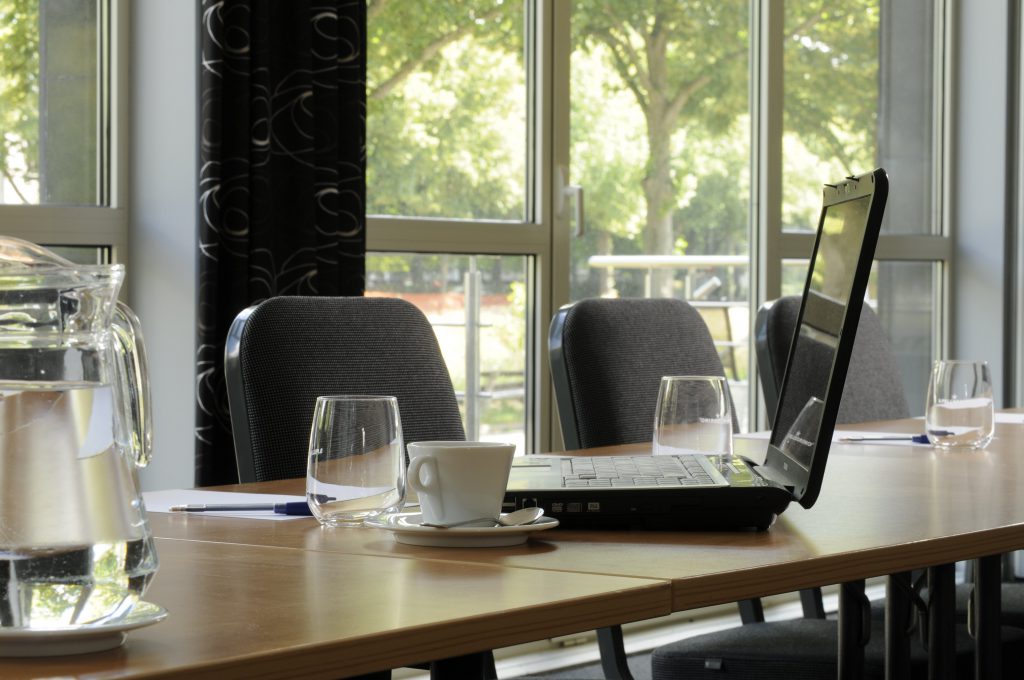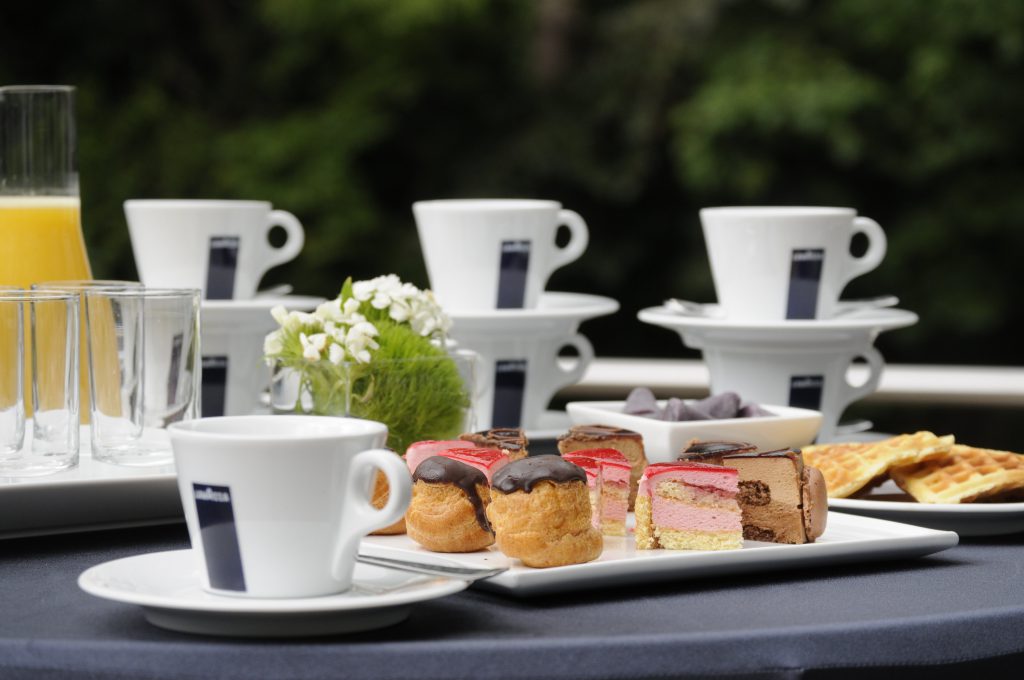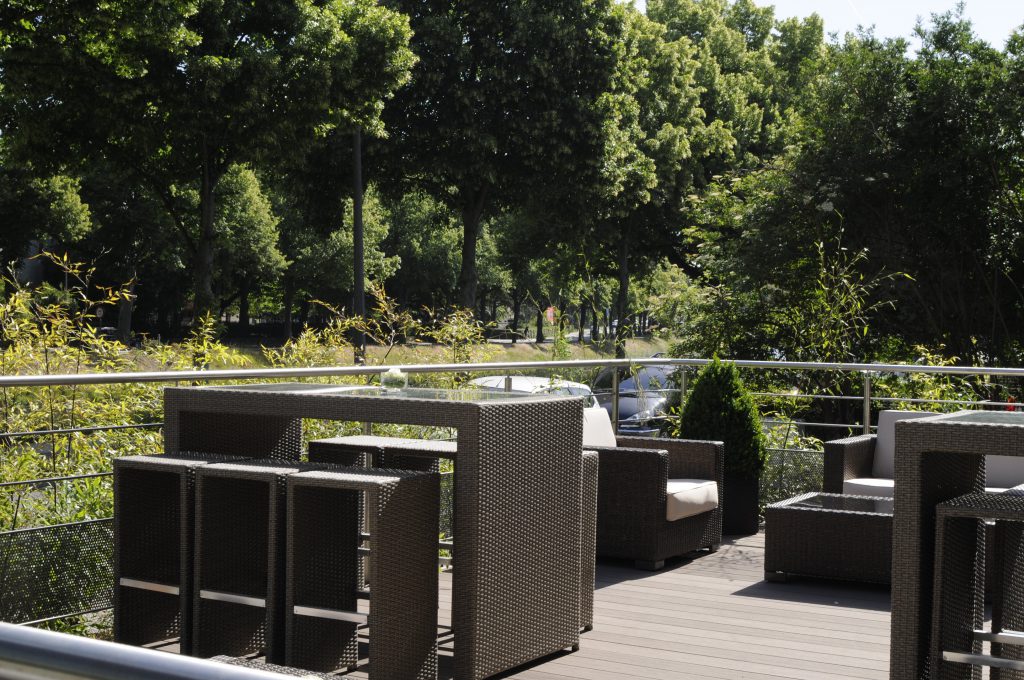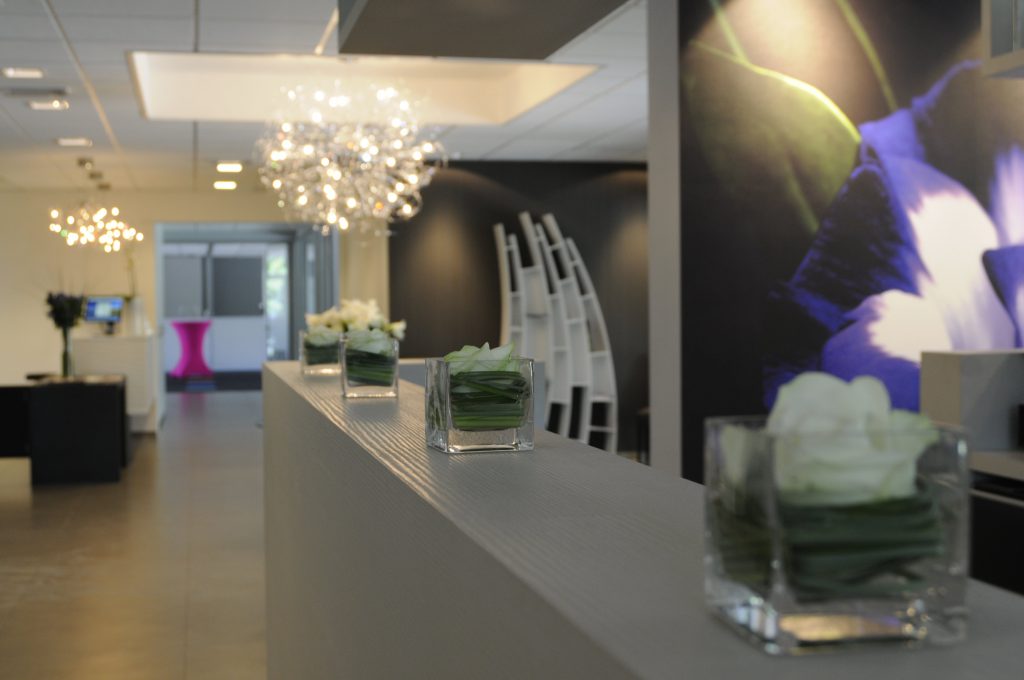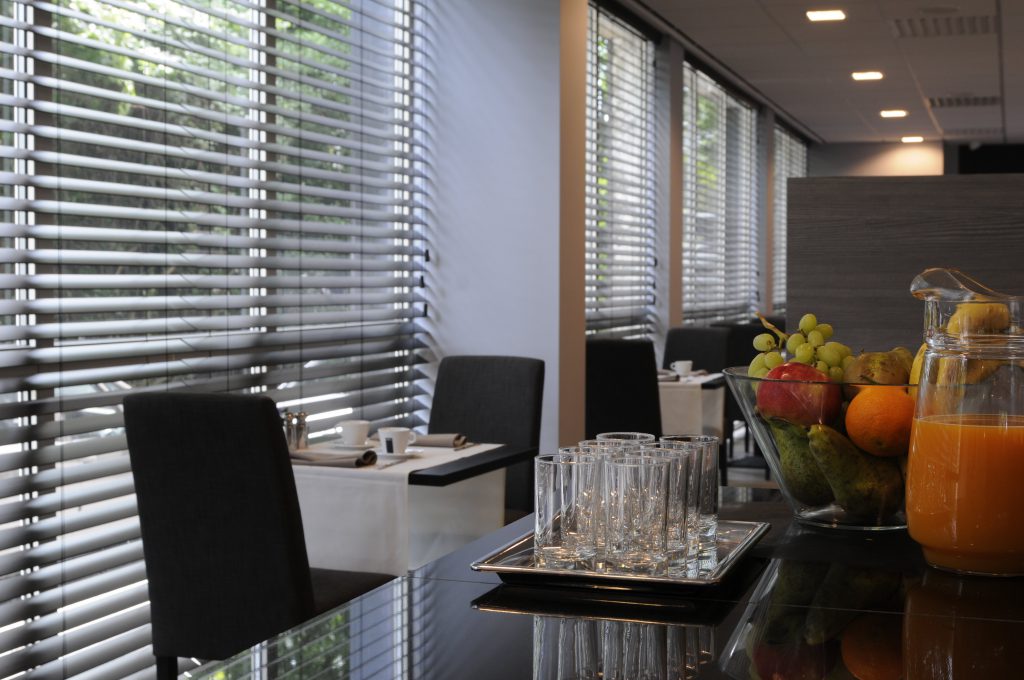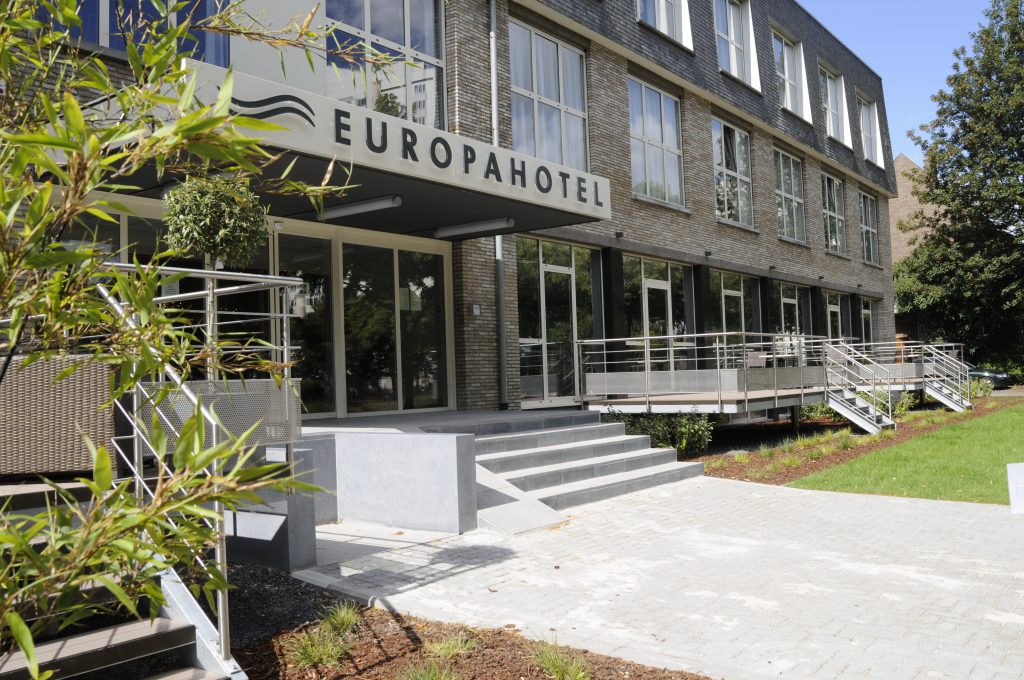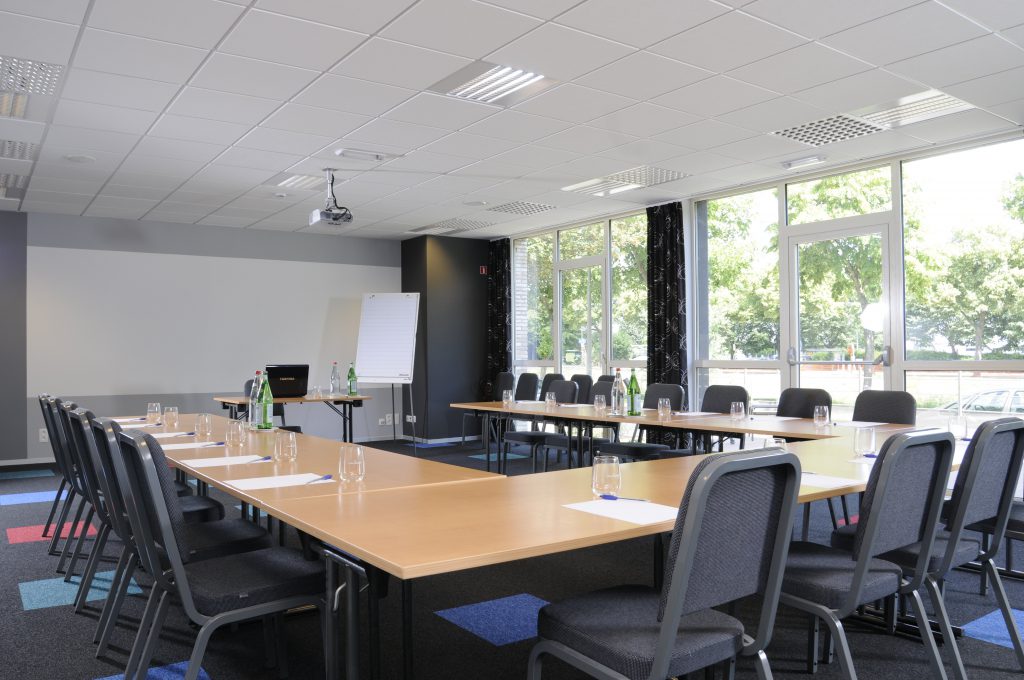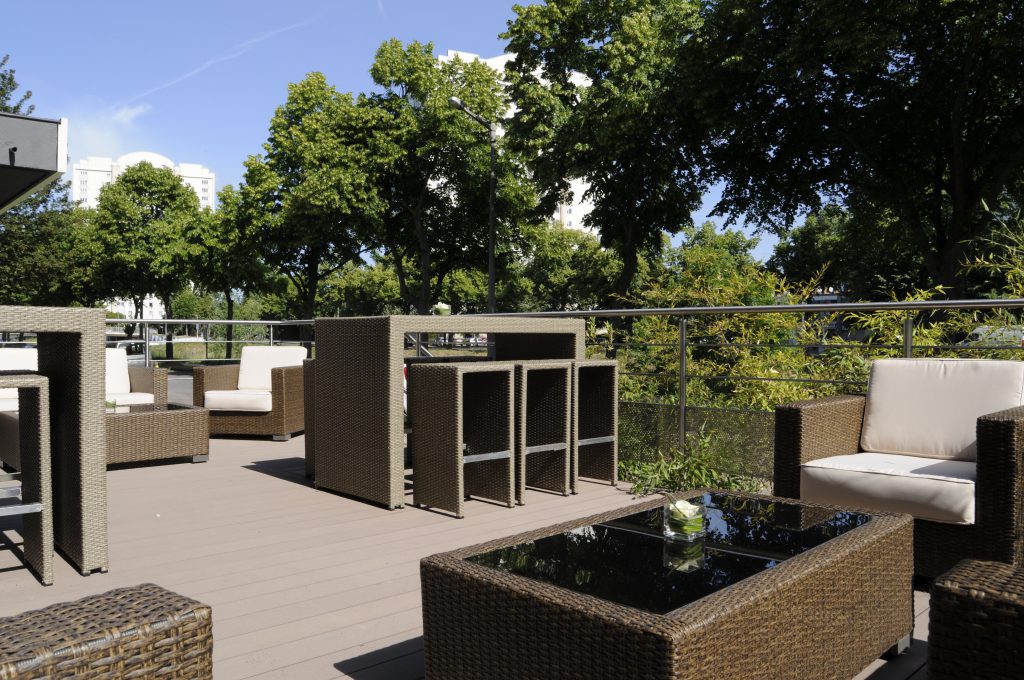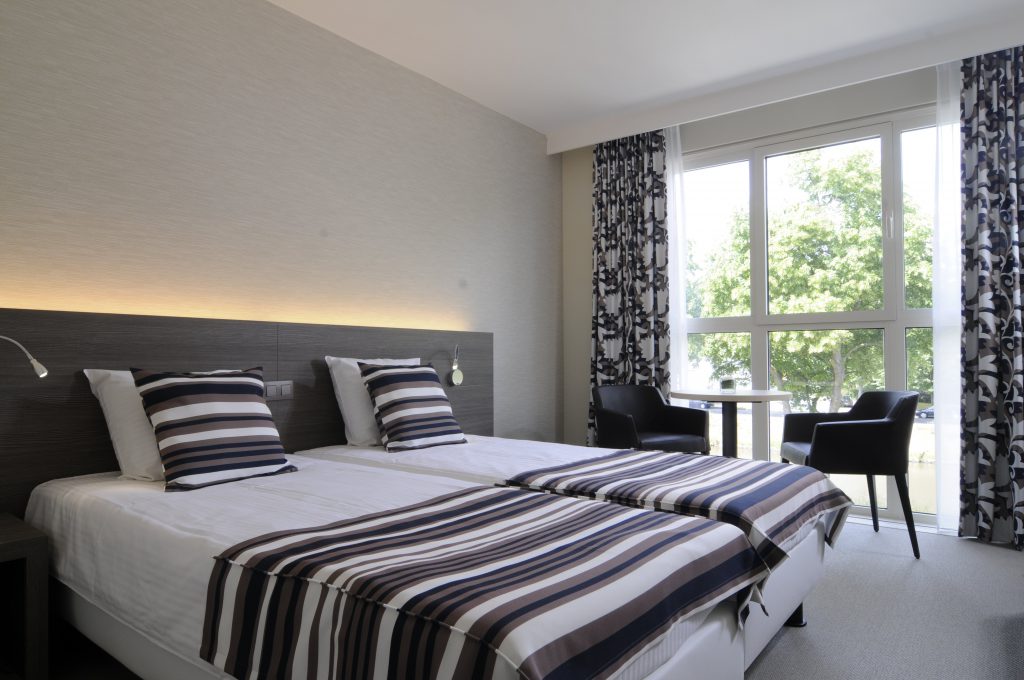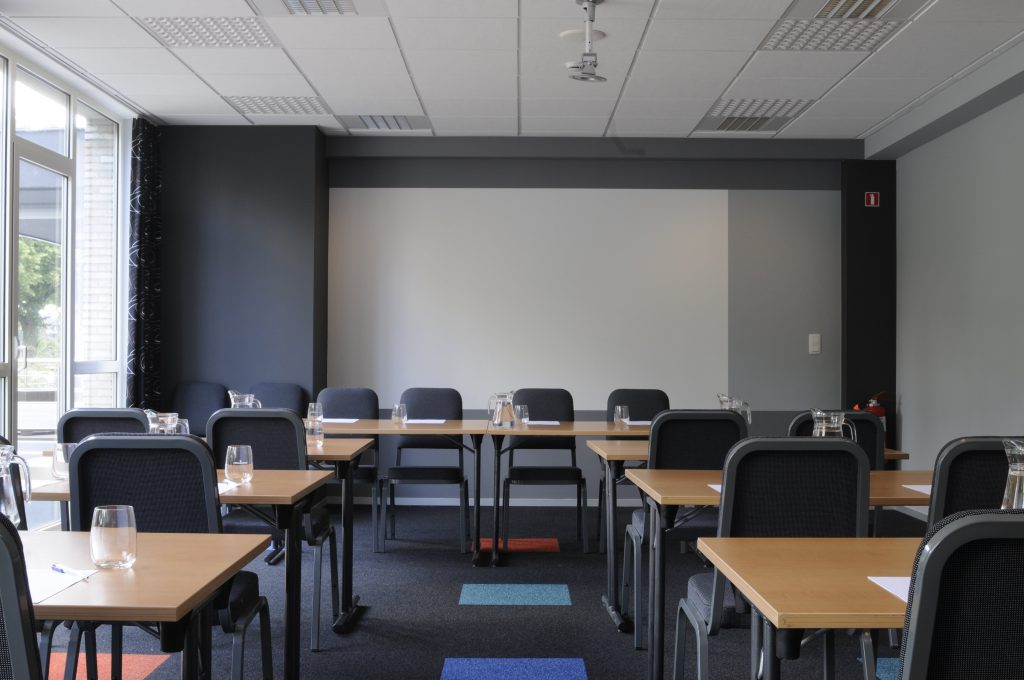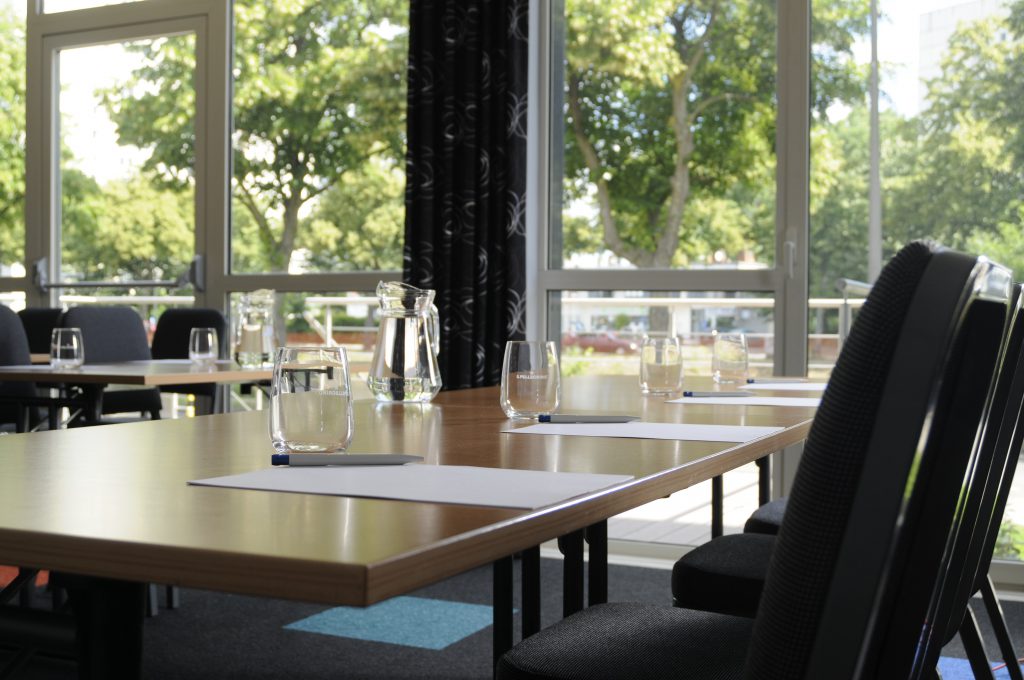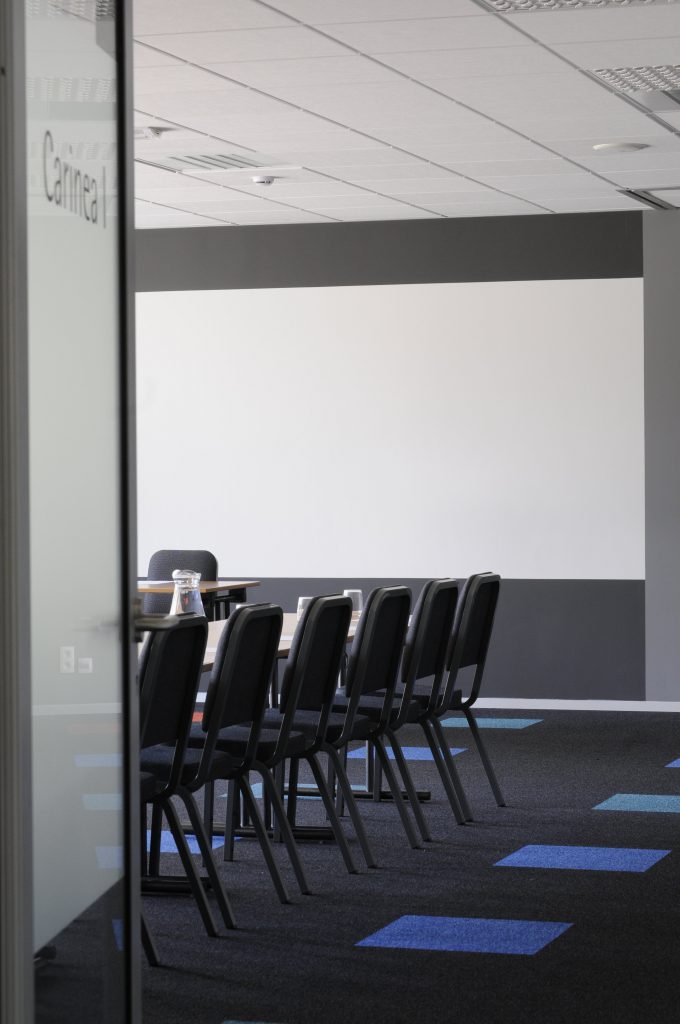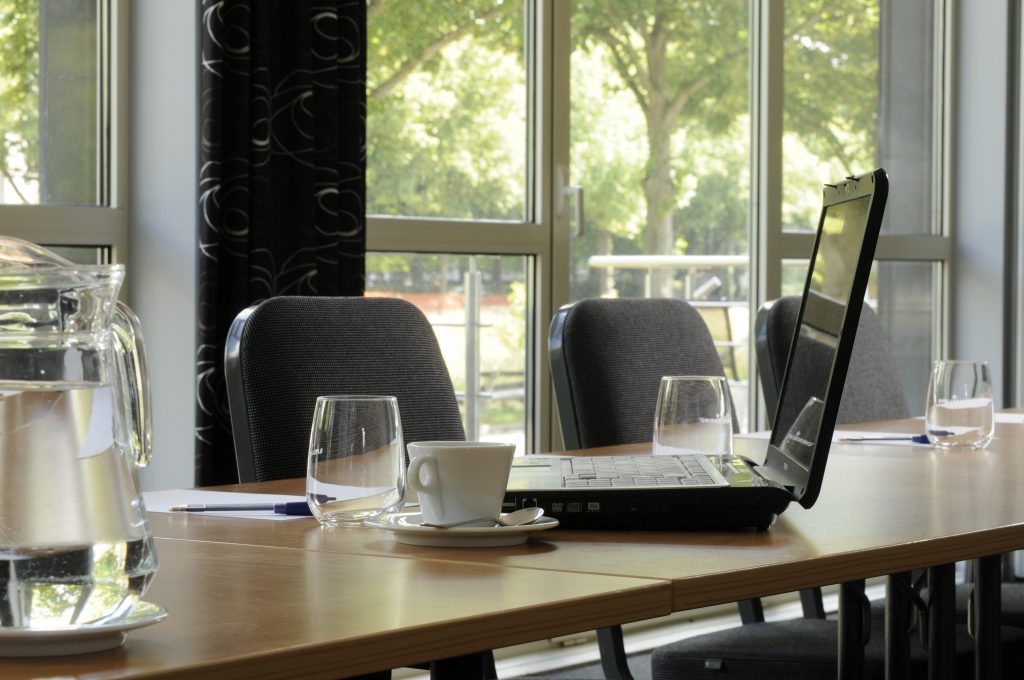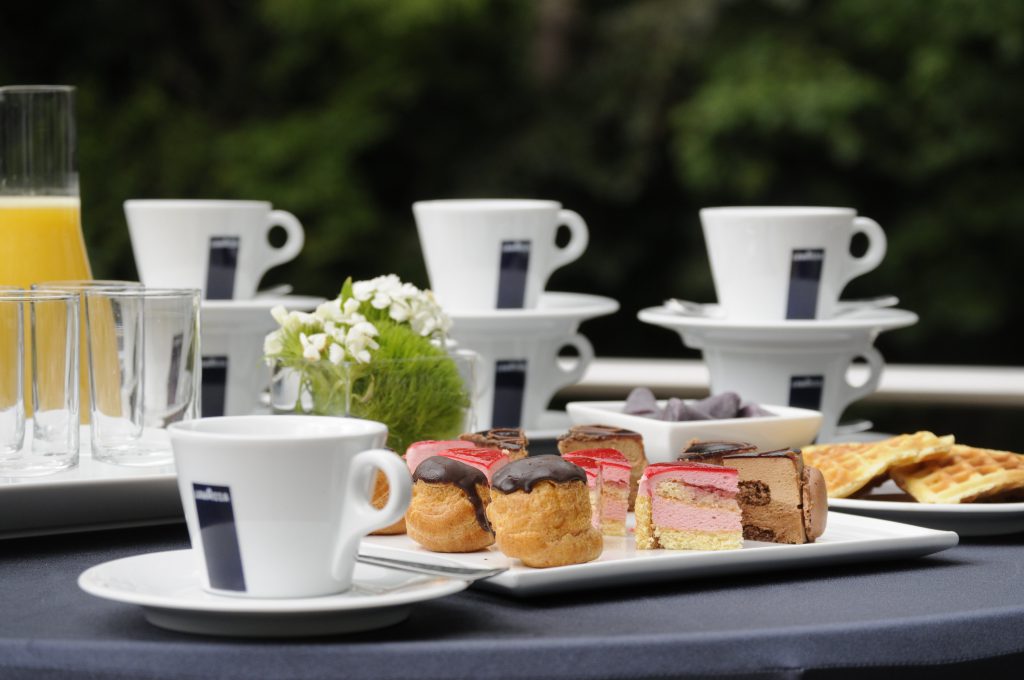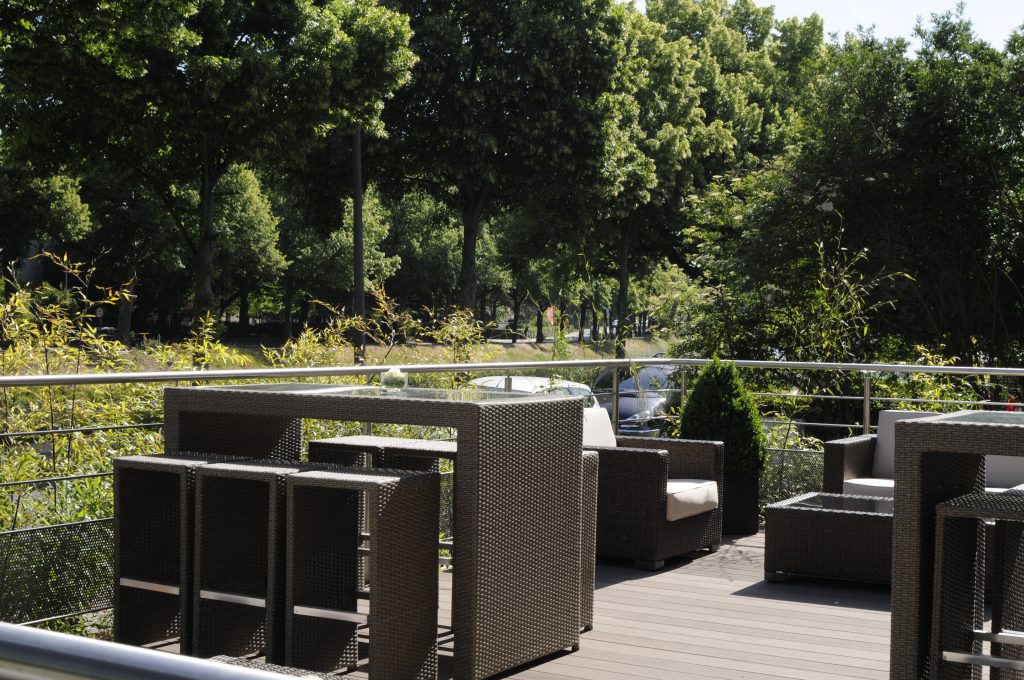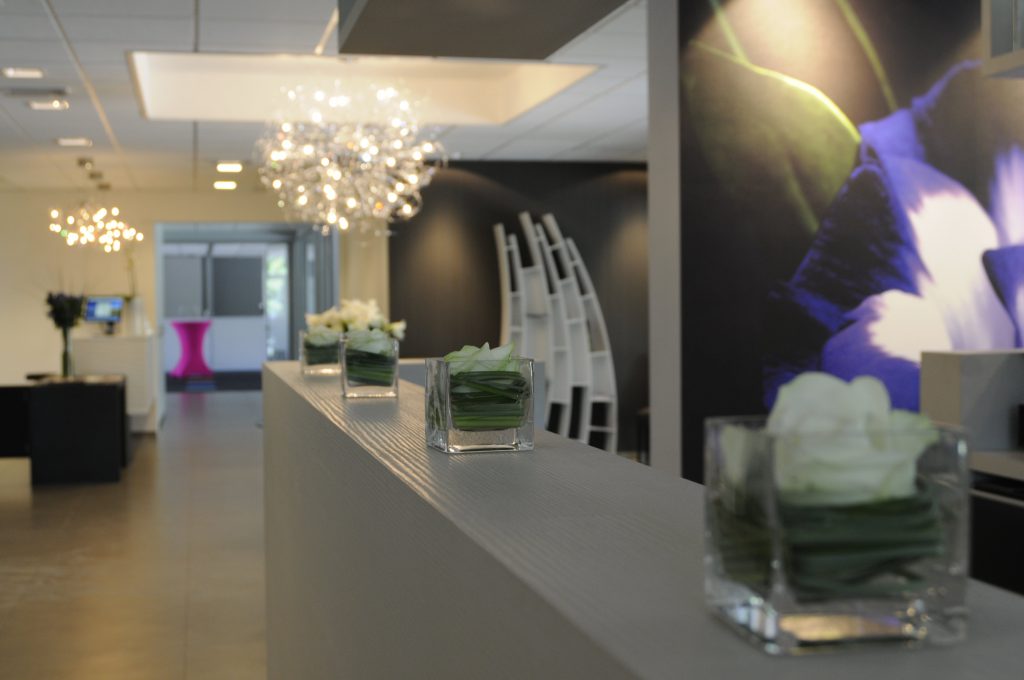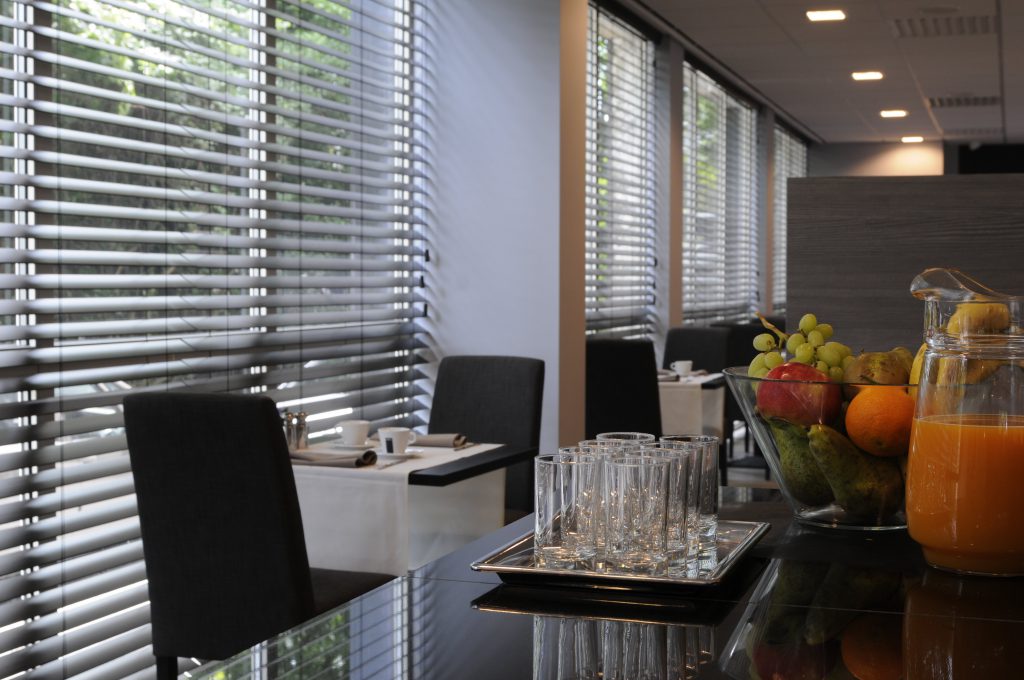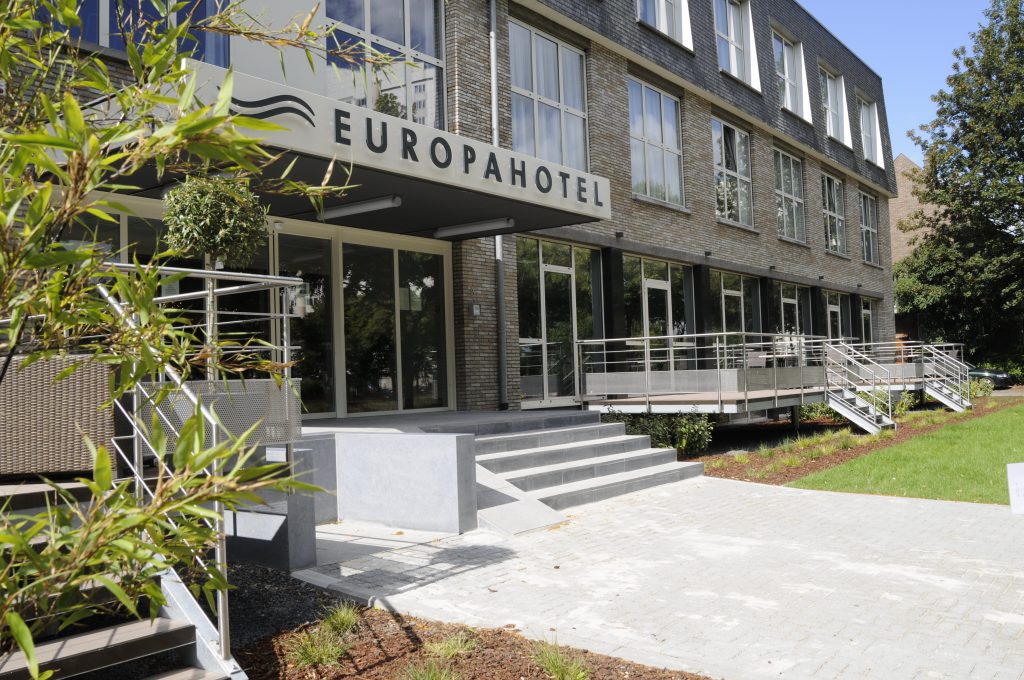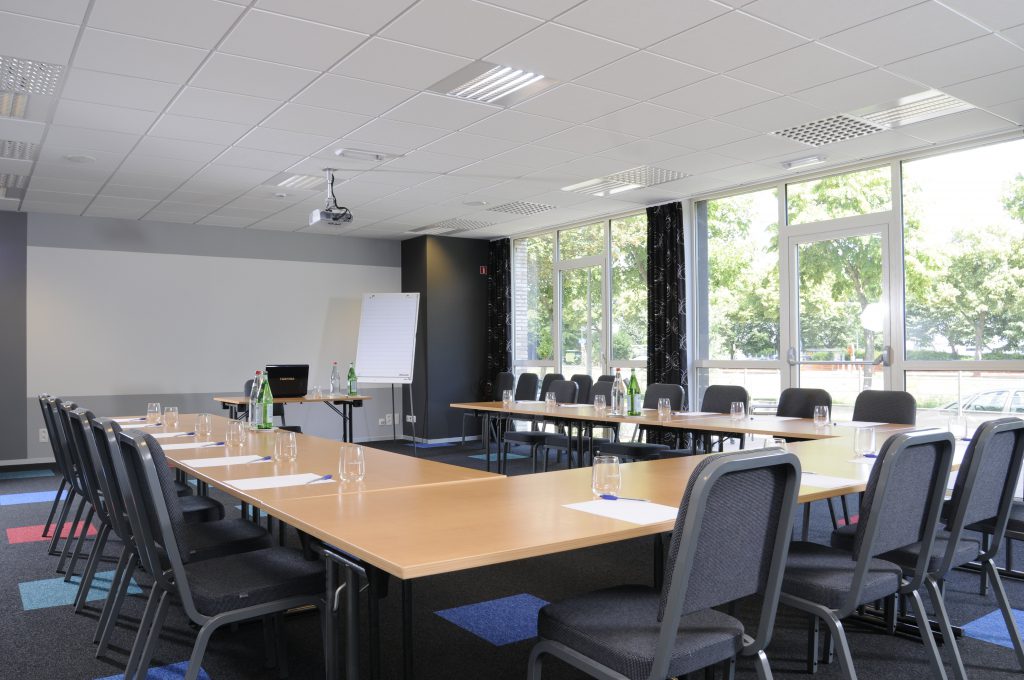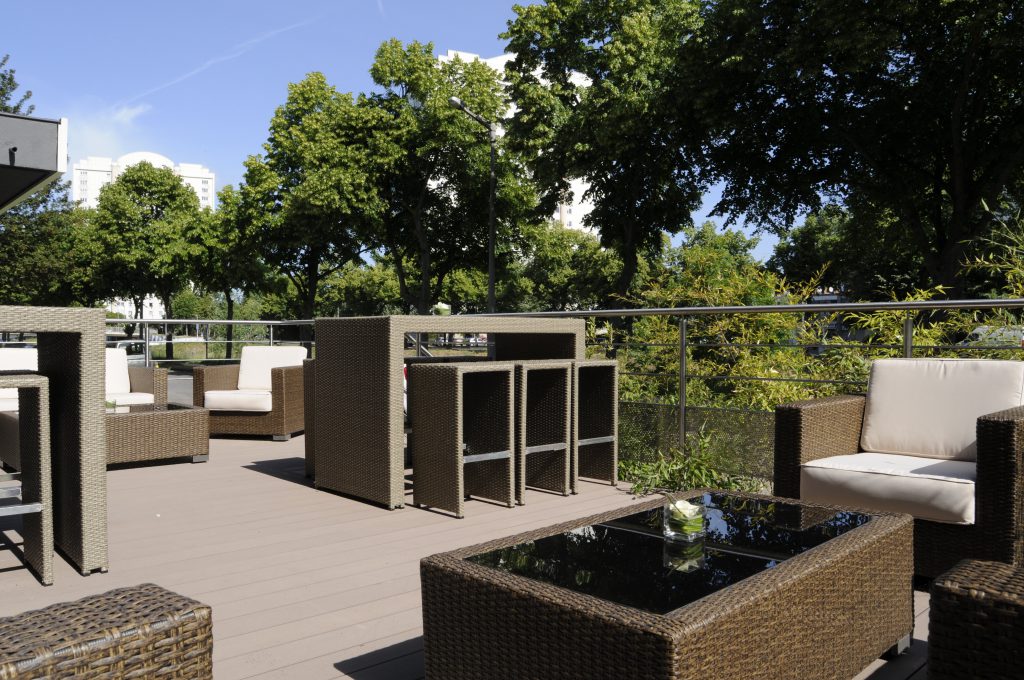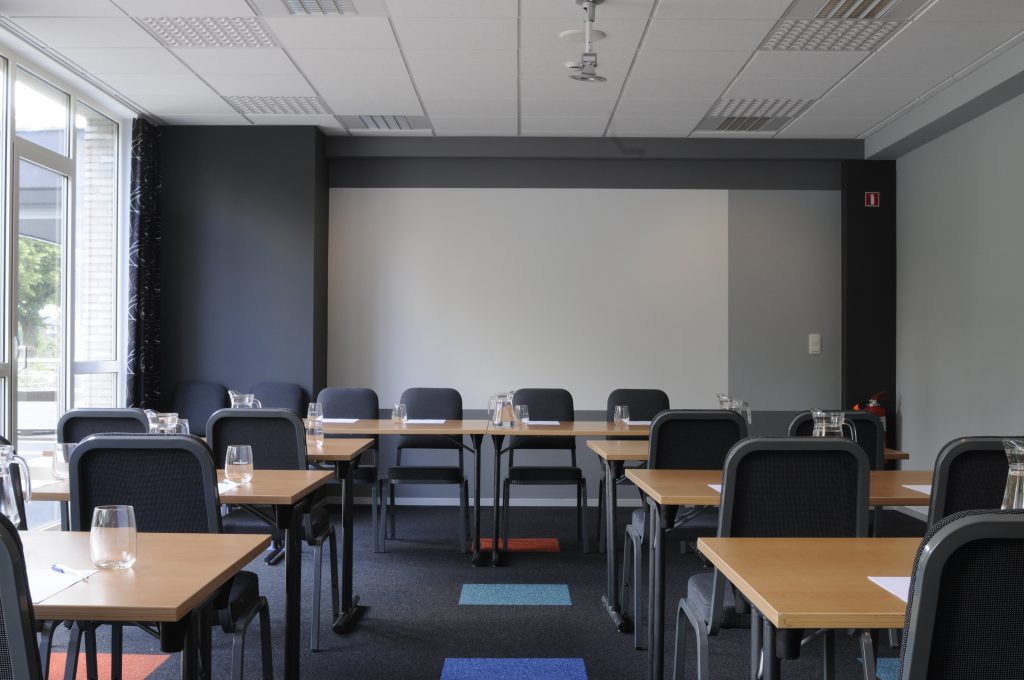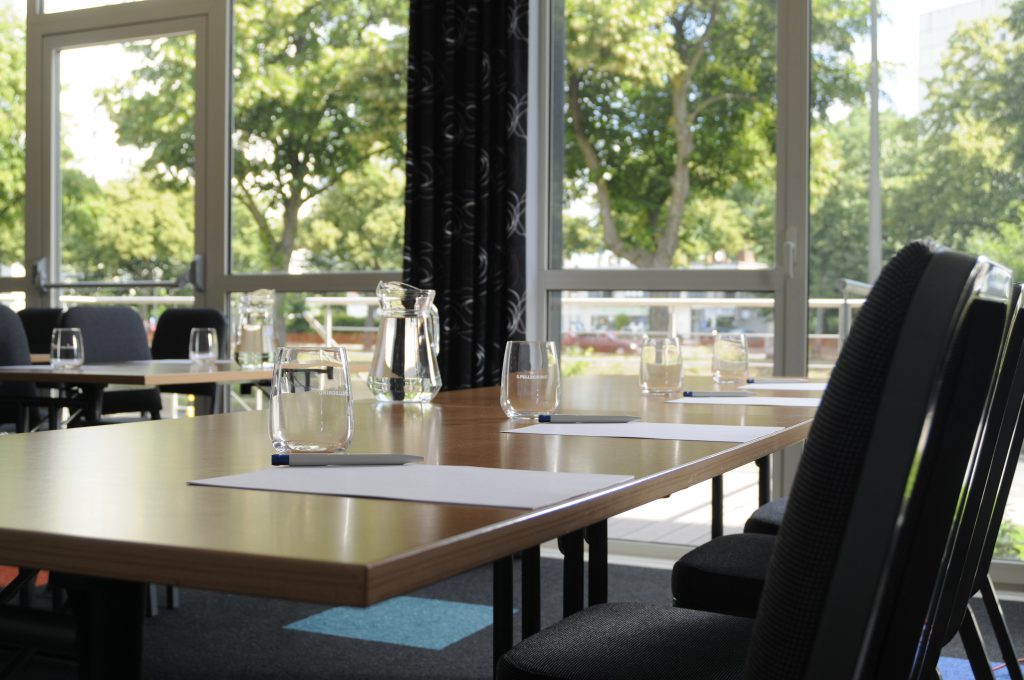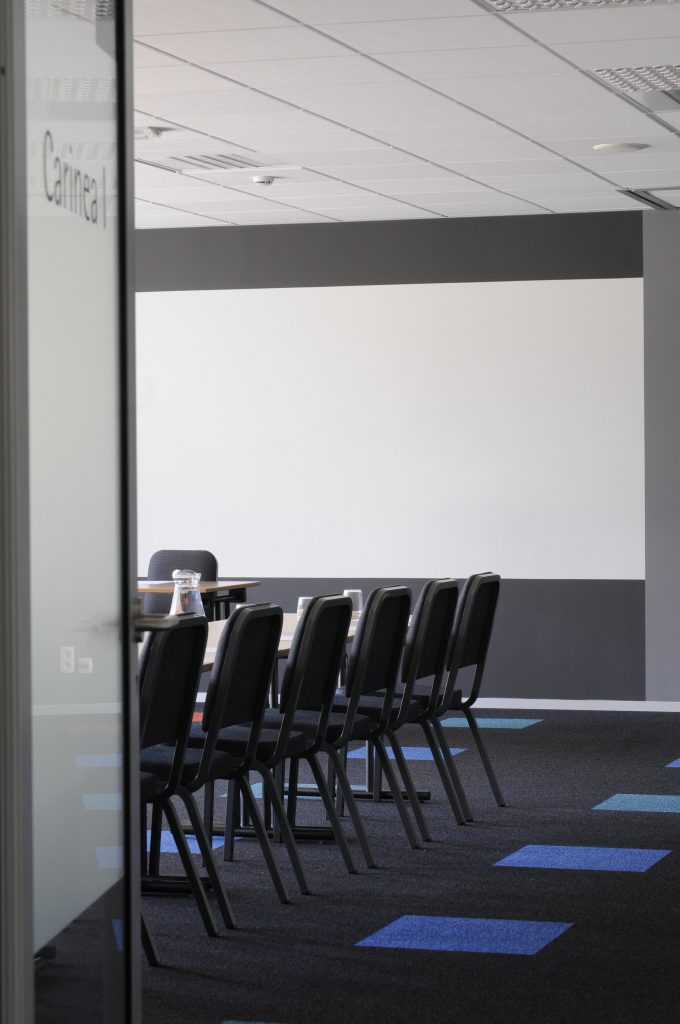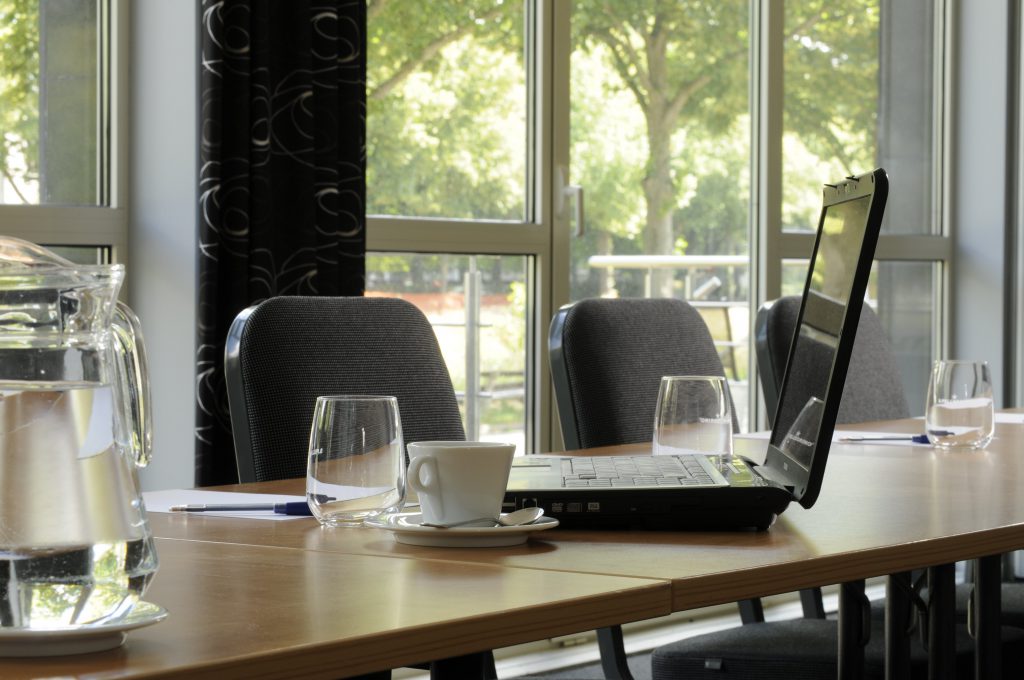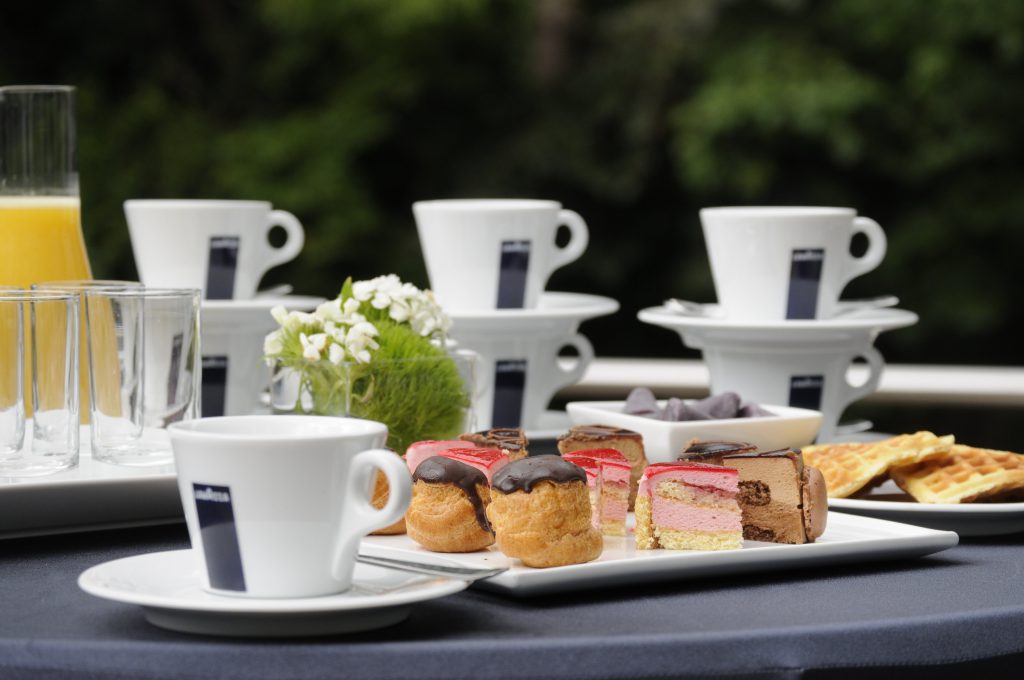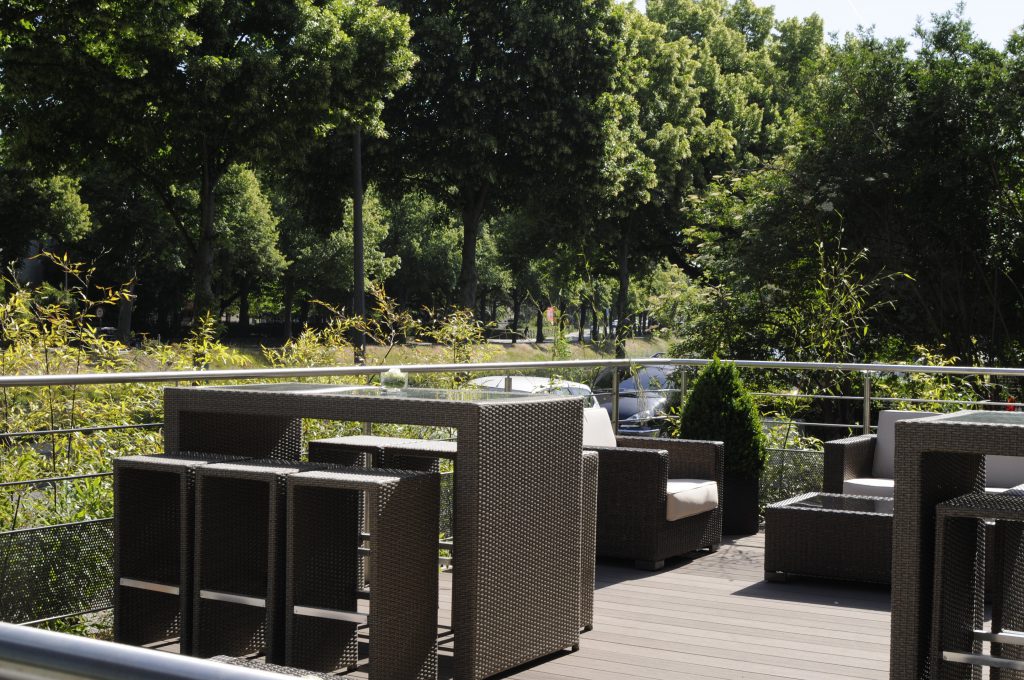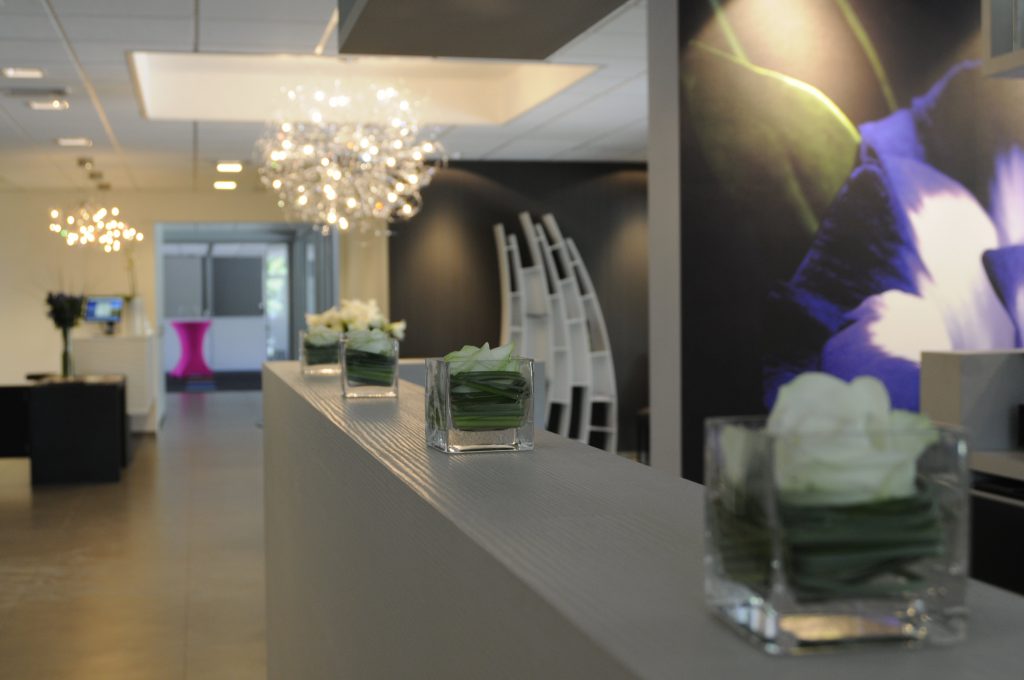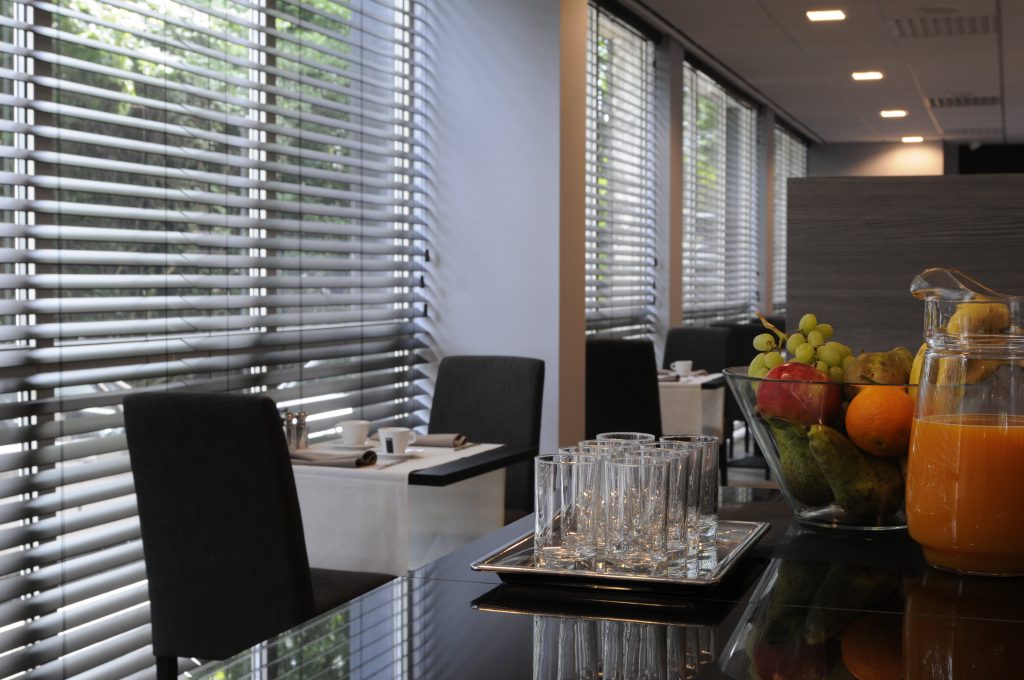 With forty-one guest rooms and four meeting rooms, the Europahotel in Ghent is a small and, above all, cosy business hotel. However, its potential should not be underestimated. The seminar rooms can accommodate between five and two hundred people and are equipped with every comfort. The hotel's location is also a definite point in its favour. With Ghent Sint-Pieters railway station only 800 metres away and a direct bus service to the centre of Ghent just 200 metres away, the location is easily accessible by public transport. The R4 and the E17 and E40 motorways are also very close, and free on-site parking is provided, meaning that visitors can also reach the venue easily by car. If guests are arriving by boat, they can moor at the private pontoon on the River Leie.
Activities
Conference
Event
Meeting Room
Facilities
Air conditioning
Private Parking
Overnight
Room service
Restaurant
Car charging point
Meetings
The Europahotel has three meeting rooms on the ground floor that can each receive between five and one hundred and fifty visitors. The removable walls mean that they can also be combined if necessary into one large reception room for 350 people. The seminar rooms open onto adjoining terraces which ensure a maximum of natural daylight. Finally, there is a separate meeting room on the first floor available for private meetings of up to twenty people. All of the meeting rooms are equipped with beamers, flipcharts, wireless microphones and overhead projectors, and free Wi-Fi is available throughout the hotel.
Conferences
The Europahotel has every facility on hand to ensure conference participants a comfortable and pleasant stay. The in-house catering provides excellent breakfast buffets and invigorating coffee breaks with revitalising snacks. For lunch, a contemporary buffet of wraps, tajines and pasta is provided and in the afternoon there is a sweet selection of petit fours and bonbons. You are welcome to opt for one of these standard packages, but tailor-made catering is also possible. If your guests are staying overnight they can enjoy beautiful views of the garden or the River Leie from one of the 41 rooms, and sample the tasty regional cuisine in the Bistro Gorduna.
Events
The Europahotel is also an ideal location for other corporate events and functions. For example, the hotel makes an ideal base for the nearby Flanders Expo, the Convention Center, the Flanders Sports Arena and the Watersportbaan rowing race course, and Ghent's historic city centre is also just 1.5 kilometres away. Why not, for example, make a canal trip through Ghent and then moor the boat at the hotel for a reception on the private pontoon? It makes the perfect start to an unforgettable staff party. Everything is possible and up for discussion: what makes this hotel distinctive is its customised service, with events individually arranged to suit your requirements and budget in every respect.