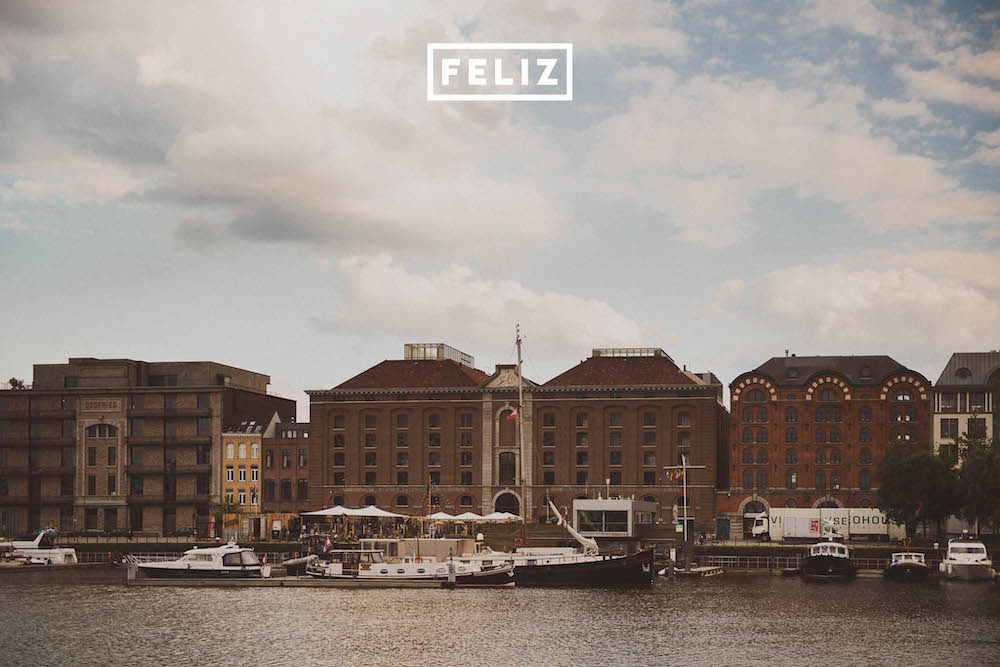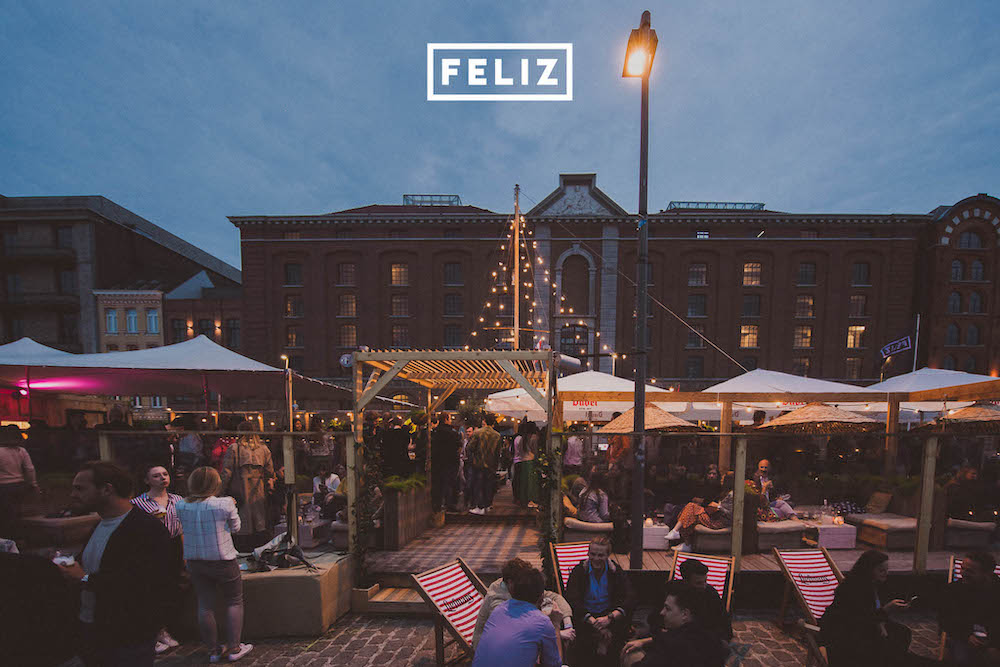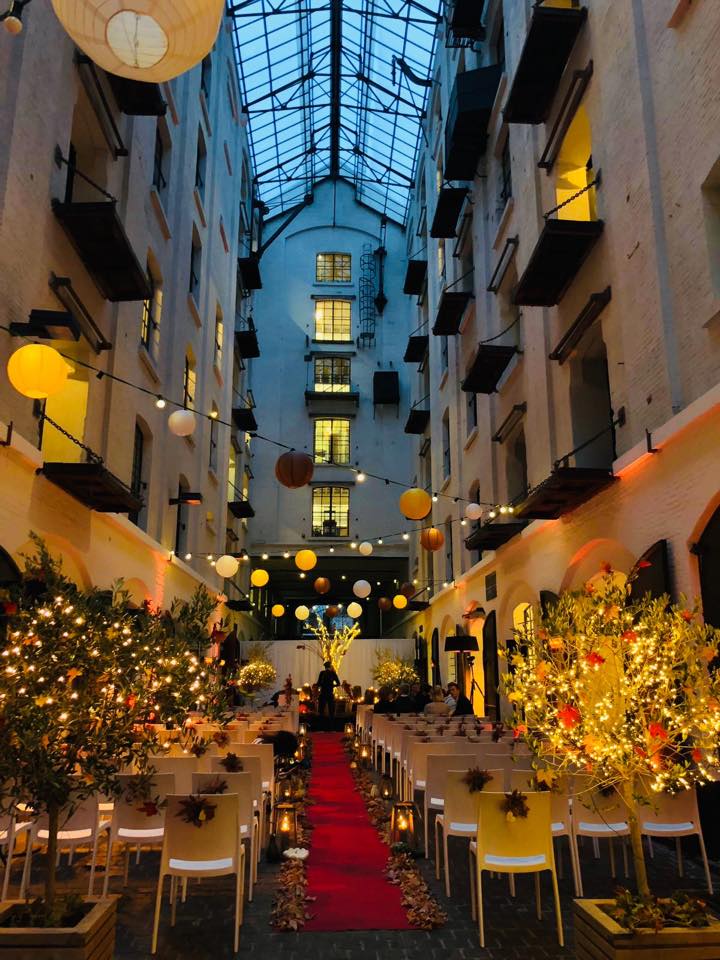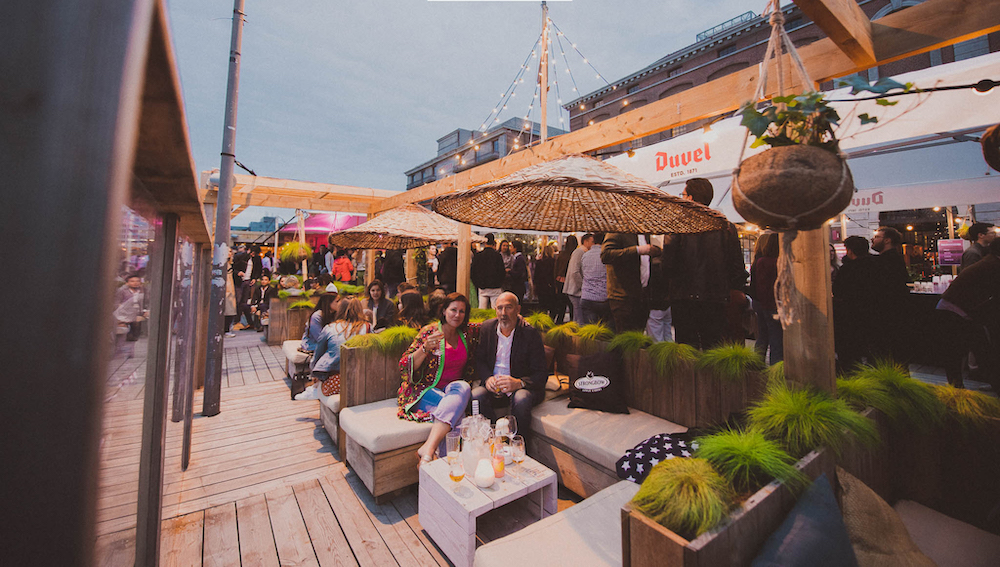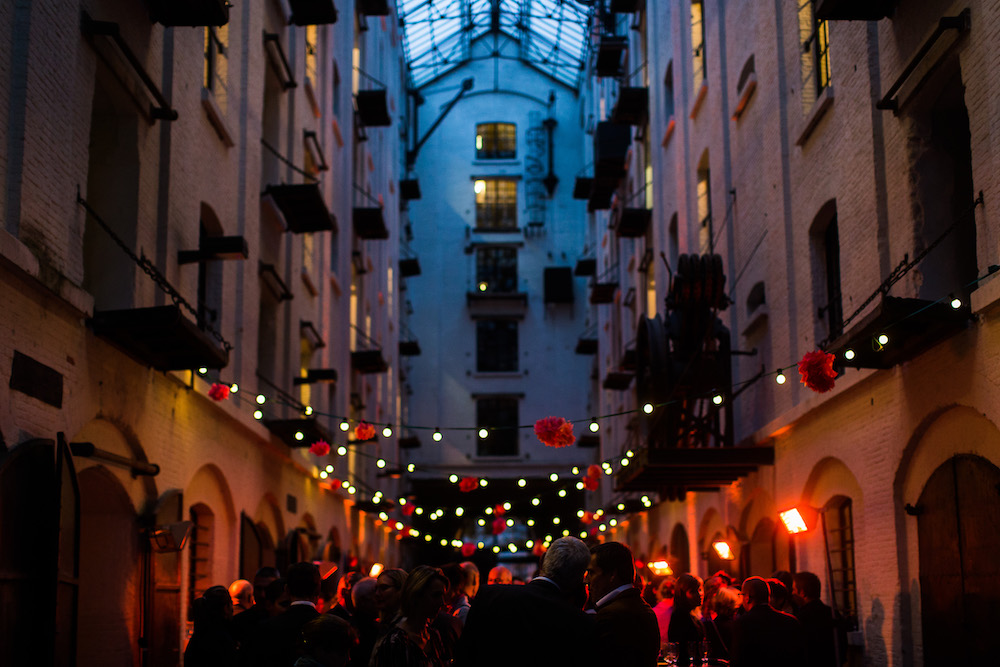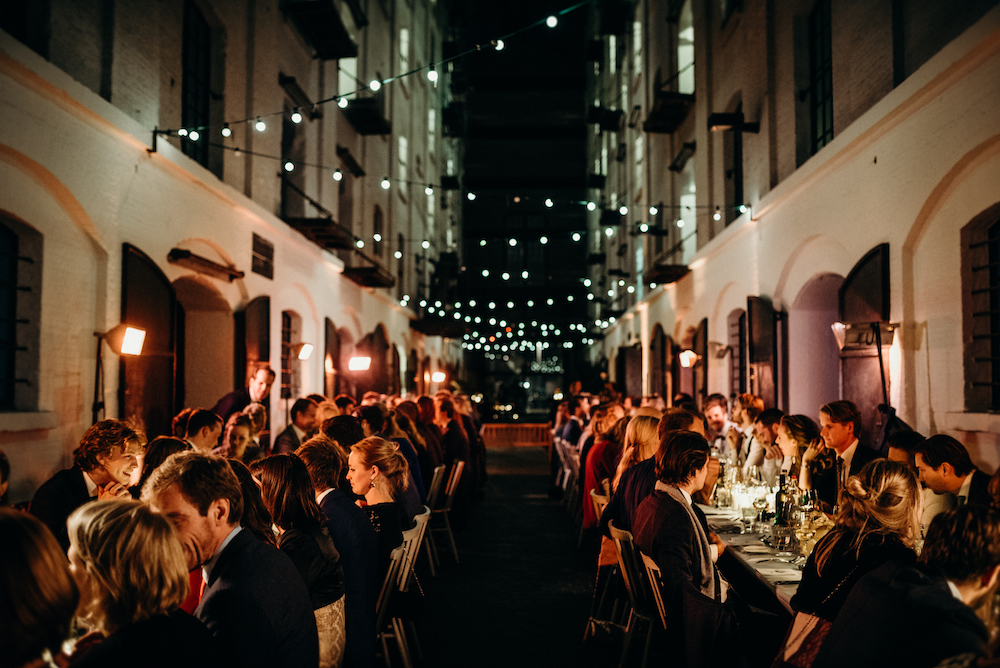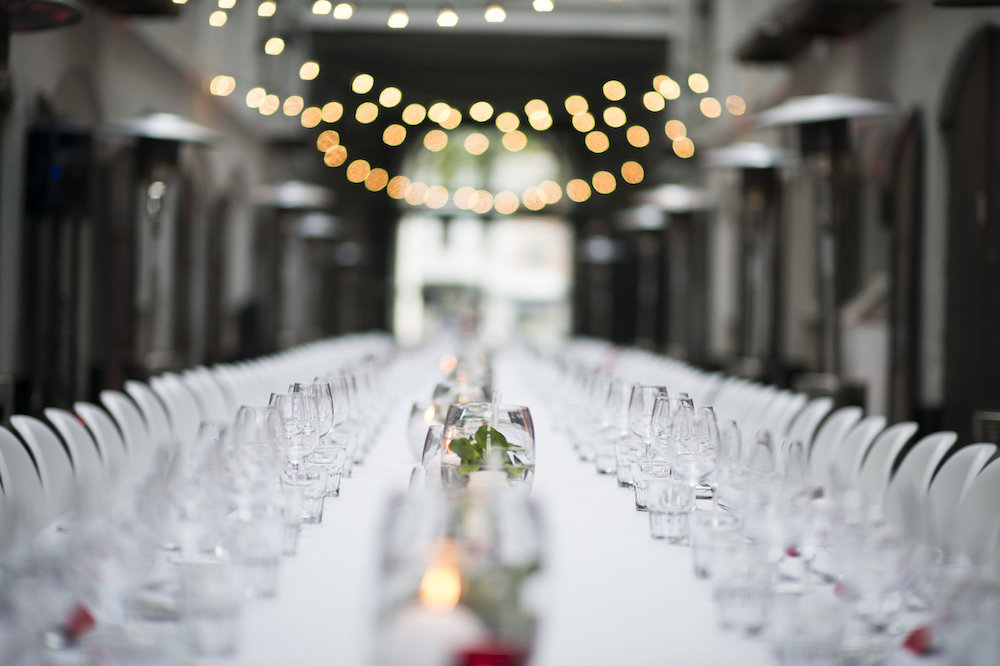 The Felix Pakhuis is a venue for social and cultural events in the heart of an authentic warehouse on Het Eilandje, the old port of Antwerp.
With a view of the famous MAS museum, this very fashionable venue provides an exceptional setting for any type of event. The Felix Pakhuis has an extraordinary 4,000 m² reception area.
The main facilities on site are a restaurant, 'De Living', an event space, 'Het Salon', and a food concept store, the 'mArkt'. Help yourself!
Activities
Conference
Event
Meeting Room
Facilities
Free high-speed Internet
Restaurant
WiFi
Location
Airport
City Center
Near motorway
Ringroad
Waterside
Meetings
The Felix Pakhuis takes a non-traditional approach to the organisation of your meetings. This authentic site, which prides itself on its efficiency and innovativeness, combines business with pleasure with its 'De Living' restaurant and 'mArkt' food concept store.
Conferences
The Felix Pakhuis is an authentic site for conferences which are different but still productive. Its quality formula is based on several spaces over a total of 4,000 m². You have the benefit of hi-tech infrastructure and professional support.
Events
For your events, the Felix Pakhuis opens the doors of its reception venue 'Het Salon', where the authentic setting combines perfectly with modern facilities and the layout is adapted to your requirements. The entire team is committed to organising a powerful event.