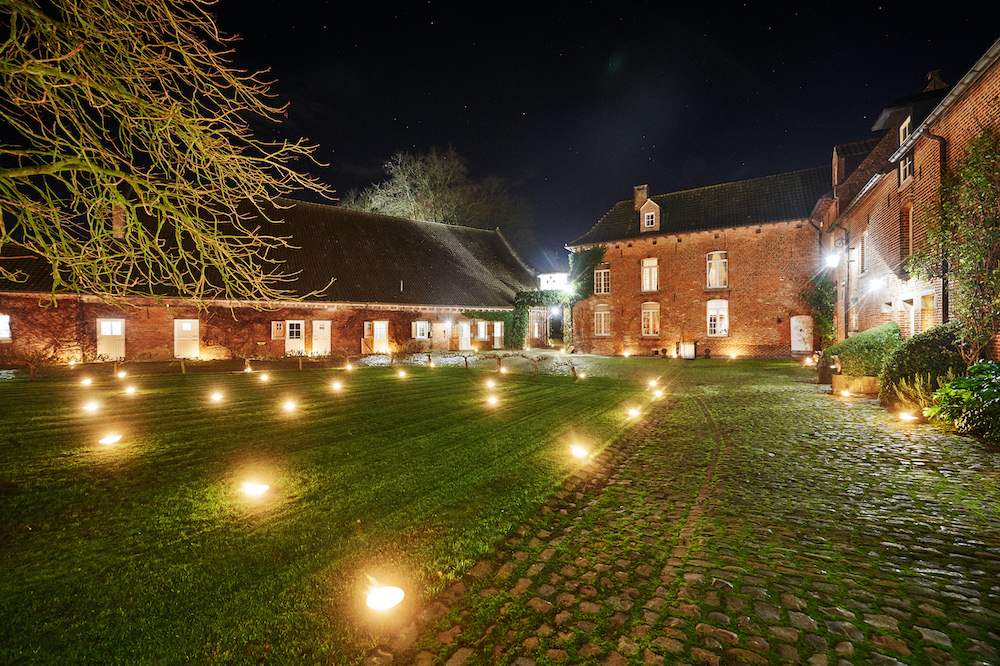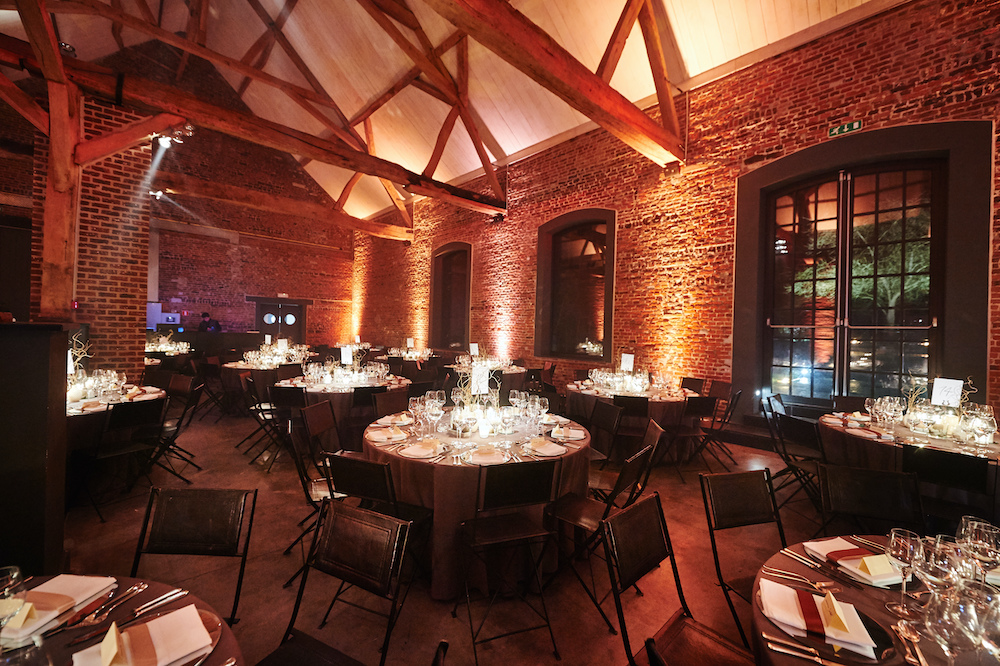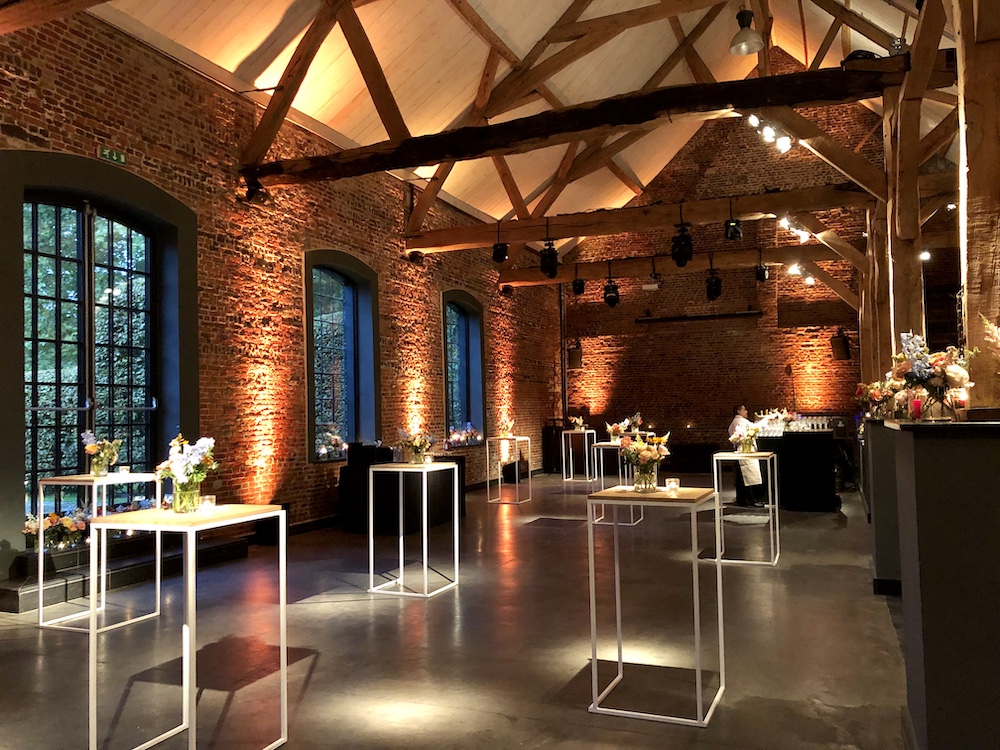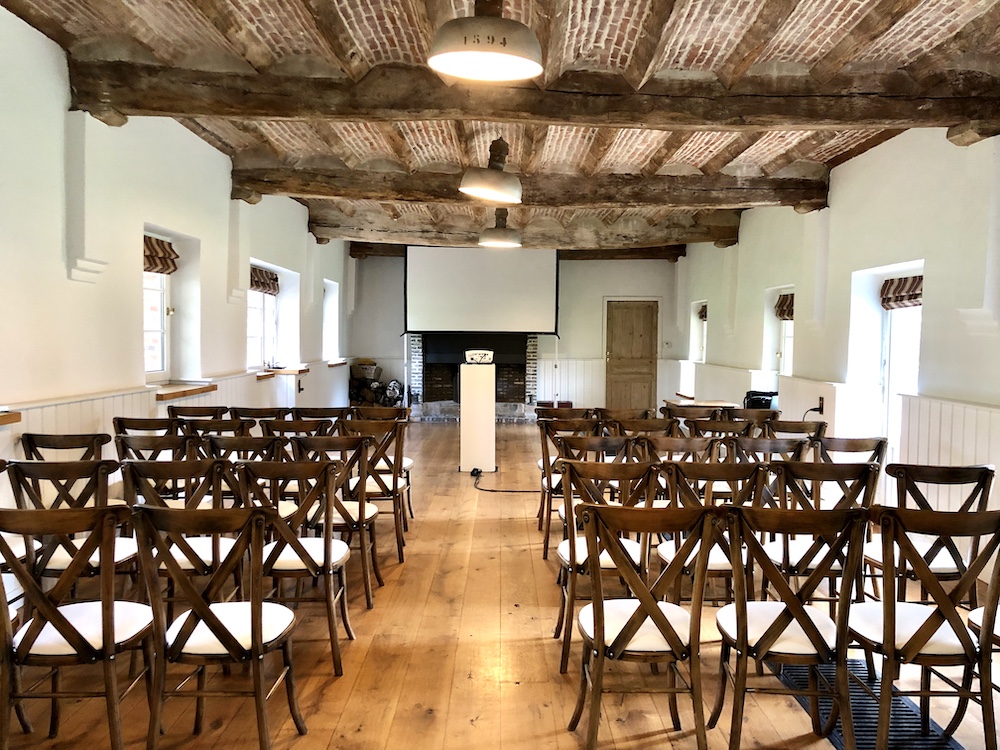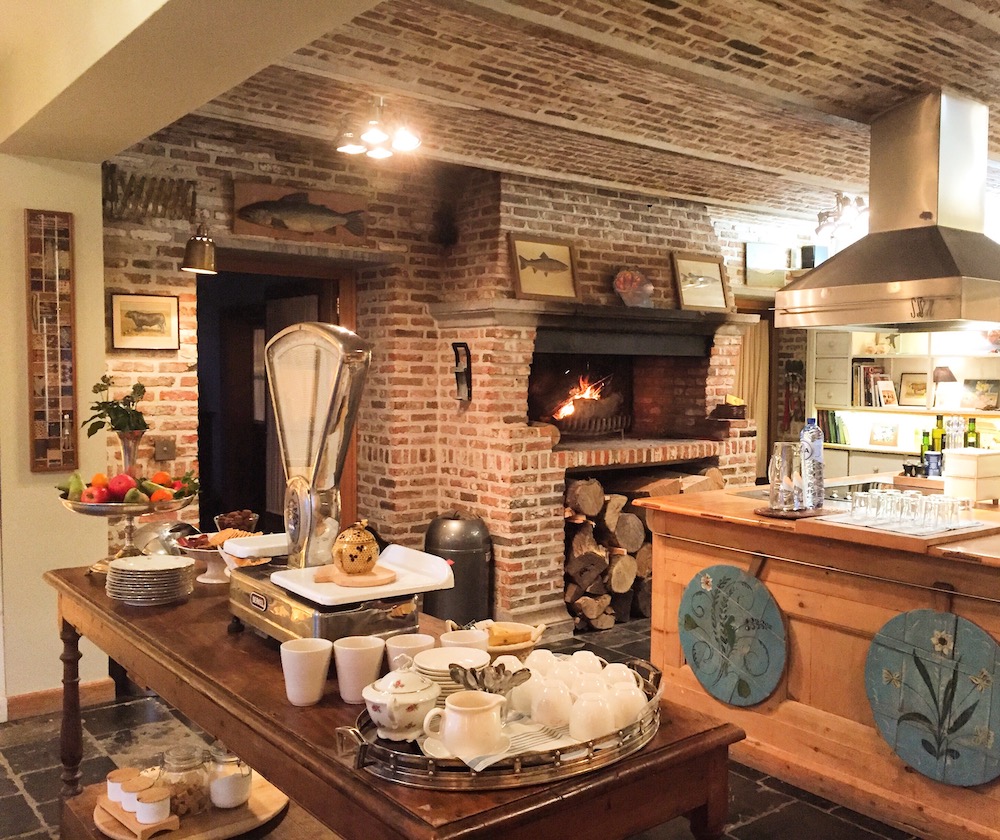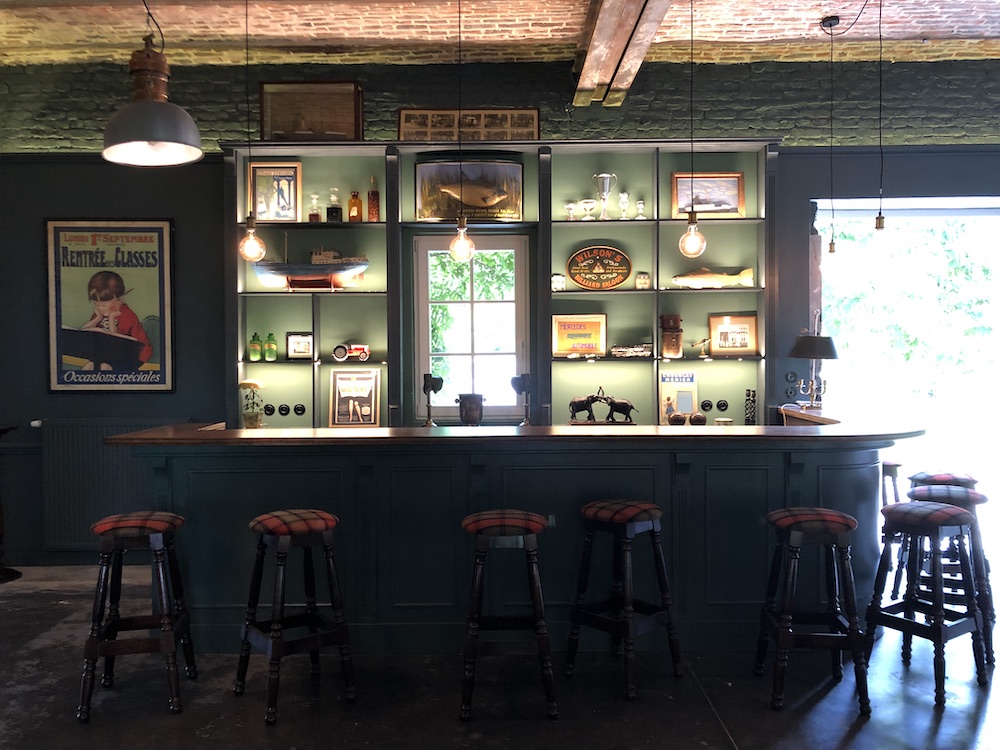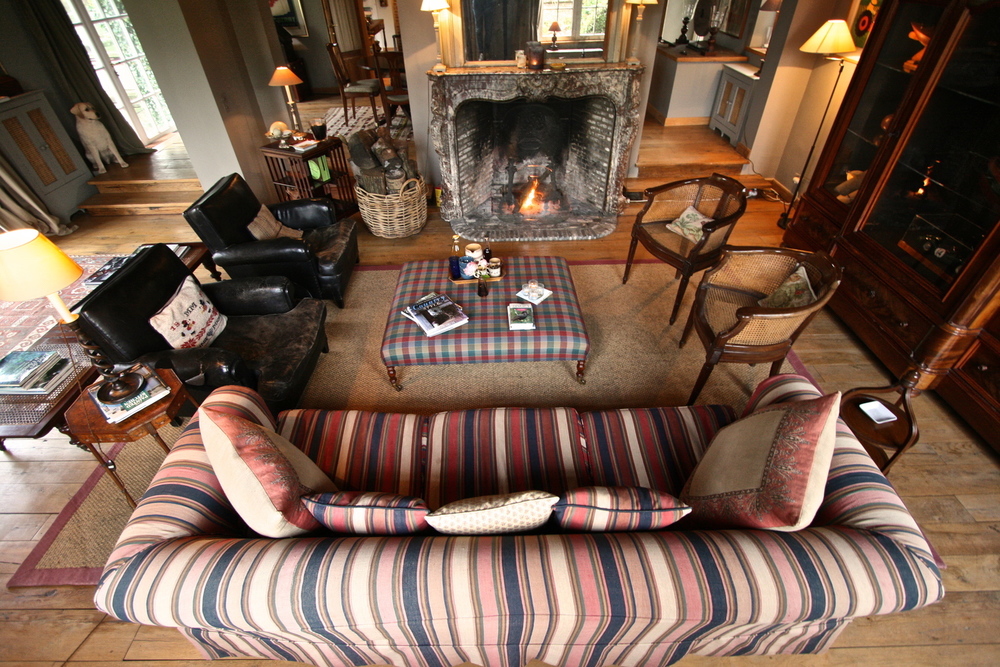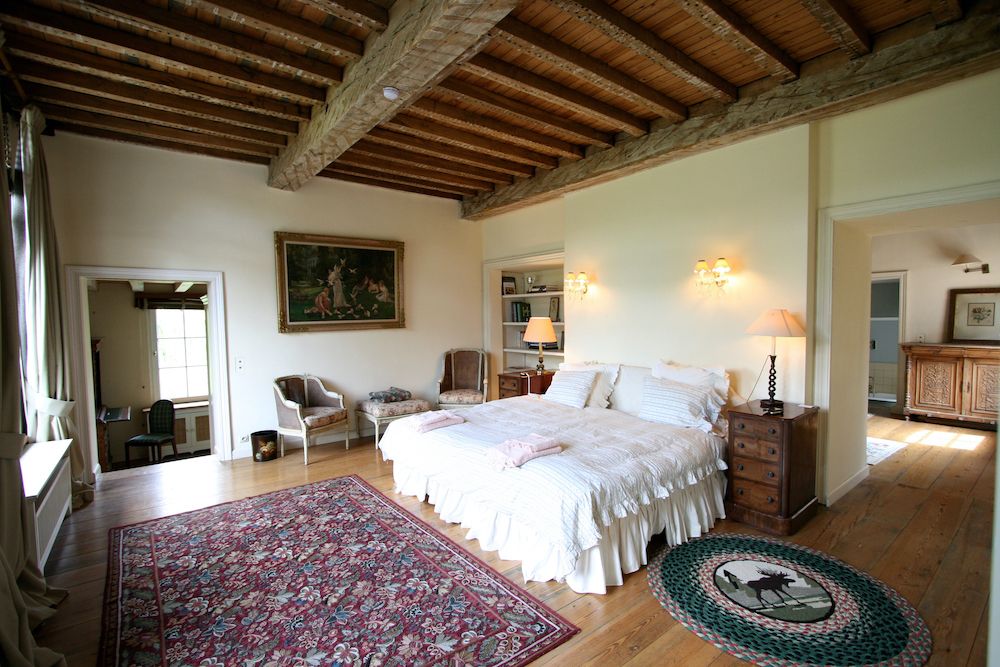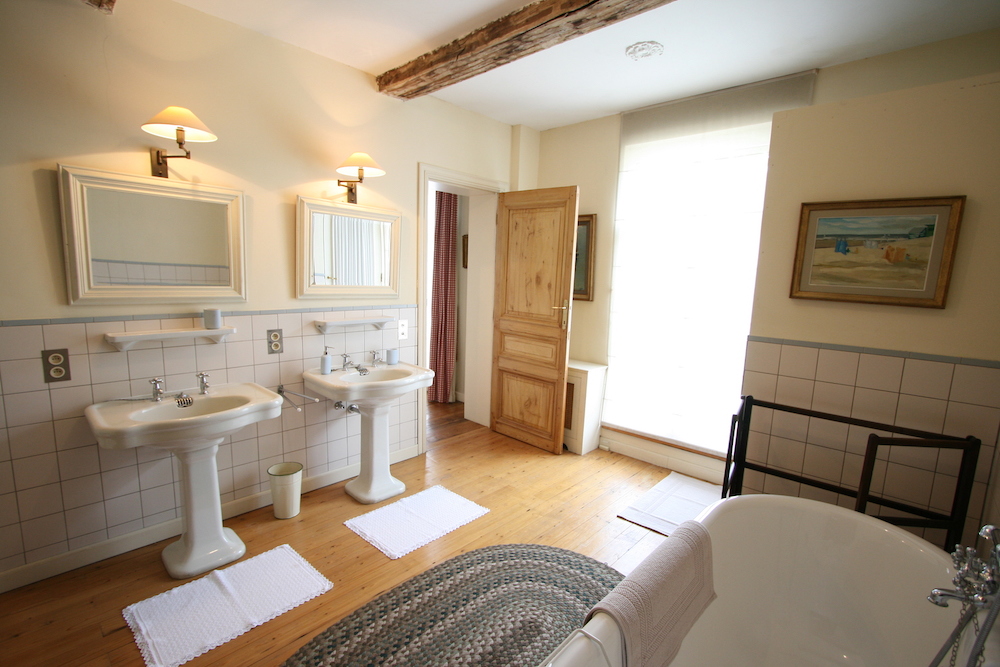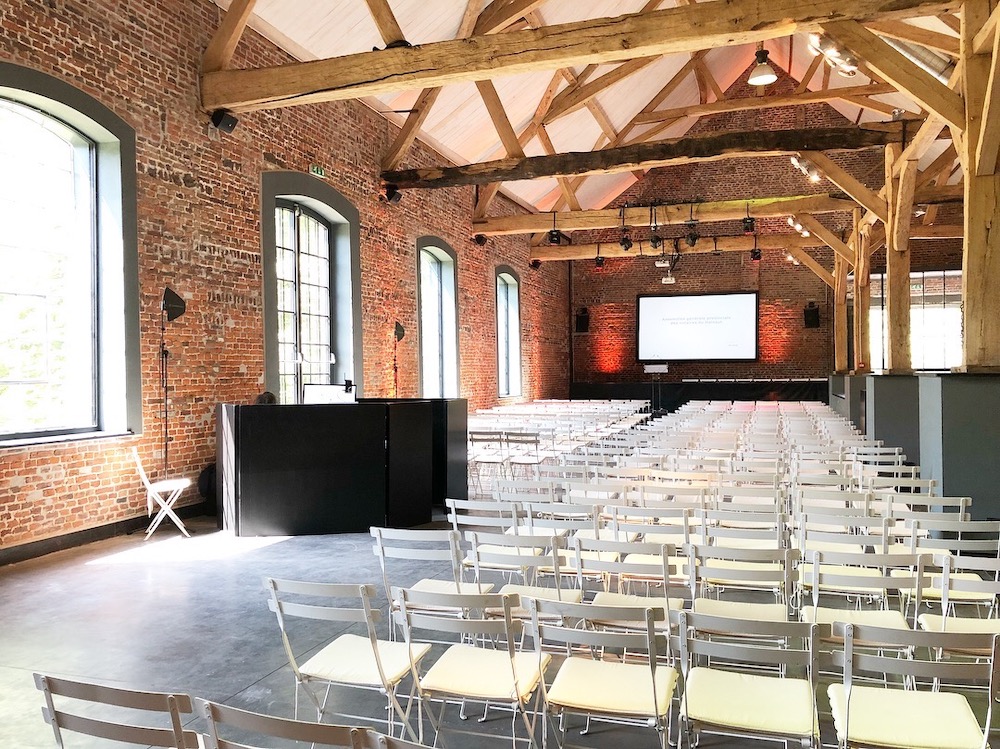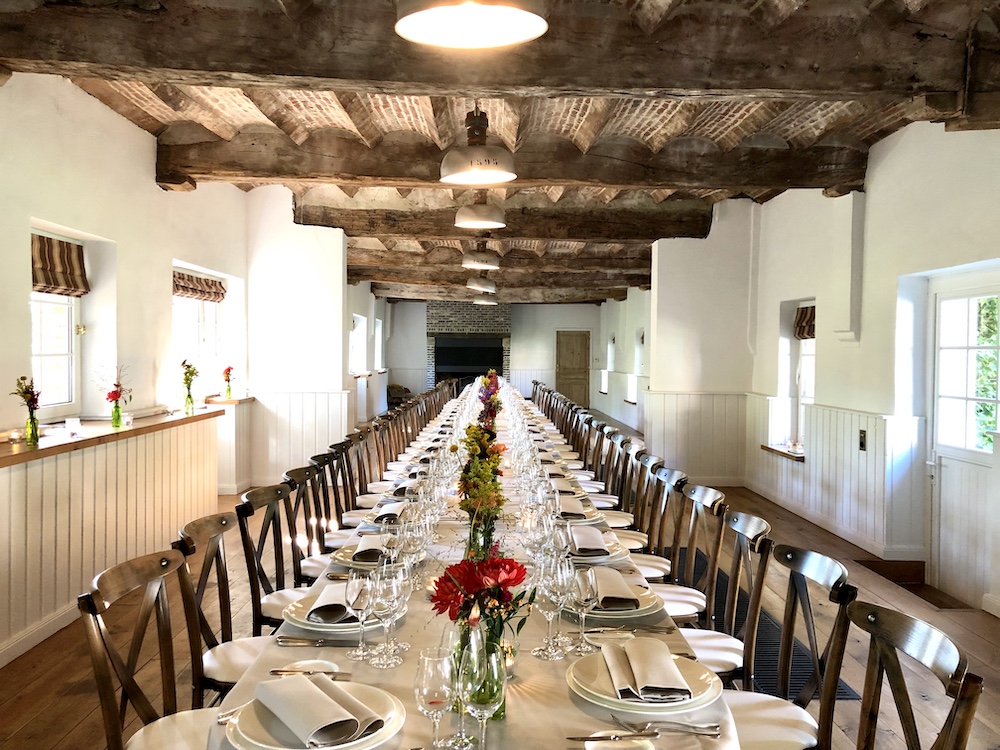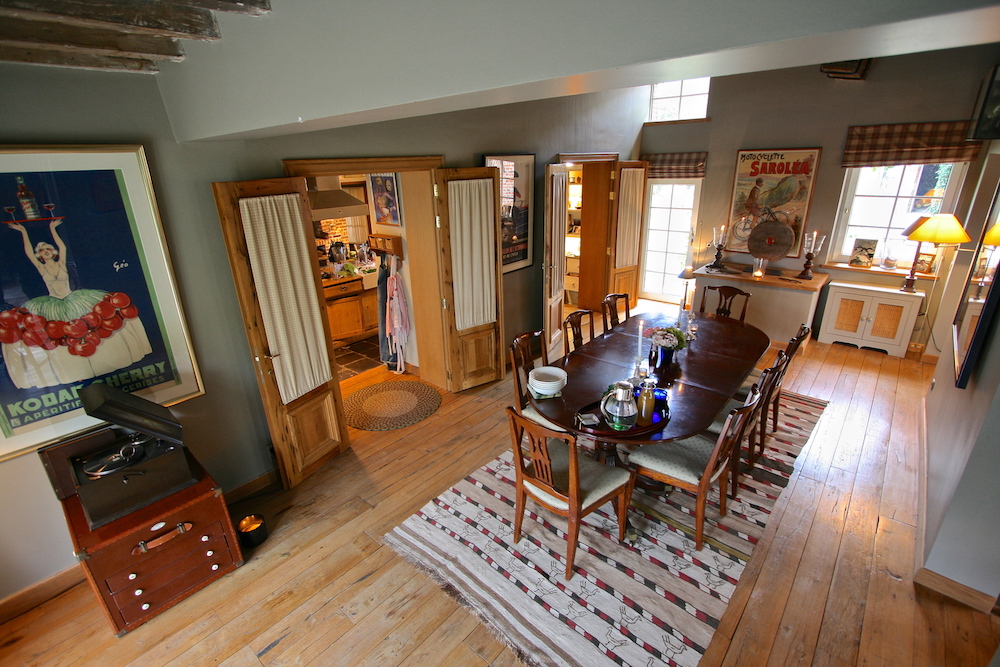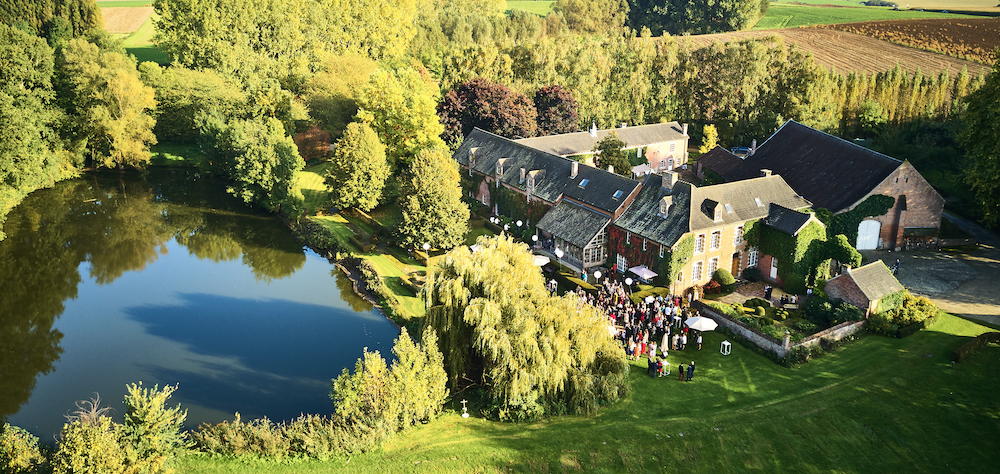 If you want to organize events in an "offbeat way", the Balingue Farm is what you need! Everything is designed to feel "like home".
The first constructions of La Ferme de Balingue date back to 1230. Located at 5 minutes from Edingen and 30 minutes from Brussels, the property is easy to access! This old Castle Farm, located in the middle of the fields, has acquired over the years charm and authenticity.
The farm of Balingue, in a calm & green setting, is at your disposal for the organization of any type of events: from a small residential team-building to a cocktail of 500 people!
Multiple green areas are also available for outdoor receptions.
Activities
Conference
Event
Meeting Room
Location type
Castle
Courtyard-farm
Hotel
Mansion
Facilities
Overnight
Private Parking
Location
Green
Ringroad
Trainstation
Interior spaces
Many rooms allow the organization of your events depending on the number of people involved.
– The Barn, the largest room, allows the organization of diverse events. The large windows open on nature bring a lot of light and a unique atmosphere.
– The Gallery, all in length, hosts smaller groups and can be easily separated into several working areas.
– The Bar, adjoining the Gallery, allows you to meet in a smaller intimate & private setting.
– It is also possible to settle in the Main House to meet in small groups in the various living rooms & dining rooms, all with open fires. From this authentic space, you can enjoy the tranquility of the place while enjoying the view of nature and ponds.
– The Balingue Farm also offers 25 rooms (+ – 60 beds)! Particular care has been taken to decoration of the bedrooms; they are all unique and warm.
Room capacities
All rooms are adaptable and can easily be separated by removable partitions to suit all requests.
The old Barn:
Area: 340 m2
Seated dinner: up to 250 people
Reception: up to 500 people
The Gallery
Area: 150m2
Seated dinner: up to 100 people
Reception: up to 150 people
The Wine Bar
Area: 70m2
Seated dinner: up to 40 people
Reception: up to 100 people
Outside 
For outdoor cocktails multiple areas are at your disposal. All are suitable for receptions or outdoor activities for team-building.