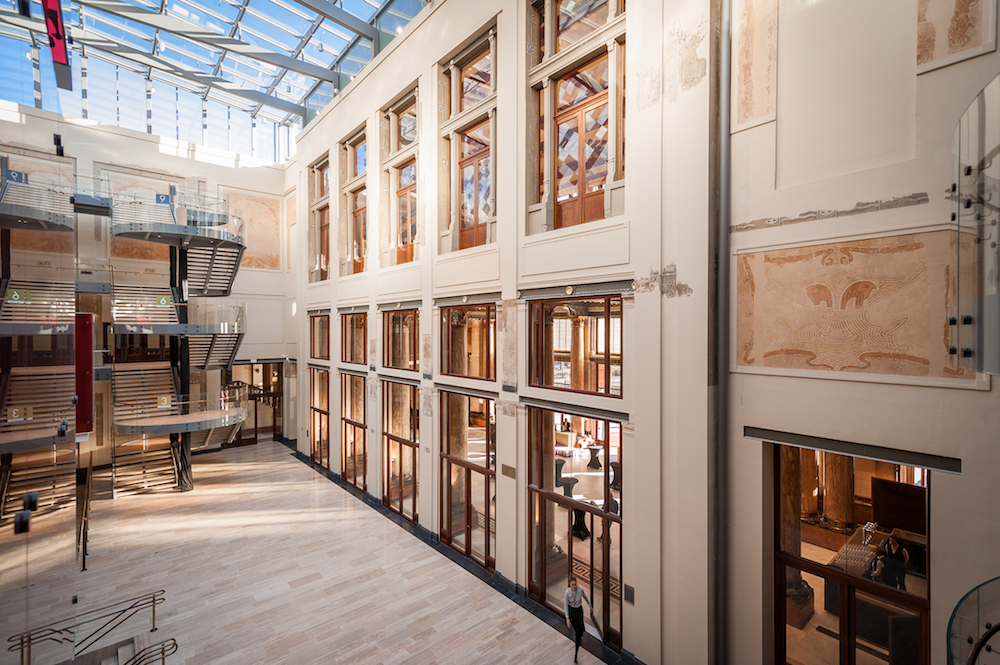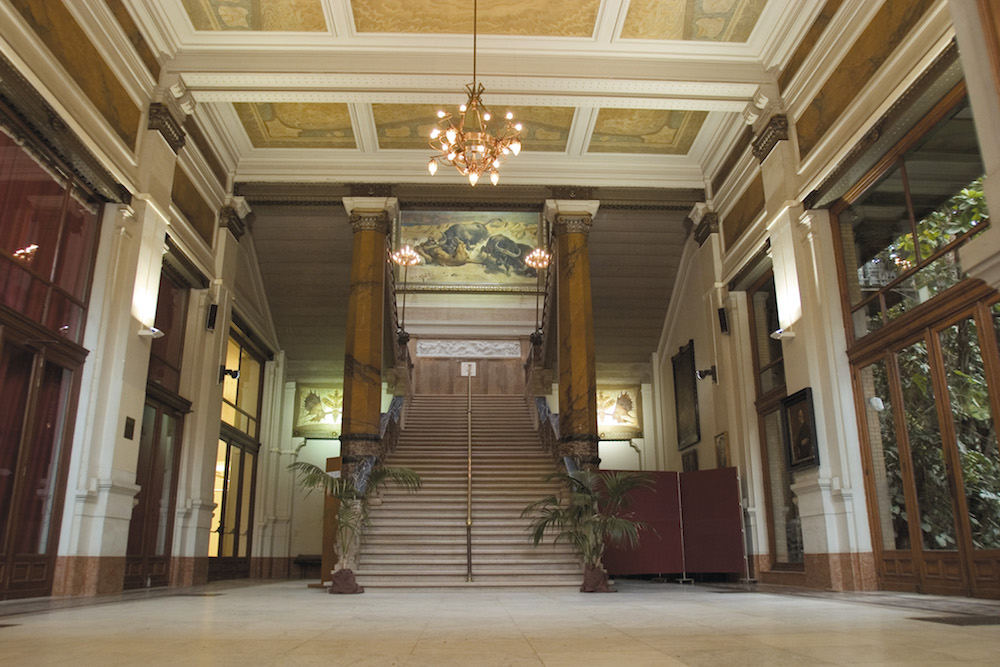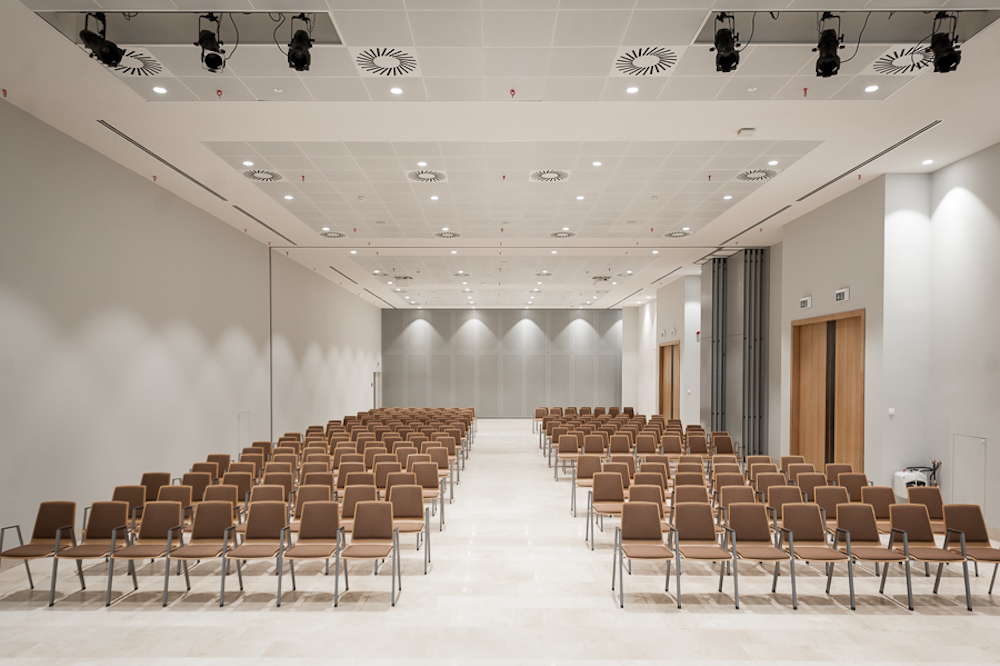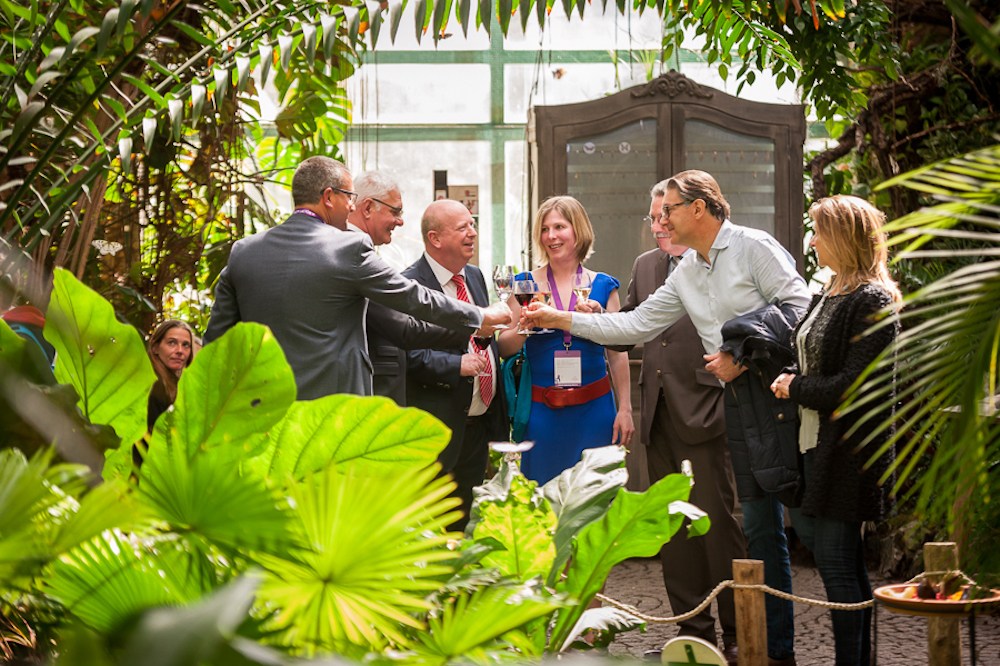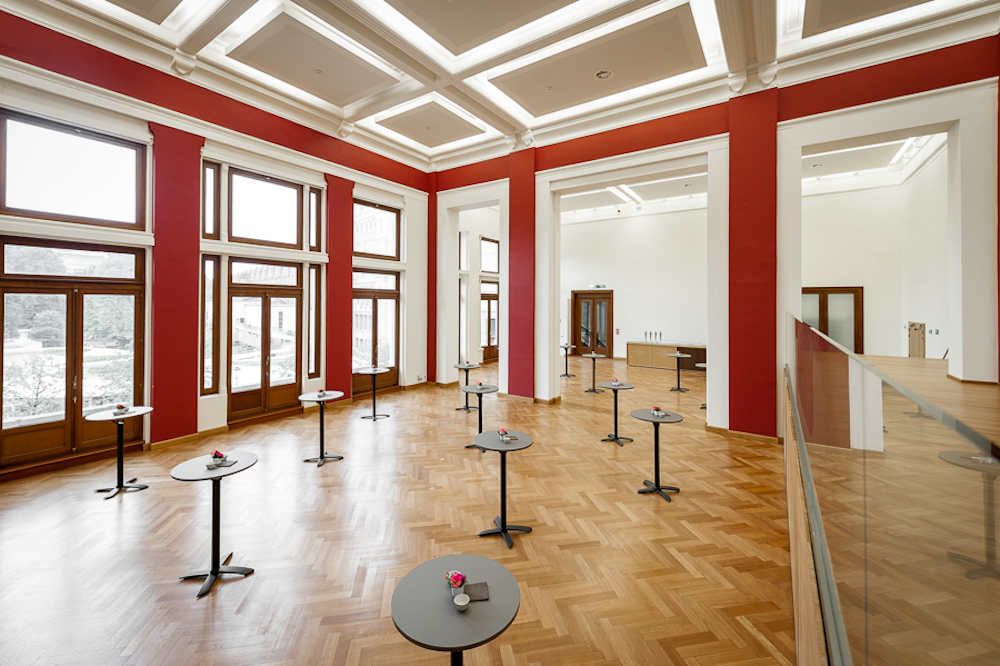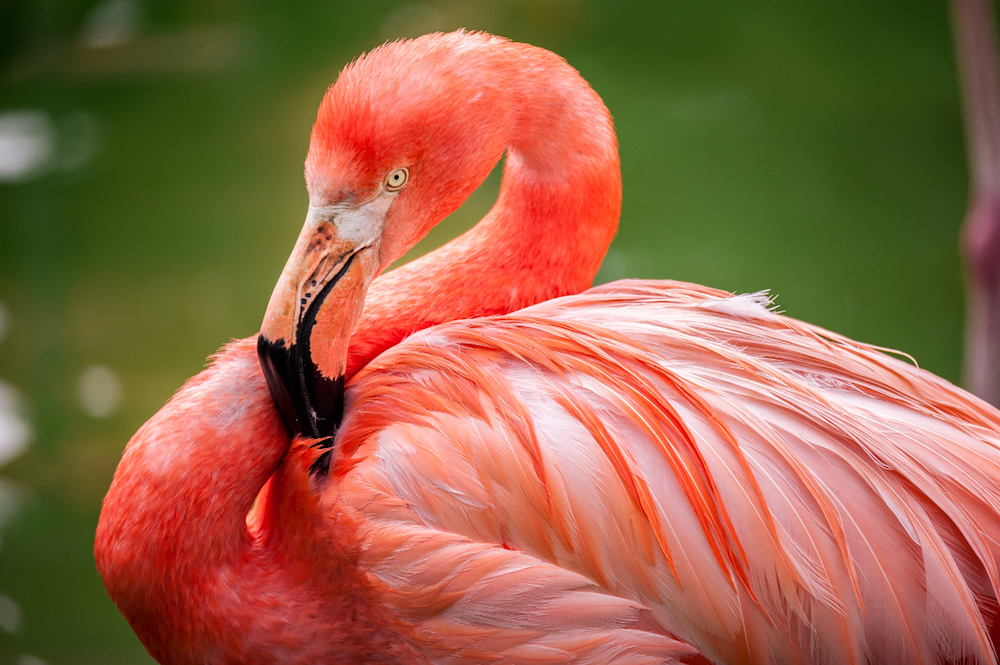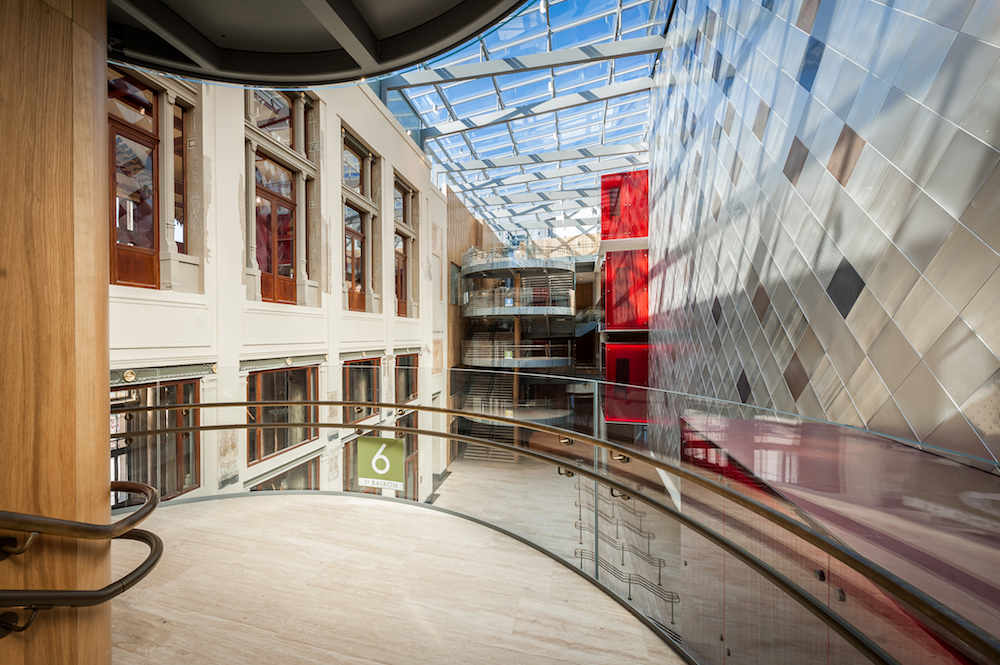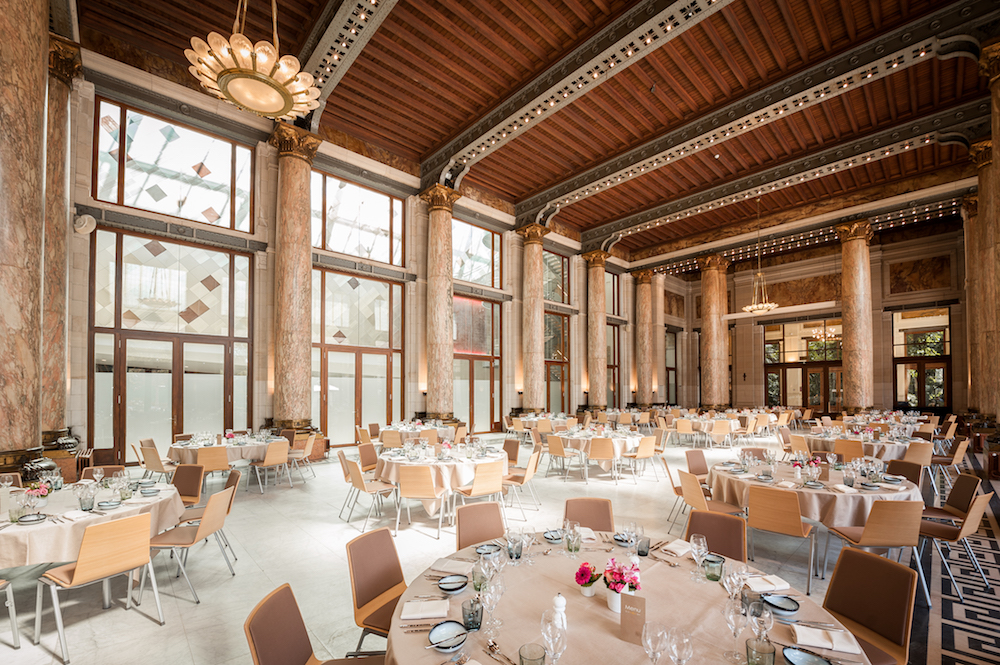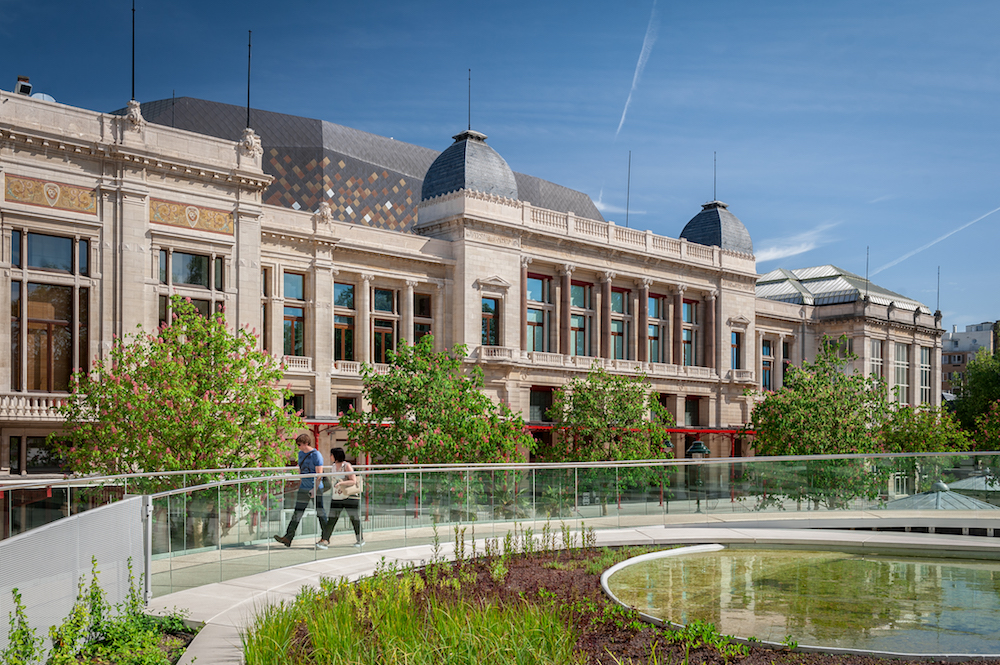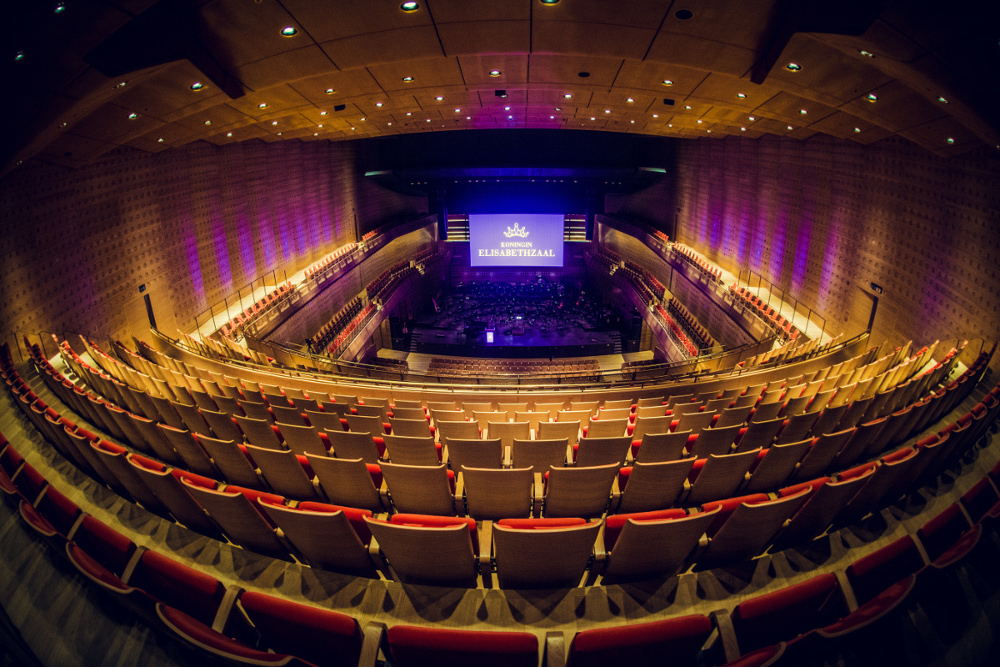 Flanders Meeting & Convention Center Antwerp
The Elisabeth Center Antwerp (or Flanders Meeting & Convention Center Antwerp) is a brand new, state-of-the-art conference and event centre: a complex with all the features necessary to make national and international meetings, seminars, conferences and events a success!
The large-scale complex (around 20,000 m²) combines the best of two worlds. It offers modern facilities and techniques, but also integrates this new project into the beautiful, authentic façade and historic rooms which it has owned for decades.
The Elisabeth Center Antwerp is situated near to the beautiful Central Station in the heart of Antwerp.
OPENING: end of 2016
Activities
Conference
Event
Meeting Room
Location type
Hotel
Industrial
Restaurant
Blackbox
Facilities
Air conditioning
Private Parking
Overnight
Catering Service
Restaurant
Auditorium
Car charging point
Location
Near motorway
Green
Airport
Ringroad
City Center
Trainstation
Meetings
The Elisabeth Center Antwerp has 20 to 30 rooms available, including a brand-new auditorium with 2,000 seats. For a unique walk during a break, or a group excursion, it is possible to visit Antwerp Zoo, which is right next door. This is one of Europe's most beautiful zoos, and there is the possibility, for example, of arranging a magical evening walk through it after closing time.
Conferences
With its excellent location, logistics, service and variety of rooms, the Elisabeth Center Antwerp can host conferences of up to 1,600 participants, with full technical support and outstanding catering.
Events
From customer days to staff parties, dinners and receptions, the Elisabeth Center Antwerp offers your guests nothing but the very best.