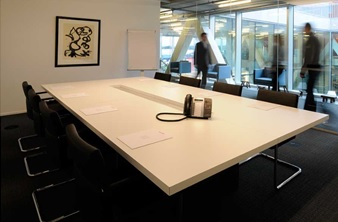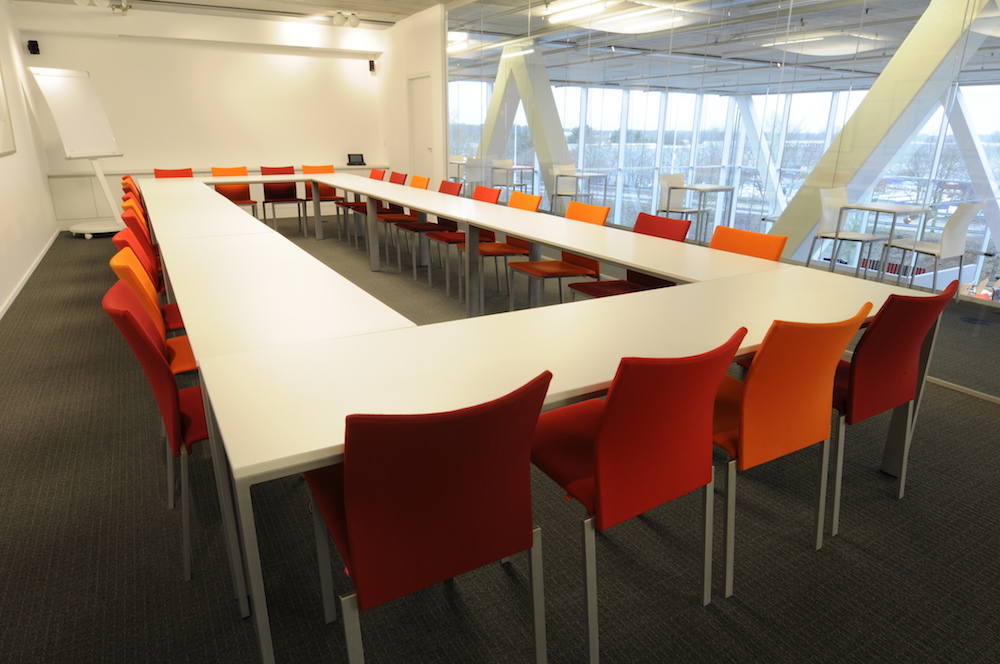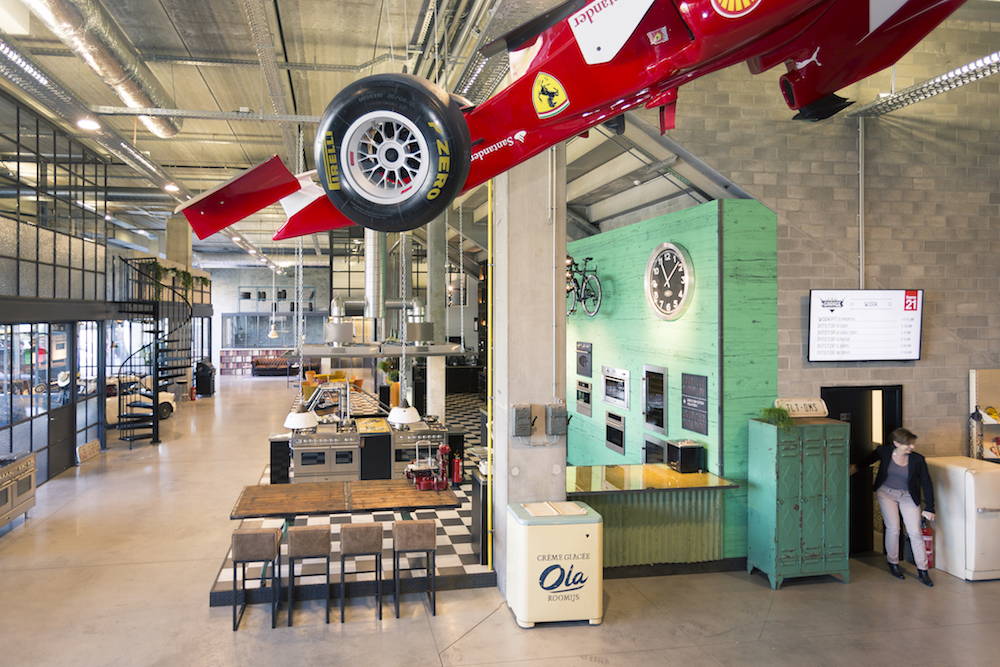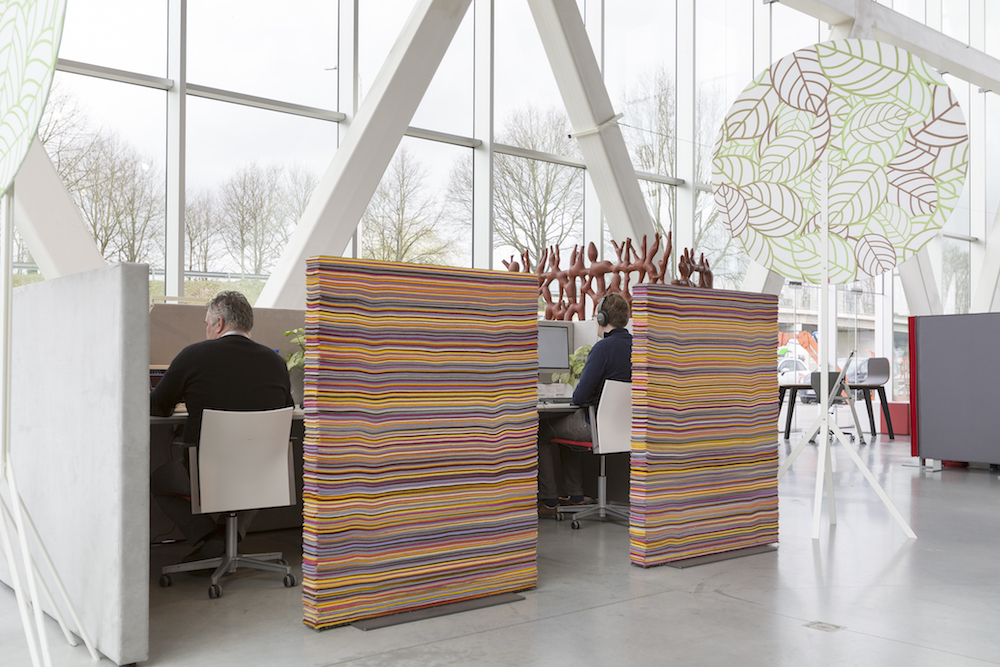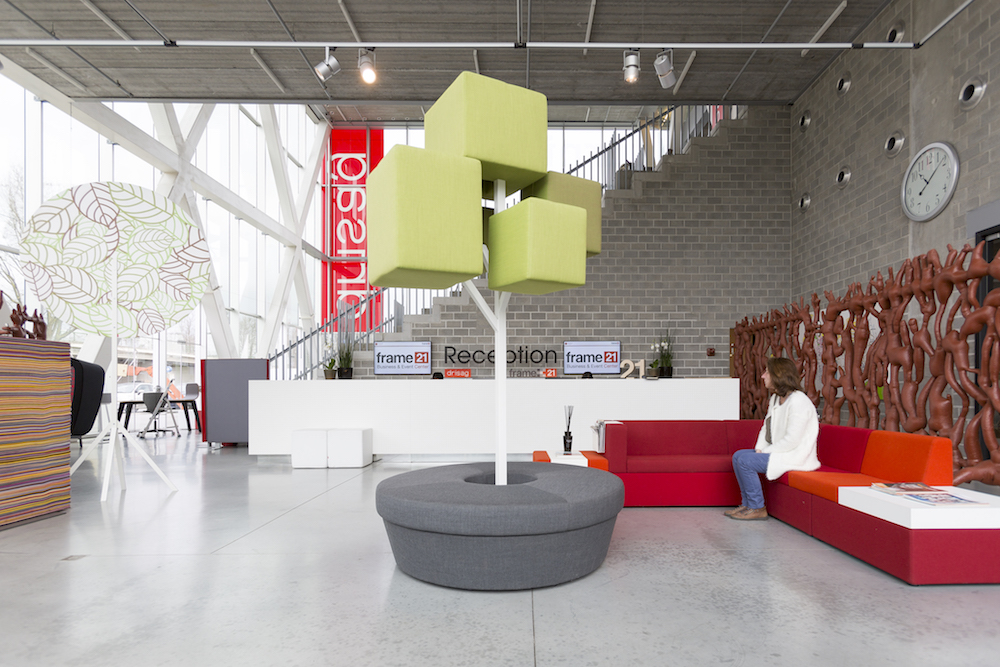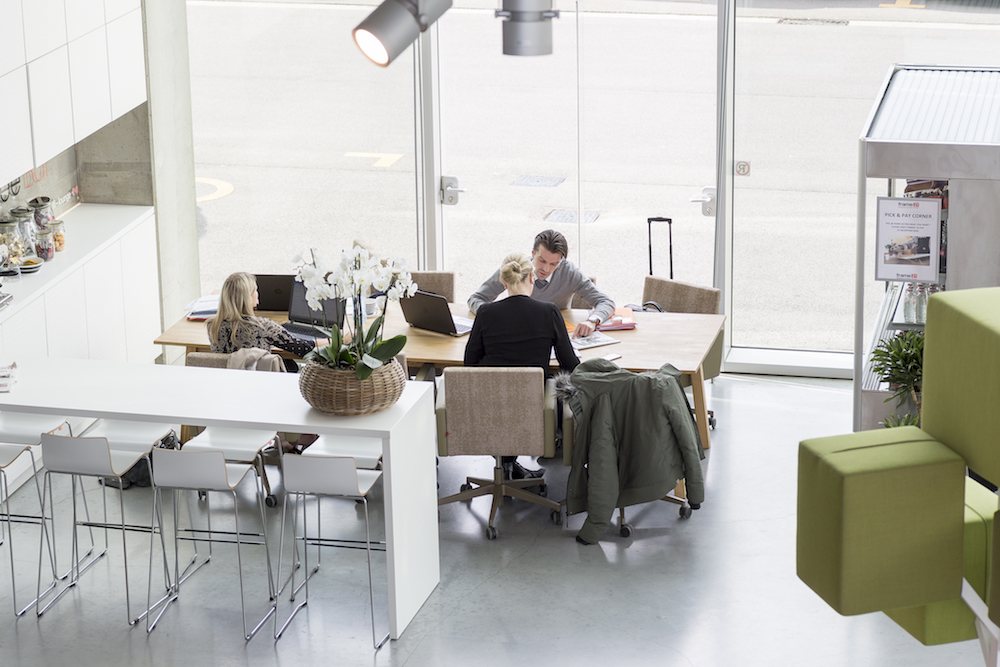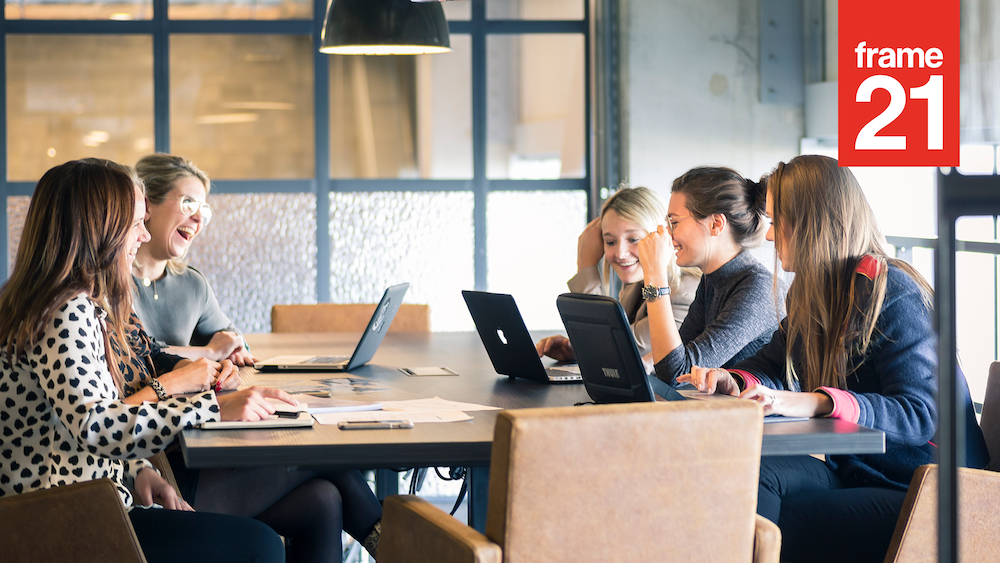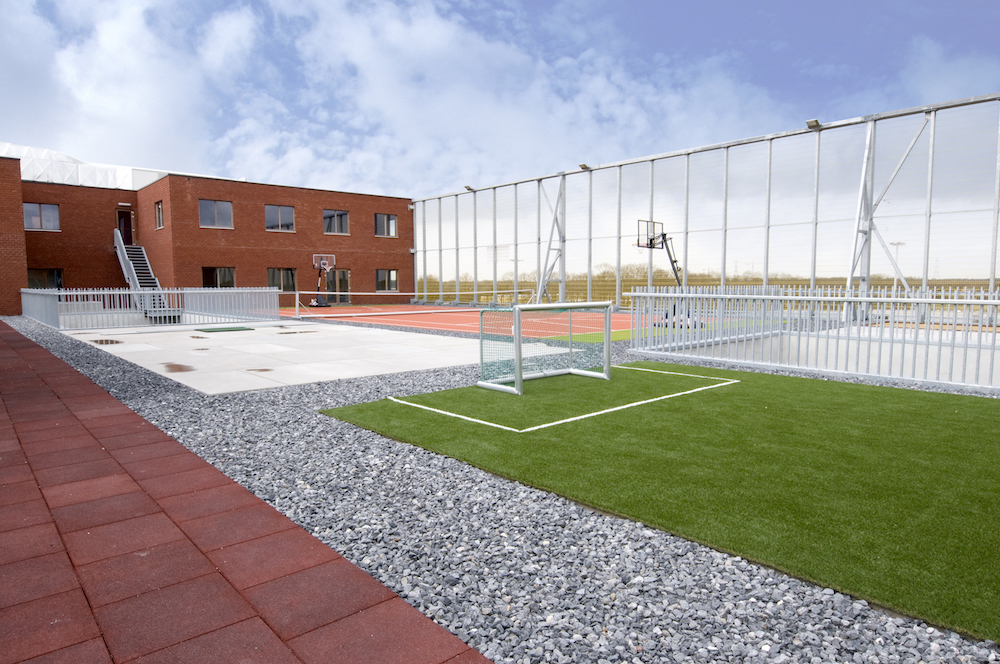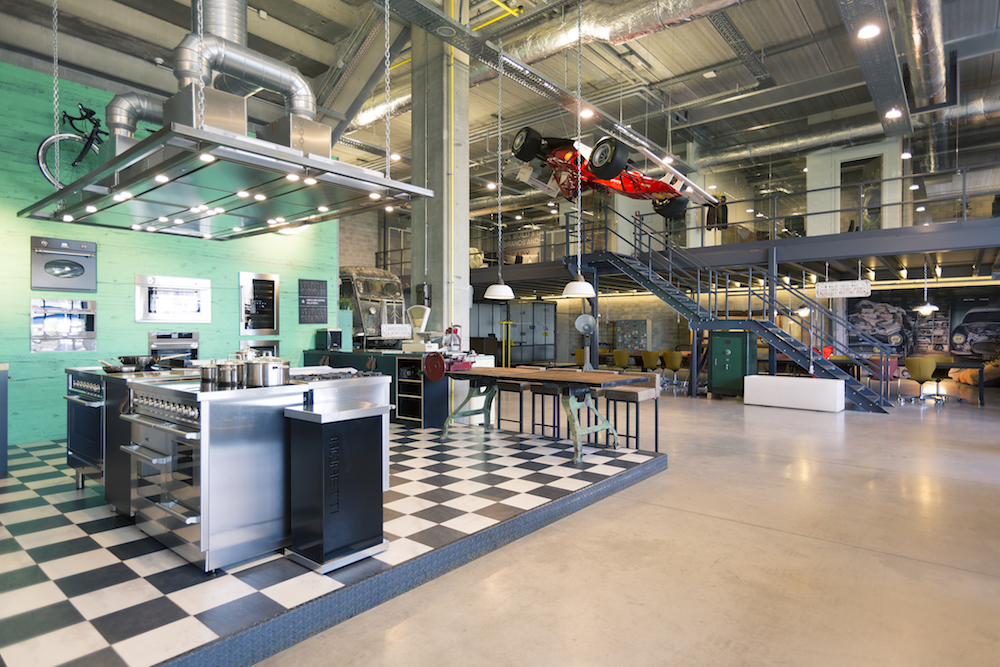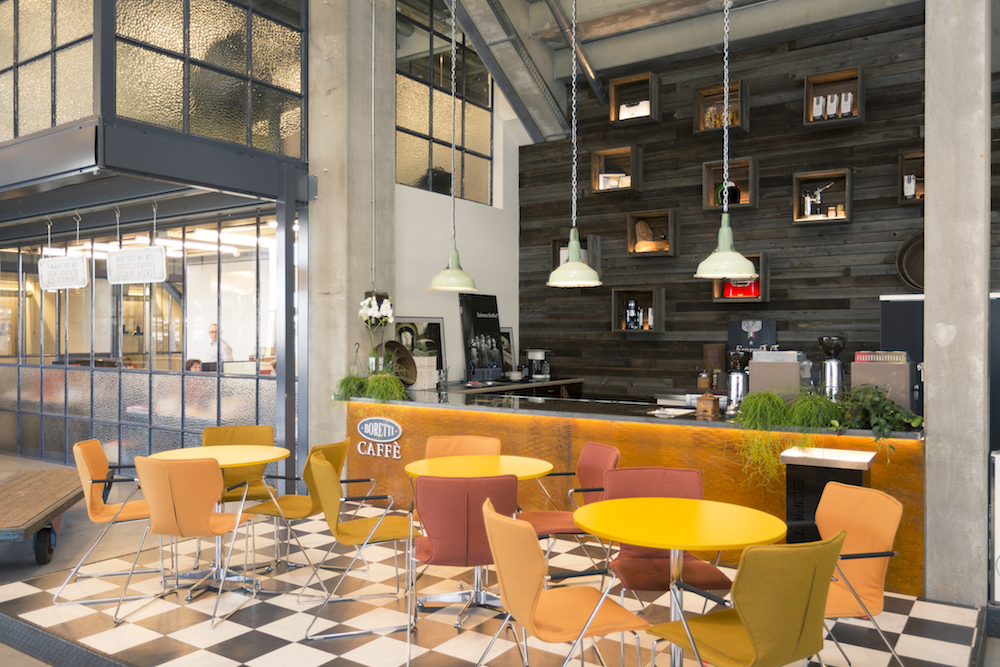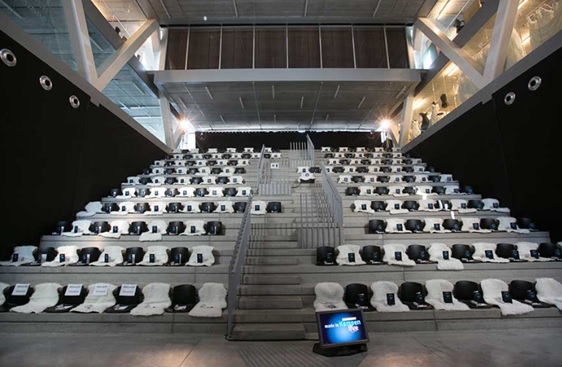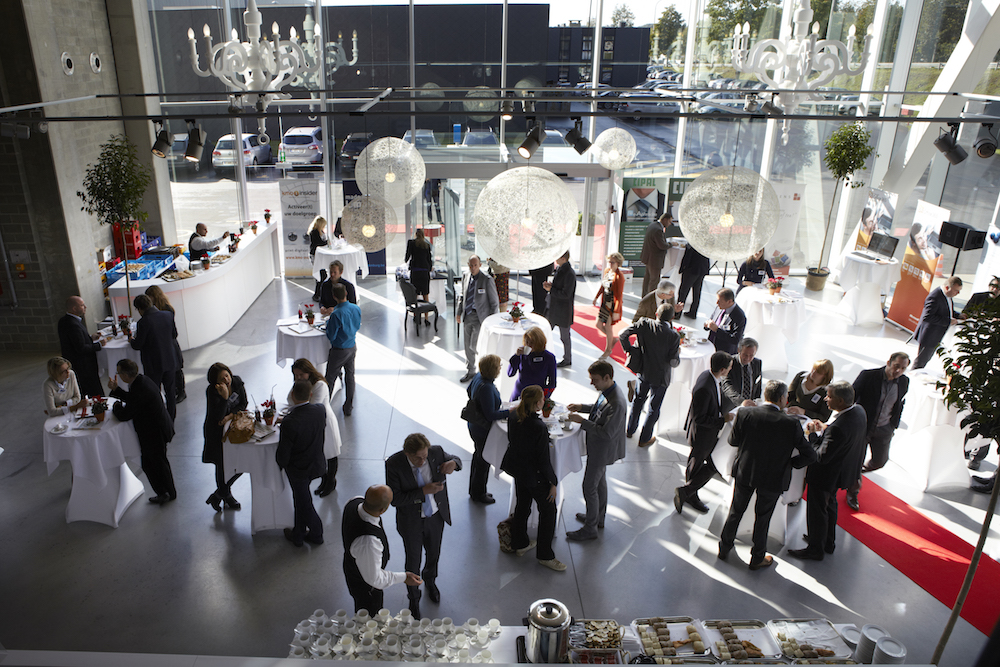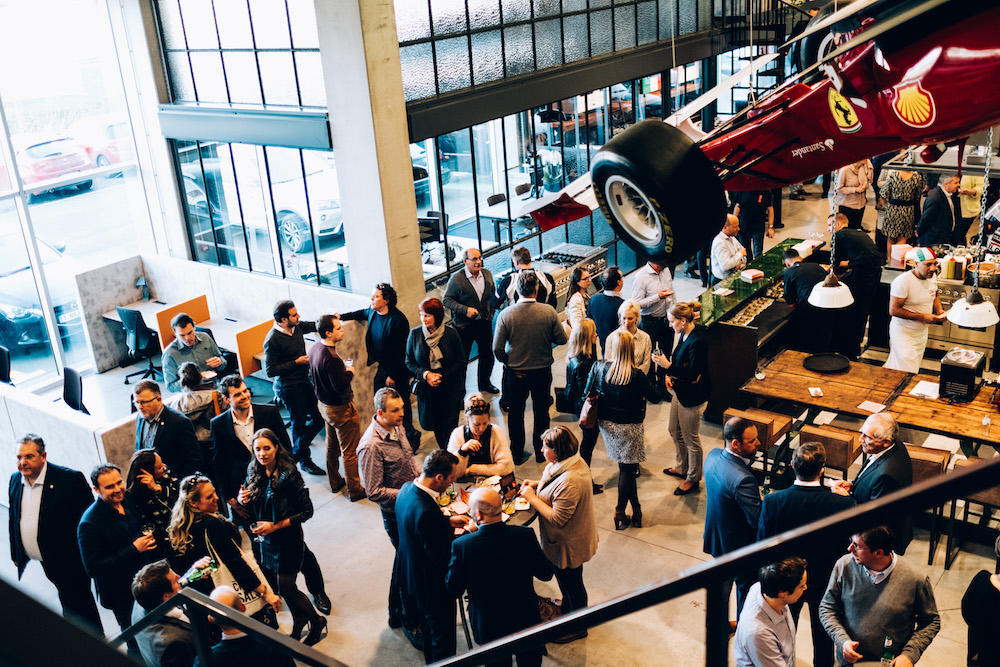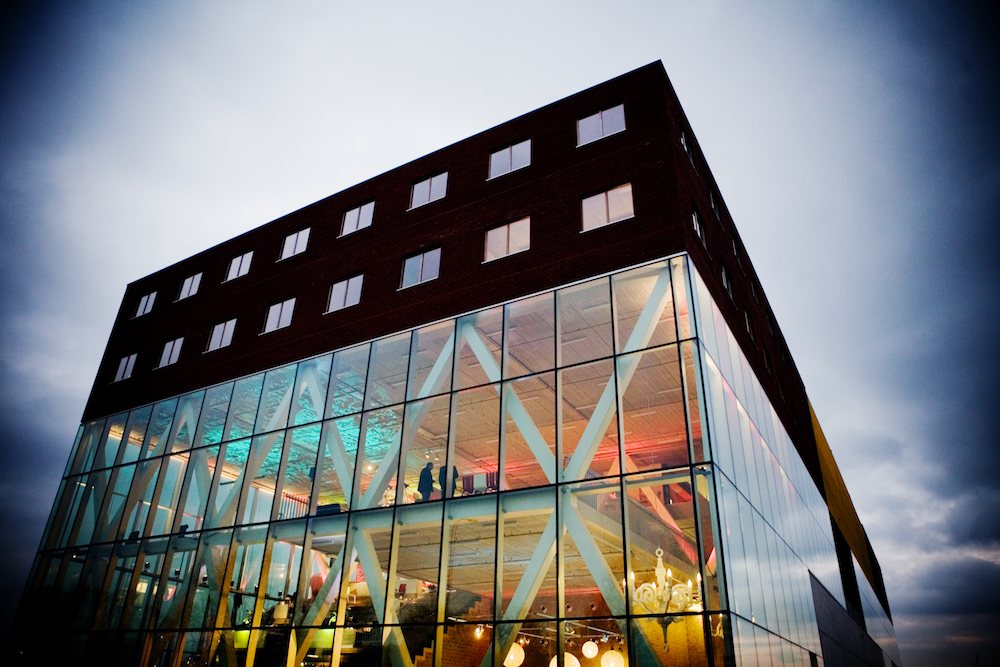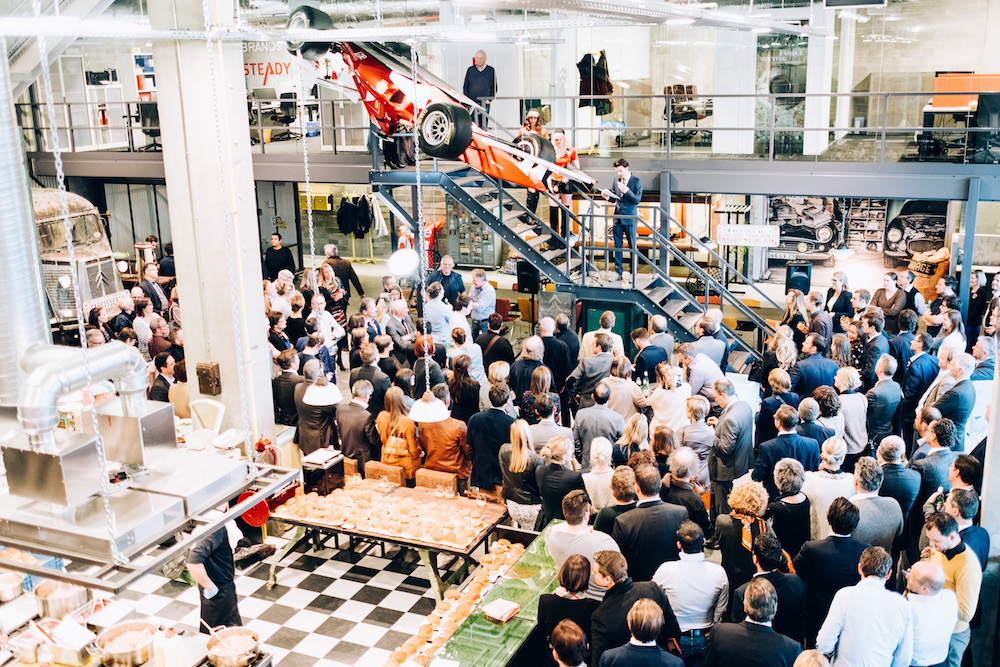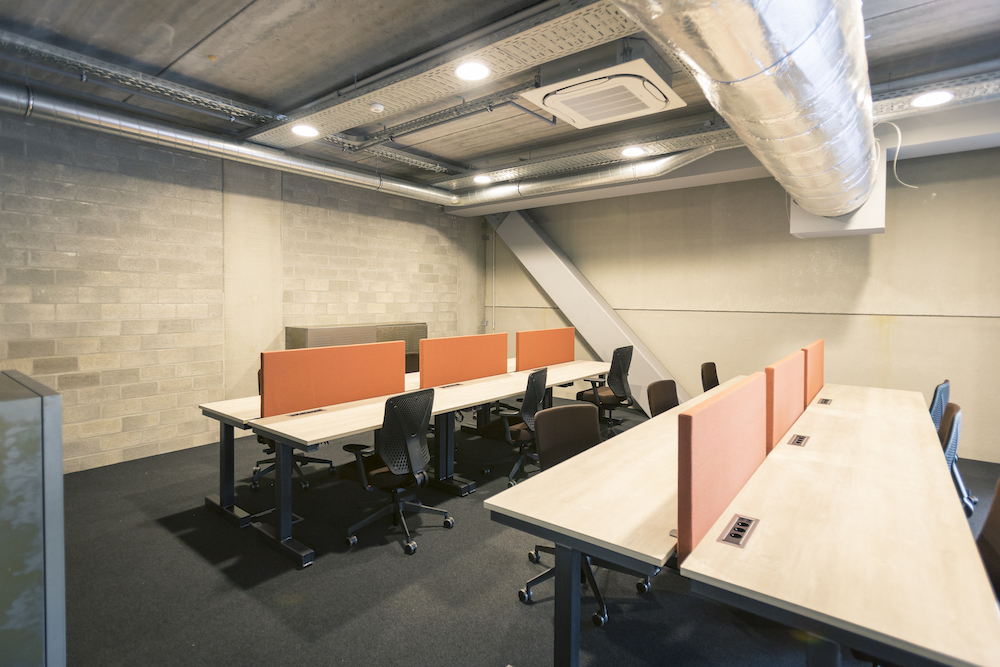 Frame21 Business & Event Center
2200 Herentals ENA21 (Antwerp East)
Frame21 is a multifunctional office complex with a vibrant office community, which was chosen by Vacature.com as the 'Hippest Workplace' and 'Most Strategically Located Business Centre'.
Activities
Conference
Event
Meeting Room
Facilities
Air conditioning
Private Parking
Location
City Center
Near motorway
Strategic Location
Frame21 is located next to the E313 motorway in Herentals, near Exit 21, 35 kilometres from Antwerp and 45 kilometres from Hasselt. Brussels Airport is only 70 kilometres away, while Antwerp-Deurne Airport only 30 kilometres. The connections to Turnhout and Leuven are also excellent.
Office Solutions
Frame21 has several customized office solutions offering four types of offices:
• Full Service Offices: You enjoy a permanent office with all services to work optimally;
• Flex Offices: a budget-friendly solution for those who do not need a permanent office, but always want one at their disposal;
• Virtual Offices: a business address or registered office;
• Starters Packs: Inspirational workplaces tailor made for young entrepreneurs.
Renting an office space near Antwerp has never been so attractive and easy.
Facilities & Services
According to the one-stop-shop principle, Frame21 has a wide range of services and facilities for your company and your employees in order to make your life easier! Whether you choose a Virtual, Full Service or Flex Office solution, the standard rental price per month includes a wide range of facilities and services, such as:
• A full-time secretary you only pay for the time you need her;
• State-of-the-art data network with its own computer room;
• Trendy WIFI lounge to work or meet while avoiding the traffic jams;
• Bar21 for a relaxing drink after a successful meeting;
• Multifunctional sports deck on the roof with summer terrace, including tennis court, mini football pitch, basketball court, petanque courts and sports bar.
Meeting Rooms & Meeting Centre
Are you looking for the ideal room for your meetings, team meetings, interviews or evaluation talks? The easily accessible Frame21 features modern equipped meeting rooms and boardrooms, tastefully decorated by Drisag:
• 4 meeting rooms with the capacity for 6, 10, 10 and 35 persons respectively;
• All rooms are equipped with video & phone conference, smart boards, TV screens, audio and dvd equipment, LCD projectors and projection screens;
• Organizational support of the Frame21 team before, during and after your meeting;
• Standard included in the rent: internet connection, telephone, flip chart, white board, mineral water, pens and notebooks;
• All rooms can be rented for an entire day or for half a day.
Catering
Frame 21 also offers a wide range of catering packages:
• Meeting Pack Day;
• Meeting Pack Morning;
• Meeting Pack Afternoon;
• Meeting Pack Breakfast;
• Meeting Pack Lunch;
• Meeting Pack Brunch;
• Choice of various coffee formulas.
Events
Are you looking for the ideal location for your workshop, seminar, reception or company event? Frame21 Business & Event Centre has the accommodation and know-how to deliver a perfect event. Due to its good accessibility and spacious parking lot, Frame21 distinguishes itself from any classic event venue! At the Frame21 Business & Event Centre, you can find the ideal space for small and large groups (up to 250 people) for your reception, seminar or team meeting. The Meeting Centre, the Impressive Lobby Business Lounge or the stylish Bar21, the outdoor terrace and the multifunctional Sport Roof and The Garage with Italian lifestyle touch are ready to welcome your guests.