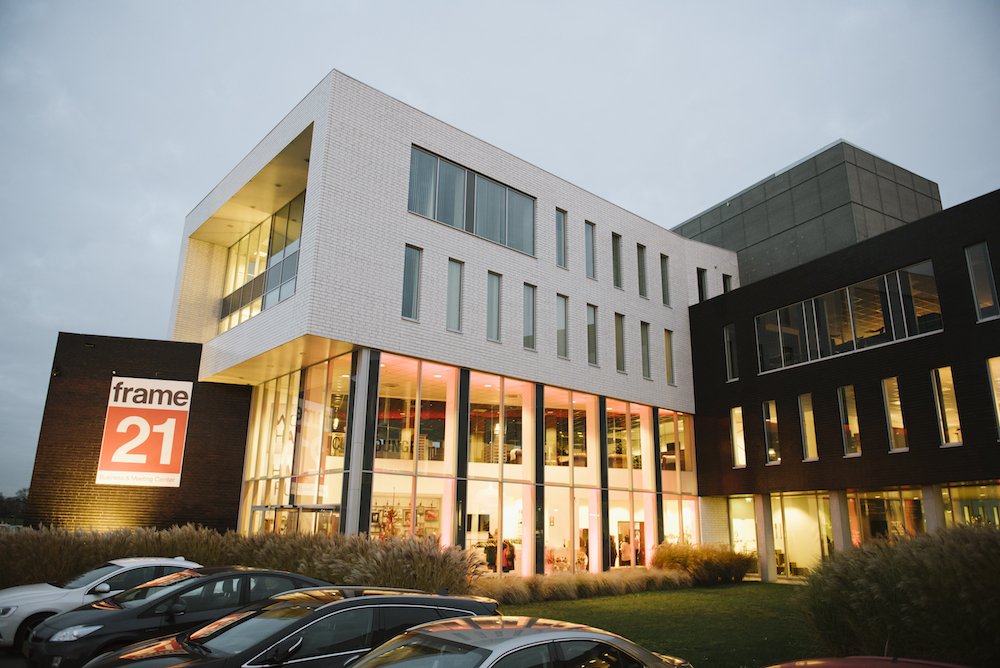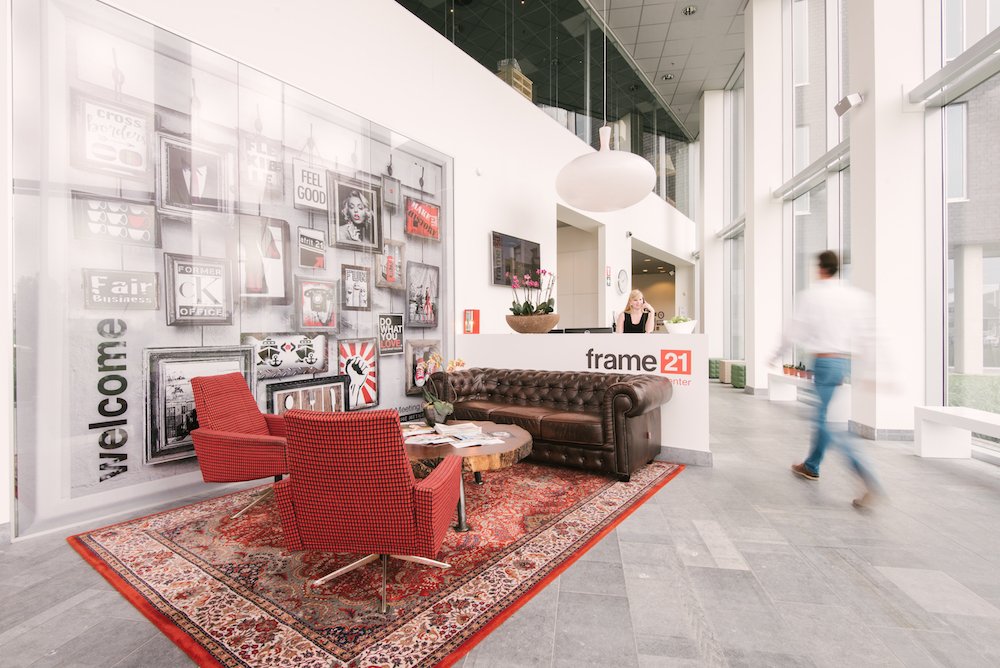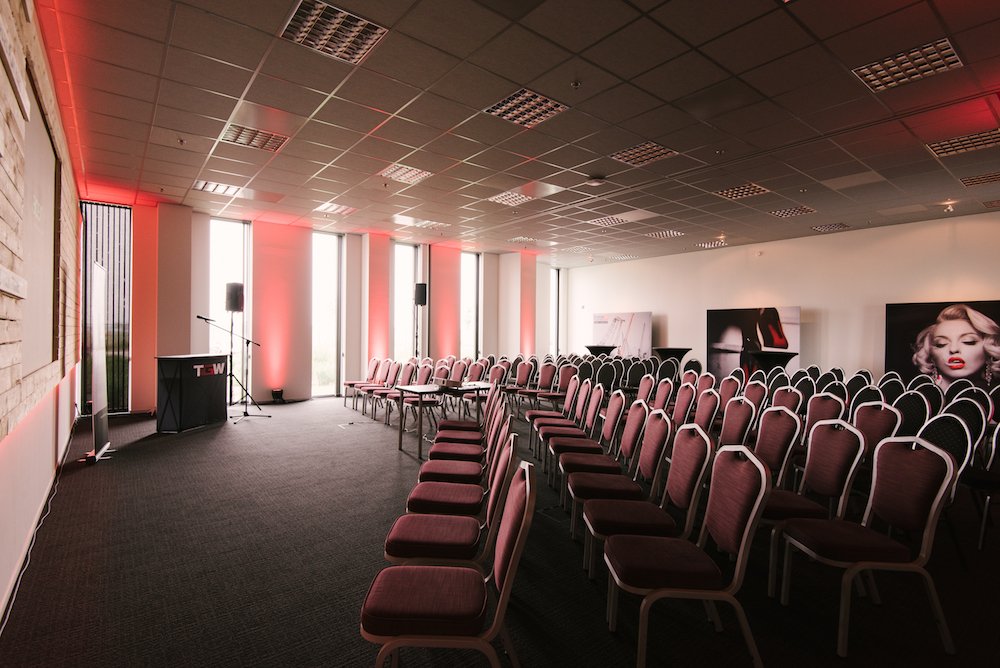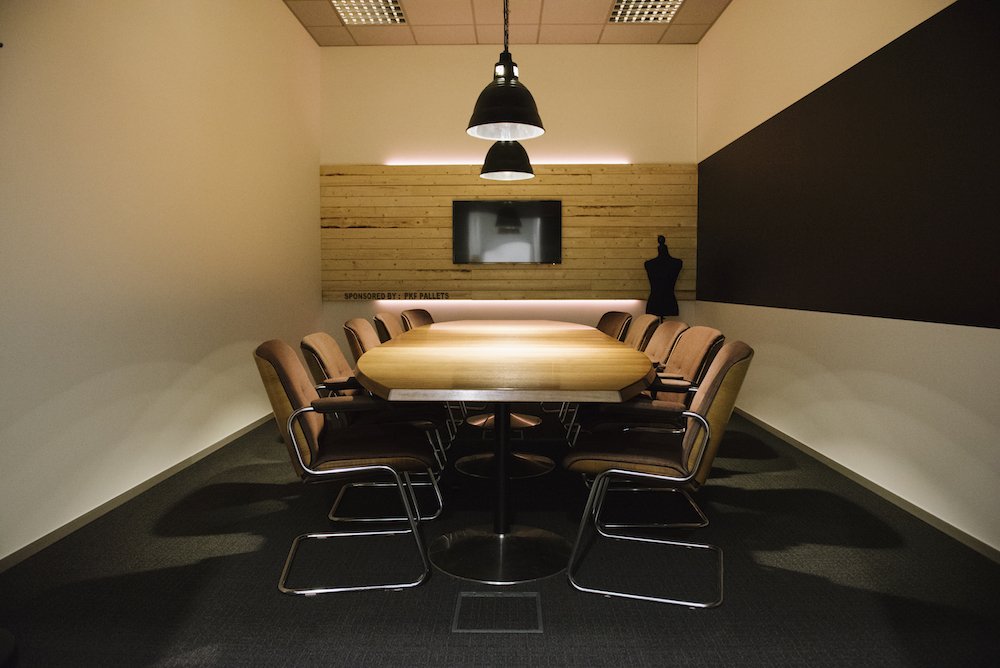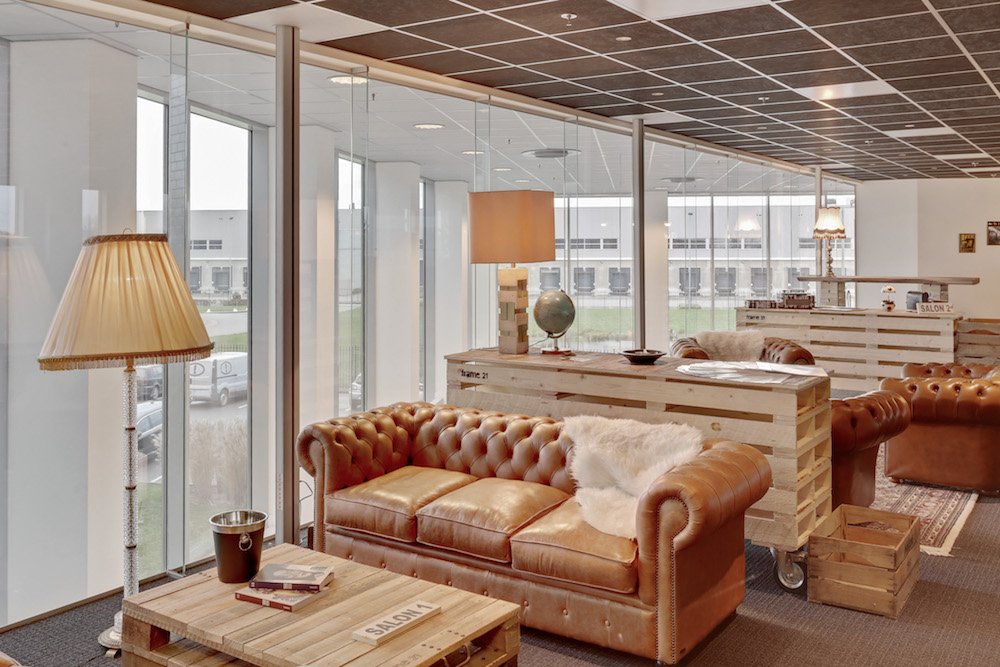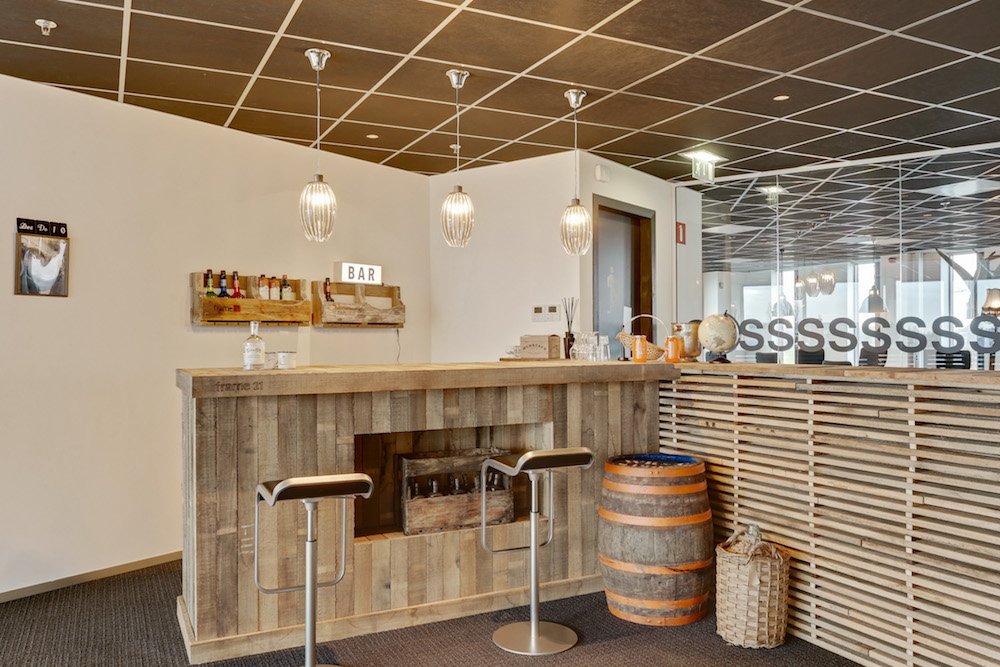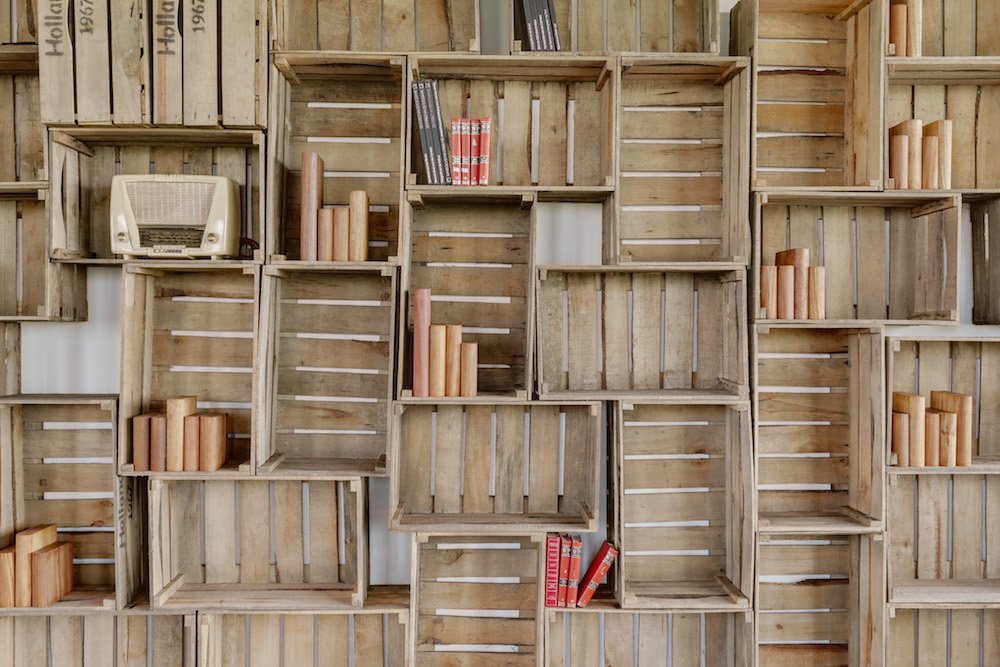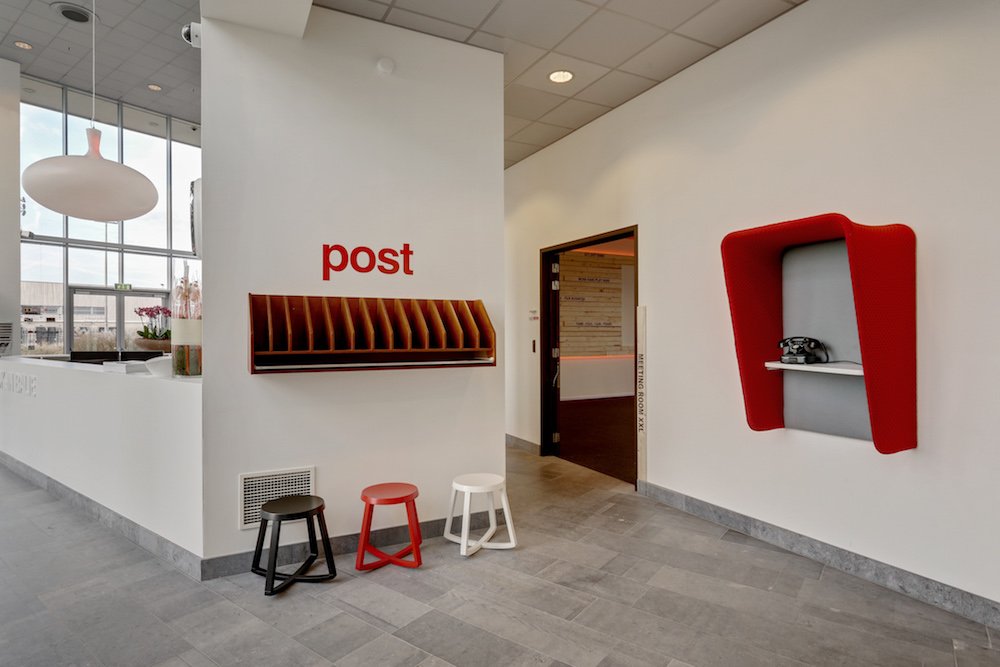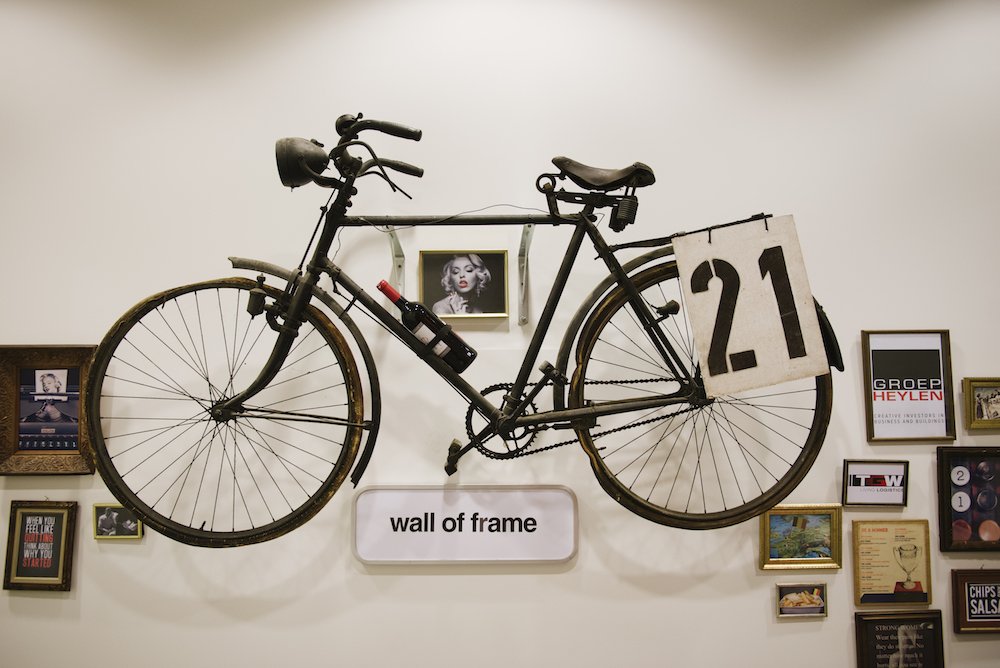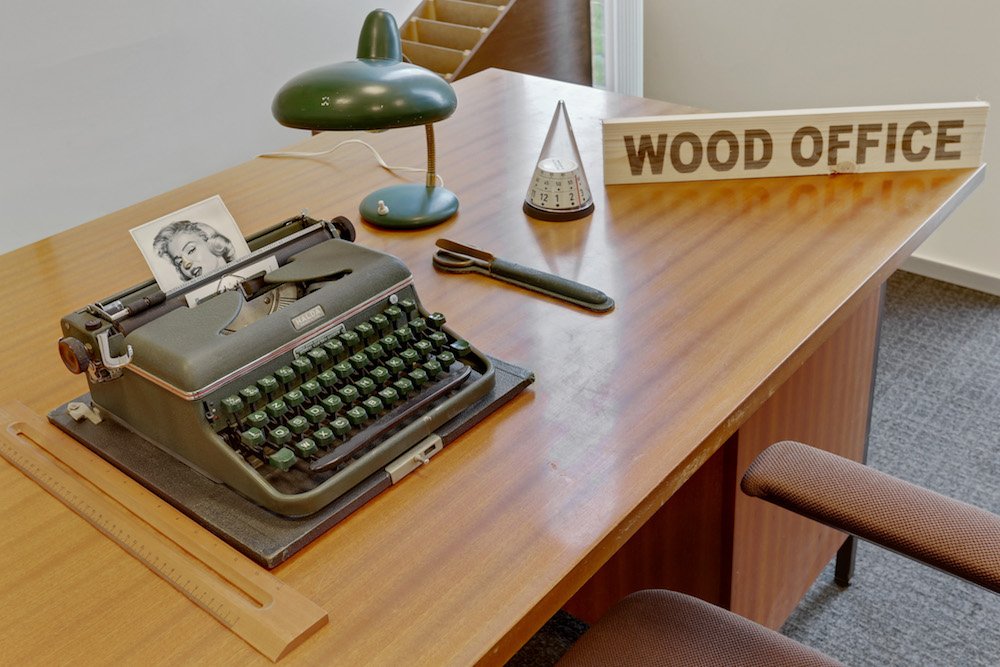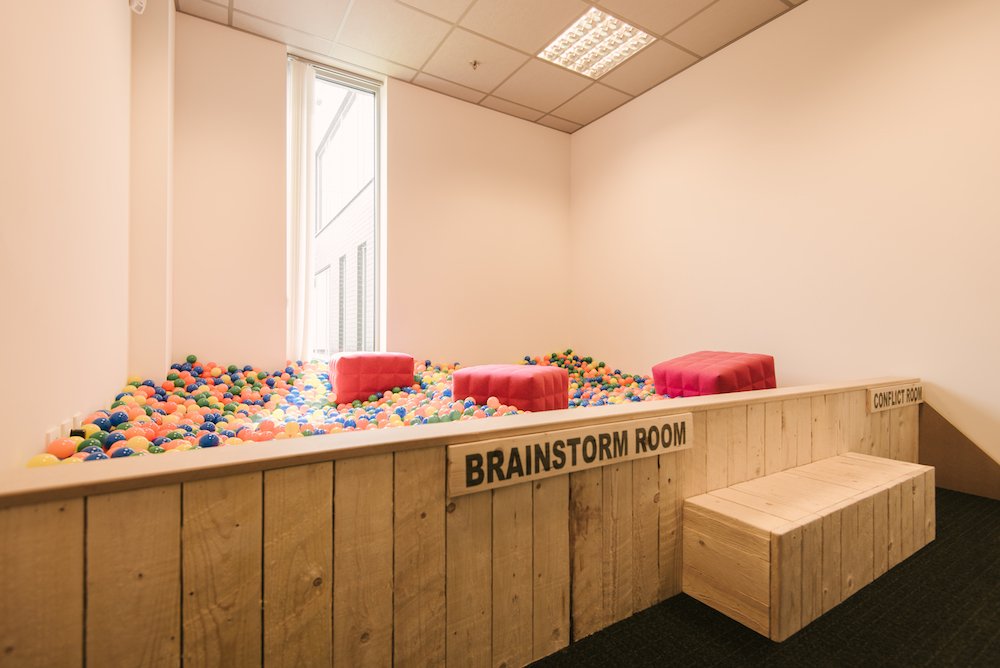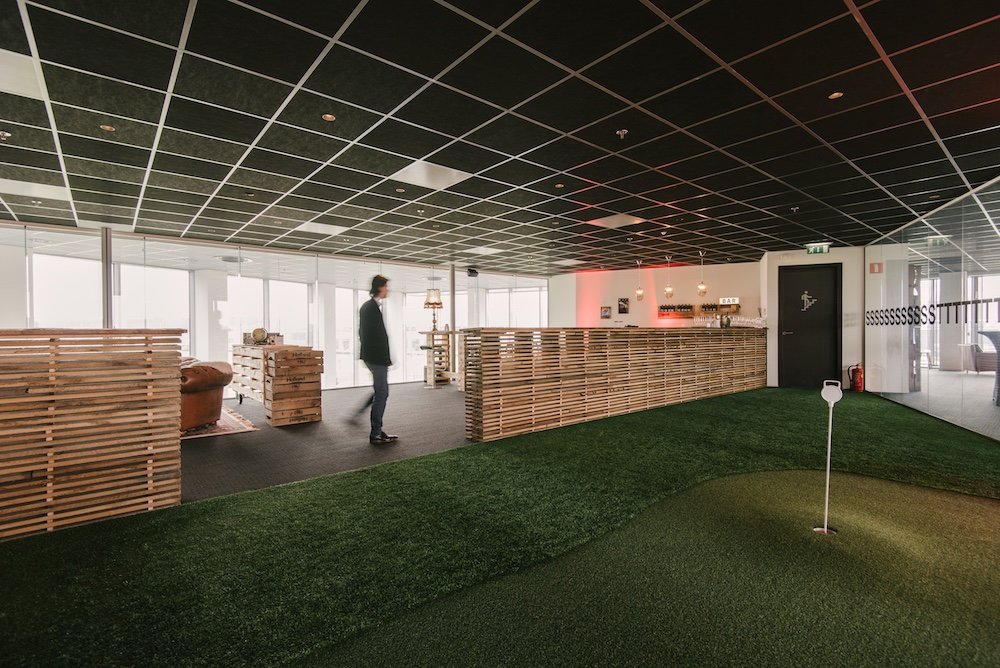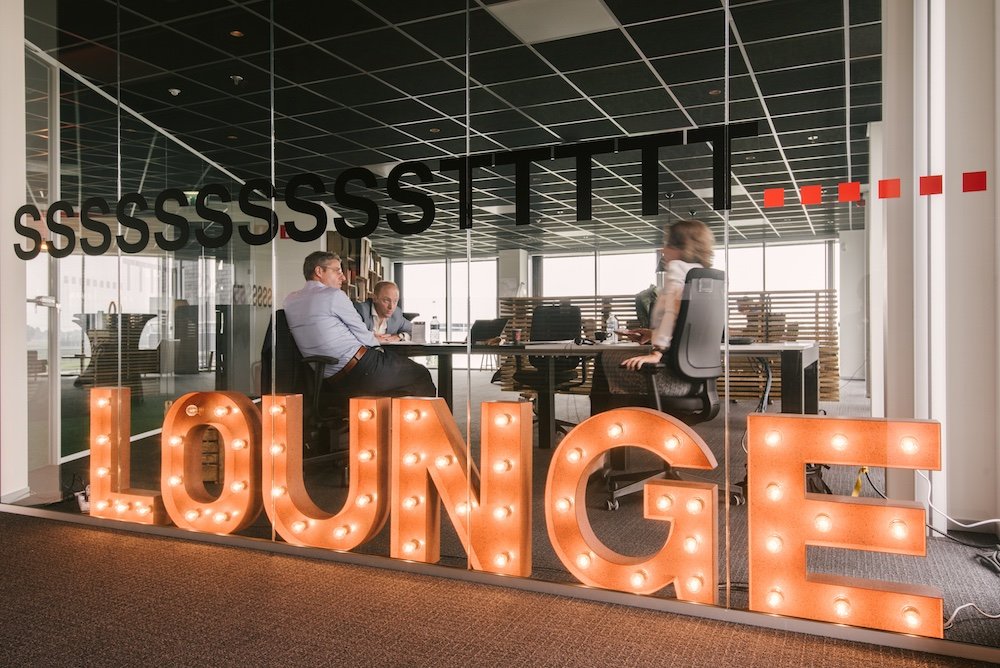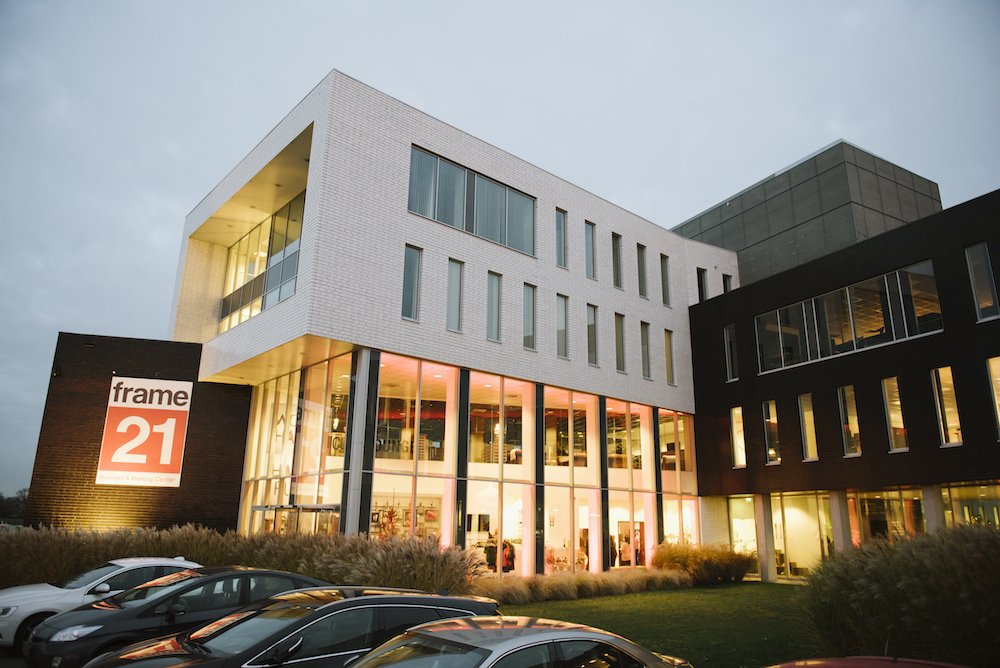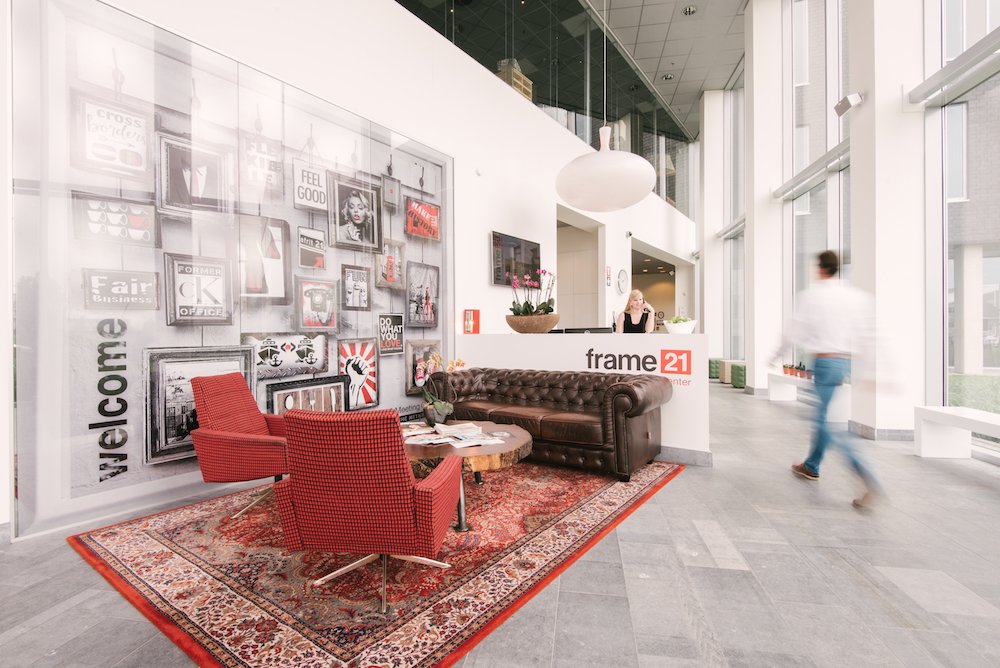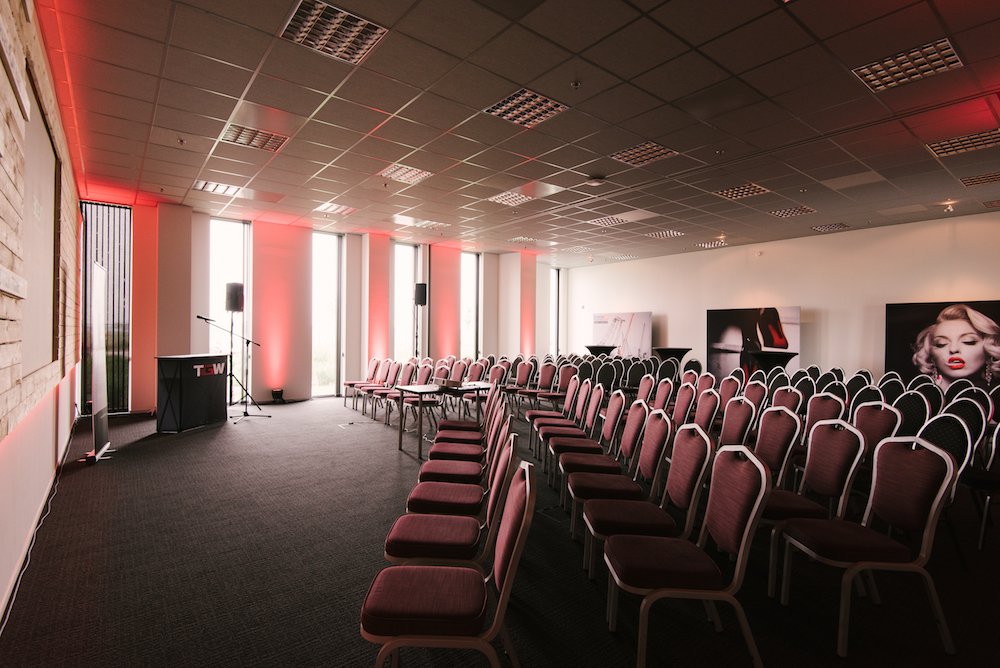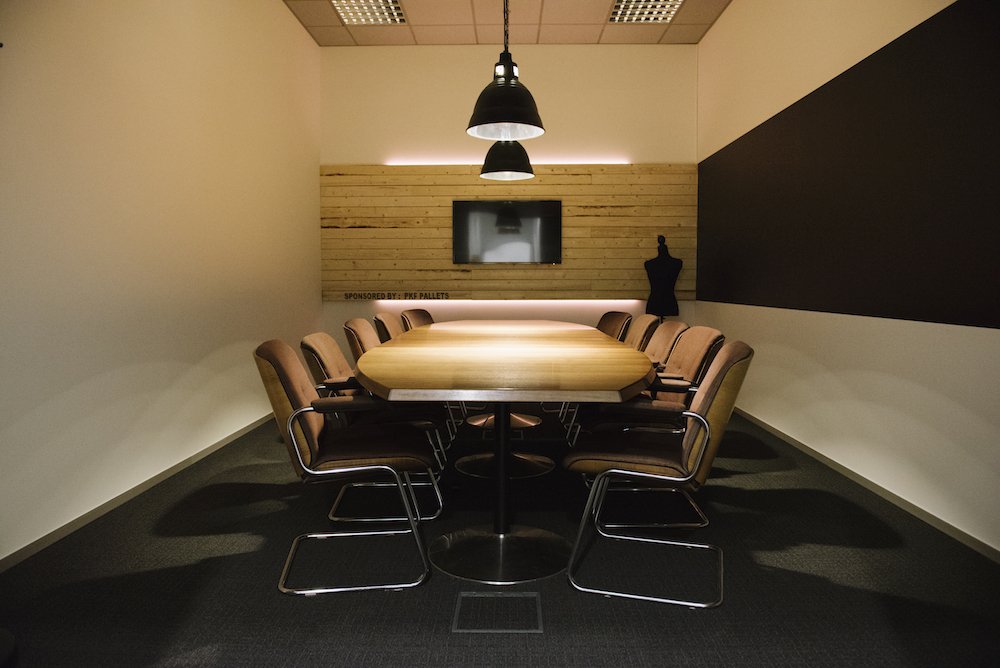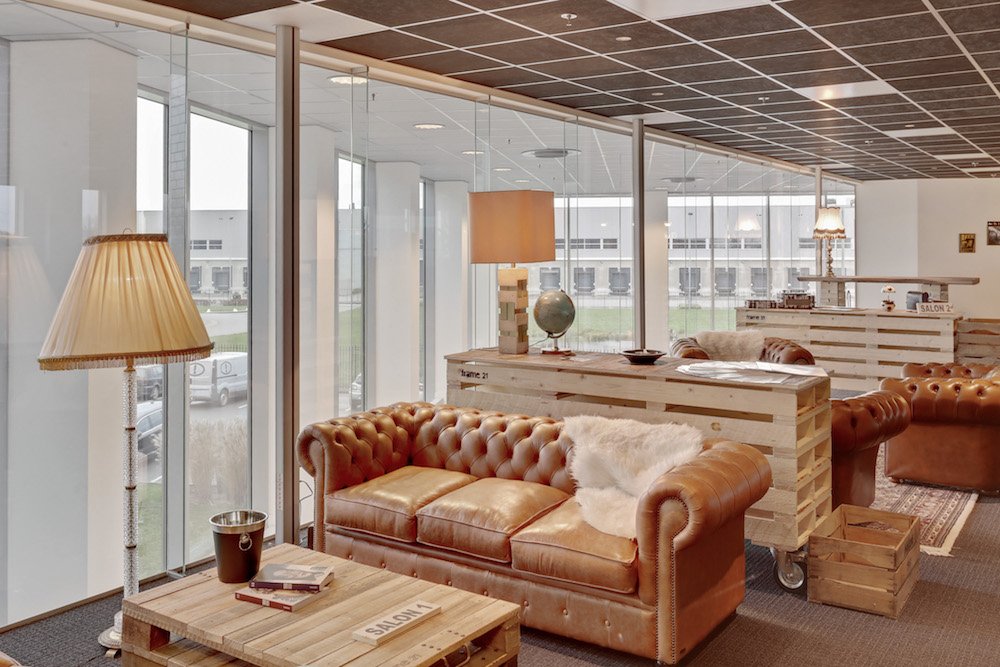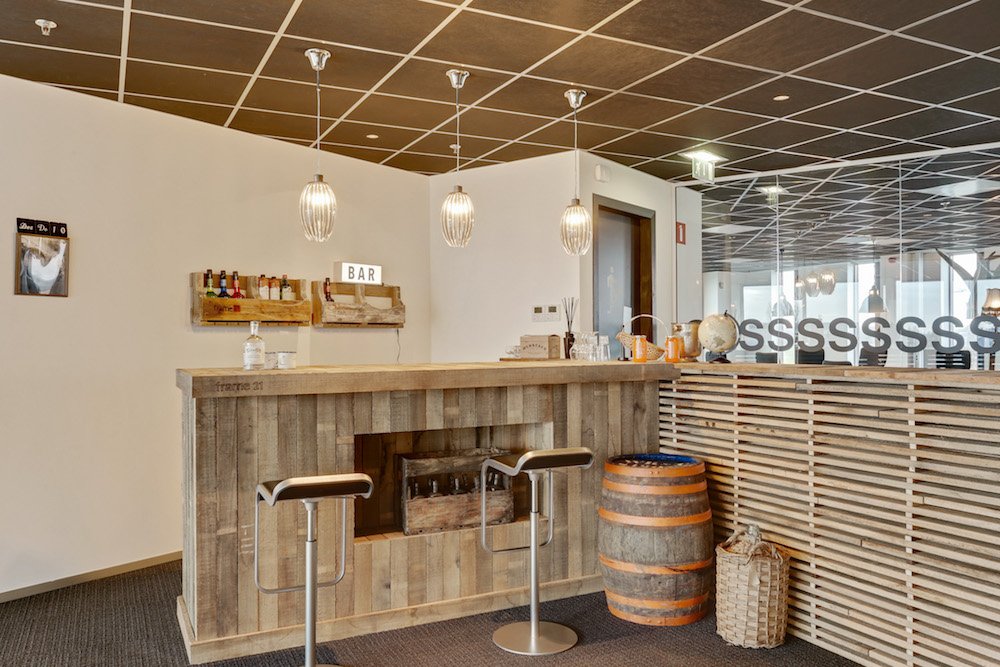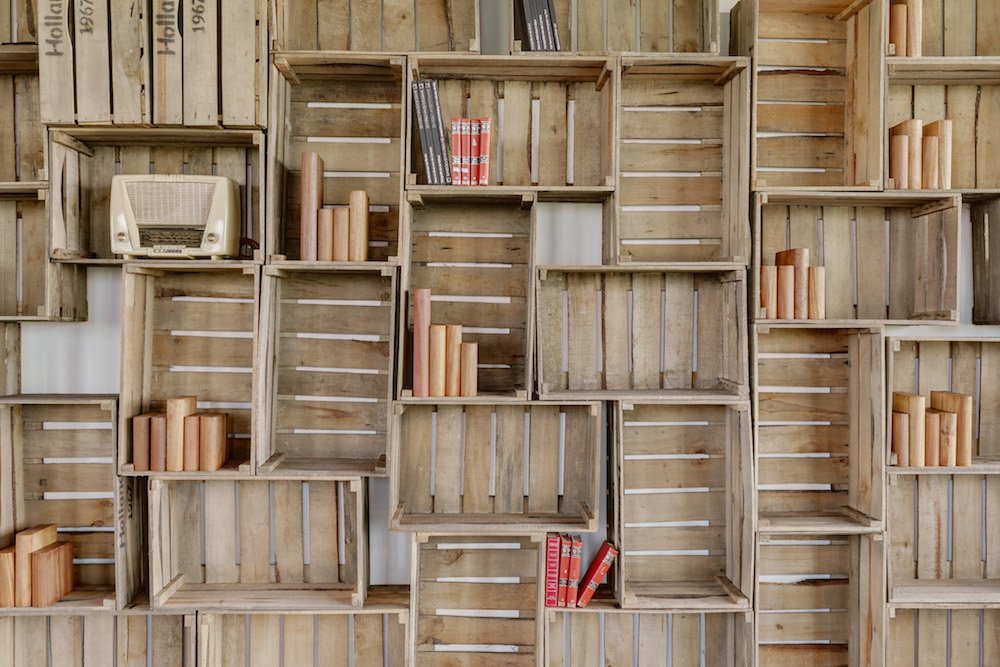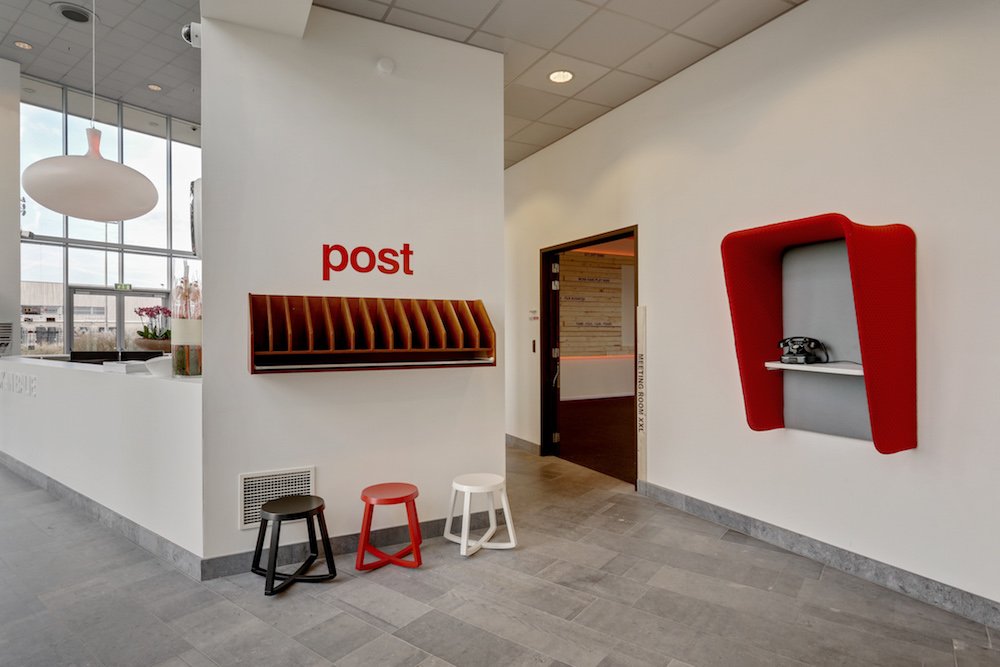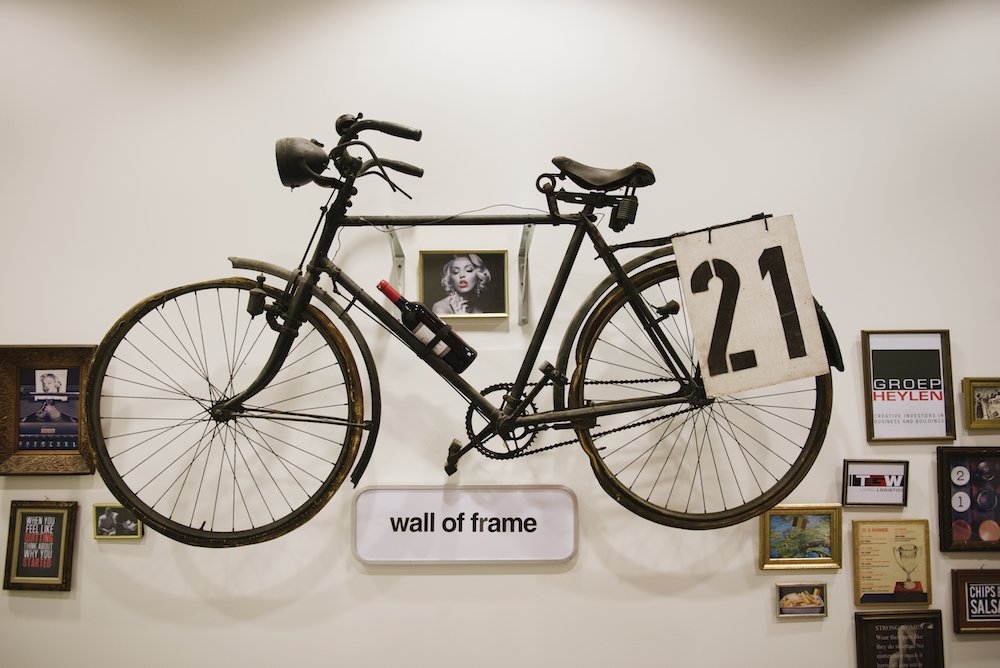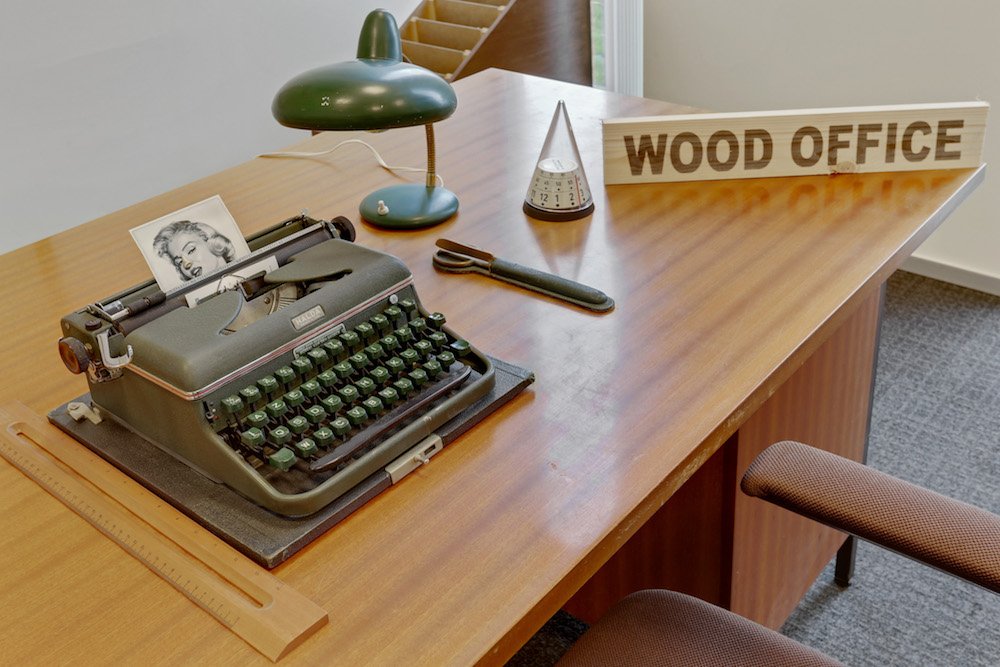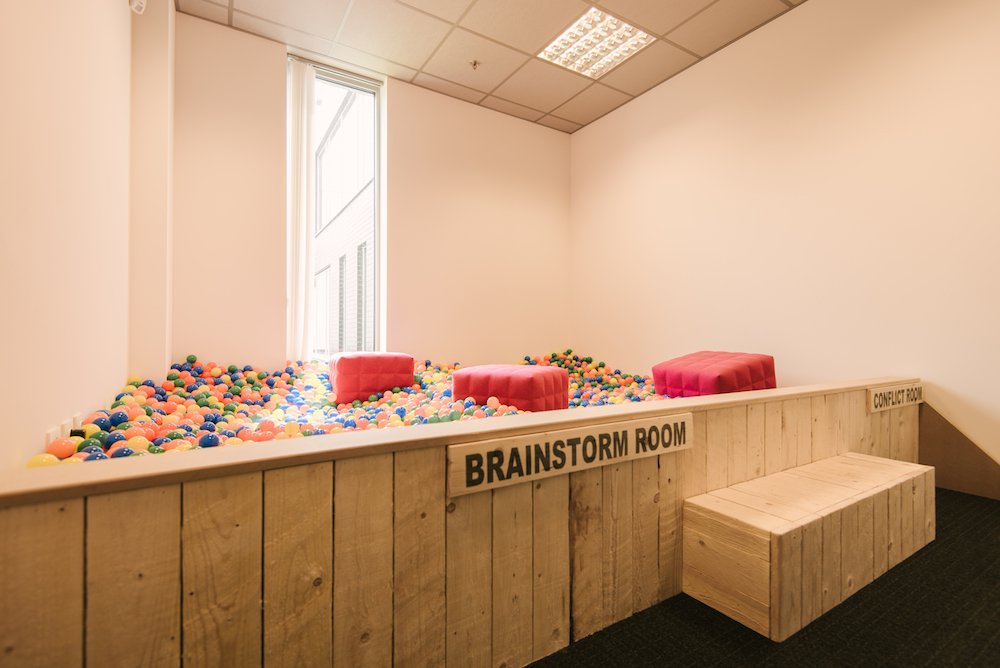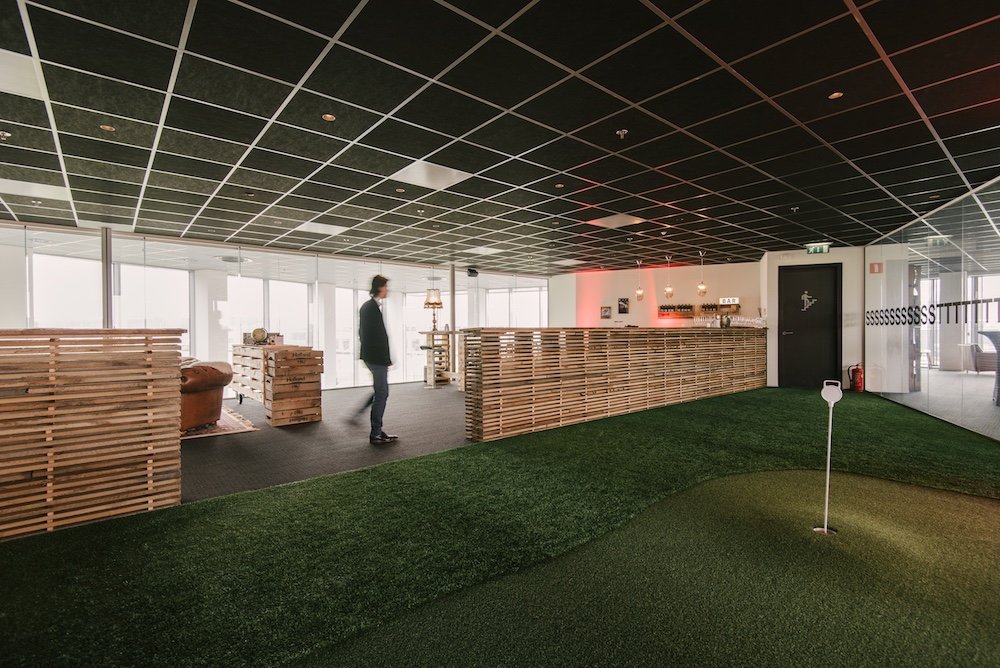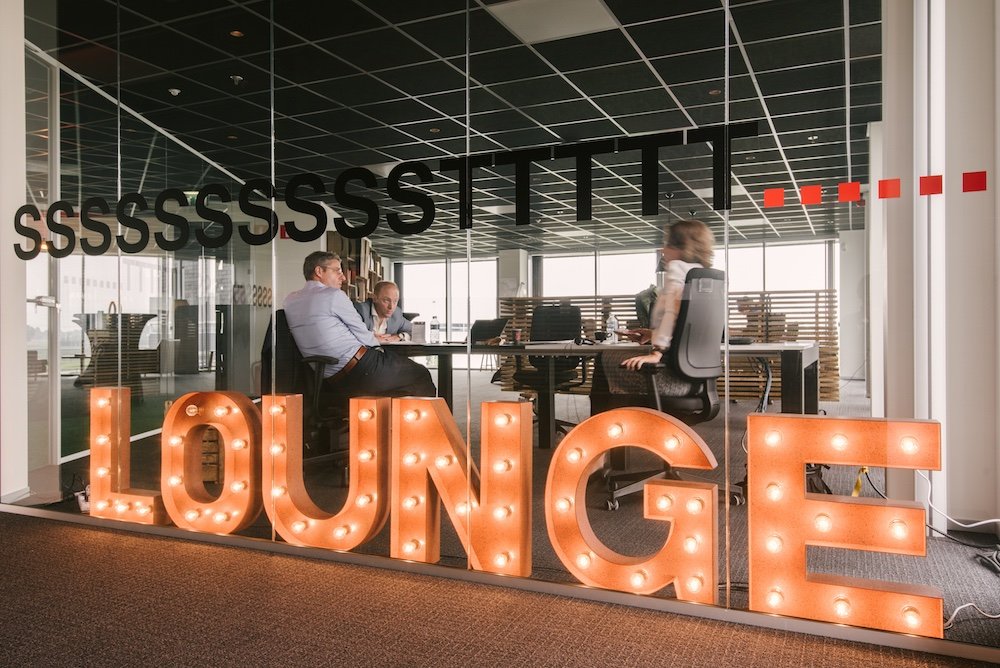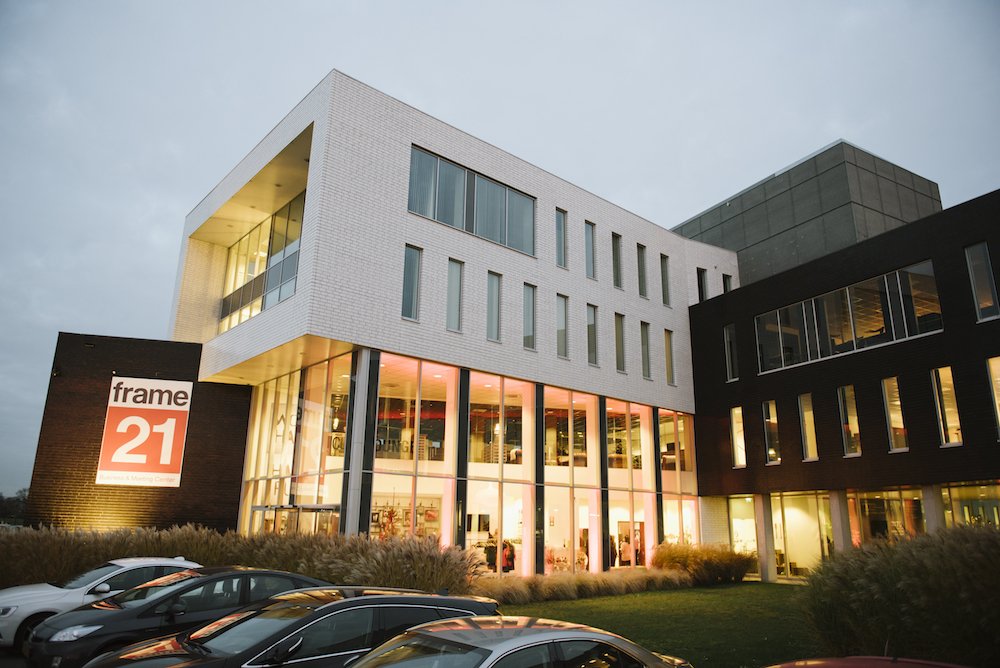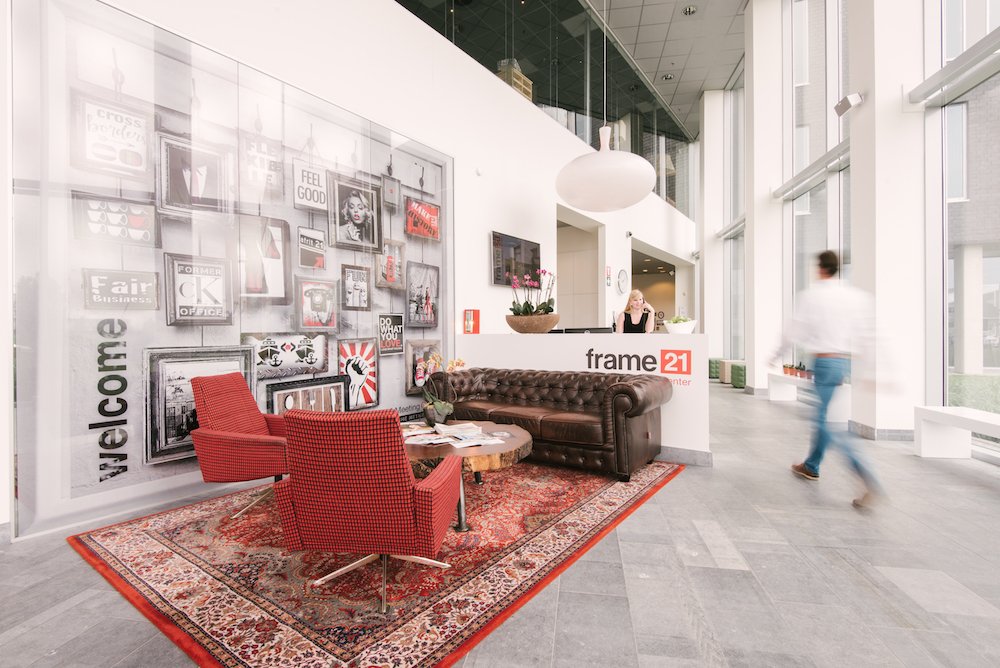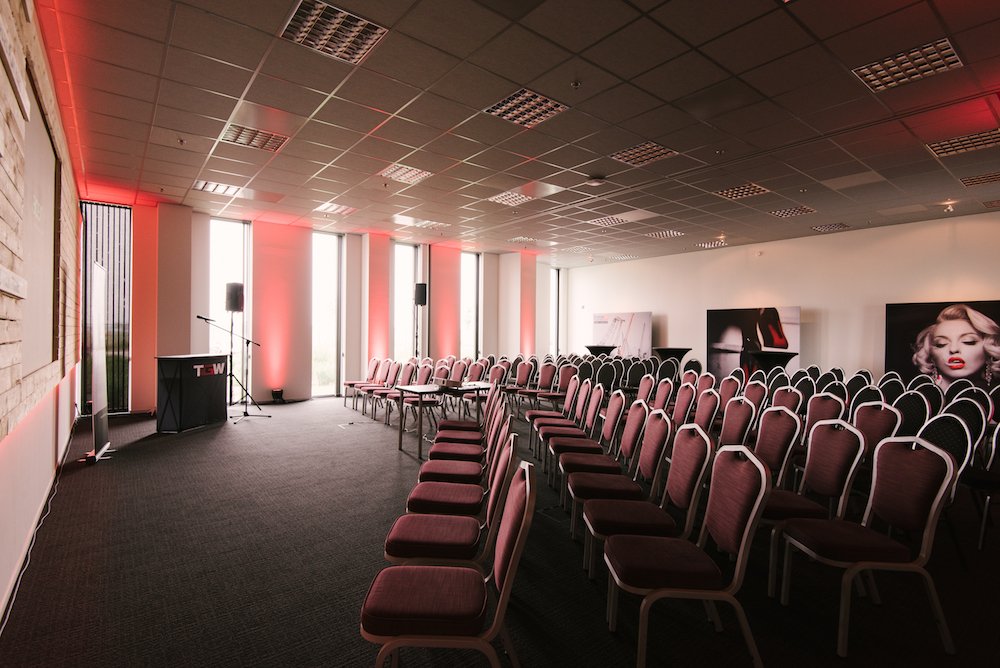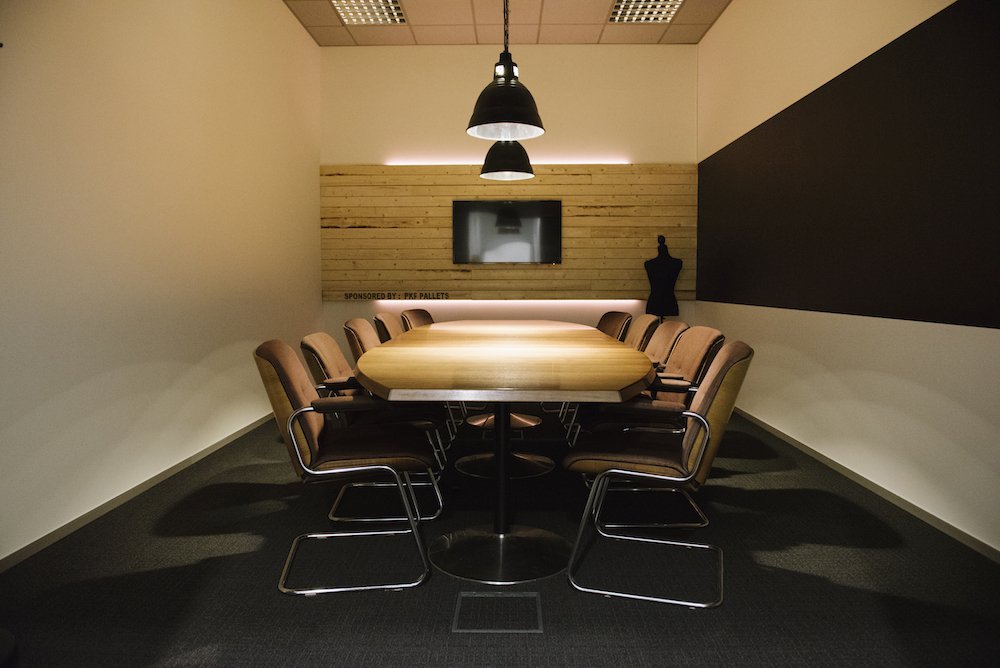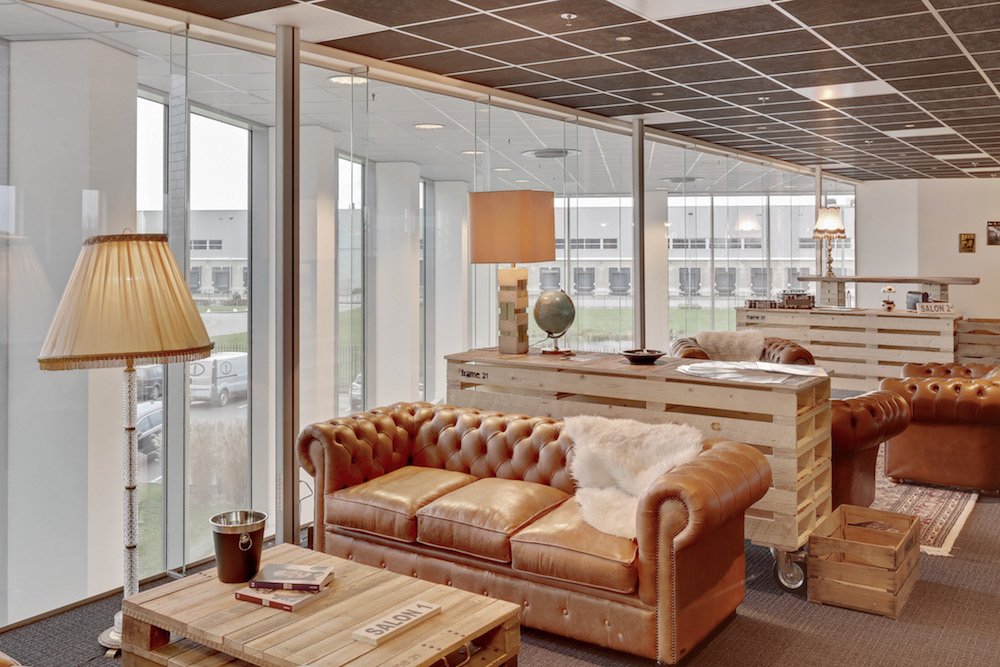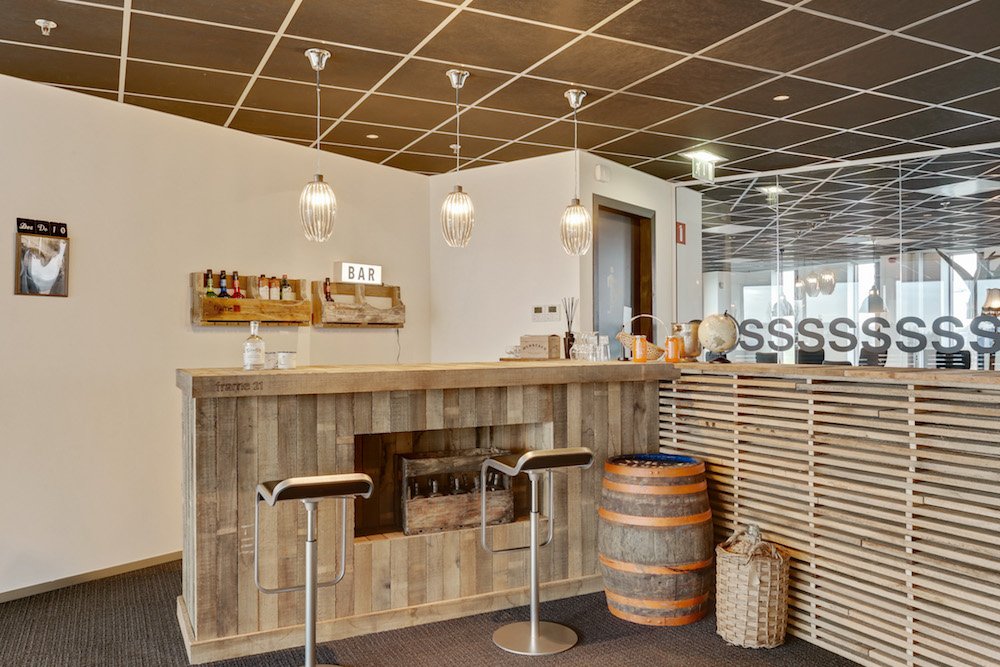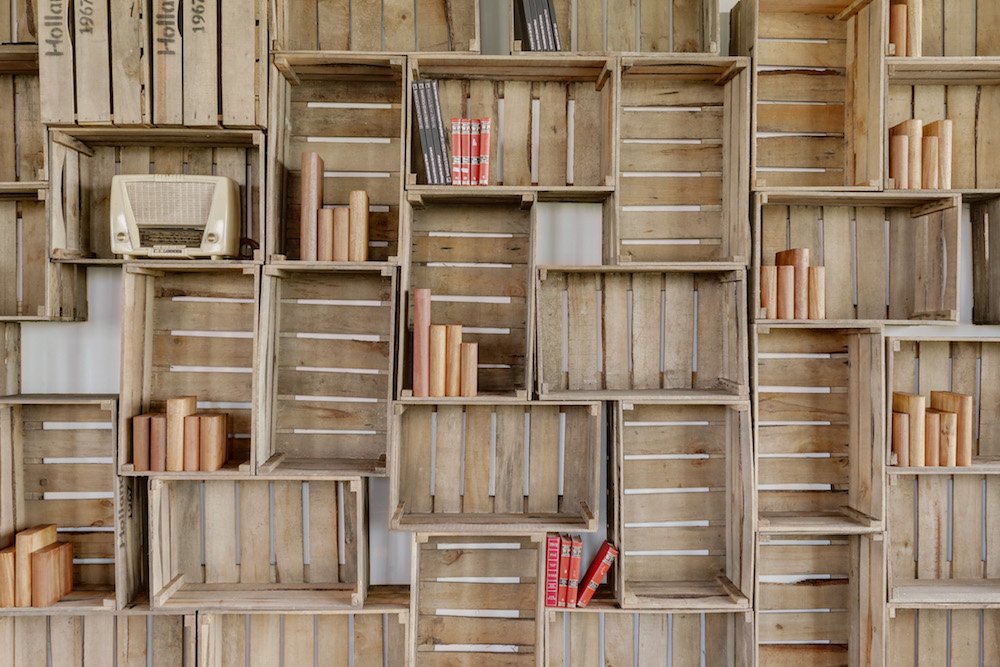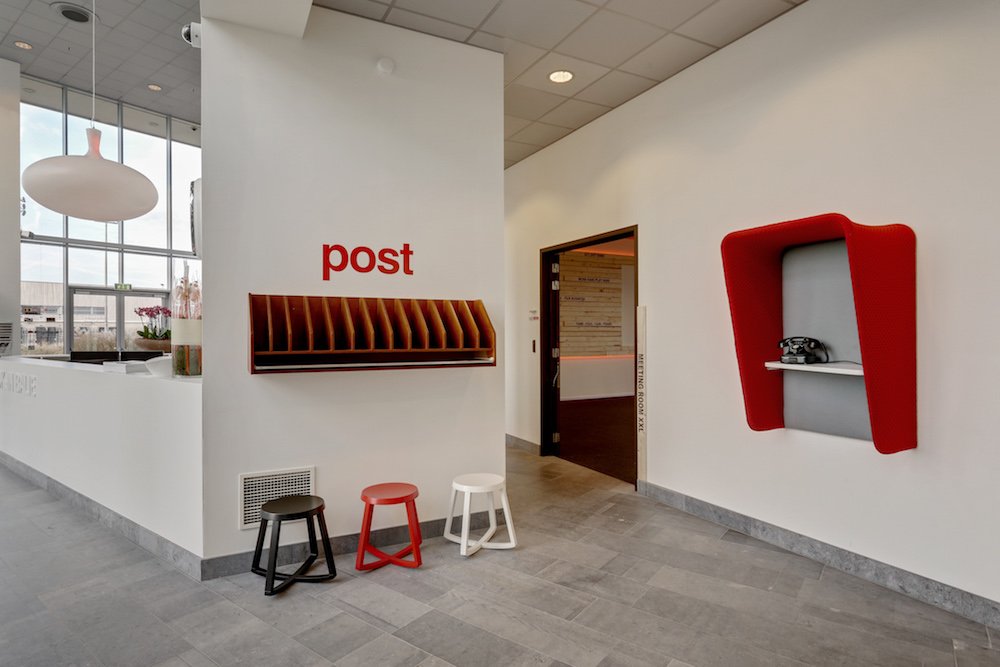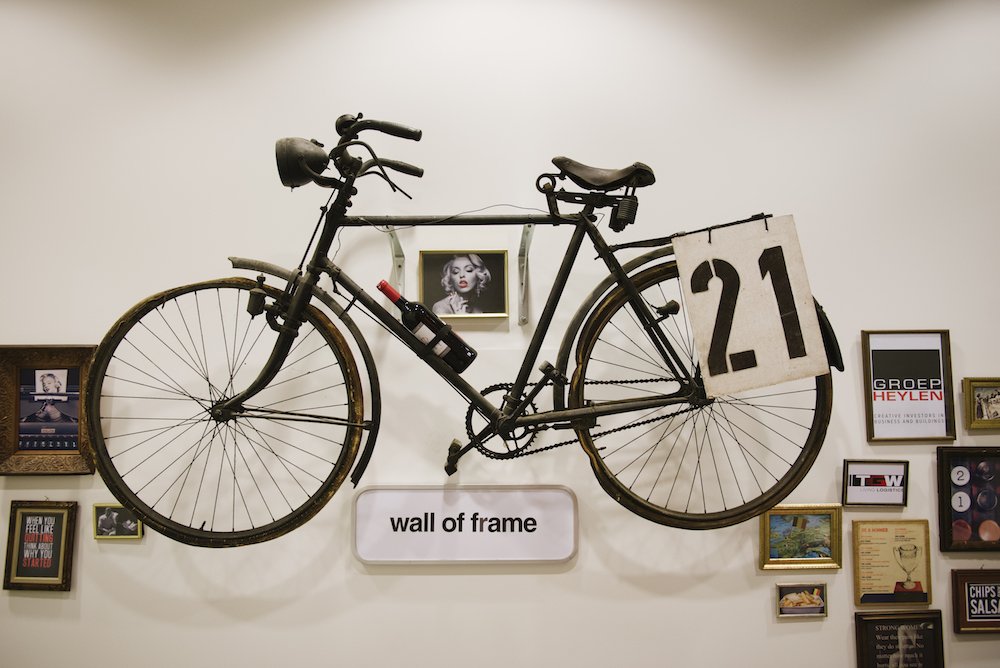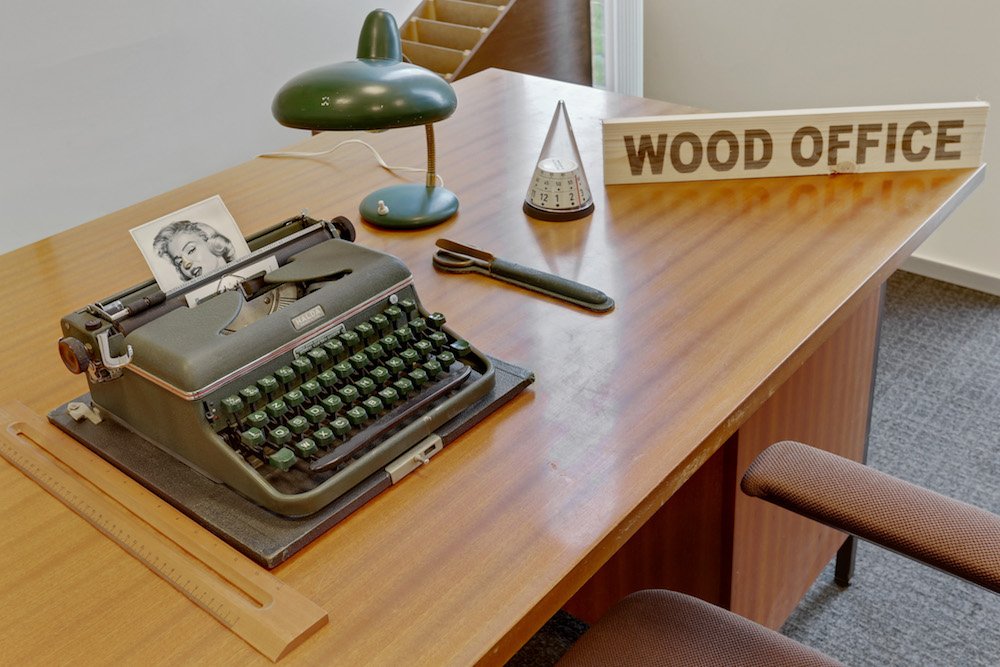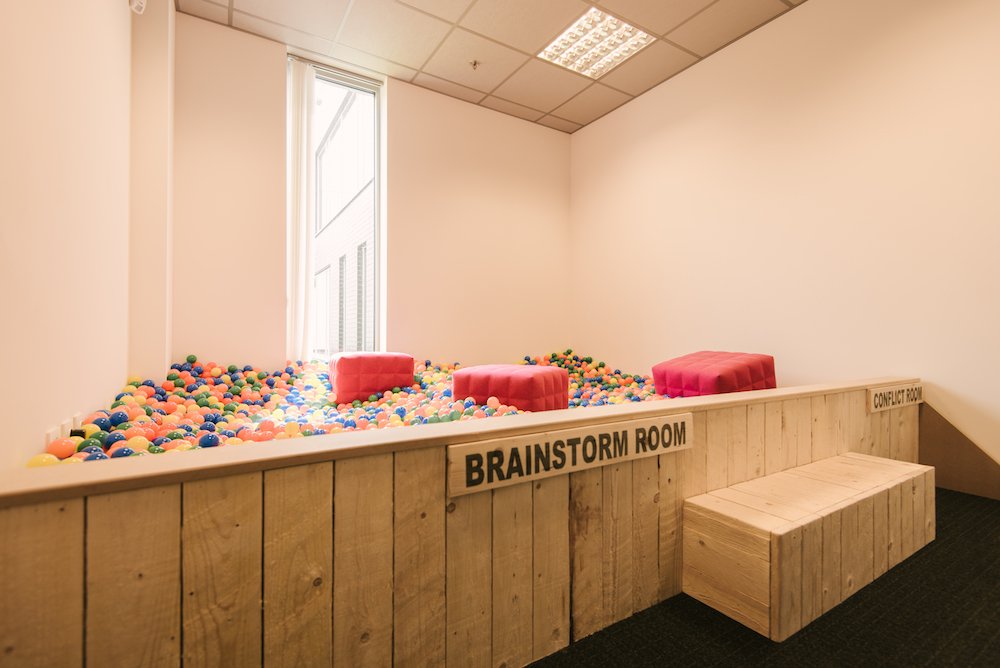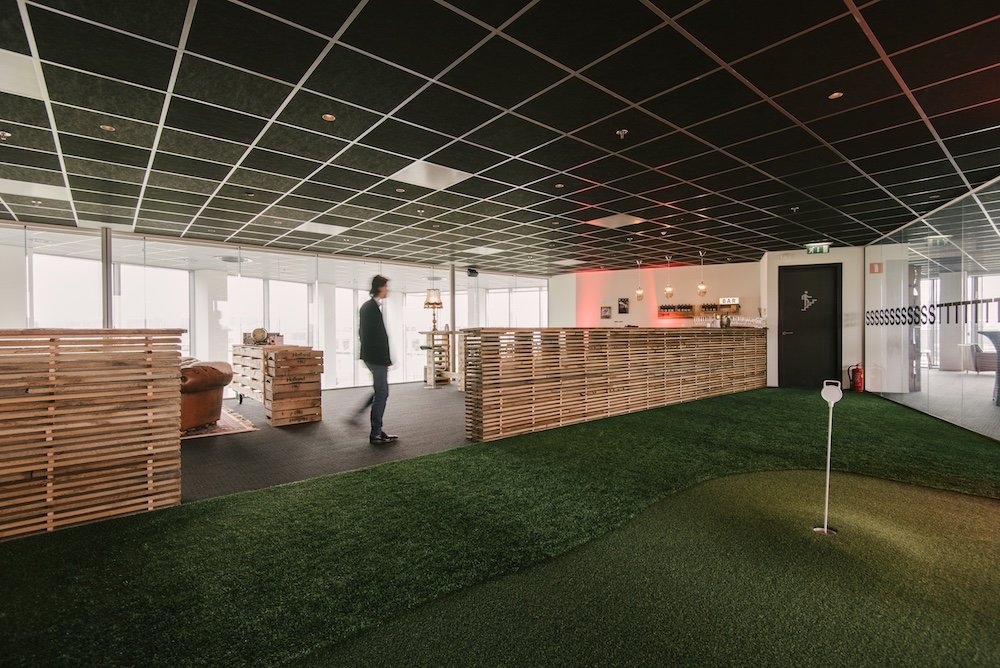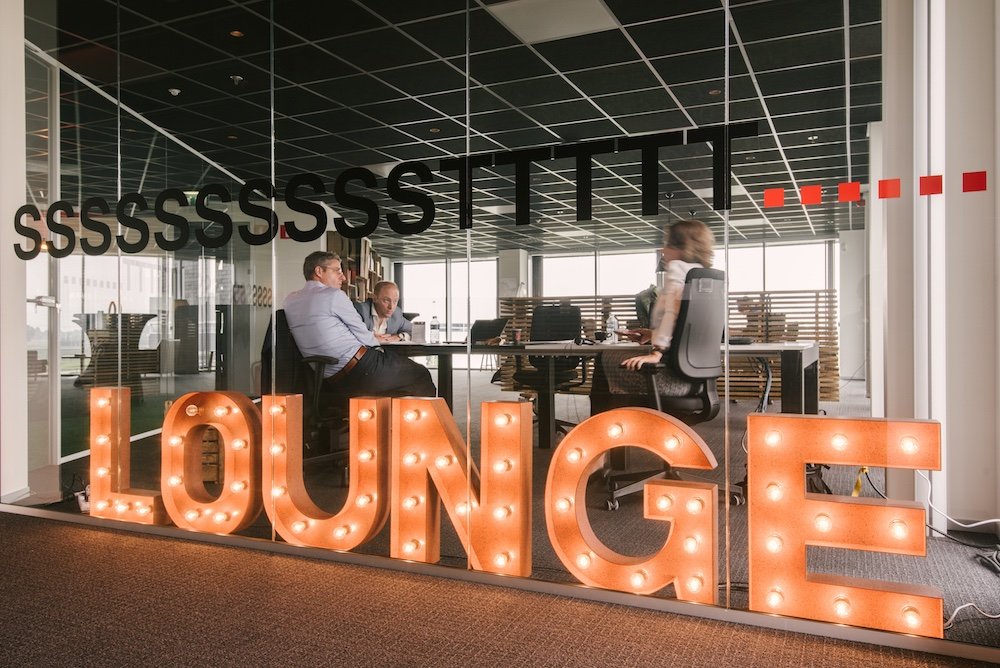 Frame21 Business & Meeting Center Roosendaal
4751 Oud Gastel (Roosendaal)
At Frame21 work and leisure are both within reach. Frame 21 is a business center with a living room atmosphere. Professionalism and focus on the one hand, sociability and socializing on the other hand. Strategically located in Roosendaal, between world ports Antwerp and Rotterdam we offer solutions for various entrepreneurs. The name Frame21 refers to the steel frame of the characteristic building and to 'Exit 21' you have to take leaving the highway to reach us.
Activities
Conference
Event
Meeting Room
Location
City Center
Near motorway
Offices & Flex Work
Frame21 can accommodate 200 workplaces. Renting an office space has never been so easy. With a comprehensive and flexible range of full service offices, flex work places and virtual offices, Frame21 always has the right solution.
• Private offices: a permanent office in a professional environment with all services to work optimally;
• Flex work spots: Budget-friendly solution for those who do not need a permanent office, but always want one at their disposal if desired;
• Virtual offices: In addition to an official postal address, you can easily access all other facilities. Thanks to such at complete offer, the renting of an inspiring workplace is accessible to all.
Meetings
Thinking of renting a meeting room at Frame21? Then why not choose the Frame21 experience. In short: Fun, Flexible and Fair Business. Experience the new way of doing business and thus the new meeting style. A wide range of meeting rooms provides a whole new dimension.
Number of meeting rooms: 8 rooms that vary in size, from 2 to 100 persons. You can choose between the following:
• Fashion Meeting Rooms: to meet in style;
• Entrepôt Meeting Room: experience the convenience of this location: cross border and close to two world ports;
• Ball Room a.k.a. 'the ball box': extremely suitable when creative decisions are to be taken;
• Private Lounge: here you travel back in time to the sixties. The vintage look gets you going. In short, Frame21 is the perfect meeting place in Roosendaal. No stress, just relax!
Services & Facilities
In addition to its perfect location, Frame21 also offers all necessary and modern services to make your experience unforgettable.
• Professional reception: The Frame21 experience begins immediately upon entry. Our professional and pleasant office manager Linda van Horen is the perfect hostess whom Frame21 cannot do without. She takes care of the business center. Linda always has a solution for any problem.
• The Club Lounge: a wonderful, casual room that reminds you of a luxurious hotel lounge. Nice, soft sofas, a laid back atmosphere and of course a well-stocked bar. After work, this is the perfect place to relax or to network with other business owners.
• Bistro The Belgian: Frame21 is originally a Belgian concept. The Bistro is a contemporary and cozy restaurant that serves breakfast and lunch. Here you will find a varied selection of light and healthy meals, a self-service section with a salad bar and a coffee corner with newspaper service.
• Playroom: Hard work and no joy make you a dull boy! Don't forget to take a break and dive into the Playroom to play a game of cards or why not a bowling game with a colleague or co-entrepreneur.
• Cross Border Office: Frame21 is for local and regional entrepreneurs, but also for Belgian companies that want to set up shop in the Netherlands and vice versa. Frame21 is the reference for cross-border activities. Belgian and Dutch entrepreneurs can meet and strengthen each other. We help entrepreneurs to get their feet on the ground in an unknown market. Based on a business scan, entrepreneurs can receive the necessary advice on financial, fiscal, legal, sales, marketing and HR issues.
Events
At Frame21 you can also host your event in a customized room. Whether you participate with 10, 20, 40, 80 or 100 persons, we provide a space with a creative ambiance and an area where everything you need is present. For example, you have the opportunity to organize an event in our DoCK I or DoCK II, but it can also be hosted in our stylish Club Lounge including a golf course. Frame21 is the place for a unique event that just needs to be different.