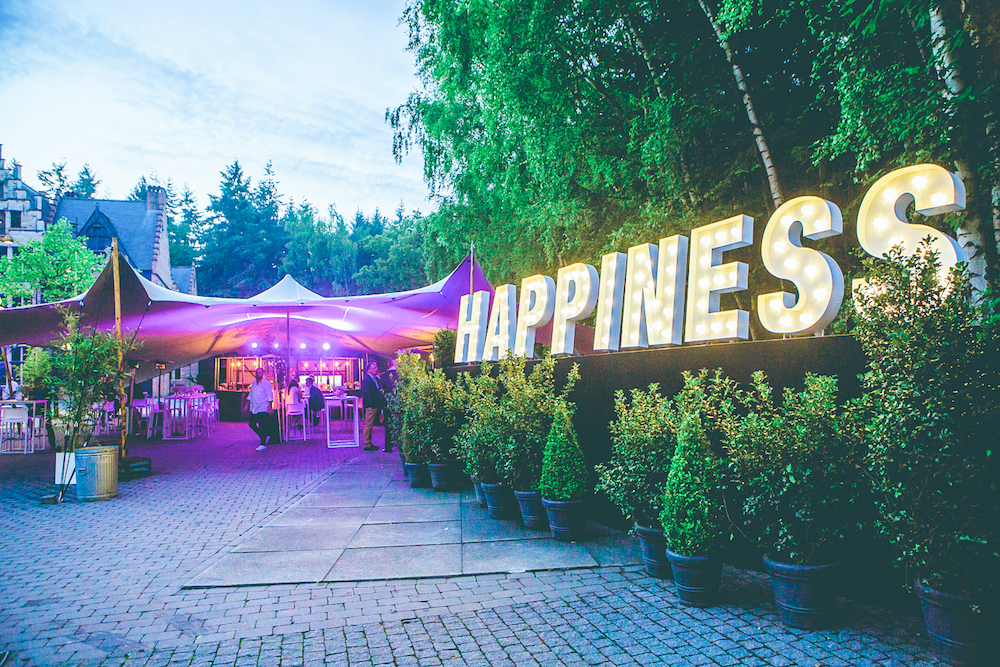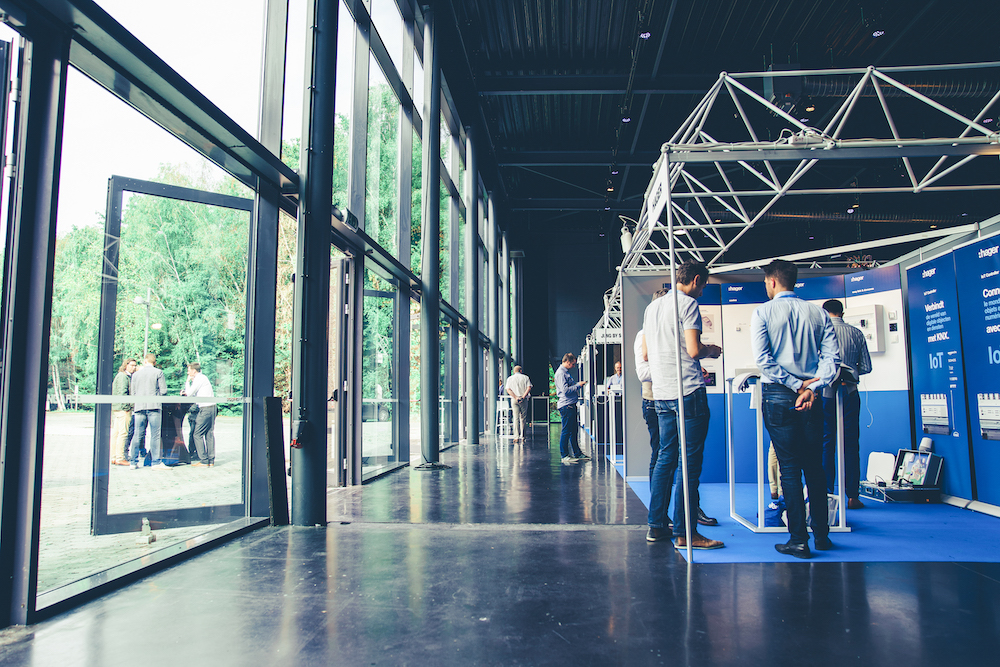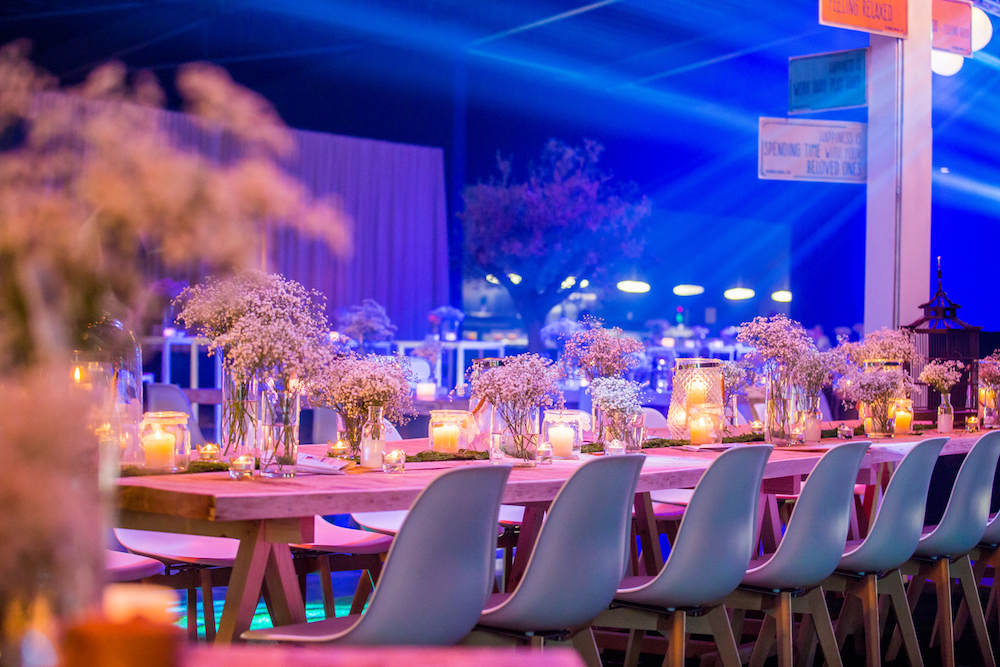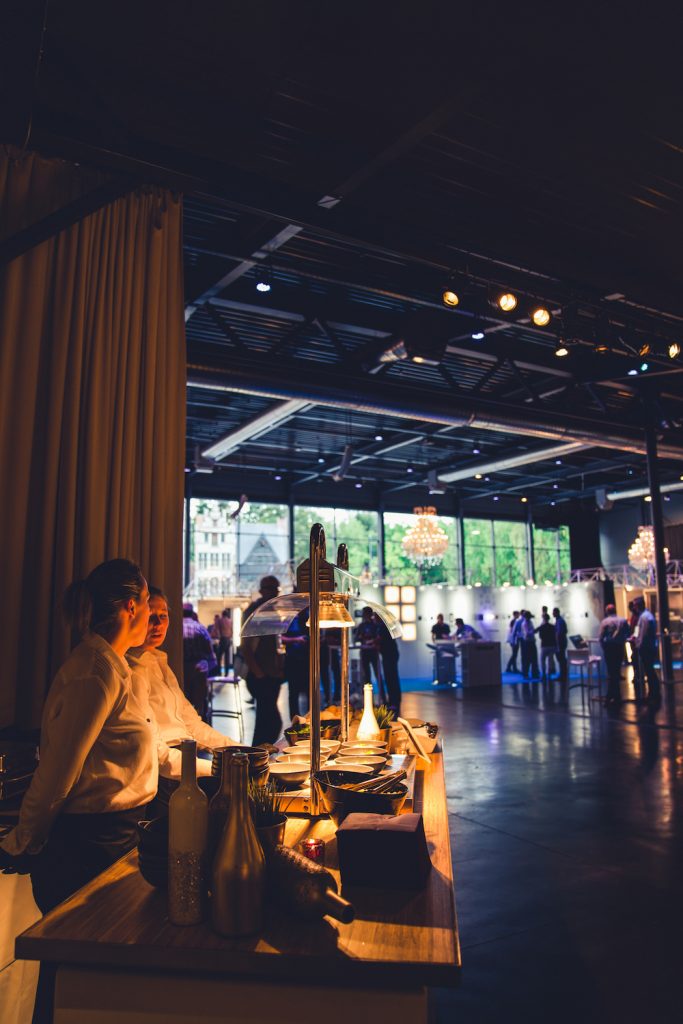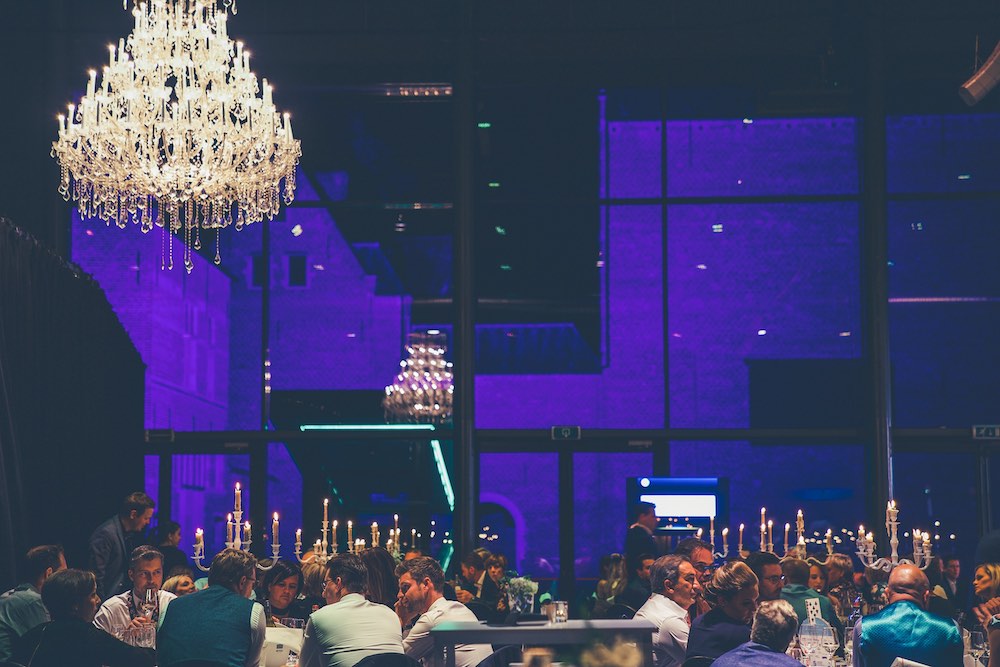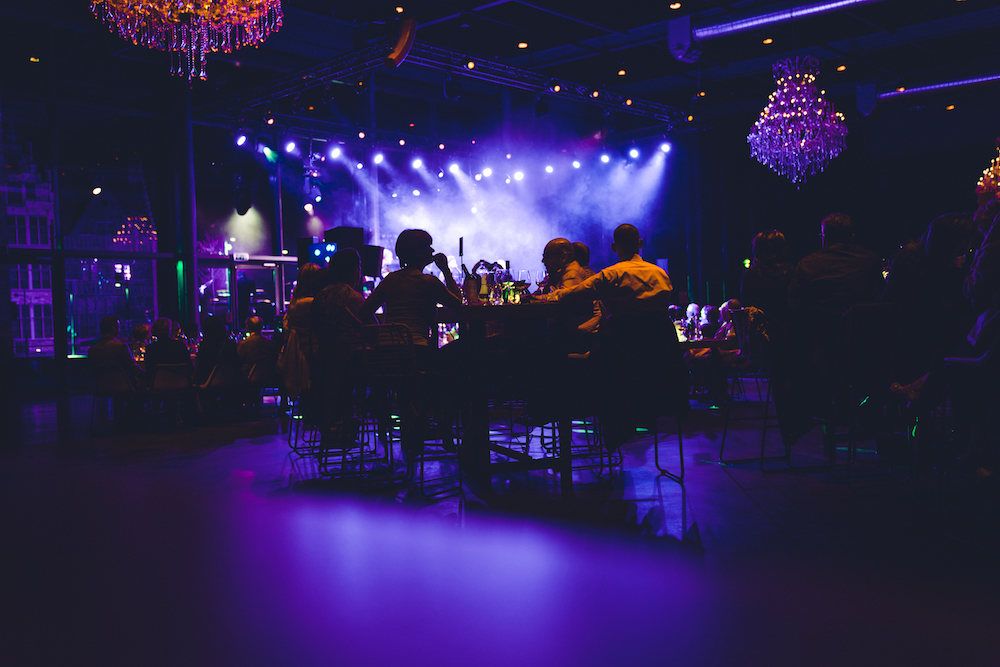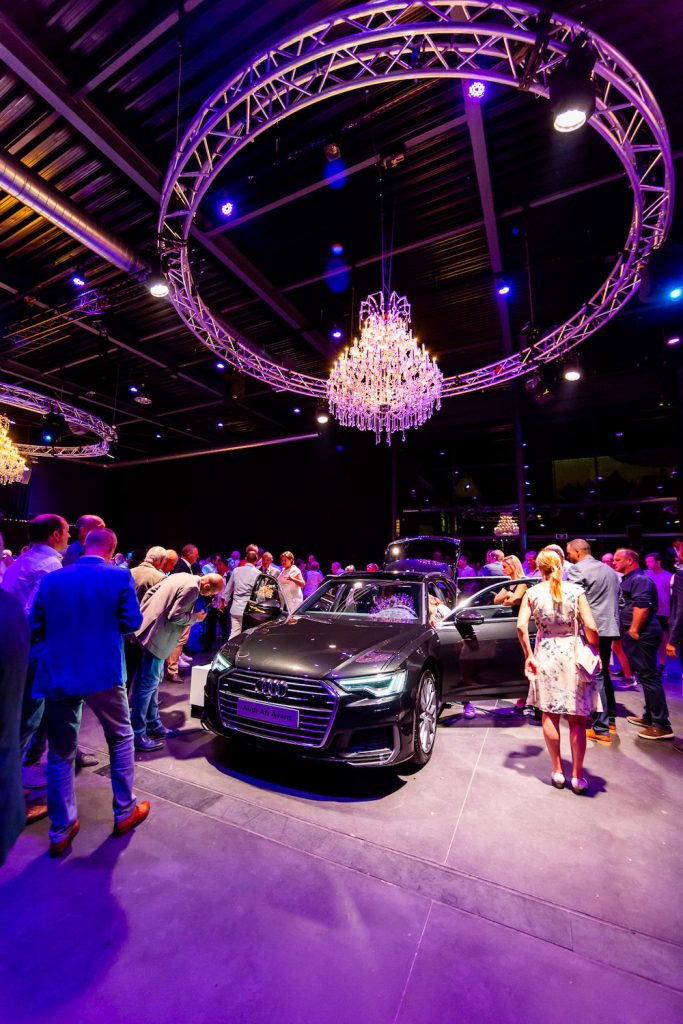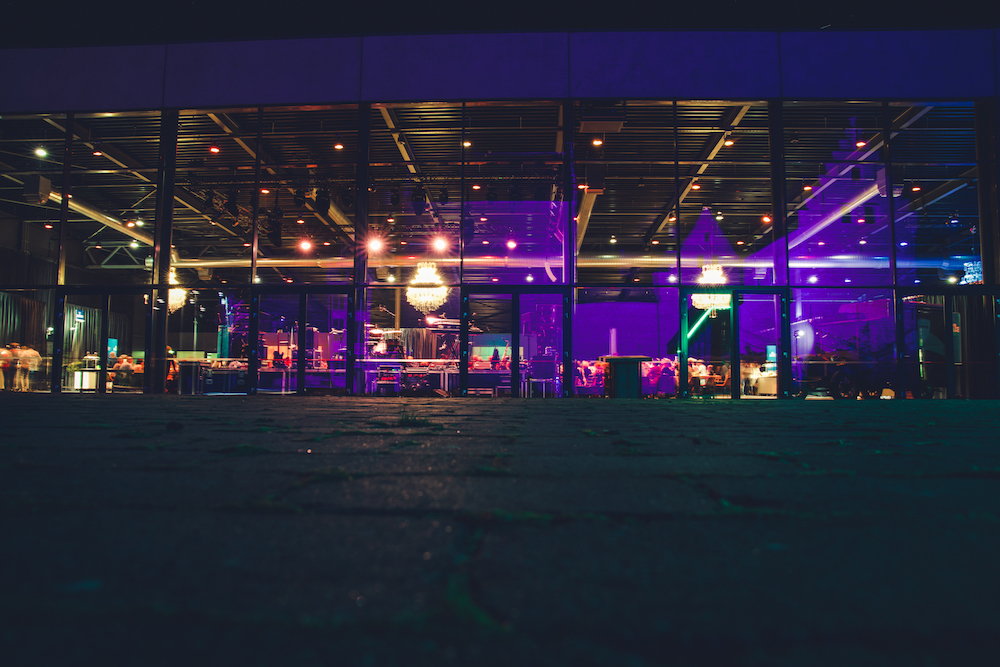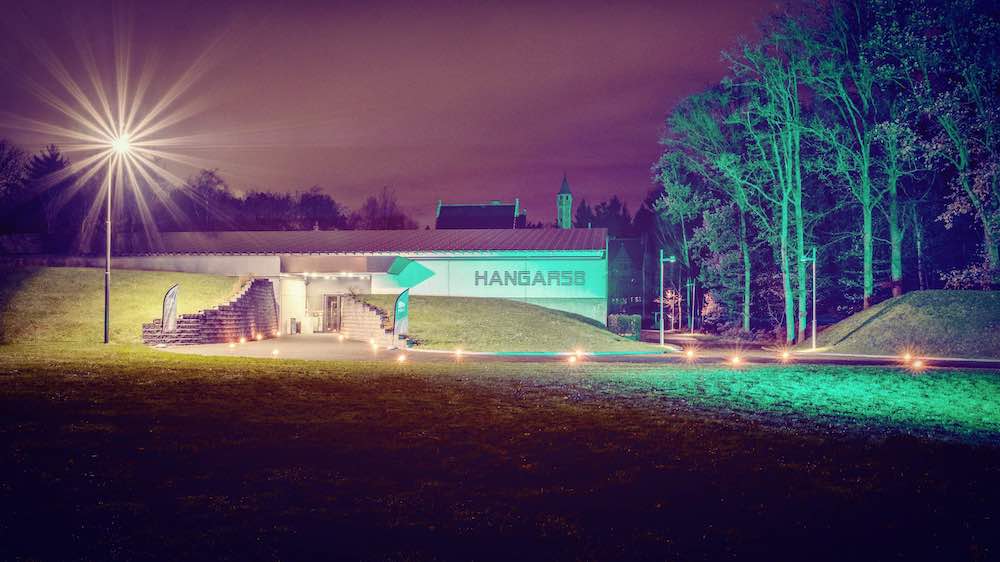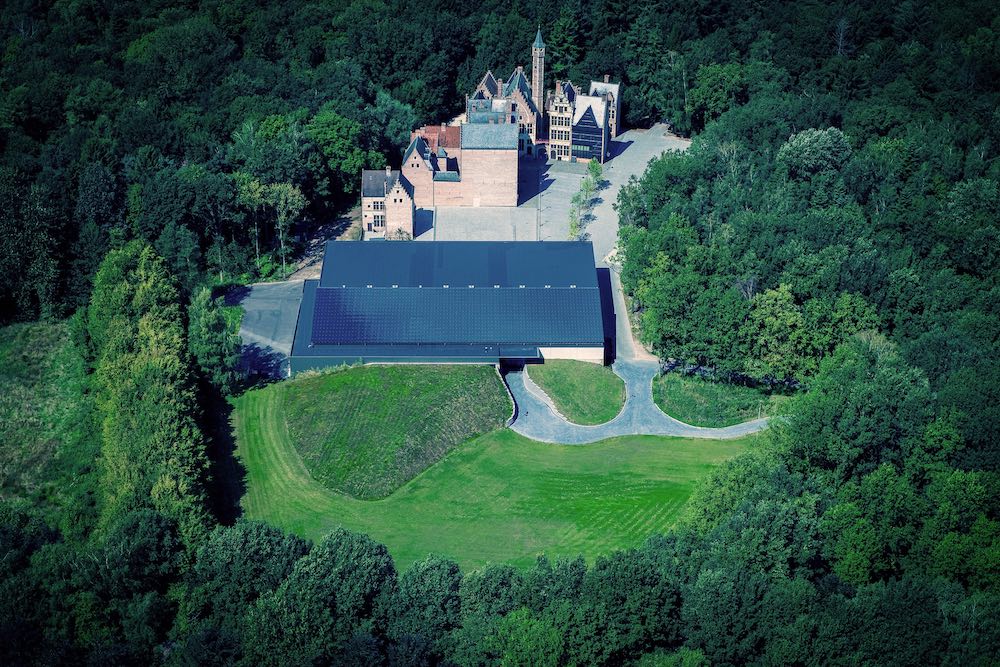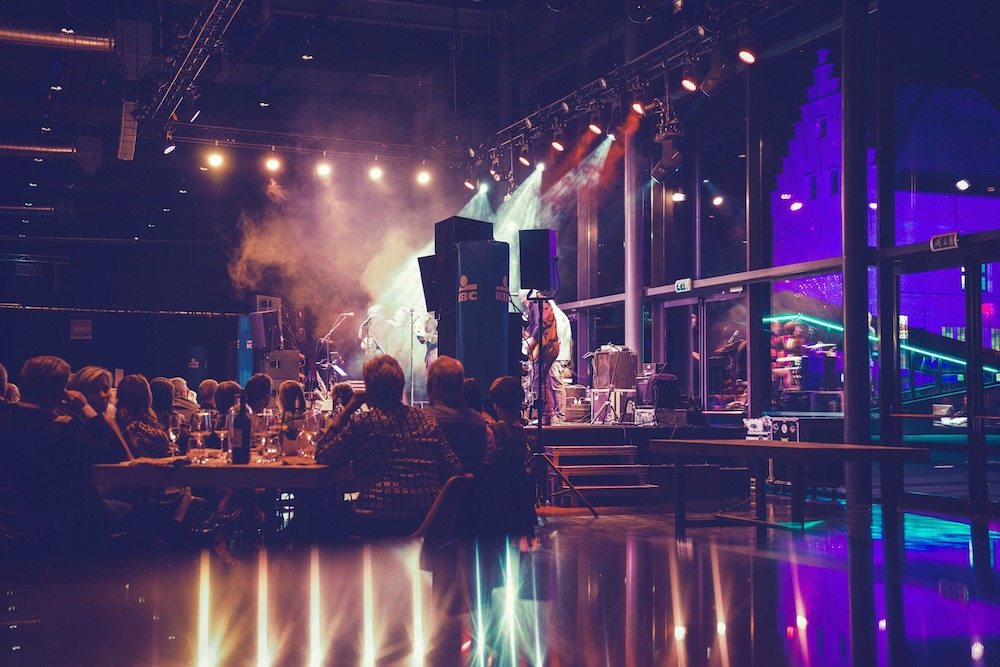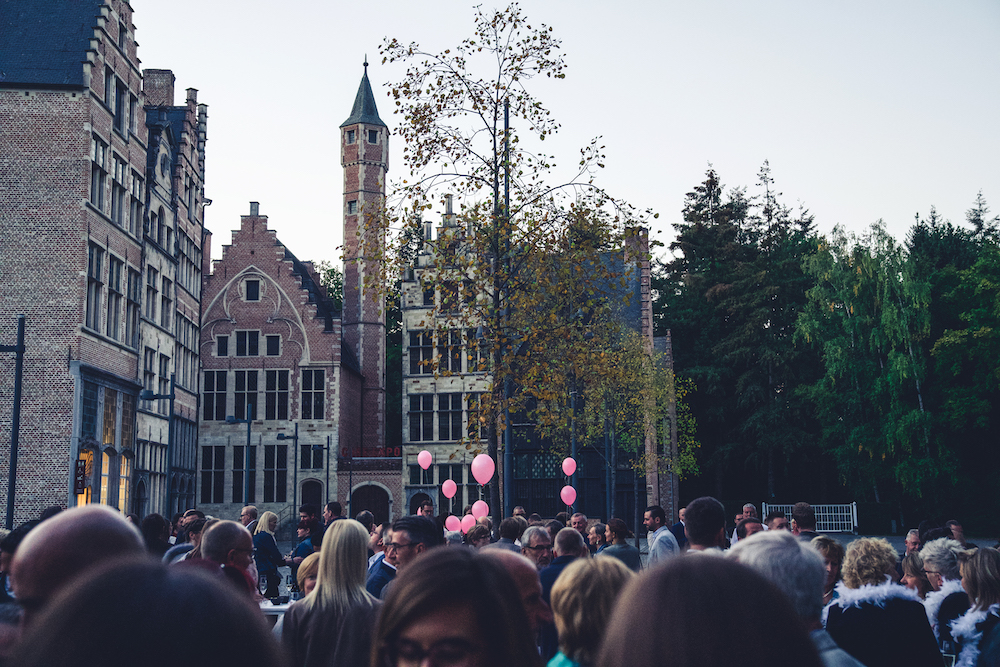 HANGAR58 is located on the edge of the Domaine de Bokrijk, between Genk and Hasselt. This multifunctional contemporary building, located in the historic setting of the old town of Bokrijk, will surprise and impress. The site can accommodate up to 2,000 guests, but – thanks to its modularity – is also suitable for smaller, more intimate functions. Hostess Nele Gommers will accompany you throughout your project. HANGAR58 offert private parking to all guests and is easily accessible thanks to its proximity to the E313 and the E314. There are plenty of hotel options nearby and Limburg has numerous tourist and cultural attractions.
Activities
Conference
Event
Meeting Room
Location type
Abbey/Church
Courtyard-farm
Industrial
Facilities
Air conditioning
Catering Service
Free high-speed Internet
Private Parking
Restaurant
WiFi
Location
City Center
Green
Waterside
Meetings
HANGAR58 has a floor space of 1,500 m² which can be adapted according to the number of participants. This is a tranquil venue in the heart of old Bokrijk. The HANGAR58 team will help you arrange productive meetings with well-balanced moments of relaxation and high-quality catering. The venue's historic setting is a definite plus point. Close to the E313 and the E314. Easy parking.
Conferences
HANGAR58 is the only event venue in the Euroregio where a whole town, Bokrijk, becomes exclusively yours. This historic site has a capacity for 500 delegates, with an interior floor space of 1,500 m² and an exterior area, likewise of 1,500 m², on the so-called "Marktplein". This capacity can be further extended by setting up outdoor marquees – up to 10.000 guests.
Events
HANGAR58 is a dream venue for a corporate or private event. This place steeped in history lies right at the heart of Bokrijk, which will become your very own small town during your event. With an interior floor space of 1,500 m² and an exterior area likewise of 1,500 m², Hangar58 itself already has what it takes to make your event unforgettable. Your hostess, Nele Gommers, will consider every element with you in detail to form a homogeneous whole: including reception, catering and entertainment.