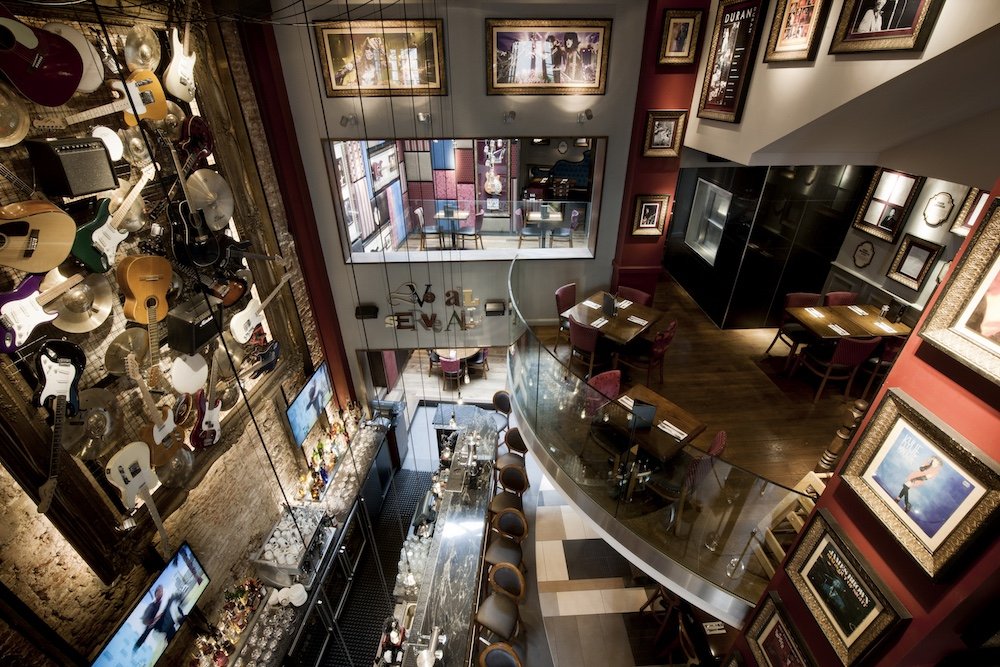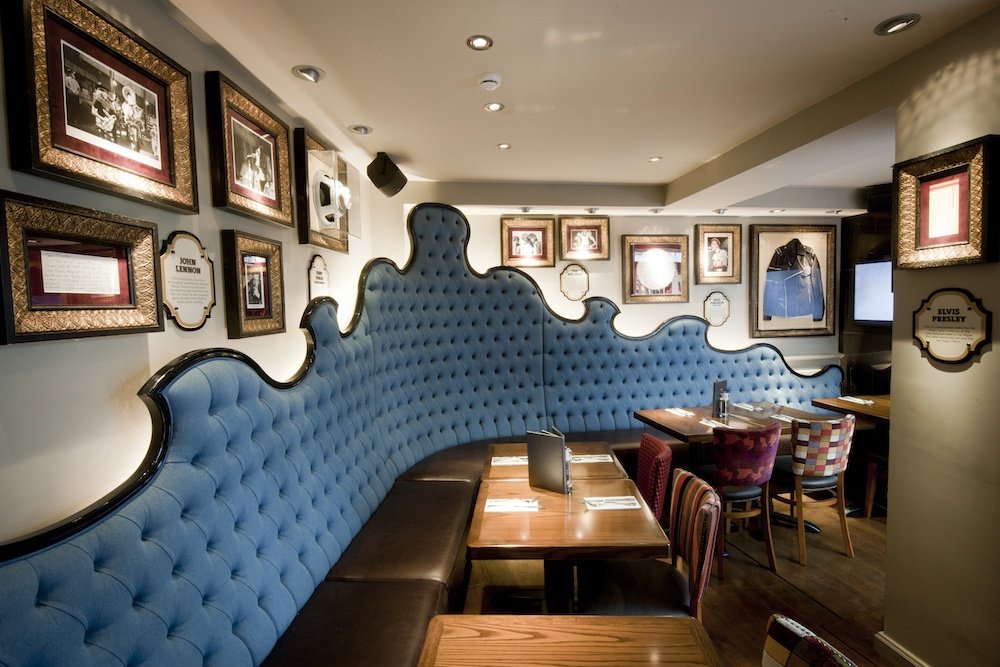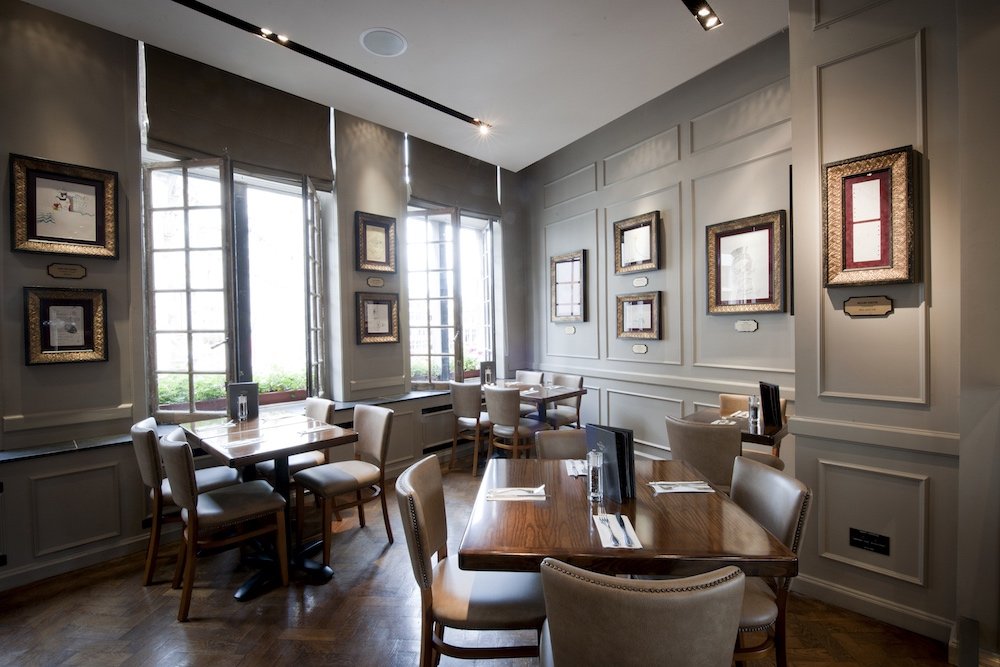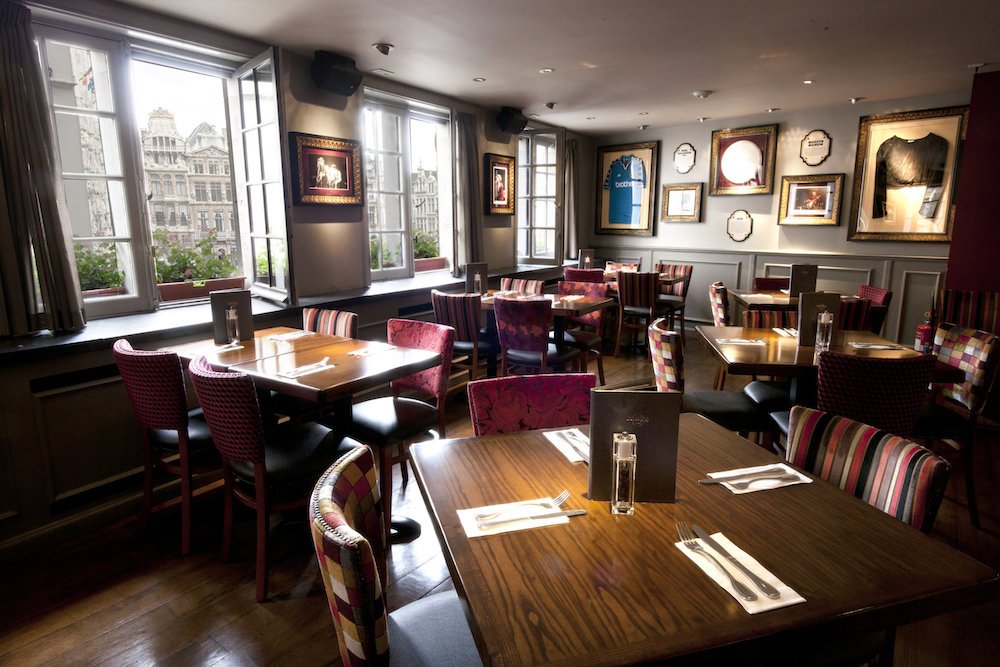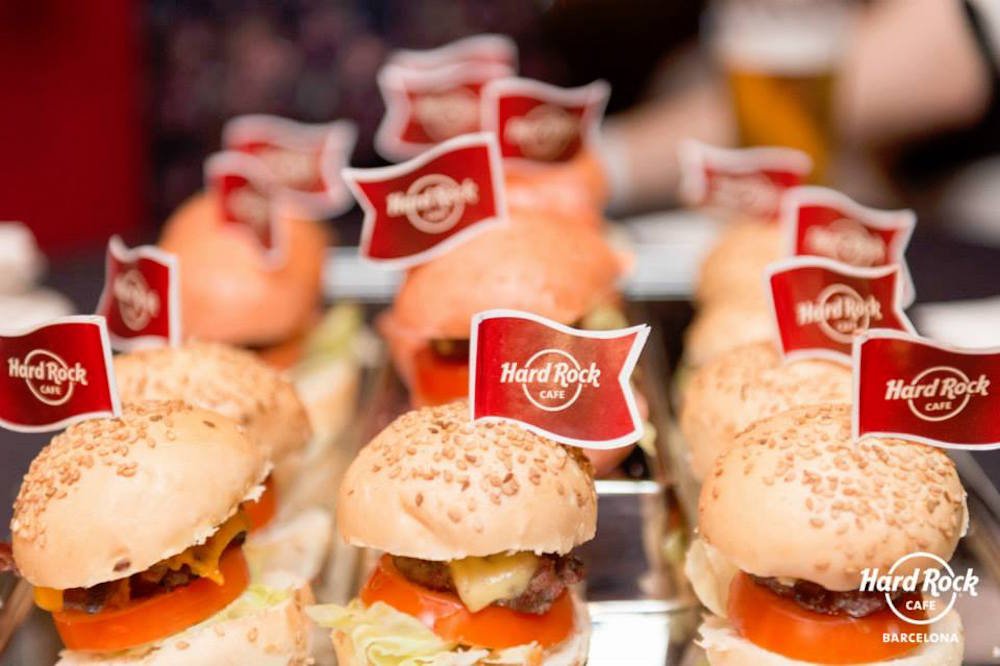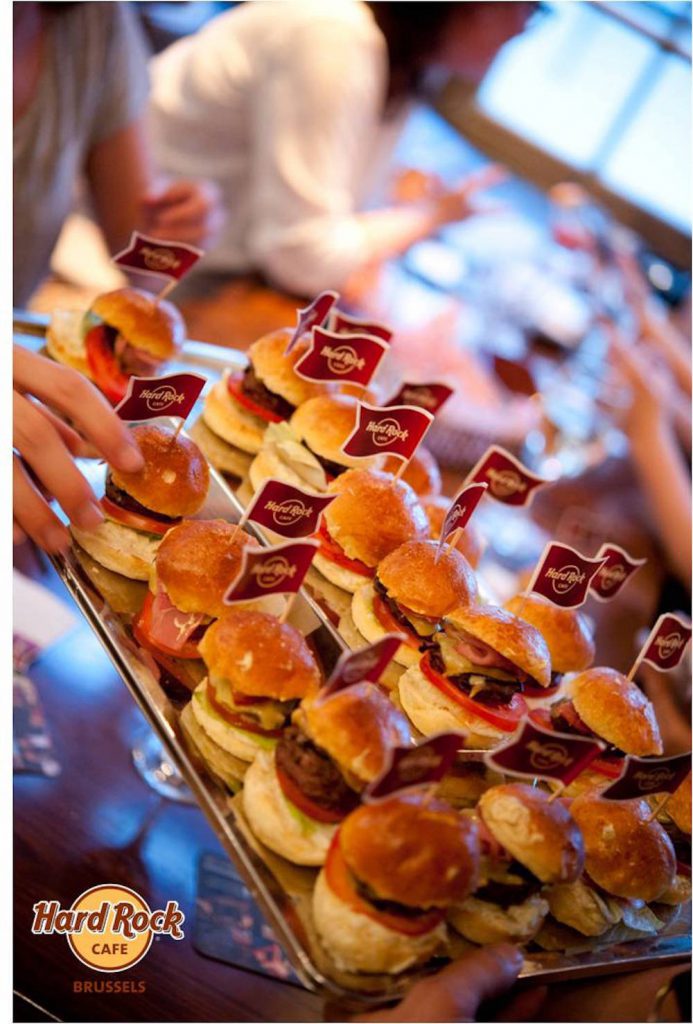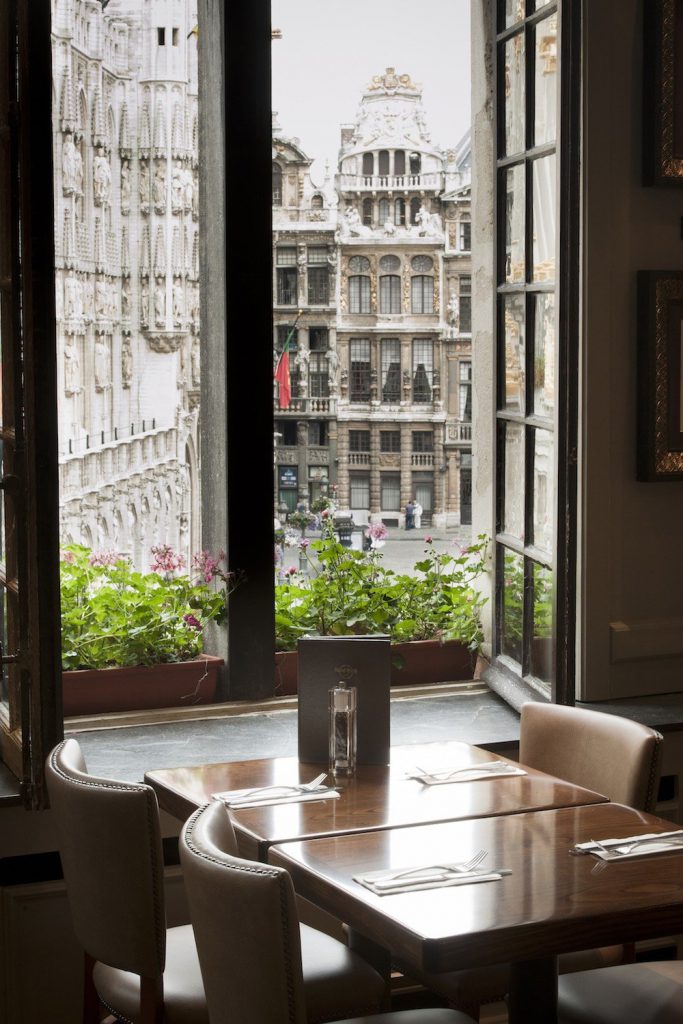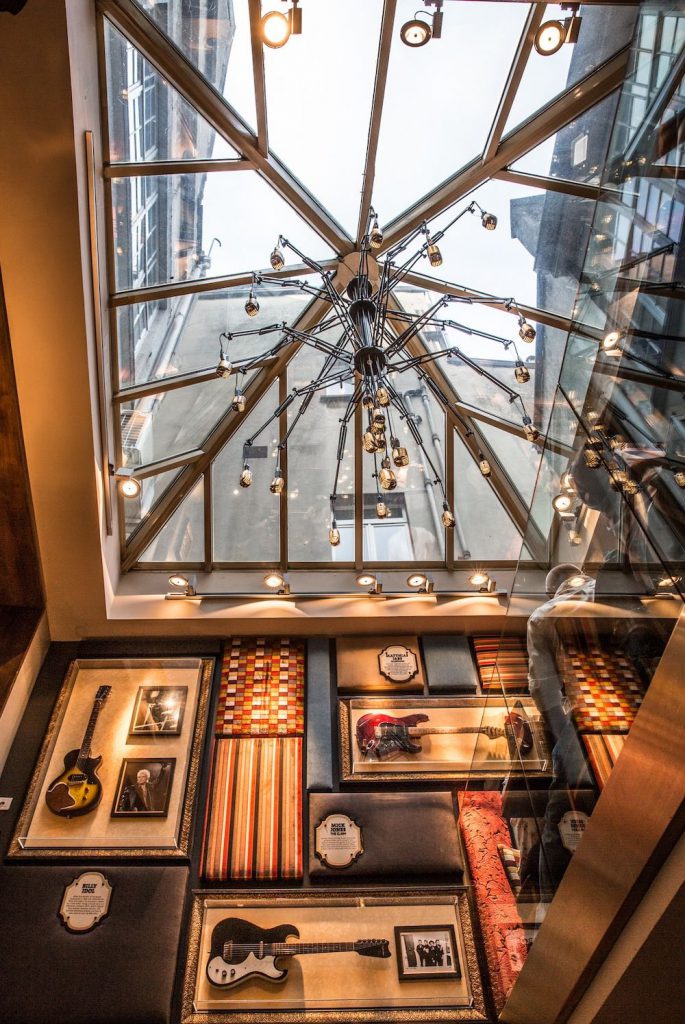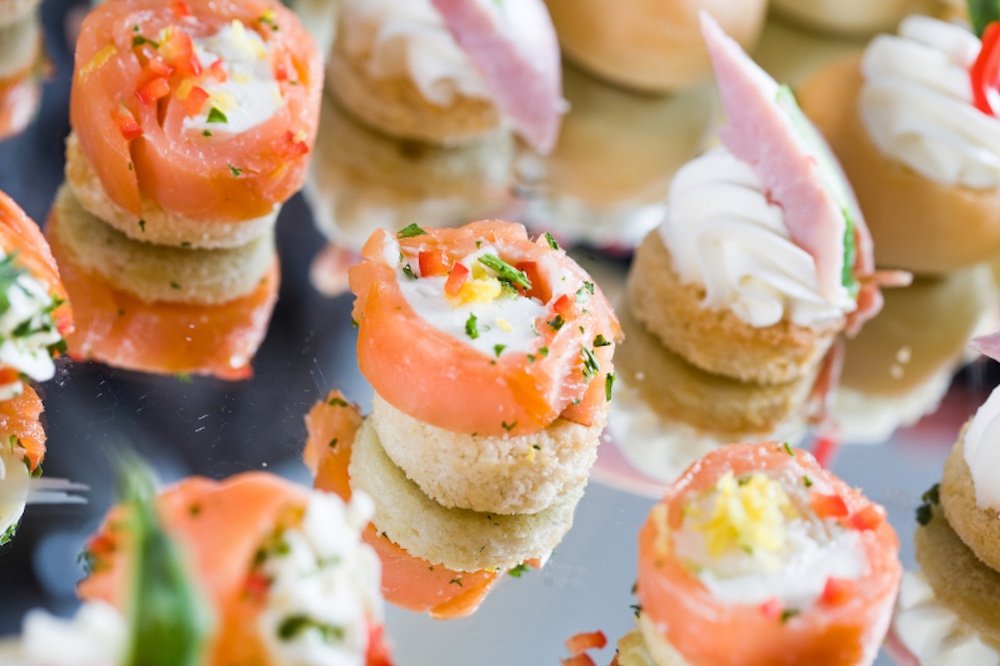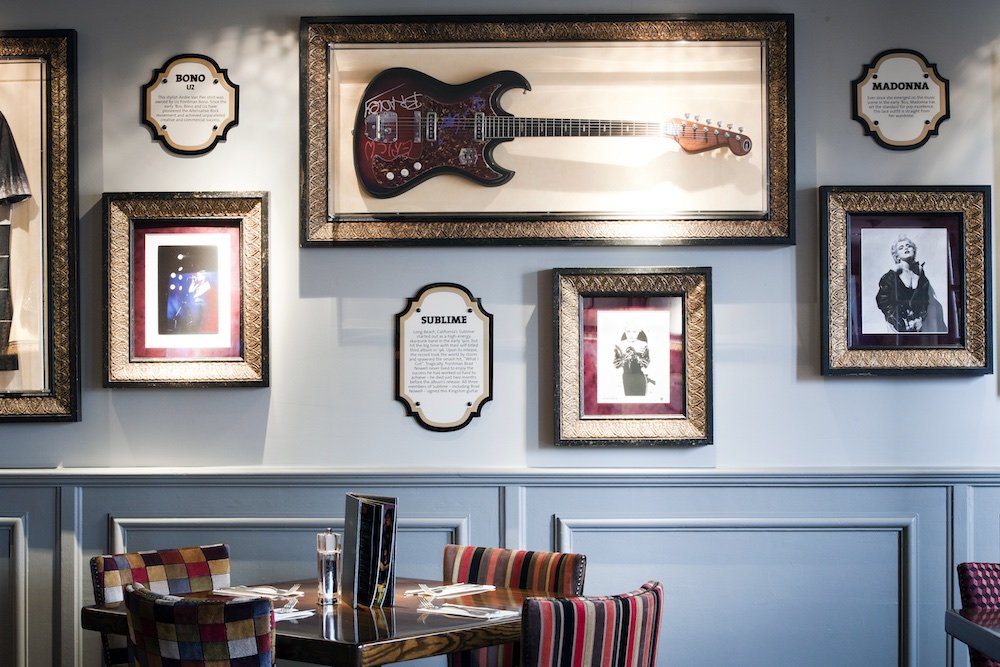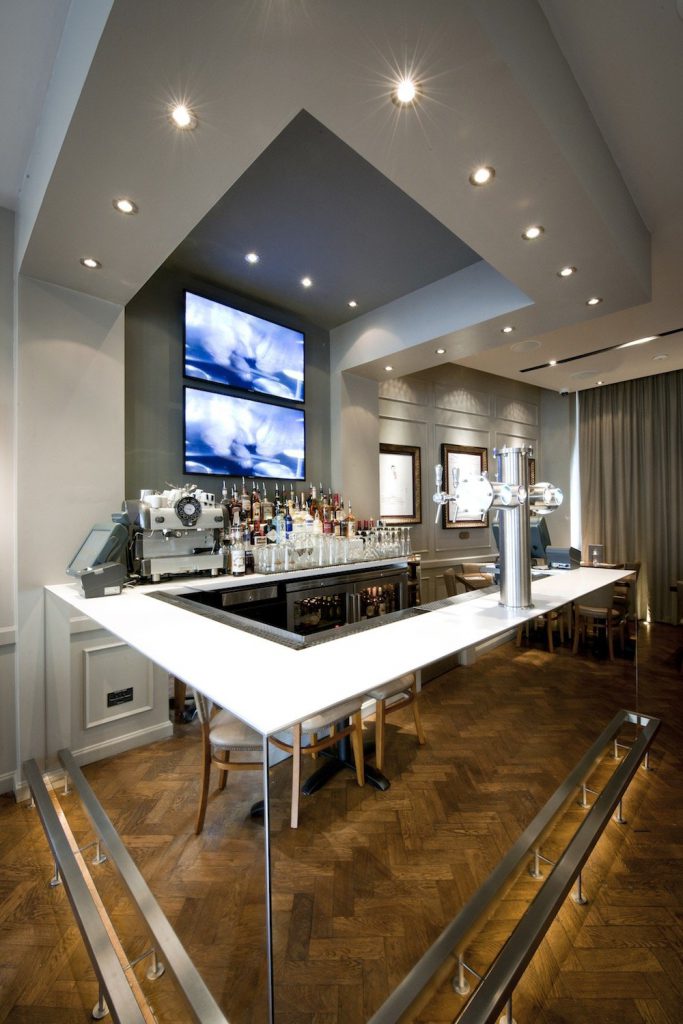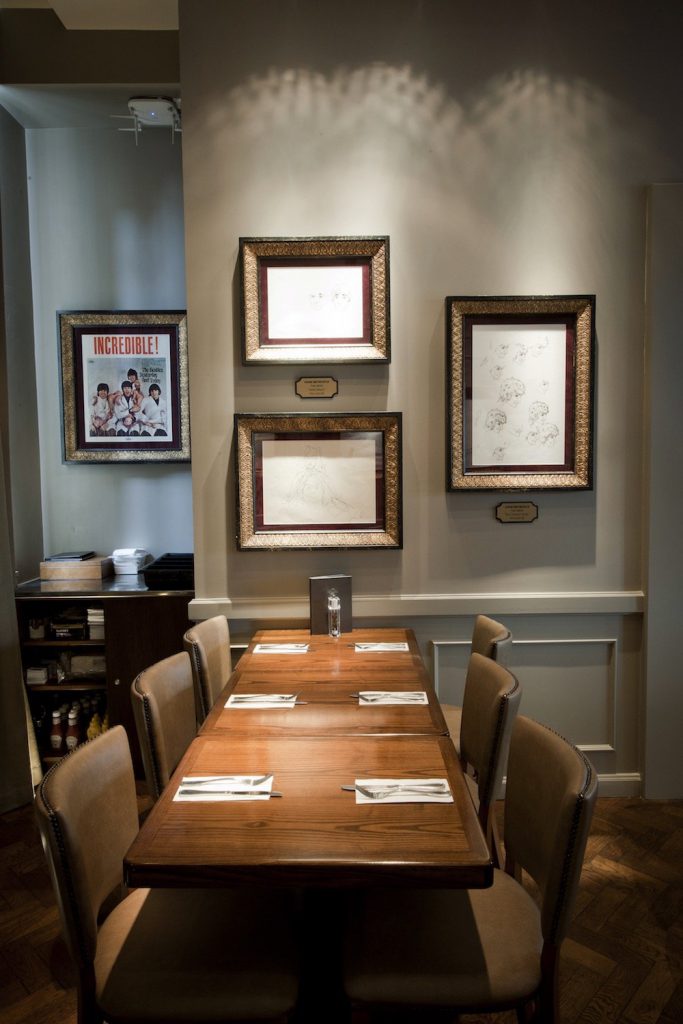 Hard Rock Cafe Brussels blends the city's bohemian feel with the eclectic energy and vibe of Hard Rock Cafe to create a truly unique experience. Our 16th Century building is the perfect backdrop for your small event, including birthday celebrations, corporate meetings, team buildings and wedding events. And our expert event-planning staff is exactly who you need to plan and execute a perfect event from beginning to end.
Activities
Conference
Event
Meeting Room
Facilities
Air conditioning
Catering Service
Free high-speed Internet
Restaurant
WiFi
Meetings
Our Gallery Room (60m²) is suitable for meetings up to 35 persons. This room offers a breath-taking panoramic view over the Grand Place. All necessary audiovisual equipment and free wifi is available. There are also plenty of catering options which will be tailored to your needs to make your meeting experience complete.
Events
We offer four indoor and outdoor spaces for you to choose from, or you can buy out our entire cafe for one epic party. Two of these spaces have views on the Grand Place. Our full-service Brussels event venue can accommodate anywhere from 14-150 guests, depending on the space and layout you choose. Catering, entertainment, and event merchandise can be customized to complement every event.