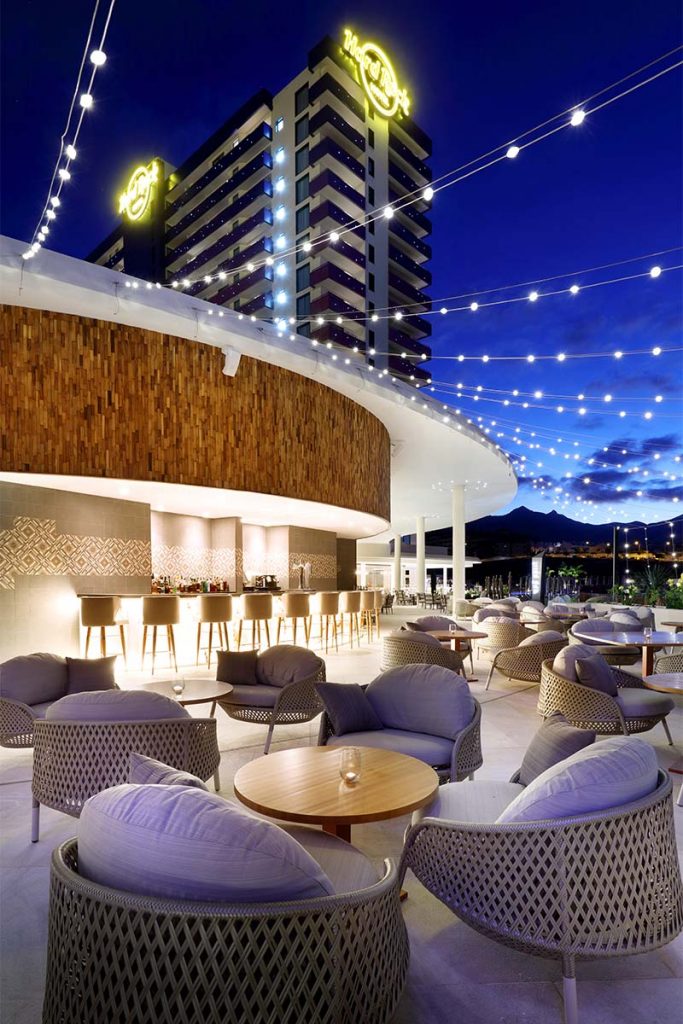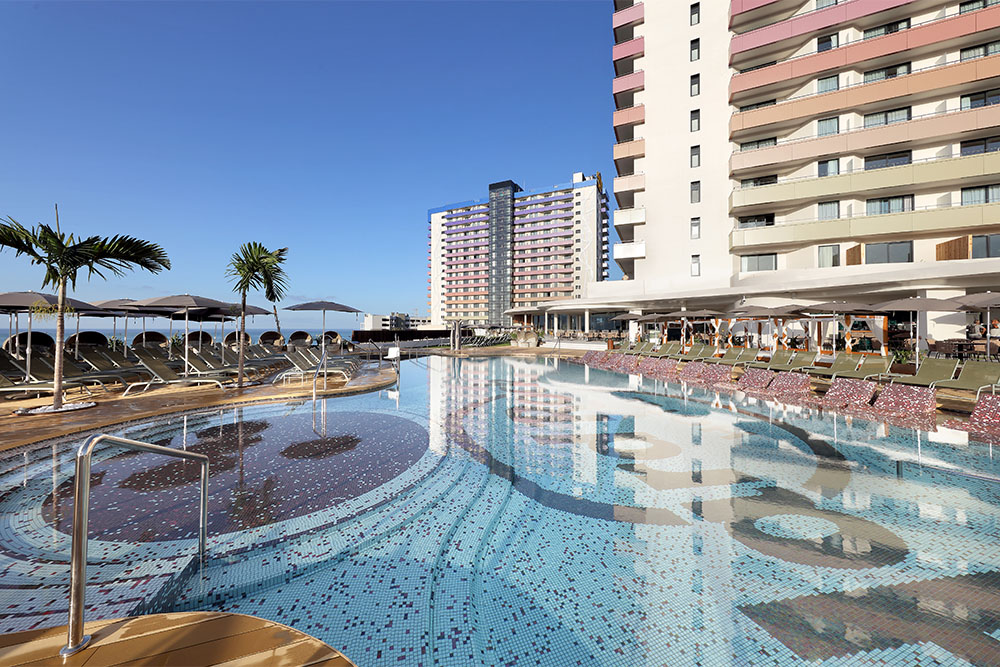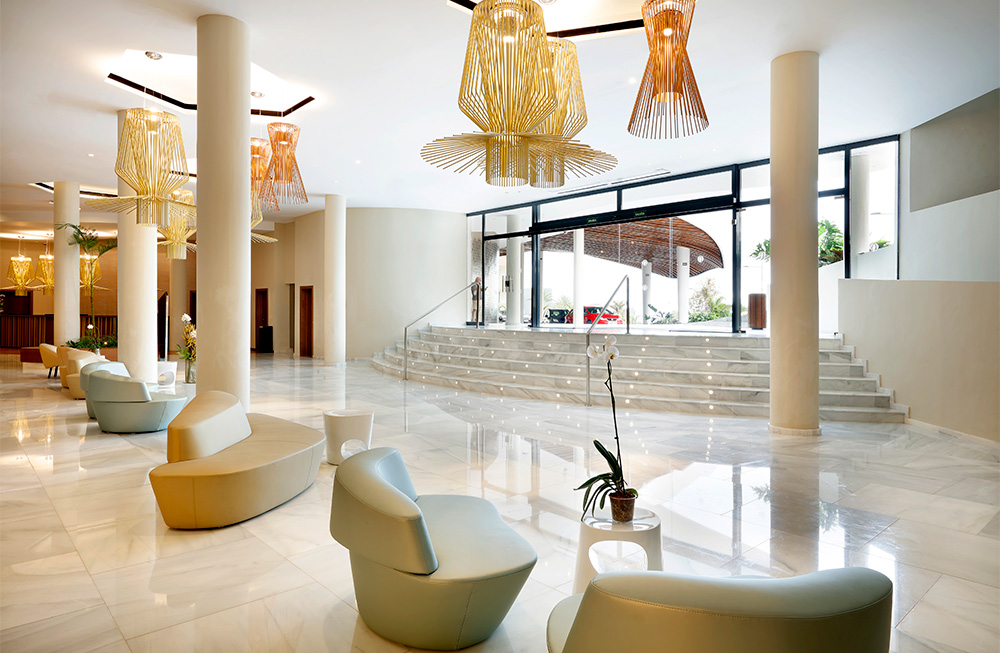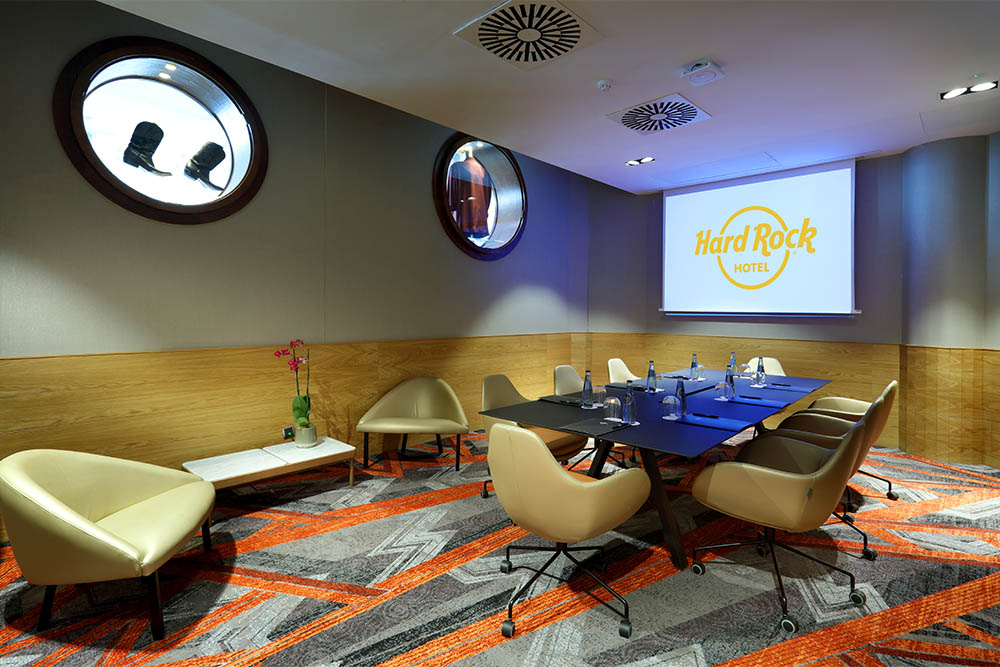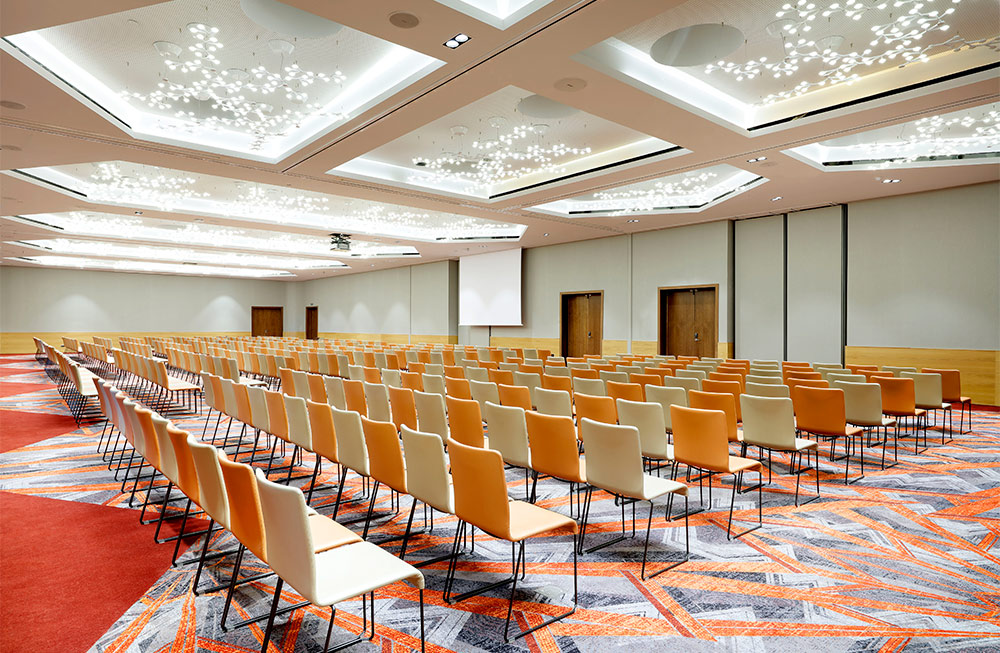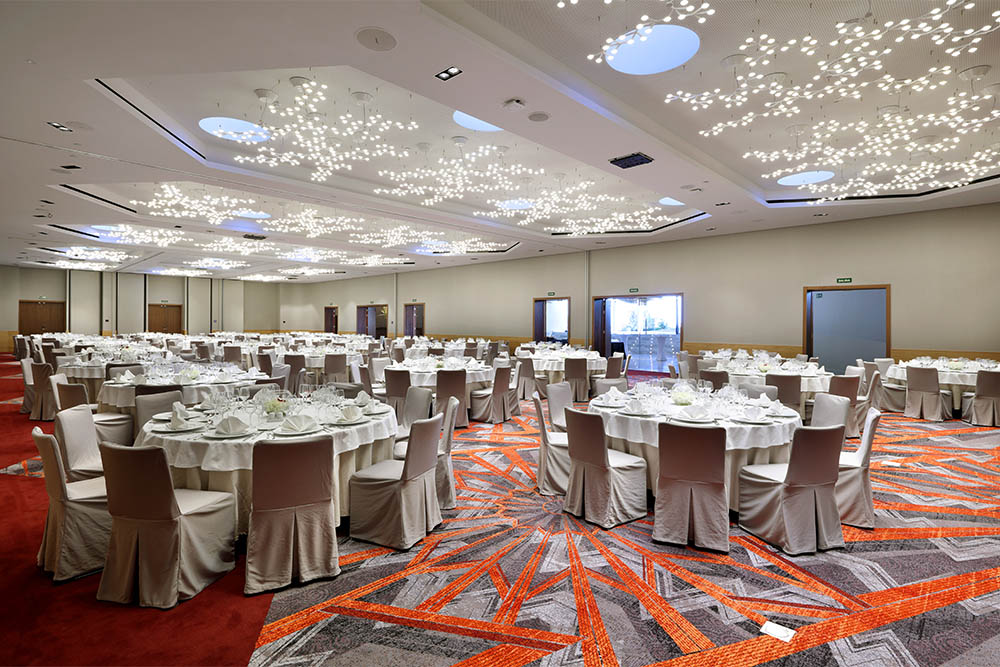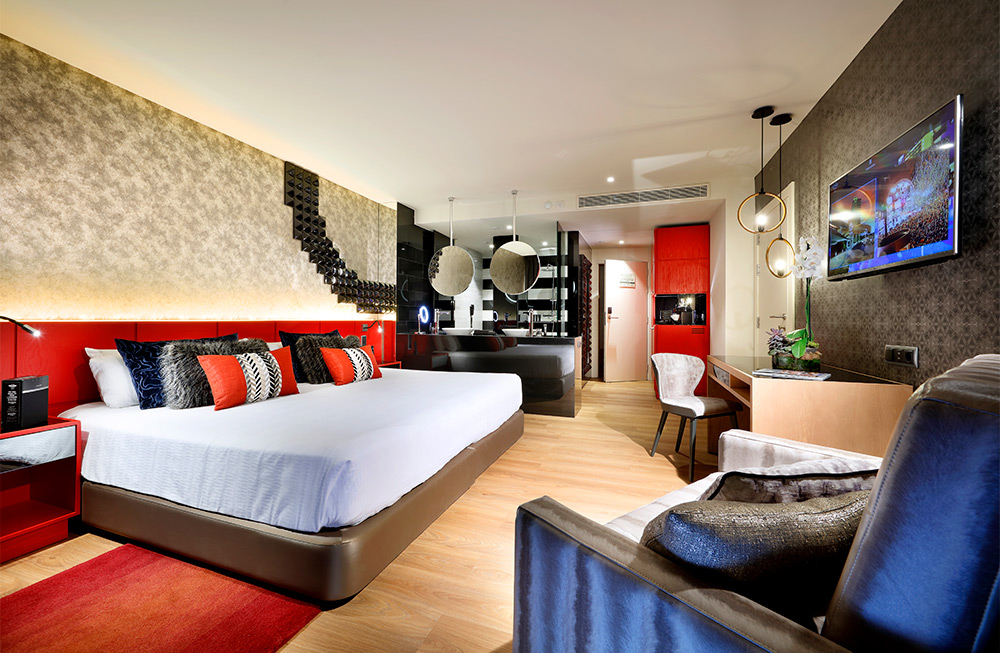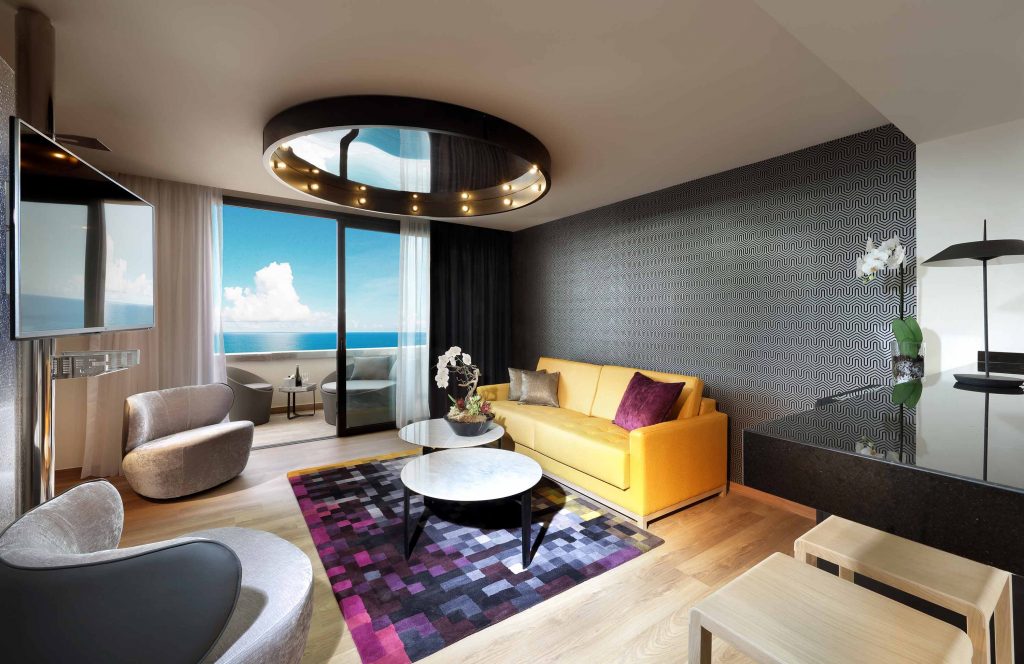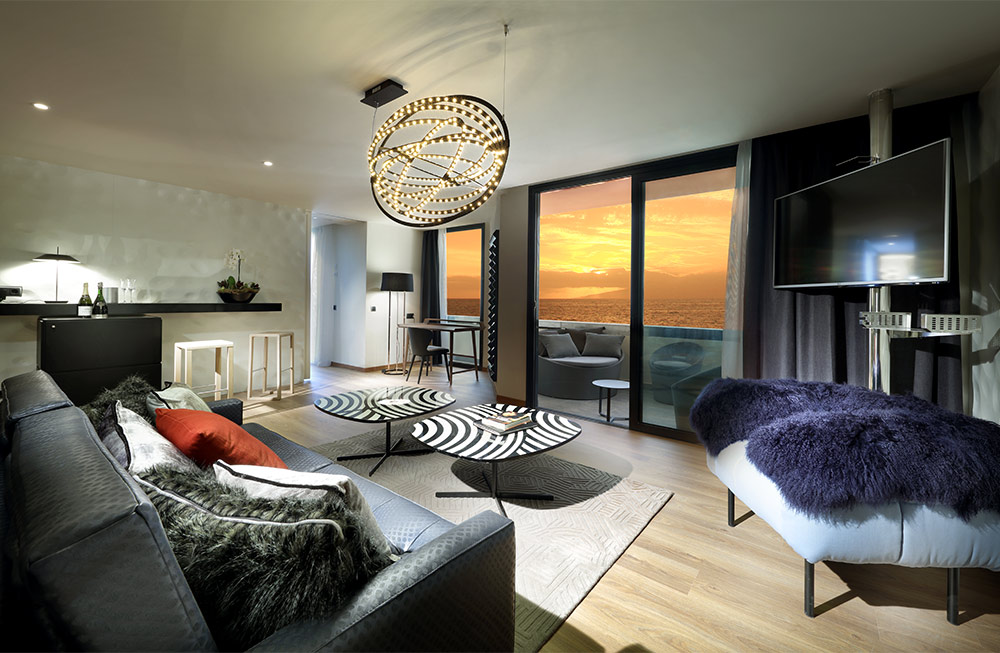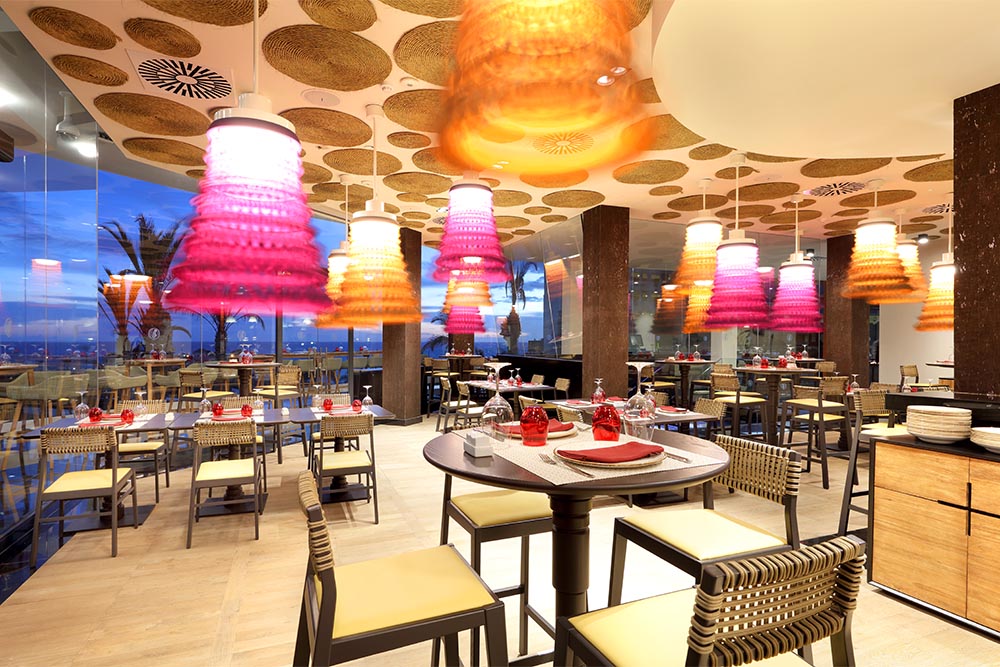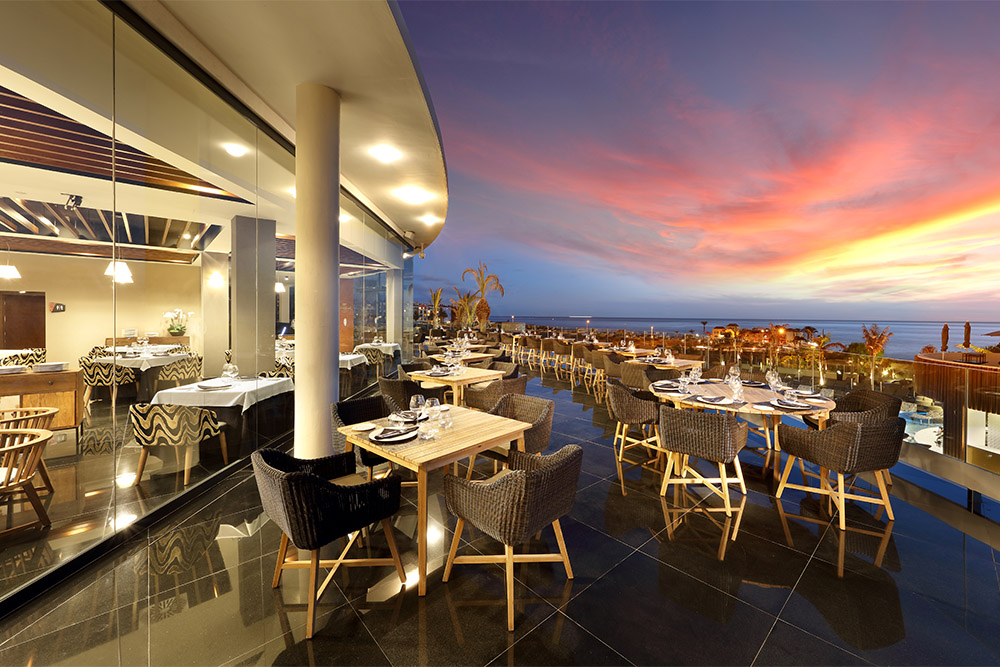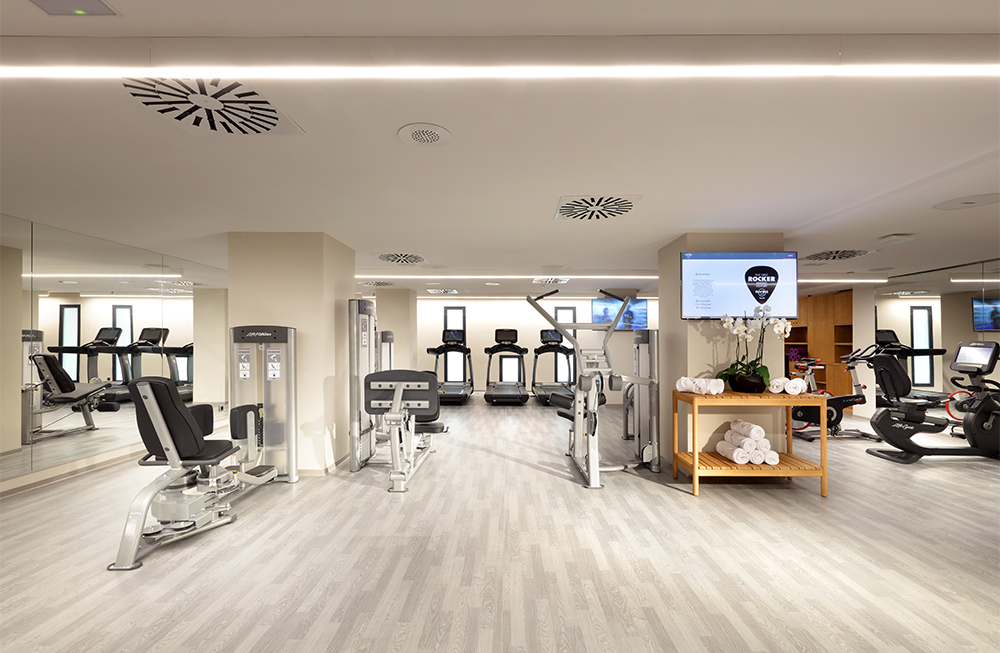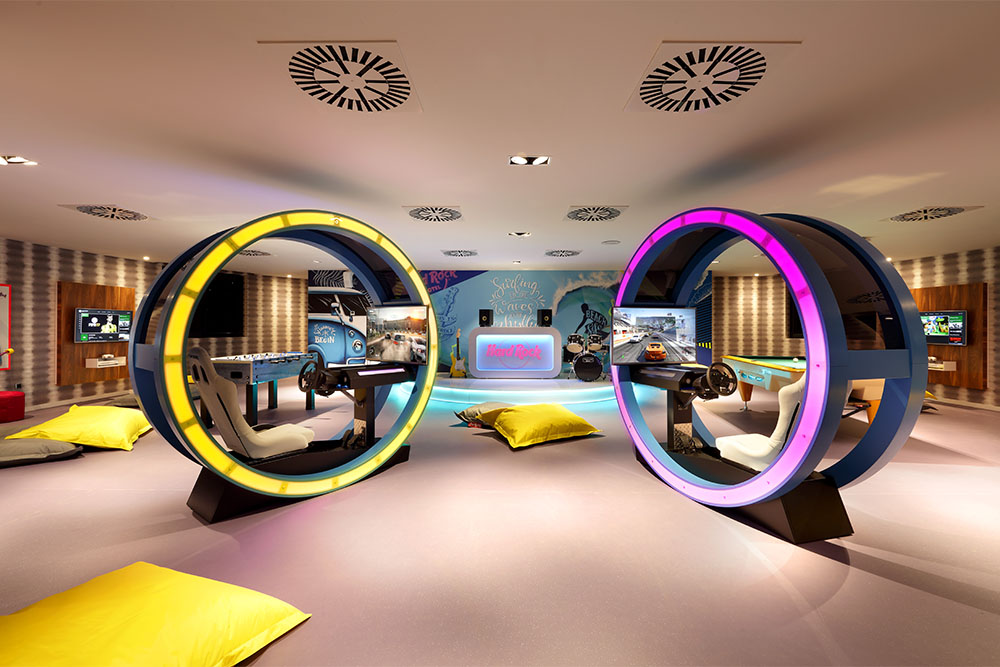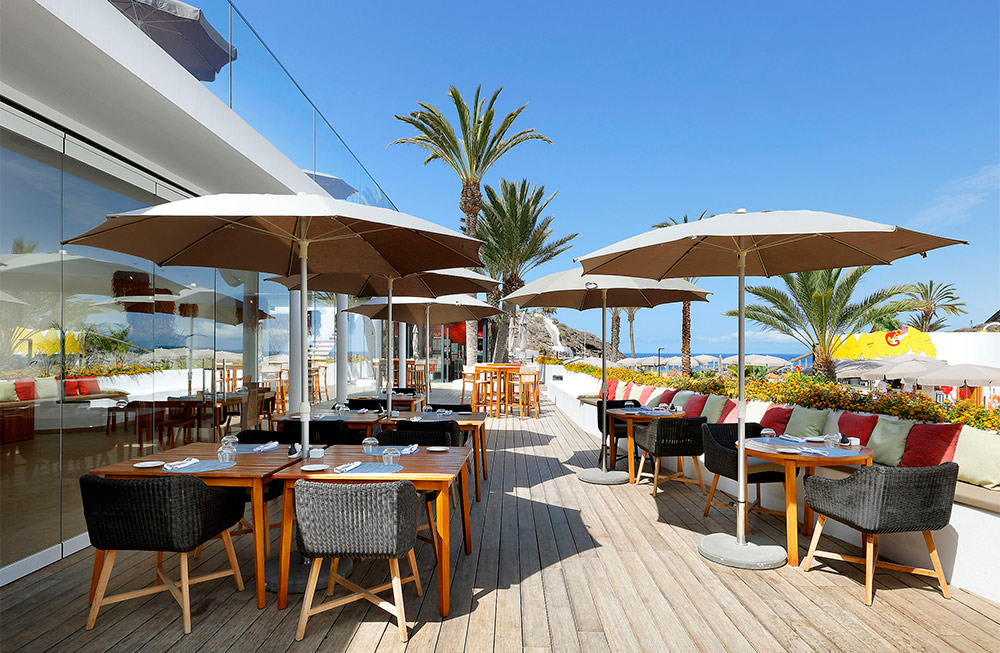 Tenerife the crown jewel of the Canary Islands
Hard Rock Hotel Tenerife is a completely renovated hotel on the volcanic Spanish island of Tenerife one of the world's most fascinating destinations. The hotel calls the sunny southern coast near Adeje home. With three sparkling swimming pools spanning the property and recreation area.
Activities
Conference
Event
Meeting Room
Facilities
Air conditioning
Catering Service
Fitness Center and Sauna
Free high-speed Internet
Overnight
Restaurant
Room service
Suites
WiFi
Location
Airport
City Center
Near motorway
Ringroad
Waterside
Meeting and accommodation
Superior services, luxurious accommodations, await you in your guestroom or suite. Each room is brimming with amenities that would make a rock star jealous, making this Hotel the coolest stop on your world tour.
For meetings and events, the hotel also offers a 620 m2 state-of-the-art Convention Centre that hosts up to 700 people. In addition to all this, we also provide exceptional dining and entertainment facilities, and an amazing Beach Club.
With all the state-of-the-art conference technology you would expect from a modern resort, meeting facilities at Hard Rock Hotel Tenerife are designed to flawlessly accommodate the most complex production. We take a big concert approach to everything we do, including meetings. With seating for up to 525 and ultra-modern equipment including projection screens and adjustable lighting, you'll have all you need to put on the performance of a lifetime.
Event space
Our convention centre transforms normal meetings and events to full show stopping concerts. No matter what type of conference, seminar, or meeting you host, we have more than 546 m2 of space to house you and your guests. The multipurpose hall divides into different rooms of varying capacities, with a maximum capacity of 525 people for a cocktail-style event. We also feature two meeting rooms with 25 m2 and 27 m2 of space that are perfect for breakout rooms.
Weddings
With us at the reins, your wedding will go down in history. Our ballroom holds over 500 people comfortably.The girls can receive manicure and pedicure treatments in the beauty salon while the guys get ready in our luxury studios and suites. The suite spa and bride room is the ultimate in luxury for star-crossed couples.