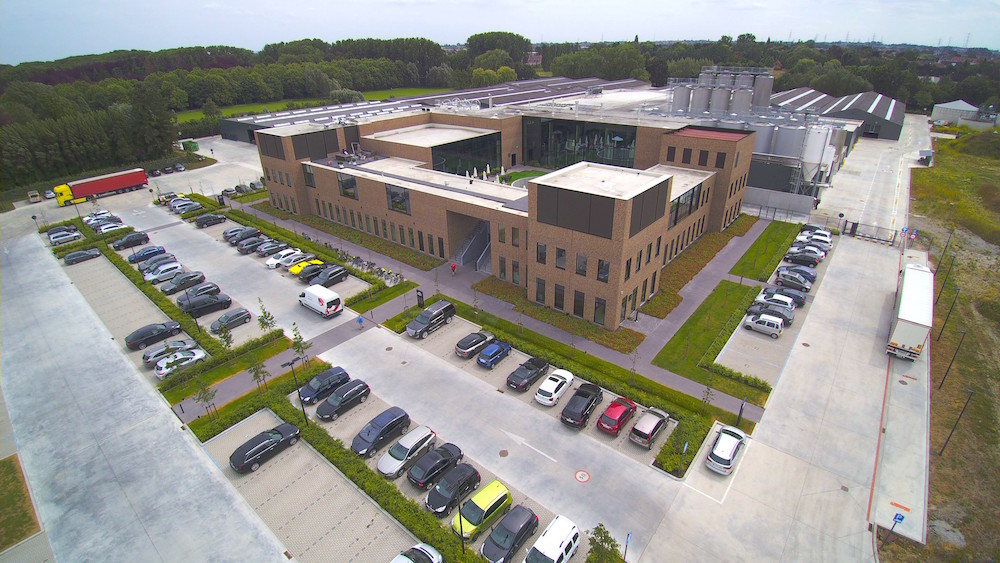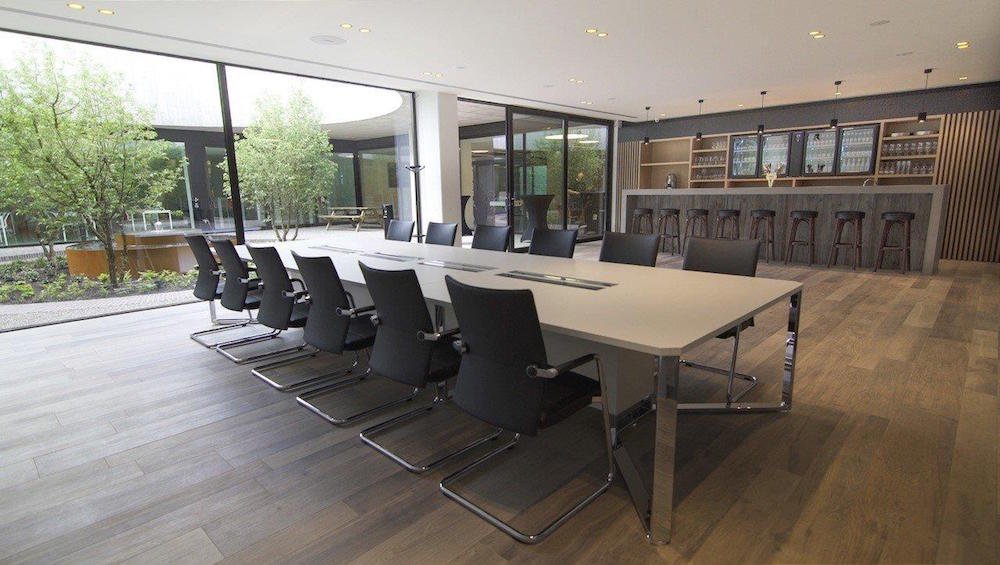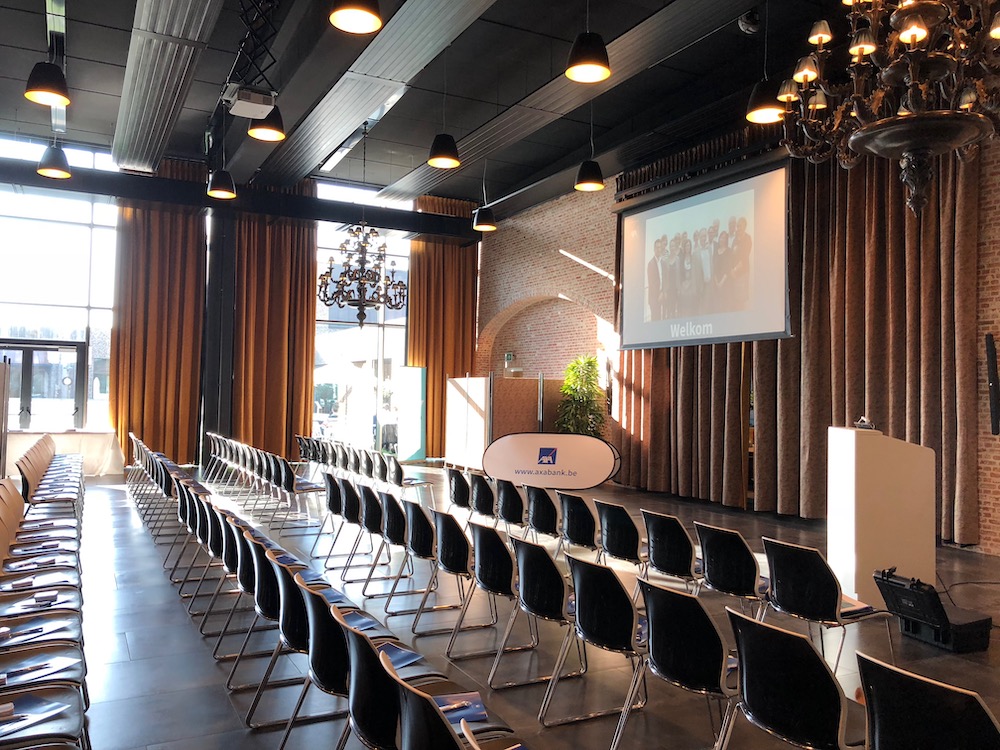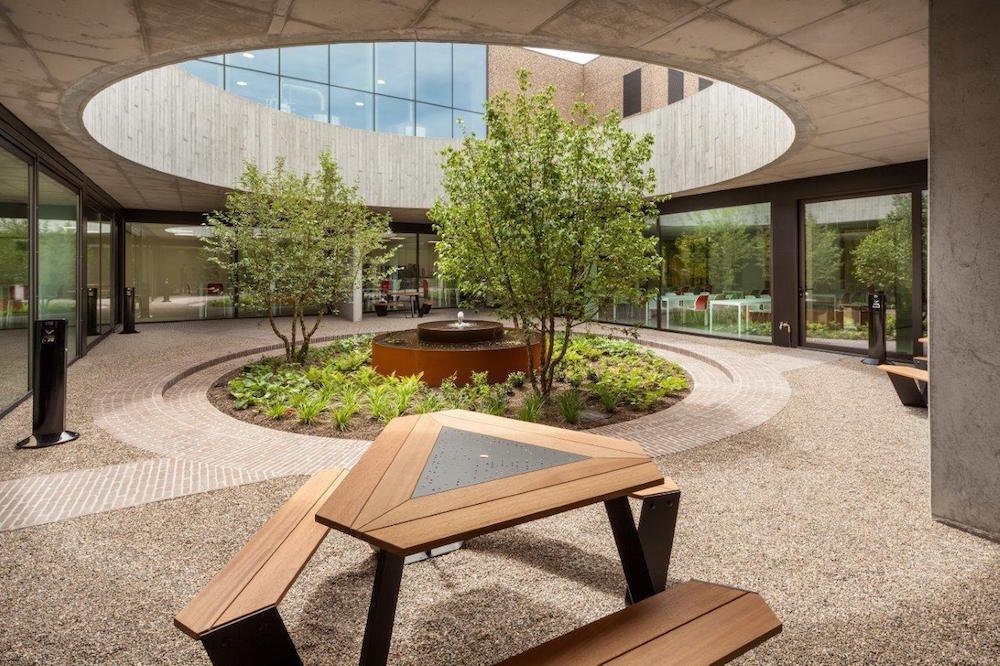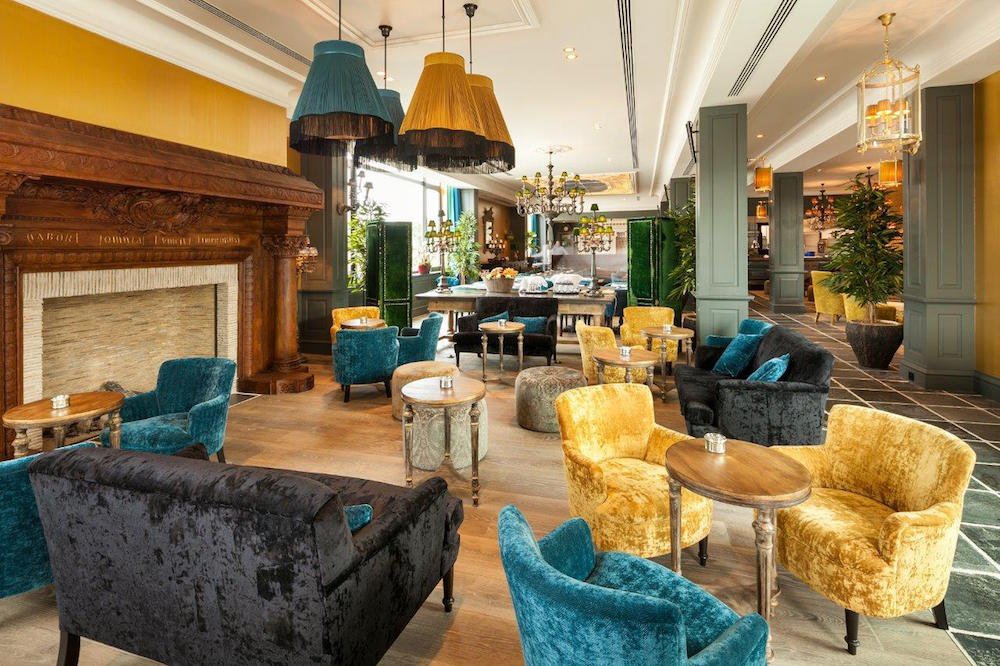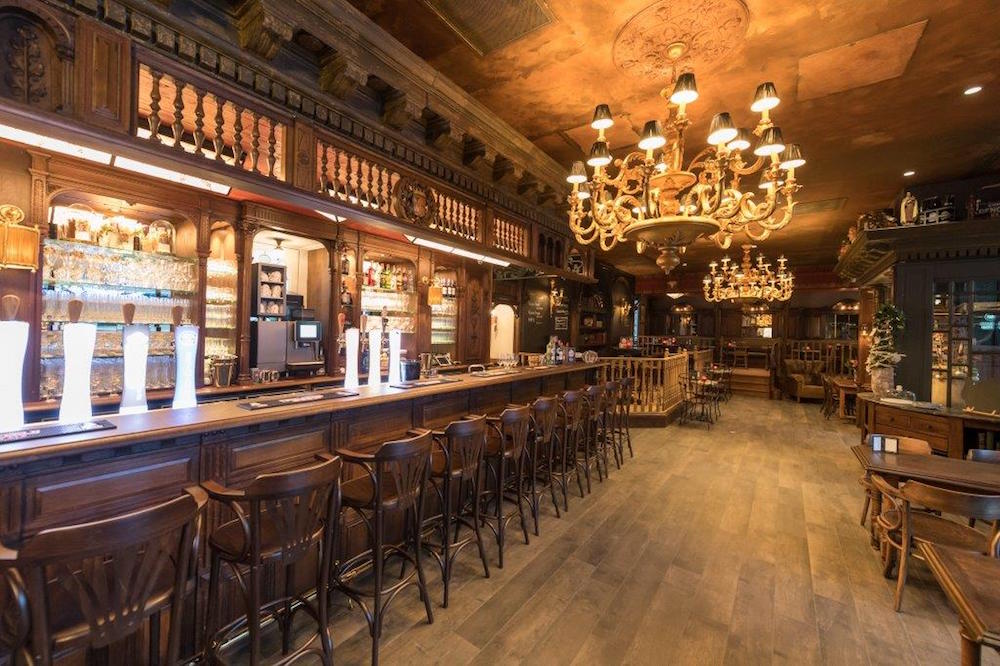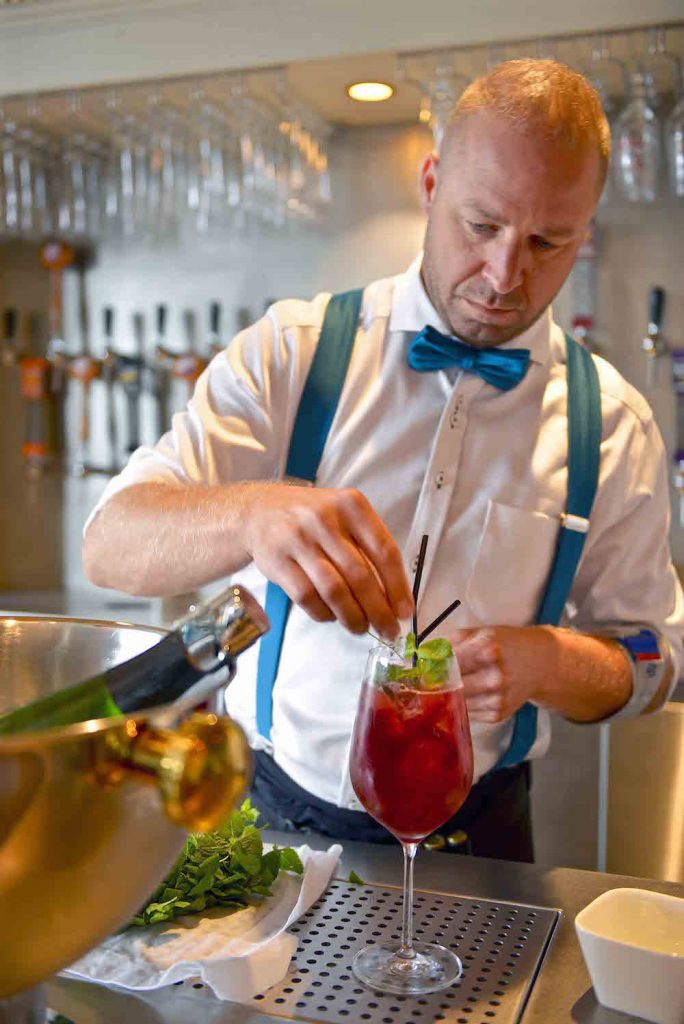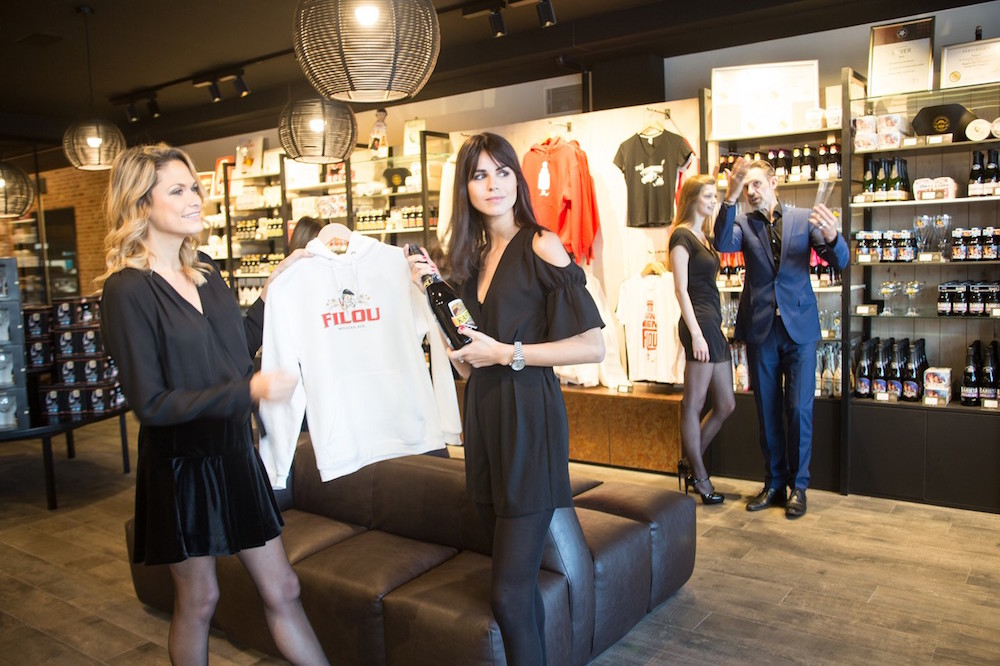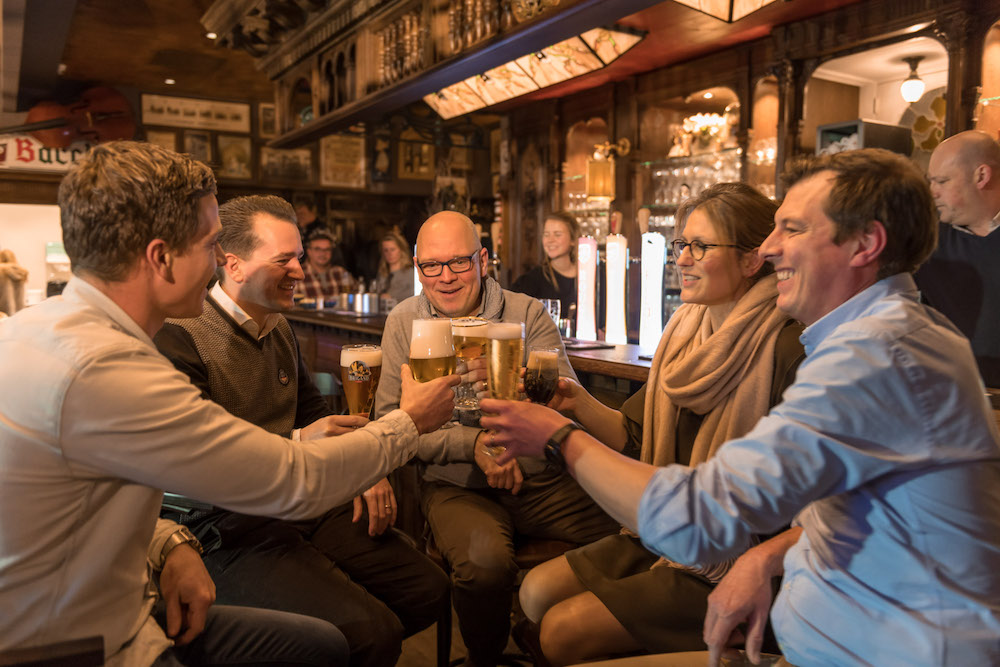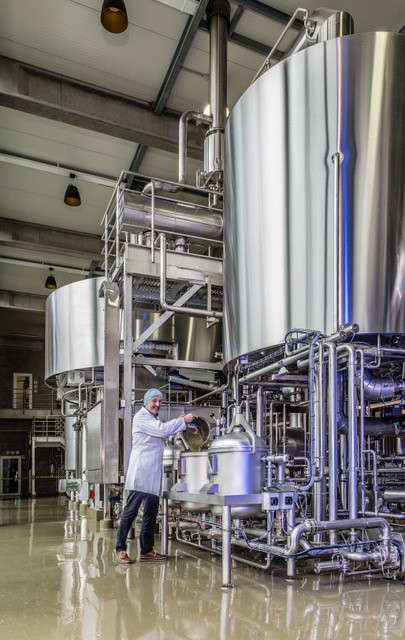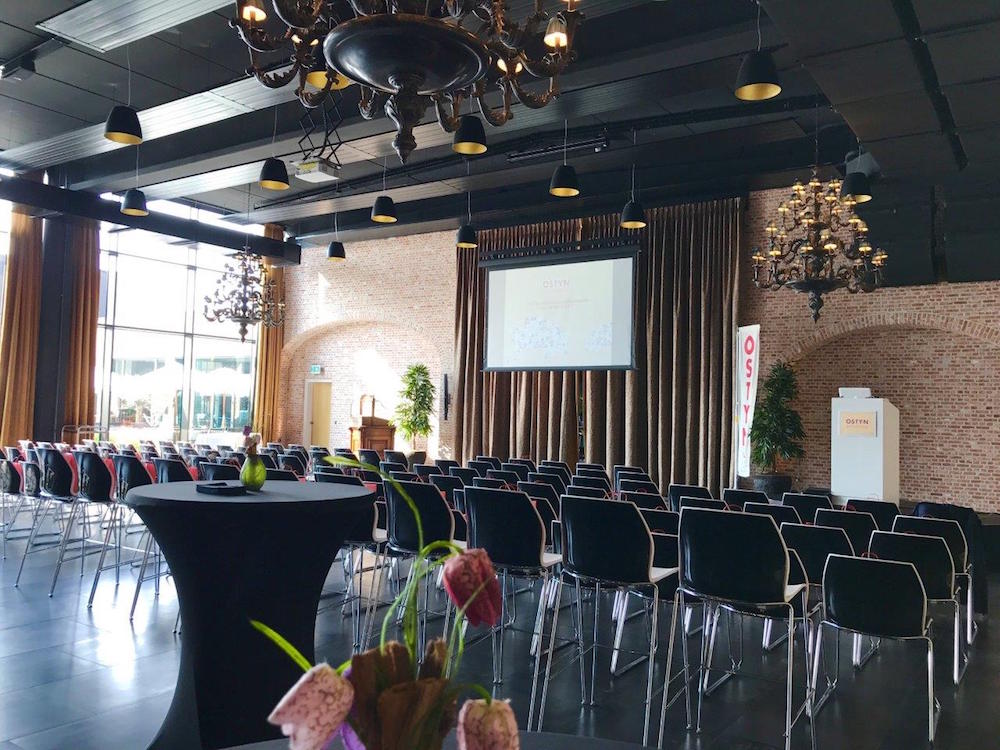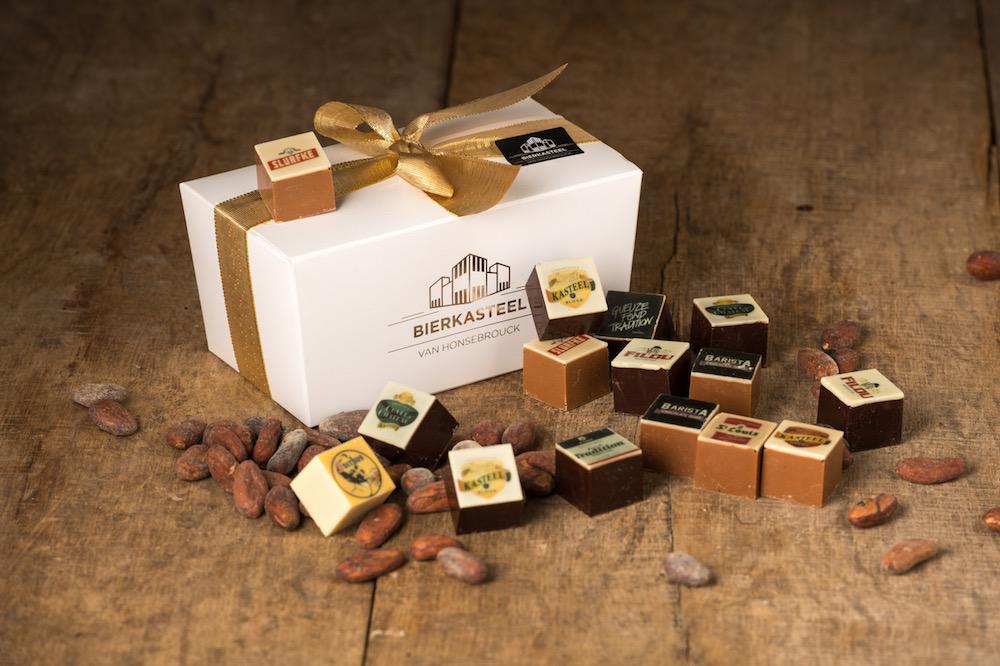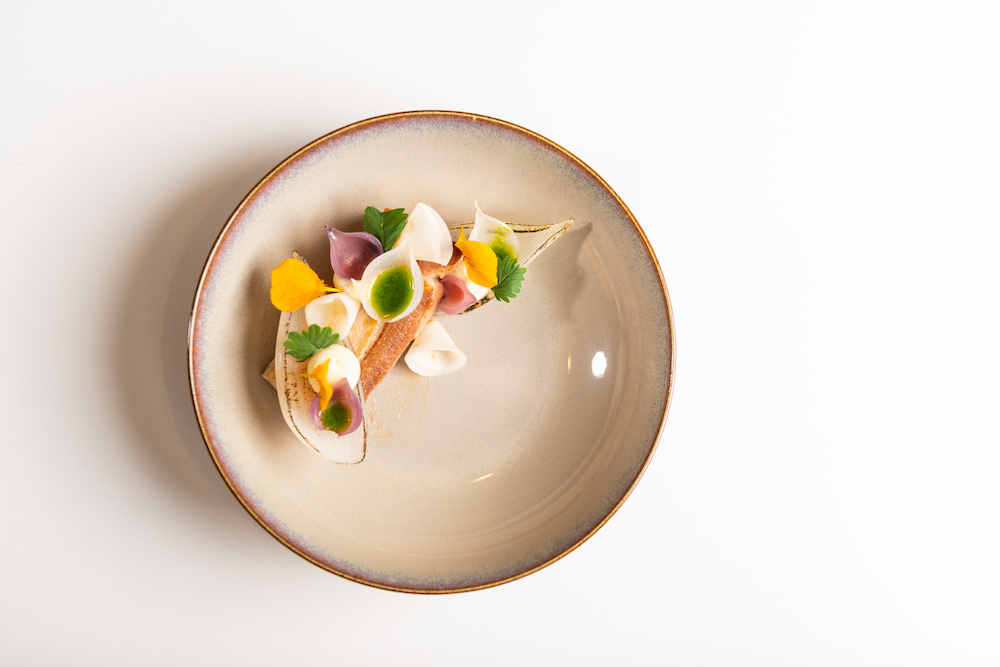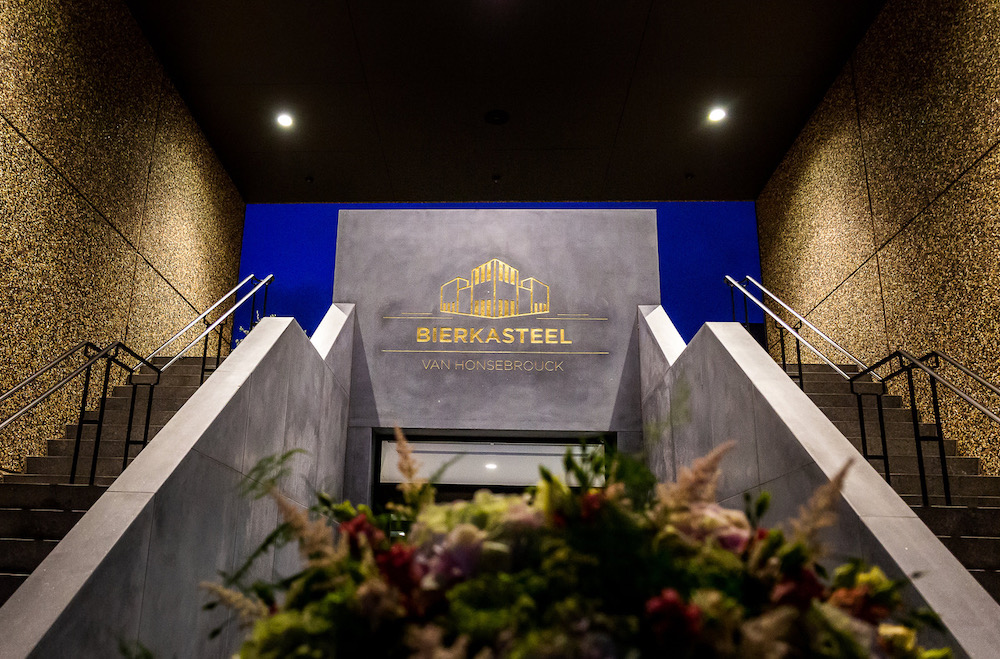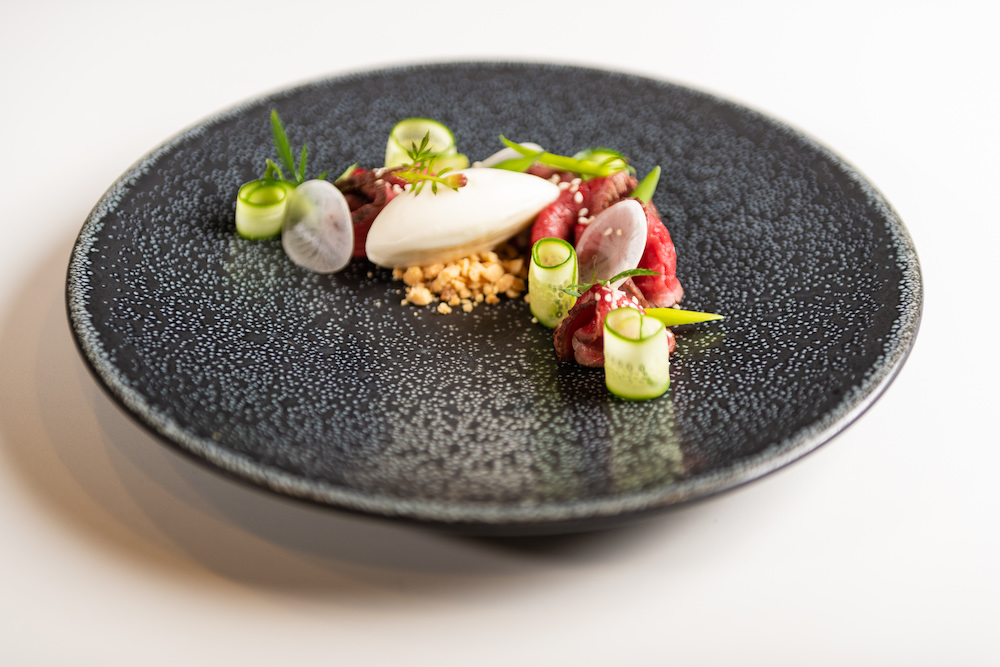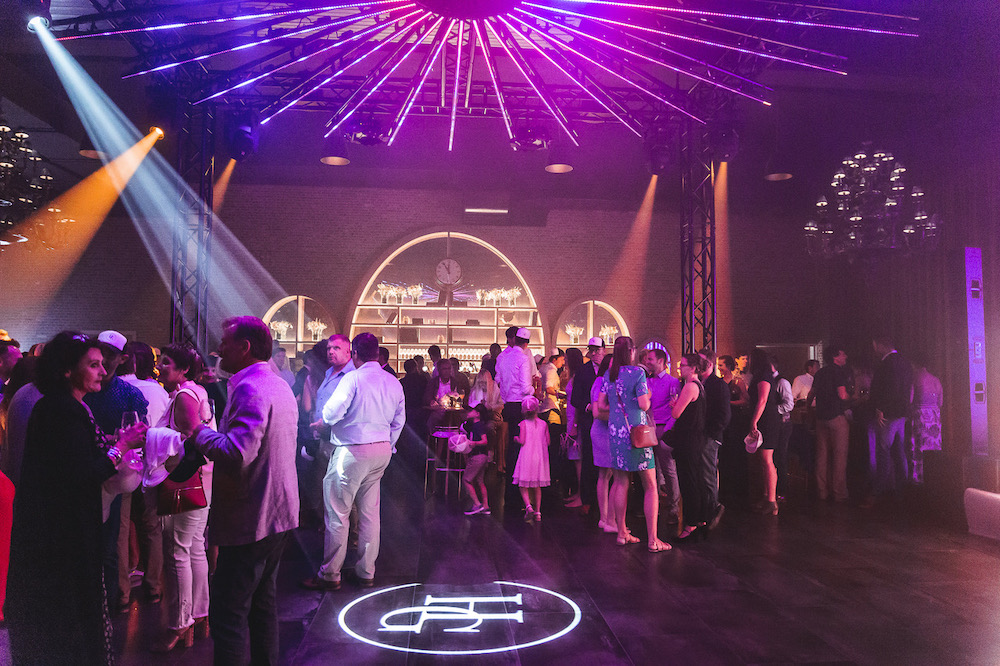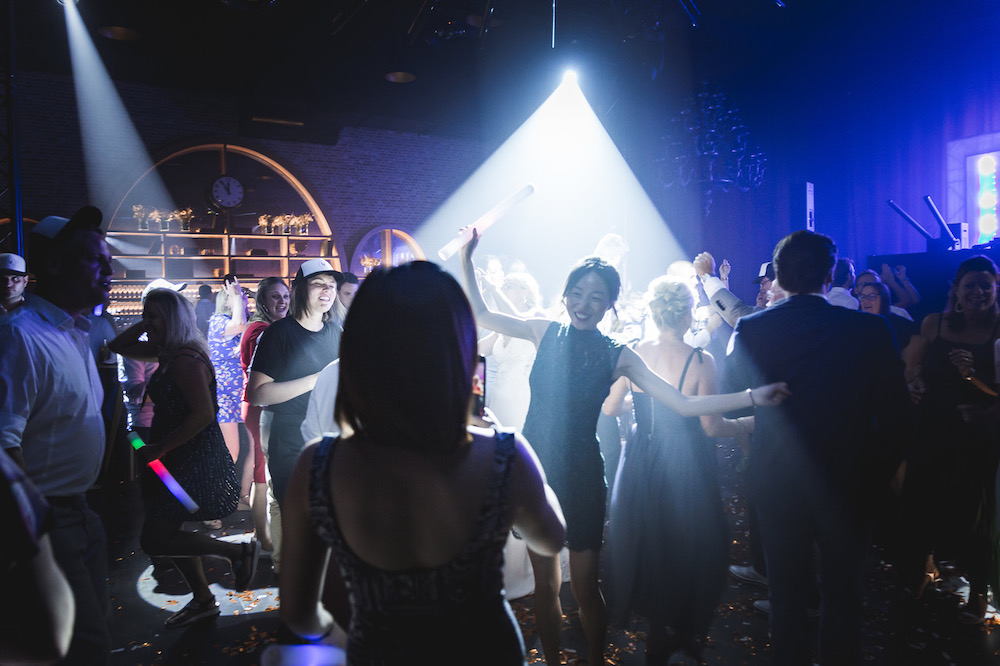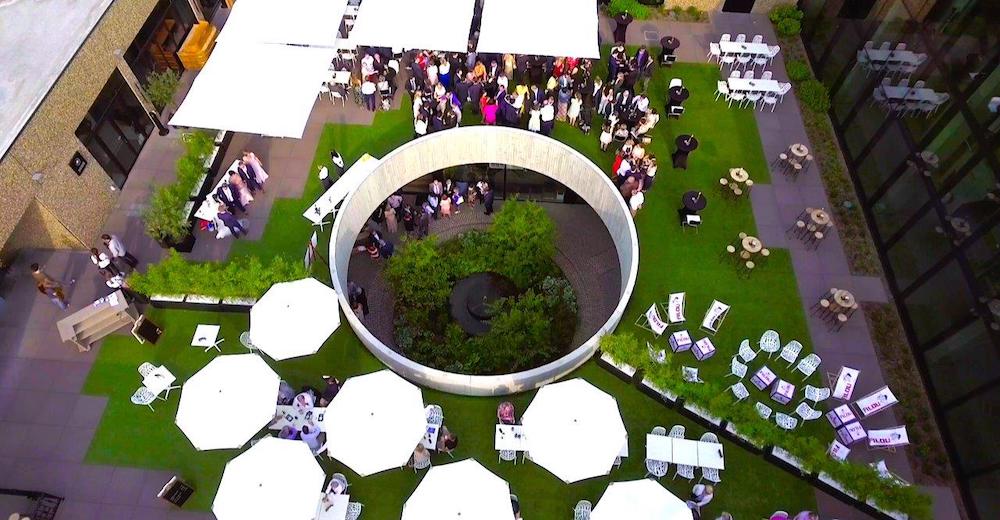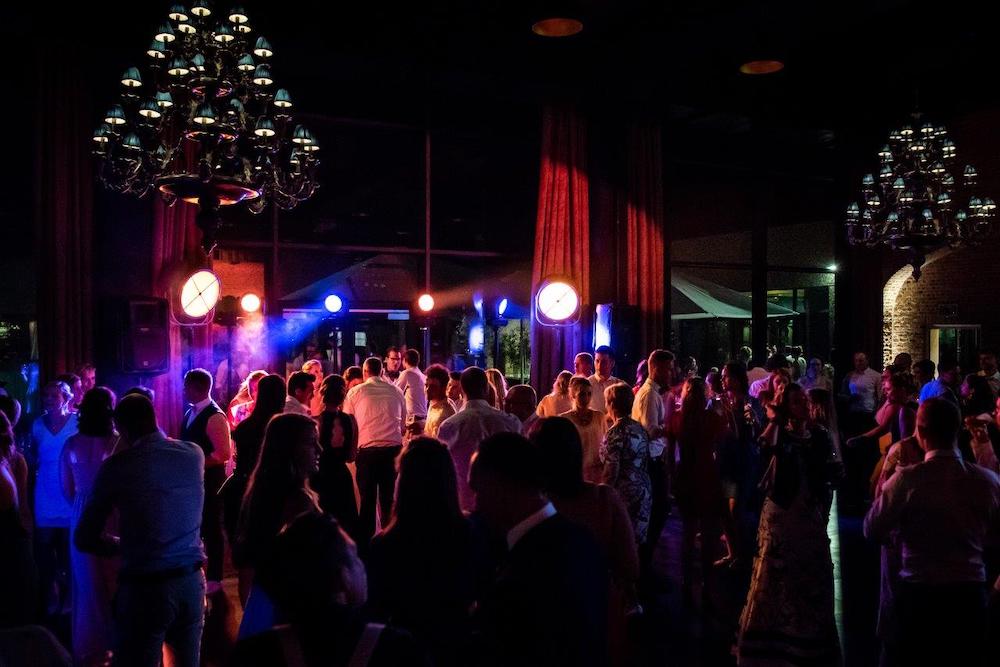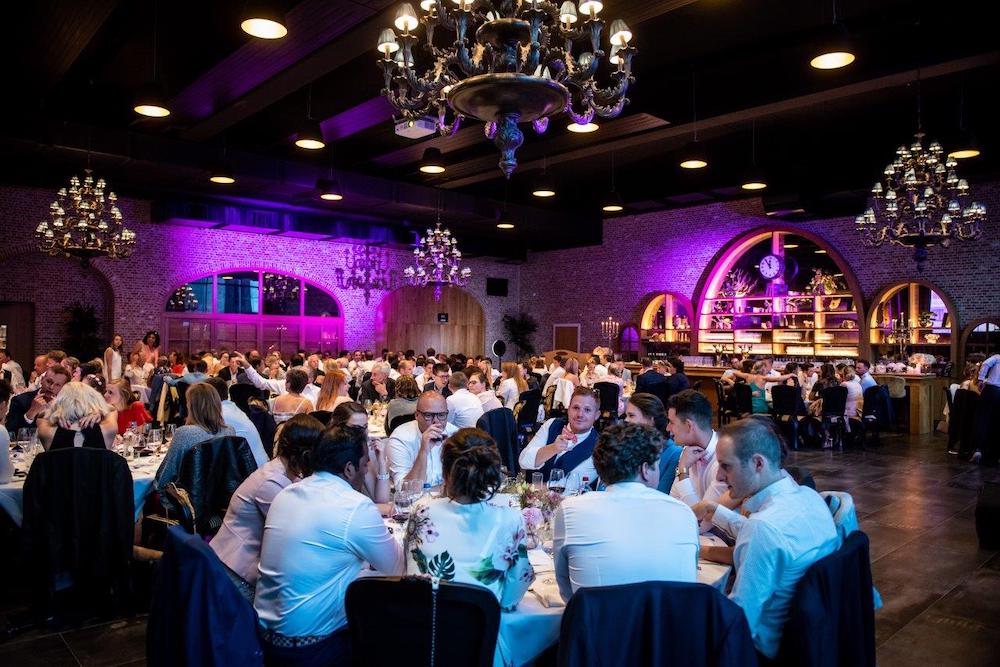 Castle Brewery Van Honsebrouck: new and prestigious event location in Izegem. After the renowned Castle beer, we now have the "Beer Castle"!
After a 115-year history and a € 40 million investment, the specialist Castle Brewery Van Honsebrouck is moving to a new location in Izegem. Besides the site will comprise a brewhouse, a prestigious event location with a brasserie, 3 meeting rooms and an exclusive boardroom under the name "Bierkasteel" (Beer Castle).
With a 200-car parking lot and an excellent location right near the E403 Kortrijk-Brugge, the "Bierkasteel" has everything needed to make it a top location for your MICE activities.
The fine catering and guided tours of the brewery will certainly be much appreciated by your congress participants, as will an exclusive beer tasting of a great diversity of speciality beers (of which 45% are is sold in Belgium and 55% made for export), including the extremely well known Kasteelbier, a St Louis, Bacchus, Brigand or Filou.
Activities
Conference
Event
Meeting Room
Facilities
Air conditioning
Car charging point
Private Parking
Location
City Center
Green
Ringroad
Waterside
Meetings
On the ground floor, there is an exclusively designed boardroom for 12 participants, with a private bar. The capacity of the room can be expanded via an annex that can set up to 50 people. The whole suite is of course equipped with state-of-the-art multimedia technology. You can opt for customized catering for your meeting, or a lunch or dinner in the brewery's stylish brasserie with dishes prepared in-house that are sometimes inspired by one of the many speciality beers. The Brasserie is open all day, from Monday through Friday, from 10 am to 8 pm.
Congresses
For large-scale meetings and congresses, the Beer Castle has 2 lovely rooms on the first floor. The Throne Room holds 110 and the Foeder room can accommodate 130 people in banquet layout. The Foeder room boasts an authentic brewery atmosphere, thanks to the exposed brick walls and foeders (giant wooden barrels) in which the beer van formerly stored for aging (lagering).
The matchless round external patio is connected to the two rooms. It is an ideal setting for a walking dinner or reception. The patio is also equipped with the latest congress infrastructure, including 3-meters-wide screens, a Bose sound system and a central control system for all multimedia.
Events
In search of a setting for your event that is out of the ordinary? The Beer Castle is 'the-place-to-be'. Completely new, in a concept where authenticity and ultramodernity meet. There are 3 spacious multi-purpose rooms available, in the lovely décor of an active brewery. The outdoor patio offers a breathtaking view of the brewhouse and the foeder room behind a giant glass panel. The space is ideal for holding a stylish walking dinner with up to 300 guests. Fine cuisine, ample parking and easy access.
Visitor center & shop
Every beer lover is welcome to the Beer Castle from June 2016. An interactive visit through the brewery will be available, supported by headsets in 5 languages and large screens. A guide will also be on site to answer any additional questions.
Your visit will include the brewhouse, the bottling room, barrel room and foeder room. The tour could not be more comprehensive! And you will have a chance to taste several beers from our product range.
There is, of course, a 'brewery shop', unique in its class. It is open to the public as well.