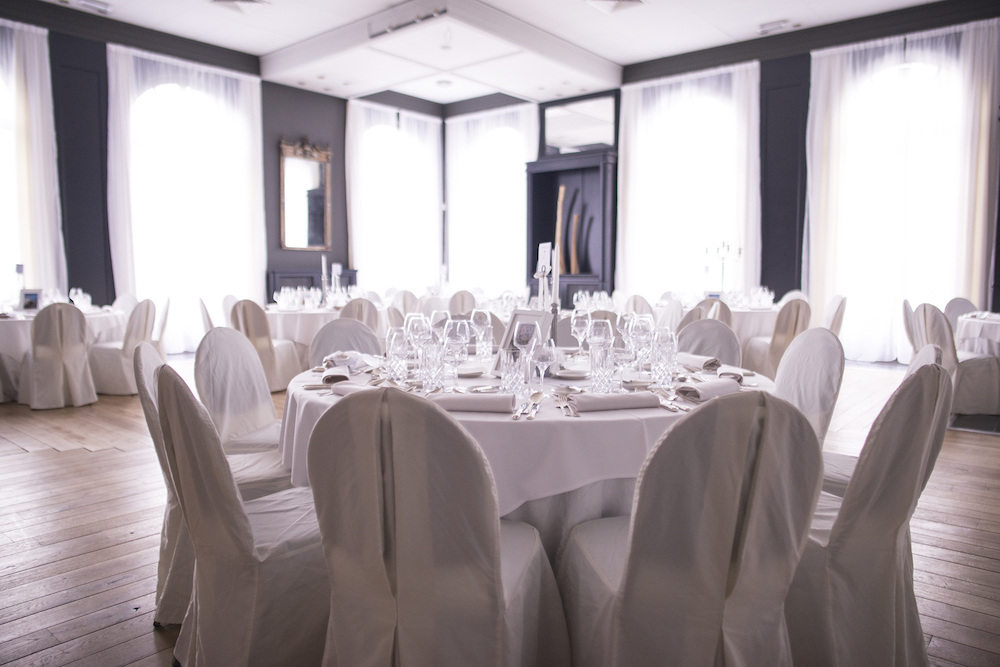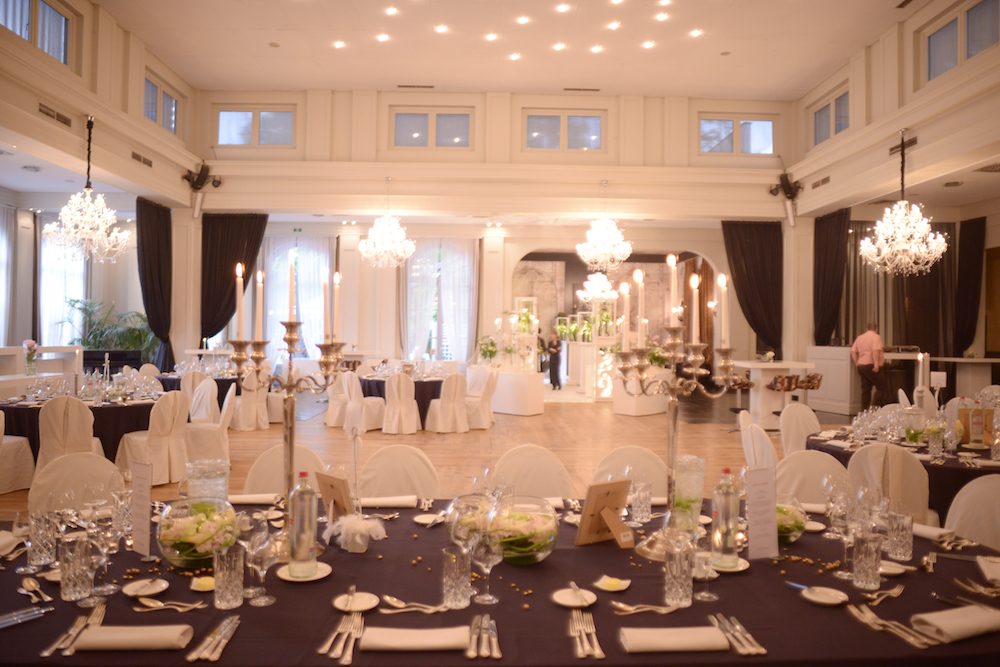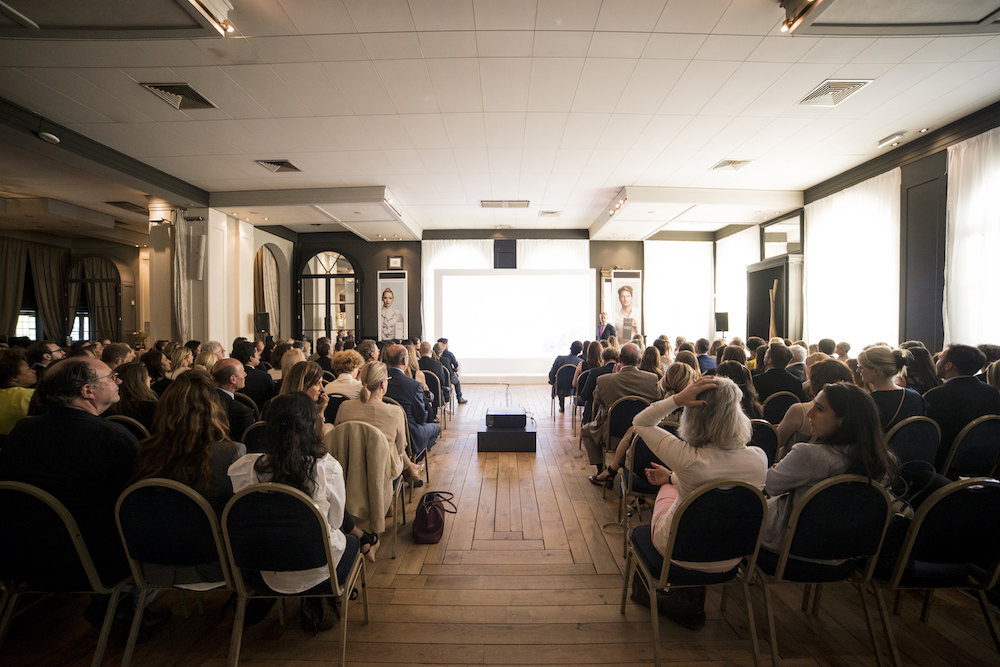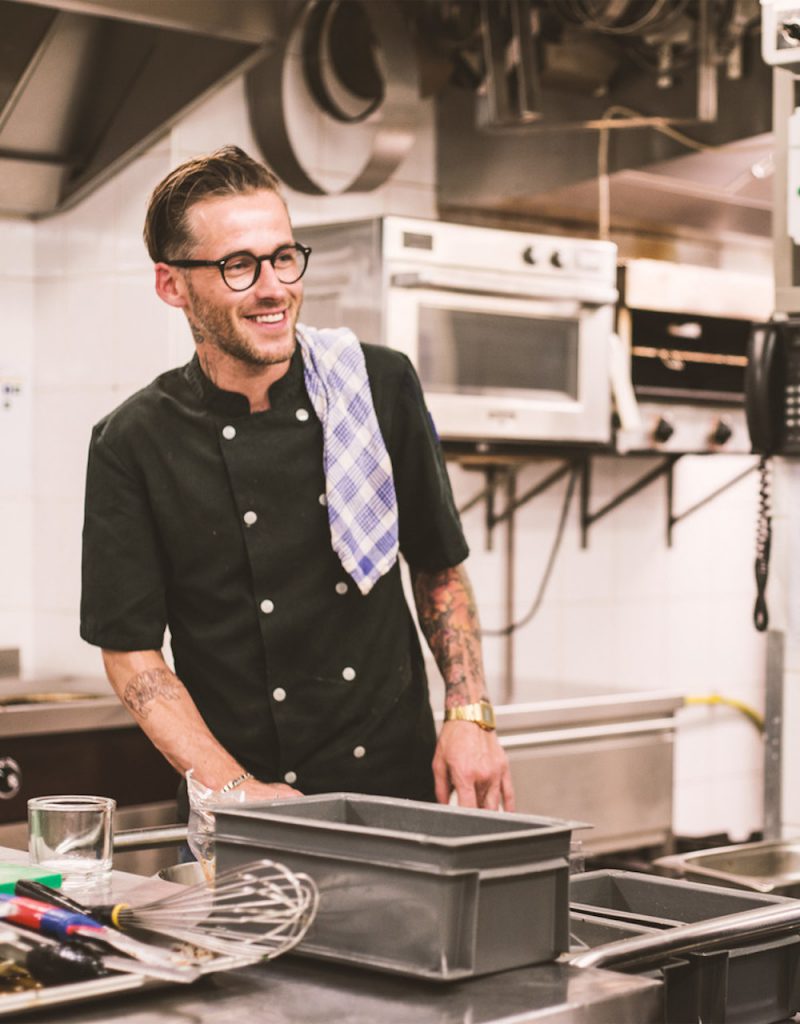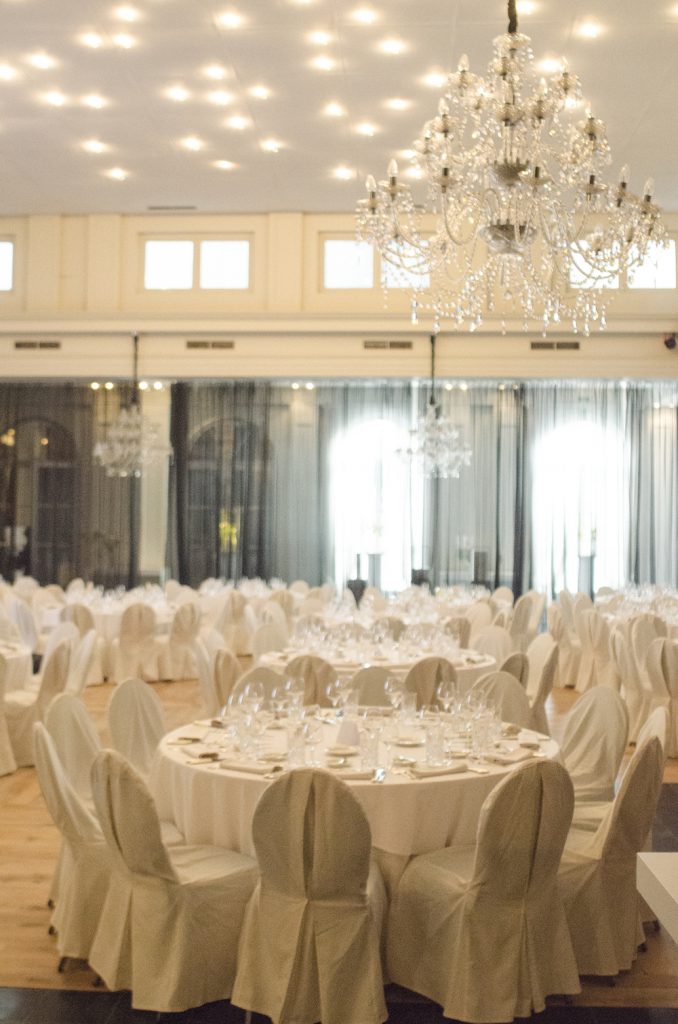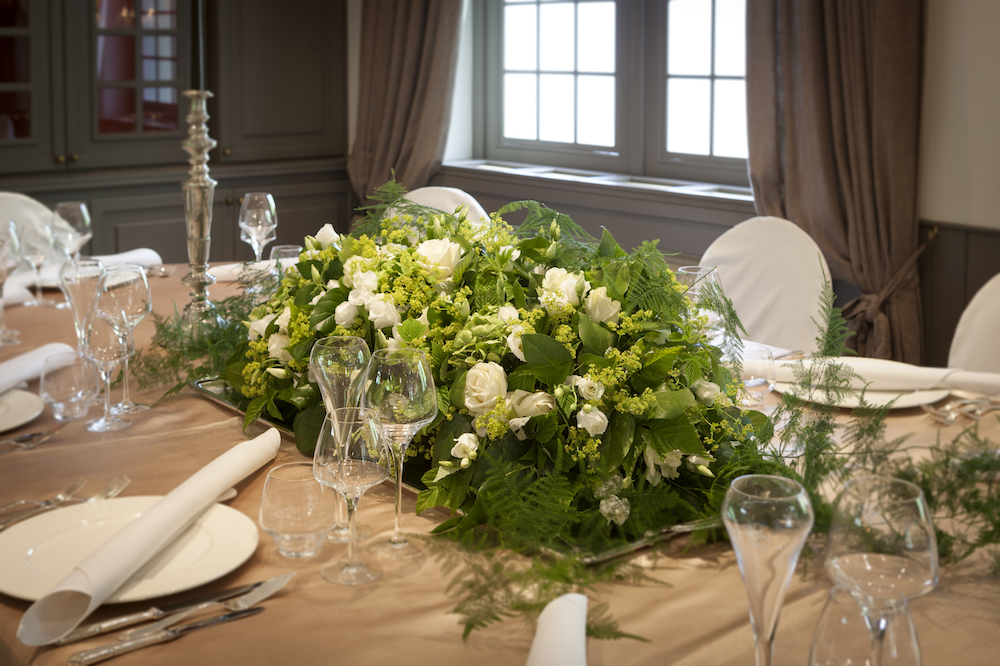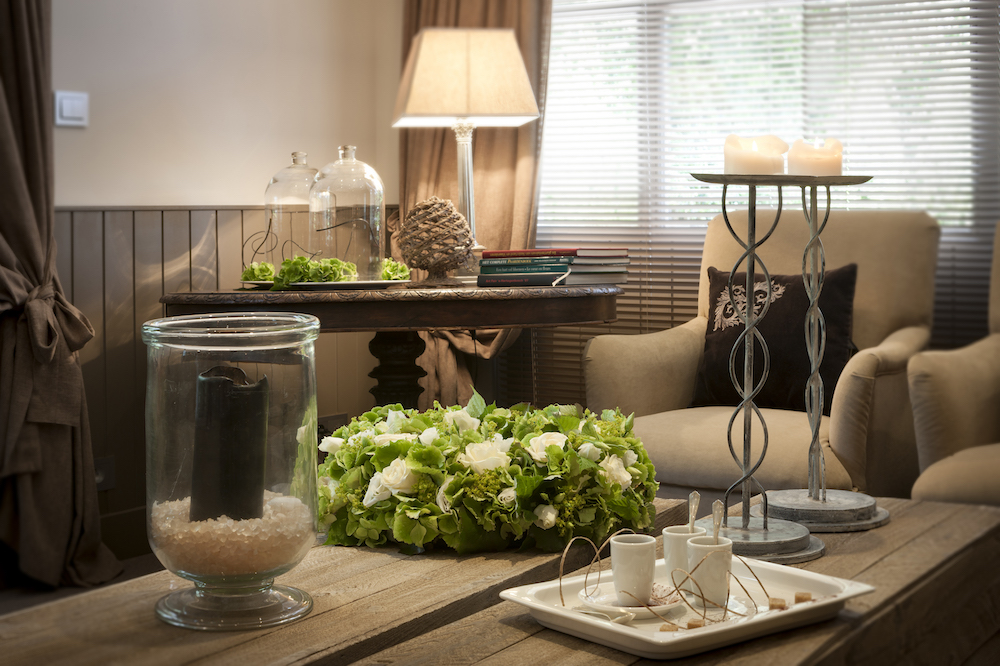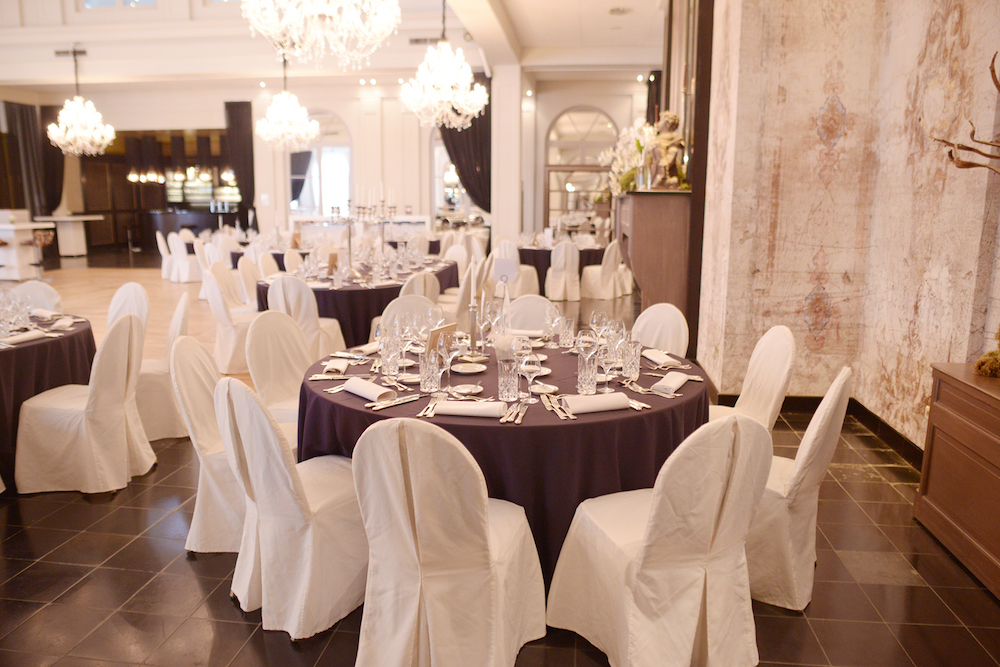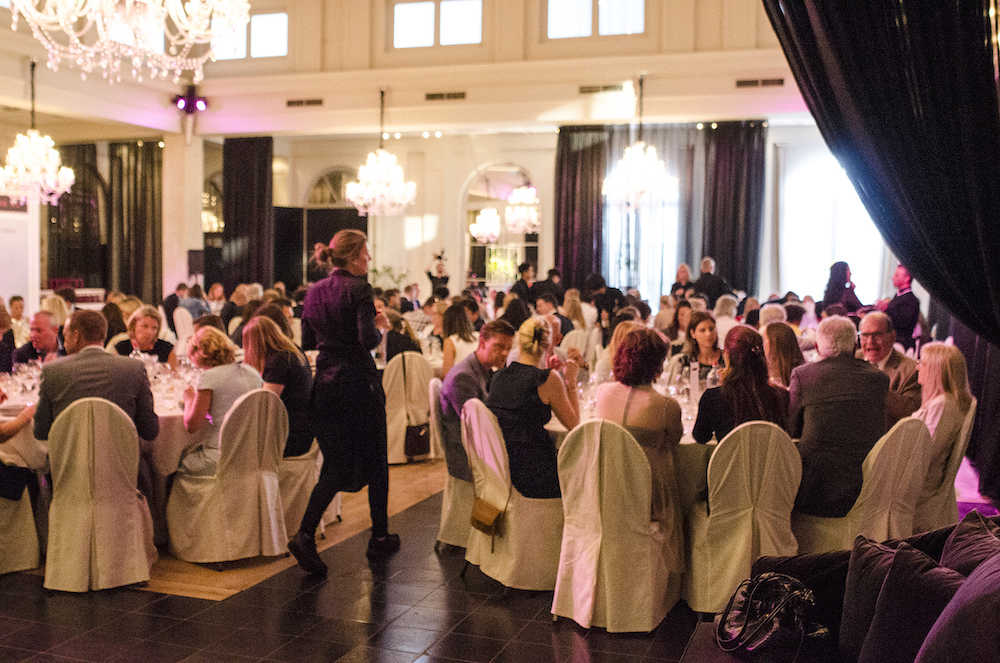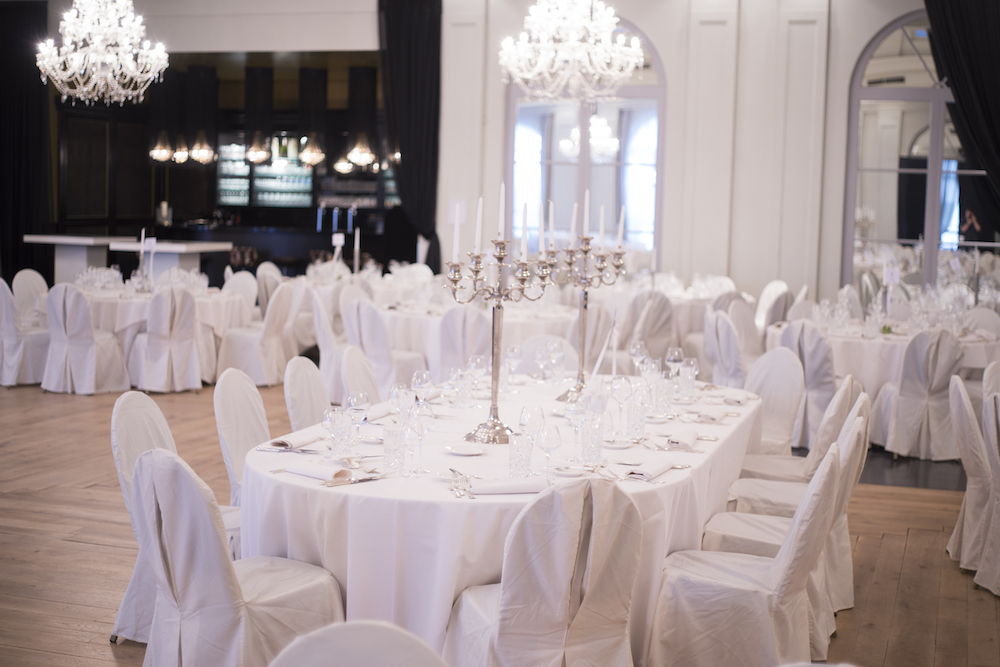 Het 's Graevenhof in Schilde is a unique venue that has built a solid reputation in and around Antwerp. It has recently undergone an overhaul, and the result is stunningly beautiful, completely renovated rooms that will ensure a unique touch of class for your private or corporate events for 20 to 600 people. Highly trained staff complement the unique experience that Het 's Graevenhof is able to offer in culinary terms. Het 's Graevenhof has a unique ability to fine-tune arrangements with the perfect dose of organisation and flexibility for the ideal implementation of your party, meeting, conference or event.
Activities
Conference
Event
Meeting Room
Facilities
Air conditioning
Private Parking
Overnight
WiFi
Restaurant
Meetings
Het 's Graevenhof has three multi-purpose rooms (all benefiting from natural light) and a superb adjoining terrace with fabulous views over the garden. It is the perfect place for a high-level meeting, or for a more conventional gathering in accordance with your budget. You should definitely discover our 'meet & greet' packages. Quality, functionality, impeccable service and a warm personal touch are guaranteed, whatever the budget. As you would expect, our meeting rooms are equipped with flat screens, projectors, Wi-Fi and an automatic dimming system that guarantees perfect lighting levels throughout the day.
Conferences
At Het 's Graevenhof, it's easy to organise an extremely elegant conference for 80 to 600 people. The place itself is a source of inspiration: in a rural setting, yet only half an hour's drive from the centre of Antwerp. Your delegates will sense the quality that characterises Het 's Graevenhof right down to the smallest details: fresh products every day, culinary experiences, easy access and problem-free parking, superb facilities and A to Z service.
Events
At Het 's Graevenhof, your private or corporate events take on another dimension thanks to magnificent rooms and a breath-taking summer or winter terrace. Welcome up to 600 people in unbeatable style. We will customise your event down to the finest details. Our trained staff will guide, advise and support you and raise your image to the next level. Easy parking, personalised service.
Capacity