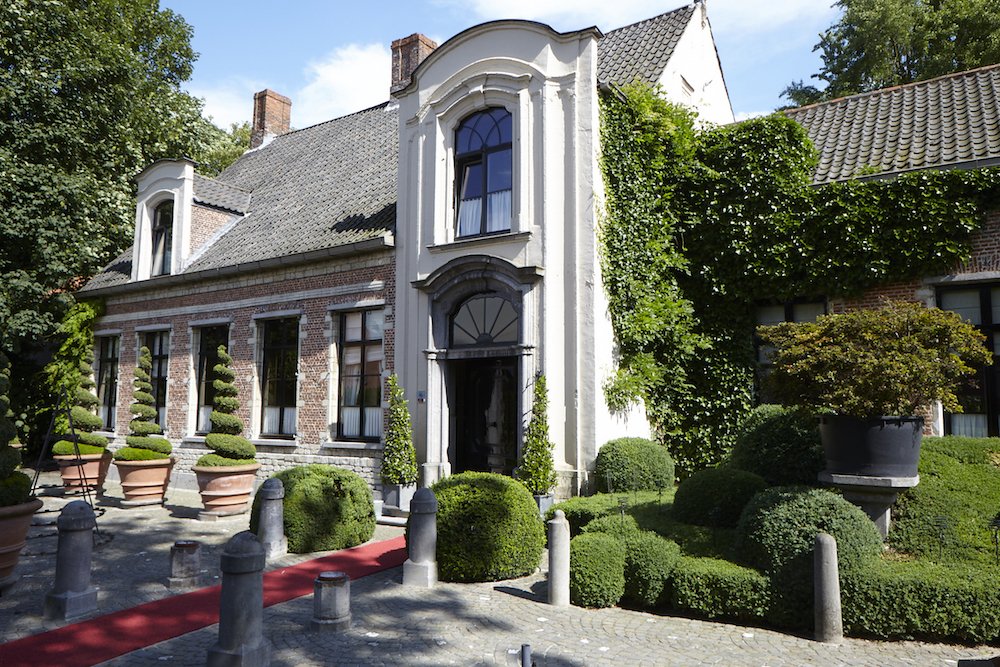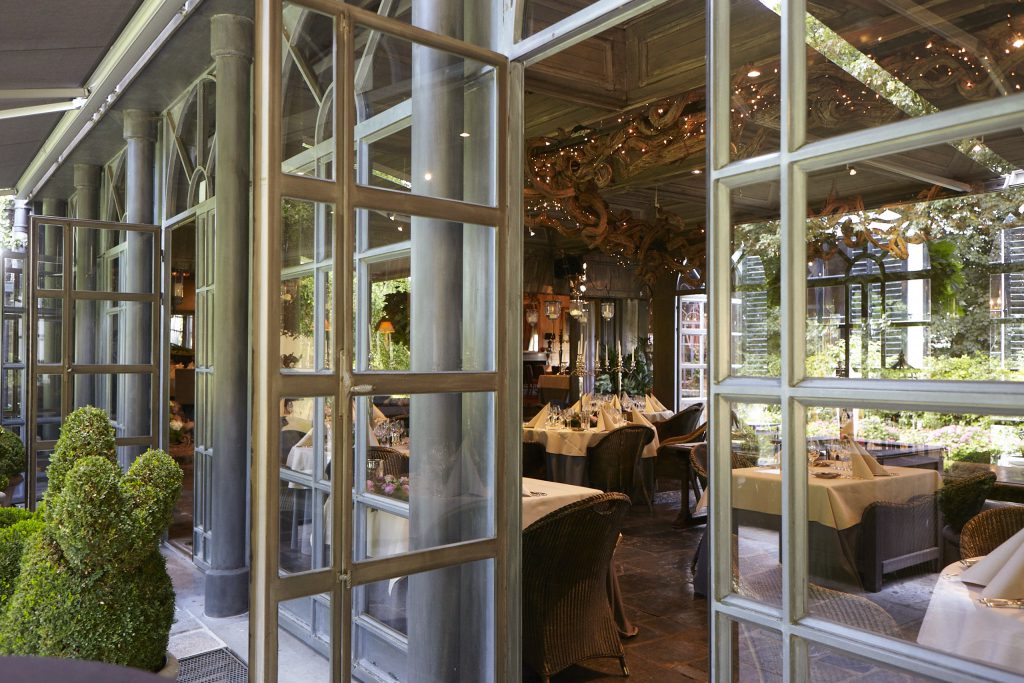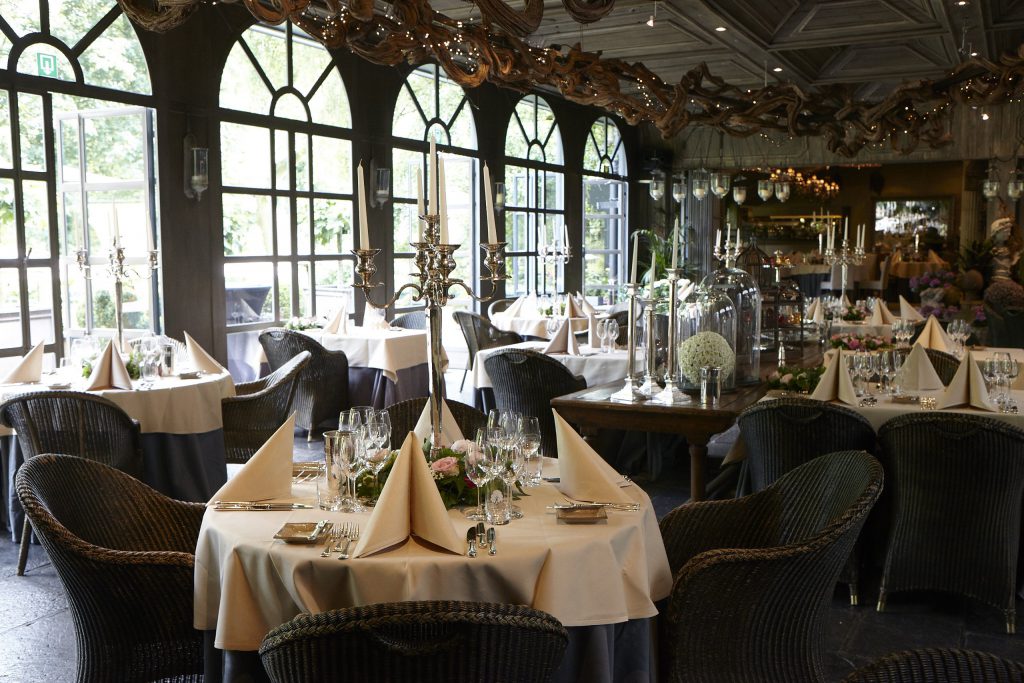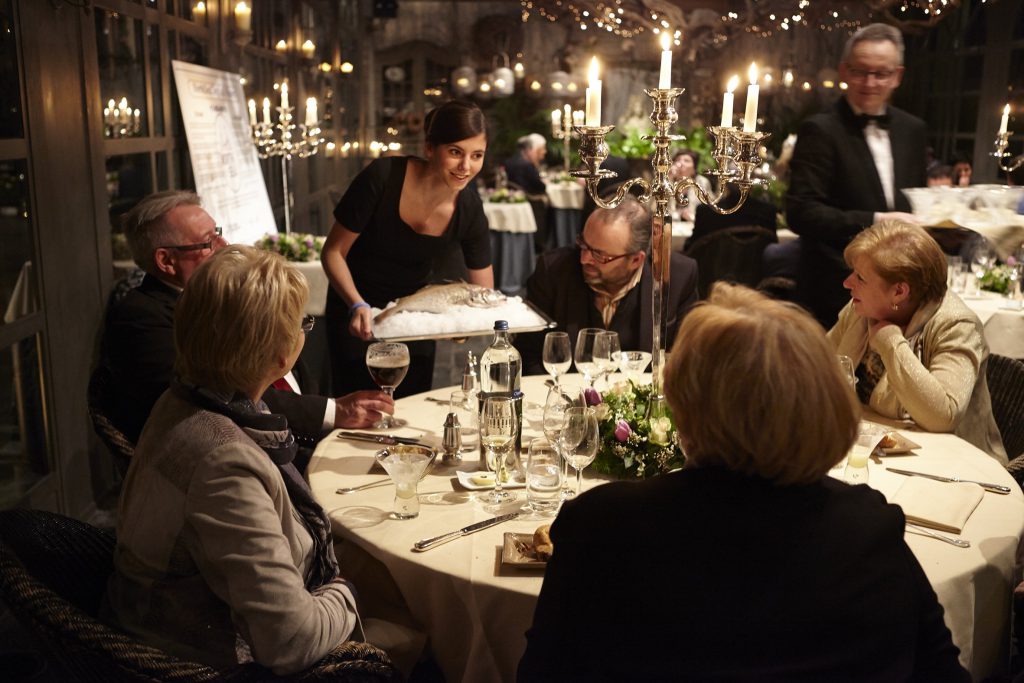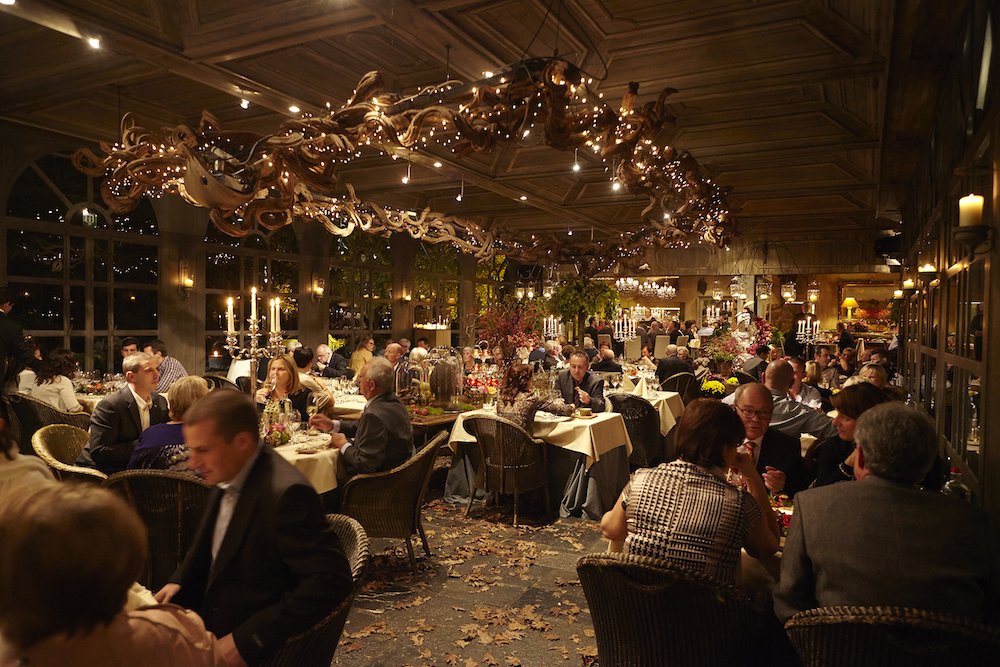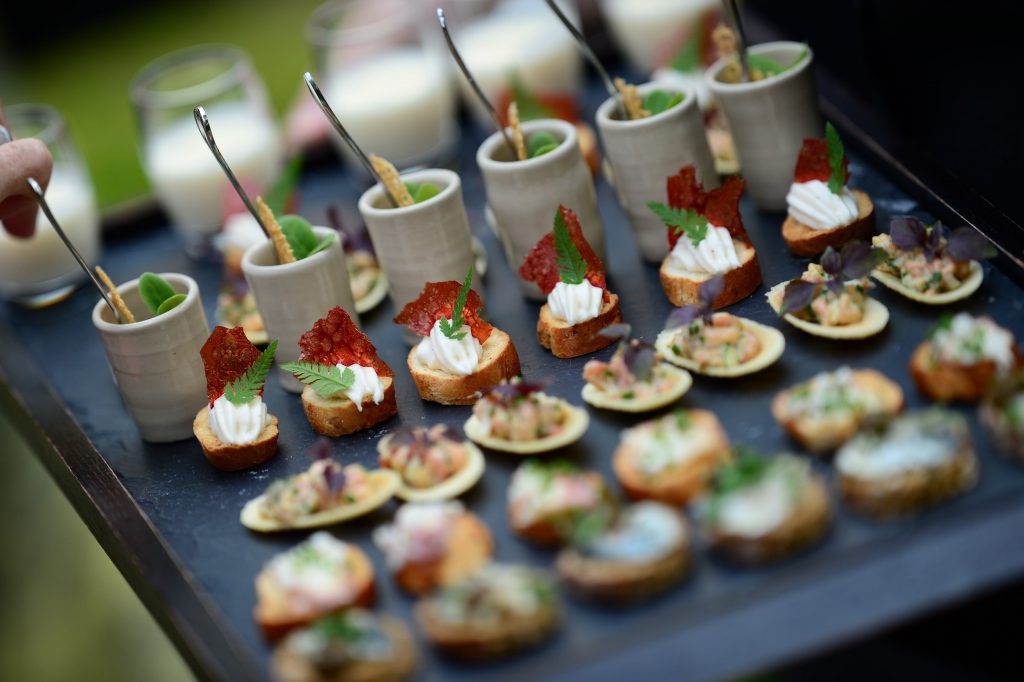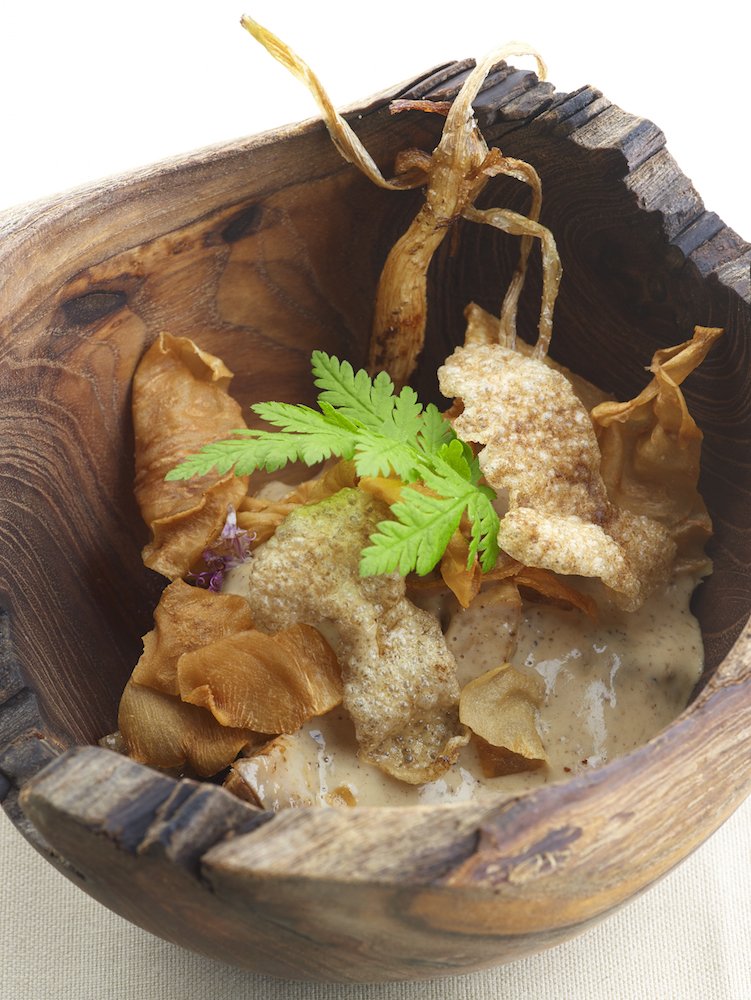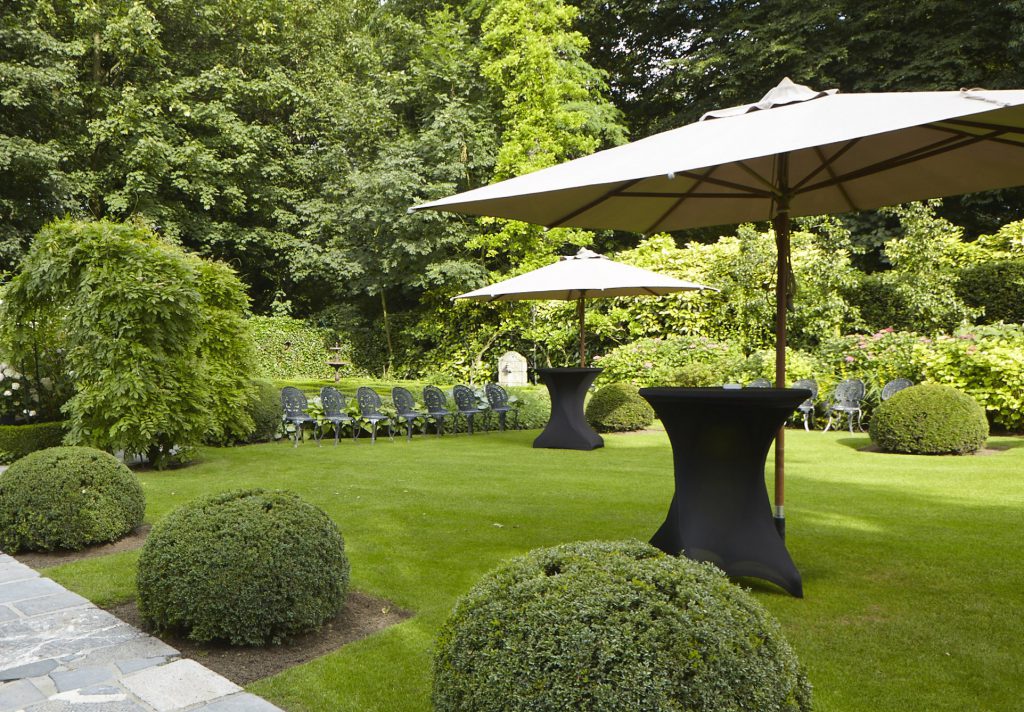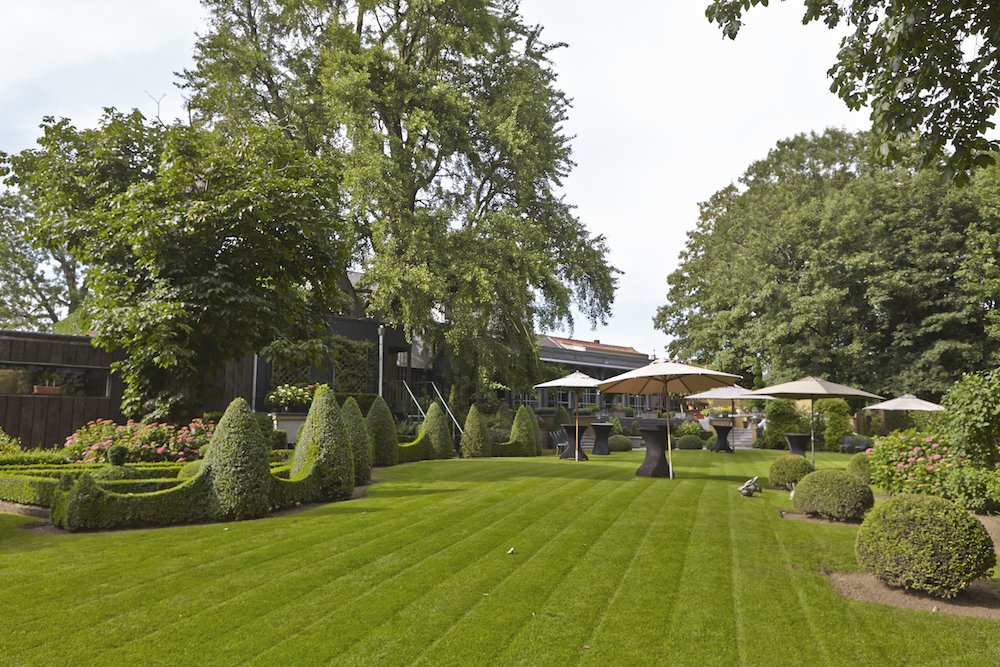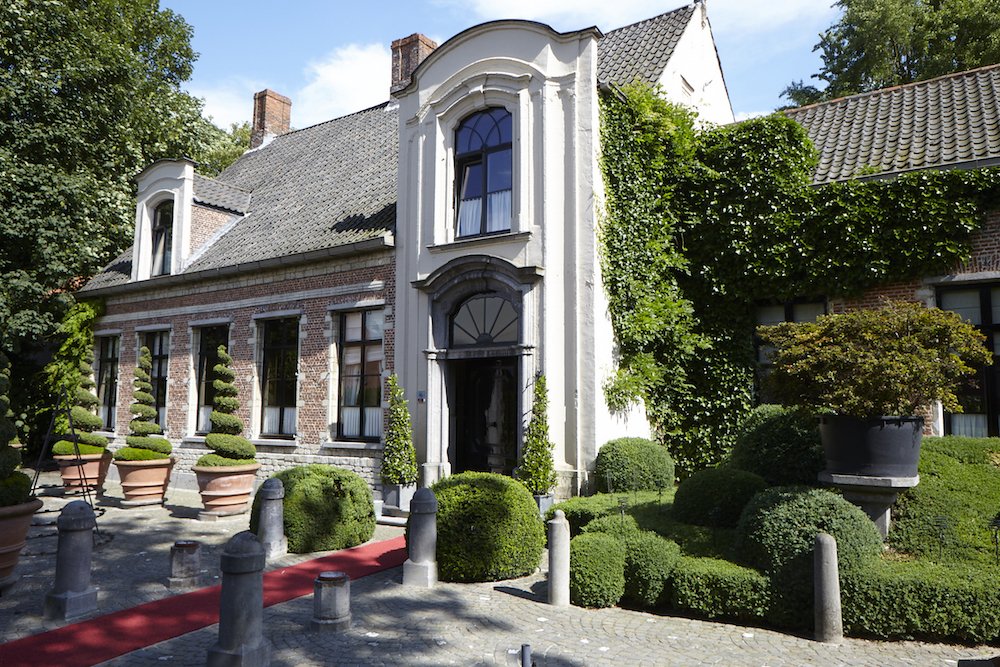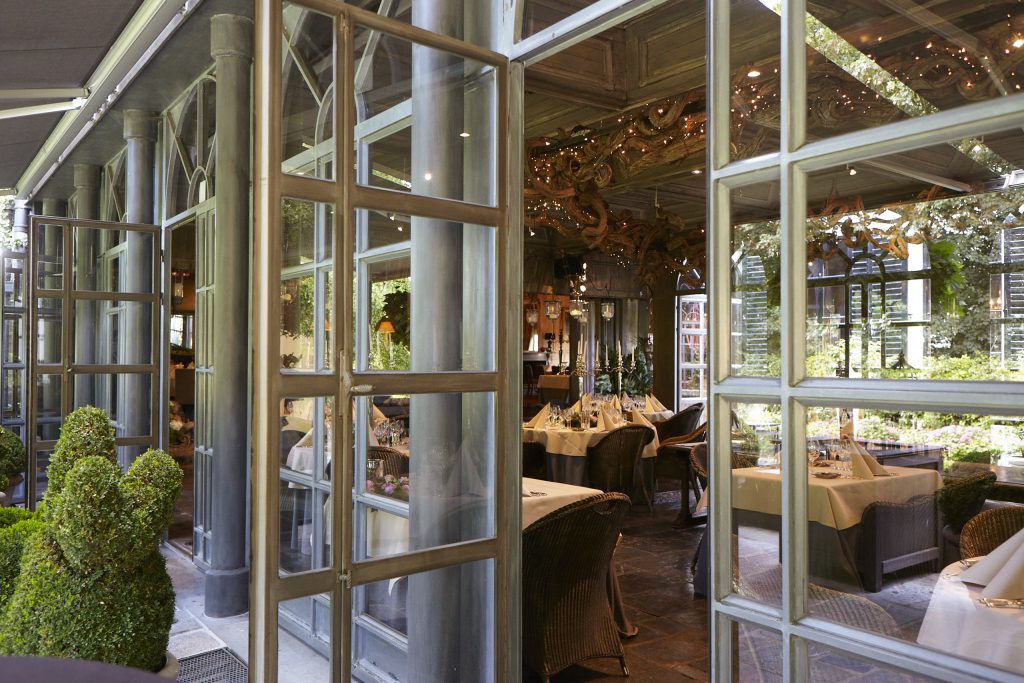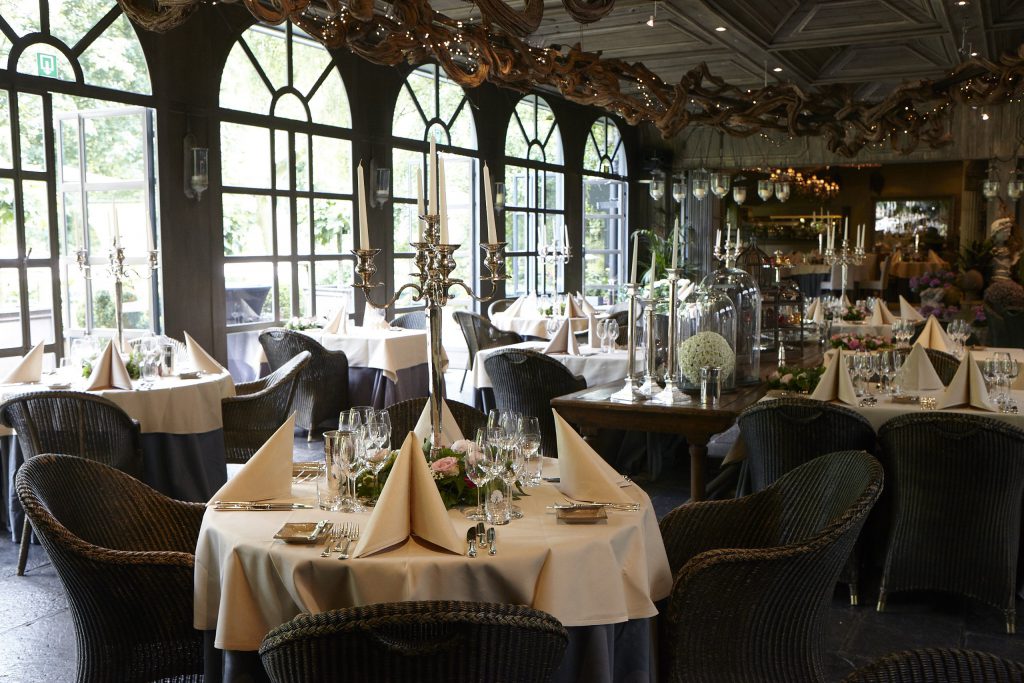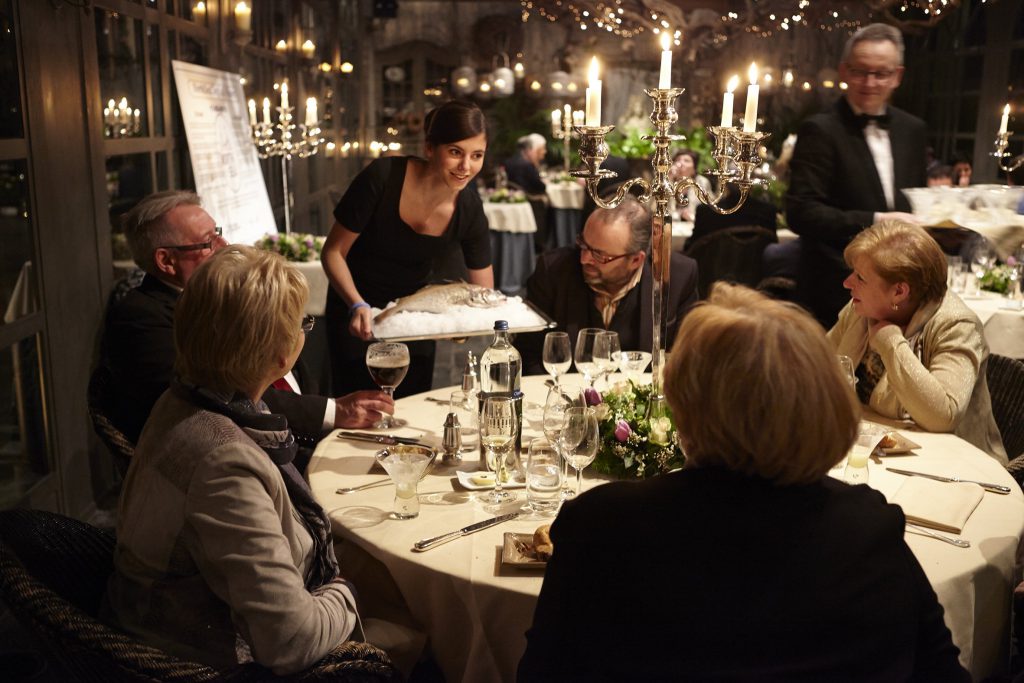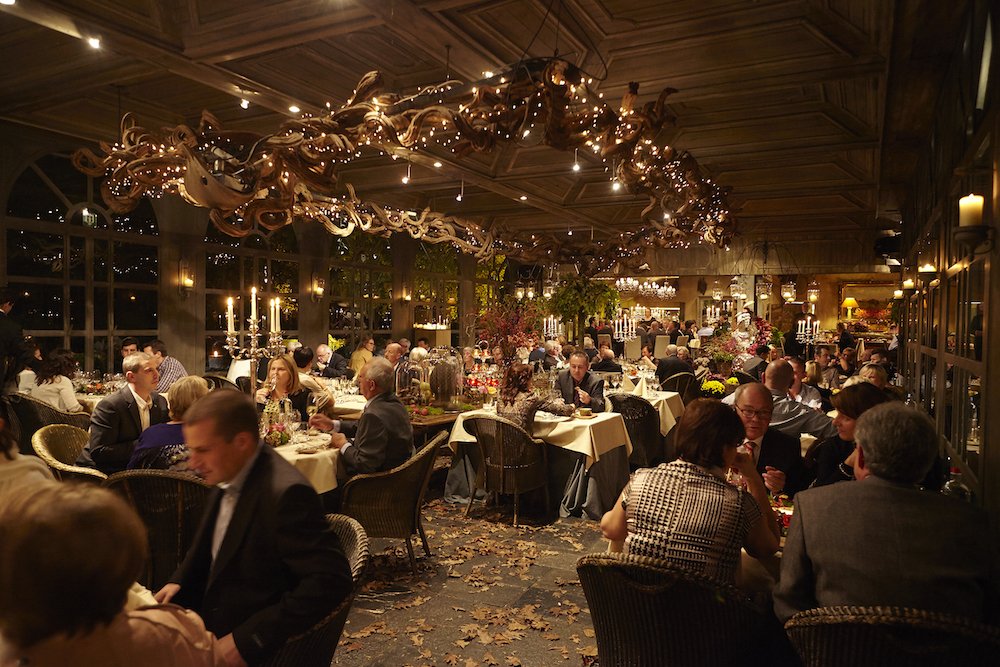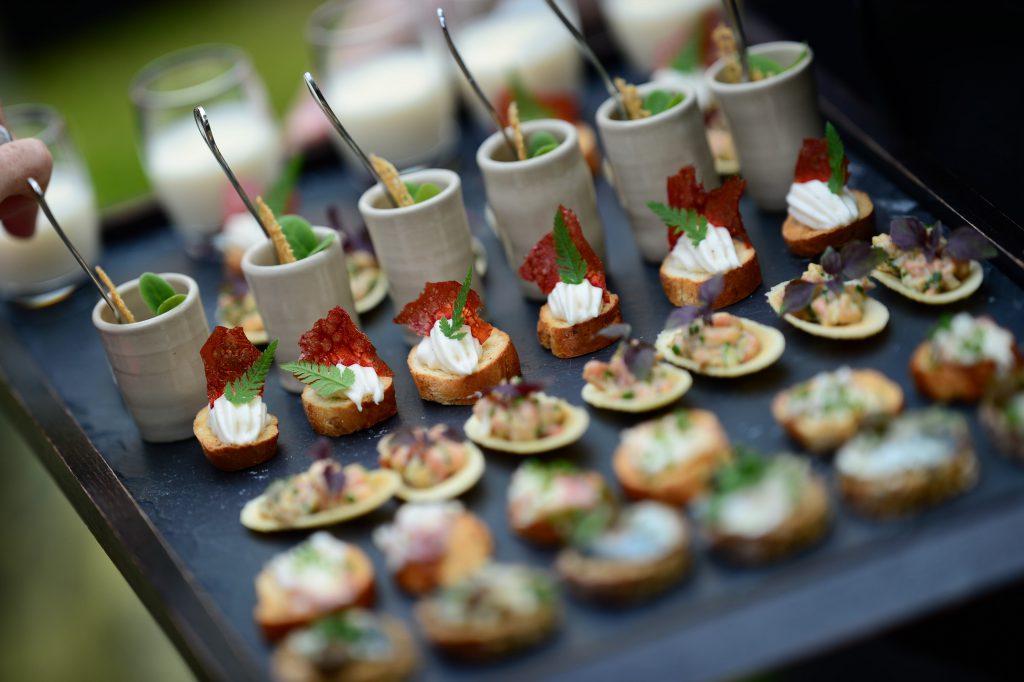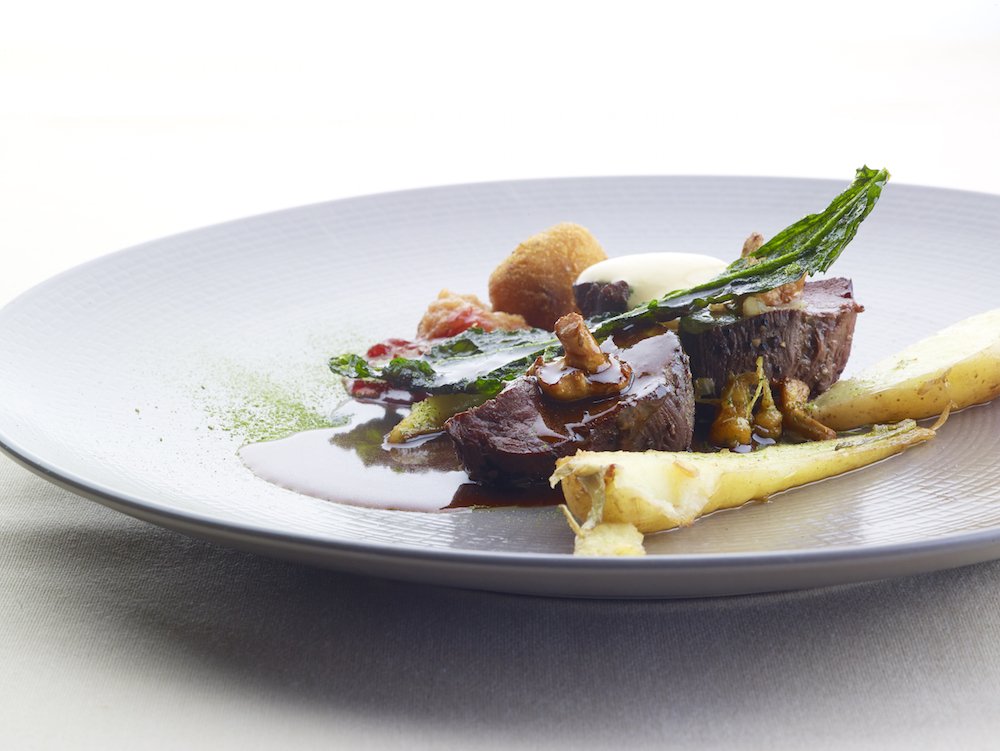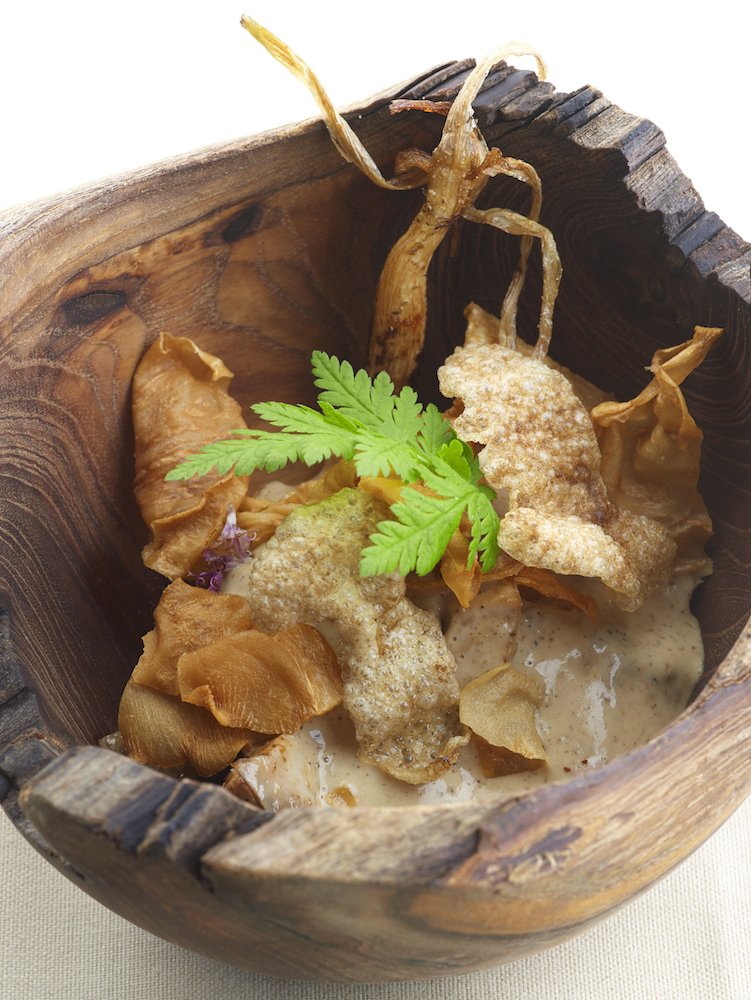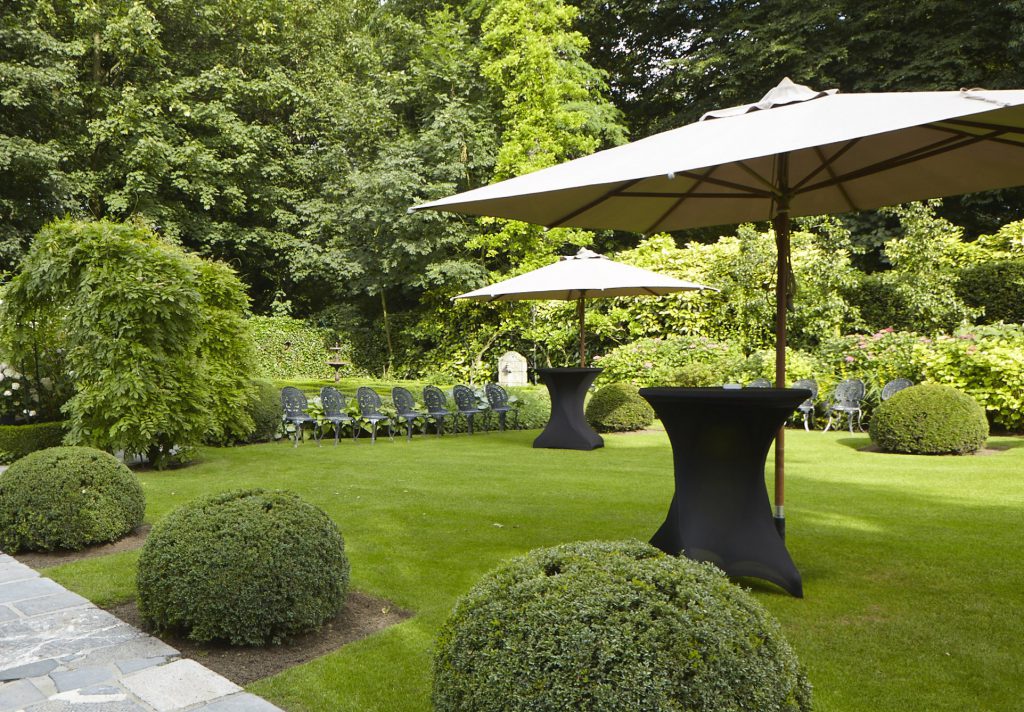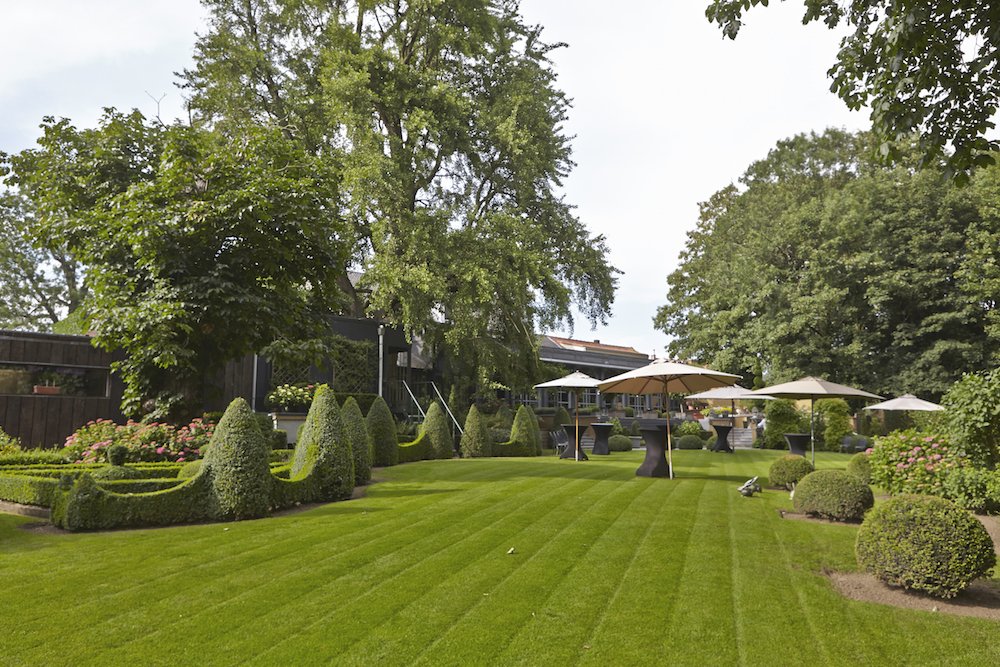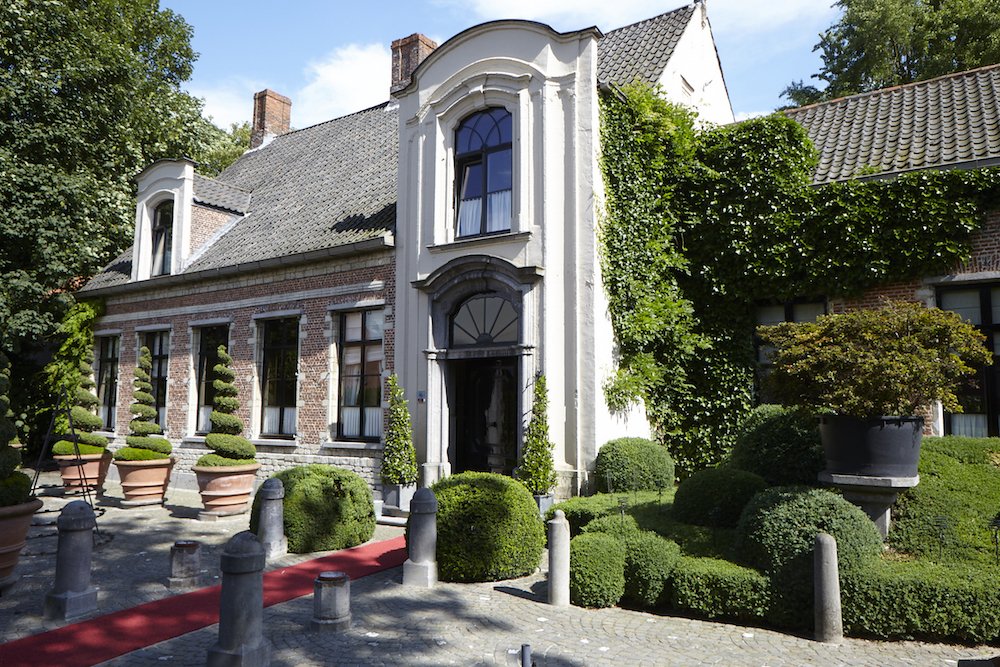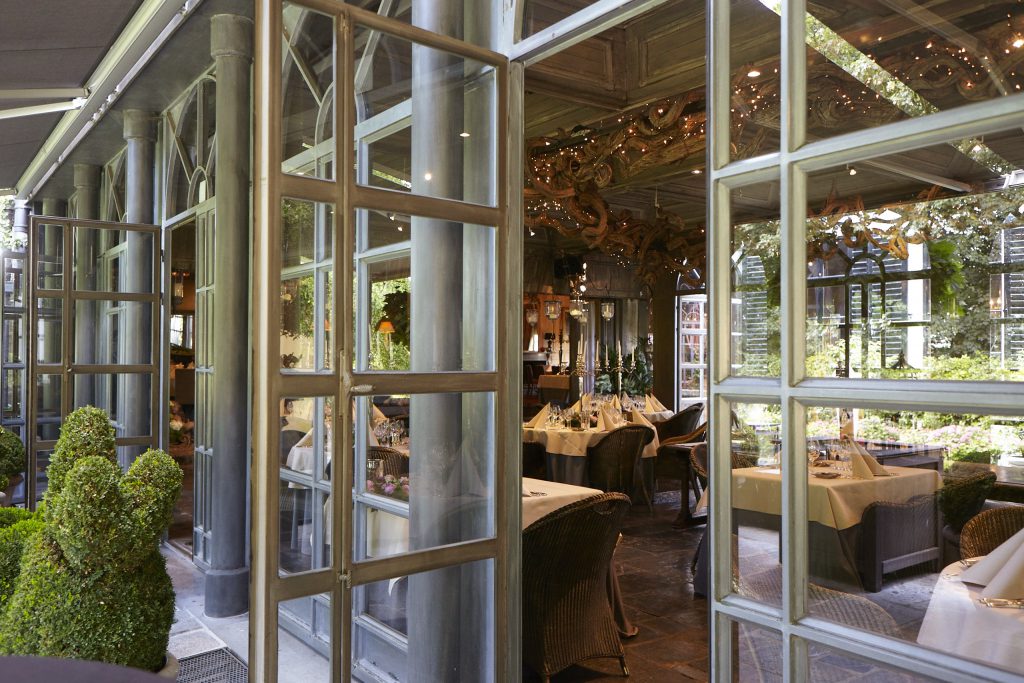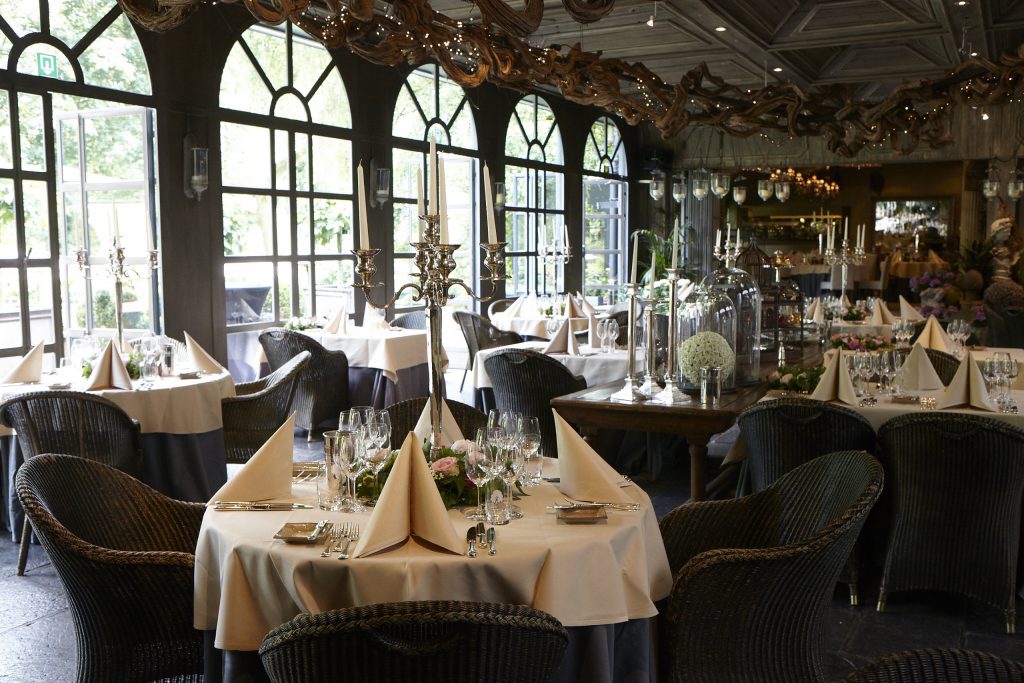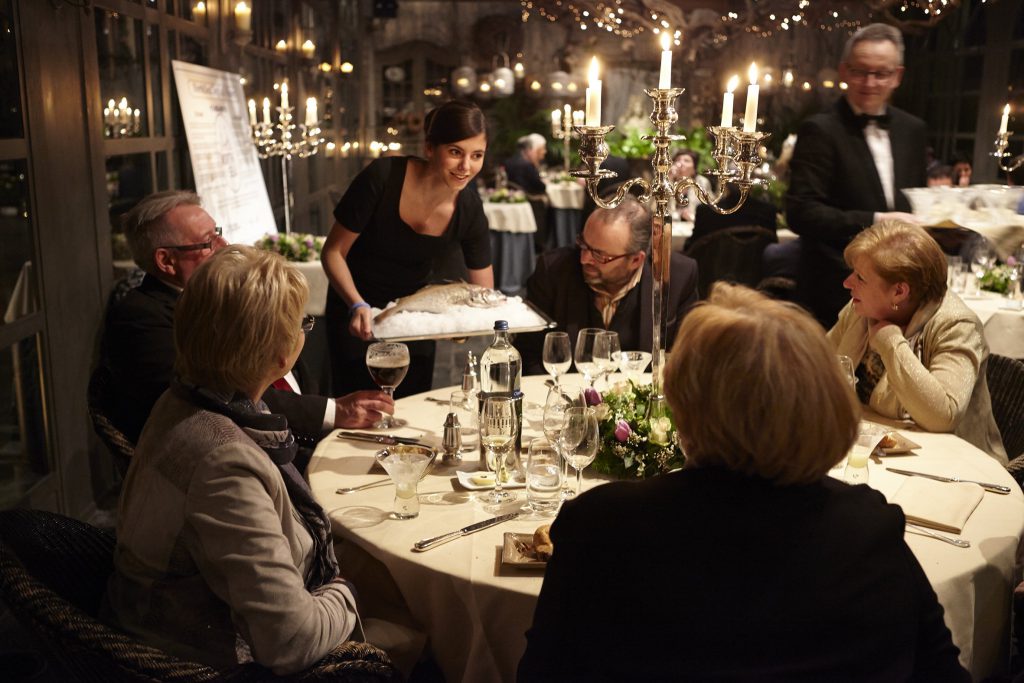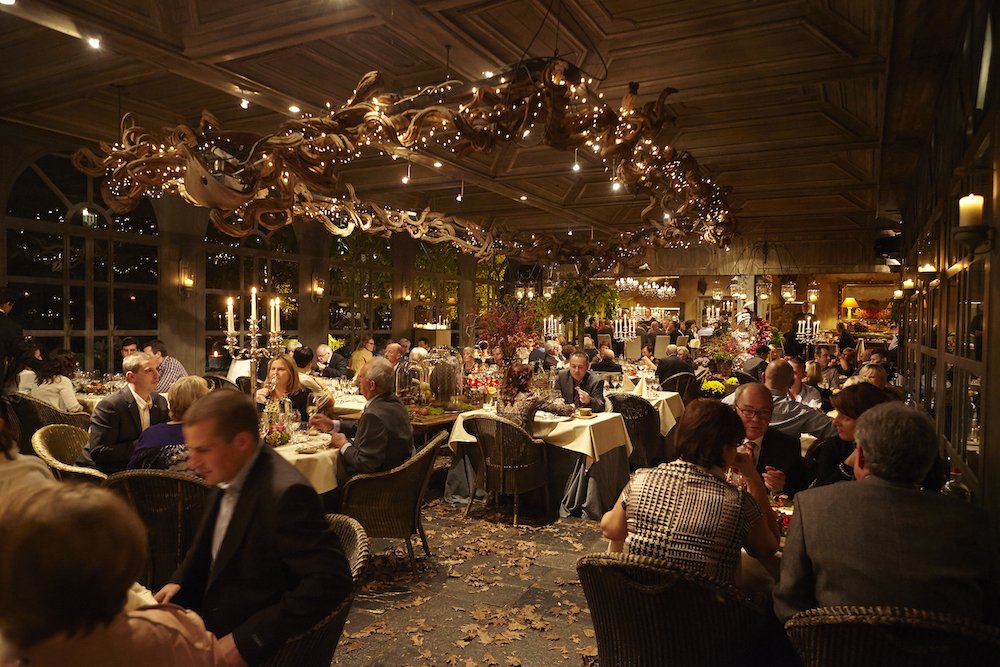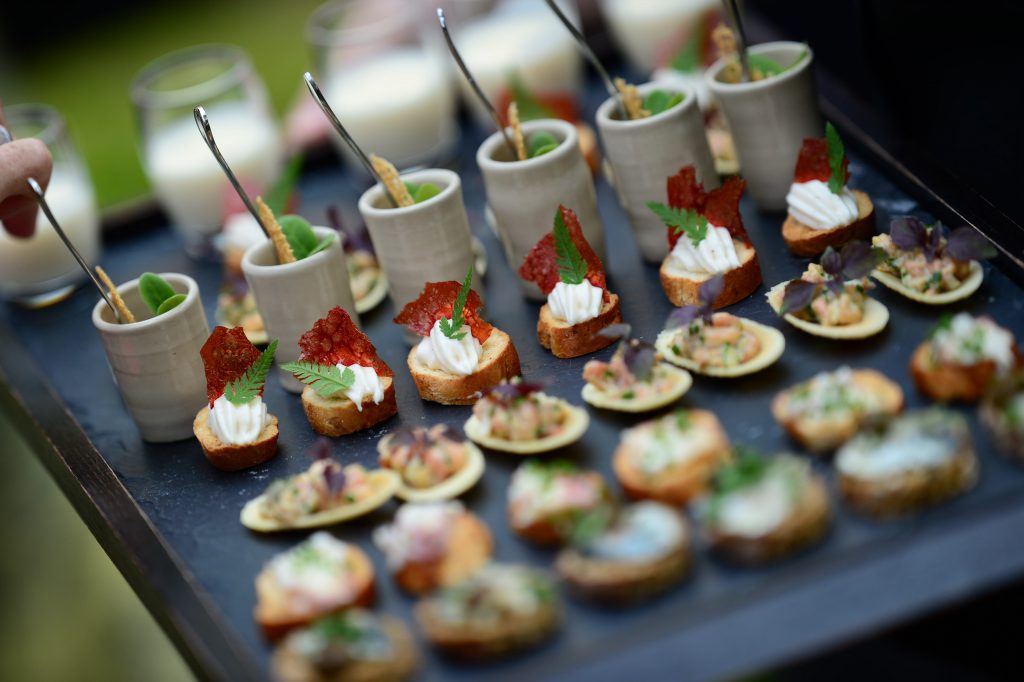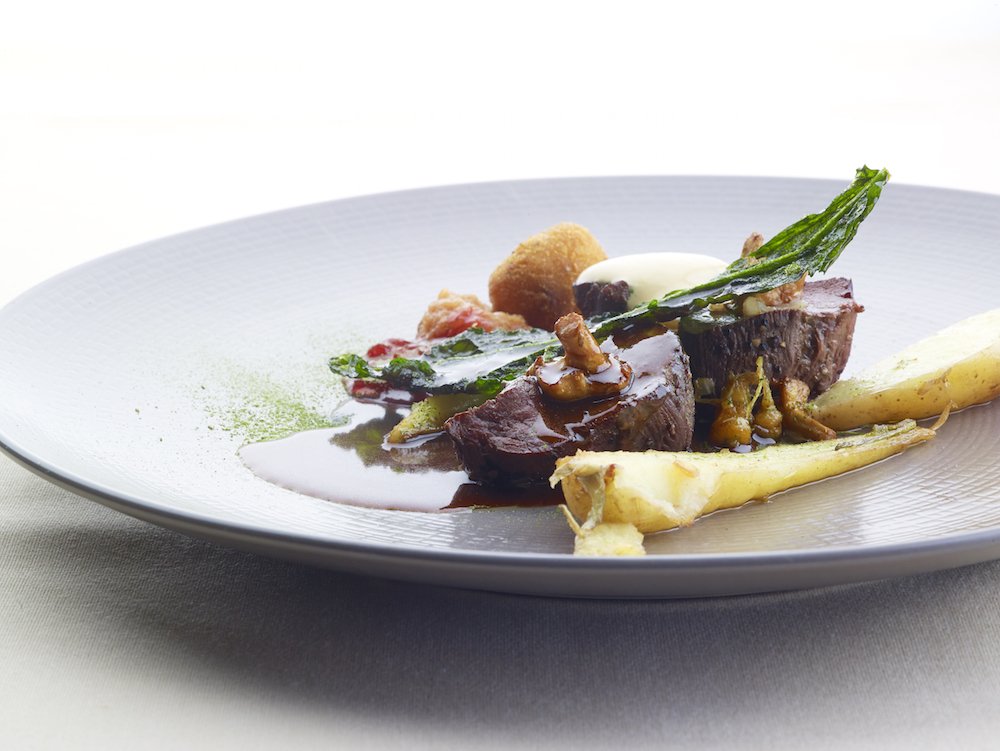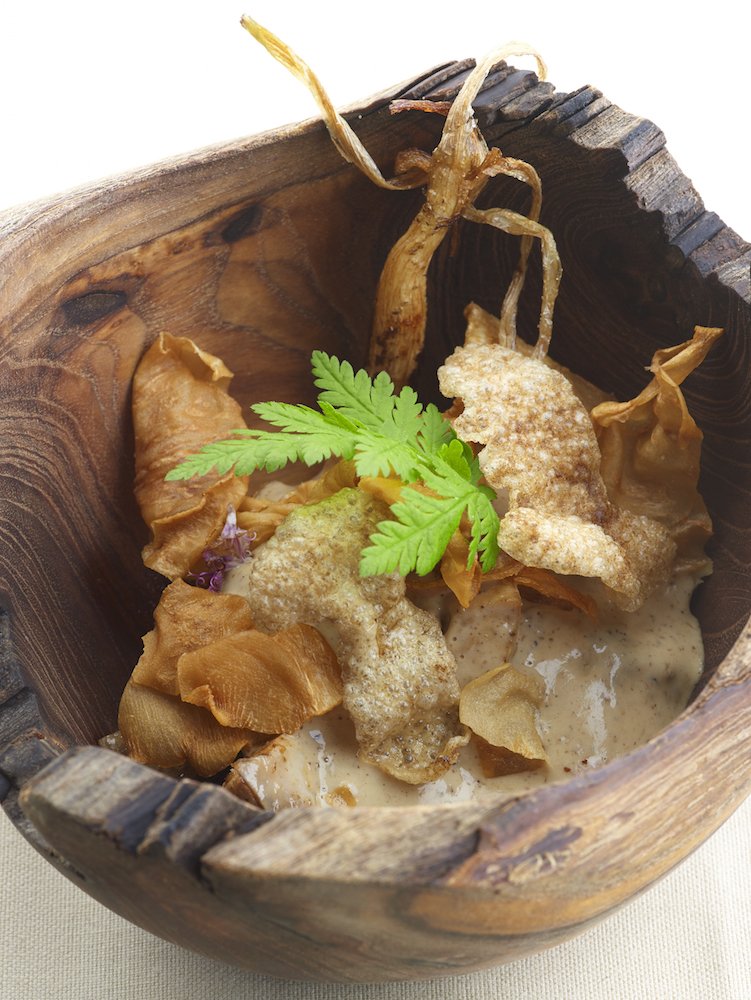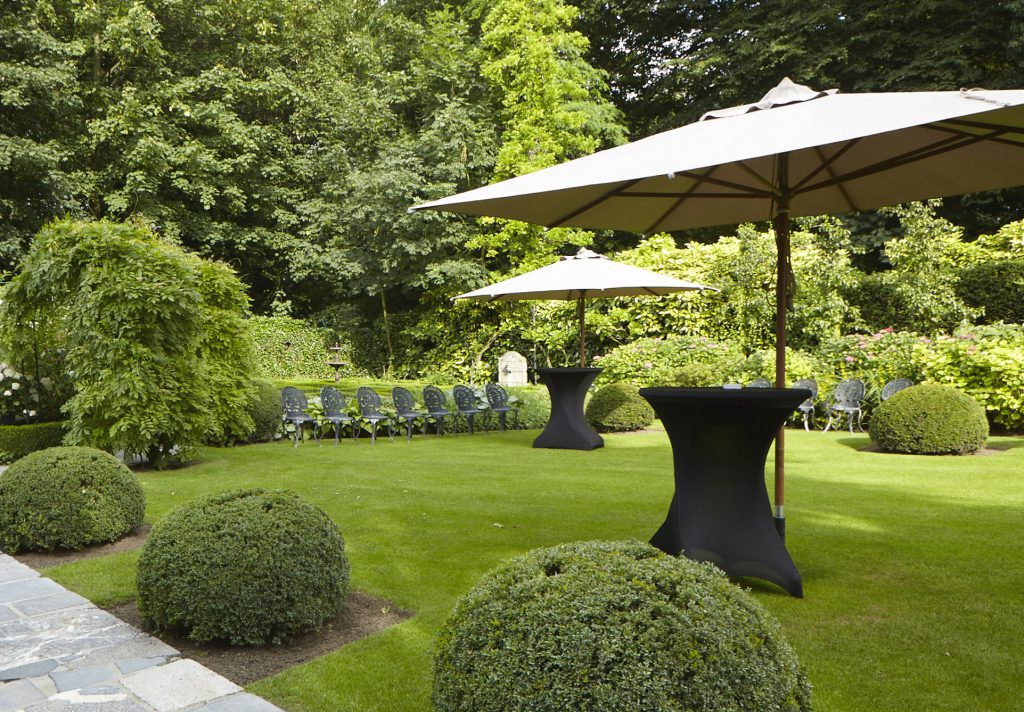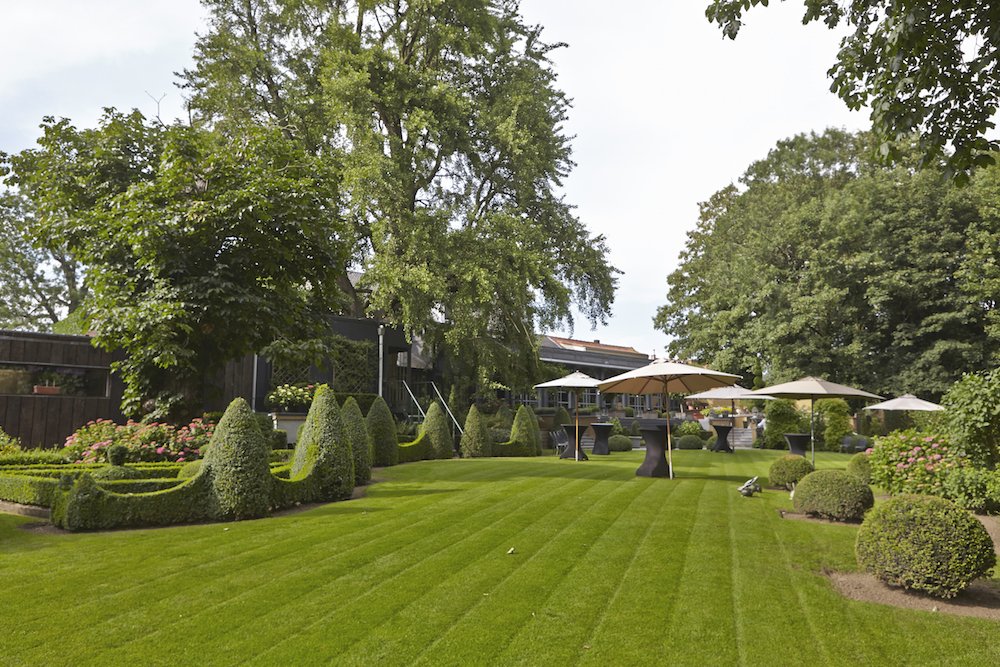 If you are looking for a unique location to which you can invite your business associates, you are sure to love the Hof Ten Damme in Kallo. The 17th century manor house is the very essence of class and elegance and the beautiful gardens will be sure to impress. What's more, guests at your gatherings will be positively spoiled by the outstanding culinary creations of top chef Rudi Beylen. You can expect nothing less than bold and surprising dishes: pure haute-cuisine. The location is in quiet and picturesque Kallo in East Flanders, just 10 minutes' drive from Antwerp. The result is a venue with a perfect blend of atmosphere and gastronomy and easy access.
Activities
Conference
Event
Meeting Room
Location
Near motorway
City Center
Meetings
Make no mistake: although Hof Ten Damme is located in a historic 17th century building, all our meeting rooms have the latest infrastructure to ensure that your presentation goes as smoothly as possible. Far from having to operate in a chilly conference room, you can enjoy one of our particularly attractive and comfortably furnished meeting rooms. Pamper your guests afterwards with a gourmet lunch or dinner, and this meeting will definitely be one to remember.
Conferences
The ease of access from Antwerp and East Flanders is undoubtedly one of the greatest strengths of this location. In addition, your guests will have no problem find a space for their car in the estate's private car park. Do you want to avoid a run-of-the-mill event and organise a conference that will really impress? If this is the case, we highly recommend a reception or buffet dinner on one of the terraces to be found in the beautiful gardens. Lovers of exotic gardens will undoubtedly appreciate a drink around the beautiful Japanese Ginkgo biloba tree.
Events
The Hof Ten Damme is the place for any type of event. Your wishes and preferences will be discussed in detail in order to come up with a package that's fully tailored to your expectations and budget. Whether you are planning a private event for a select group of around twenty people or a larger gathering of up to 160 guests, chef Rudi Beylen invariably succeeds in making a group dinner feel like a cosy tête-à-tête. The impeccable, professional and warm service provided by his wife Dominique Cocquyt is an important factor in this.