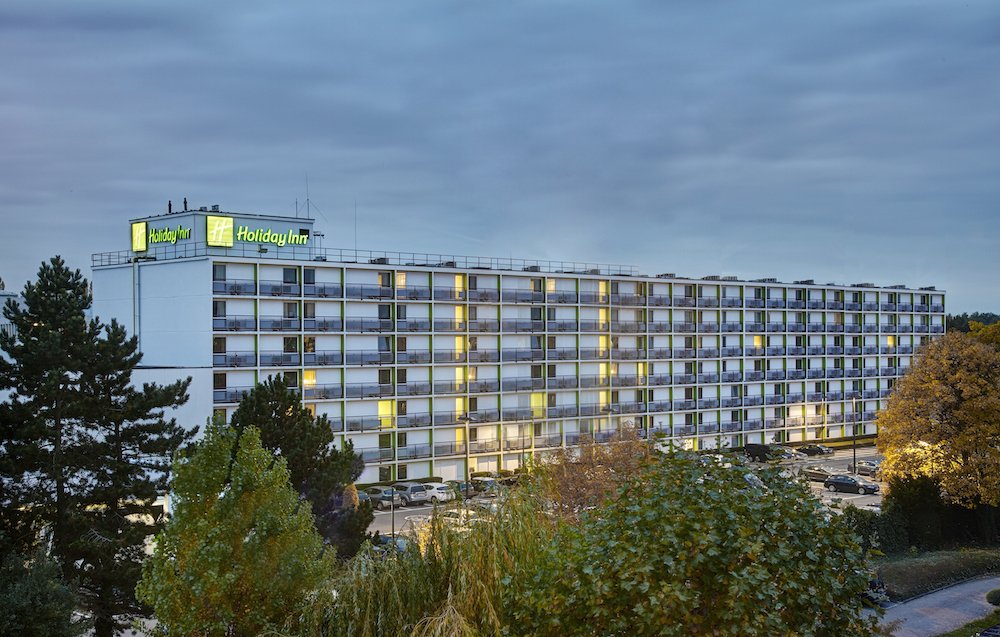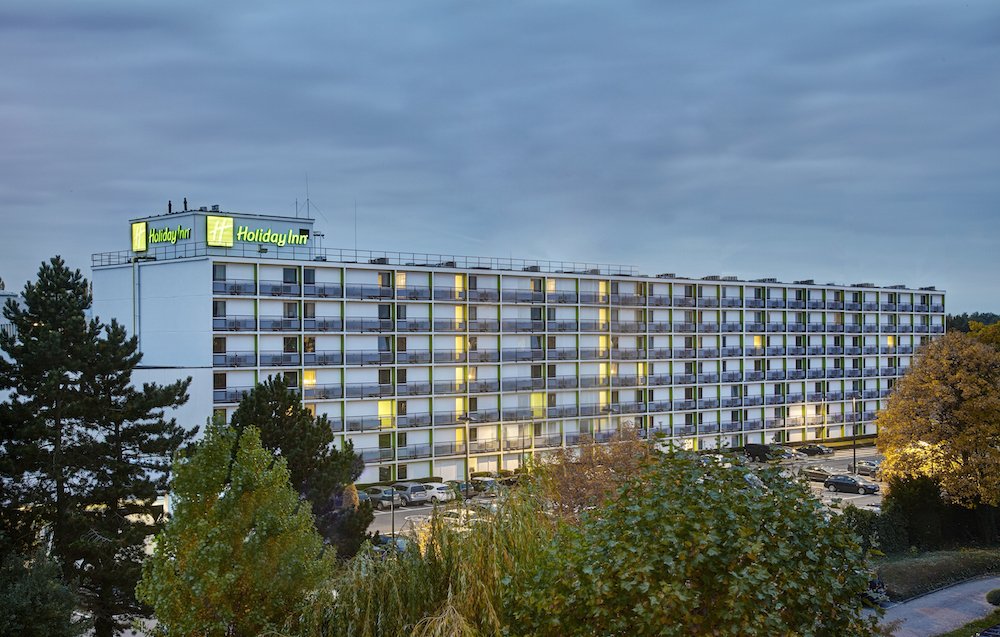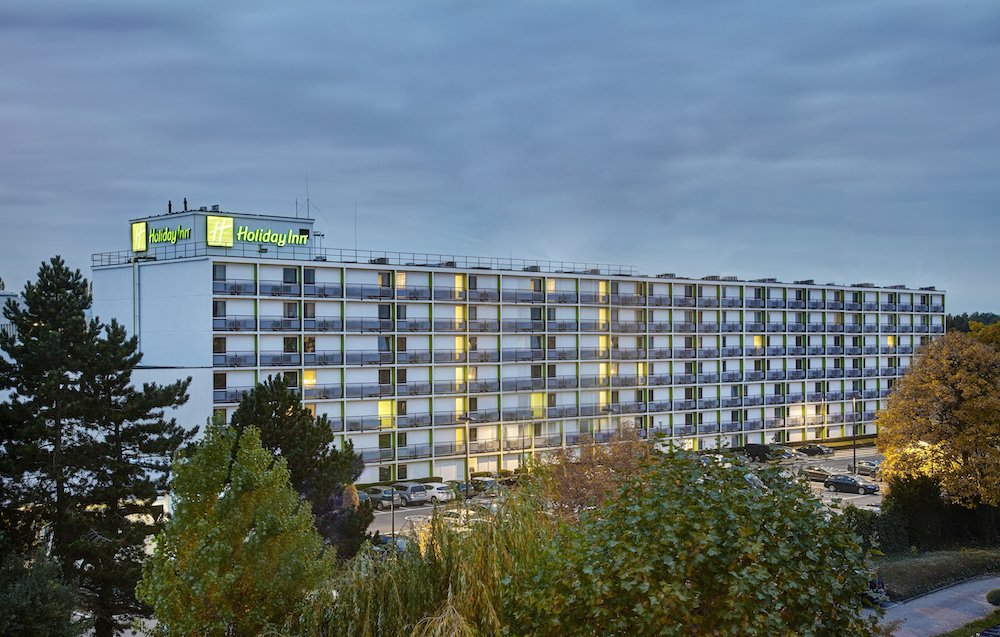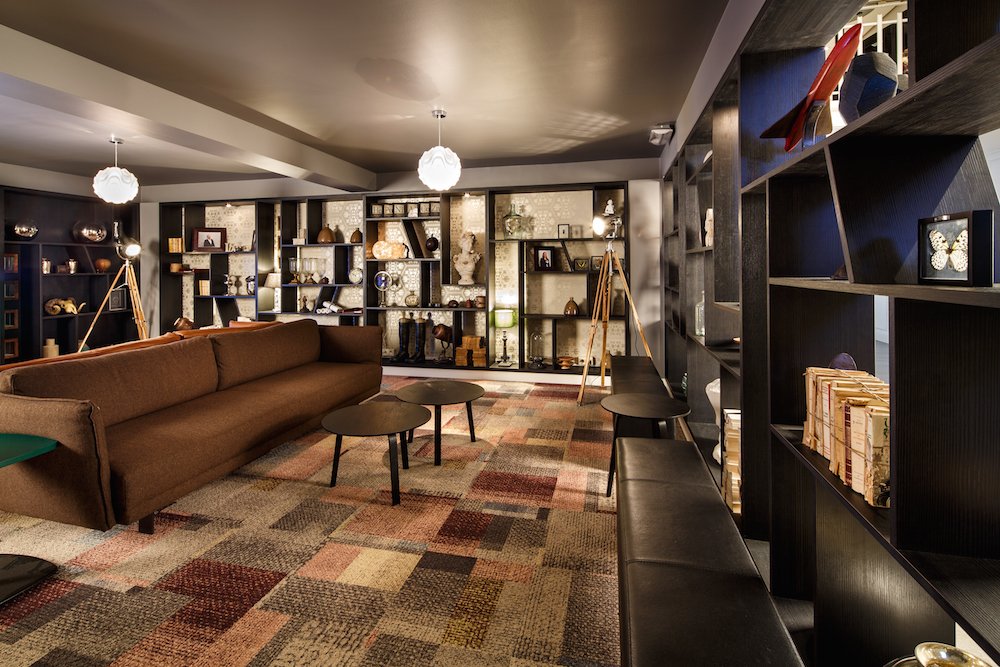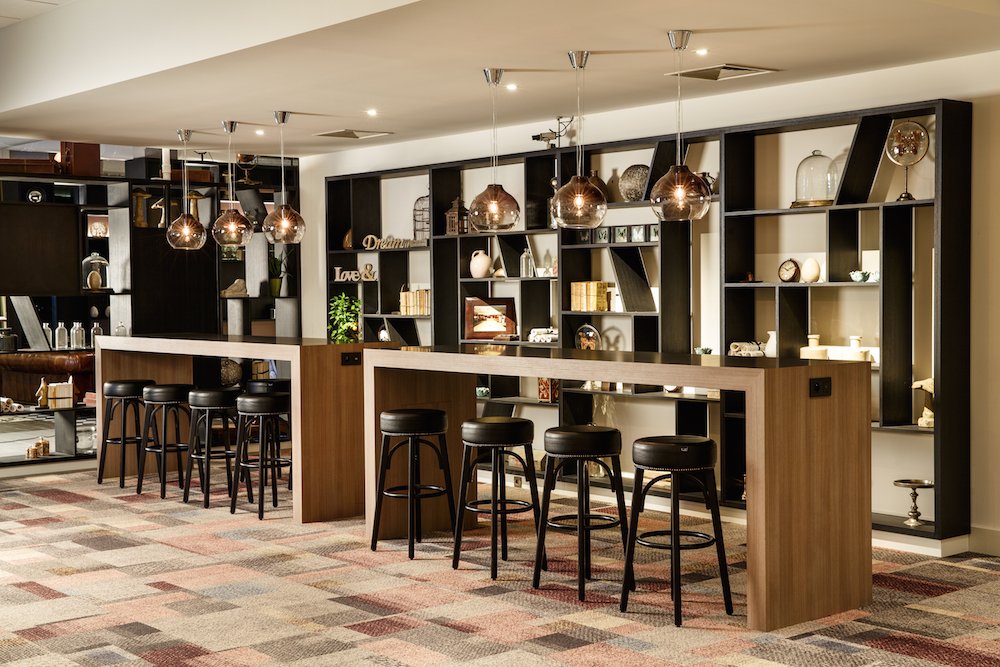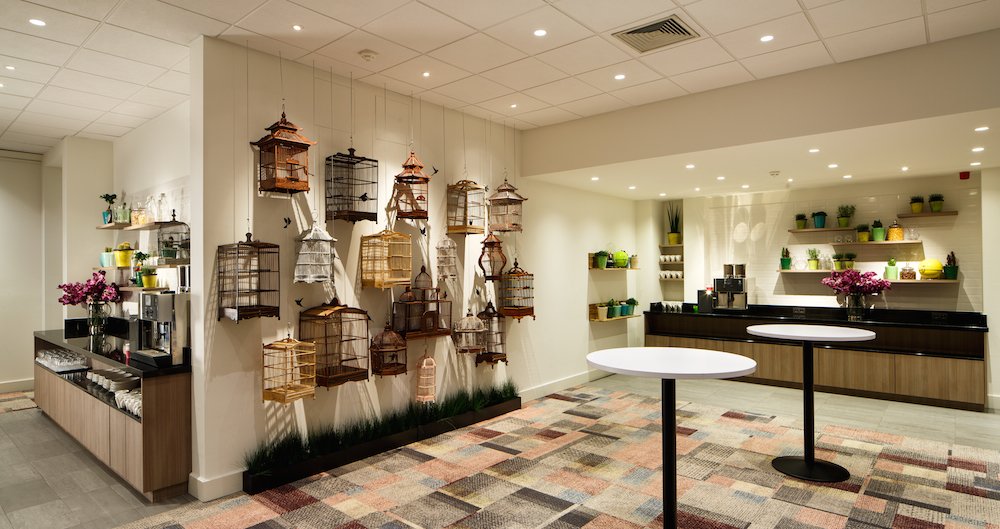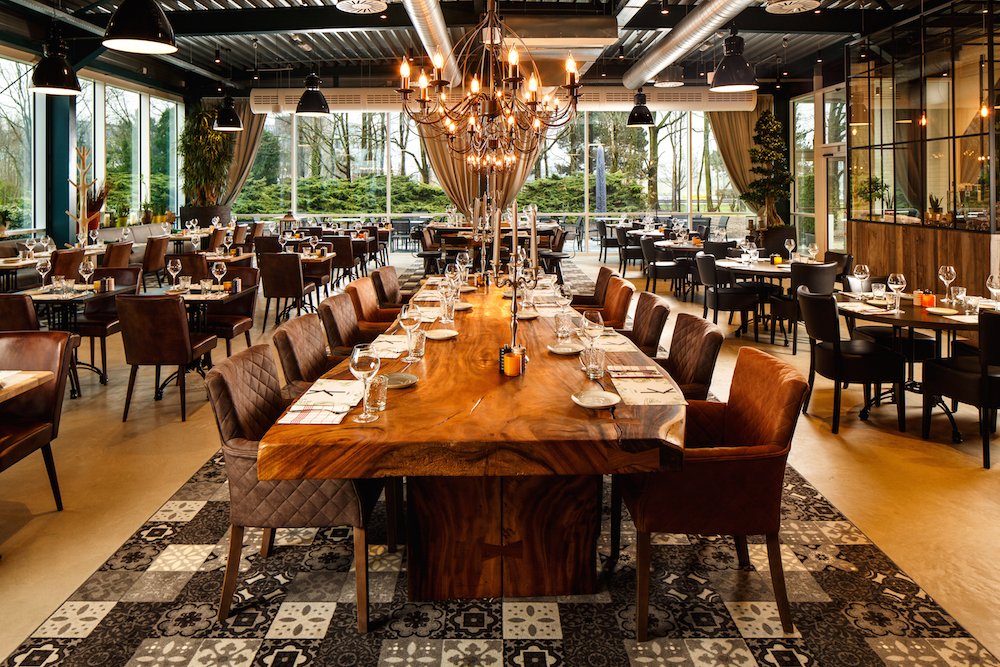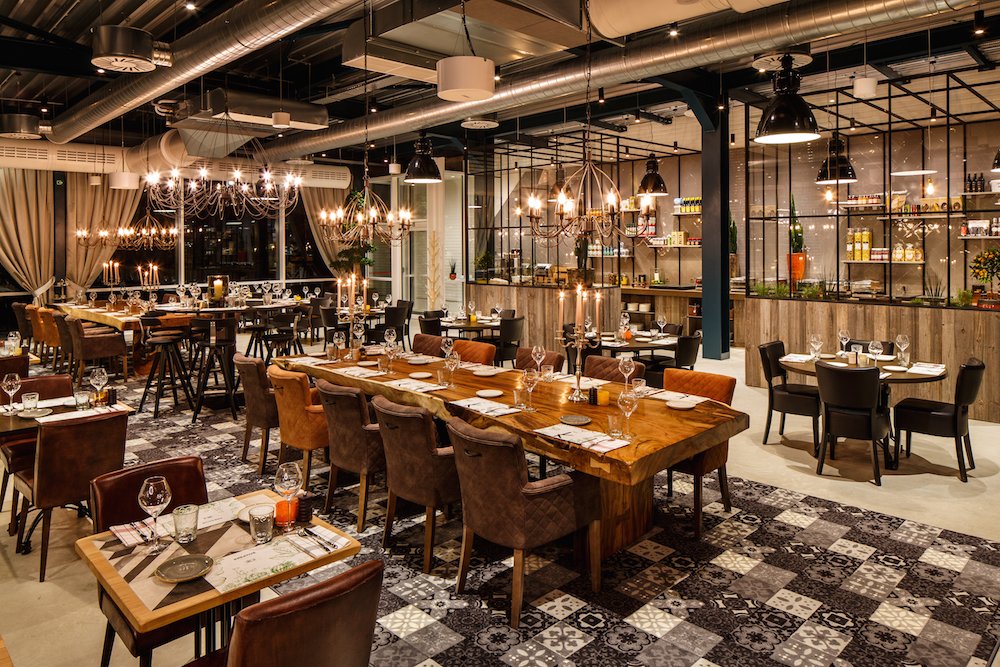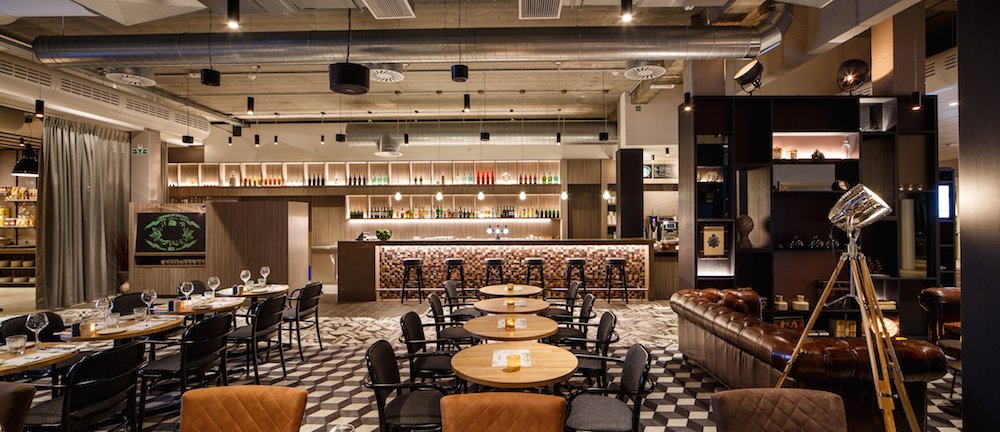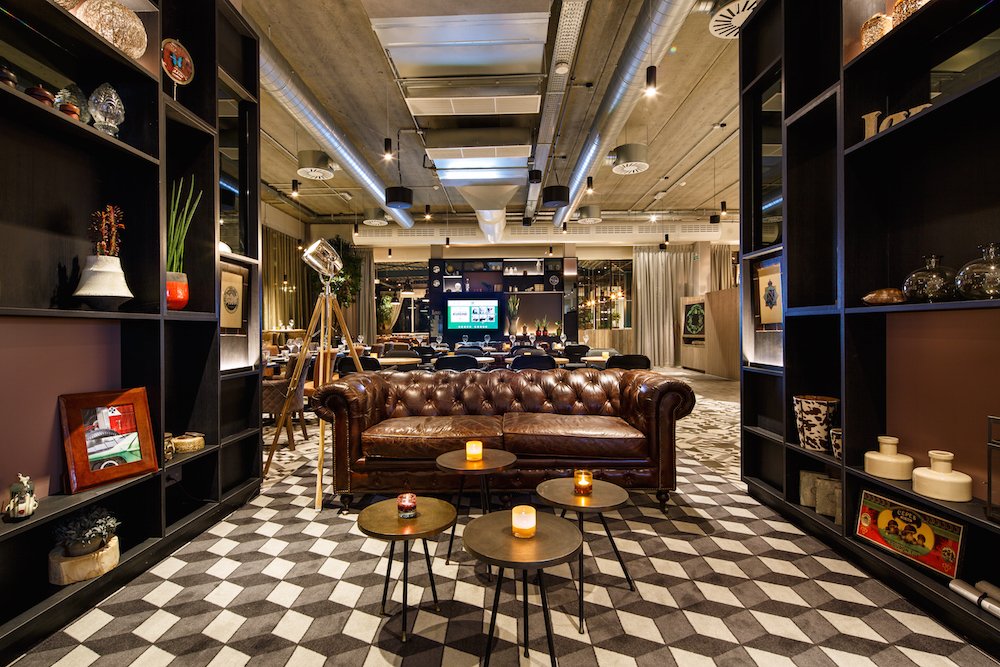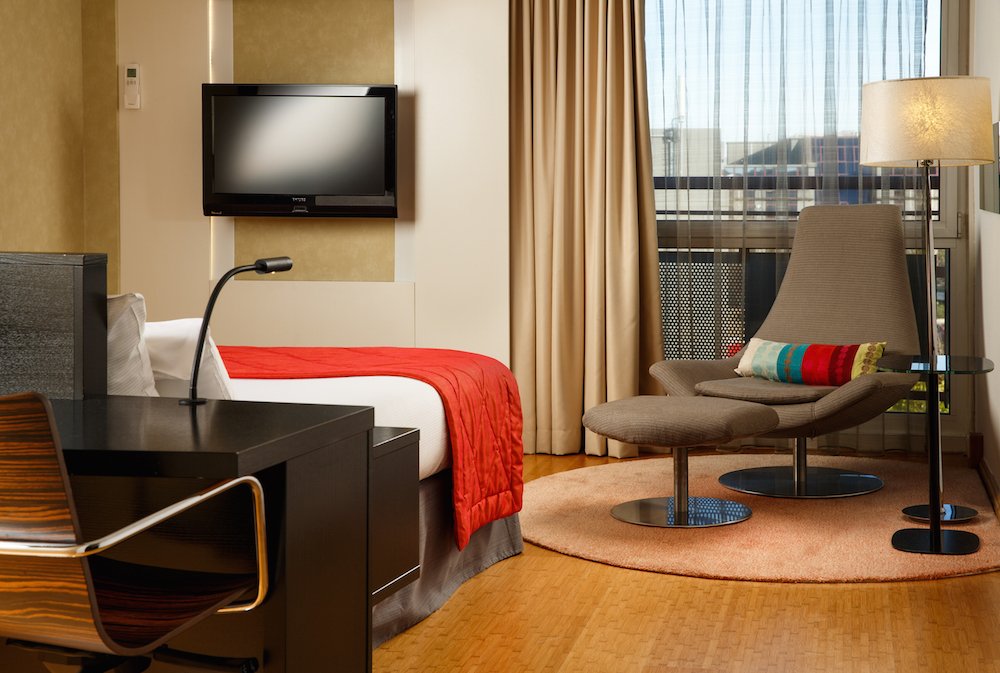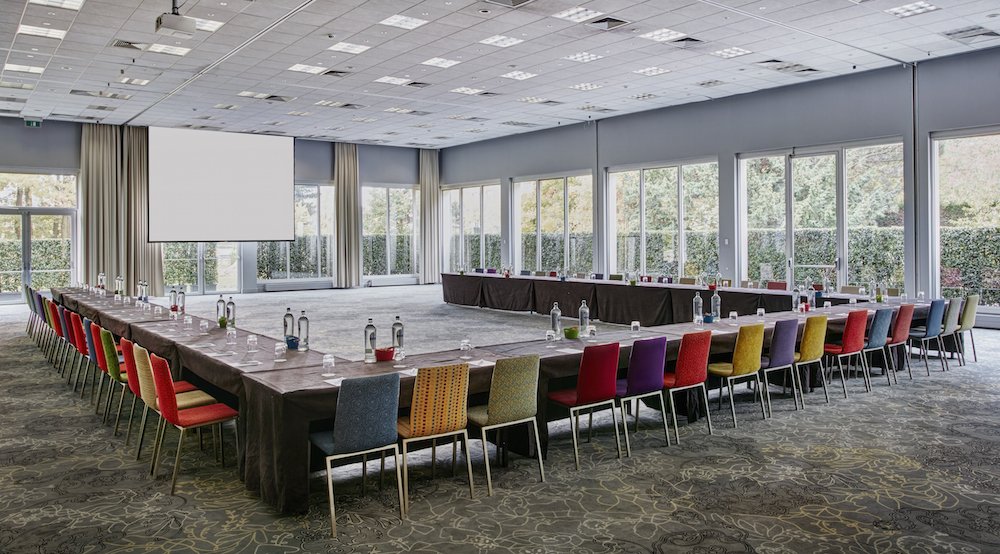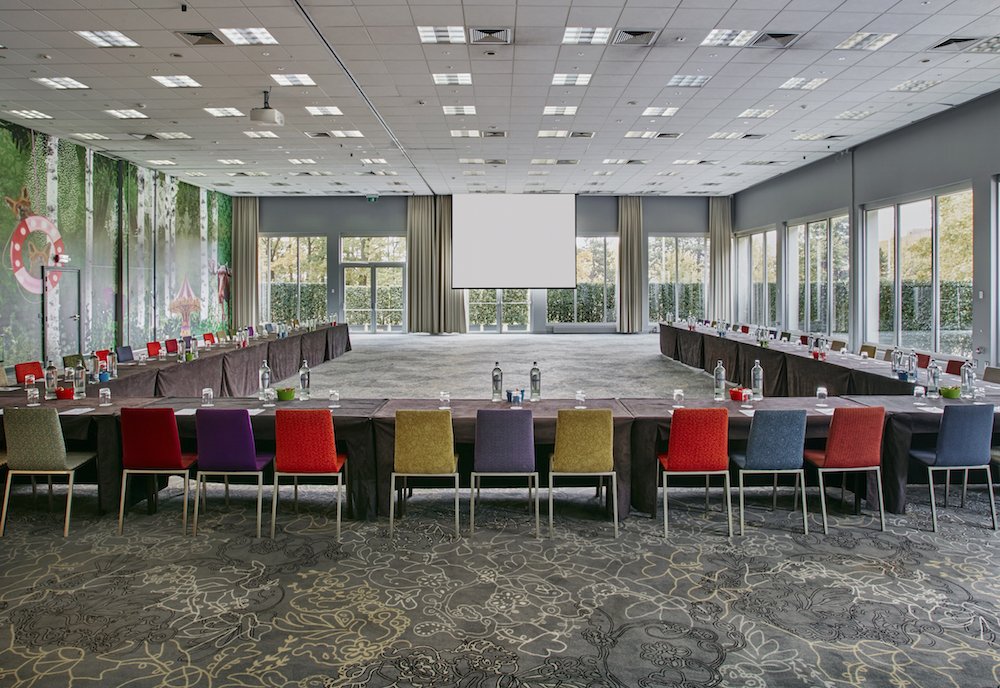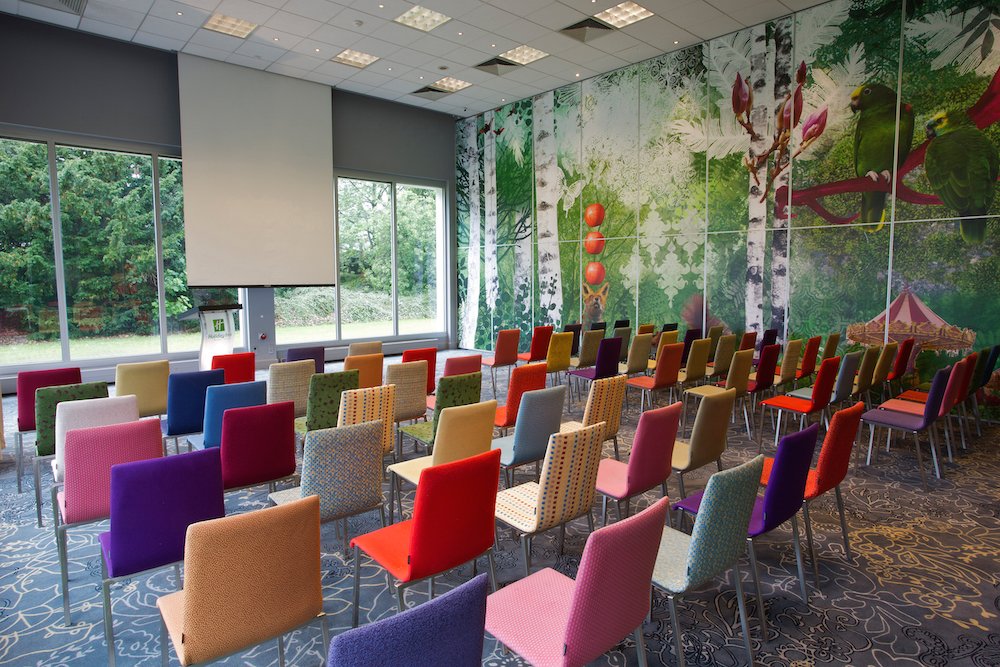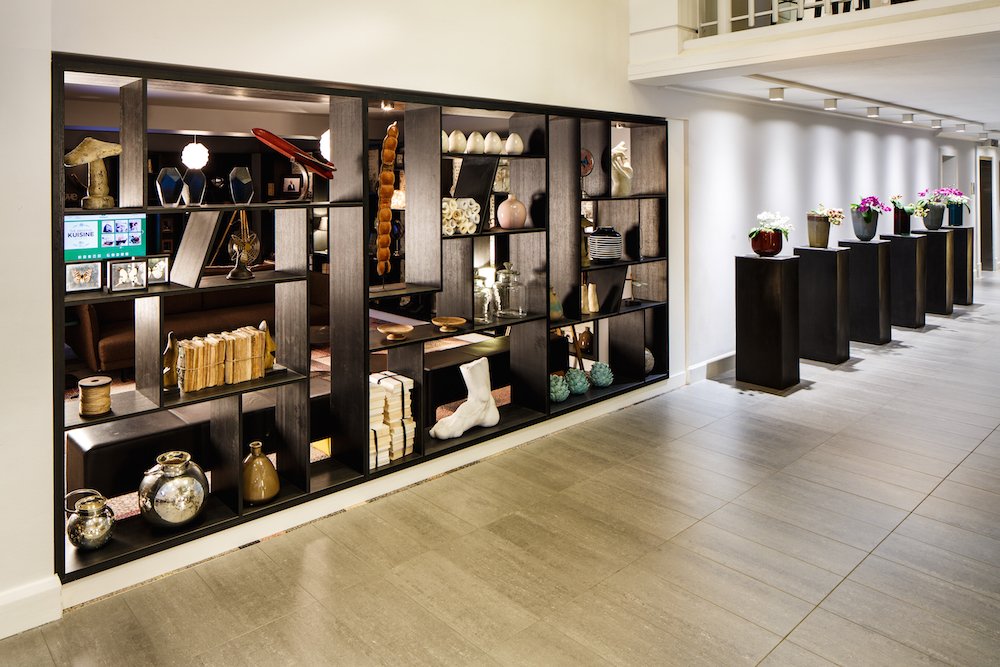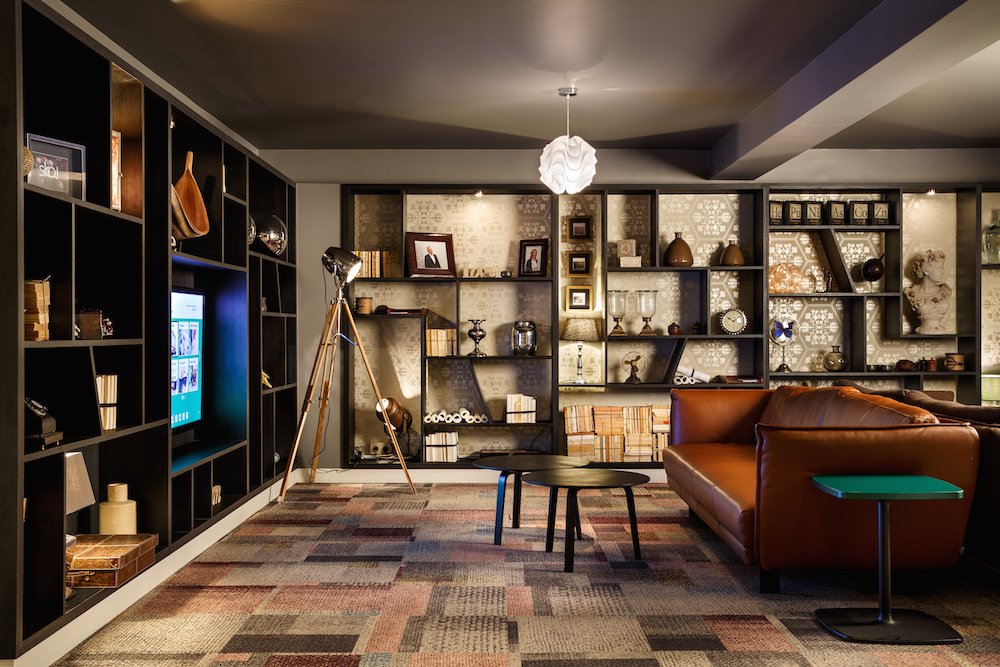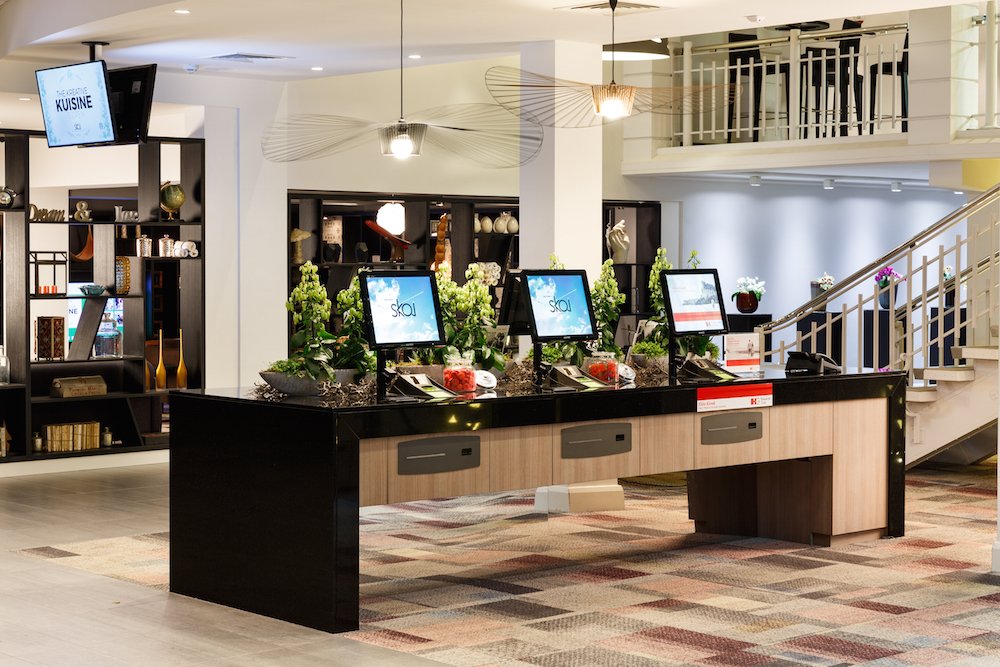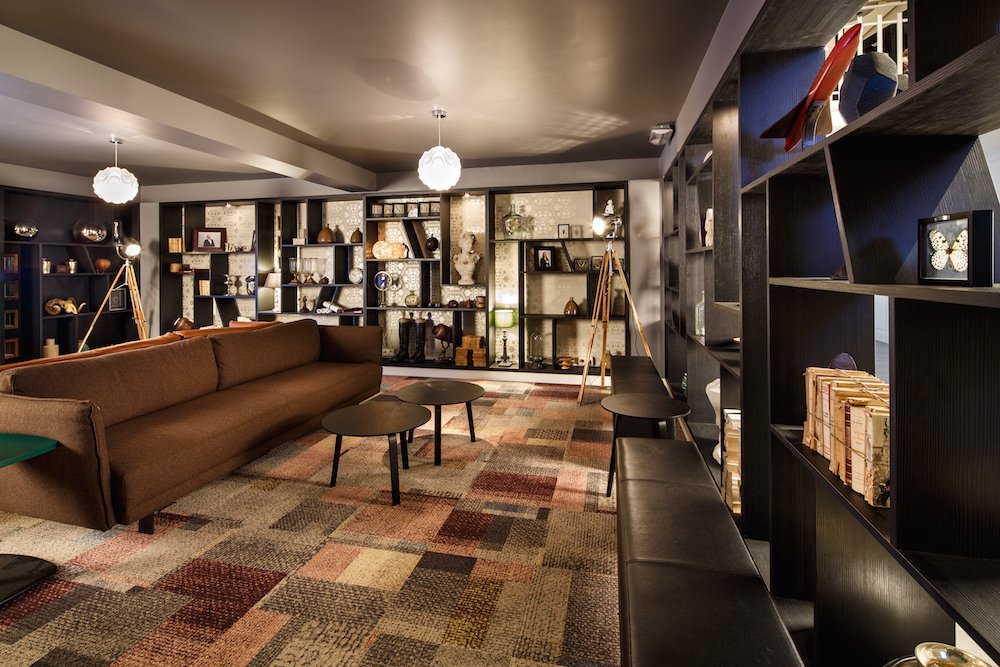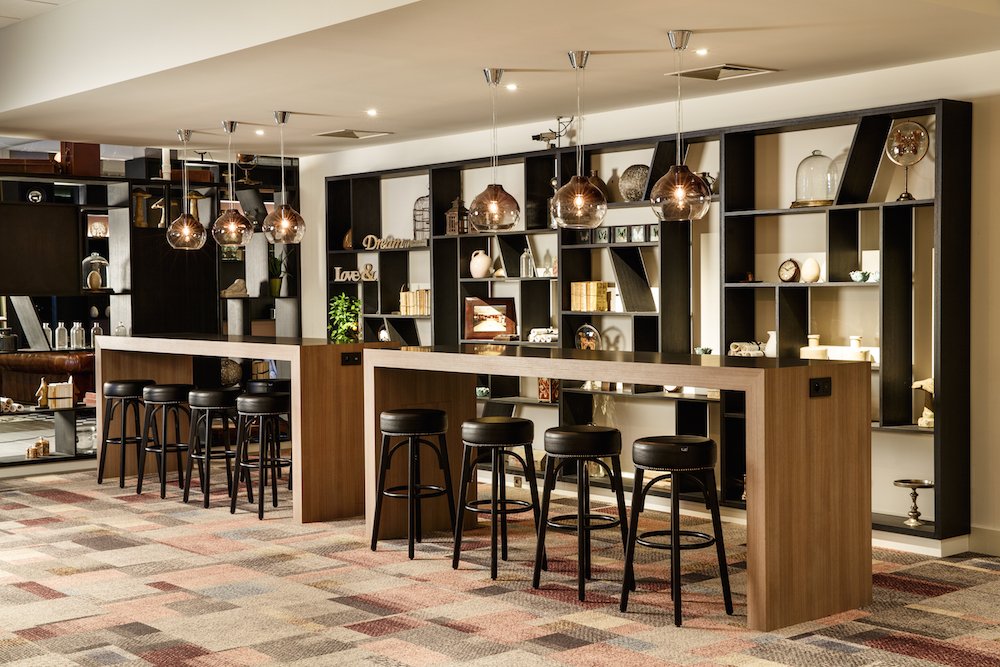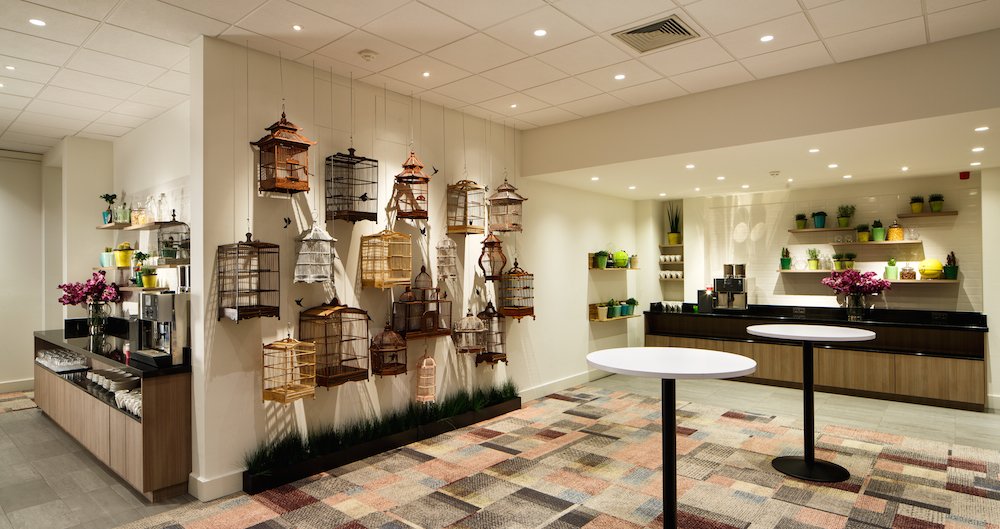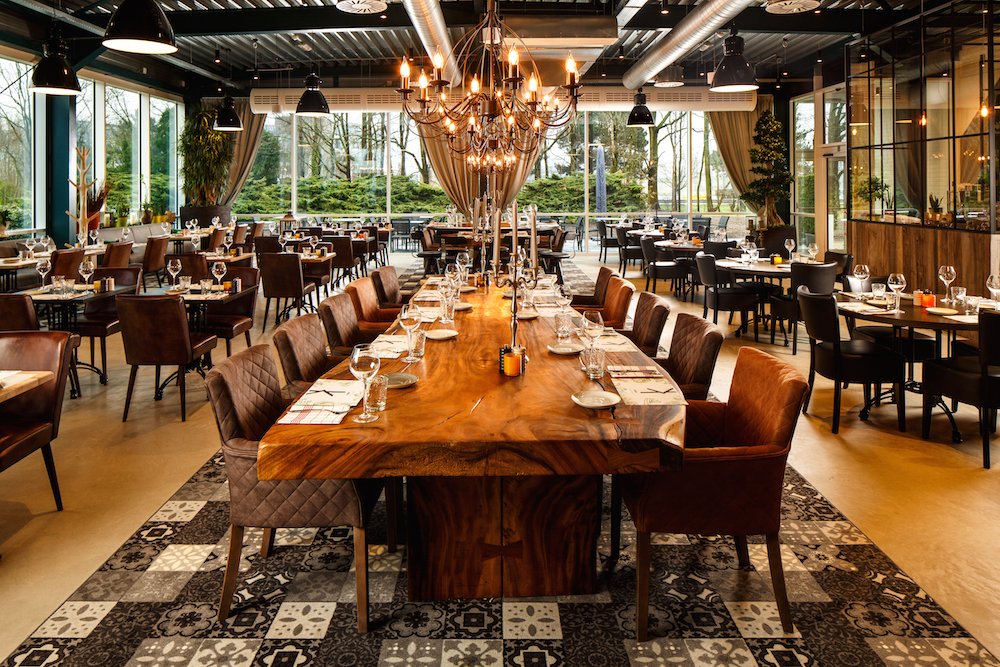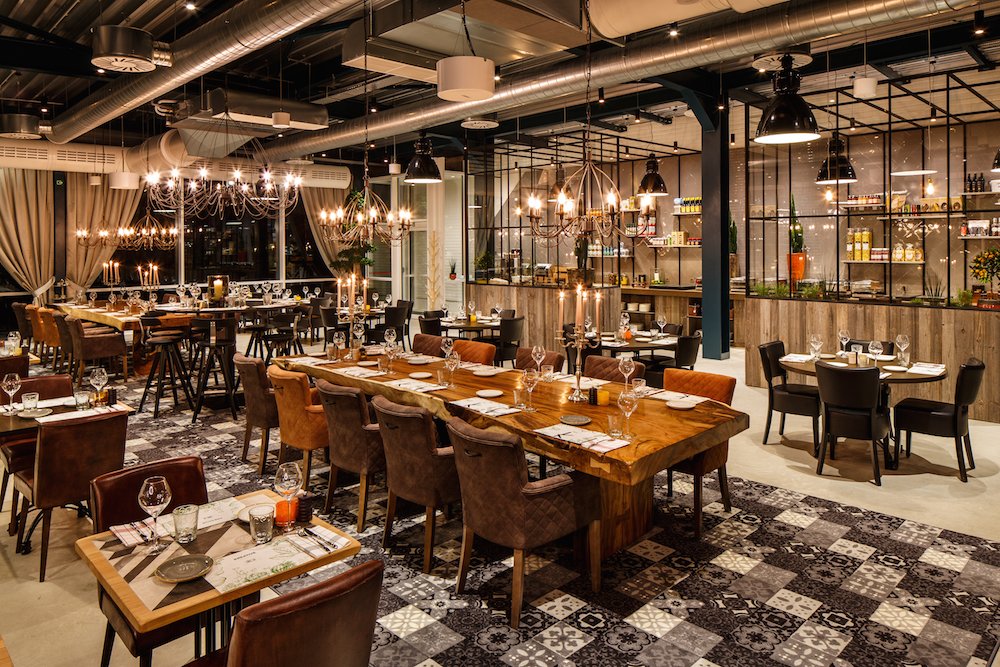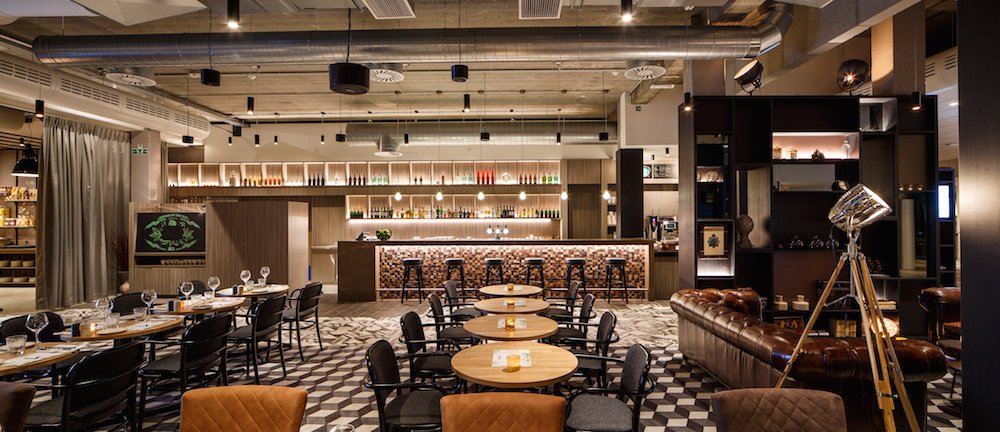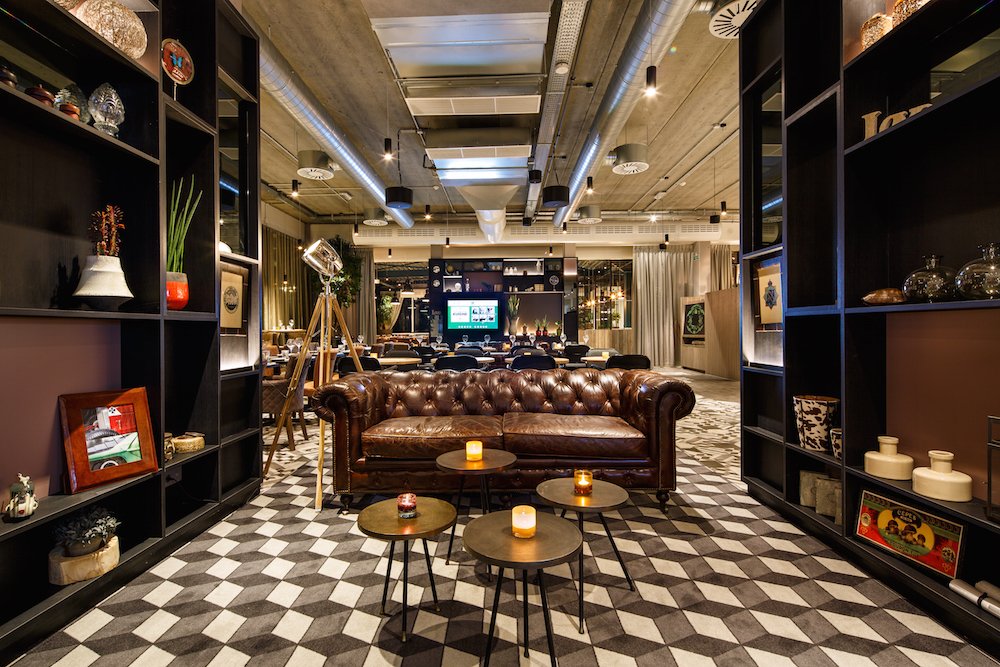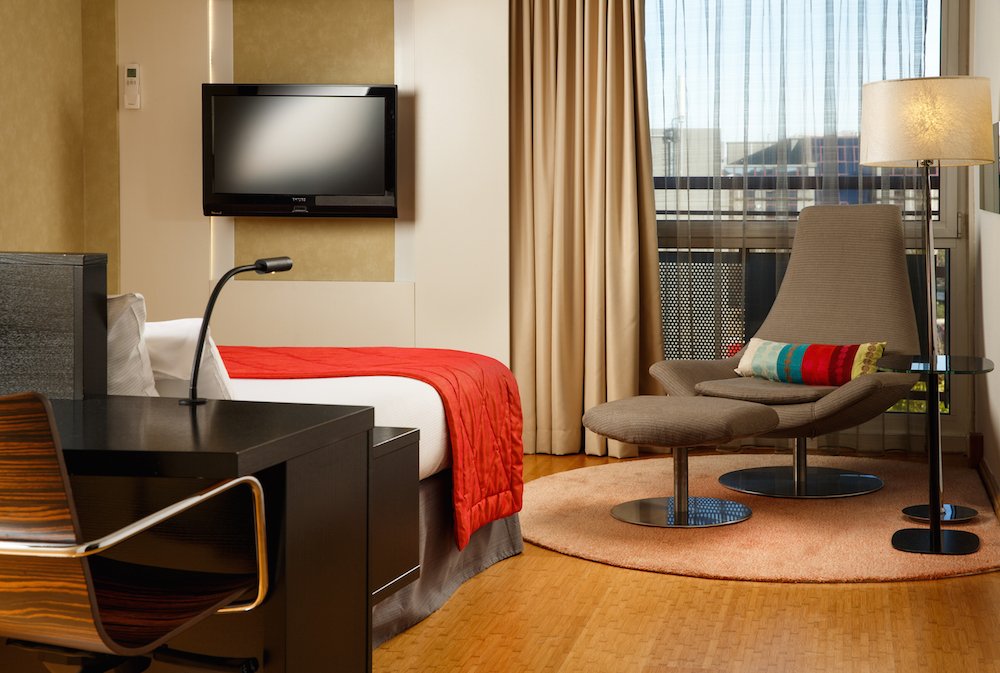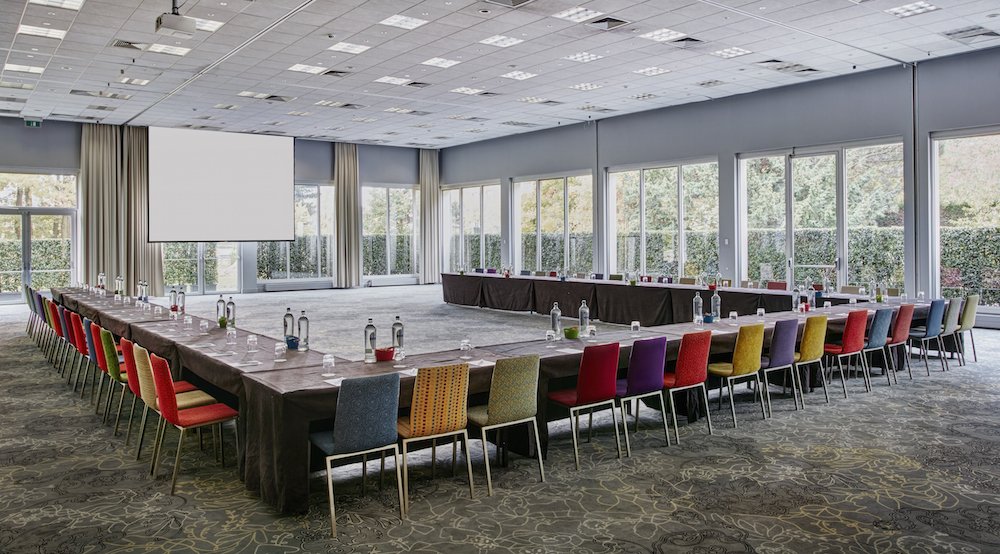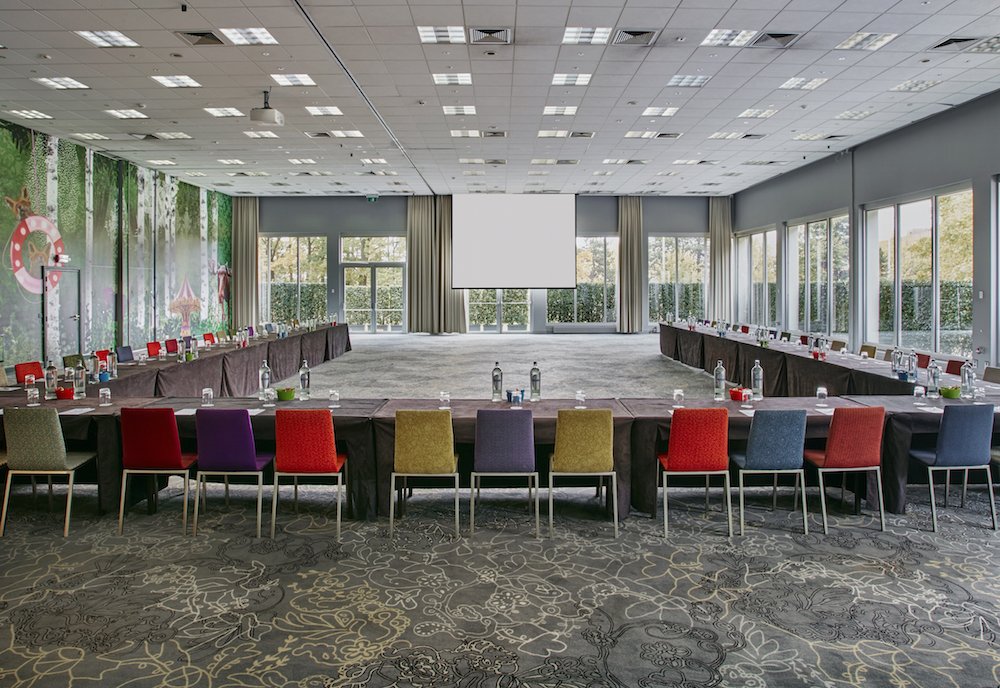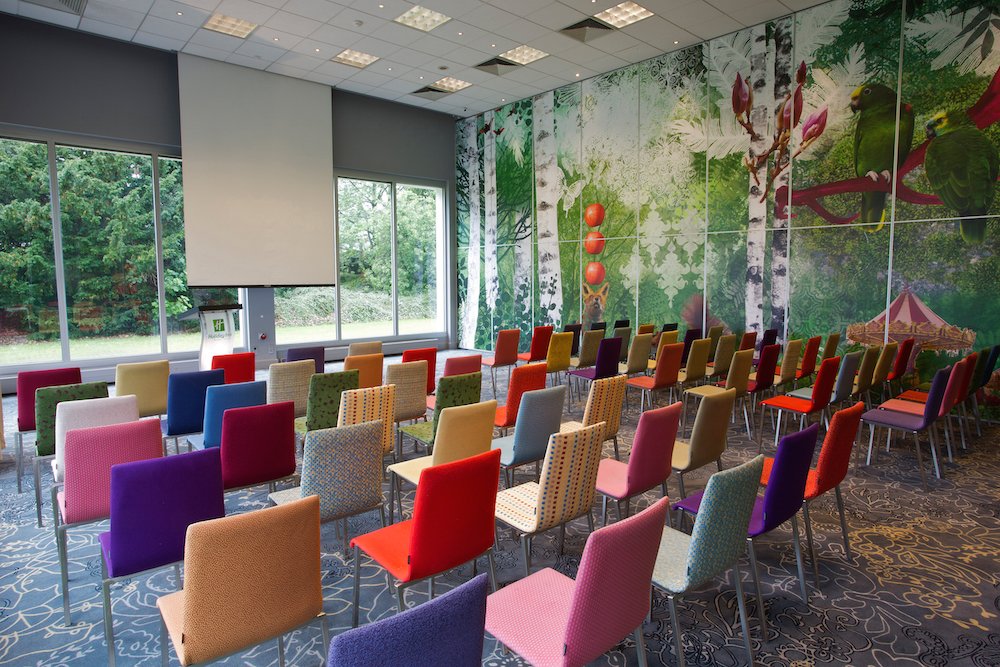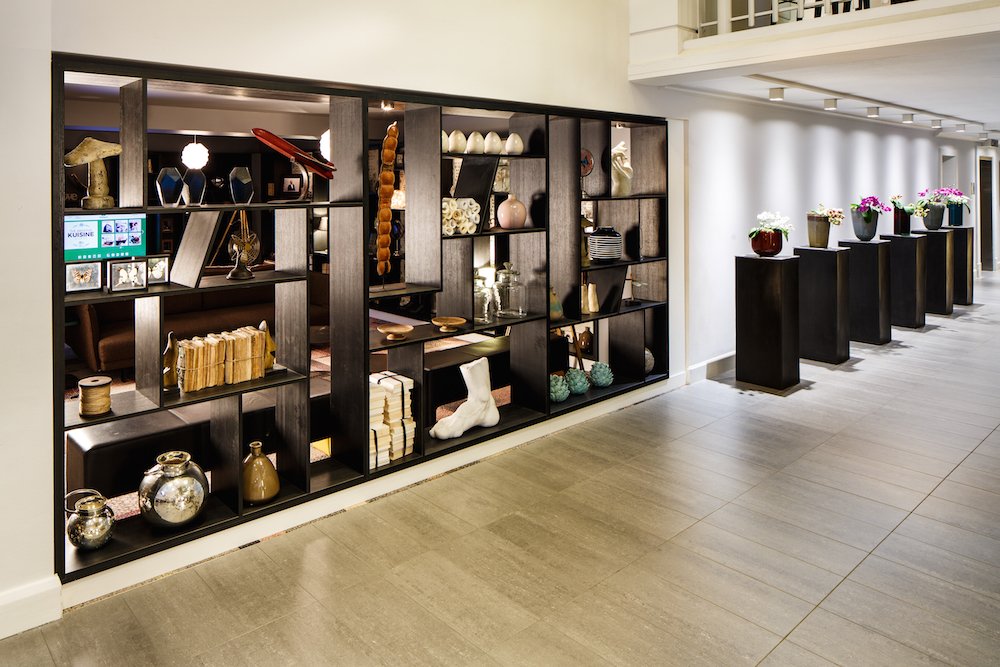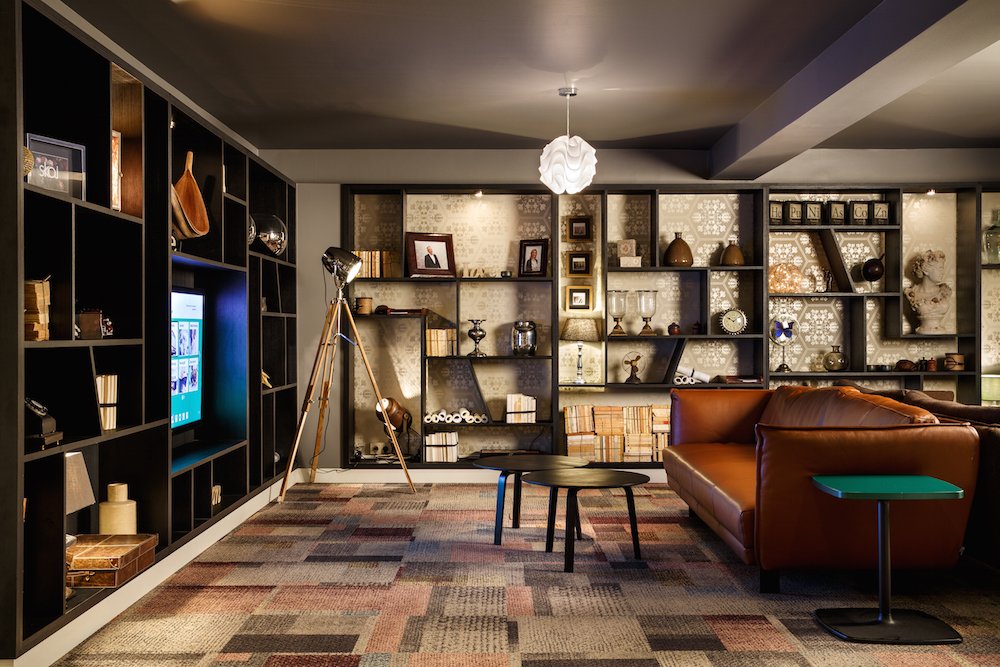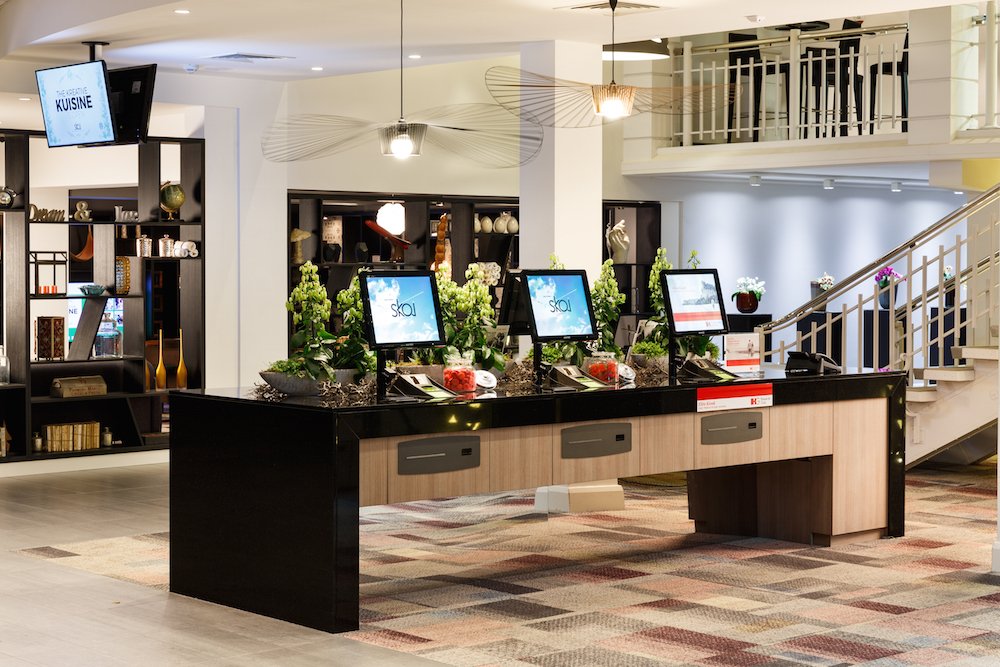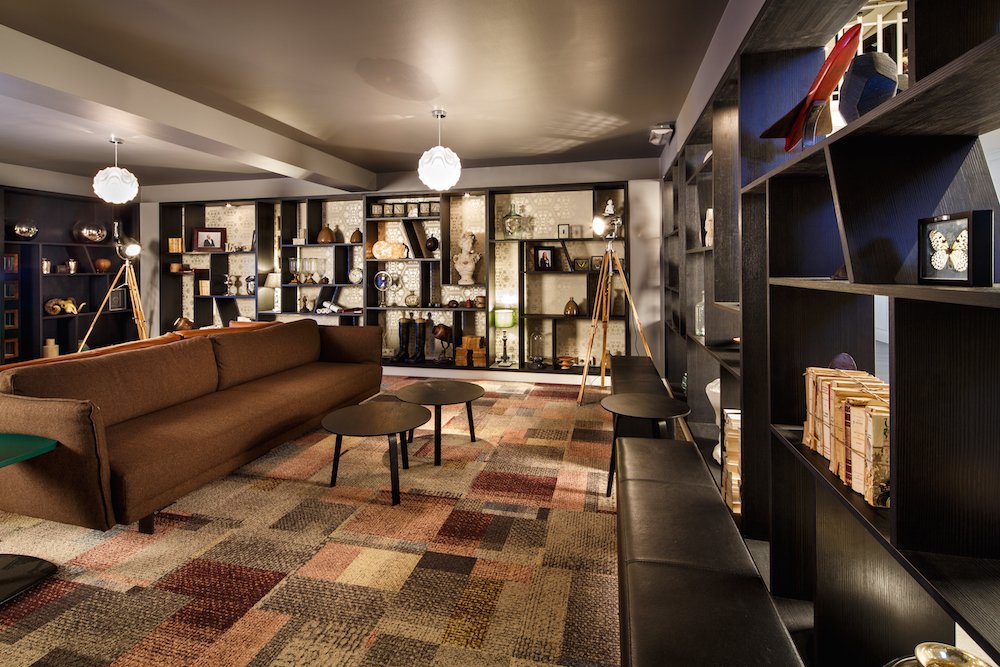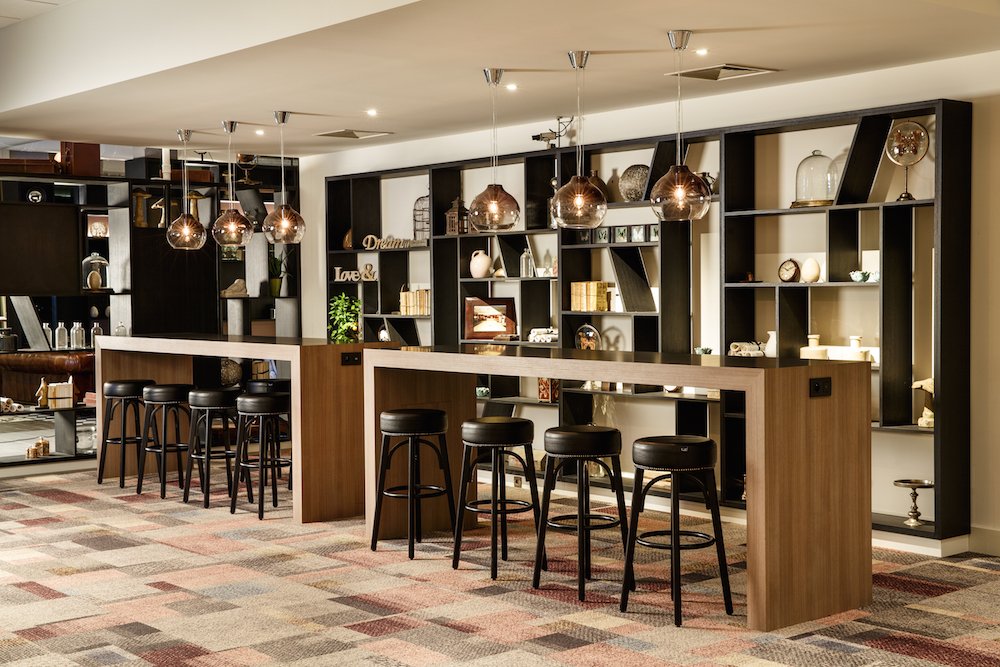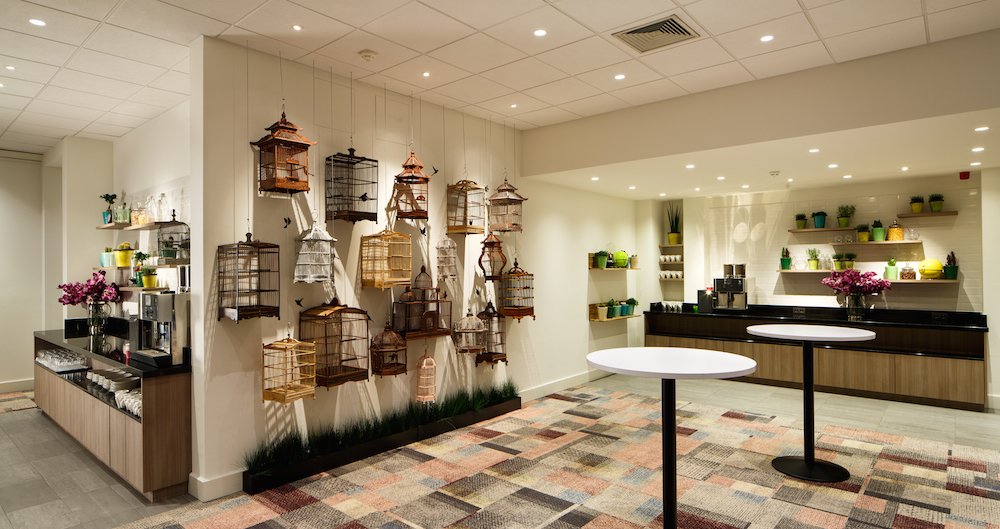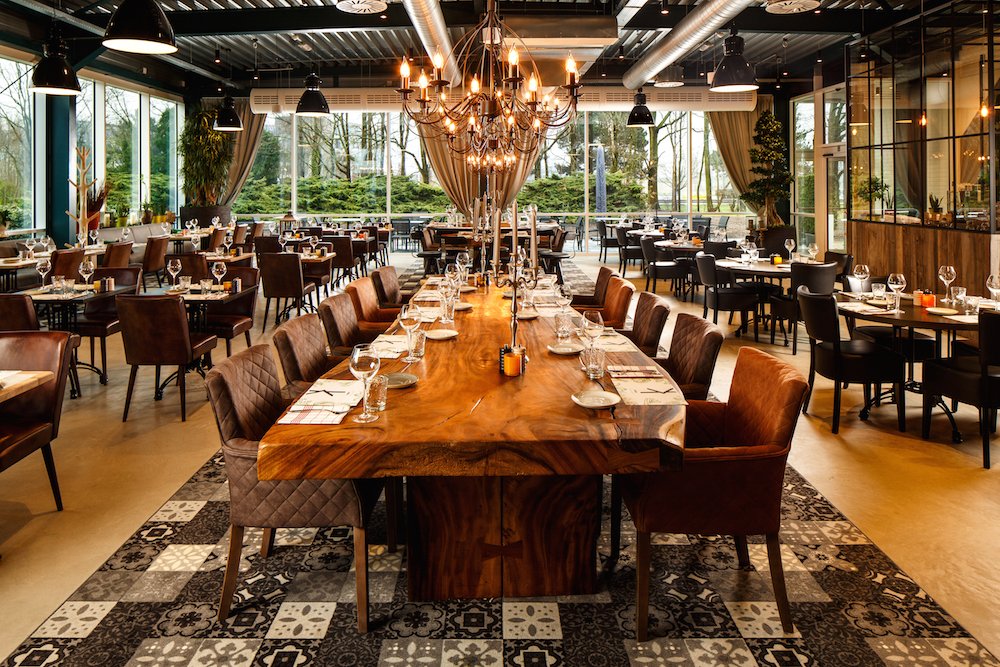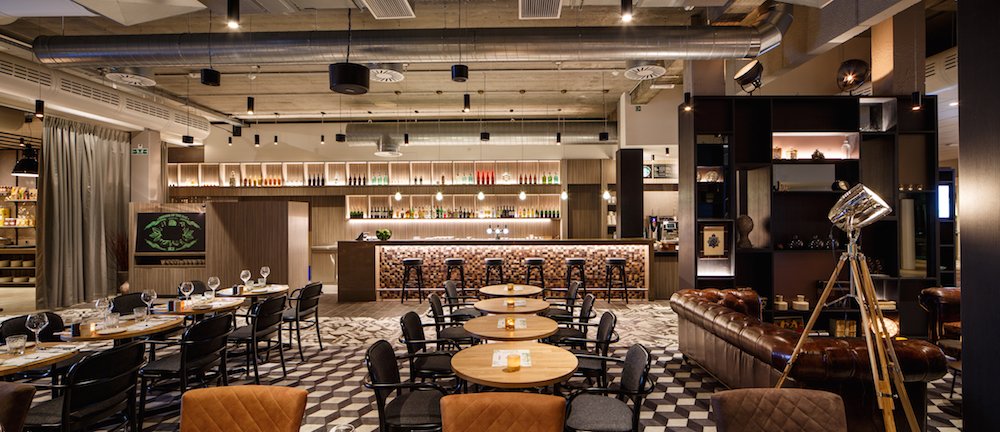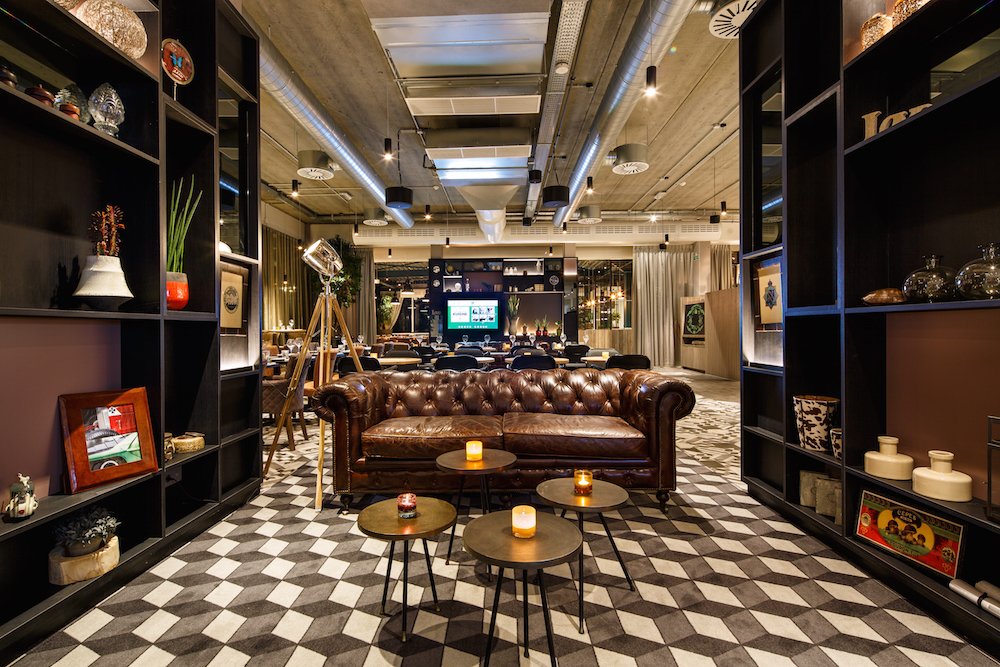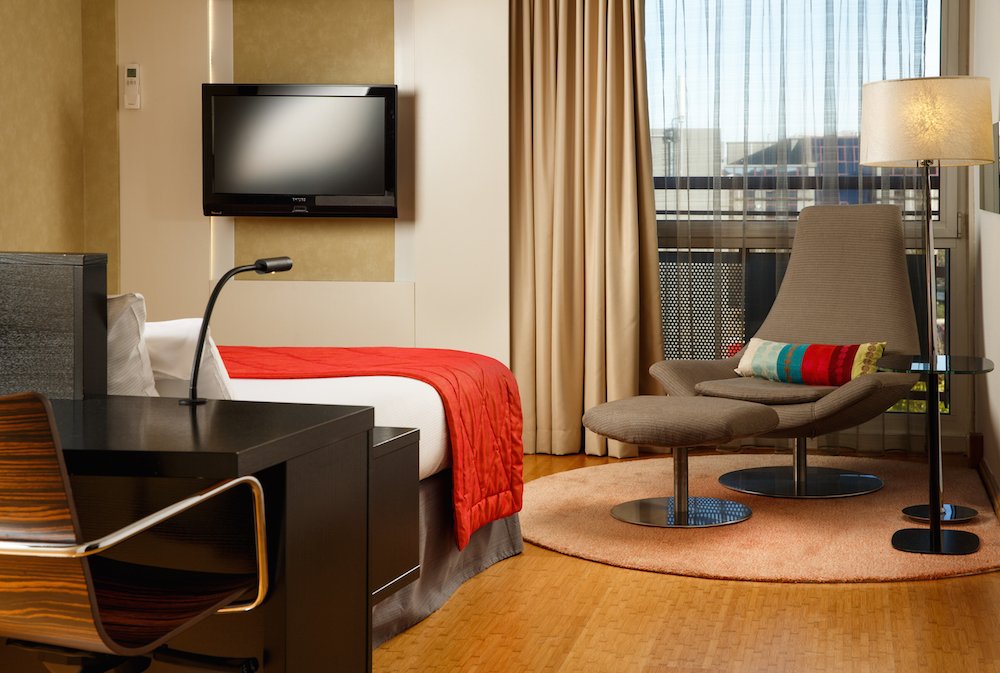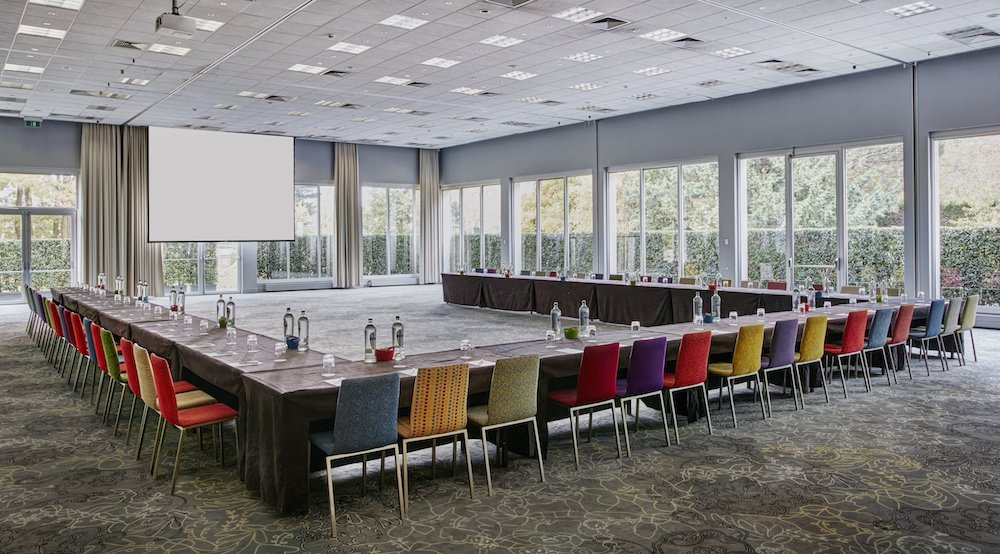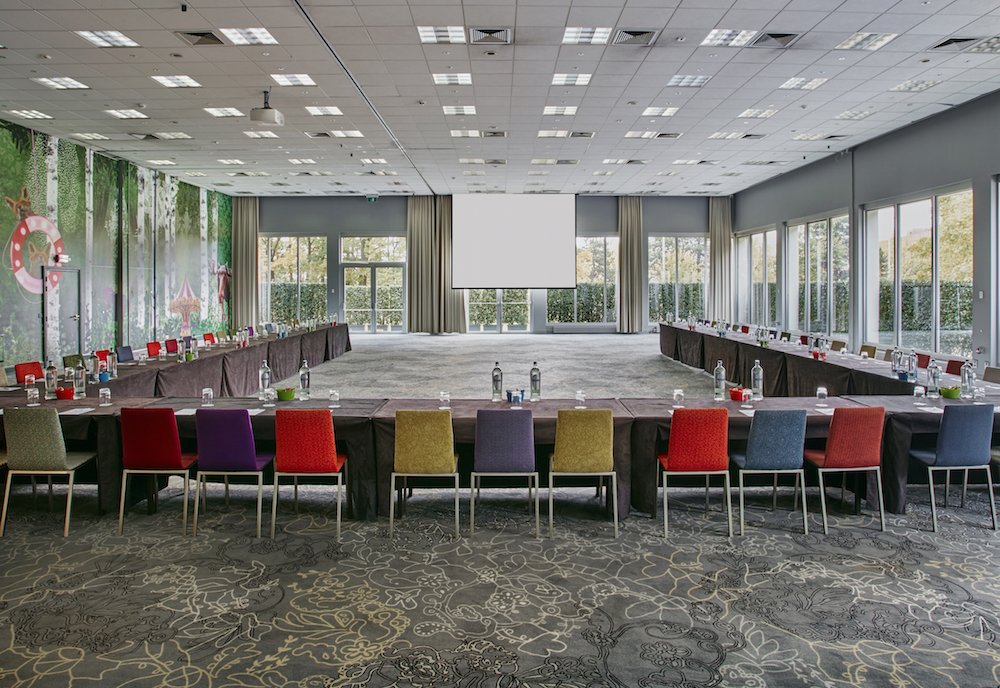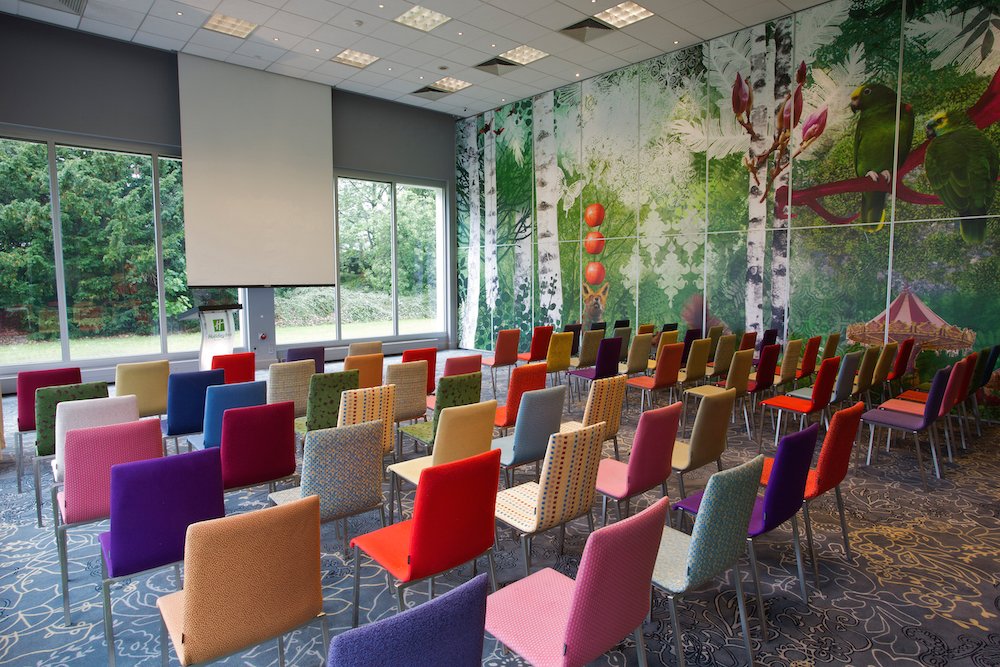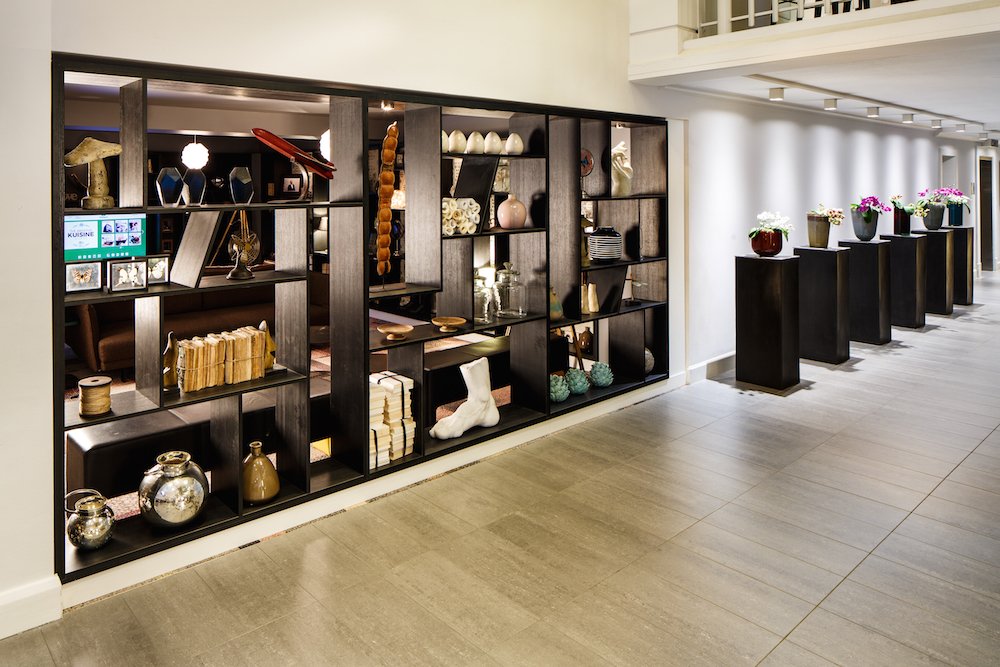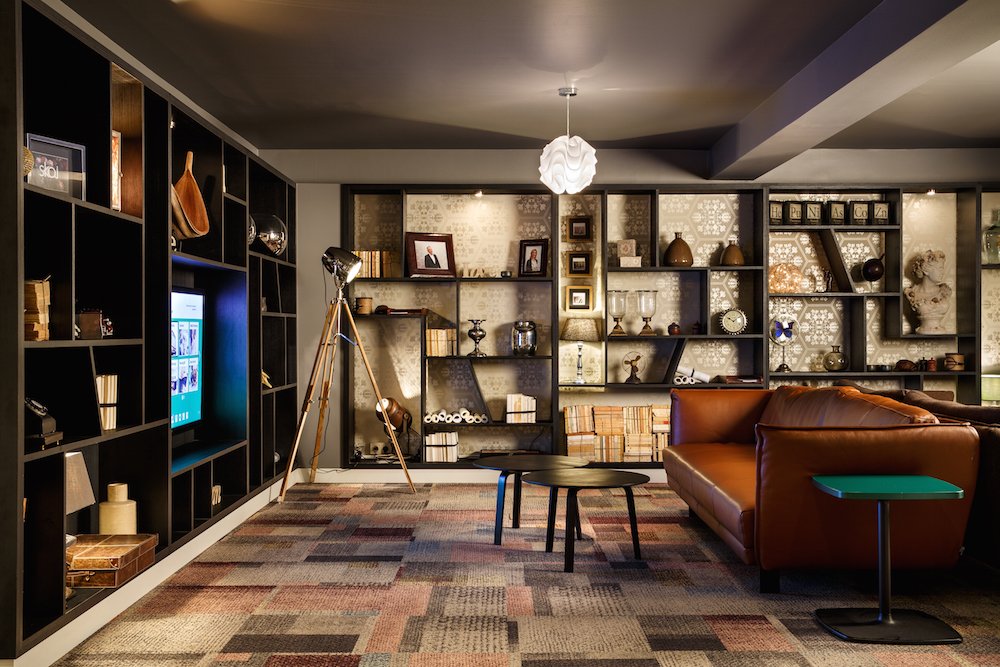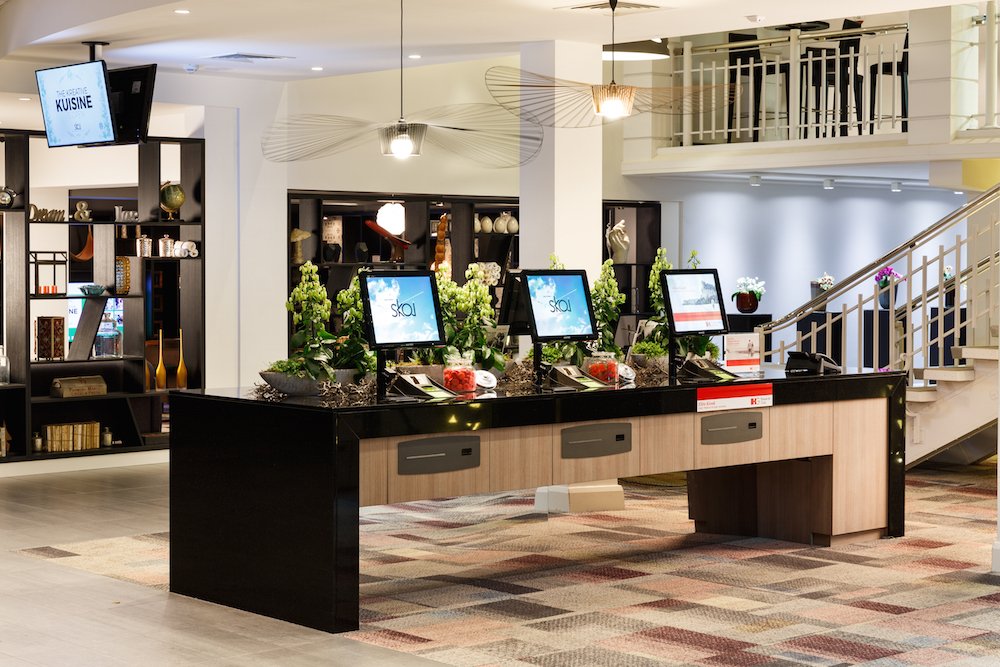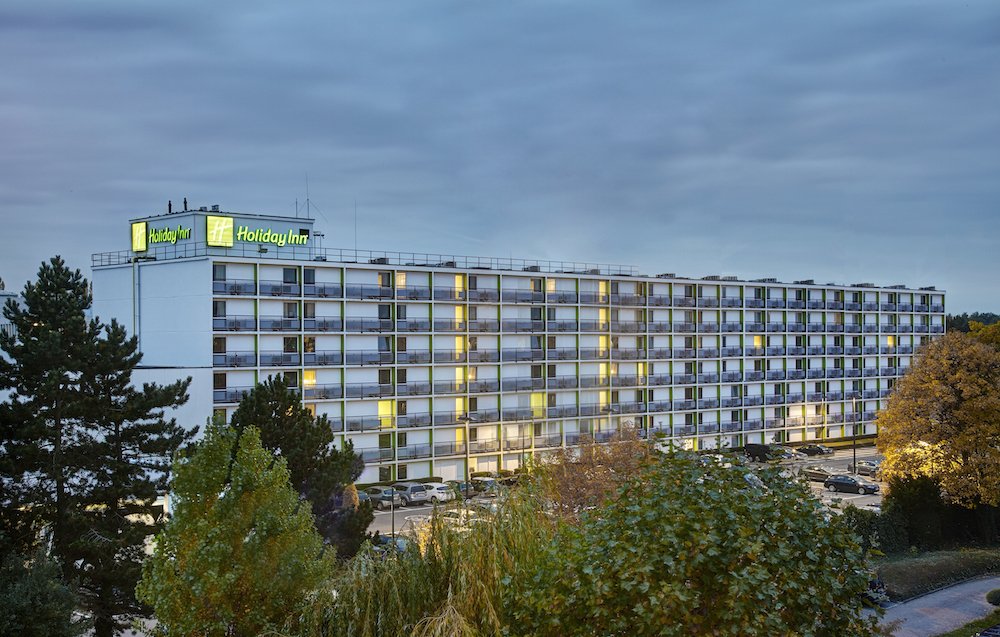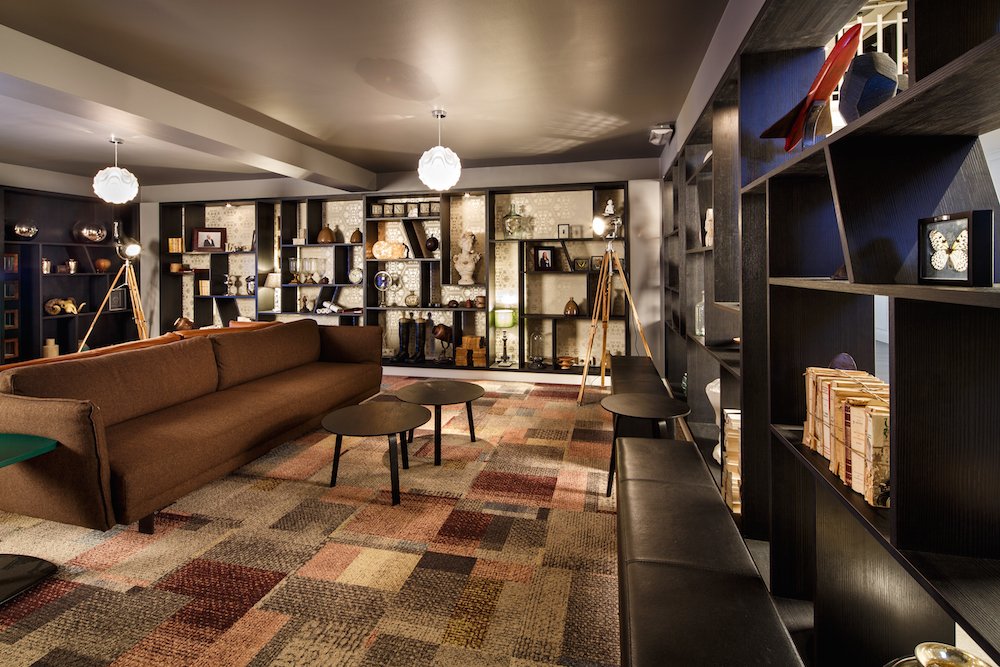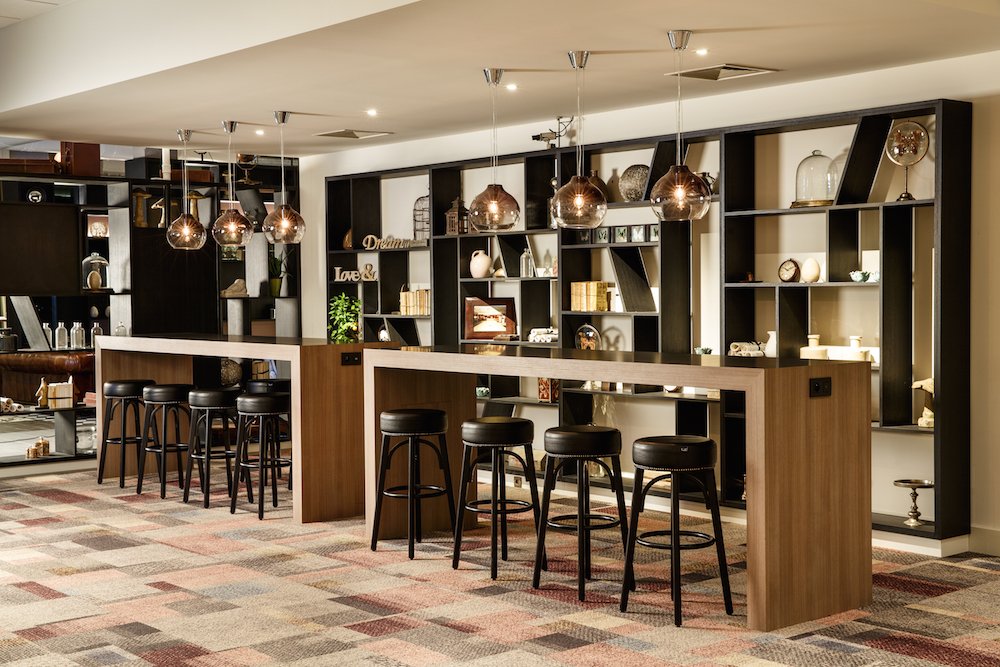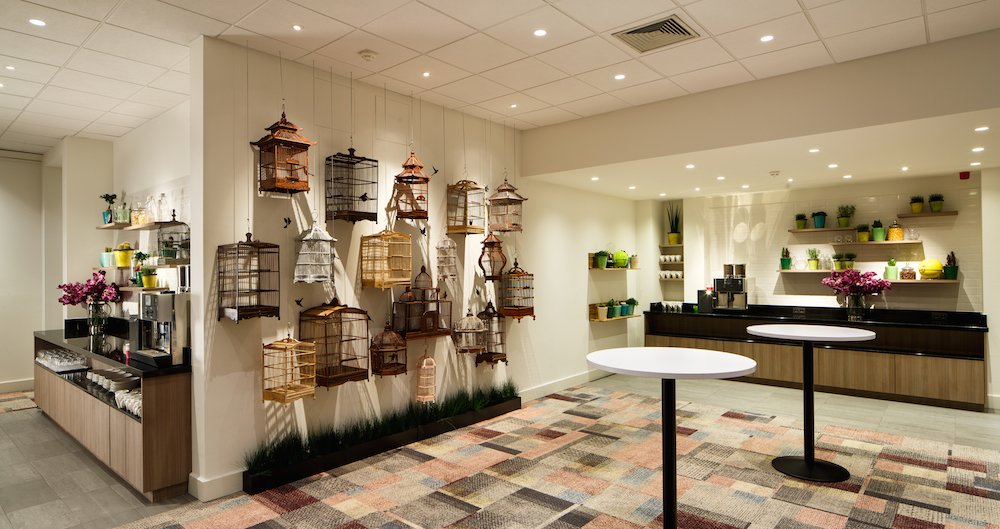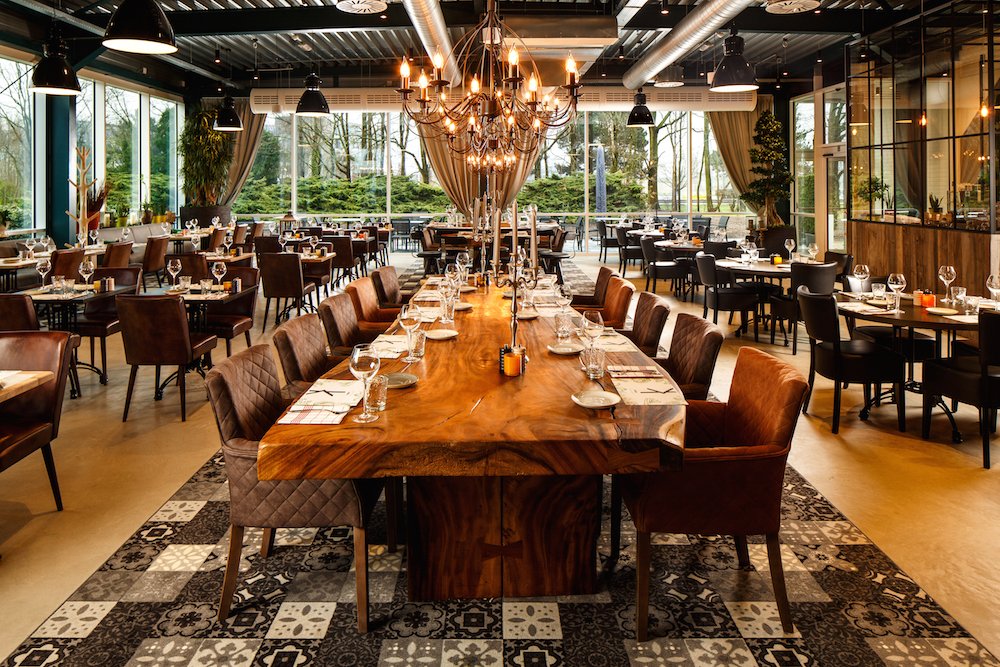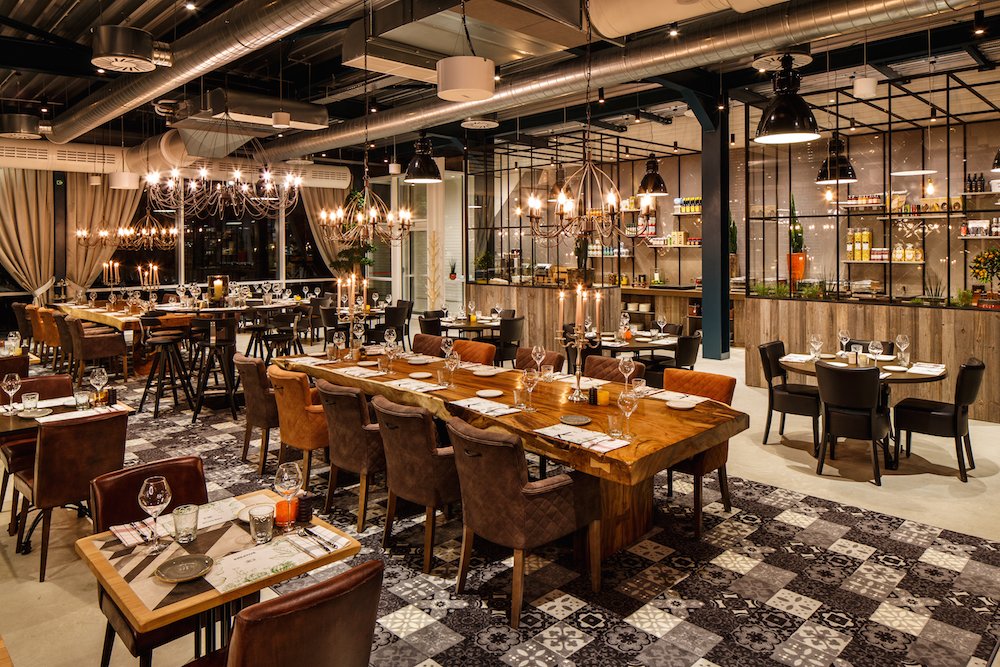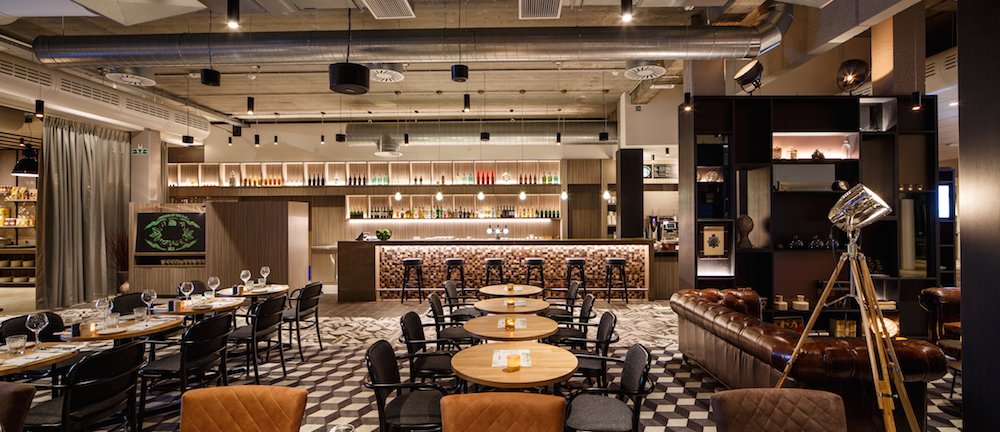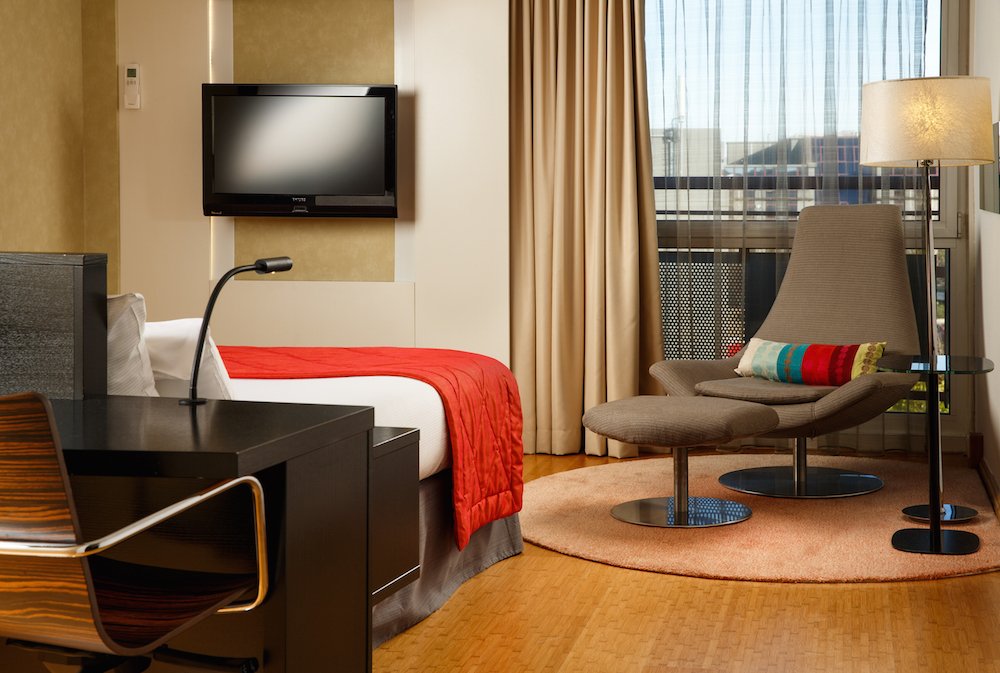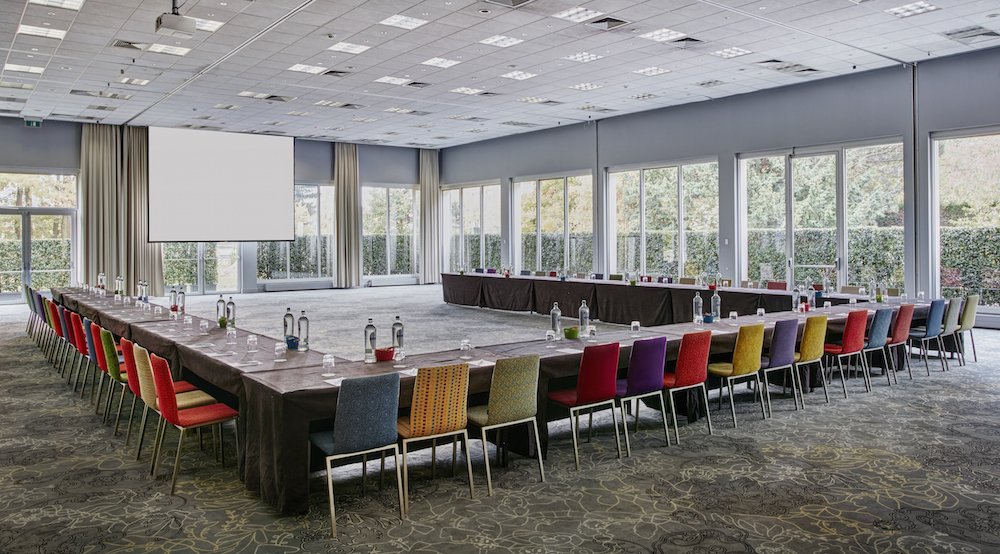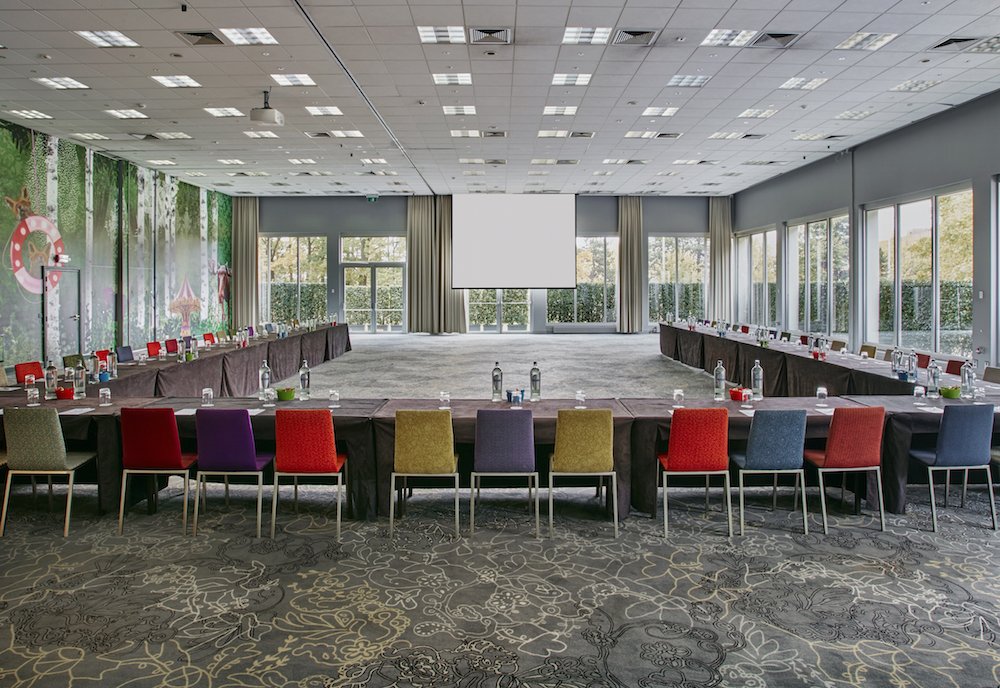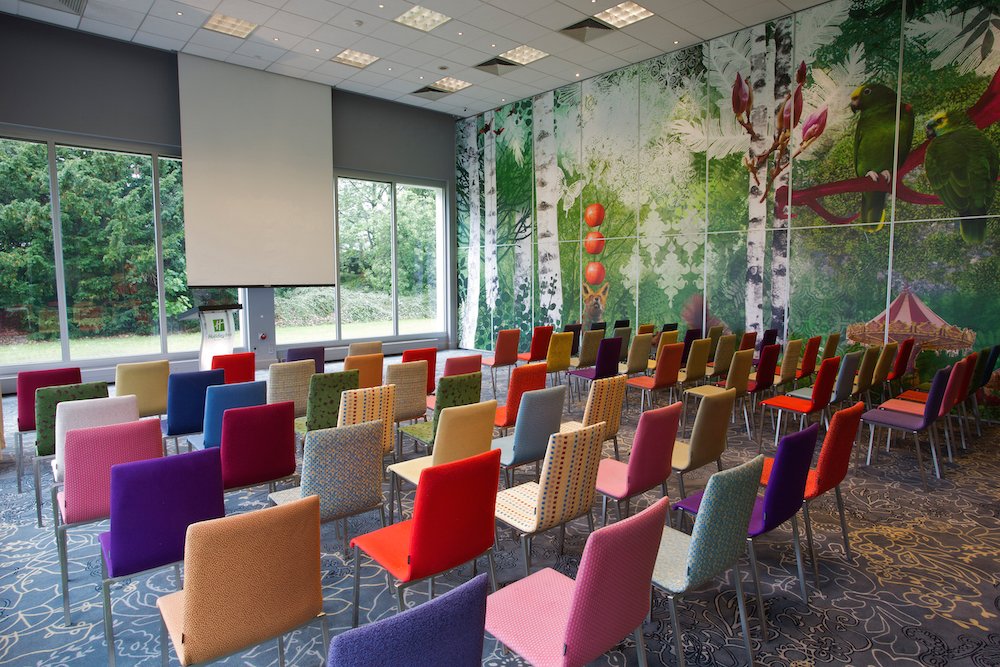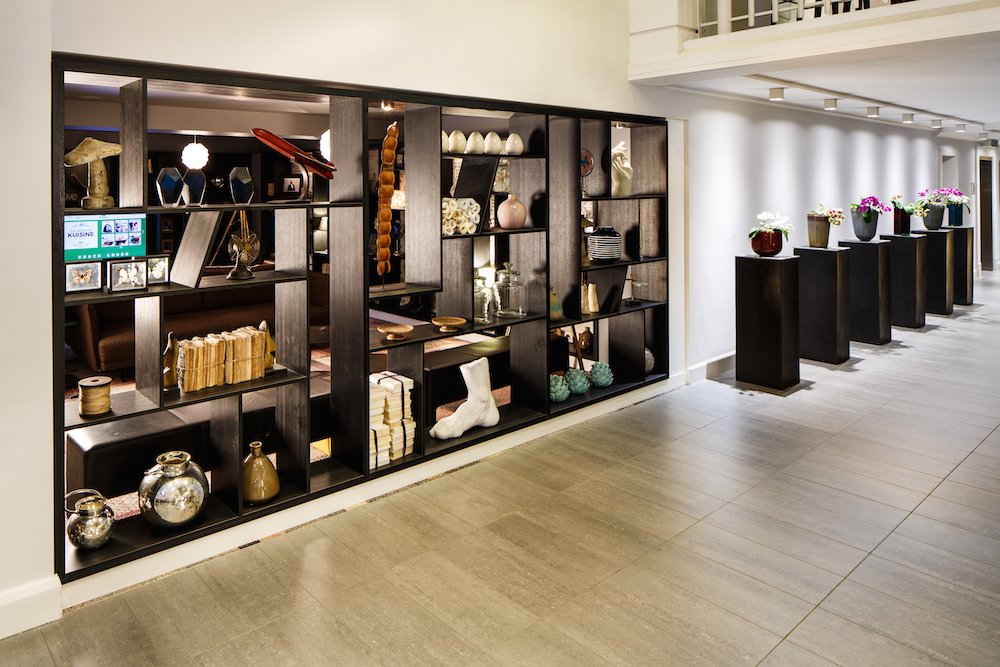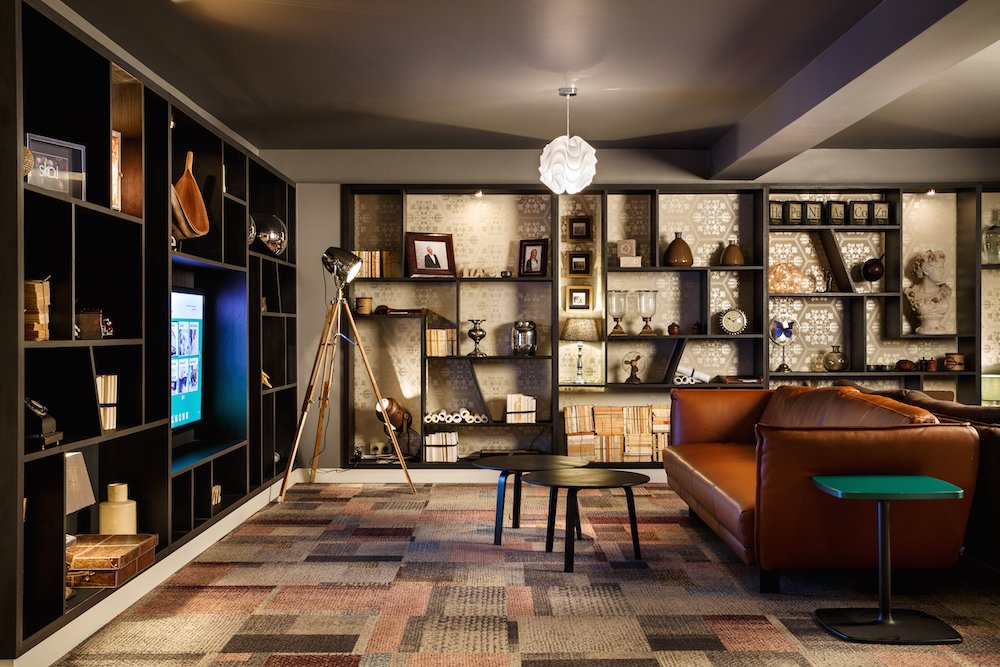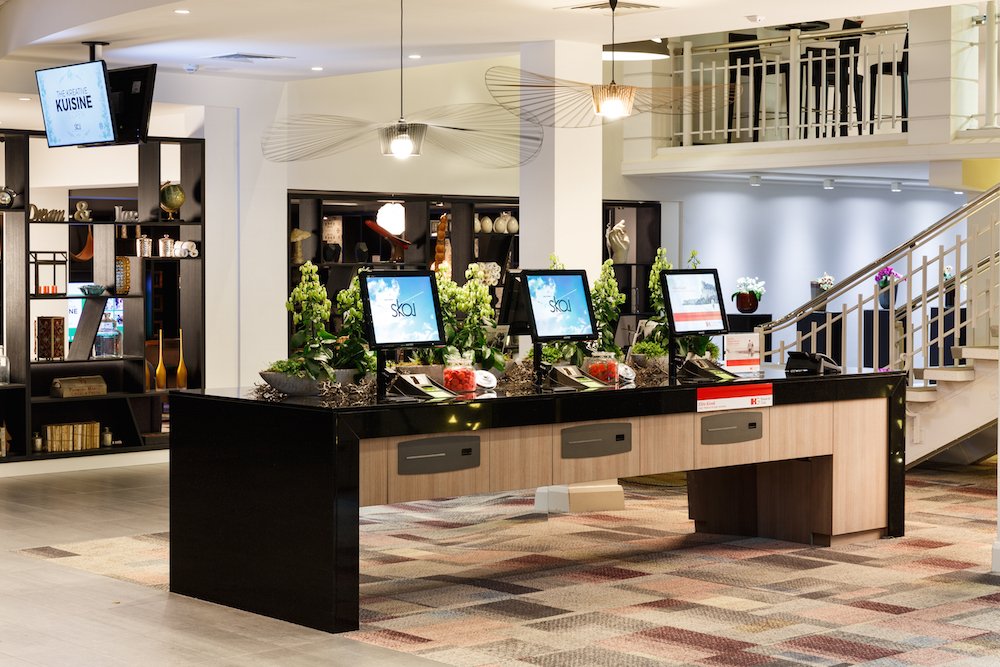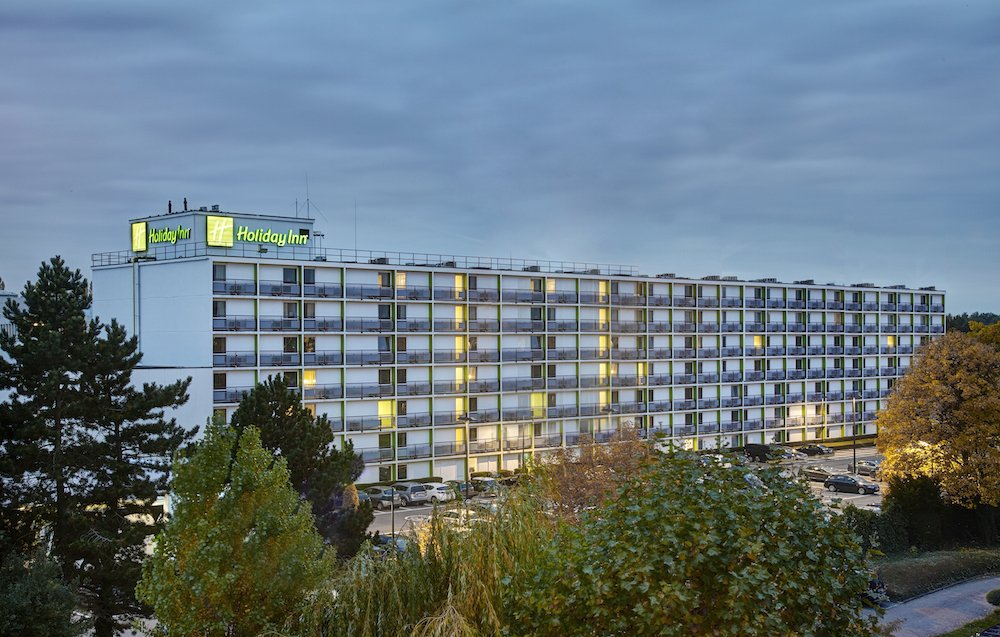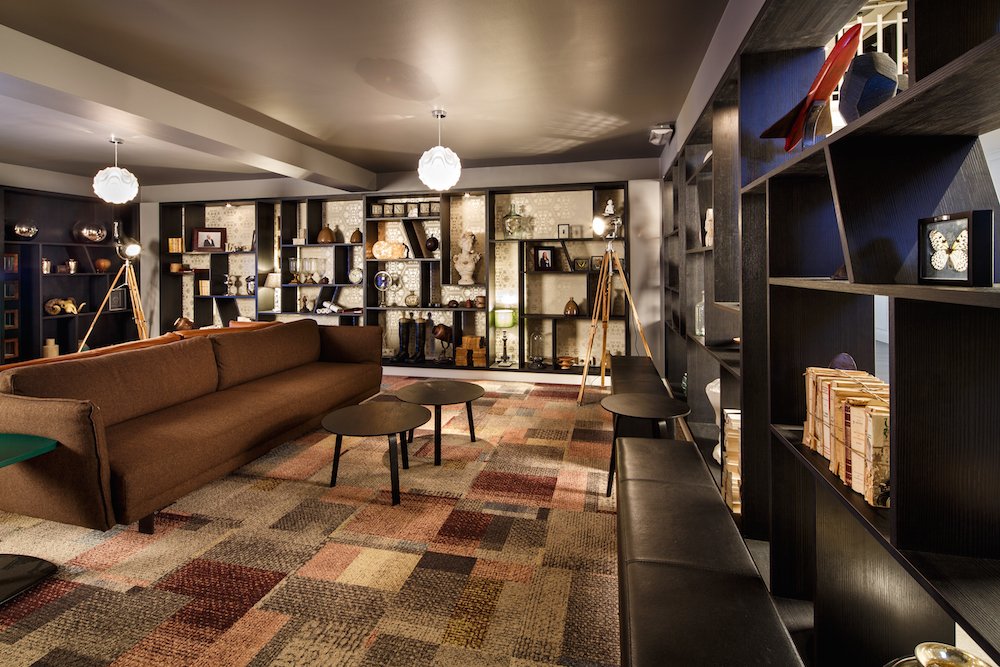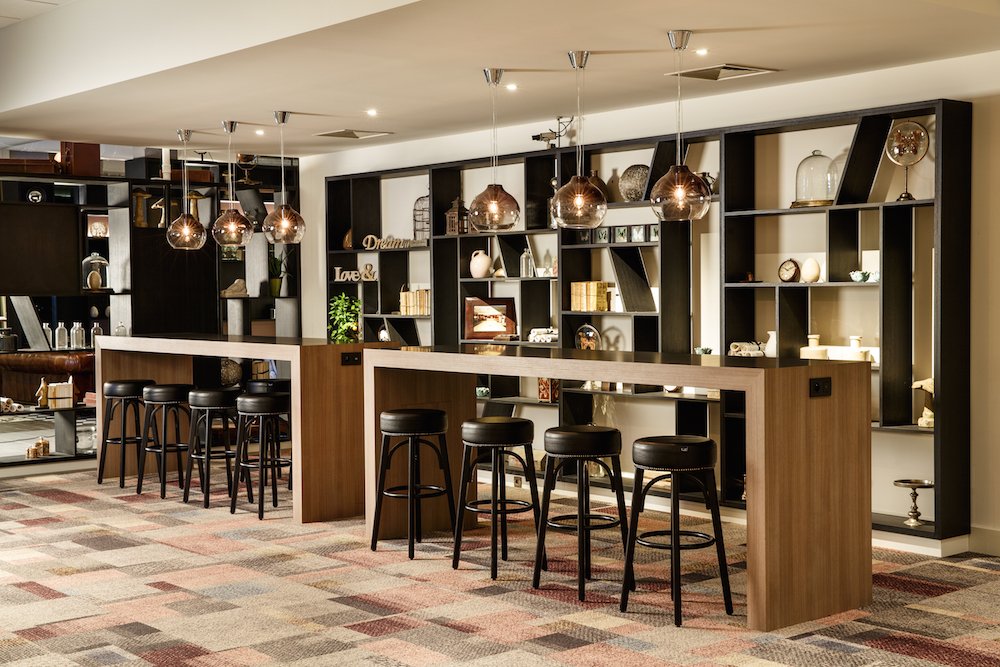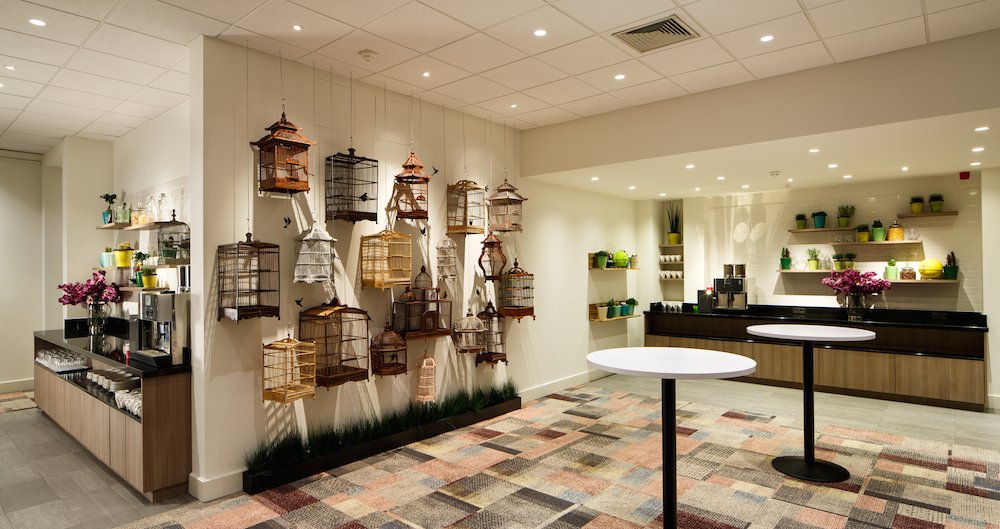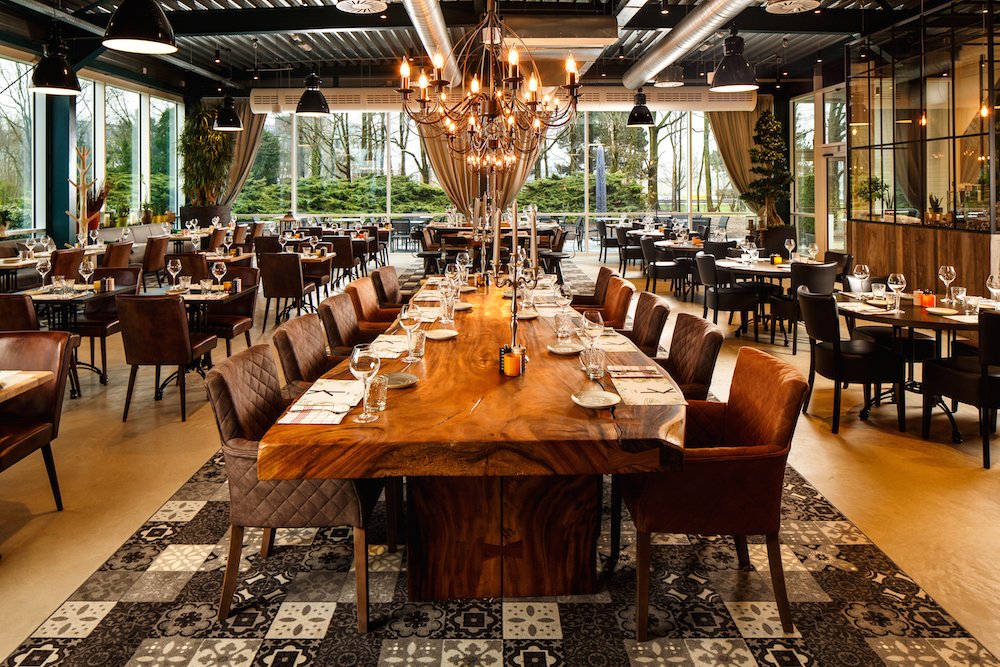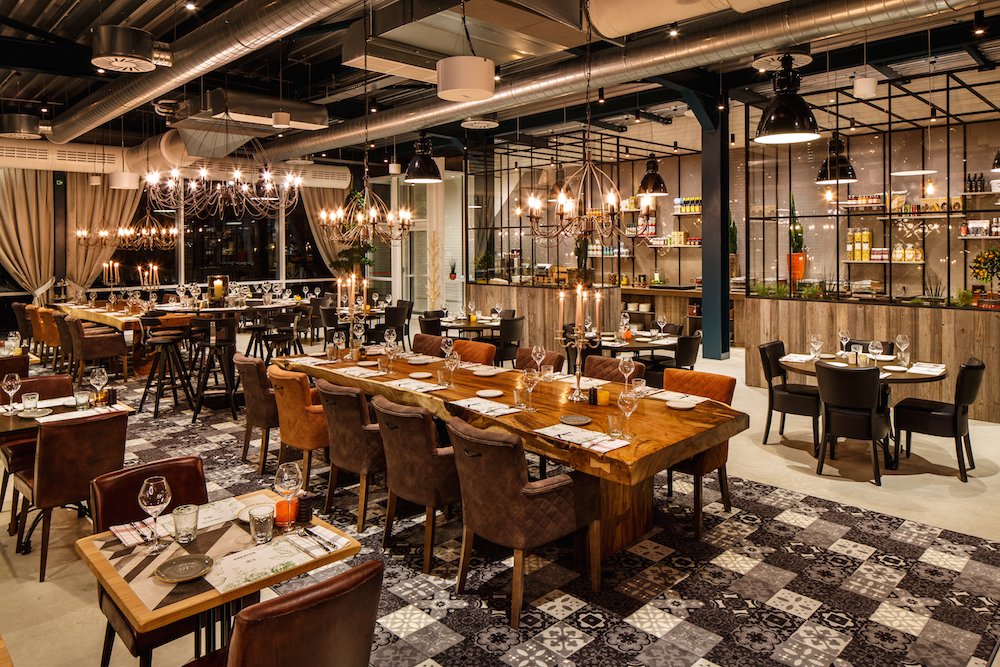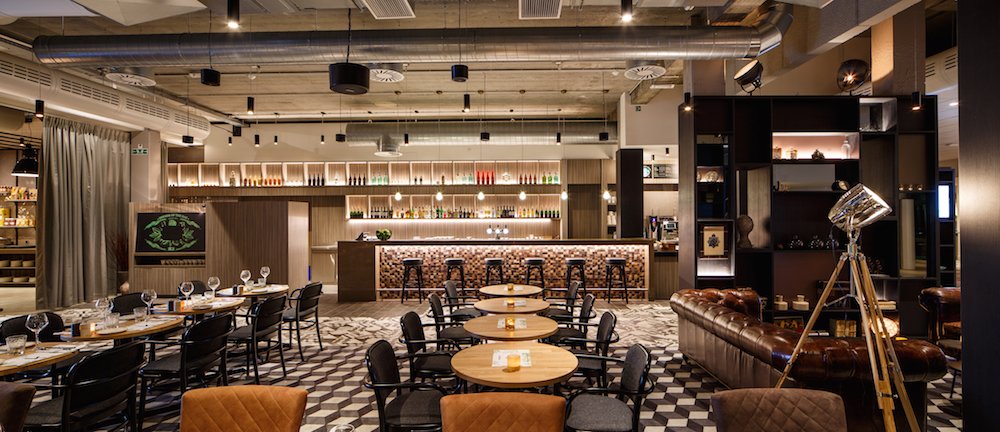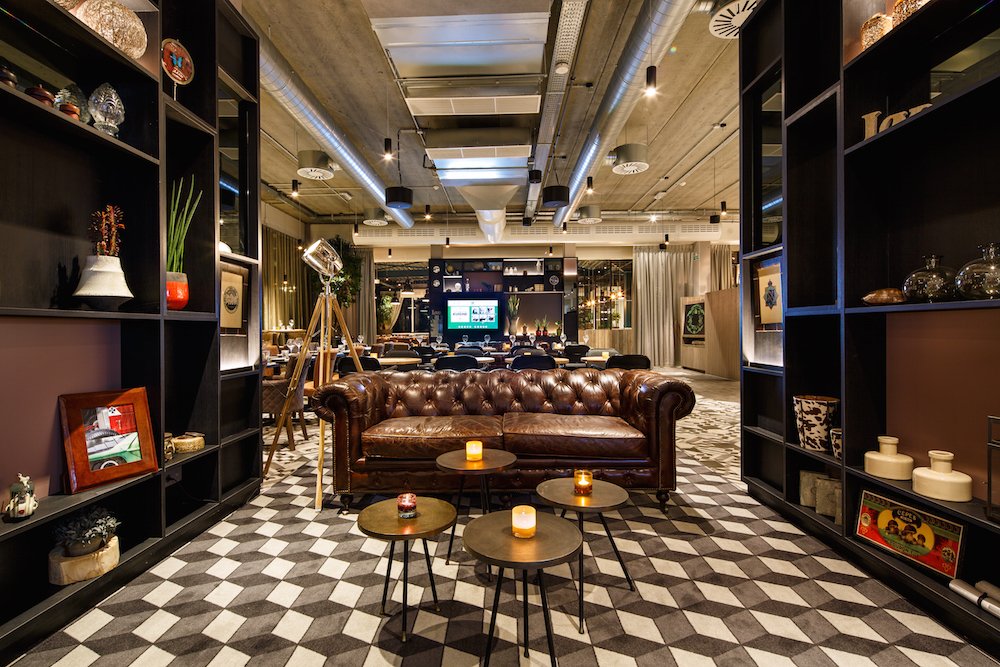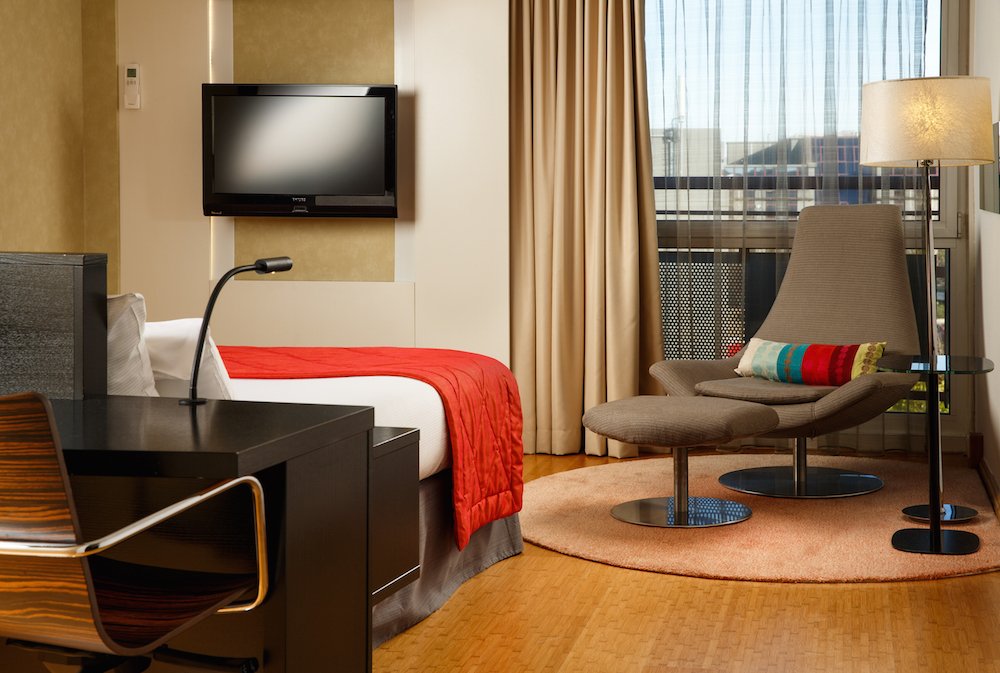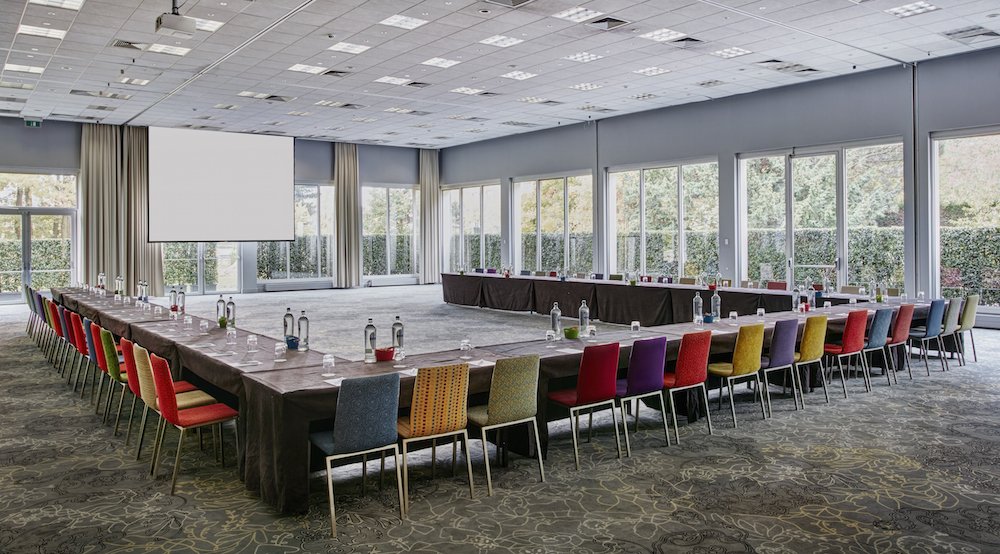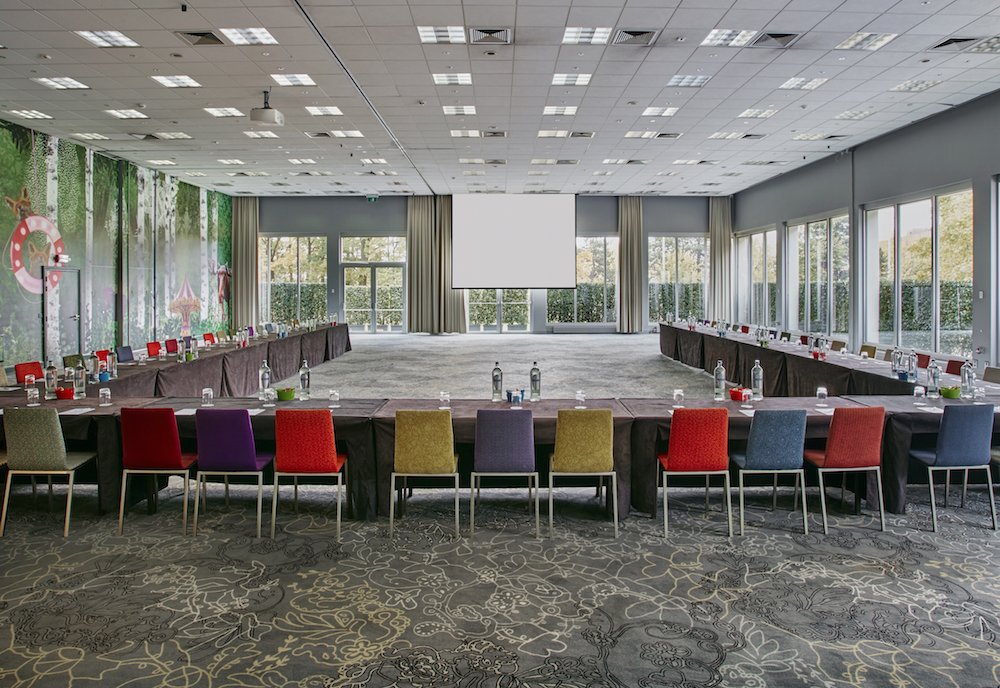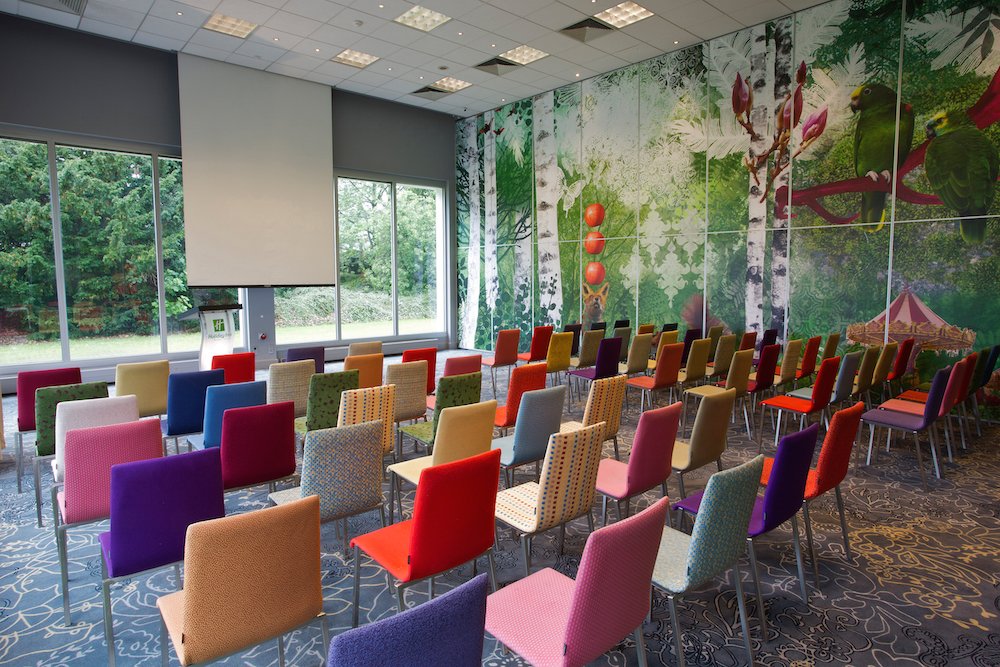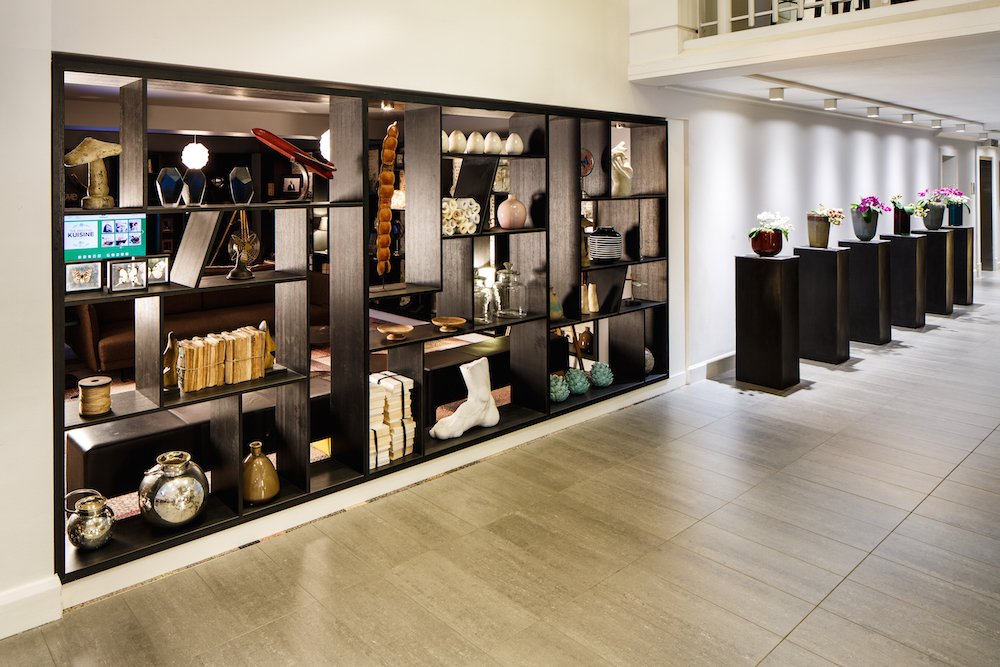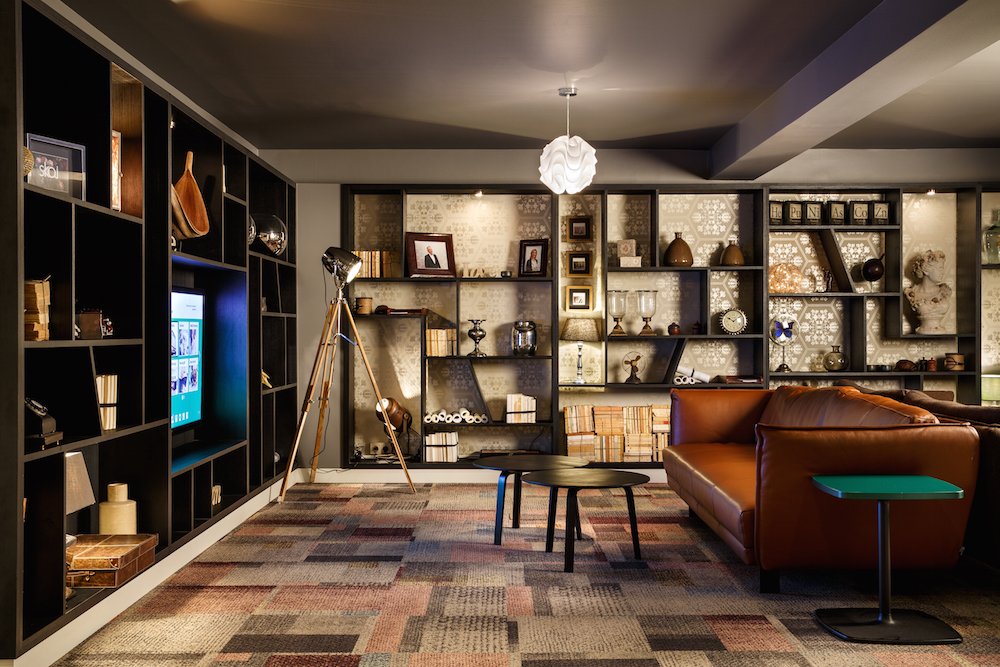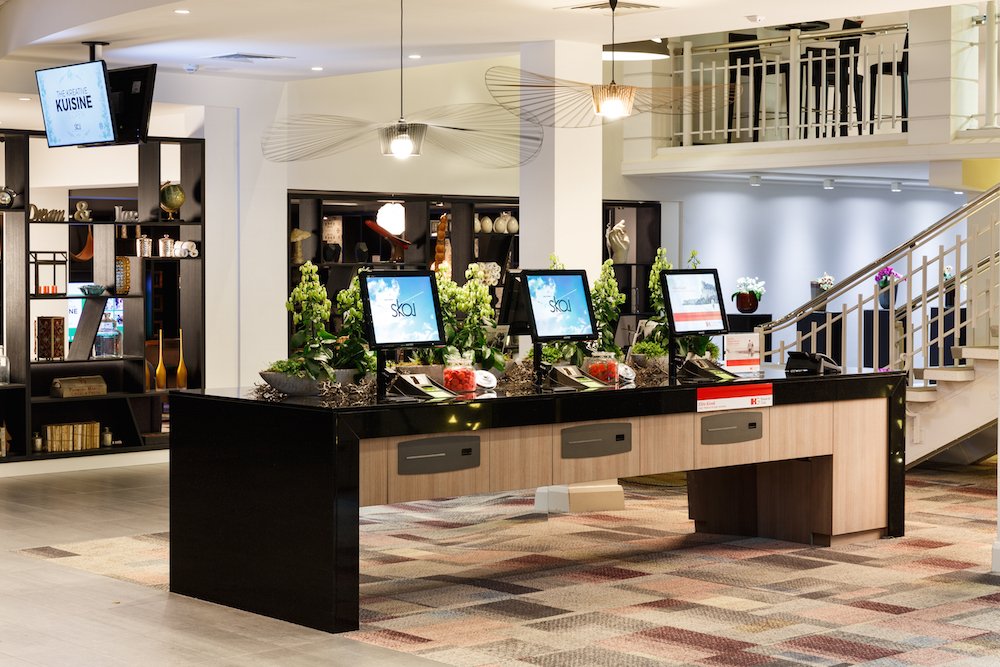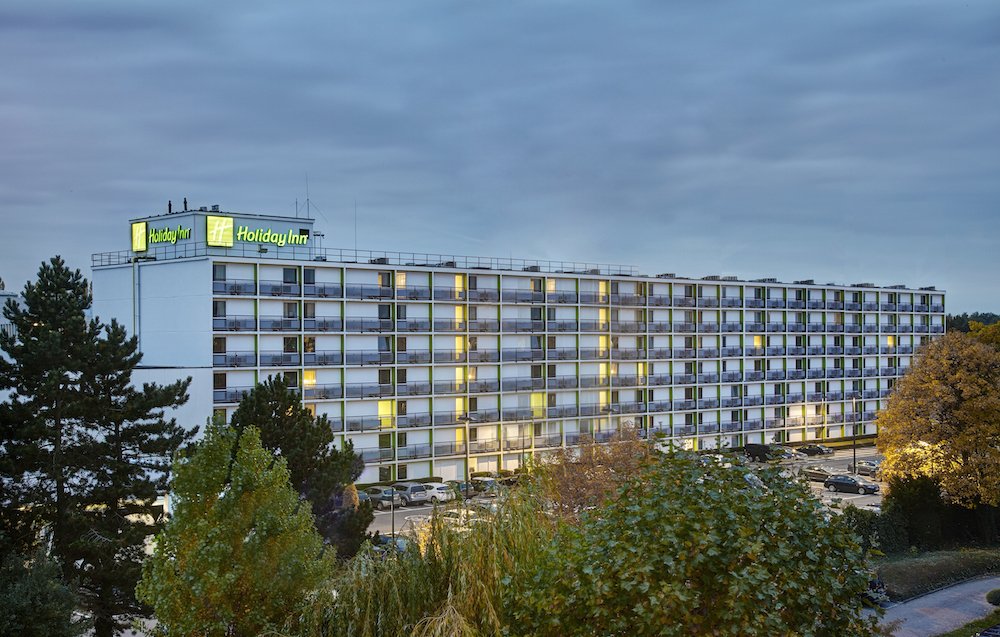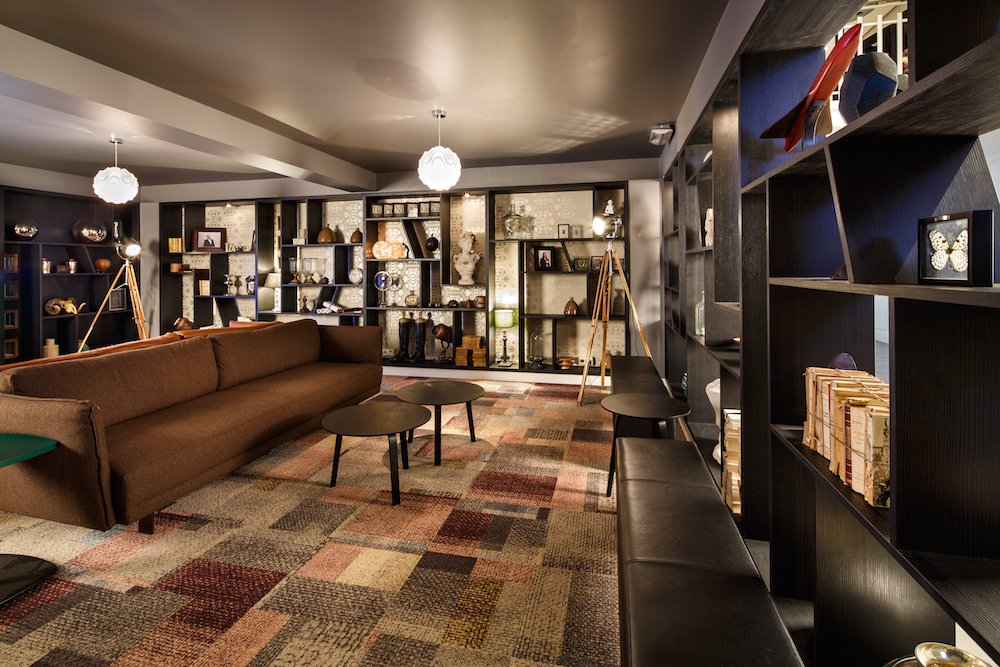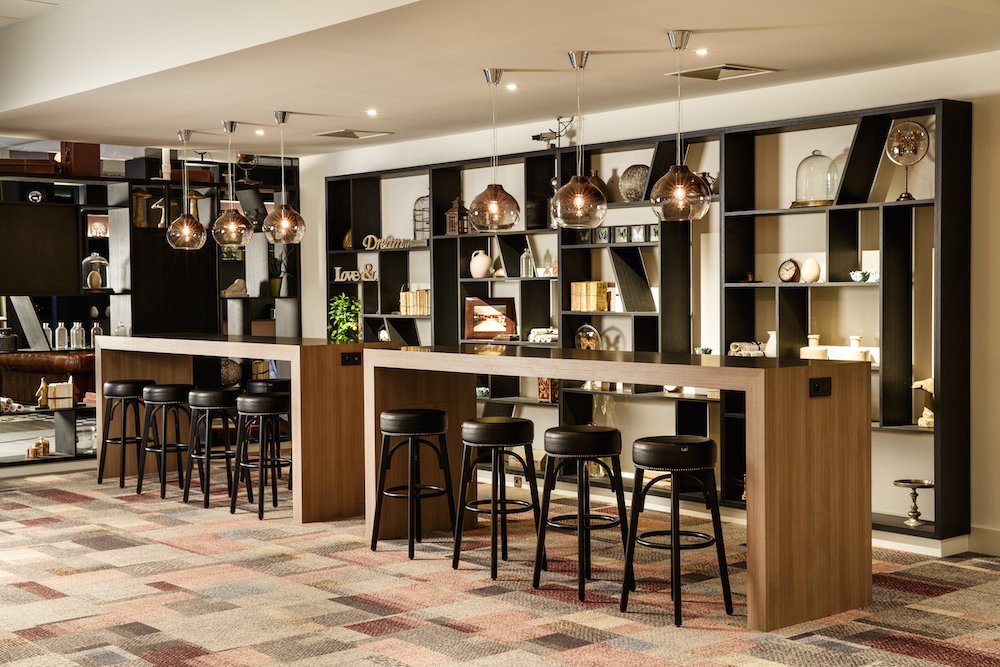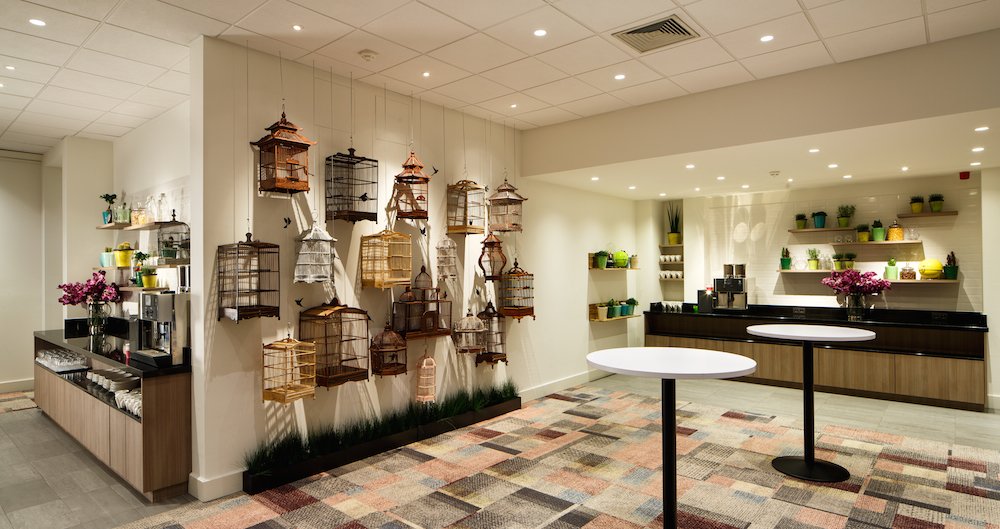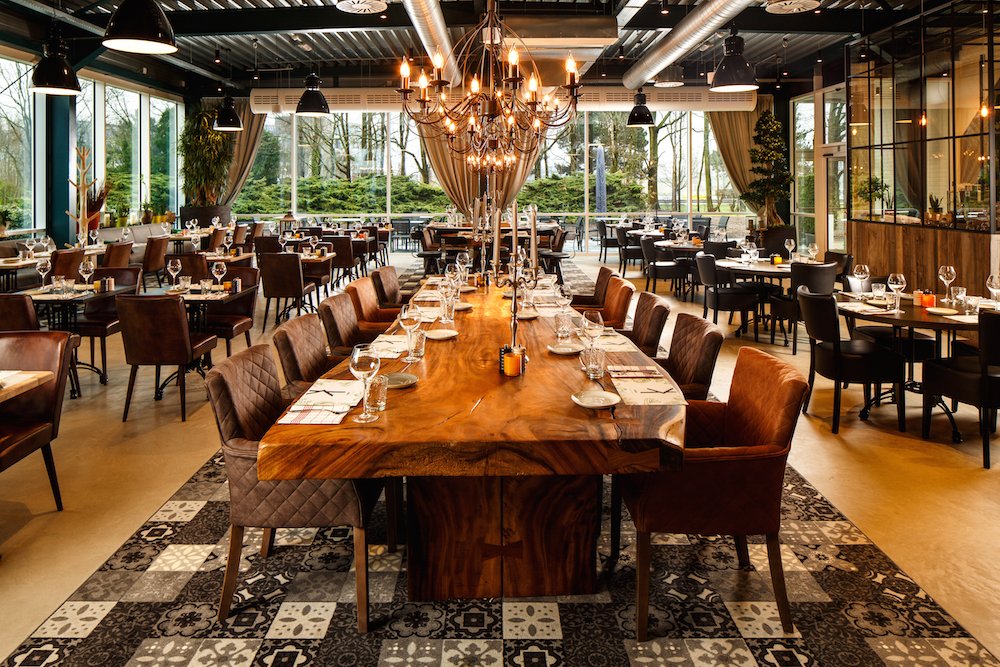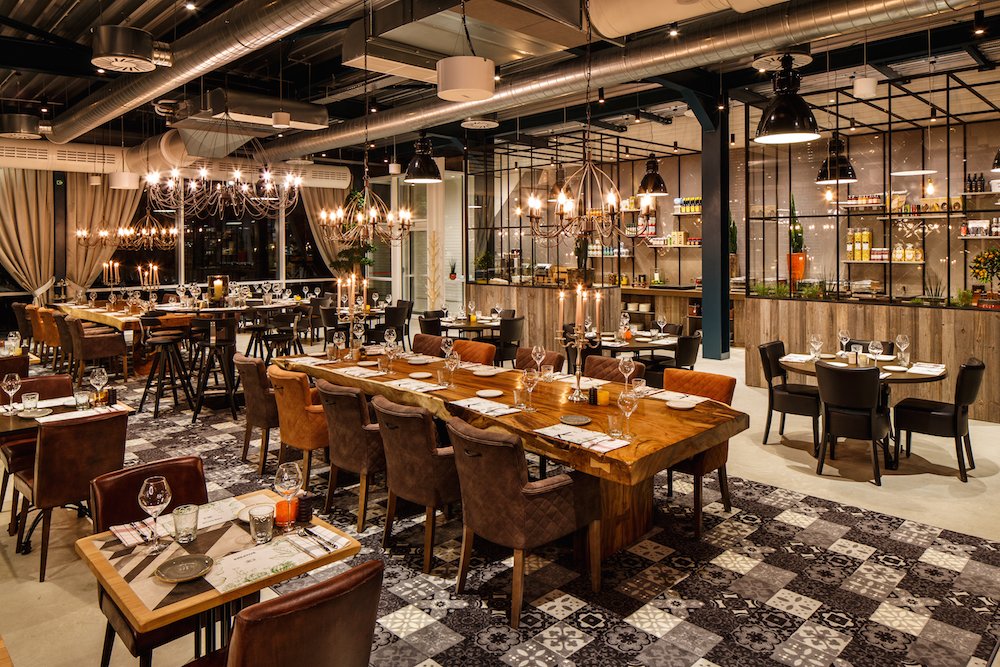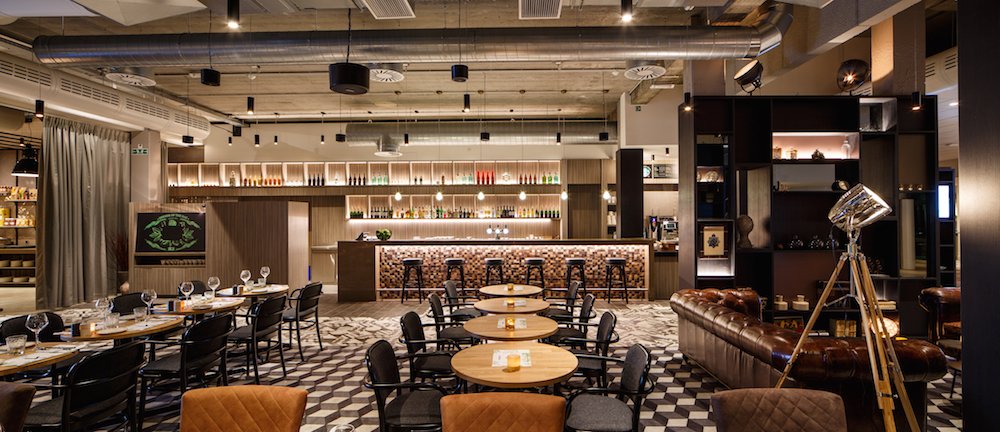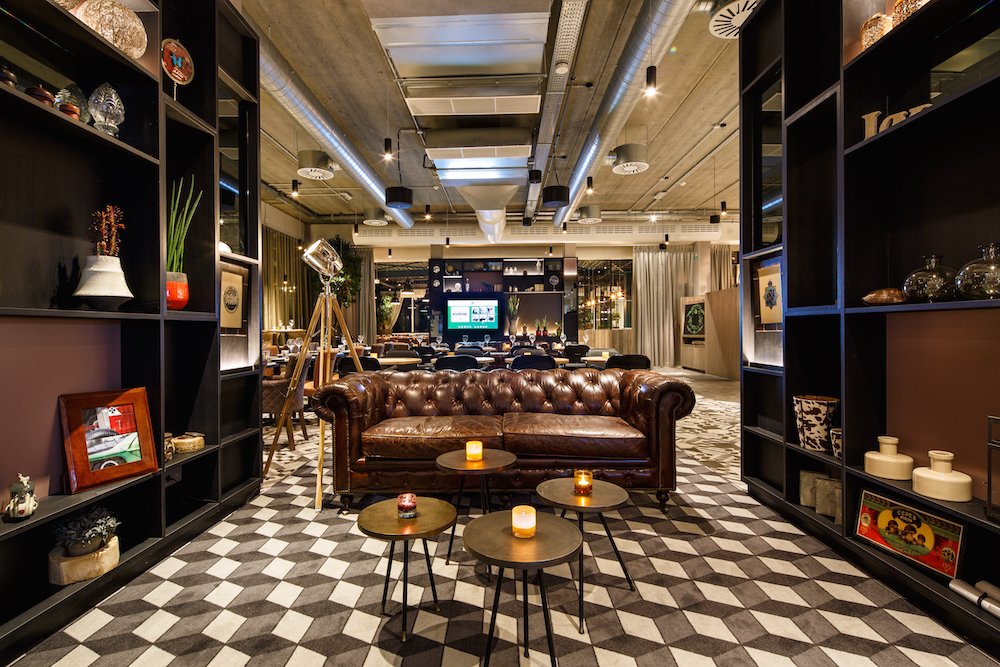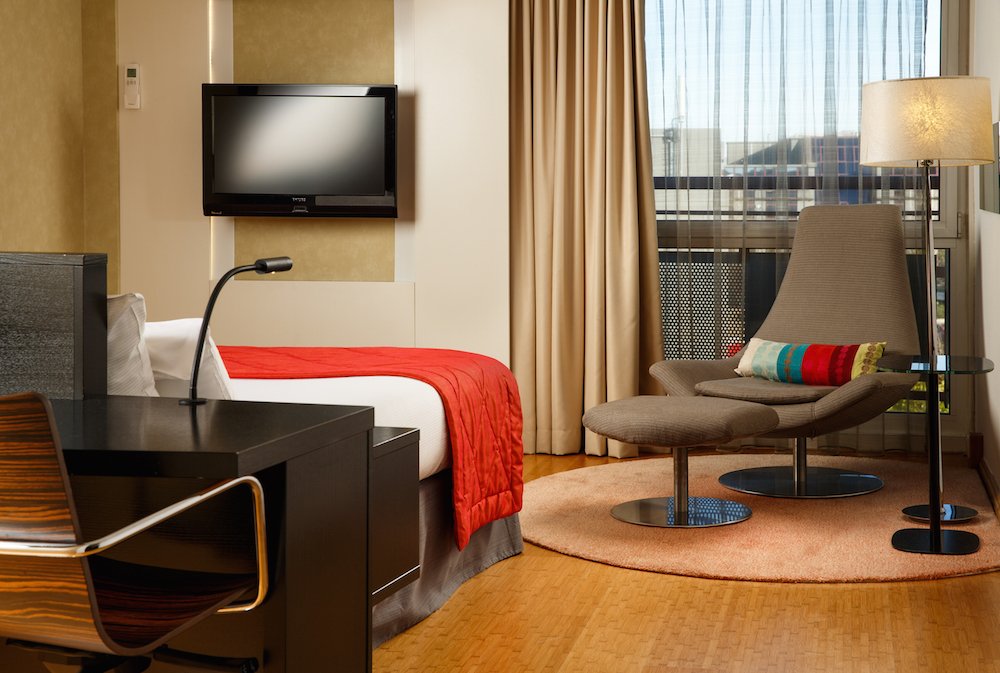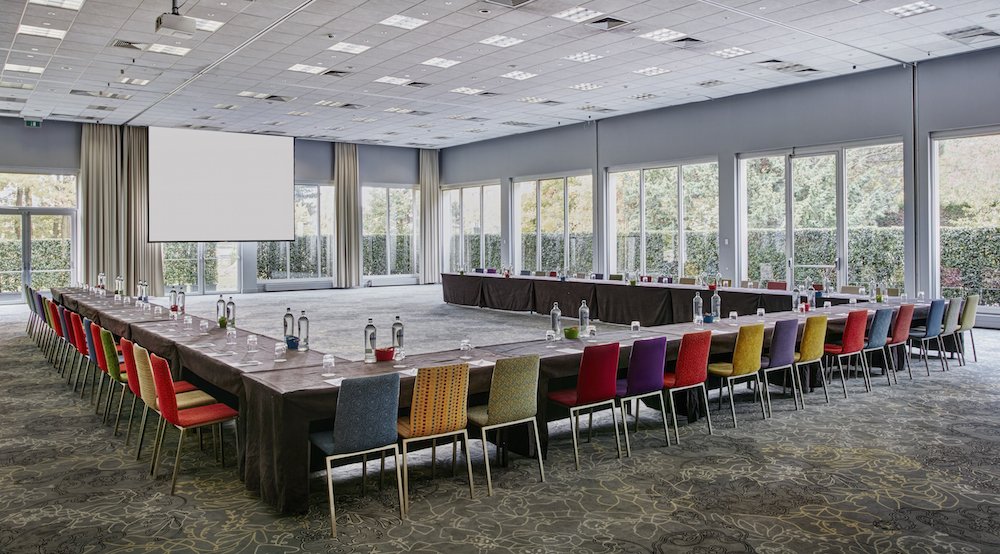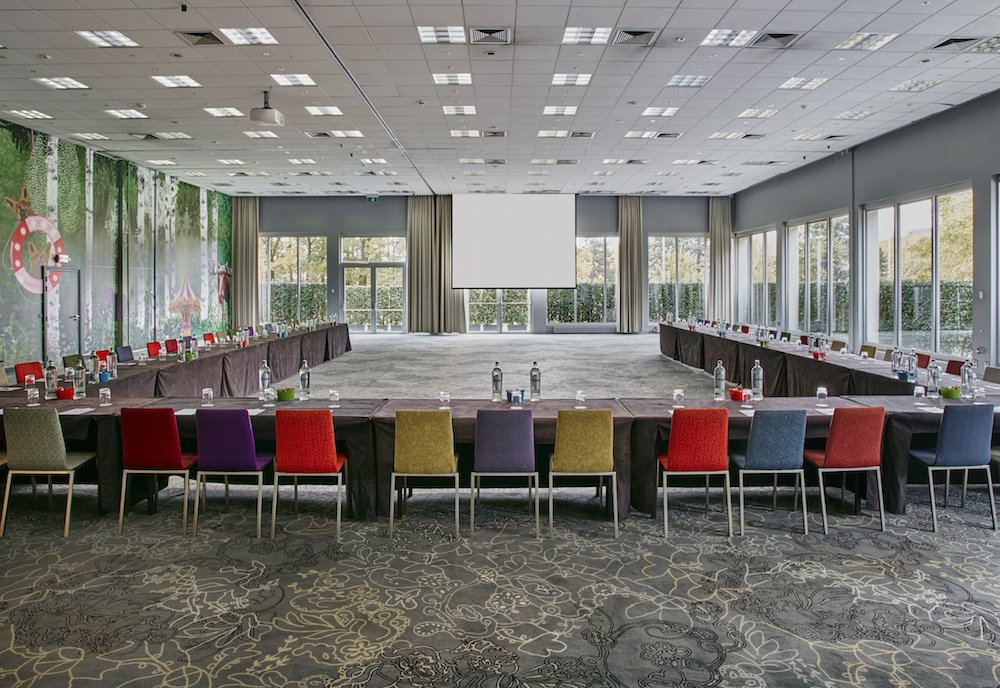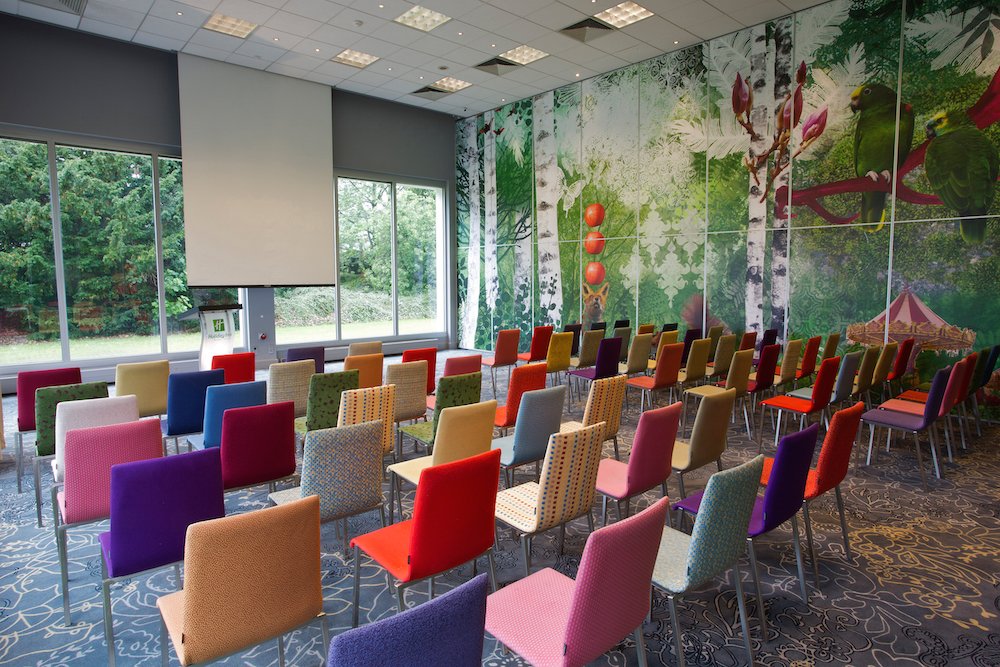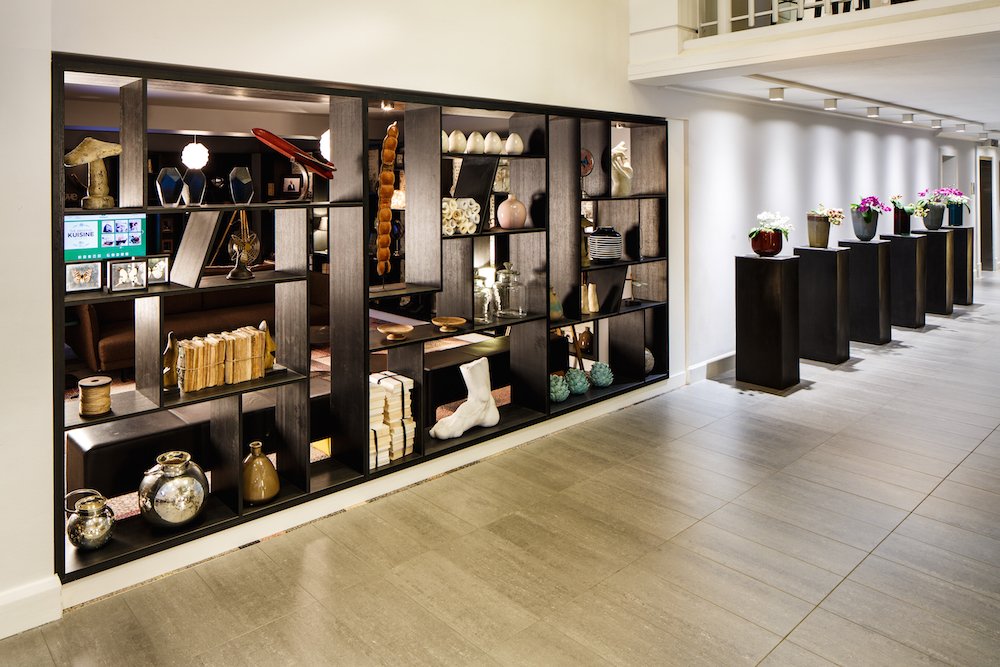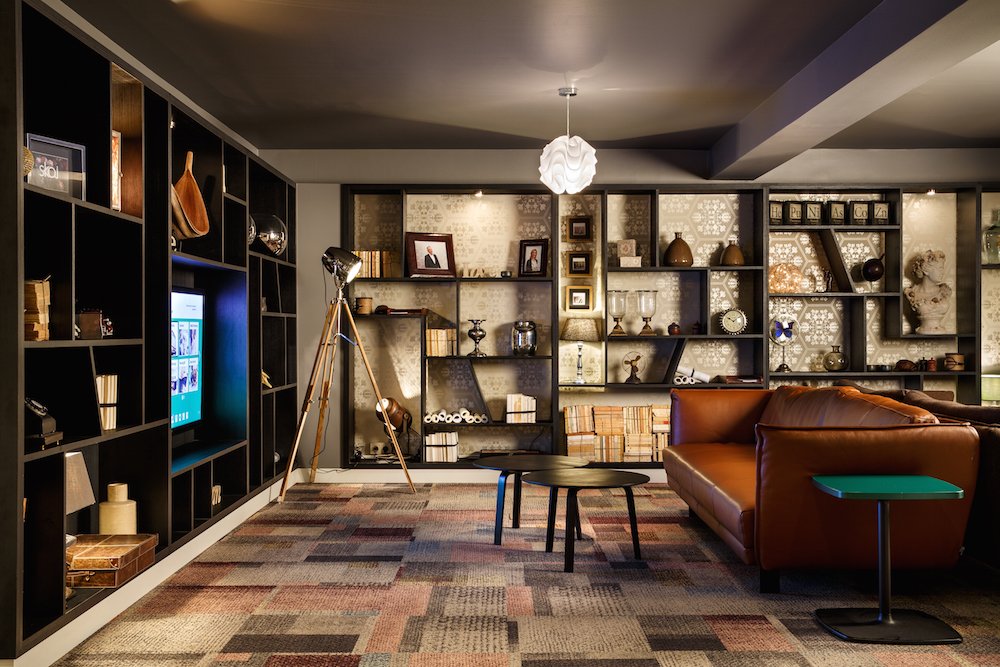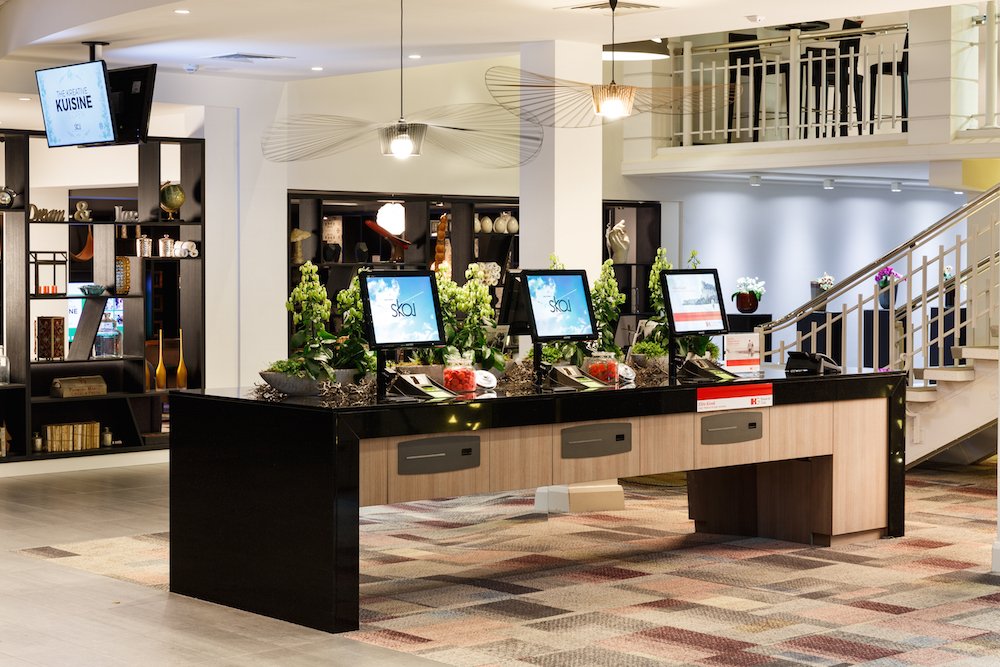 Holiday Inn Brussels Airport
With its 'SKOJ' concept (meaning 'fun' in Swedish), Holiday Inn Brussels Airport offers a completely new formula that makes a big success of every event. The 13 contemporary and stylish function rooms feature practical furnishings and a comprehensive array of high-tech equipment, and range from 30 to 450 m², allowing you to welcome from 10 to 500 guests. The hotel accommodation is also very modern and practical, and Holiday Inn Brussels Airport is located close to the E19 motorway, Zaventem airport and Diegem railway station.
Activities
Conference
Event
Meeting Room
Facilities
Air conditioning
Private Parking
Overnight
Room service
Catering Service
Restaurant
Auditorium
Fitness / Spa
Car charging point
Location
Near motorway
Airport
Ringroad
Meetings
Holiday Inn Brussels Airport can organise your meetings for 2 to 80 participants, or up to 500 people divided among the different rooms, in complete comfort. The fully equipped rooms are highly practical, and the friendly and efficient staff guarantee that your meeting will go off without a hitch.
Conferences
With the 'SKOJ' concept (the word means 'fun' in Swedish), Holiday Inn Brussels Airport combines traditional hotel services with creative and original conference facilities tailored to your requirements. SKOJ brings a breath of fresh air to your conference, making it both supremely professional and fun and colourful at the same time. Not to be missed.
Events
Holiday Inn Brussels Airport organises all your business and private events. The original 'SKOJ' concept (the word means 'fun' in Swedish) makes every event an absolute winner. Nothing less will do!
Capacity