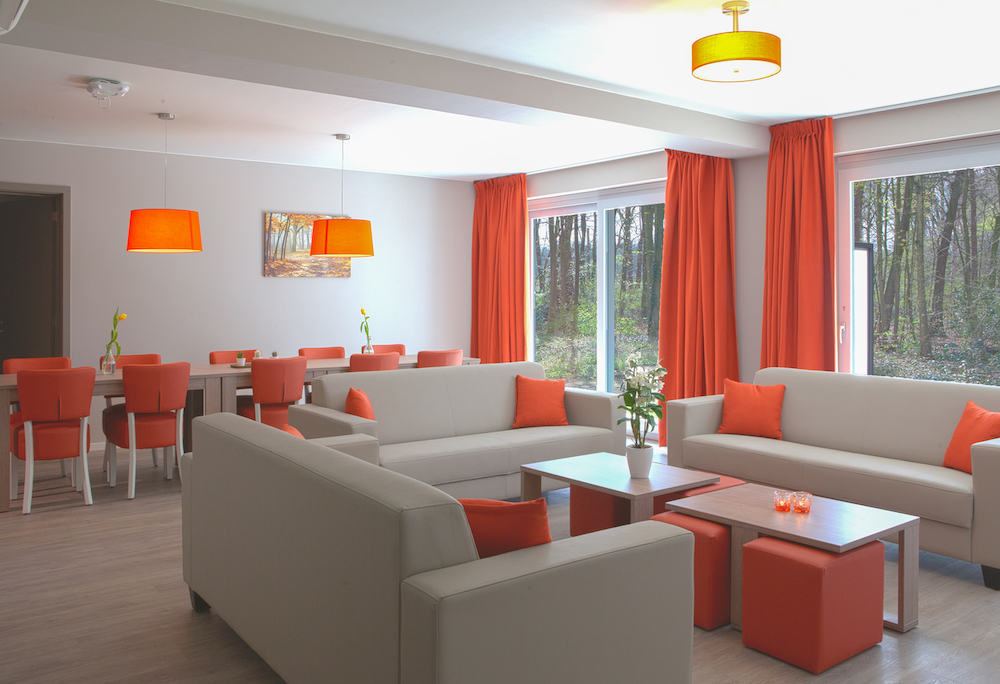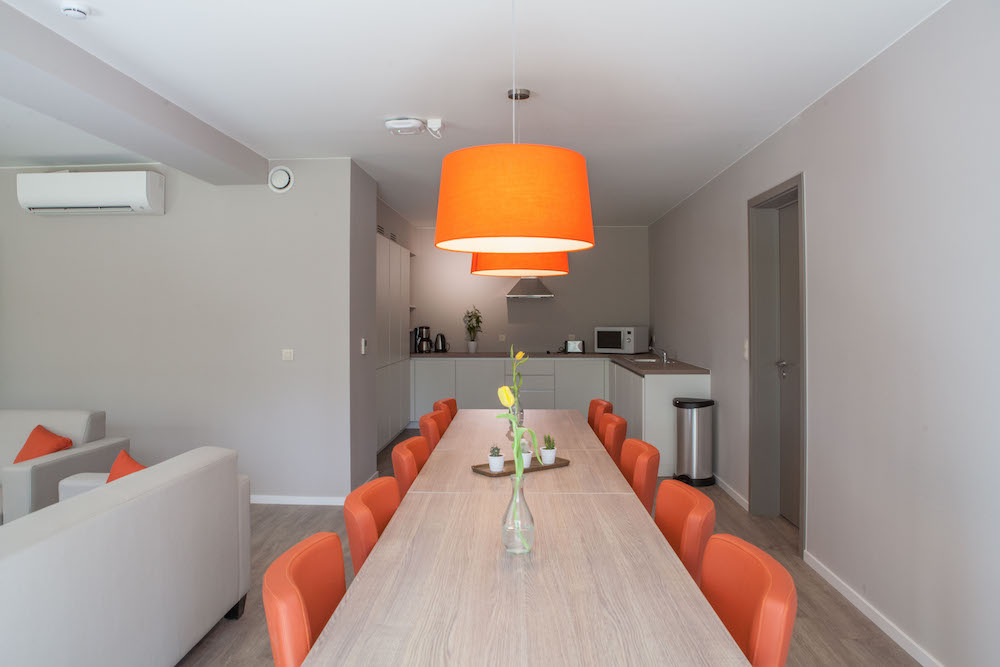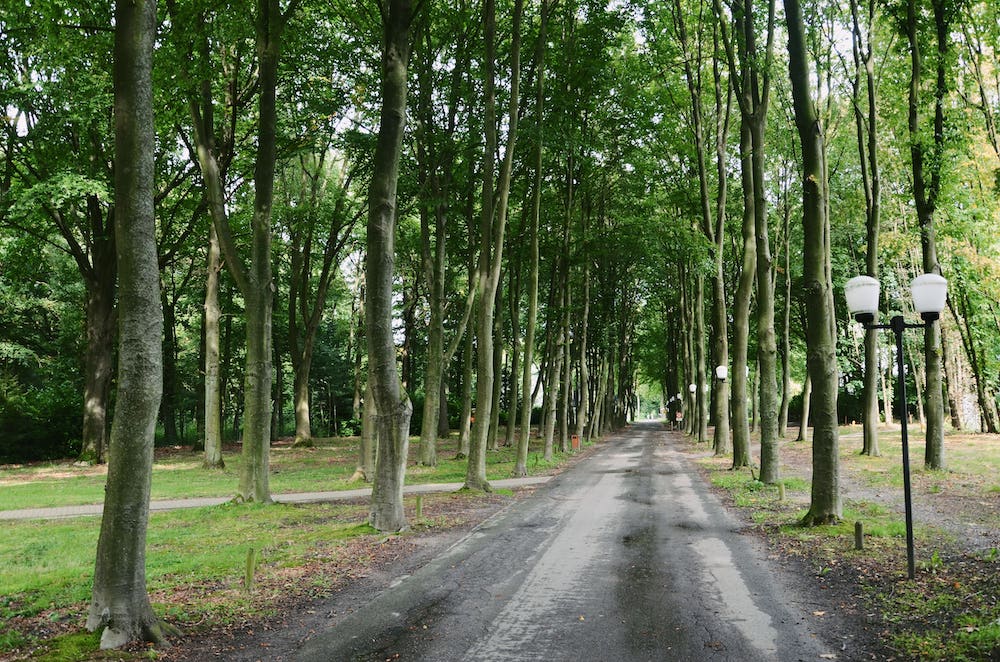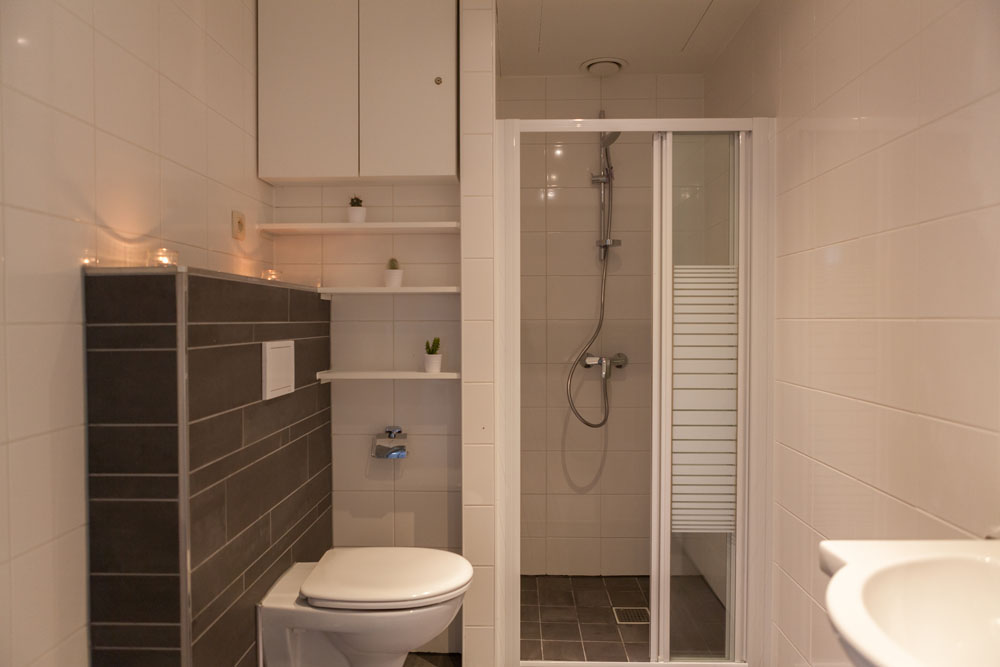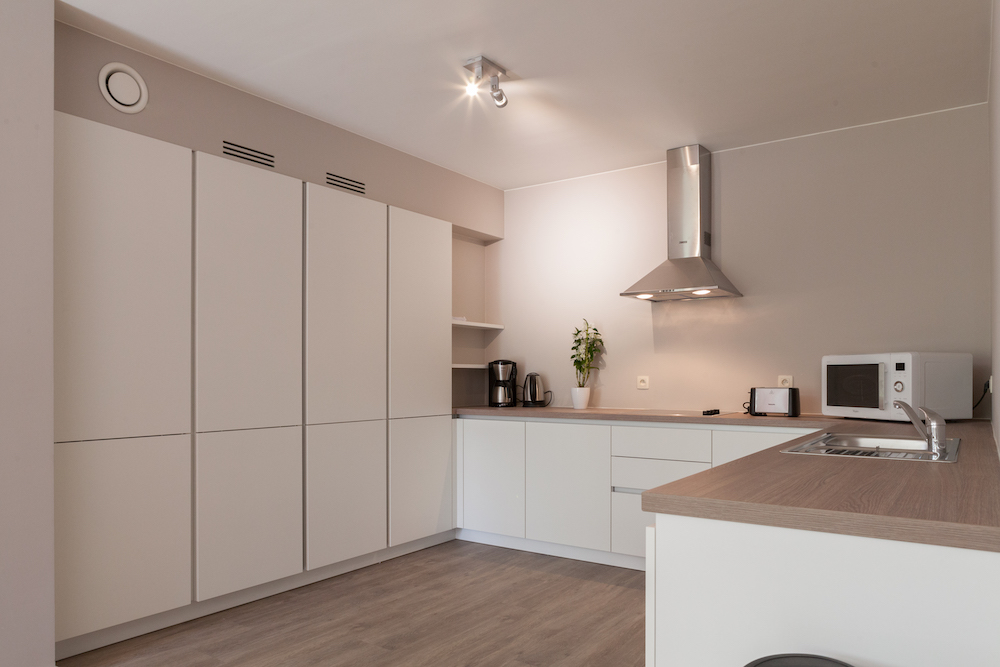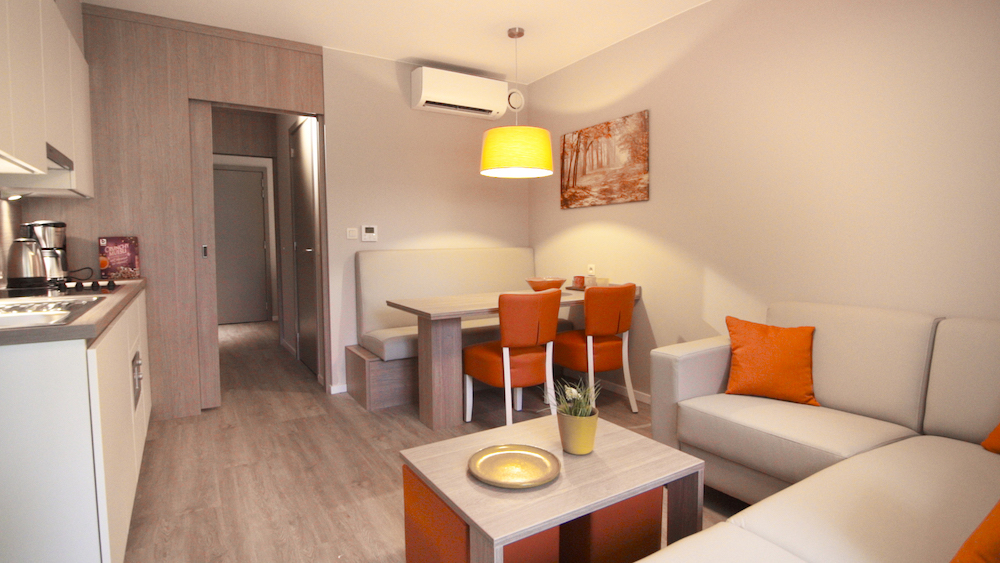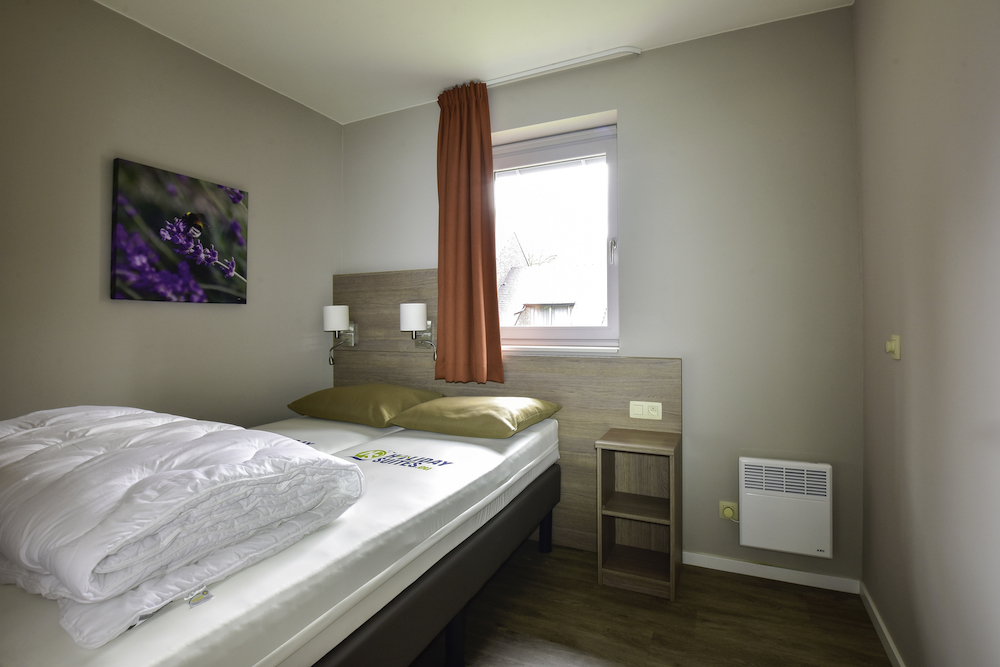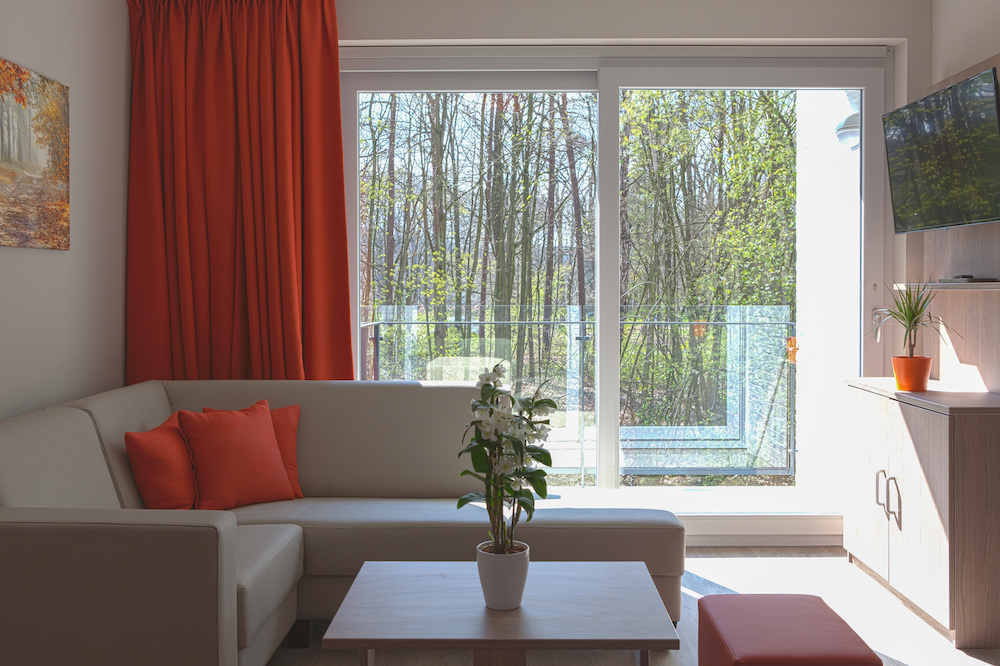 The new and modern business suites from Holiday Suites are situated in Houthalen-Helchteren, a strategic location close to major roads, important industrial areas and economic zones in Limburg, such as Genk and Hasselt. All business suites are easily accessible and have sufficient parking possibilities.
Every business suite has a fully equipped kitchen, a nice living room with flatscreen tv, 1 or more bedrooms and a bathroom. Breakfast and other meals are available on demand. There are business suites from 2 to 11 people.
Activities
Conference
Event
Meeting Room
Facilities
Air conditioning
Catering Service
Overnight
Private Parking
Location
City Center
Near motorway
Ringroad
Waterside
Meetings
The business suites from Holiday Suites are situated in a beautiful wooded area where you can organise your business event in all tranquility. You can choose between small and large meeting rooms, ideal for organising trainings, incentives, meetings, teambuildings and brainstorm sessions! We are happy to offer catering services on demand. Do you want to combine your meeting with a fun teambuilding? Holiday Suites will gladly help you out.
Since Holiday Suites is situated near important economic and industrial areas, such as Genk and Hasselt, our business suites are also the perfect base for employees who have to work on location for a longer period of time.
Are you looking for a green location where you can hold a meeting and sleep at the same place? Don't look further, because Holiday Suites is the perfect solution for you! Stays from one night to long stays… At Holiday Suites, everything is possible!