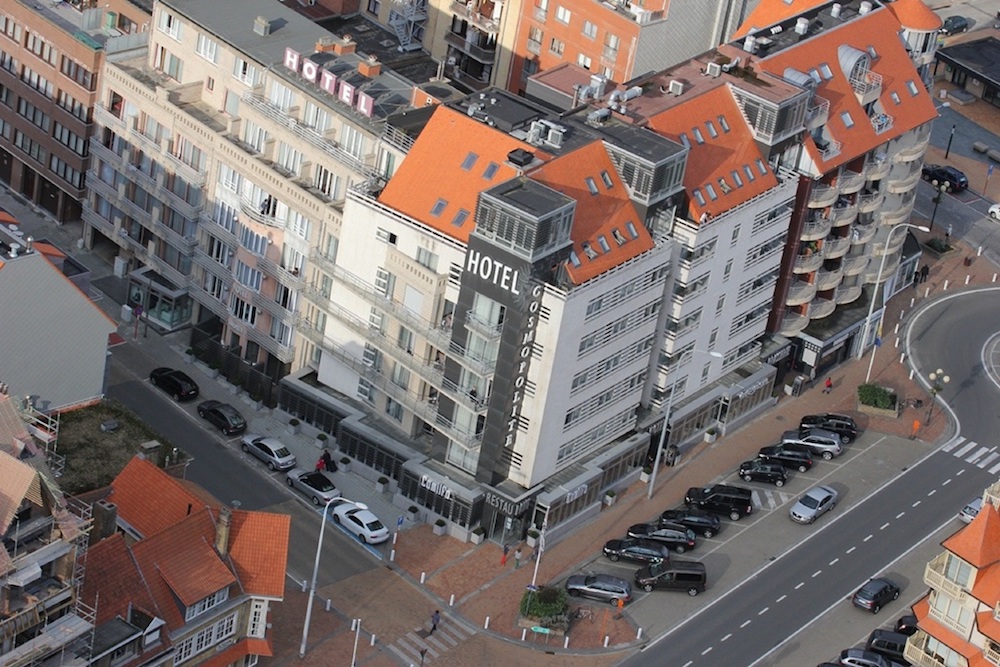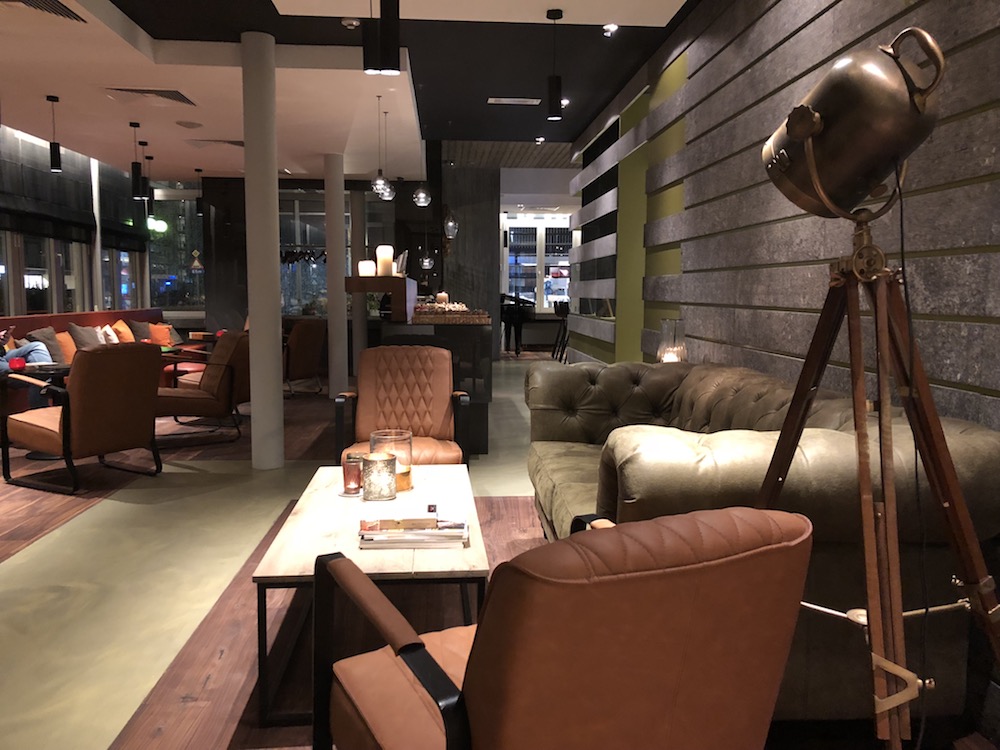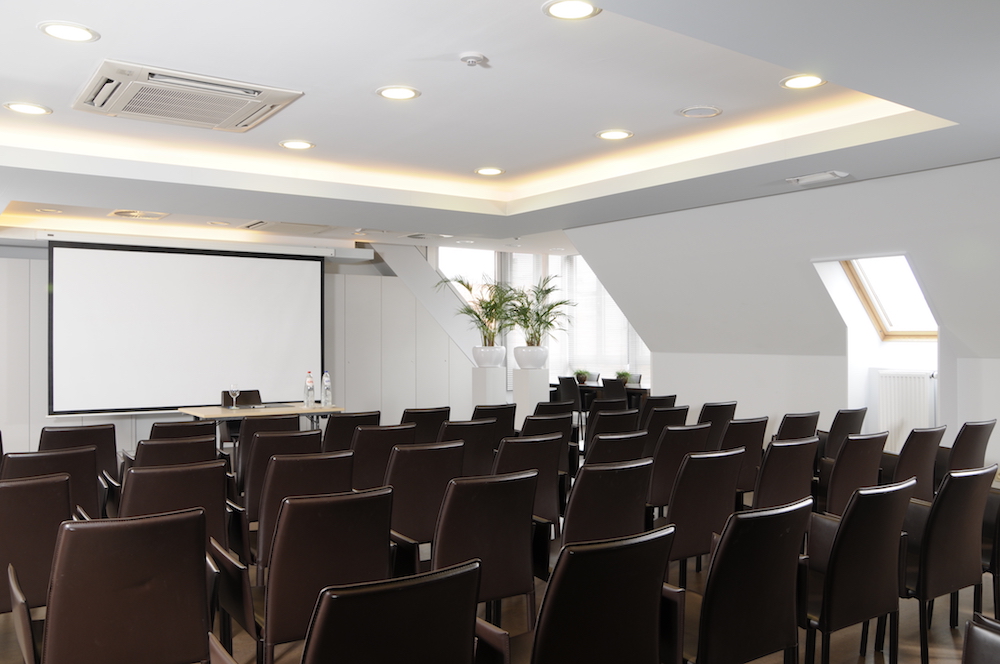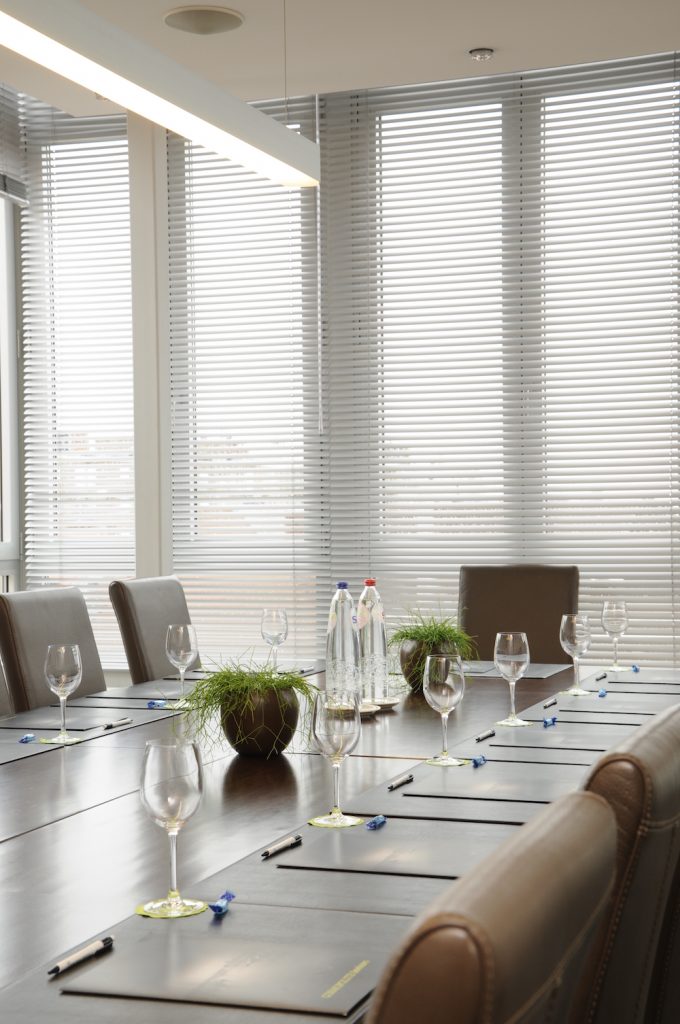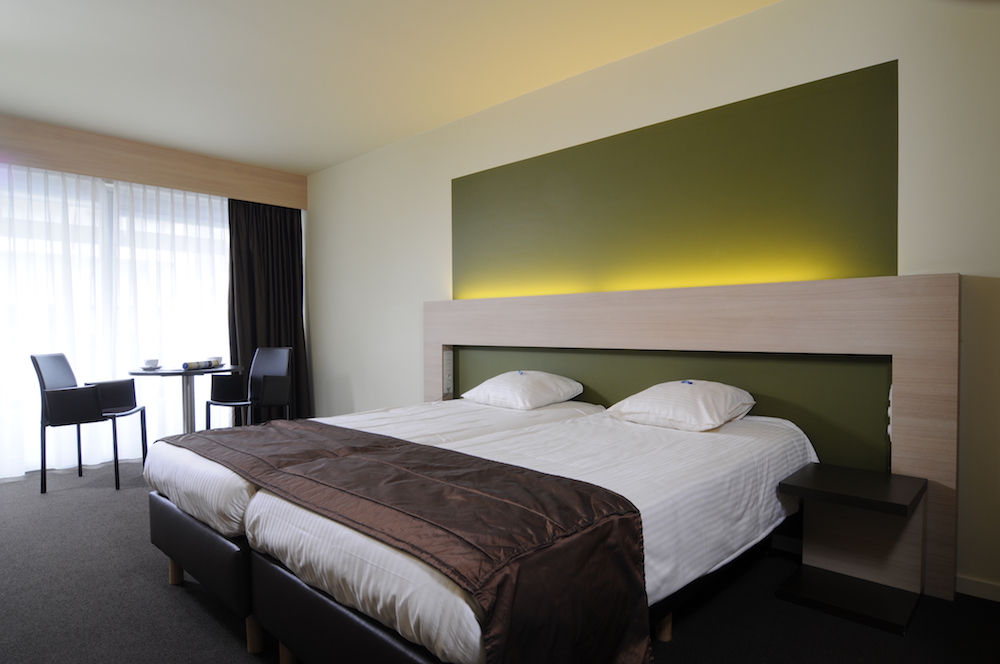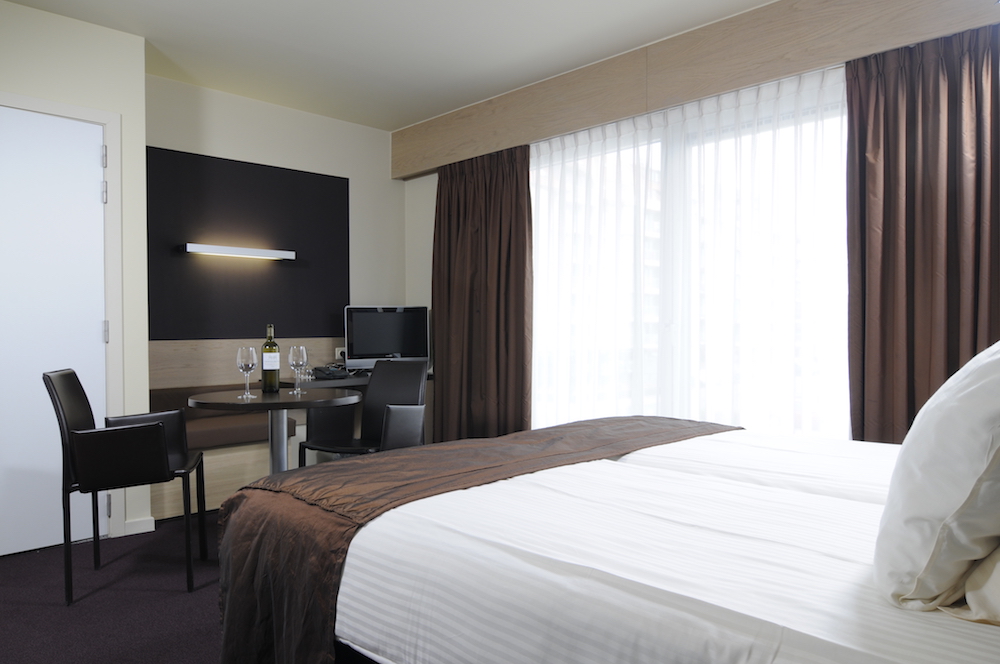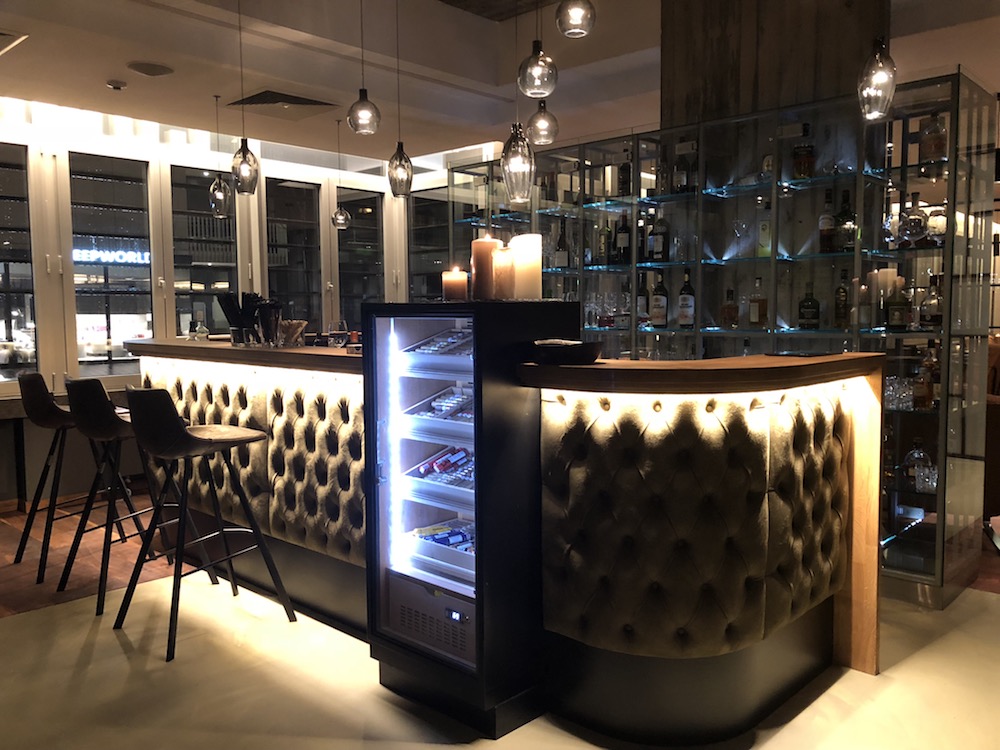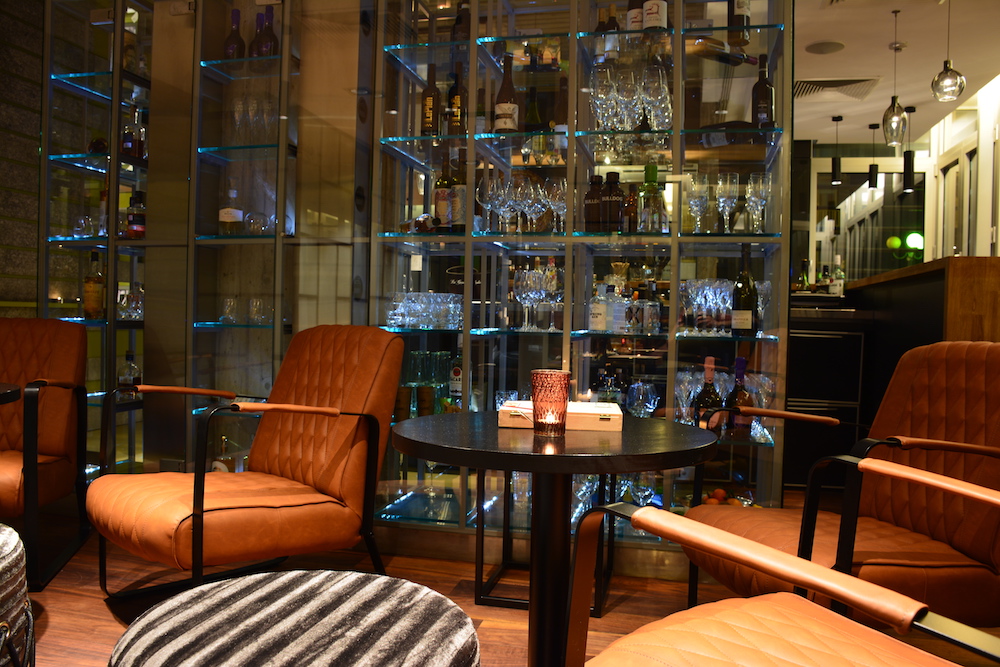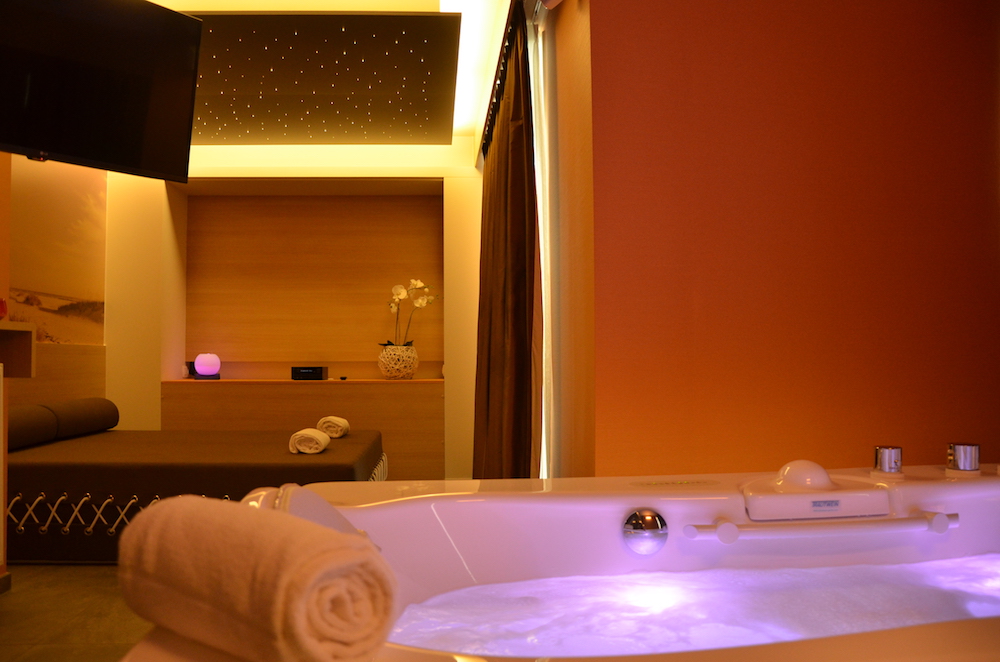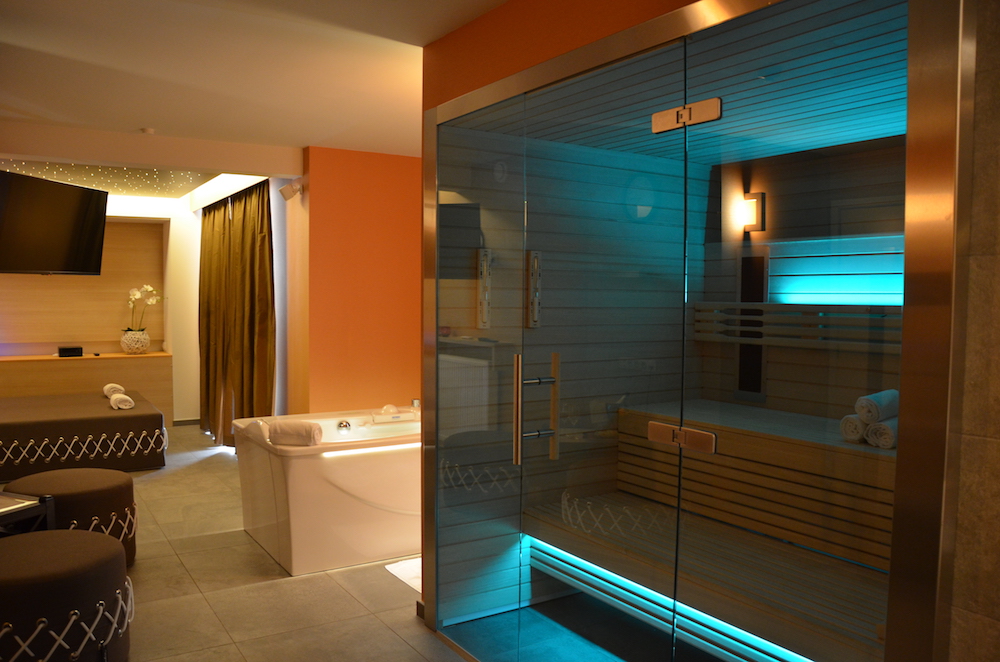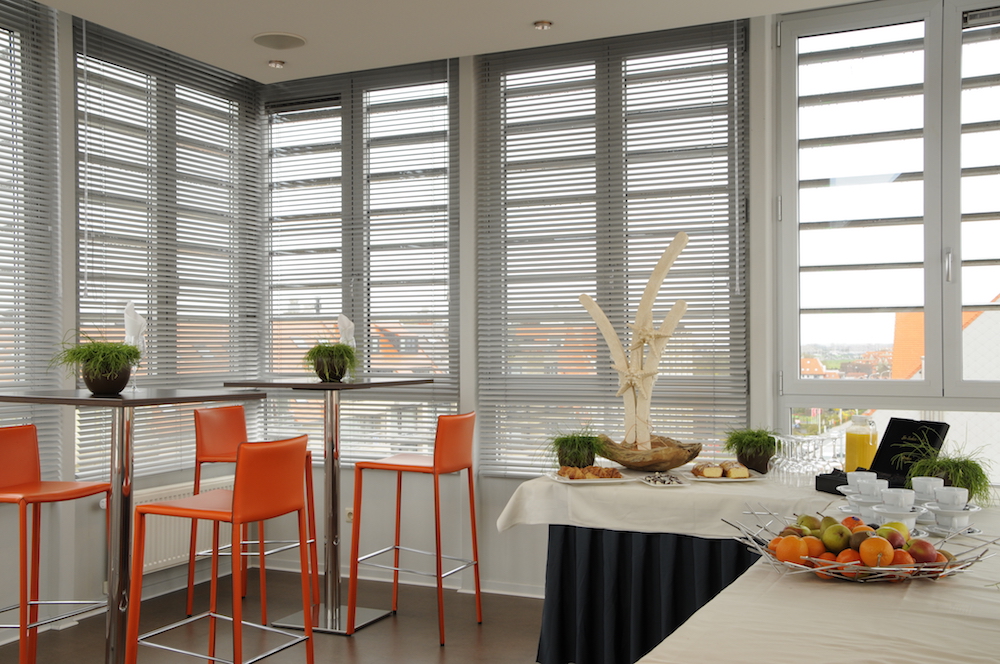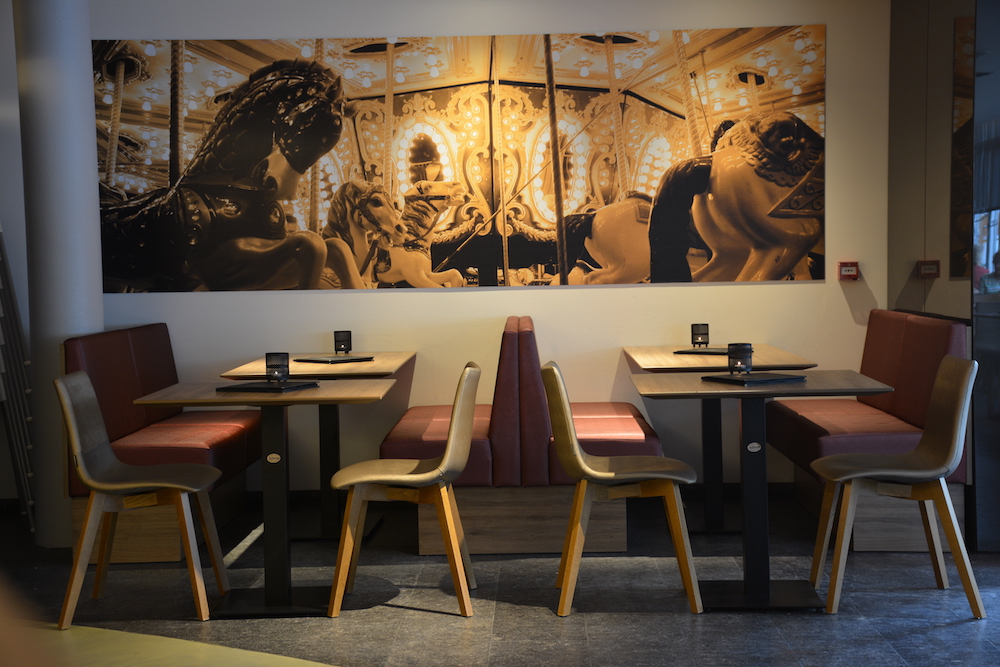 Hotel Cosmopolite offers 129 confortabel rooms. There are single as double confort rooms, family rooms, studios, apartments and suites.
A few rooms event have a terrace. Beside there are 5 multifunctional meeting rooms, an excellent restaurant ComilFo with a new loungebar Caprice, and a brasserie Carrousel. Our team helps you every moment of the day with a professional service.
The hotel is situated in Nieuwpoort-Bad, close to the sea and the beach.
Activities
Conference
Event
Meeting Room
Facilities
Air conditioning
Private Parking
Overnight
Room service
Suites
WiFi
Catering Service
Free high-speed Internet
Fitness Center and Sauna
Restaurant
Location
Near motorway
Ringroad
City Center
Waterside
Coast
Réunion
Cosmopolite Seminars offers you different meeting rooms, with all the professional installations, and free WIFI.  Two meeting rooms have a superb sea view!
The coffeebreaks can be taken on the terrace with sea view!
Congres
Cosmopolite seminars has several meeting rooms for your events with an excellent service.
Events
For all your events, you can contact Cosmopolite Seminars. They will help you on a professional way .