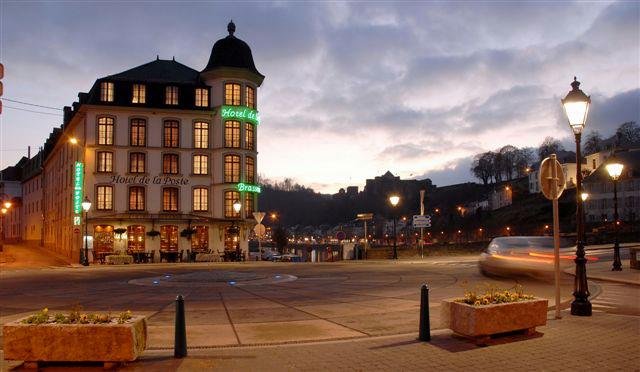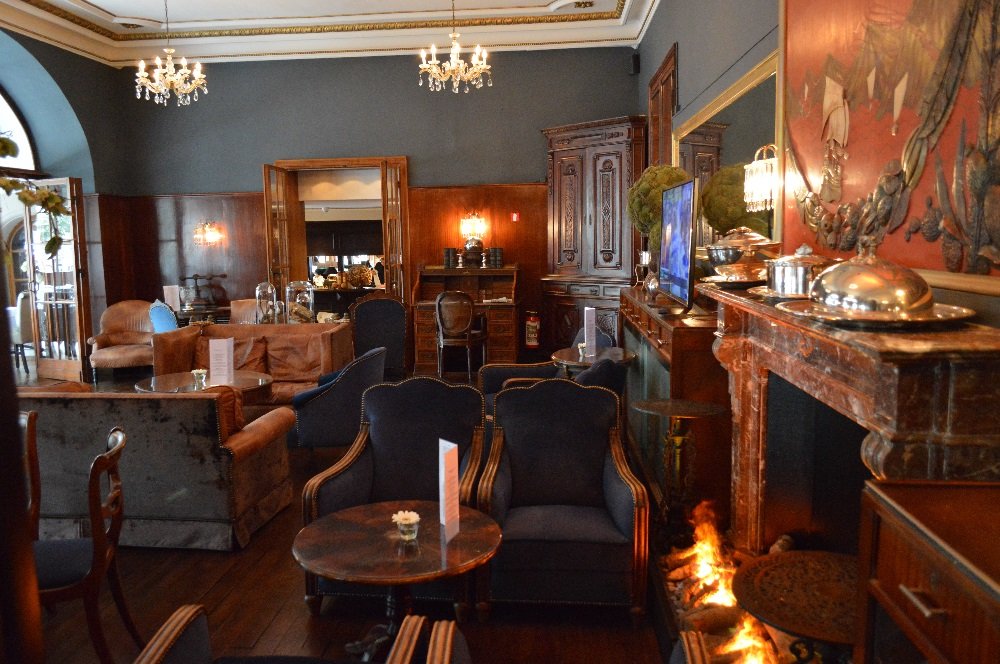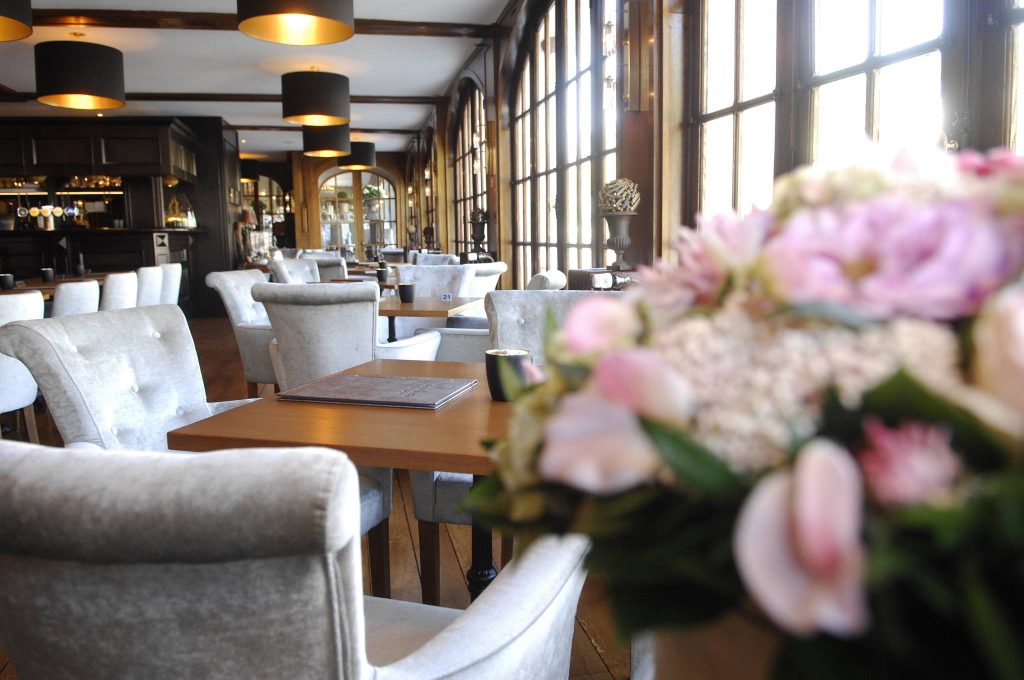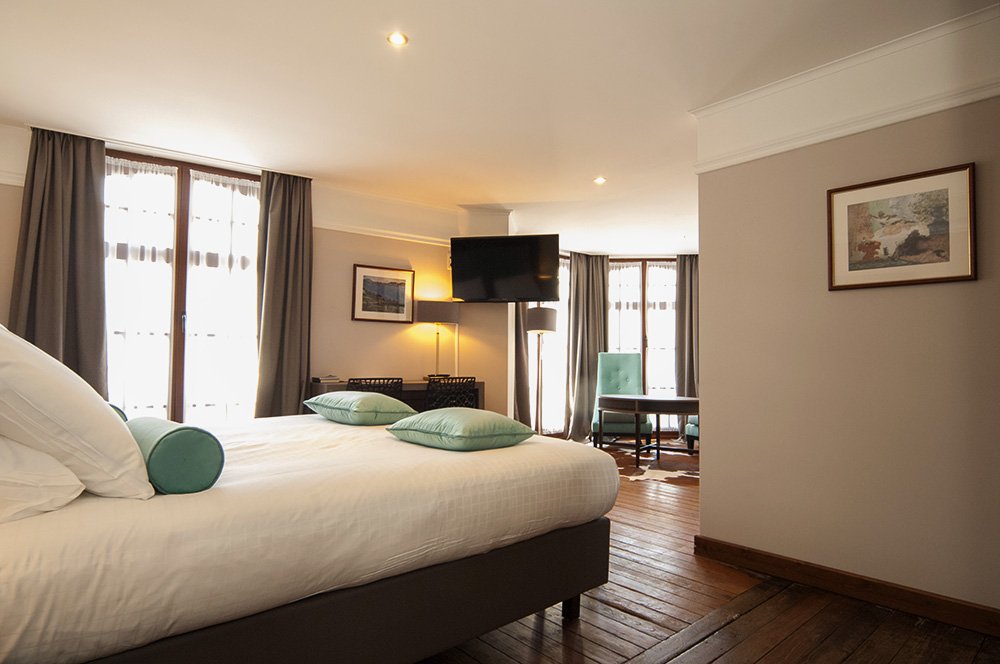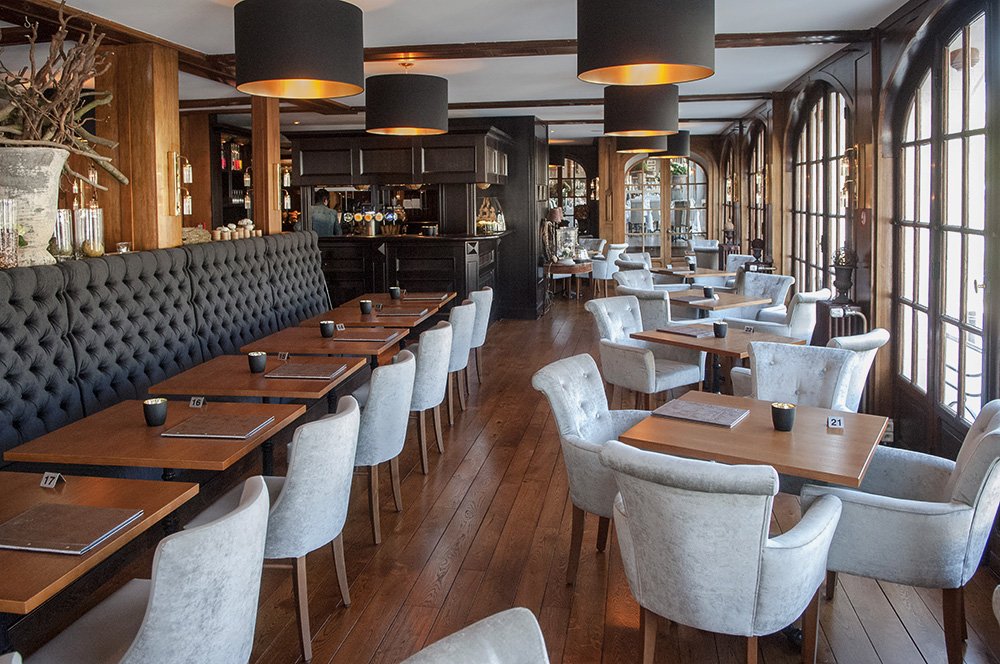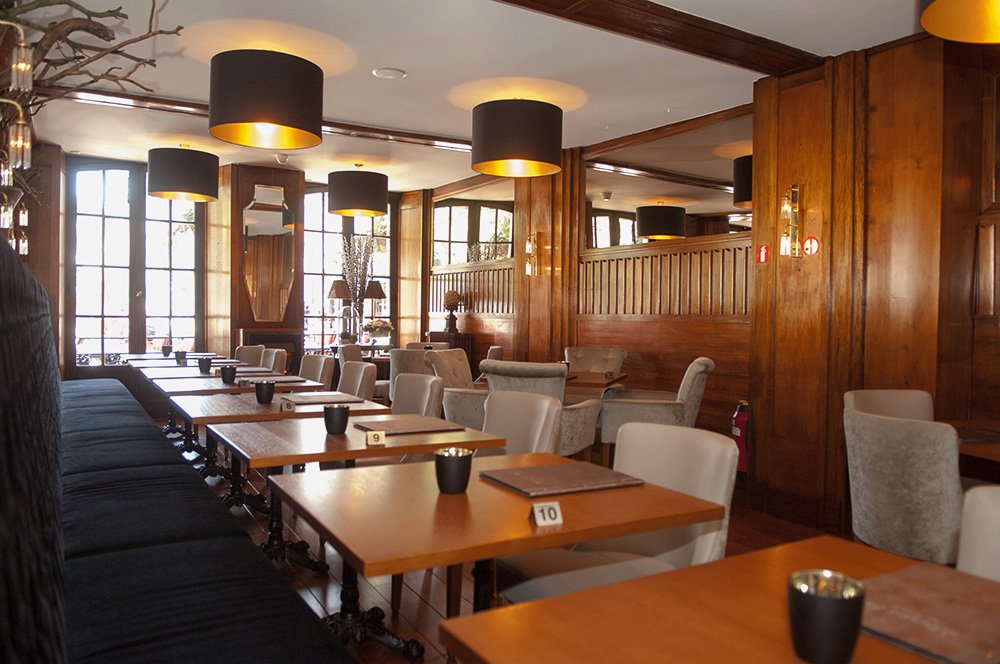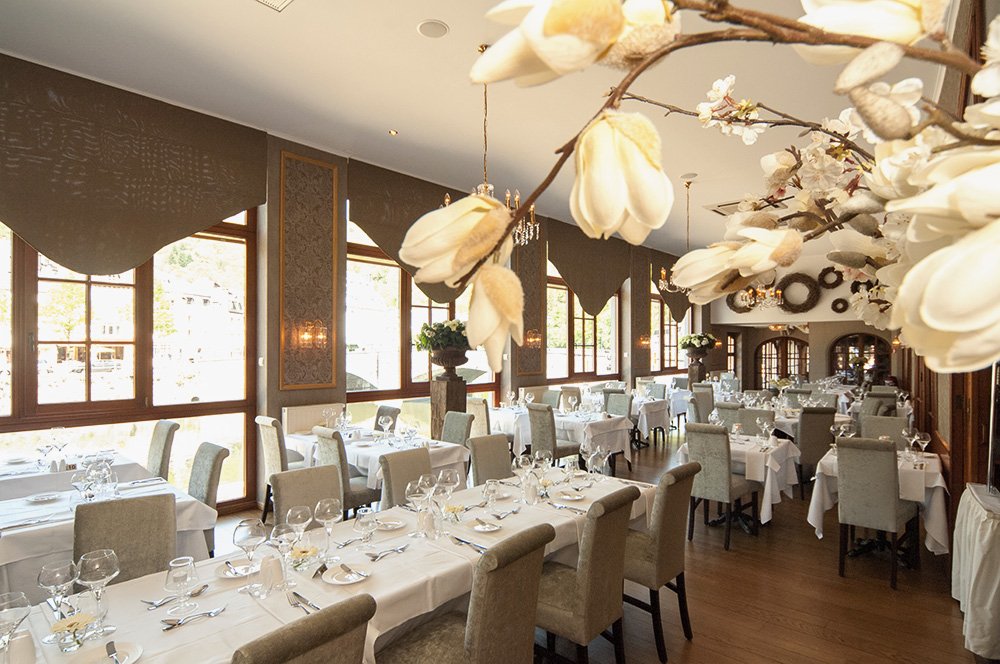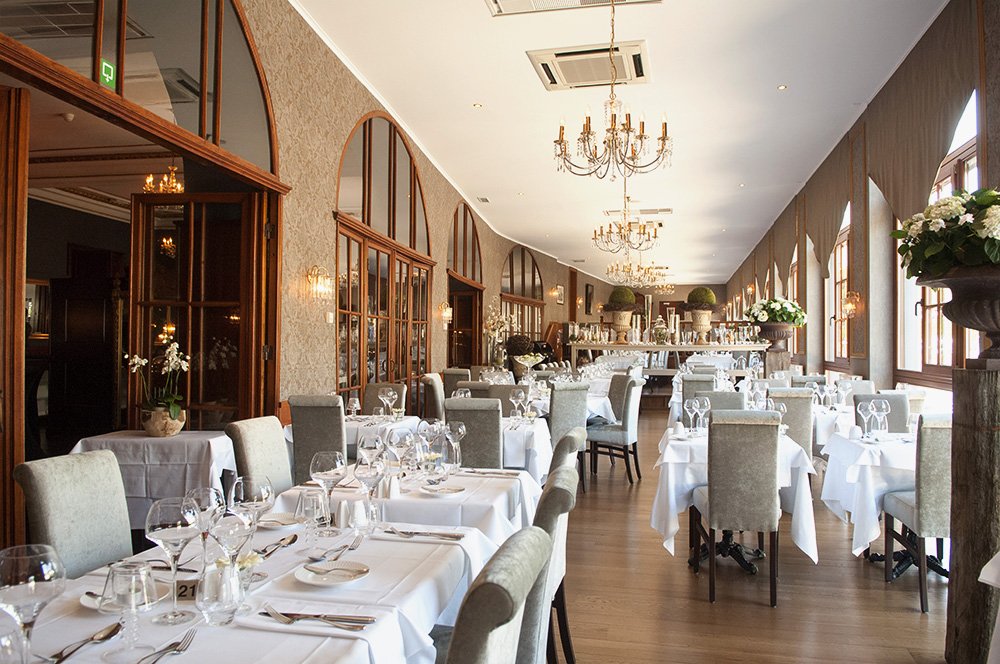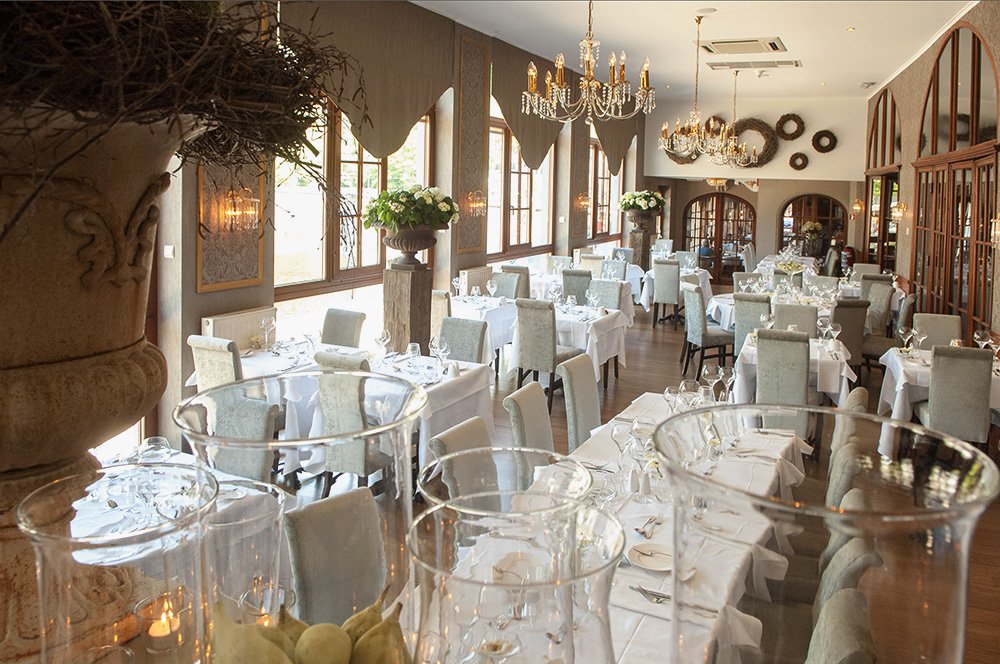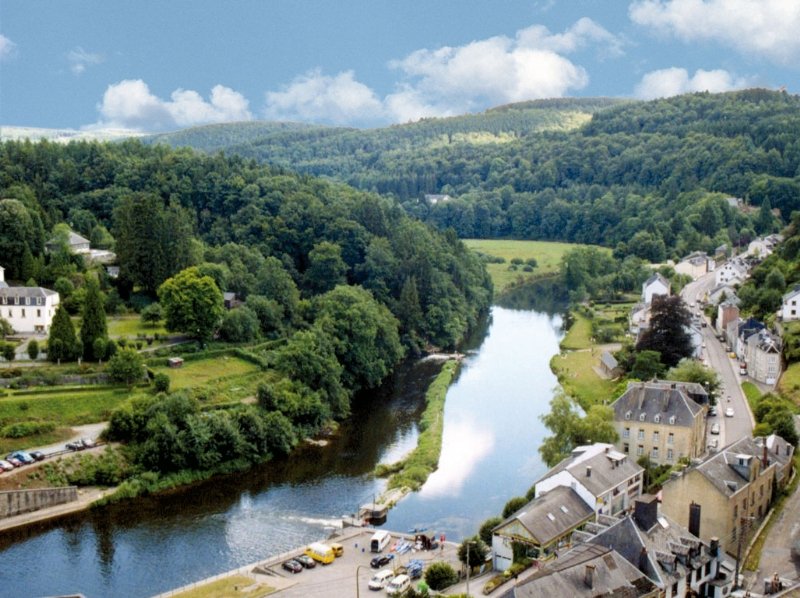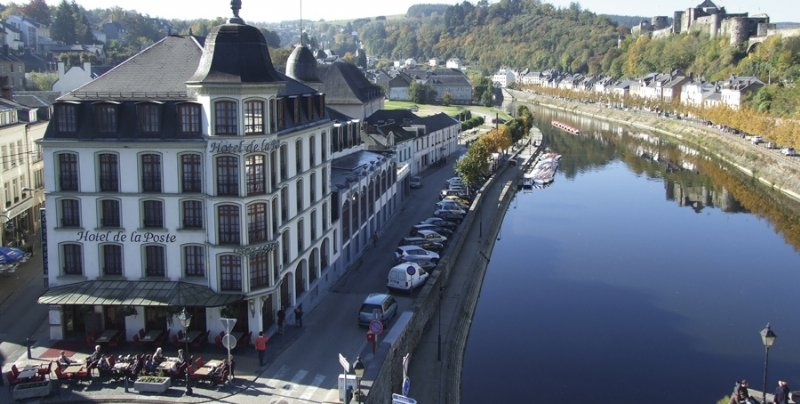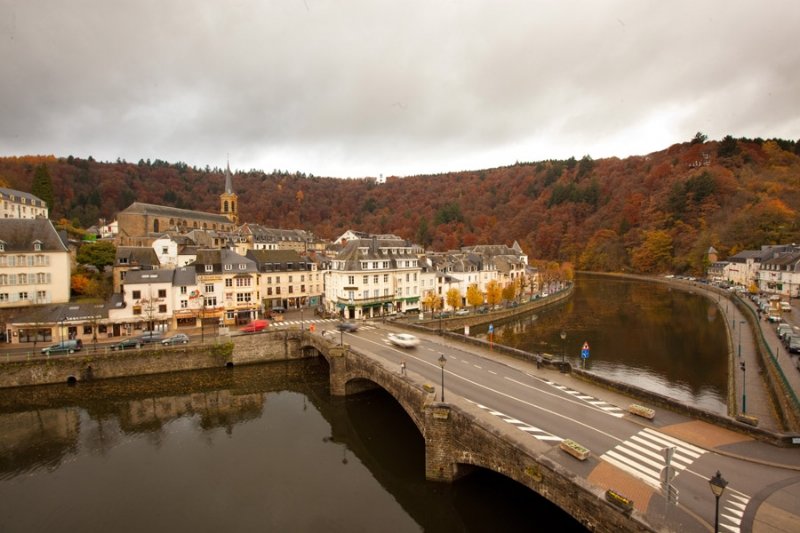 Hotel de la Poste - Relais de Napoleon III
The Hotel de la Poste in Bouillon has a unique ability to combine tradition, gastronomy and modern comfort. This atmospheric hotel has everything you need to organise a company presentation, meeting or adventurous team-building weekend in the Ardennes. From the Bouillon-Sedan exit on the E411 between Namur and Luxembourg, your guests simply need to follow the Semois: the hotel is situated right on the river, next to the promenade. Guests can leave their car in one of the private parking spaces which can be reserved in advance. This hotel is rich in tradition. Emperor Napoleon III and Emile Zola are among those who have spent the night here, and your guests too can stay here in style in one of the 60 rooms.
Activities
Conference
Event
Meeting Room
Facilities
Air conditioning
Private Parking
Overnight
WiFi
Restaurant
Meetings
All you need to do for your meetings is to inform the hotel of the number of guests and the required room setup. The team at Hotel de La Poste will be delighted to get everything ready for you. A flip chart, projection screen and projector are provided as standard. A photocopy machine is also available and there is Wi-Fi throughout the hotel. As far as the catering is concerned, this venue is very flexible. You can choose from several standard packages, a tailored catering package before, during or after the meeting or an à la carte meal in the bistro or in the gourmet restaurant.
Conferences
If you are planning a multi-day conference at the Hotel de la Poste in Bouillon, your guests are in for a real culinary treat. The hotel is renowned for its fine traditional cuisine with delicious classic dishes. From an à la carte dinner in the bistro or the gourmet restaurant to a pre-arranged conference package or special catering arrangement to suit your wishes and budget, anything is possible. In addition, there are many attractions in the immediate vicinity of the hotel. Your guests may for example want to visit the historic castle of Bouillon or get a breath of fresh air along the banks of the Semois.
Events
The Hotel de la Poste is also the perfect base for an adventurous team-building experience. Our regular event partner will put together an unforgettable outdoor programme created entirely according to your wishes. After their exertions, your guests will be welcomed with a refreshing aperitif in the cosy lounge. In this comfortable space they can simply relax and enjoy the charming décor, which is constantly changed to fit the season. When the weather is good, the view from the terrace is also a real delight.