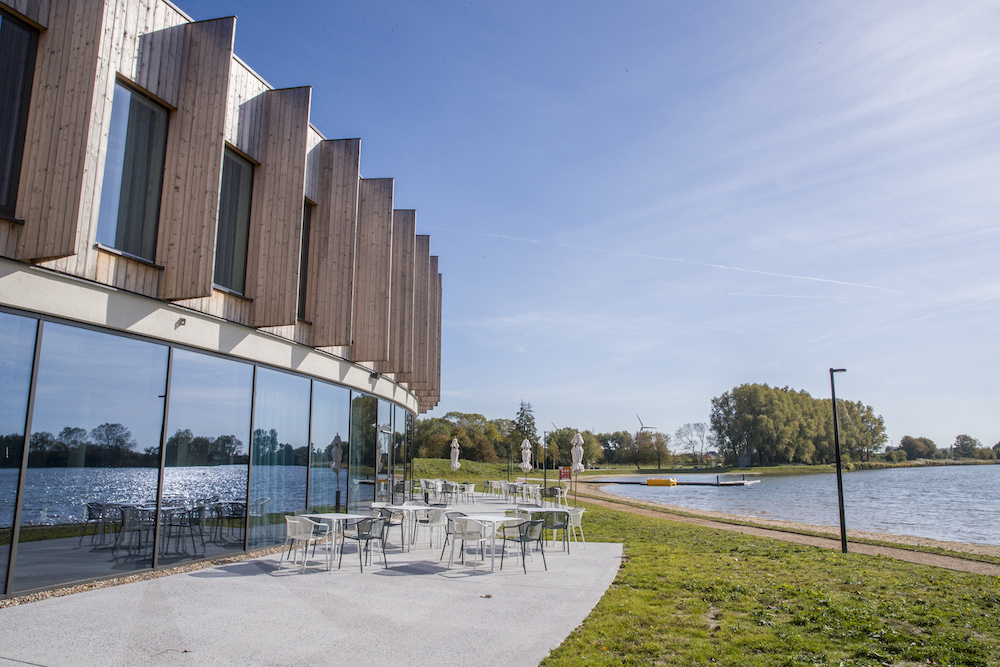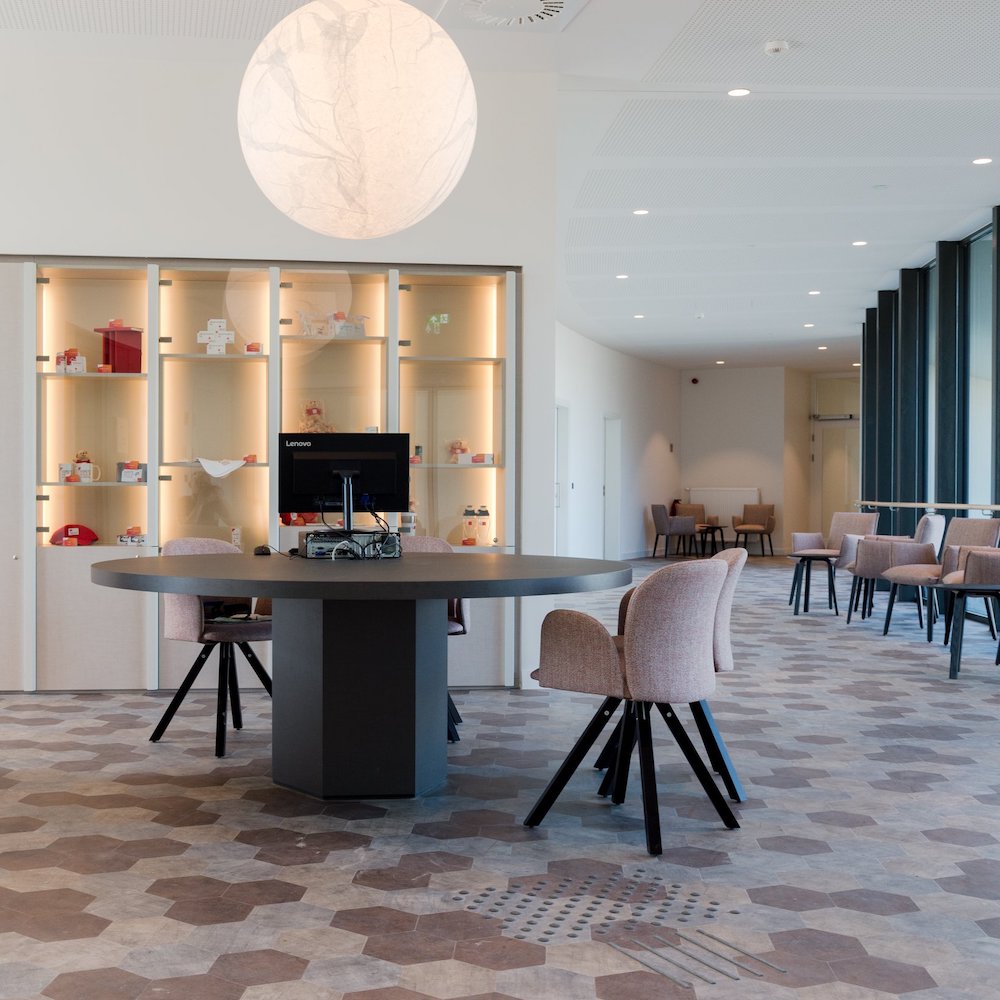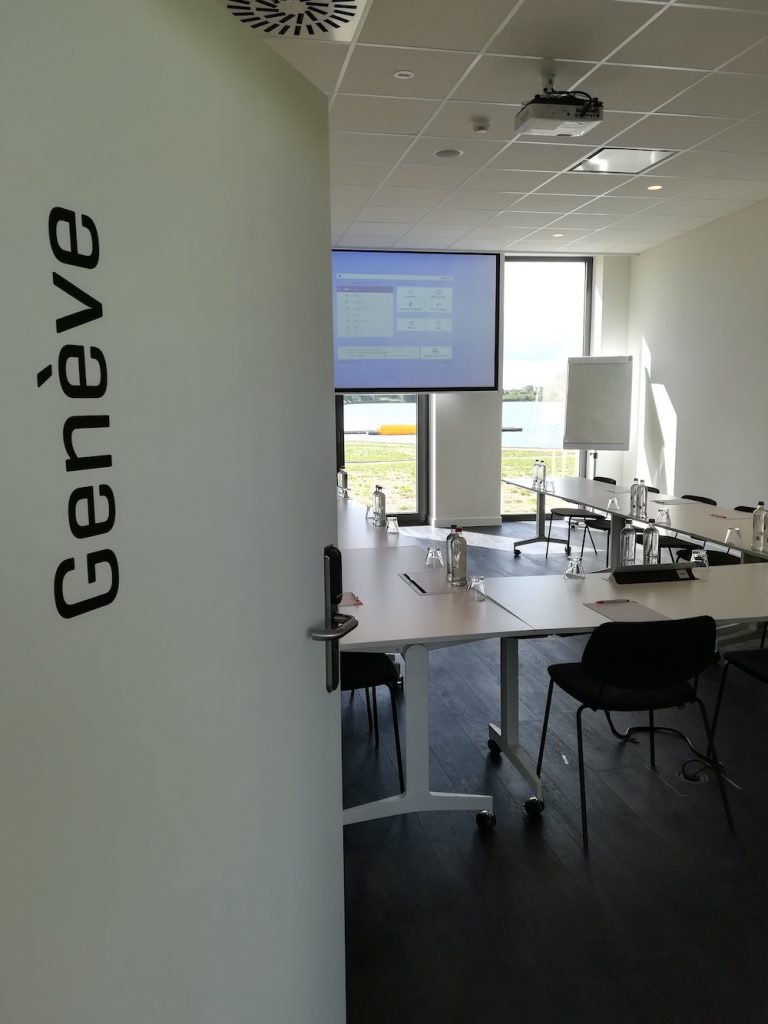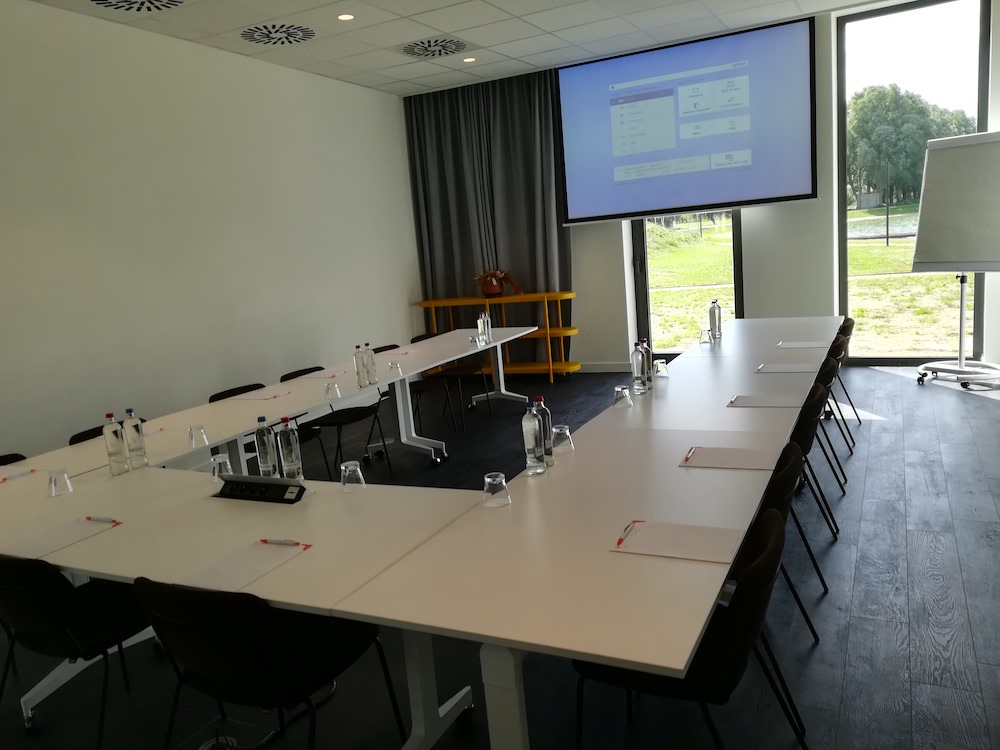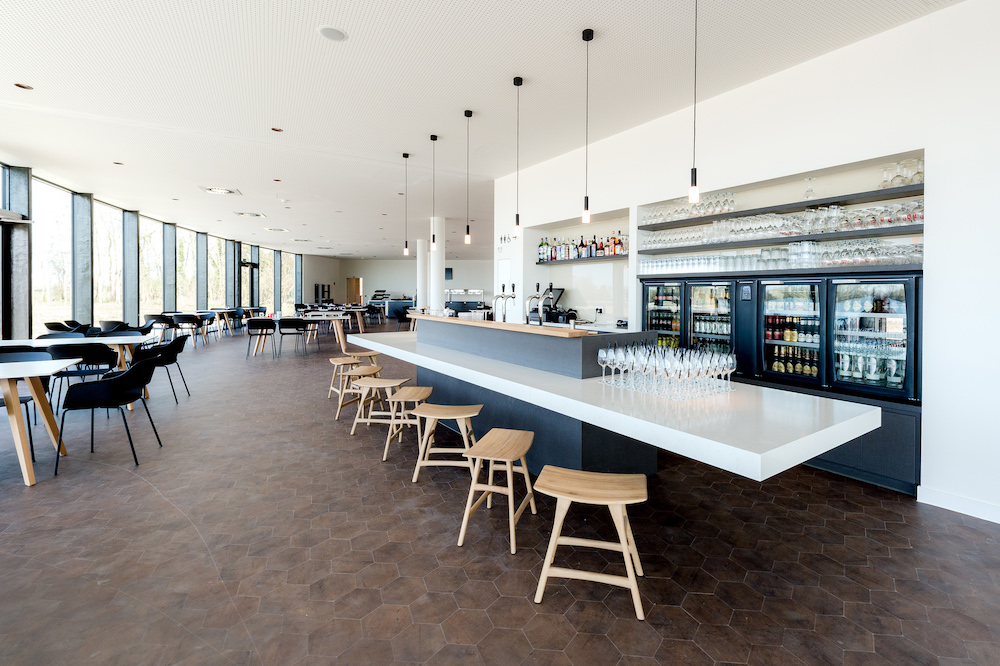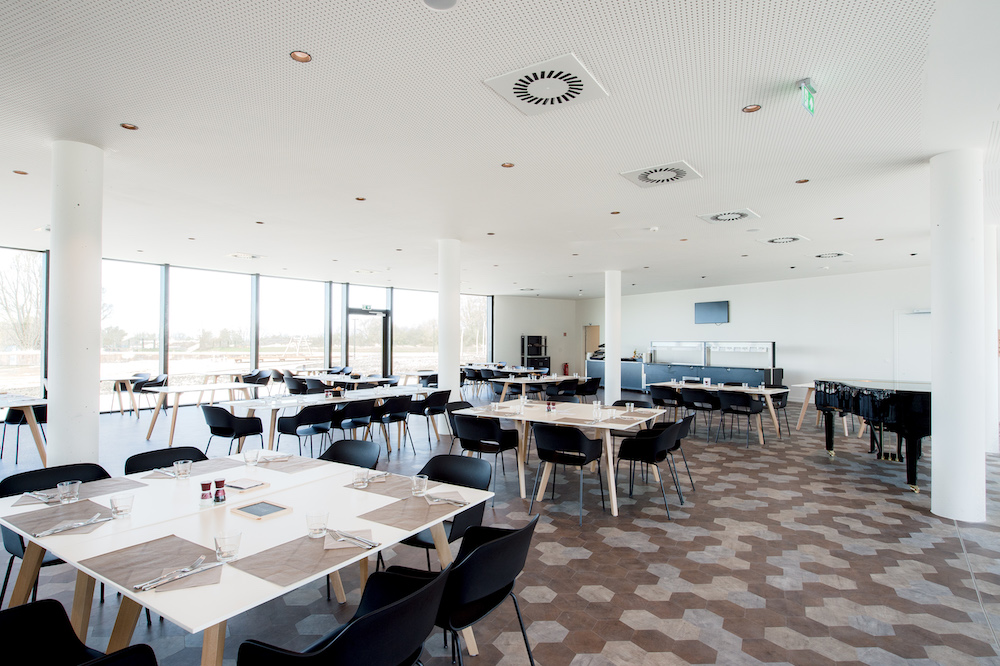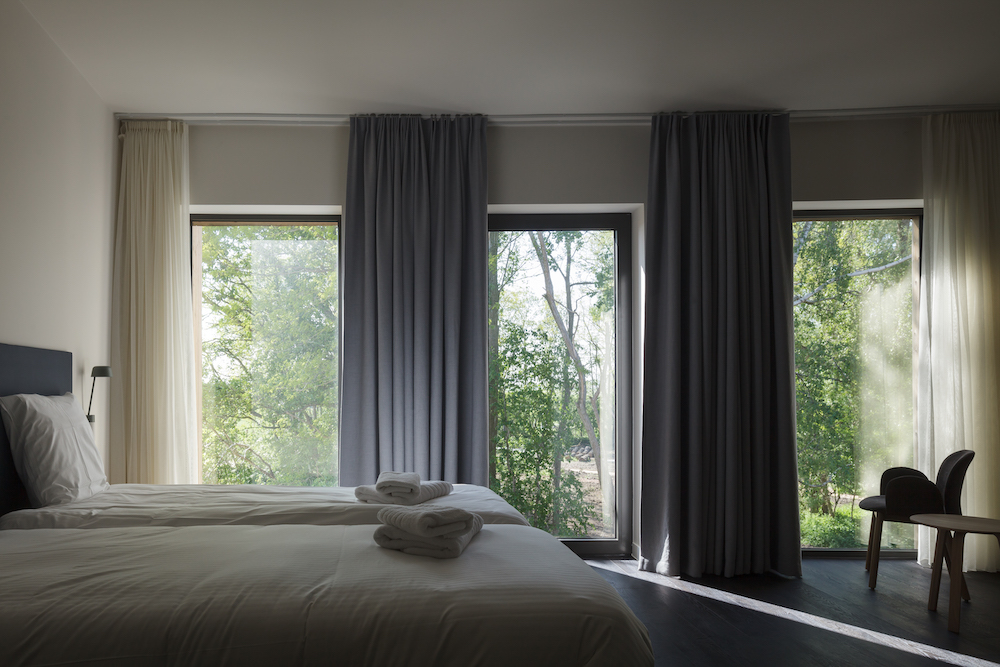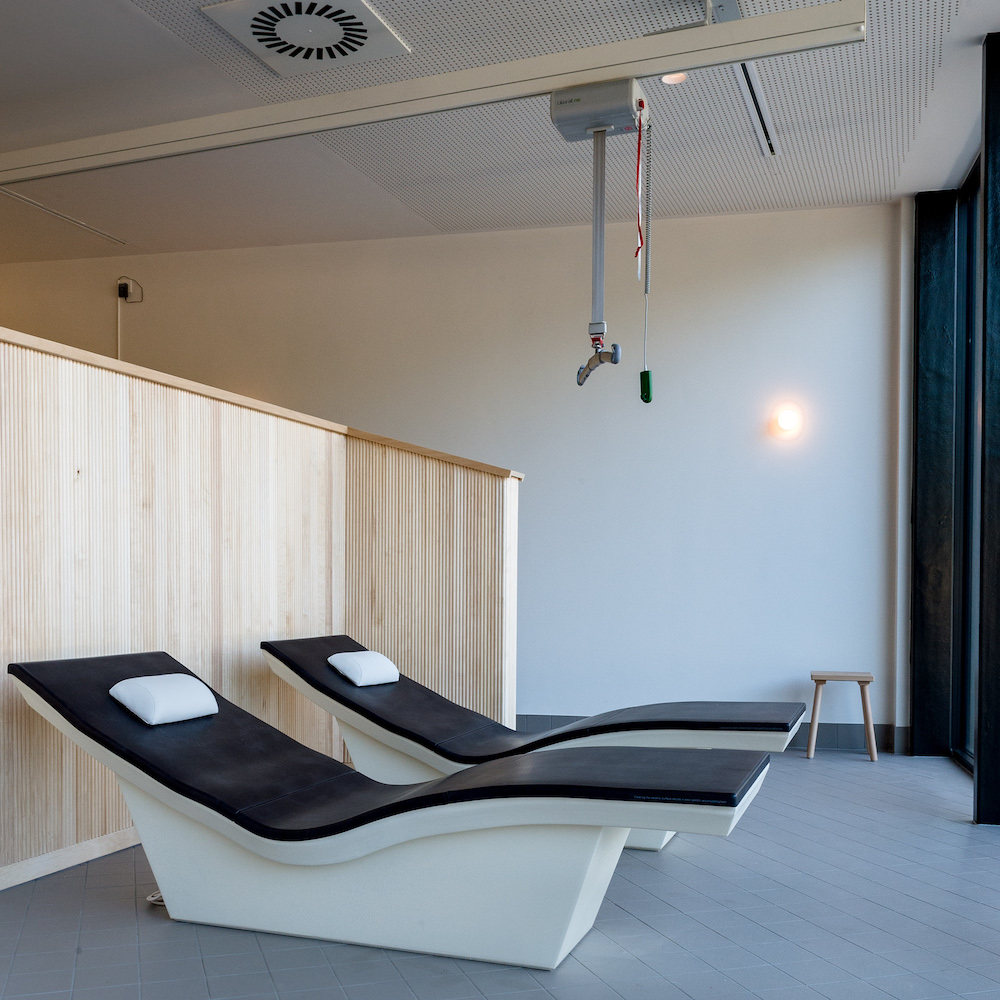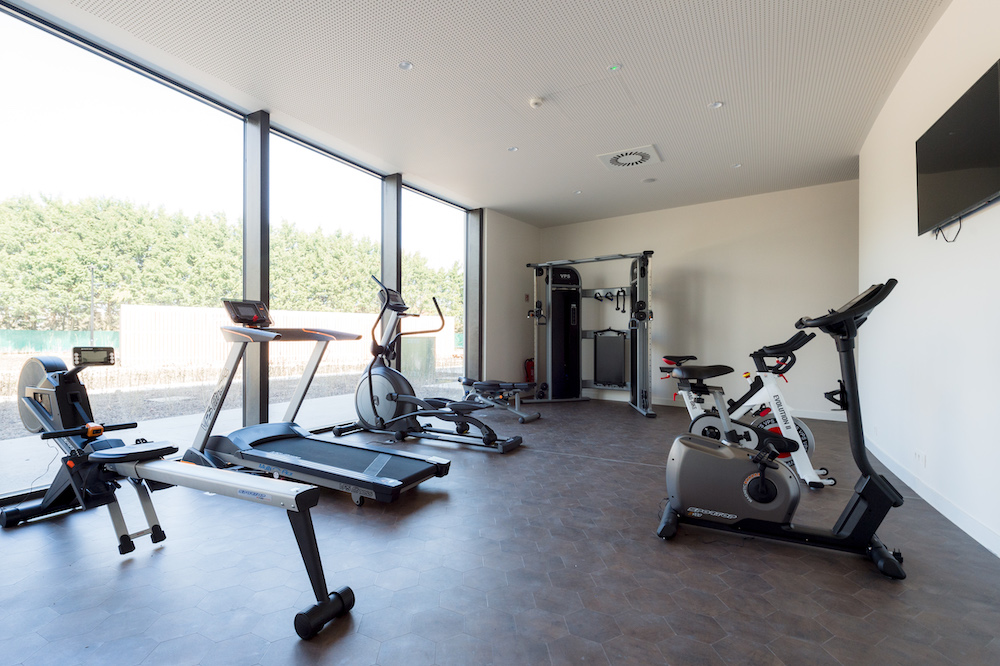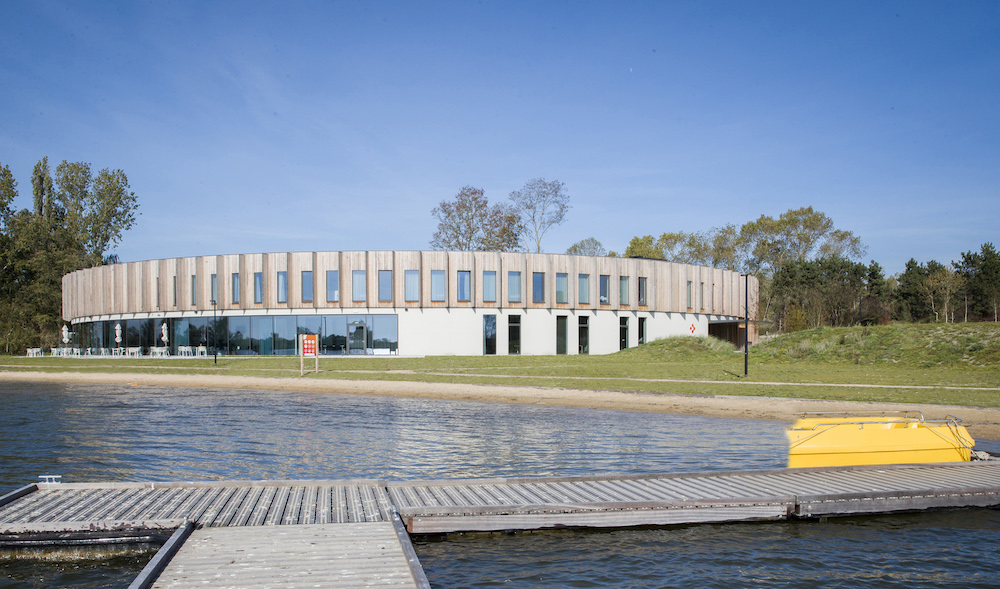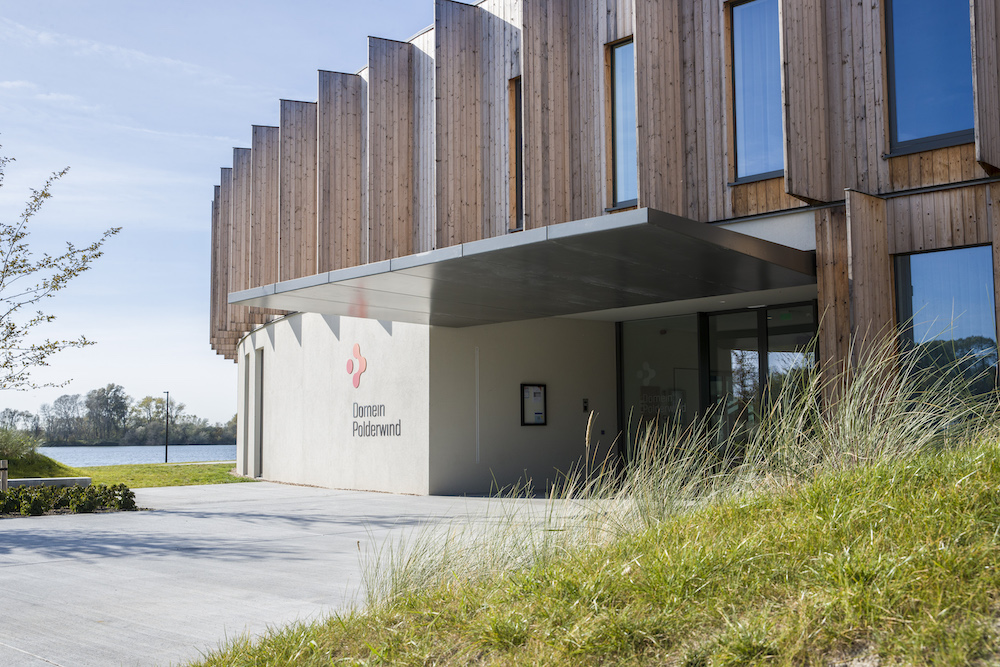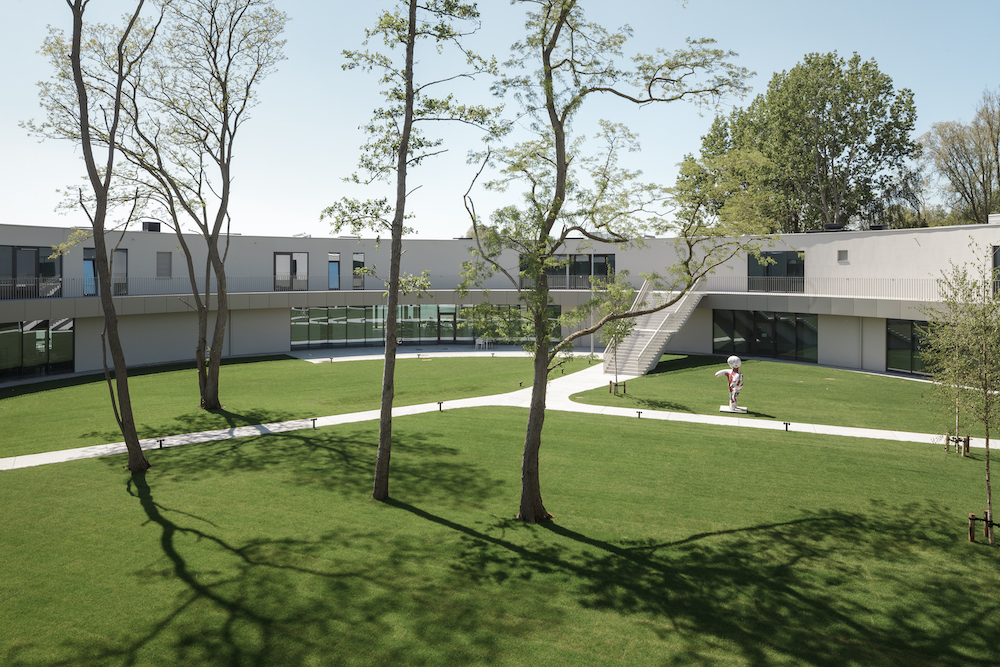 In the West-Flemish town Zuienkerke, in the middle of the polders, between historic Bruges and the seaside town of Blankenberge you will find Domein Polderwind, an initiative of Belgian Red Cross-Flanders. After all, the need for adapted accommodations in Flanders for people with a disability turned out to be very high. It was therefore a deliberate choice of Belgian Red Cross-Flanders to build its own care hotel in order to give more people in need of care the opportunity to enjoy a holiday in Flanders. However, Polderwind is also open to business activities. Because, companies who want to have a pleasant meeting, organize an incentive or seminar can host it at Domein Polderwind. Moreover, meetings at Domein Polderwind stand for corporate social responsibility in support of the hotel.
Activities
Conference
Event
Meeting Room
Facilities
Air conditioning
Auditorium
Catering Service
Free high-speed Internet
Overnight
Private Parking
Restaurant
WiFi
Location
City Center
Green
Near motorway
Ringroad
Waterside
Hotel
This new four-star hotel on the domain is an architectural gem inspired by the 'tulou', a circular, traditional group home from China, built on the banks of the central pond. The ground floor is the meeting place by excellence. Most hotel rooms are on the first floor. In and around the domain, everything is available and adapted to ensure that everyone always has an unforgettable stay. Calm and tranquility are everywhere.
Stay Overnight
Hotel Domein Polderwind has 46 comfortable twin rooms all offering a beautiful panorama on the domain. Whichever room you choose, you can enjoy:
the indoor garden with terraces sheltered from sun and wind;
the lounge bar with outside terrace, overlooking the lake;
free parking;
free WIFI.
A standard breakfast is included with an overnight stay. If you want to enjoy a delicious lunch or dinner from the chef, you can pick the half-board or full-board option.
Meetings & Incentives
For meetings, training courses, seminars and team building sessions, Domein Polderwind has three meeting rooms, i.e.
Geneva (45 m2);
Solferino (52.2 m2);
Henri Dunant (96 m2).
Depending on the arrangement, these meeting rooms can accommodate between 18 and 105 persons.
The three rooms are also equipped with the necessary facilities, such as a projector, sound system, etc. Tailor-made catering can also be provided.
Relaxation & Team Buildings
Relaxing after a day of meetings is no problem. Domein Polderwind has a fitness and wellness center. In addition, the hotel is located in the middle of a large domain with a pond where there are extensive opportunities for outdoor and team building activities. For all outdoor activities the hotel works together with a professional outdoor organization.