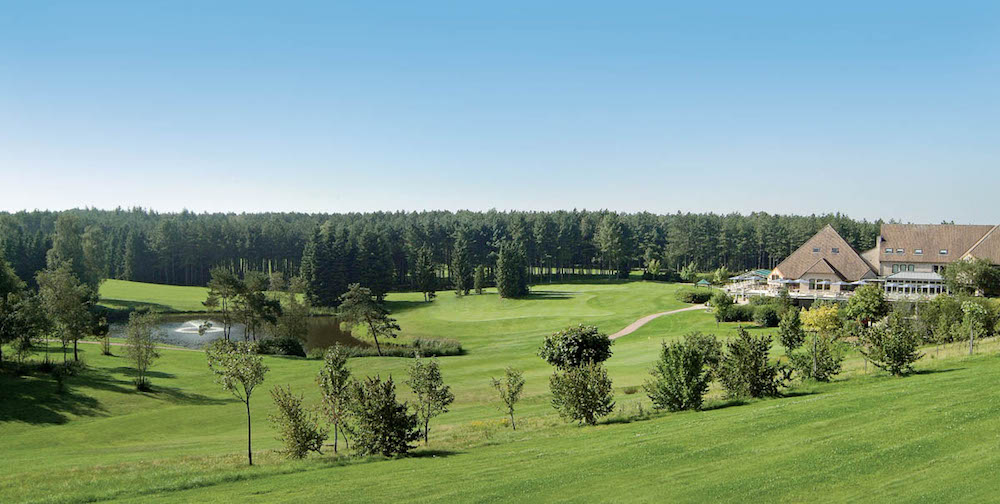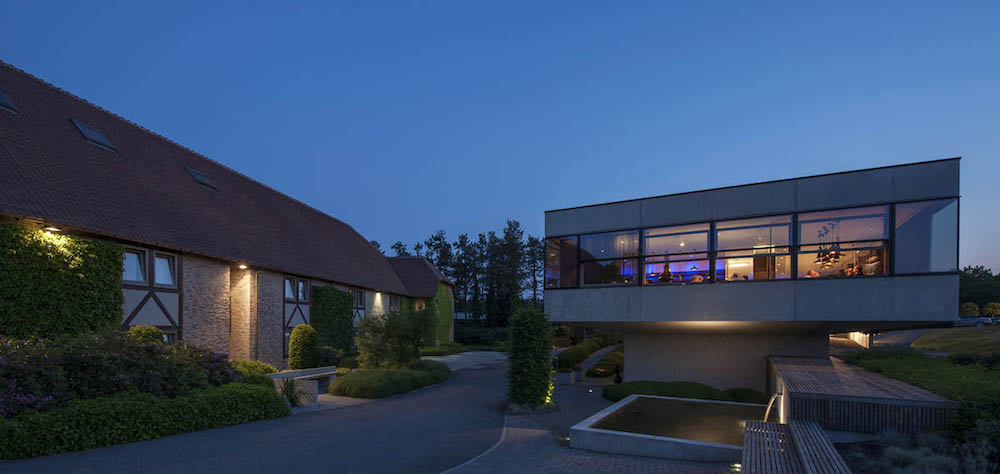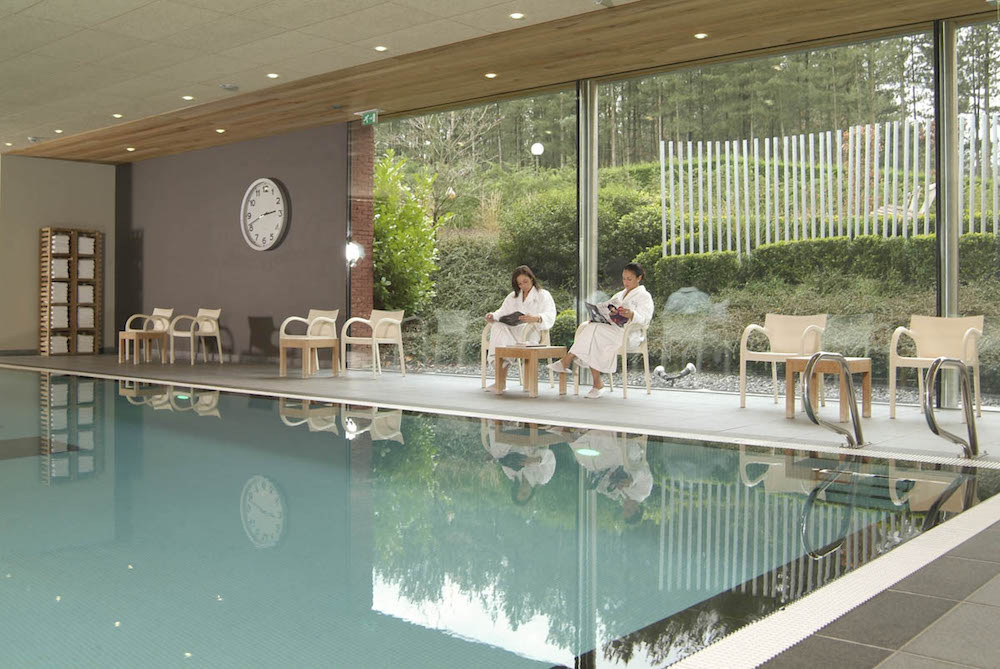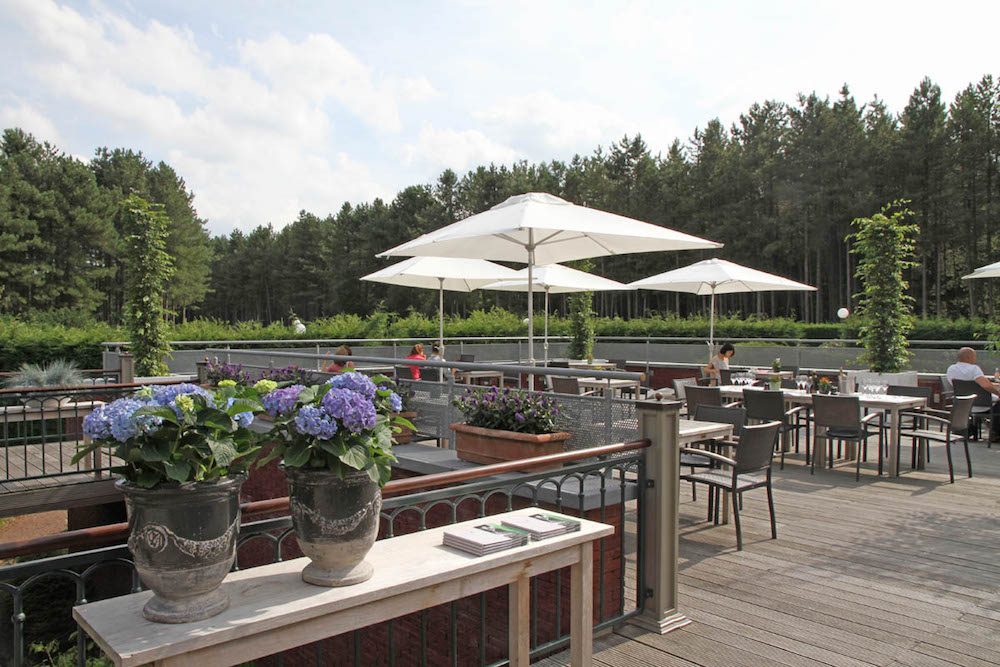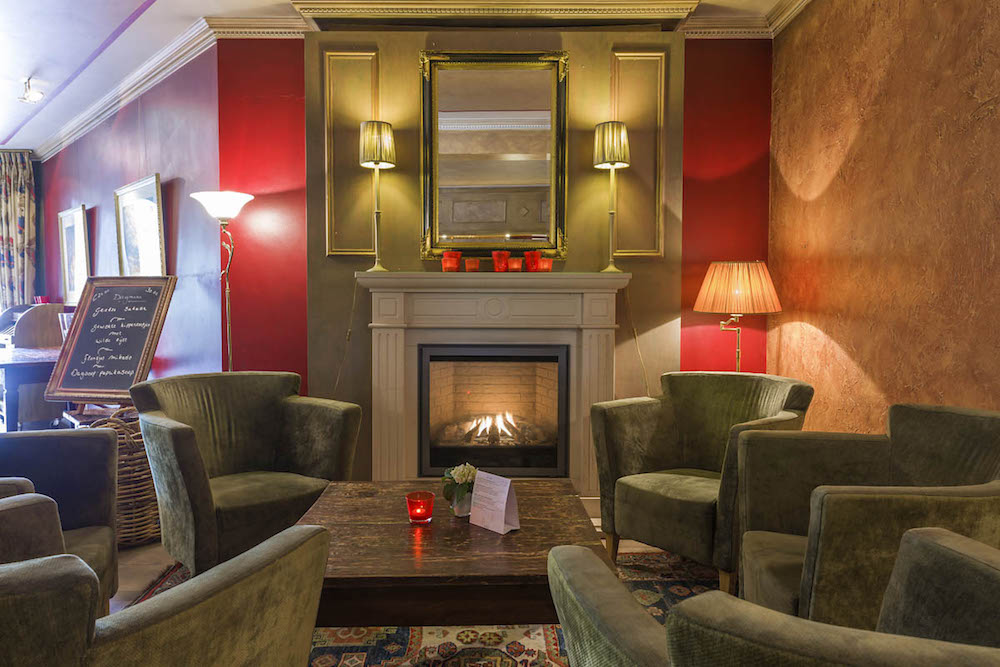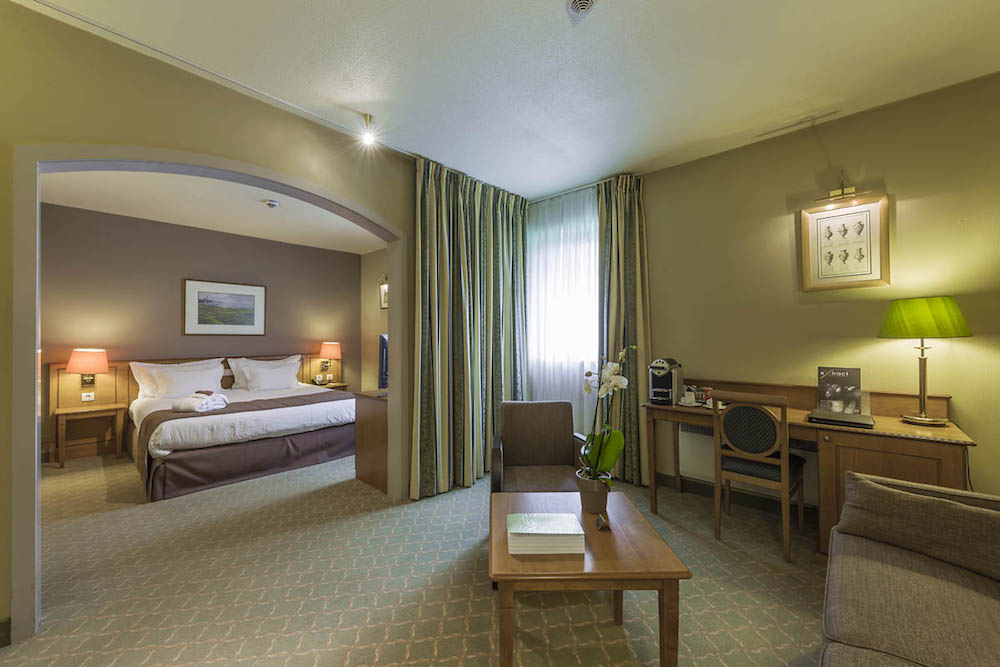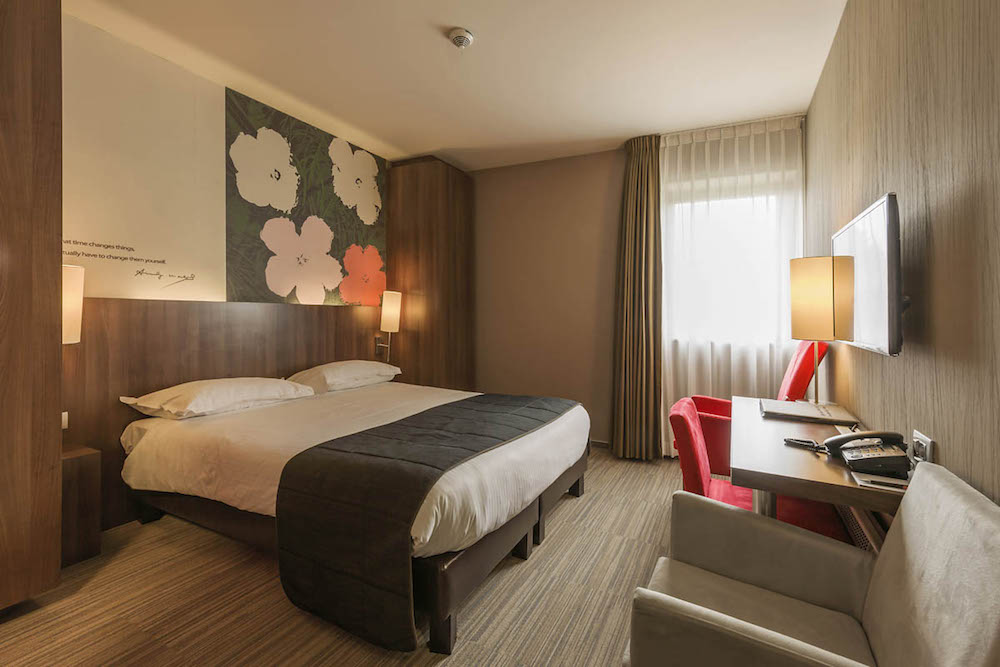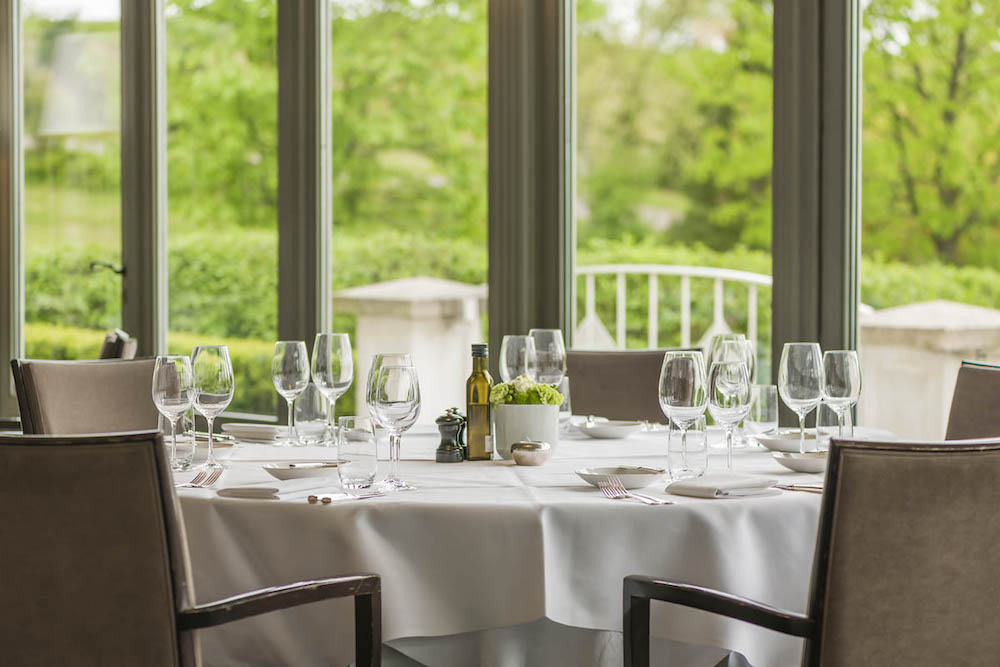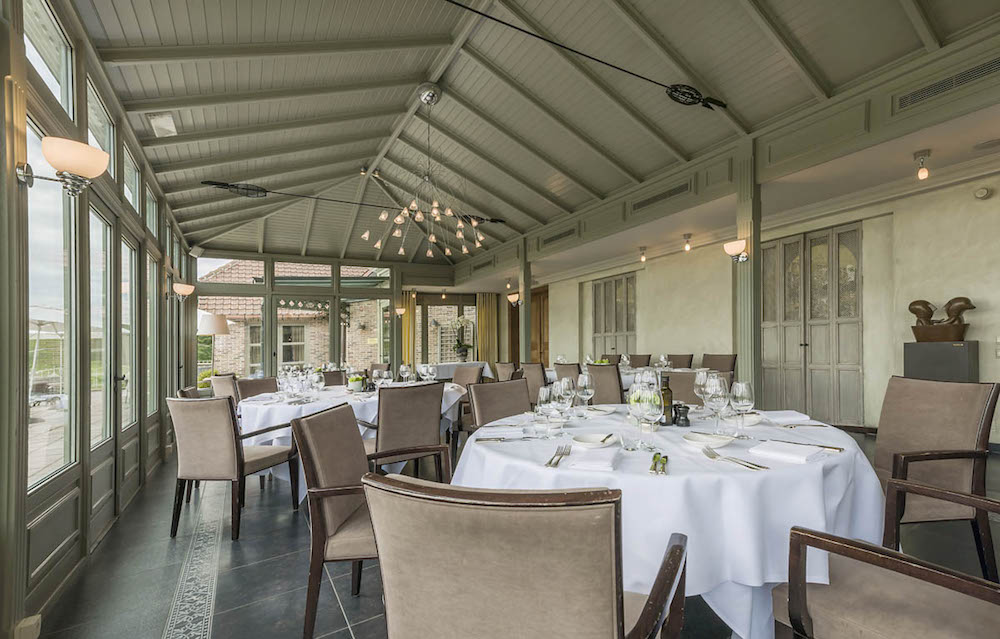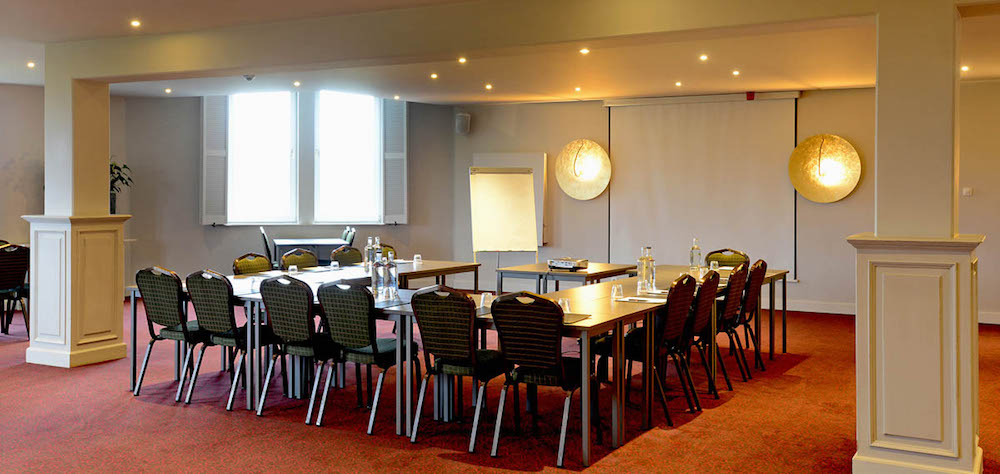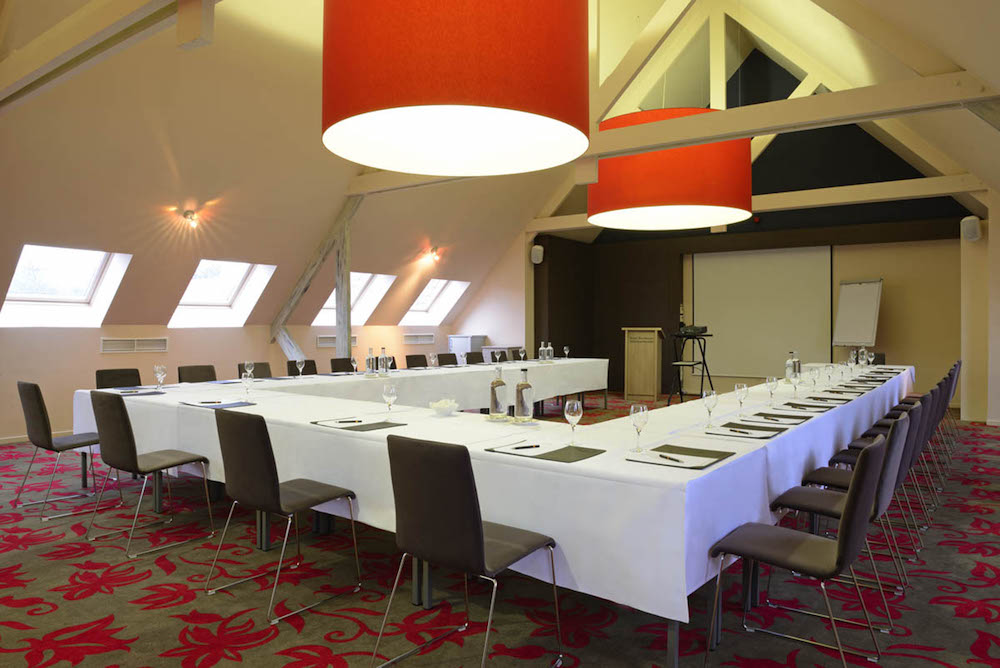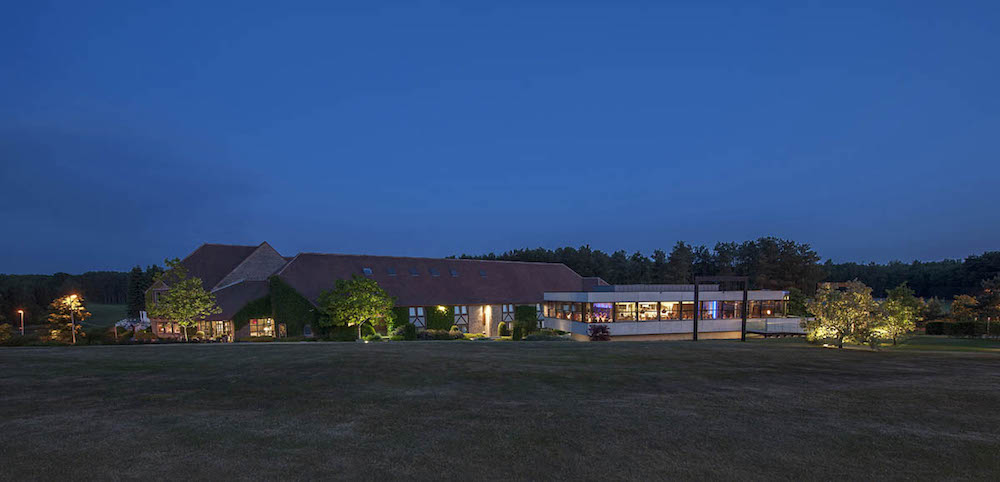 The Hotel Stiemerheide is located near Genk, at the gateway to the Hoge Kempen National Park. This English-cottage-style hotel blends perfectly with the extensive countryside in which it is set. As well as eight meeting rooms featuring state-of-the-art equipment, the hotel also offers 70 guest rooms and suites, two gourmet restaurants and an exclusive wellness spa. This very special location is perfect for combining favourite leisure activities with moments of relaxation. Close to the E314.
Activities
Conference
Event
Meeting Room
Location type
Hotel
Restaurant
Courtyard-farm
Facilities
Air conditioning
Private Parking
Overnight
Room service
Catering Service
Restaurant
Fitness / Spa
Car charging point
Meetings
The Hotel Stiemerheide offers eight rooms measuring from 27 to 275 m² on three levels, all fully equipped with advanced audiovisual systems, simultaneous interpretation and Wi-fi. The support team can offer several standard packages for an optimal stay. Close to the E314.
Conferences
The Hotel Stiemerheide has every possible facility for conference delegates: highly equipped conference rooms, simultaneous interpretation, 70 guest rooms and suites, two gourmet restaurants and an unexpectedly rural setting. Welcome to the Hoge Kempen.
Events
The Hotel Stiemerheide provides a warm and original atmosphere for private or corporate events. Its reception rooms, English garden, winter garden and large terrace all add a unique touch to your event.